Today's breathtaking Charleston, SC styled shoot at Upstairs at Midtown might just have you scrapping your traditional wedding plans, and opting for a sexy elopement with just you and your S.O.
Here's what photographer Jessica Smith from The Smiths had to say about the shoot:
We wanted to put together a simple, romantic, authentic elopement that could show couples they don't just have to go to the courthouse steps. It can be just the two of them and still be incredibly special.
Roadside Blooms' incredible eye for flowers … set the tone for the intimate feel of the day. Insert Lovecraft Events' eye for the final touches of pulling it together and we had our styled elopement. As the photographer, I felt so lucky to photograph a real couple, pull out their natural love for each other, and give them images of a fun afternoon of them just being them.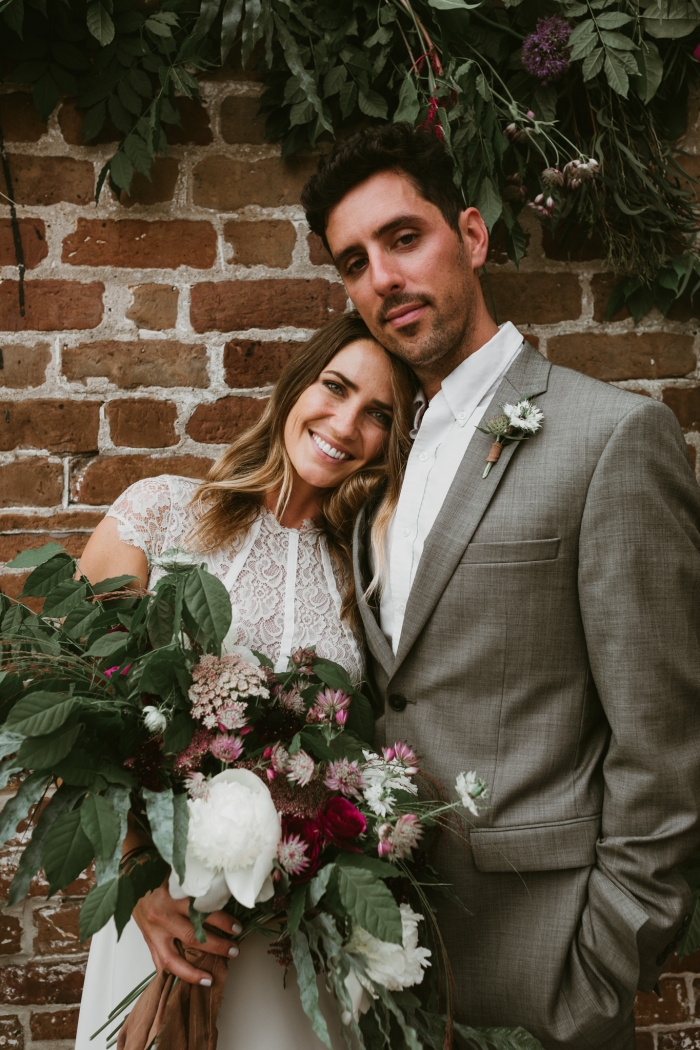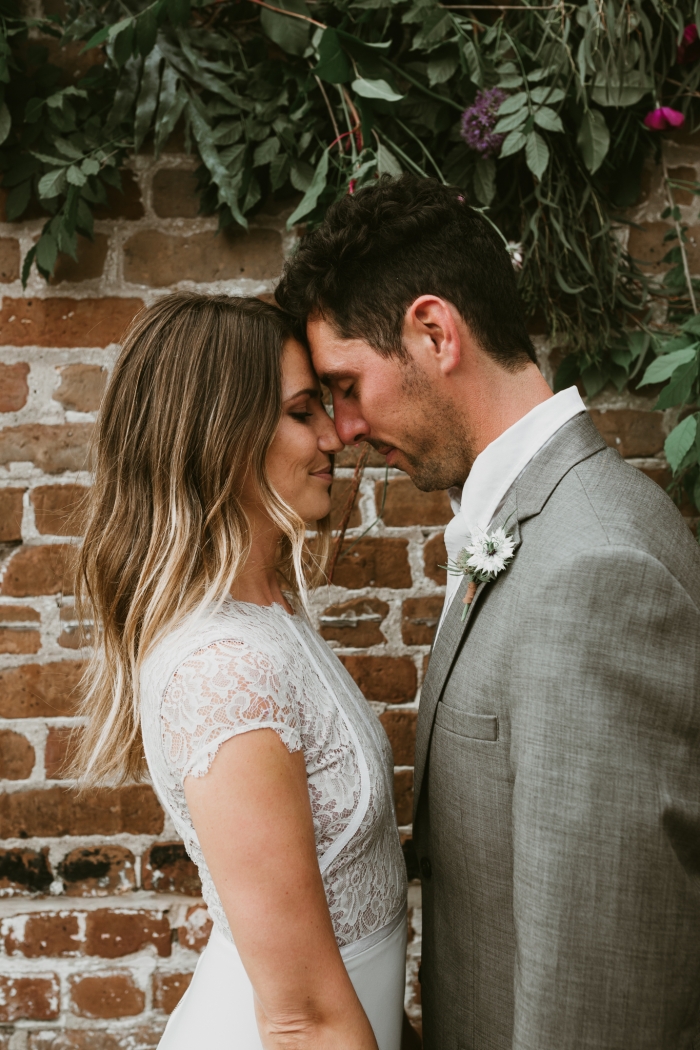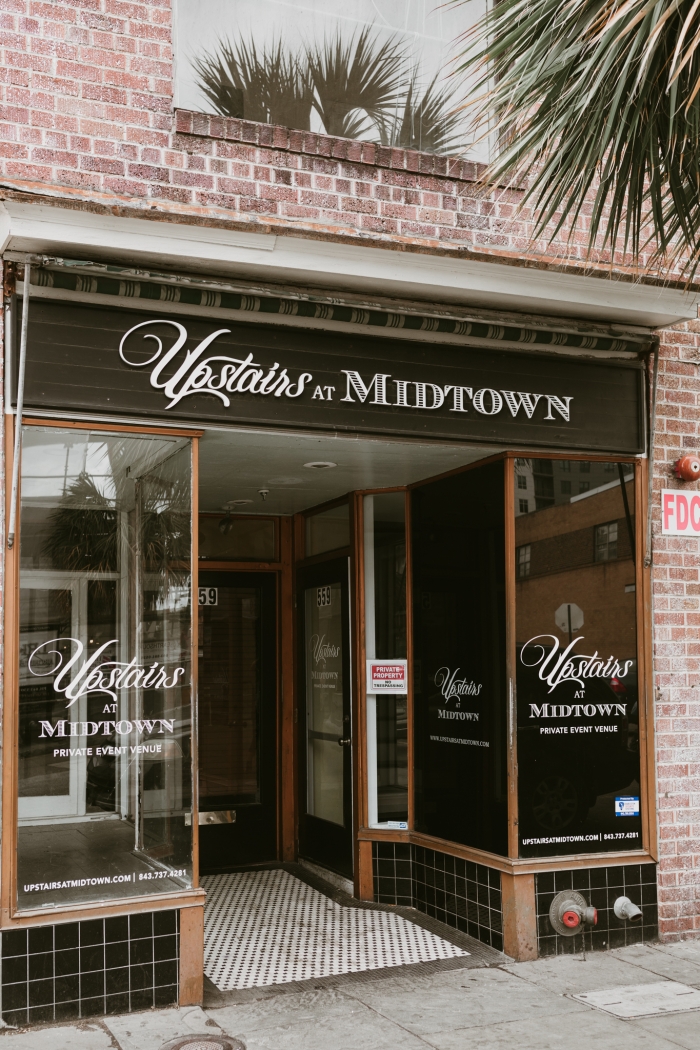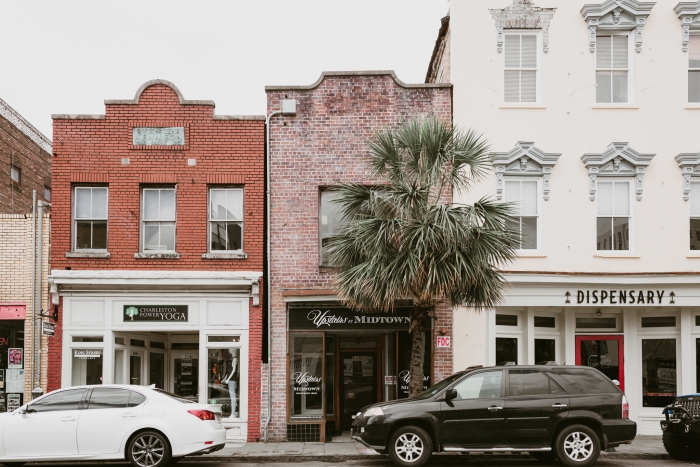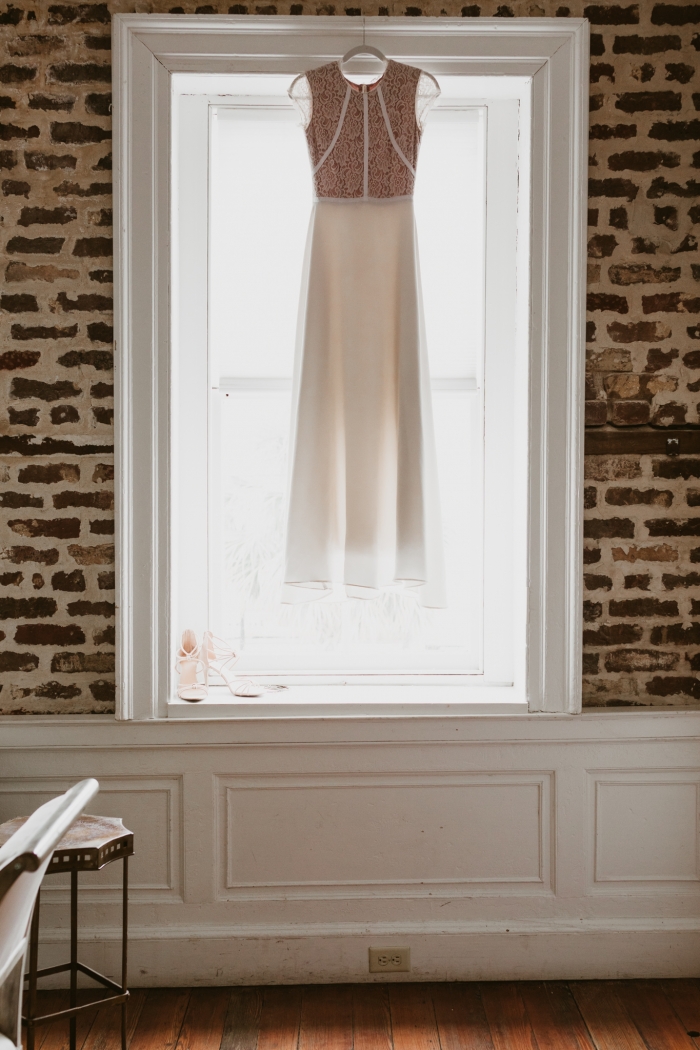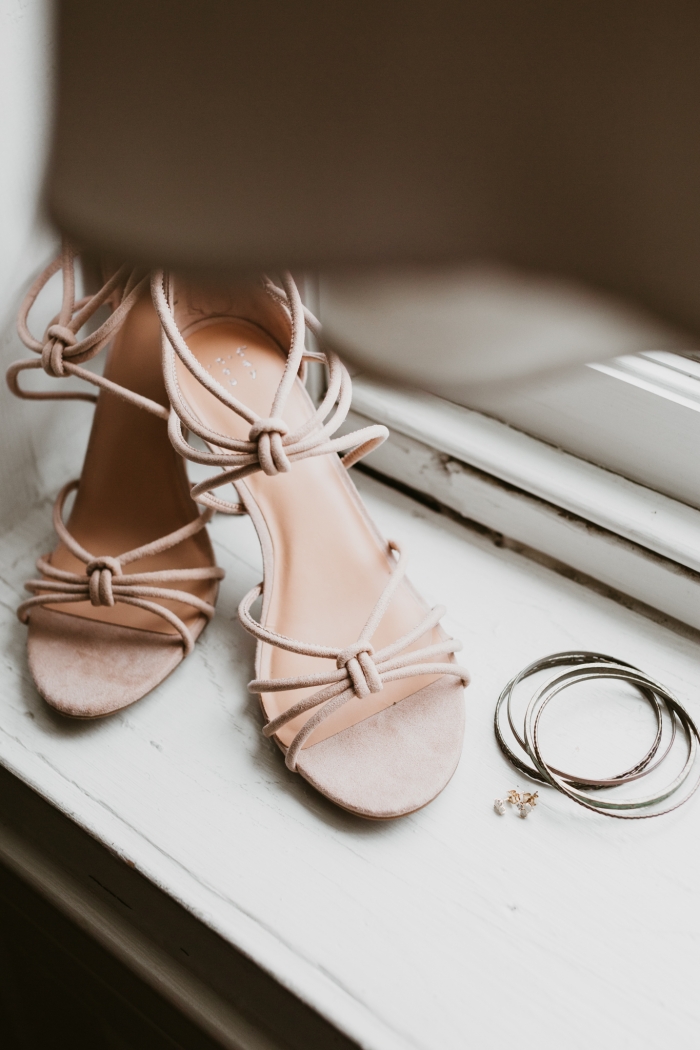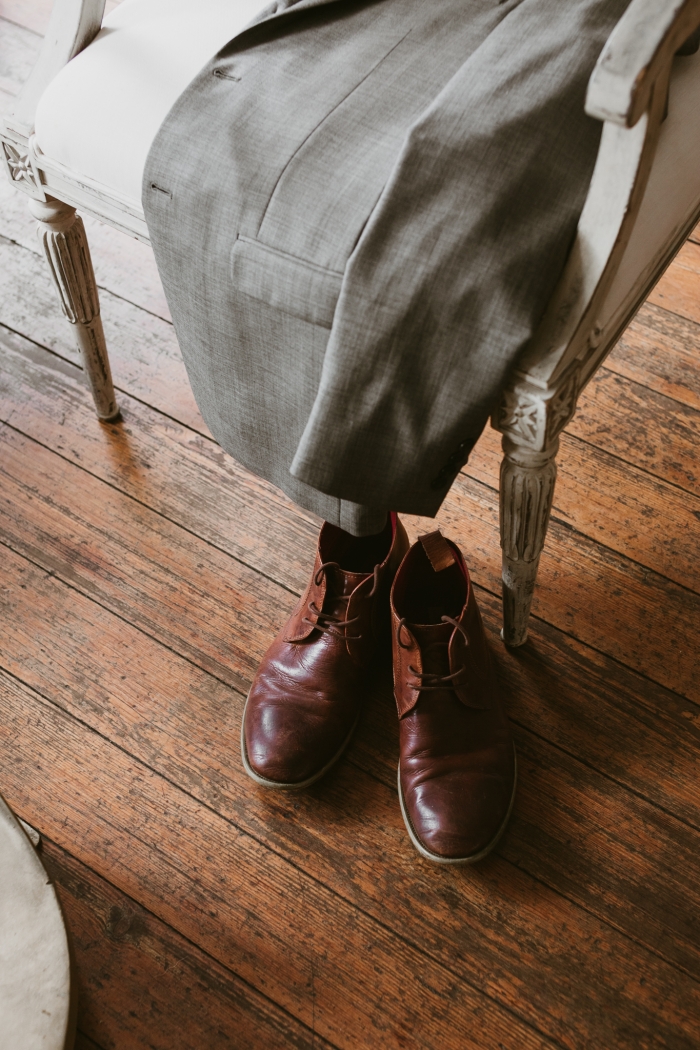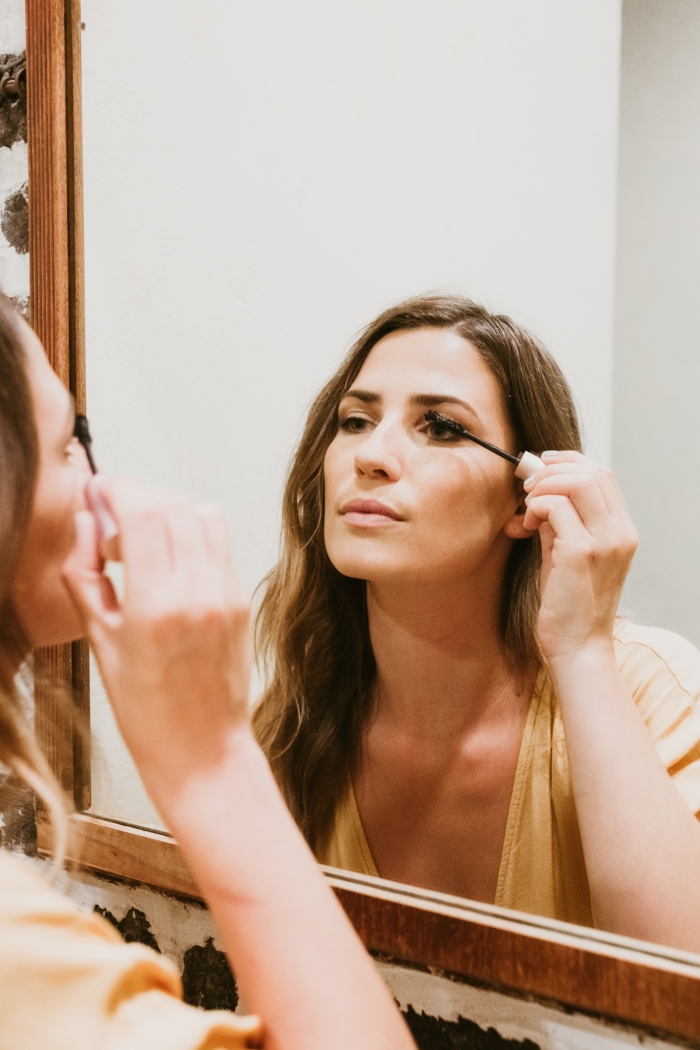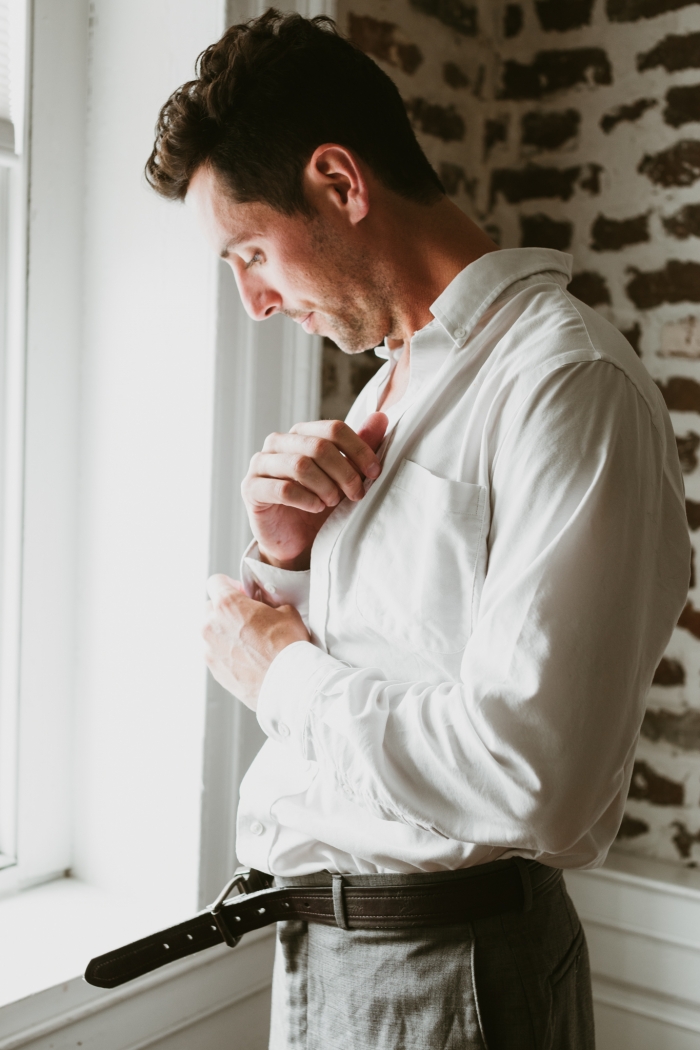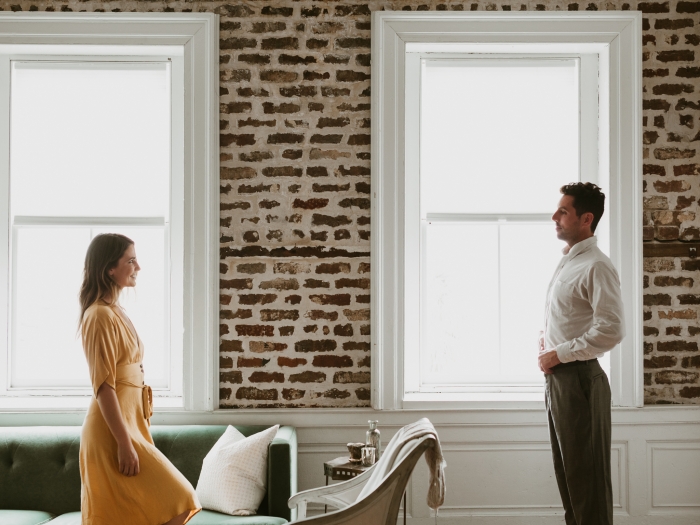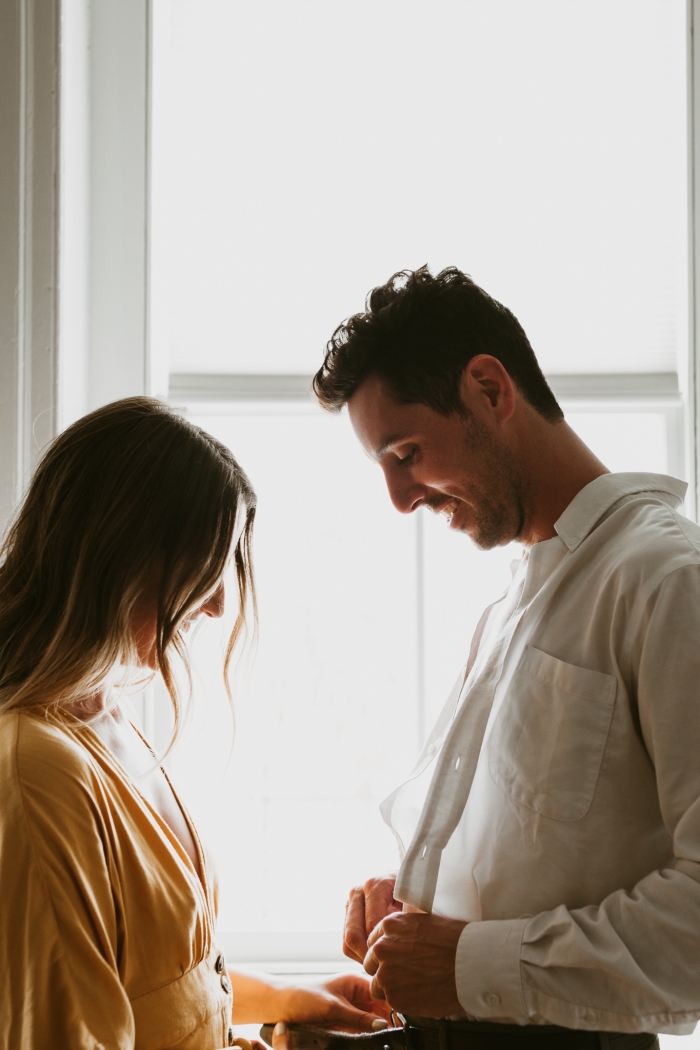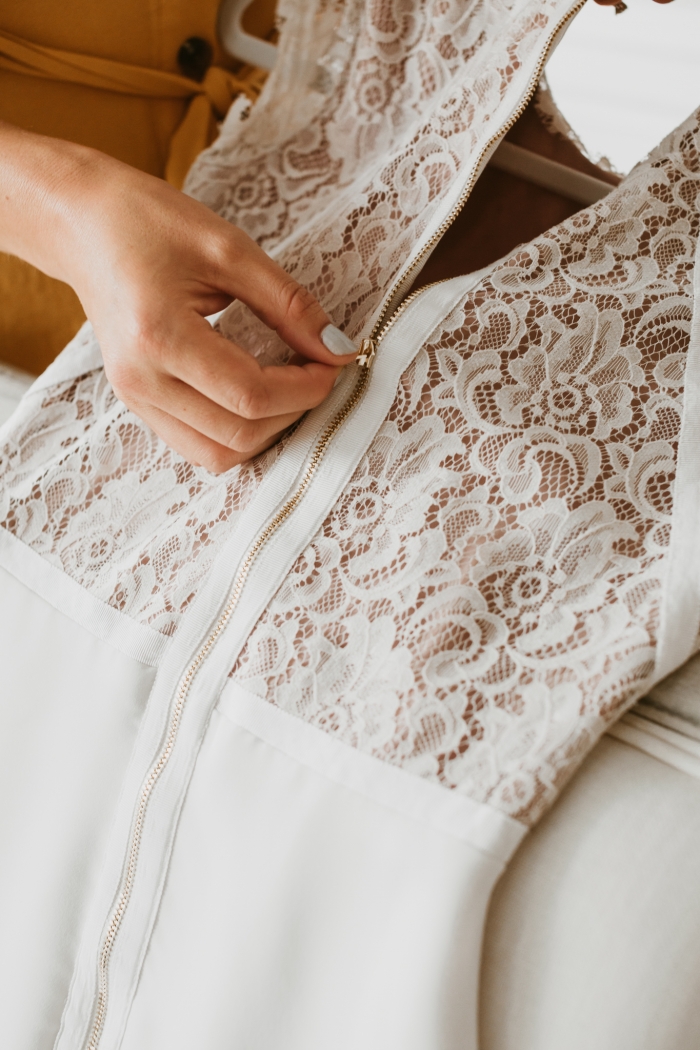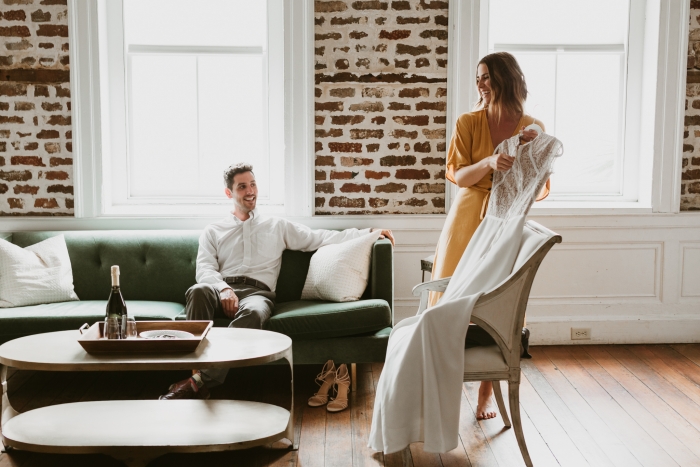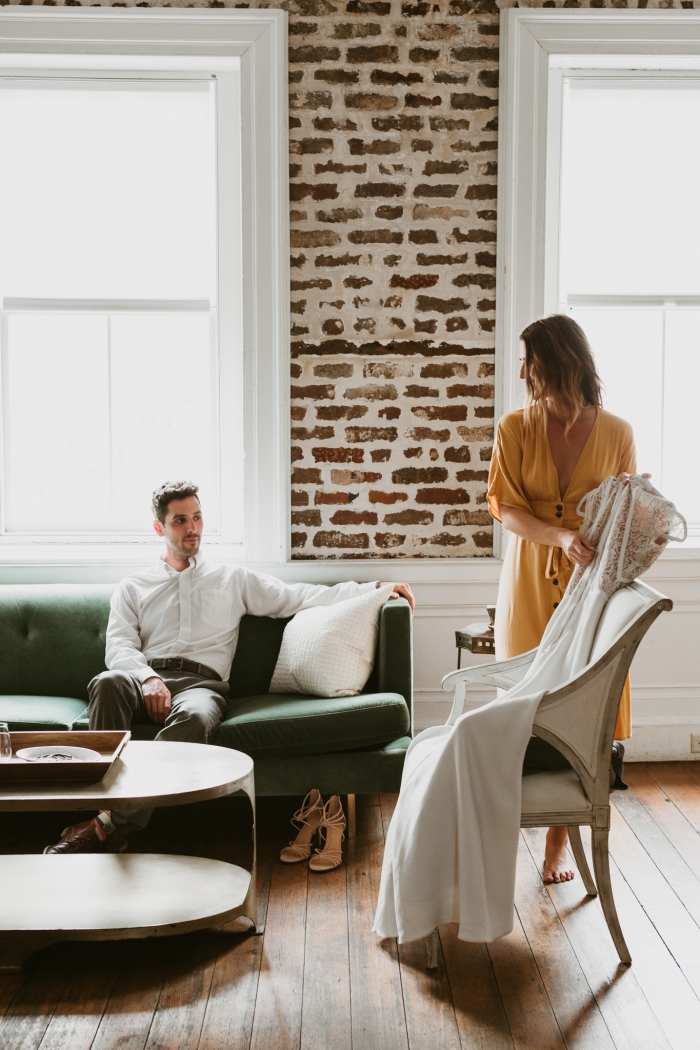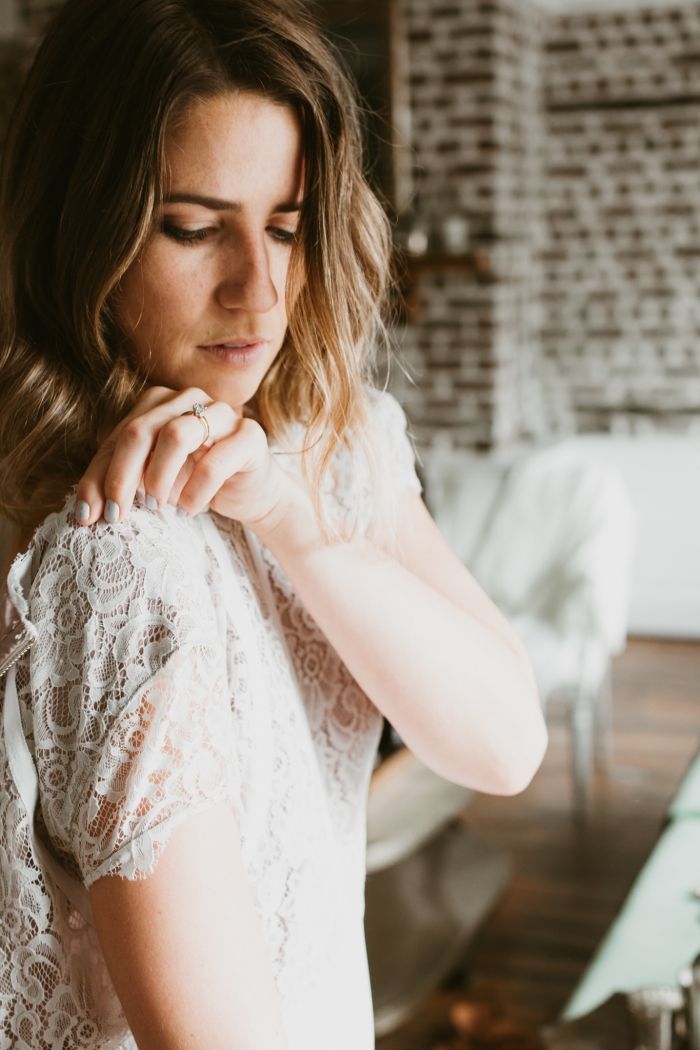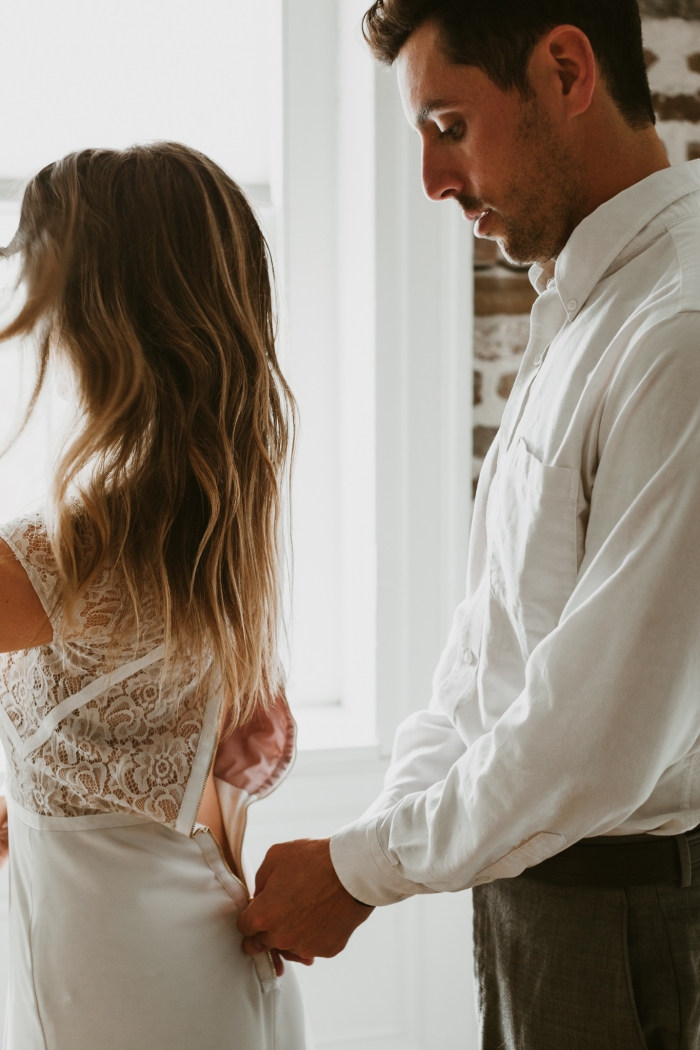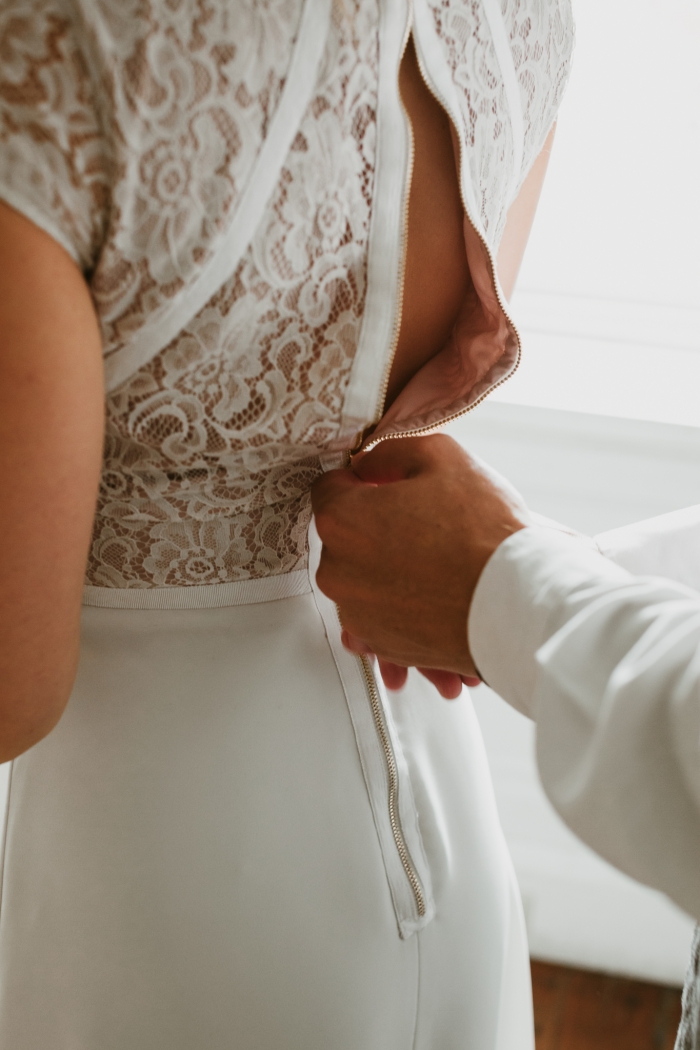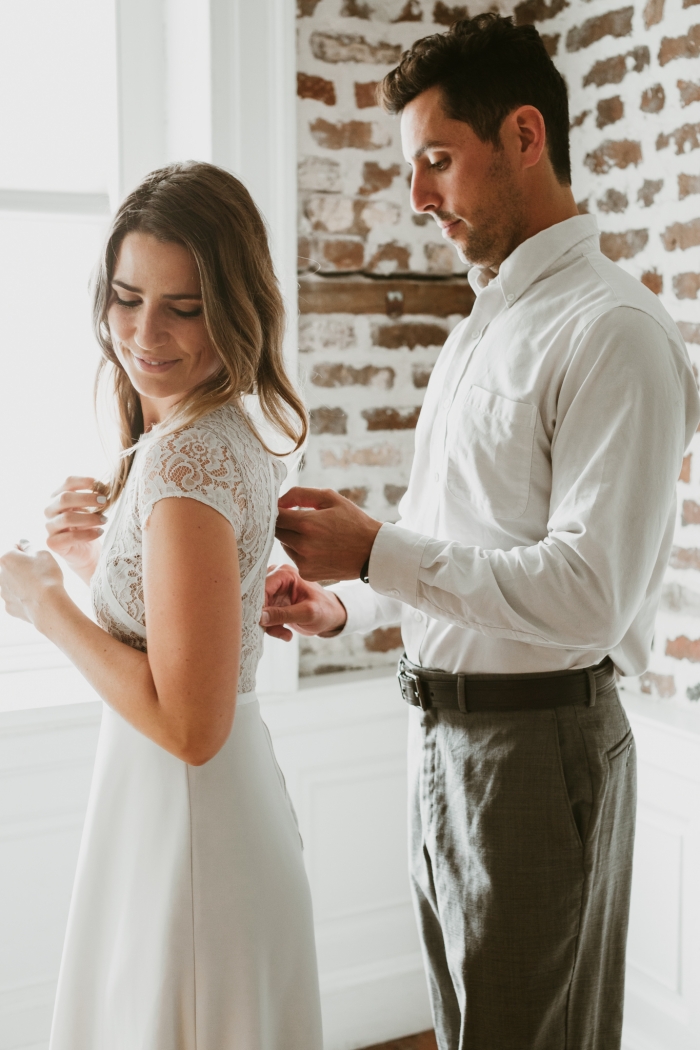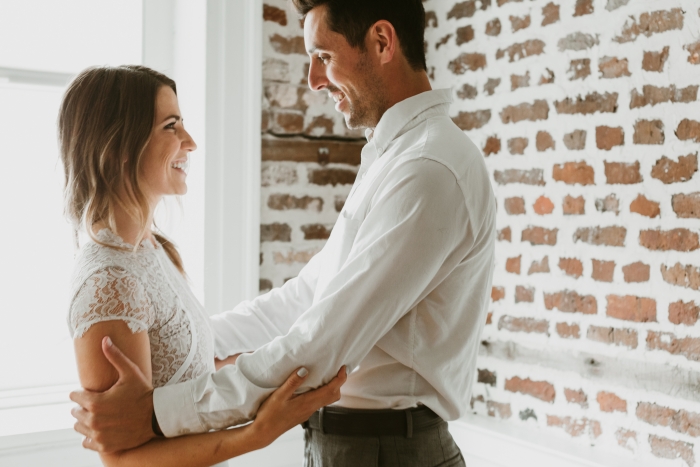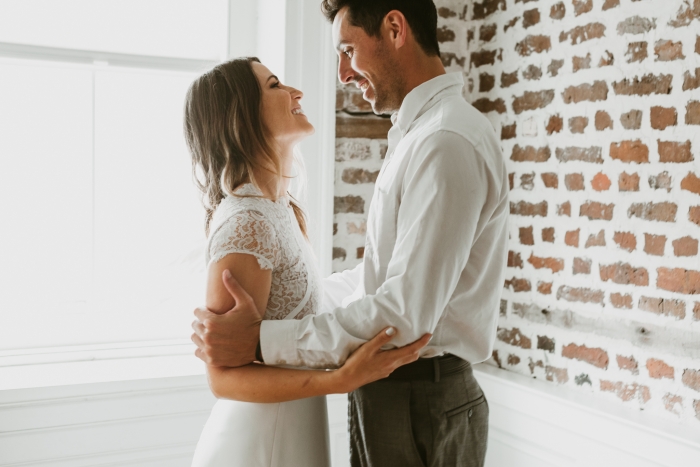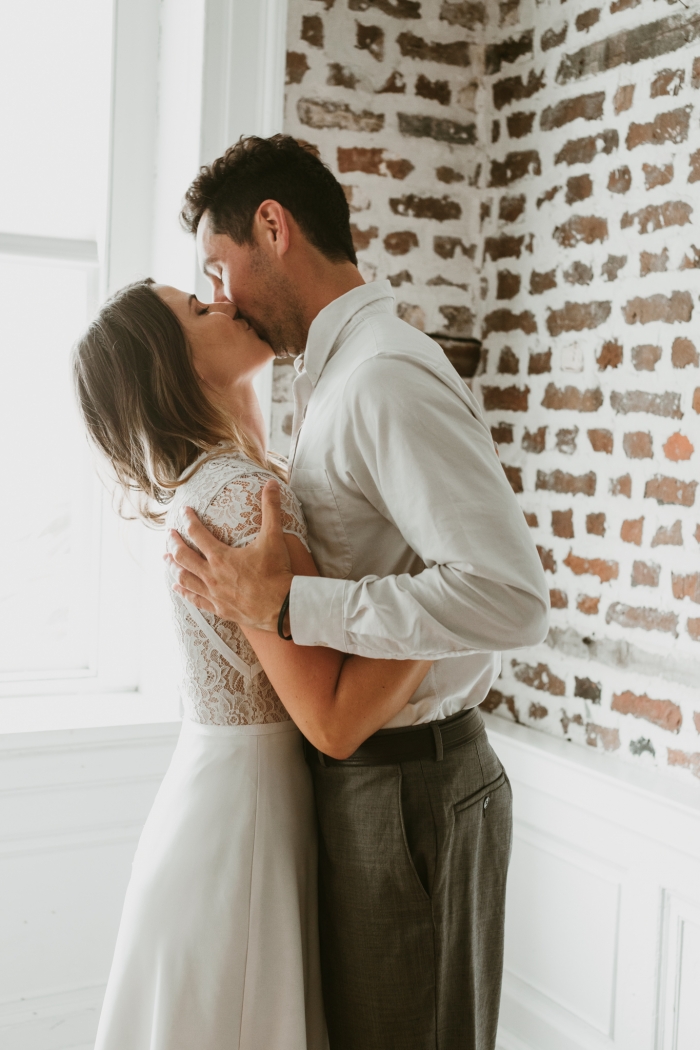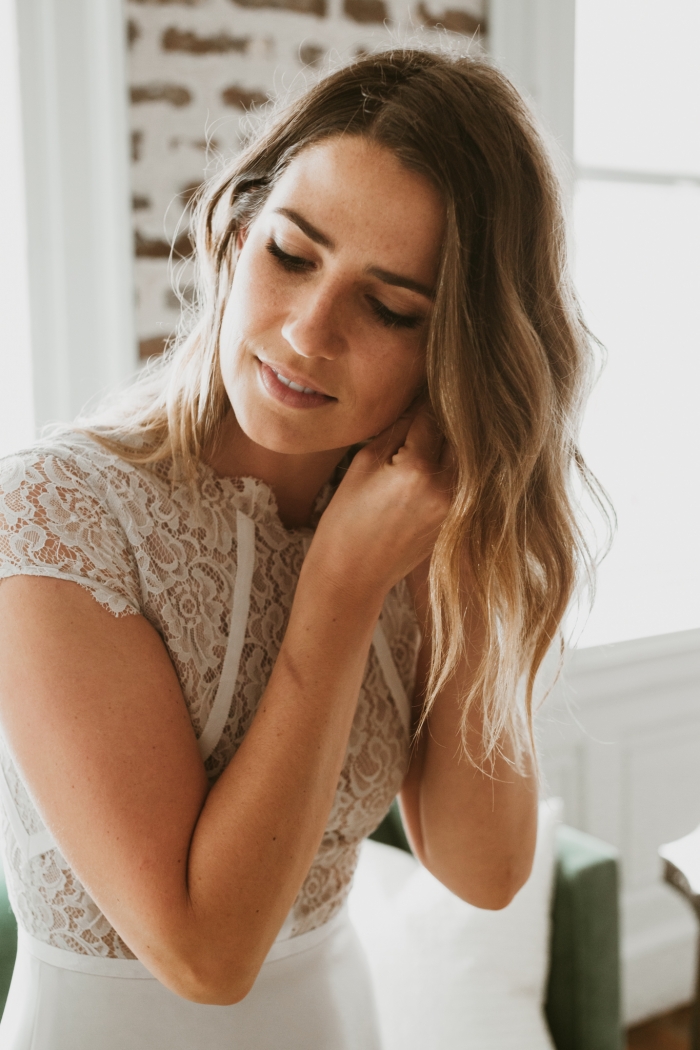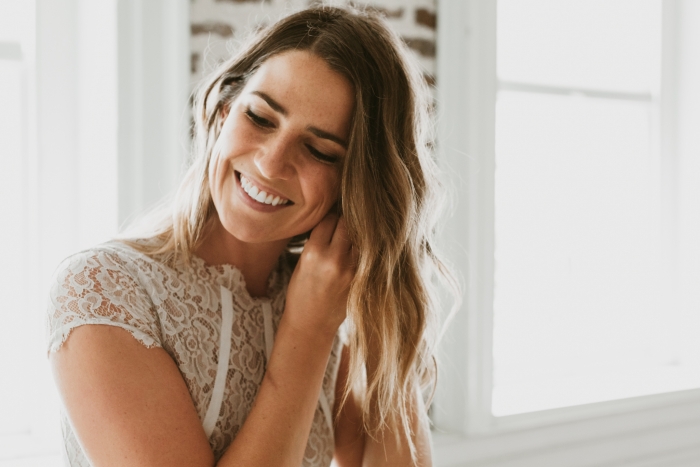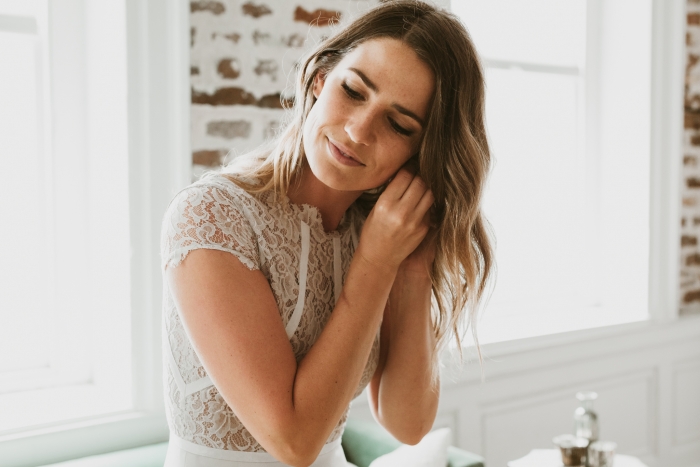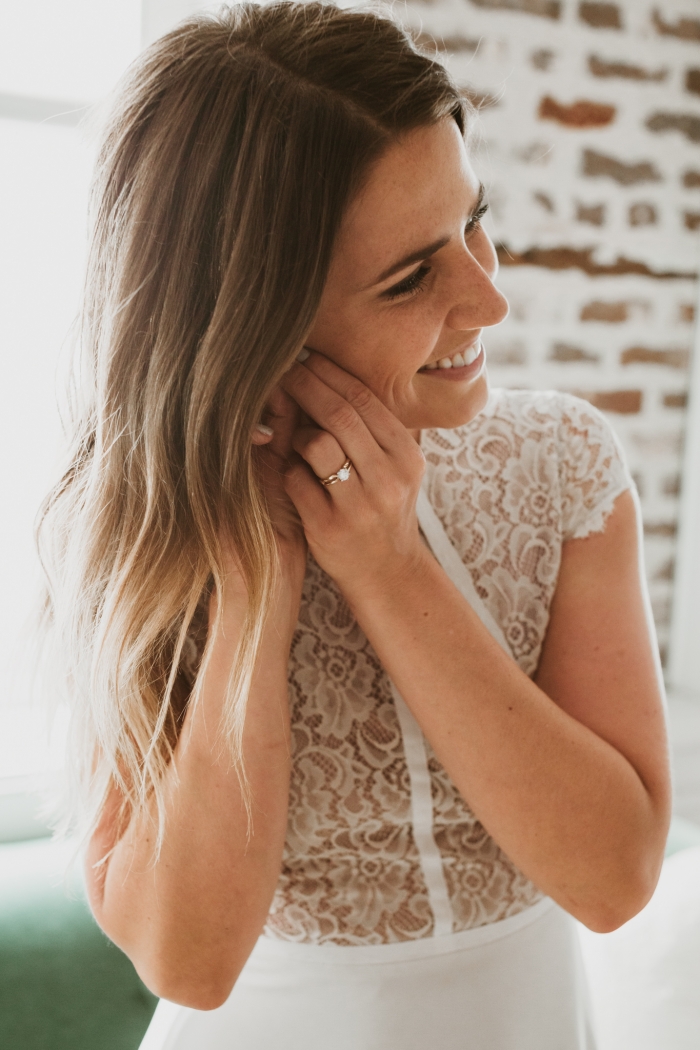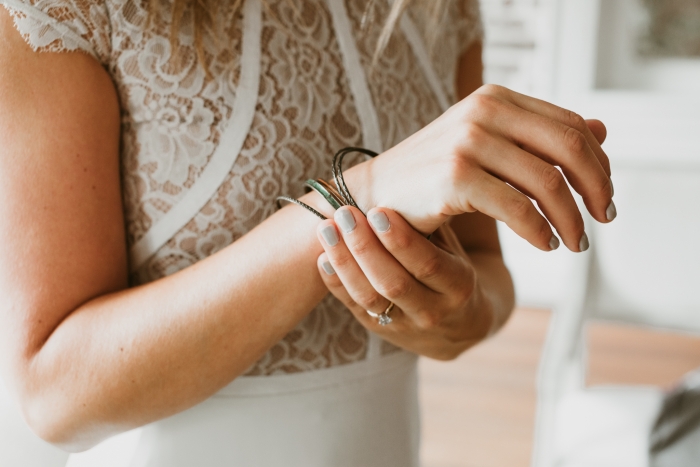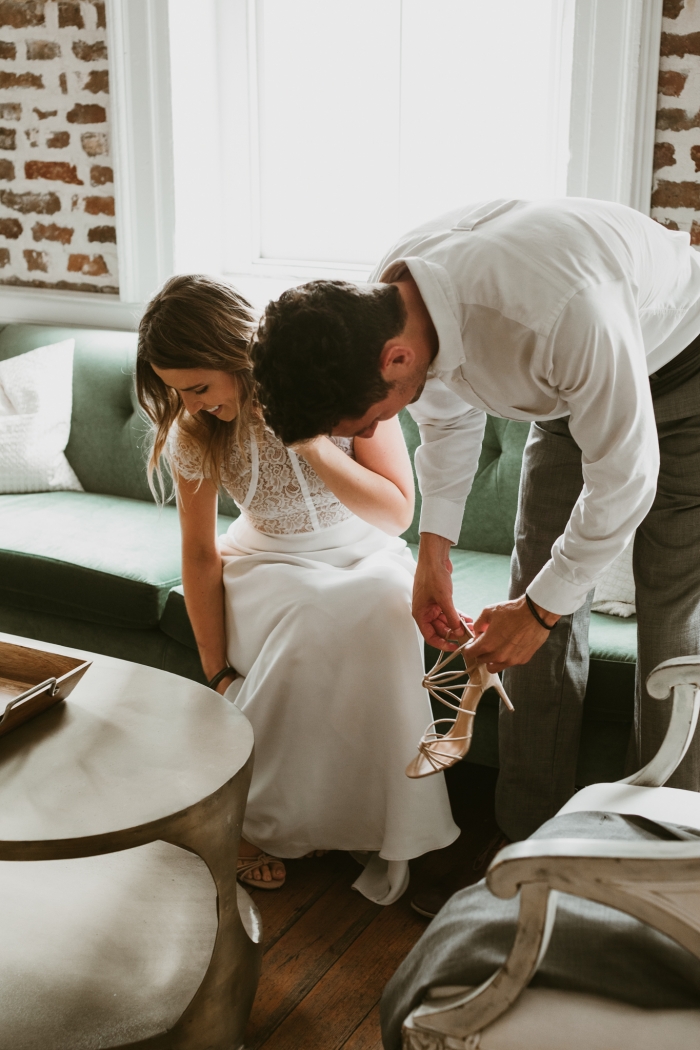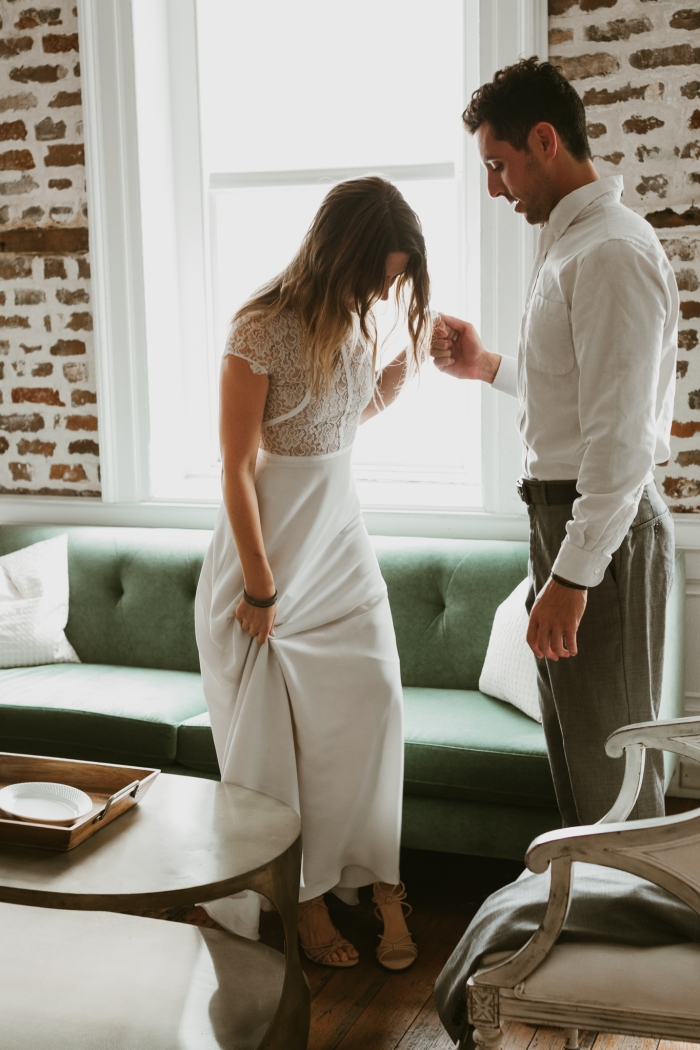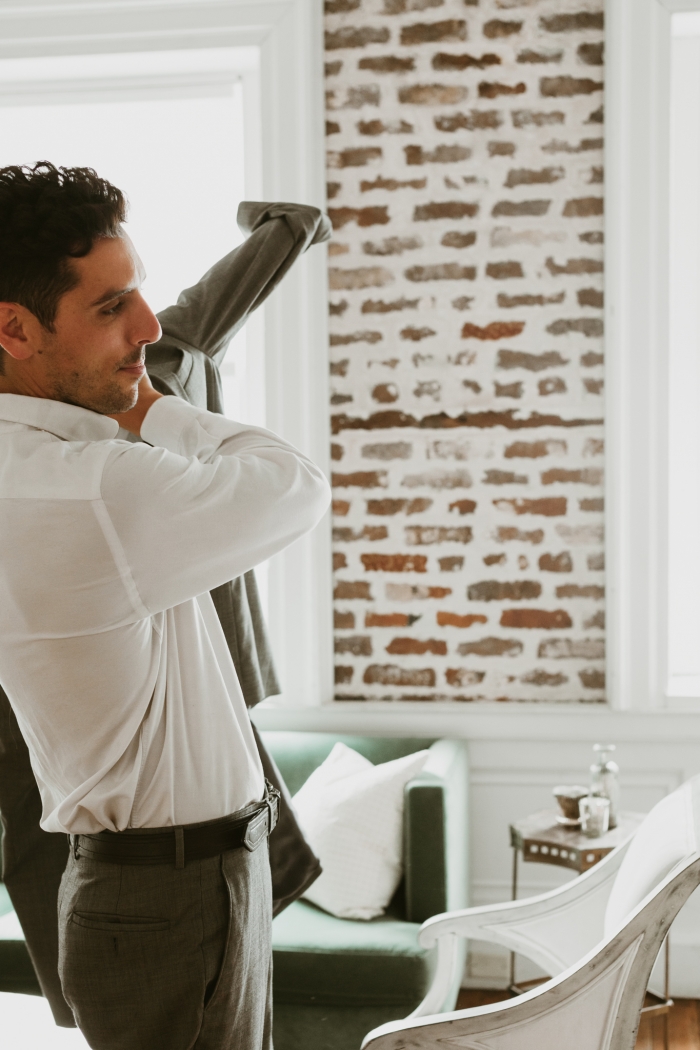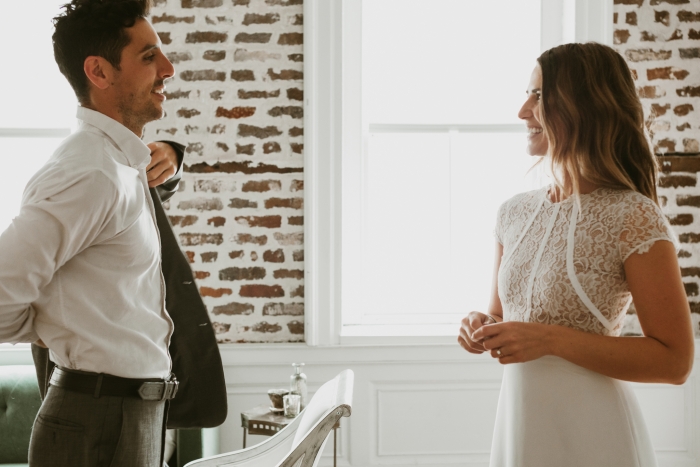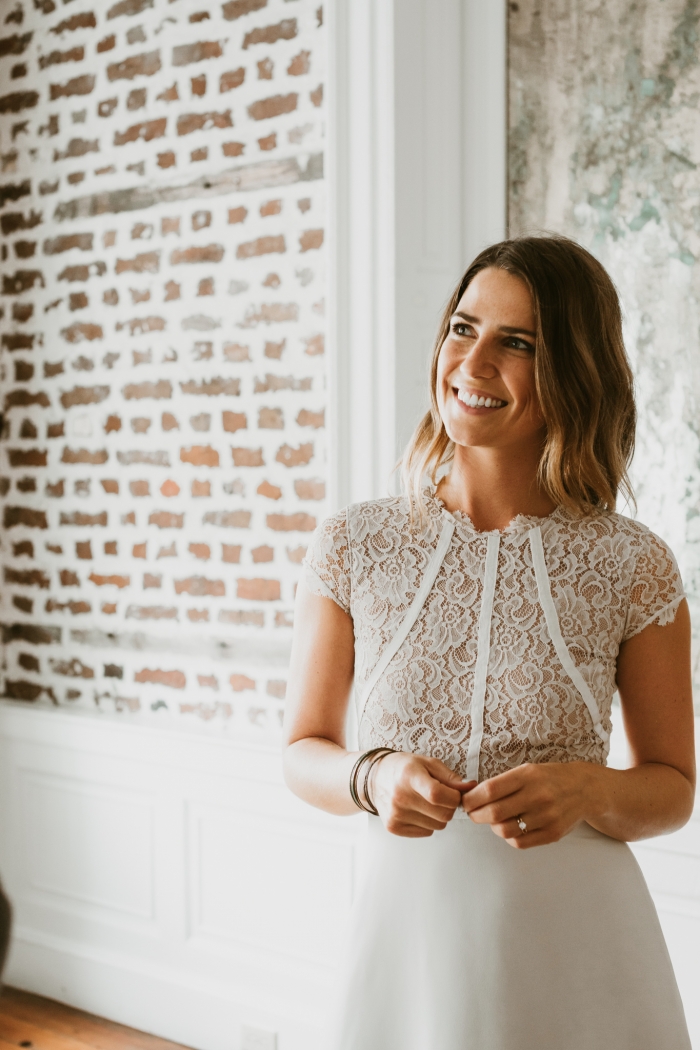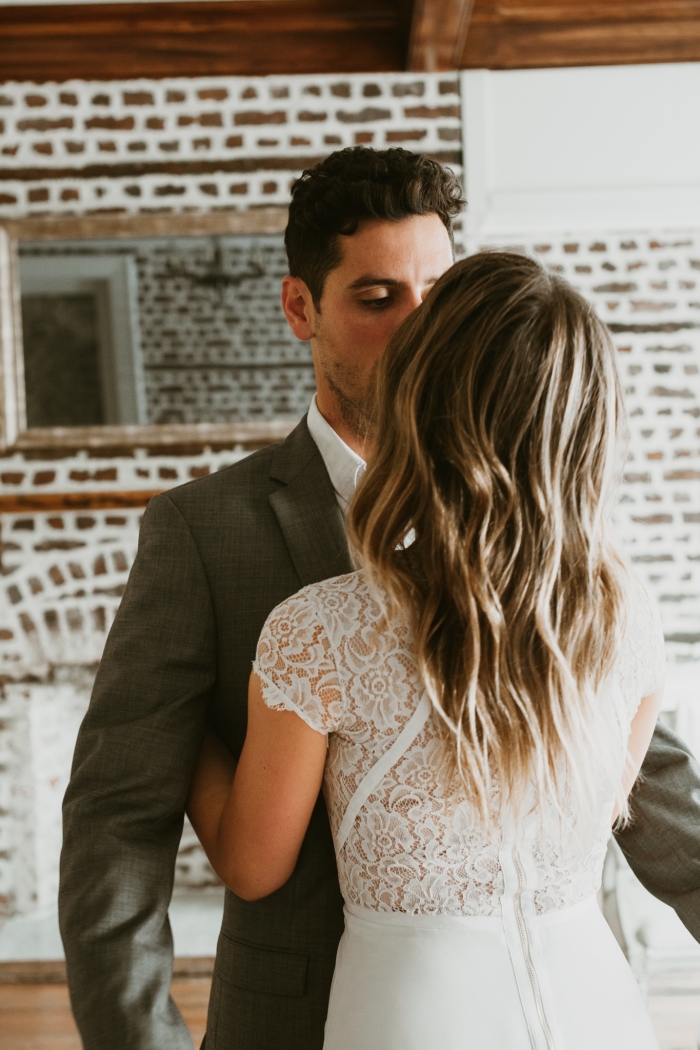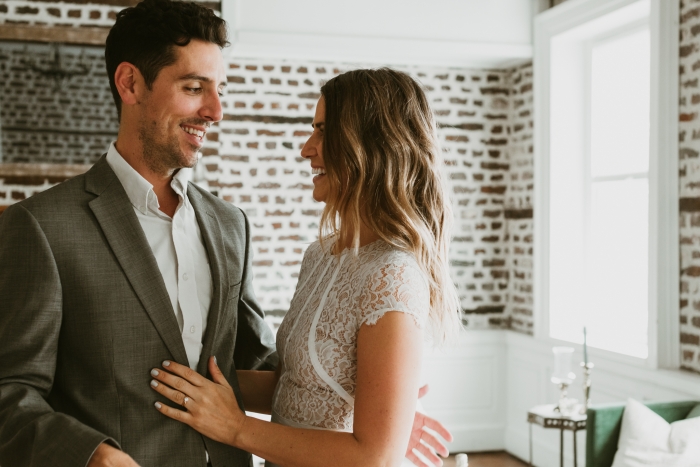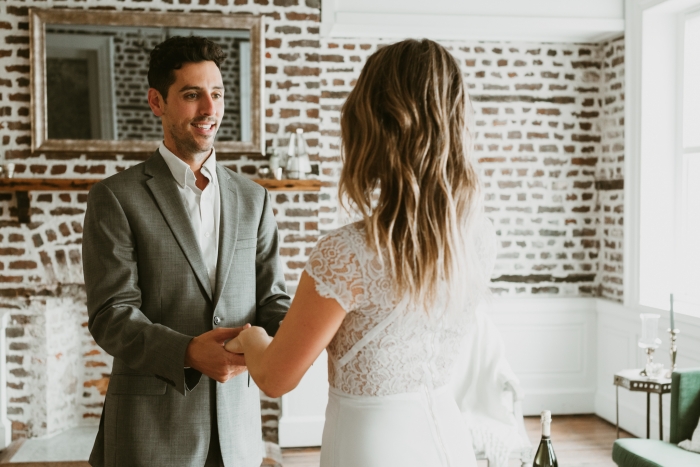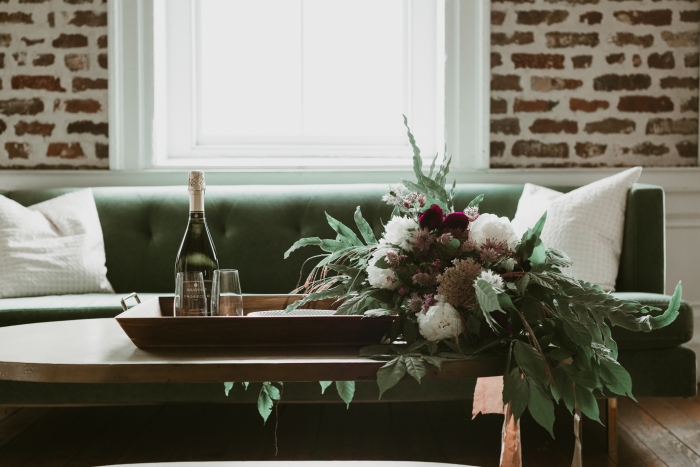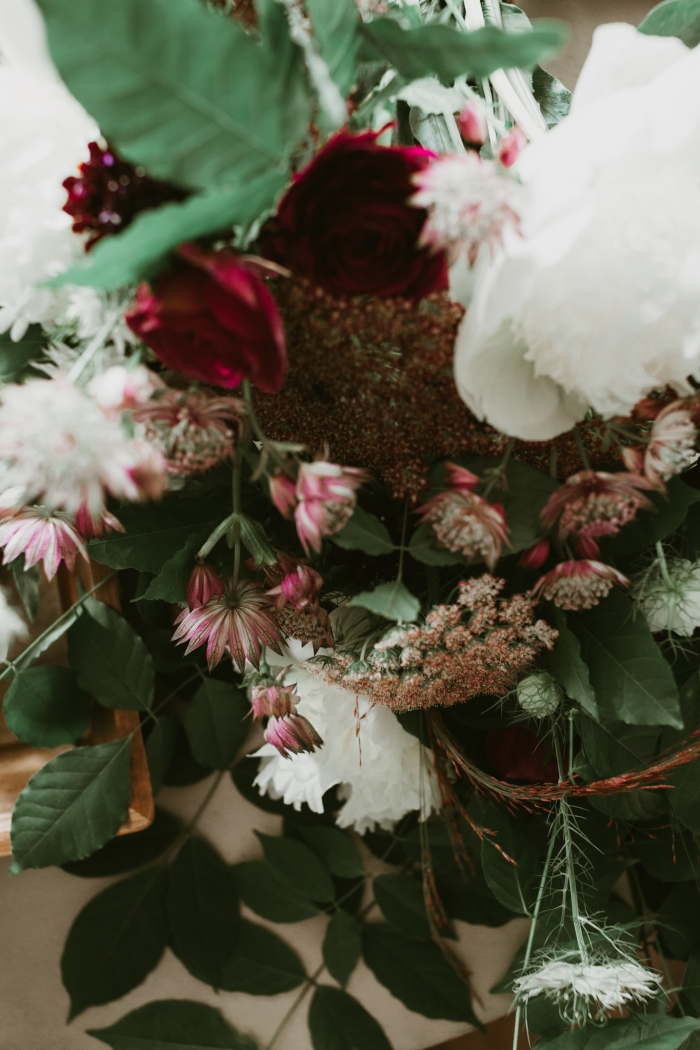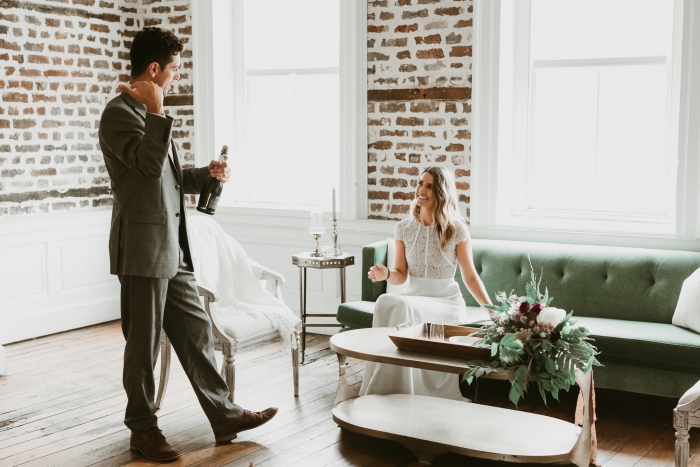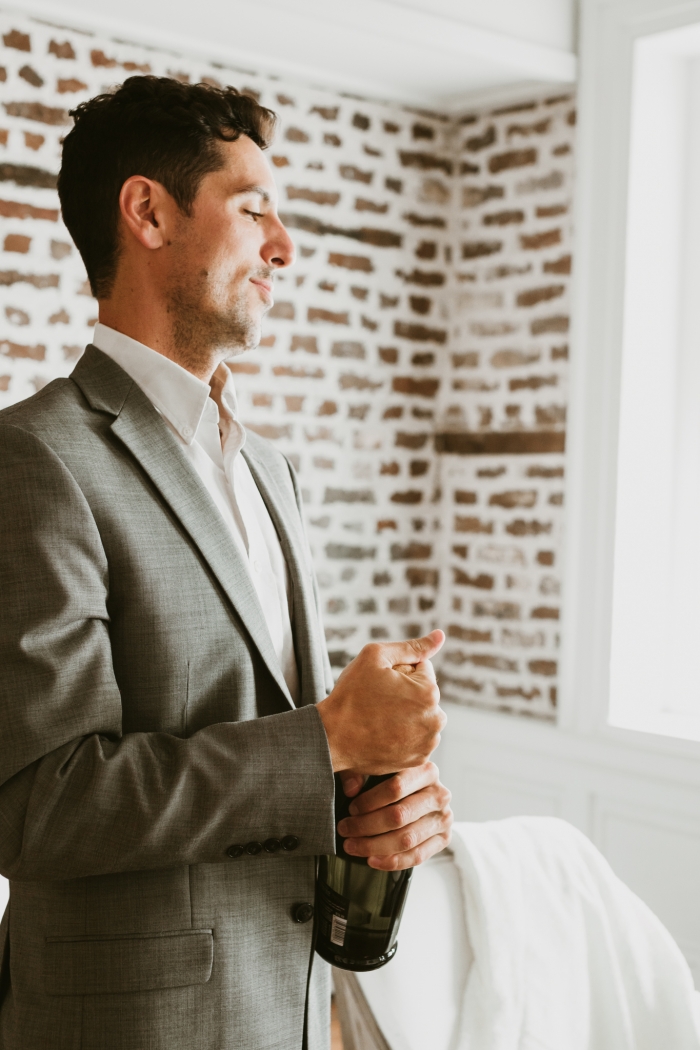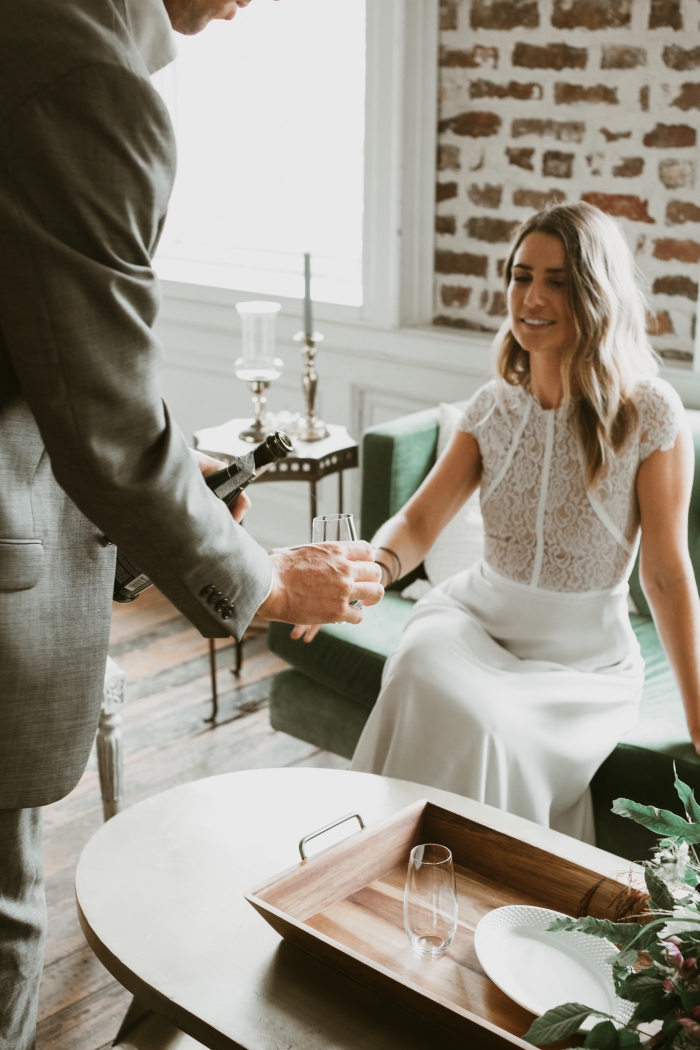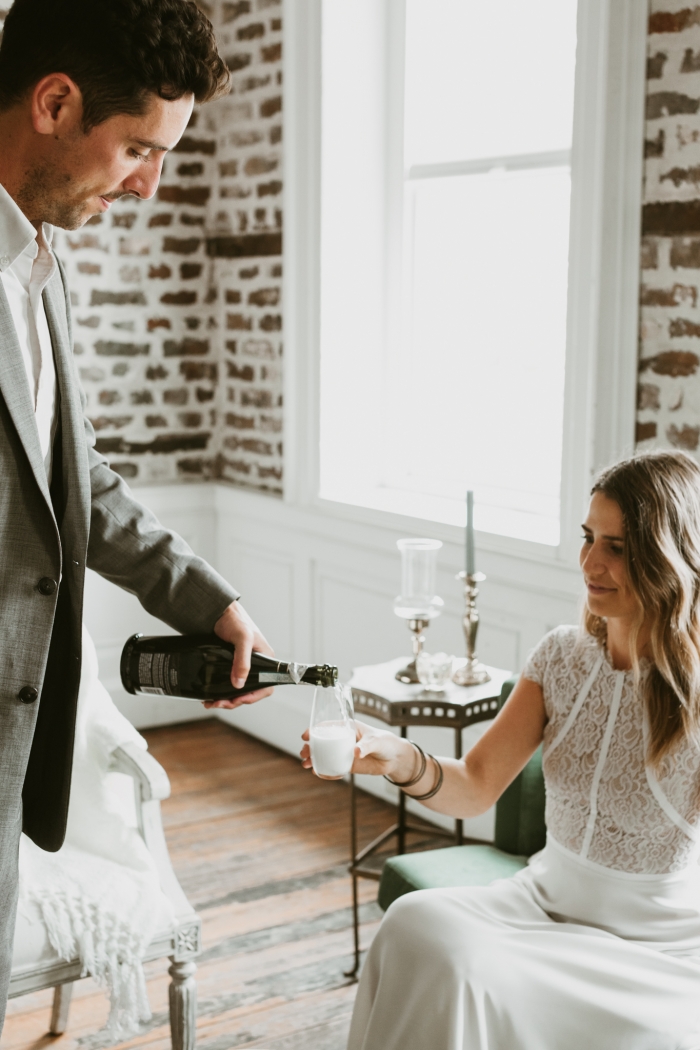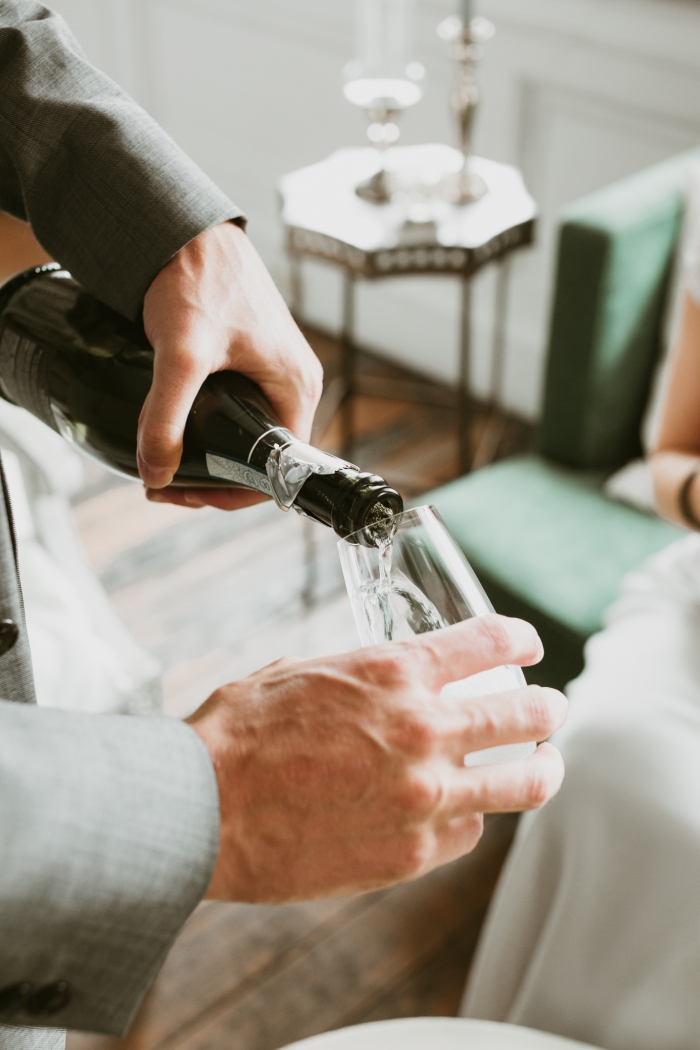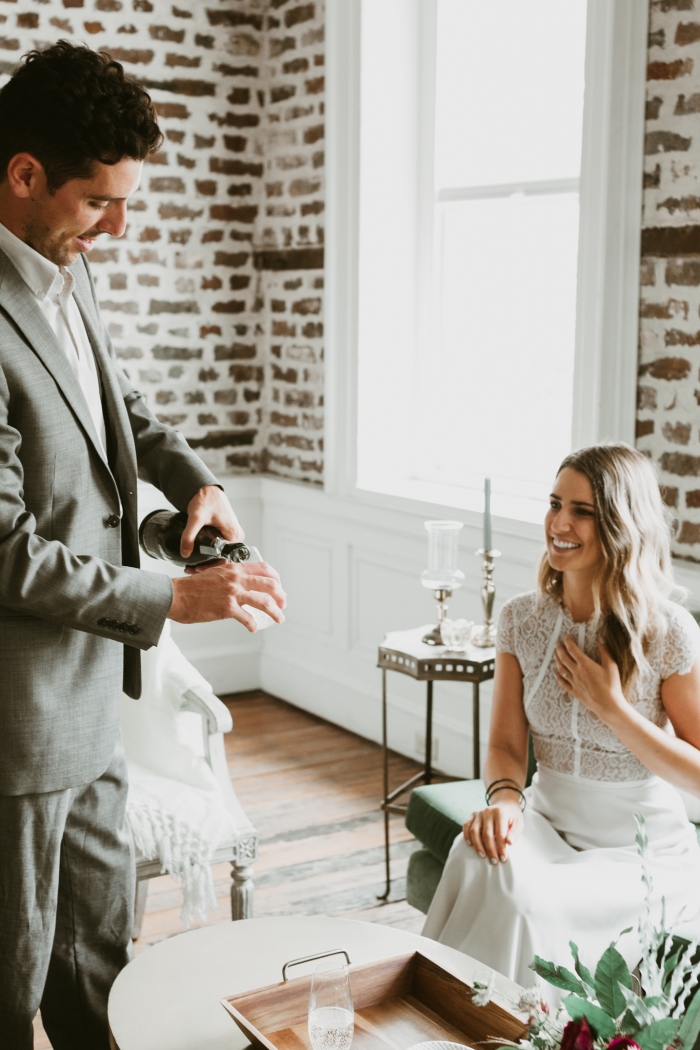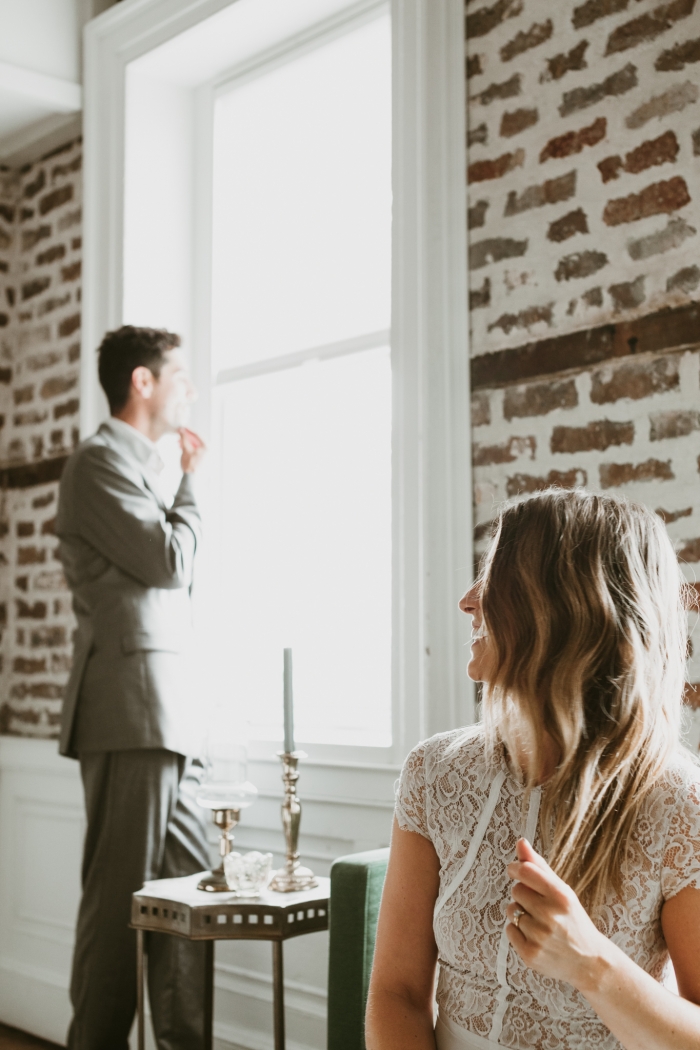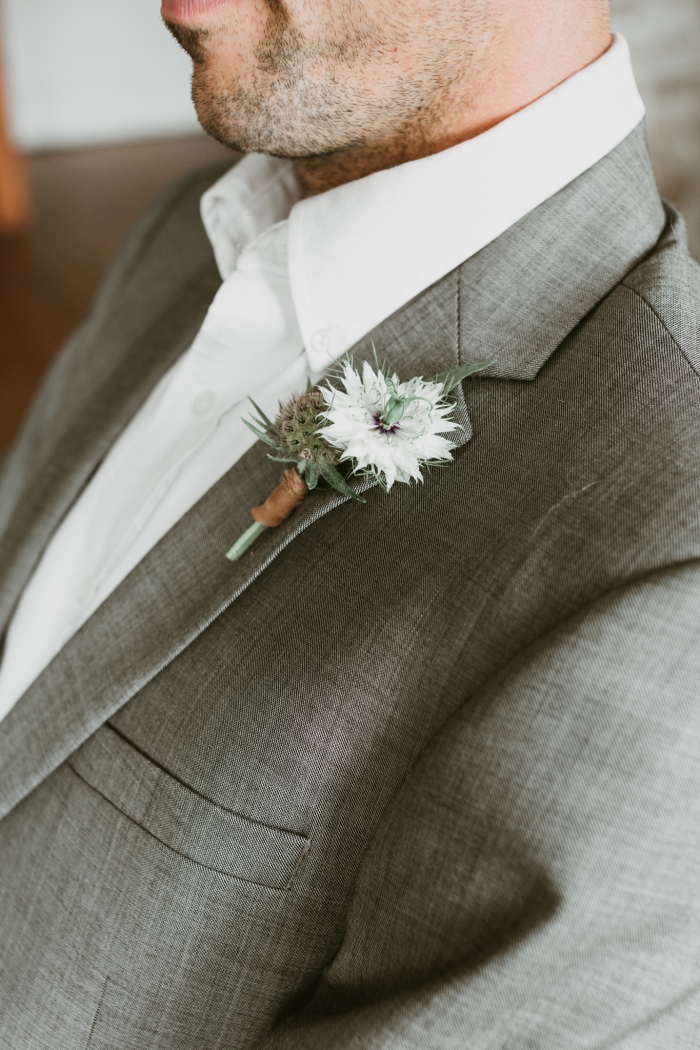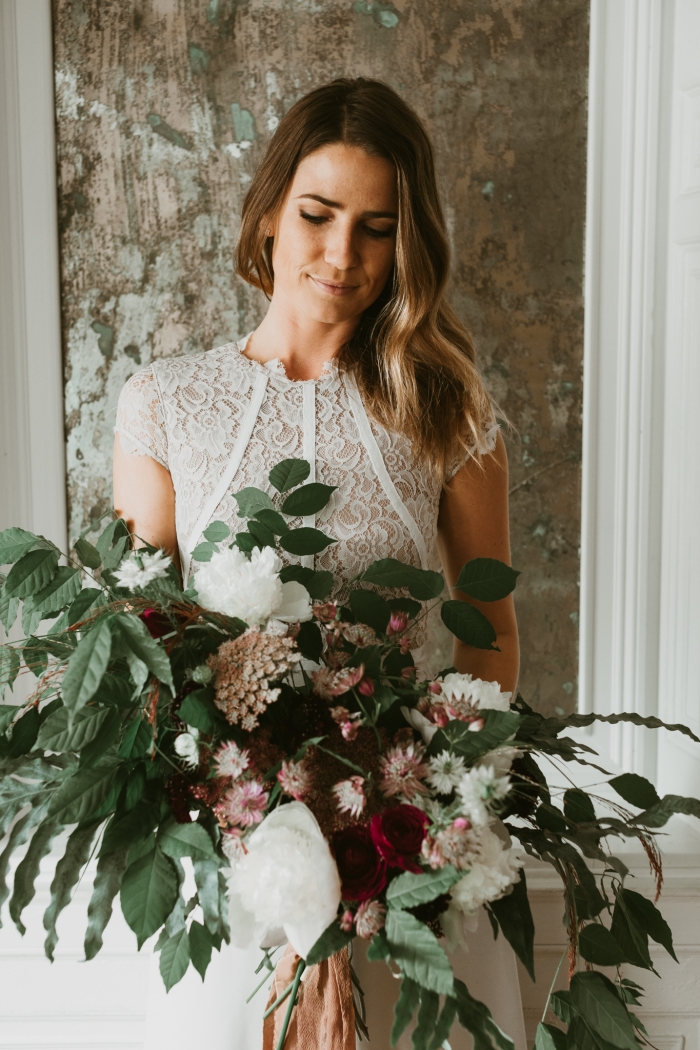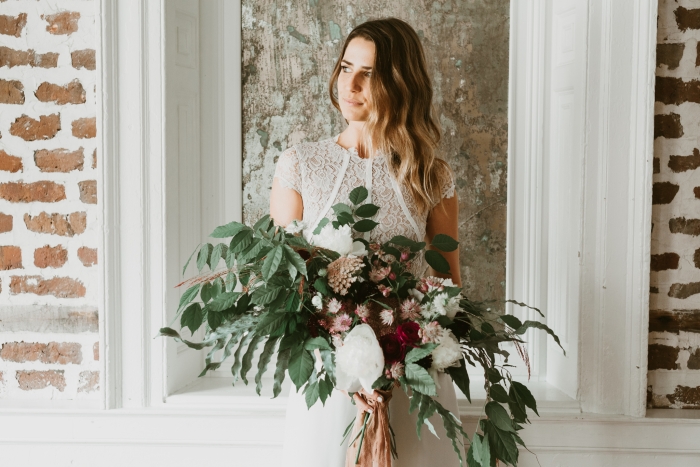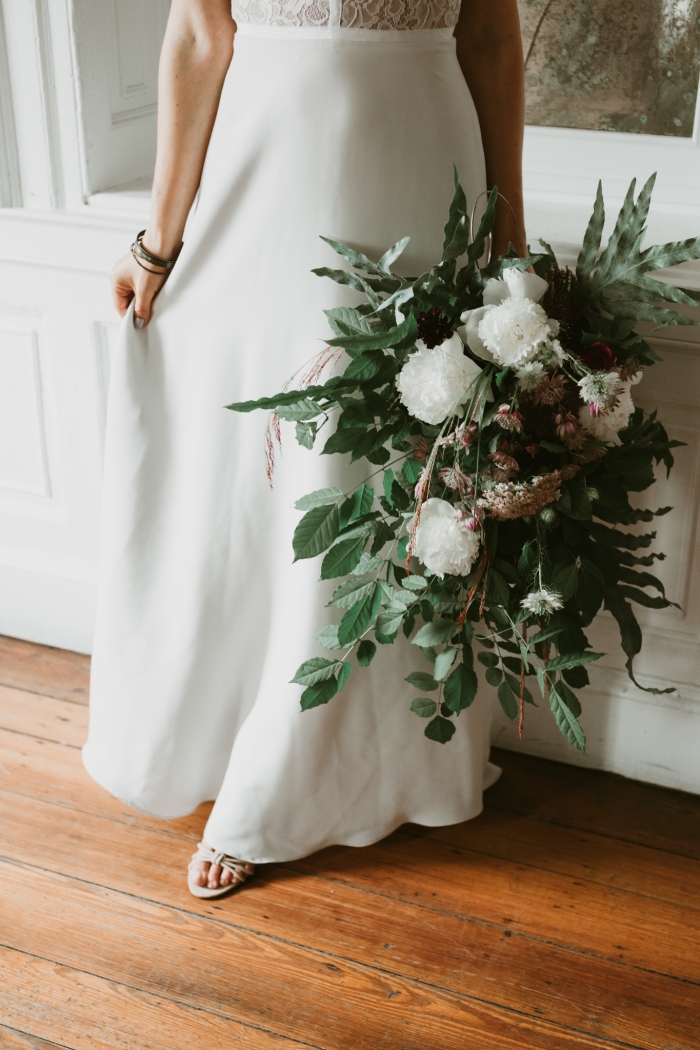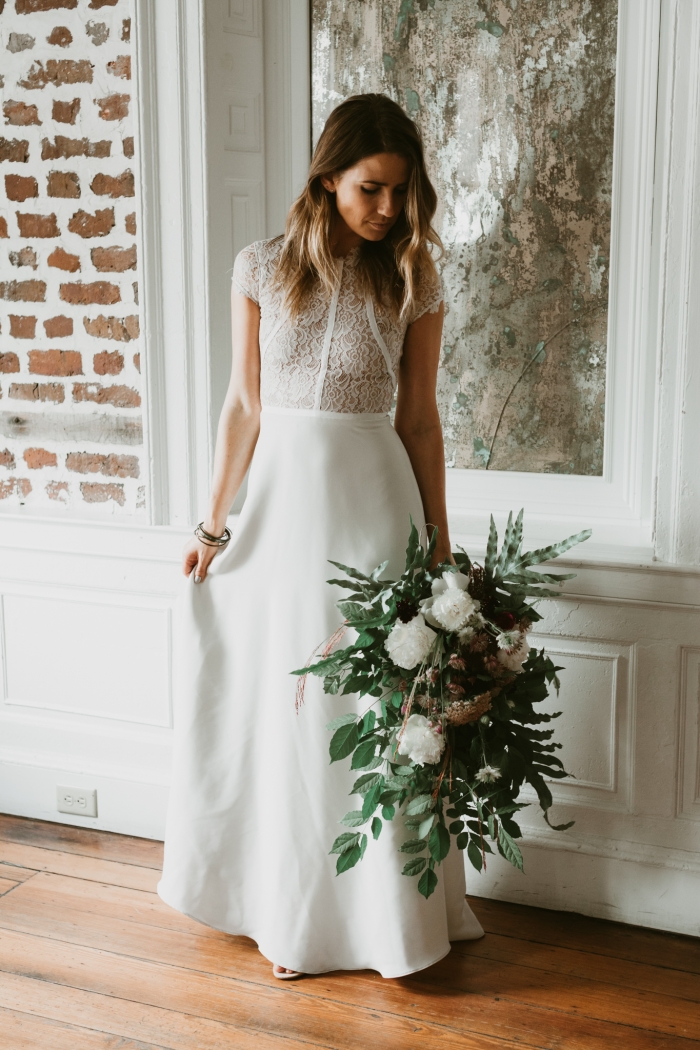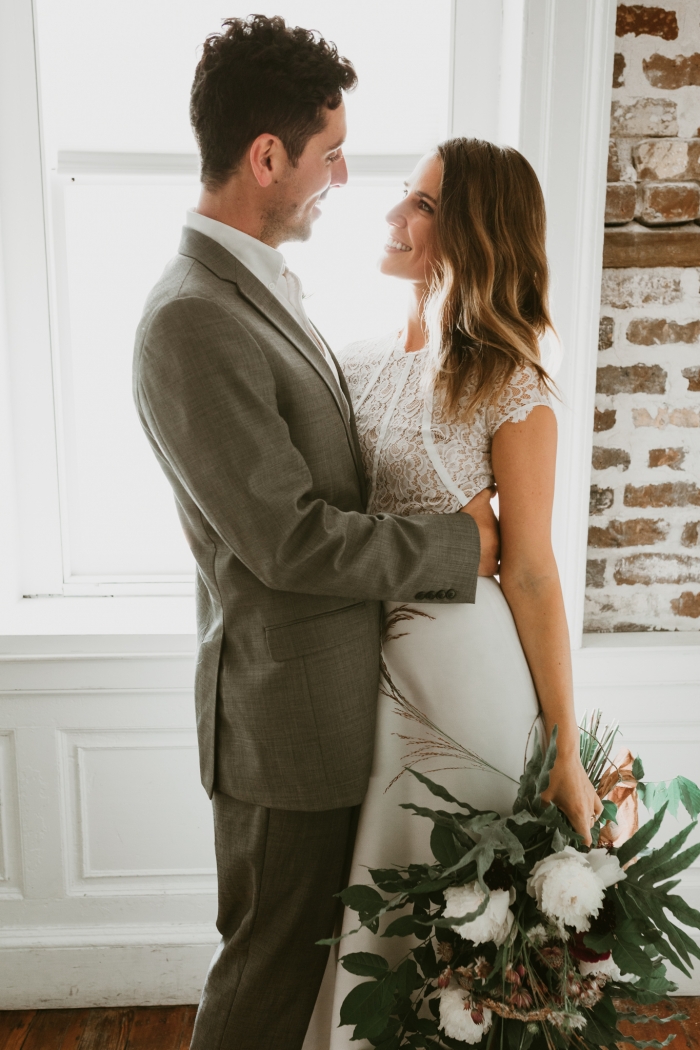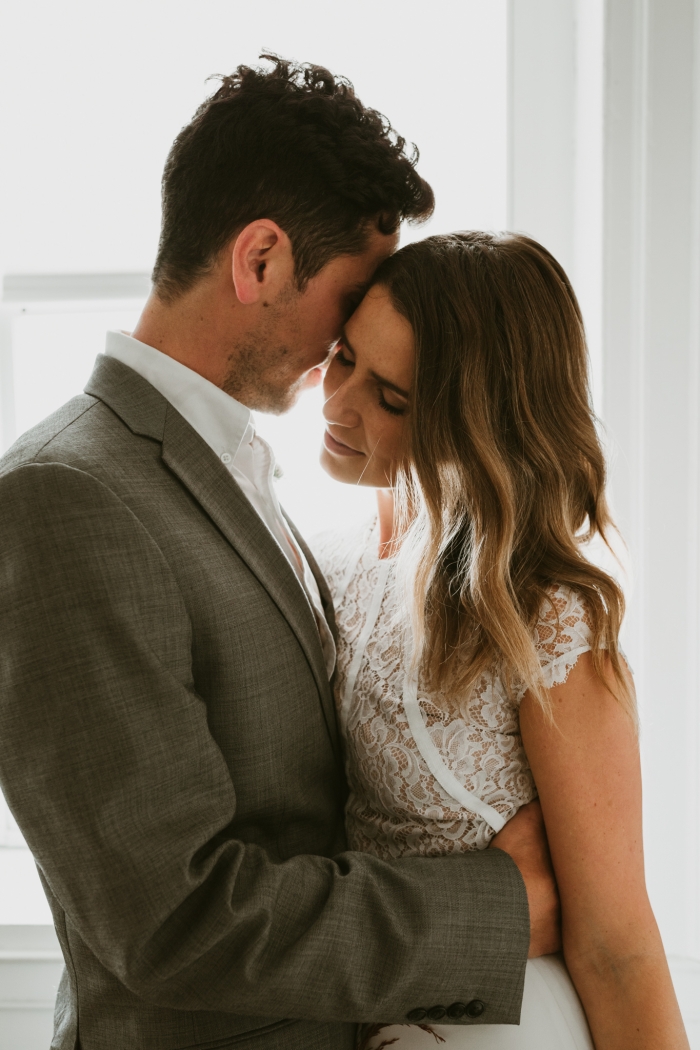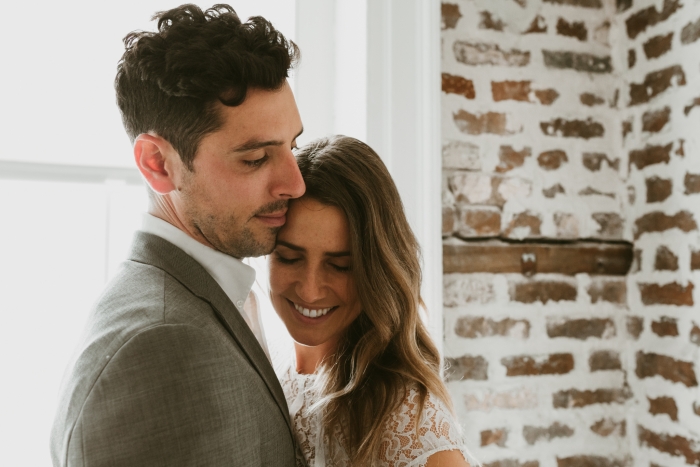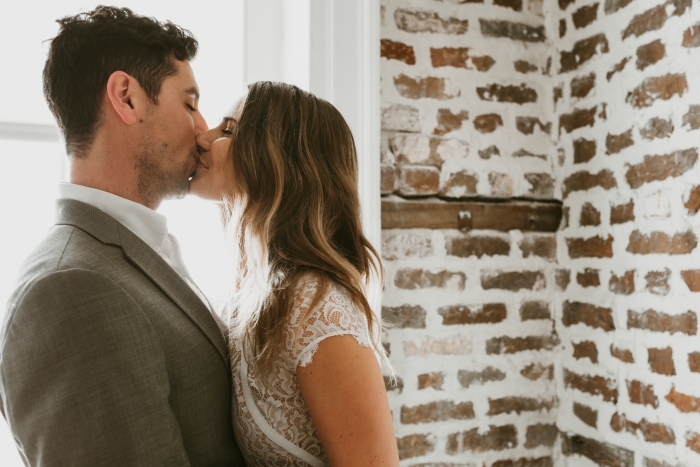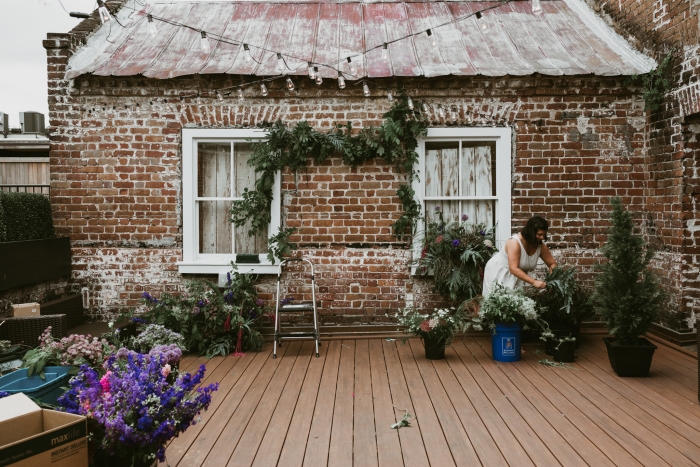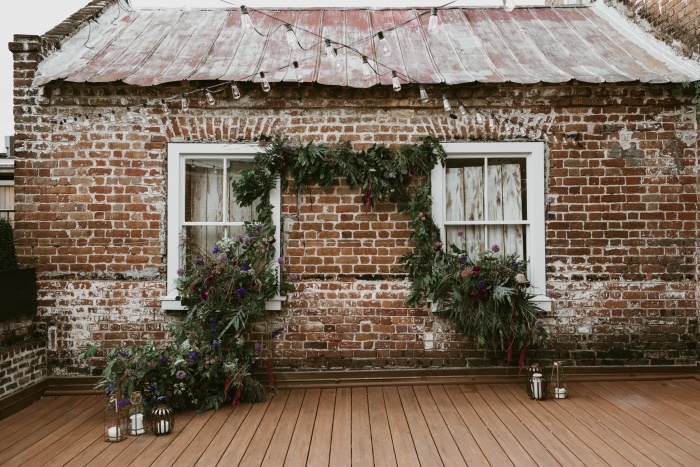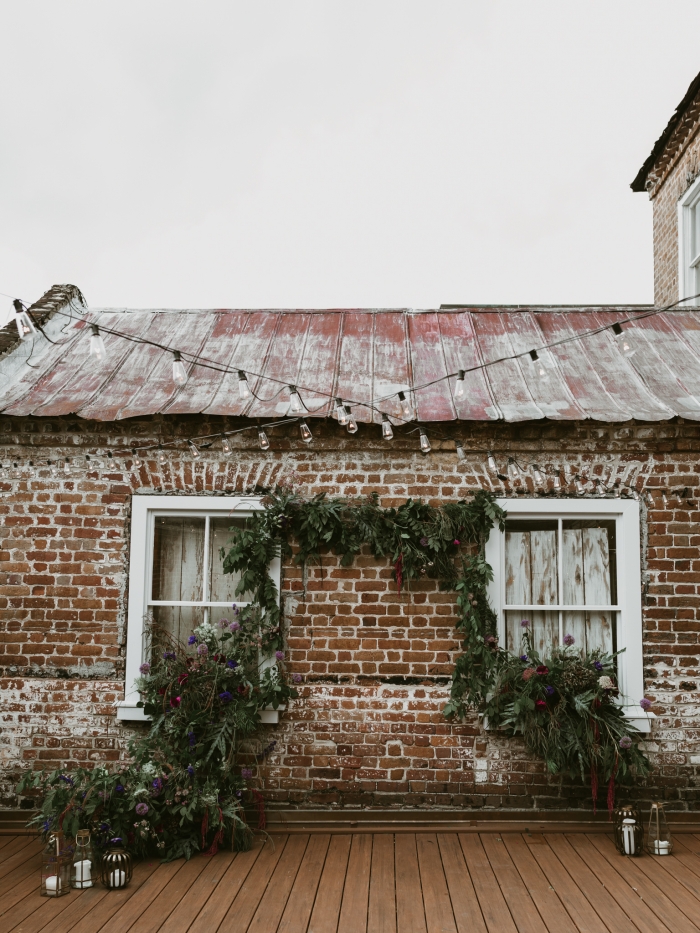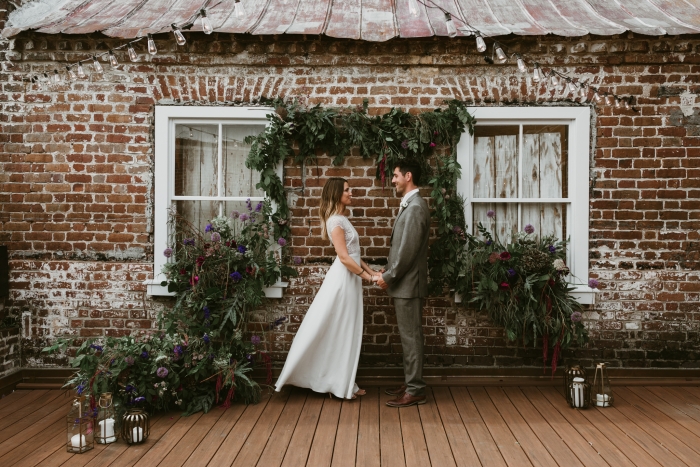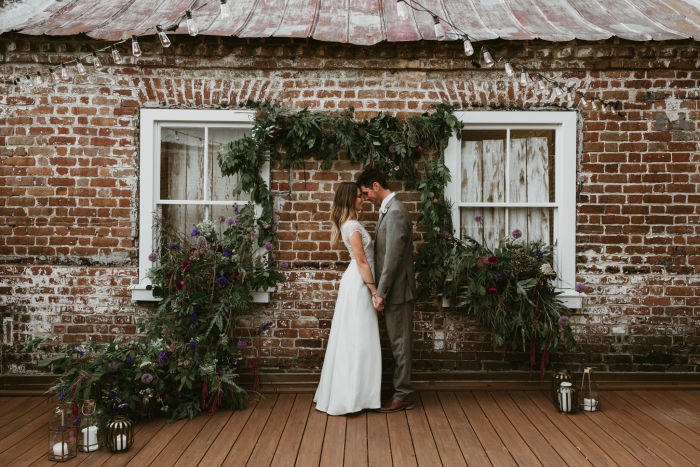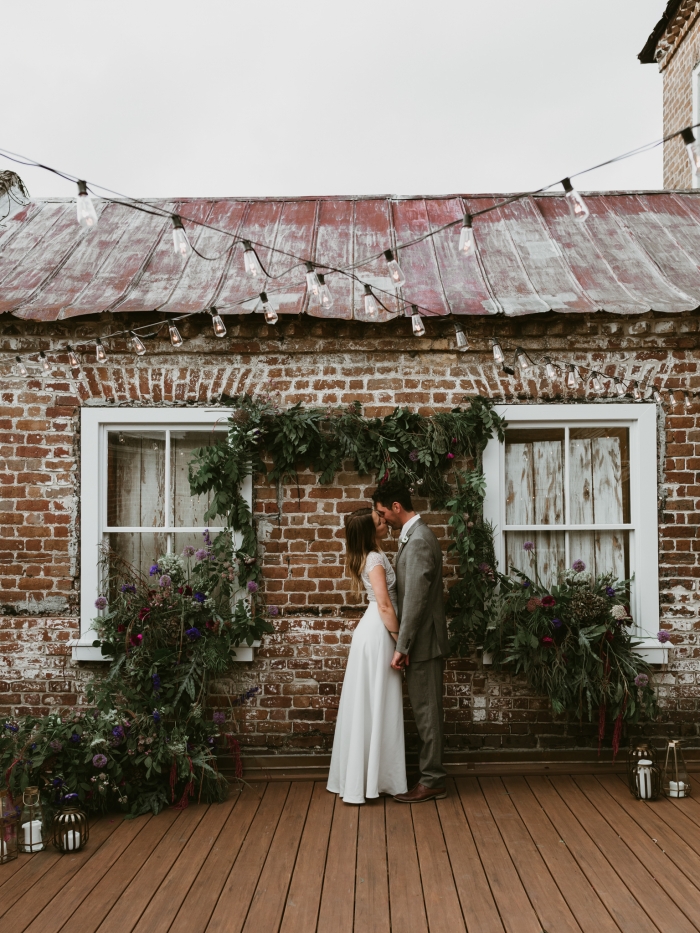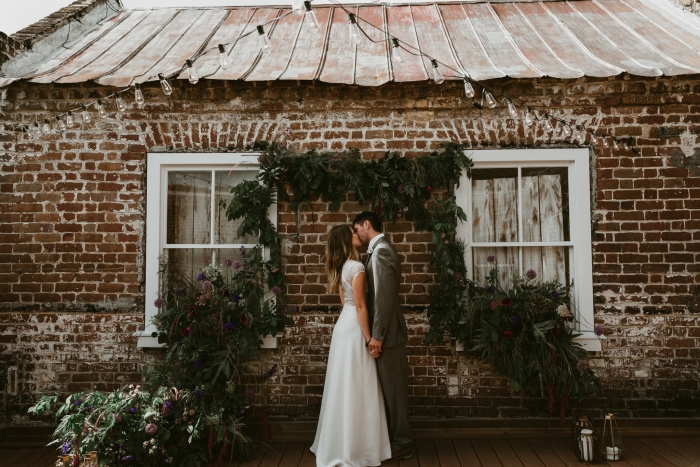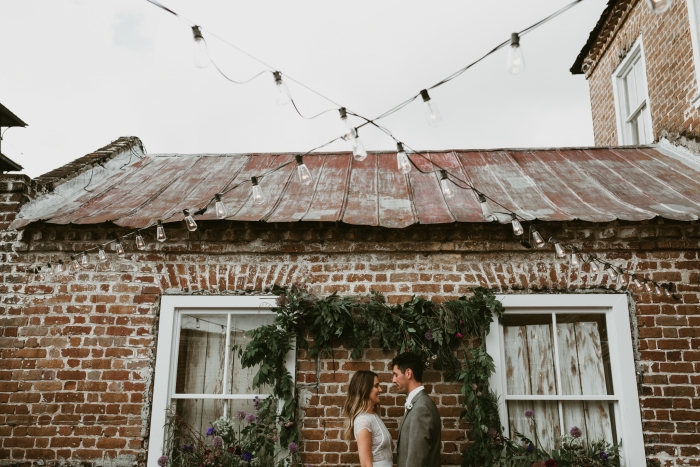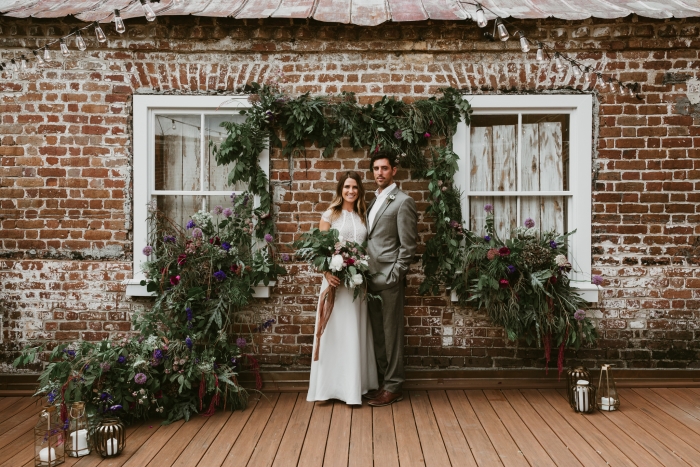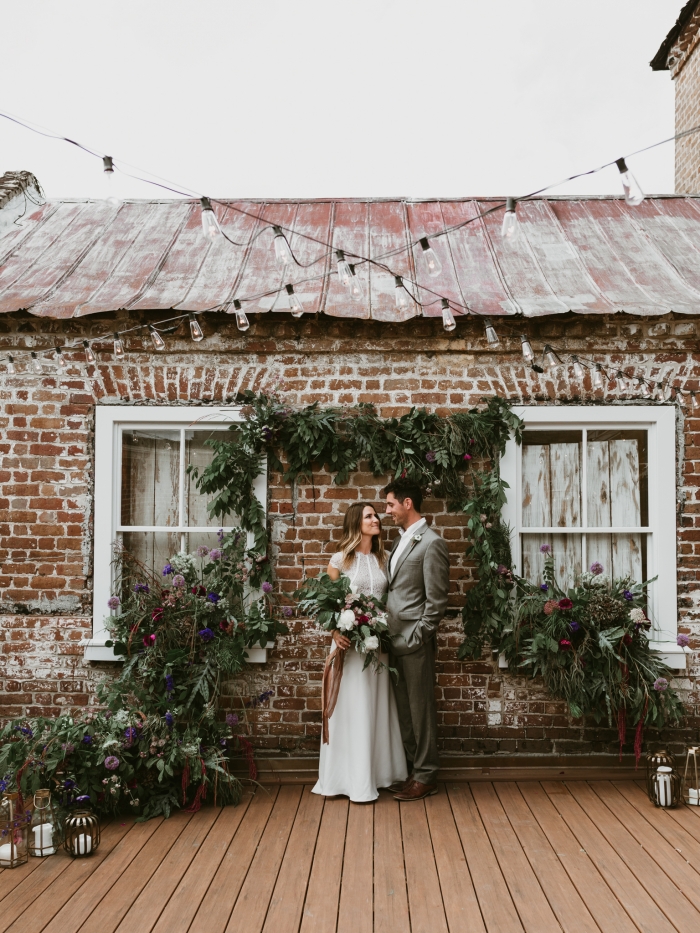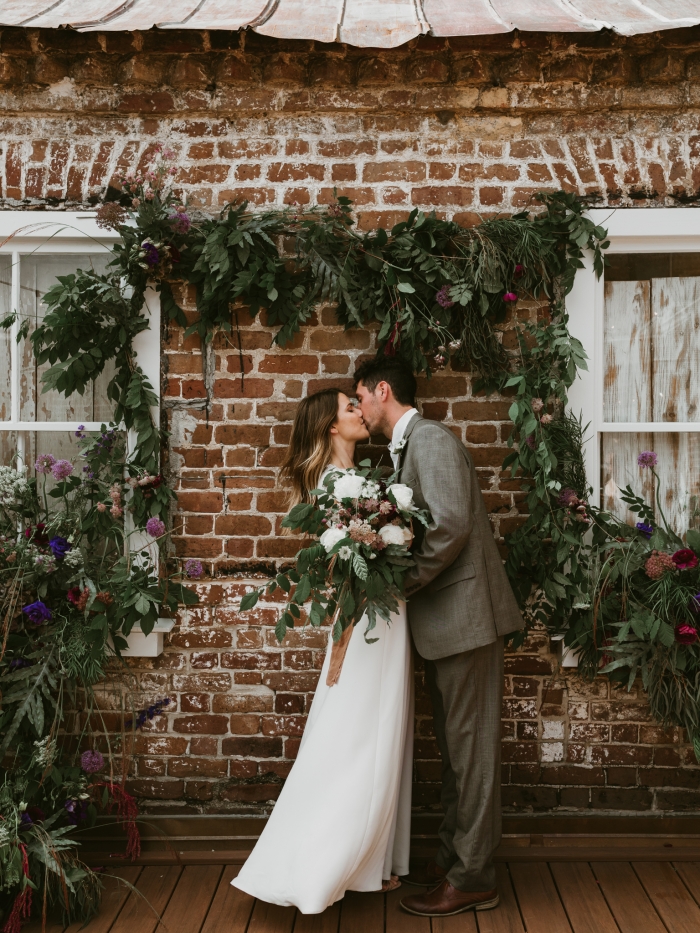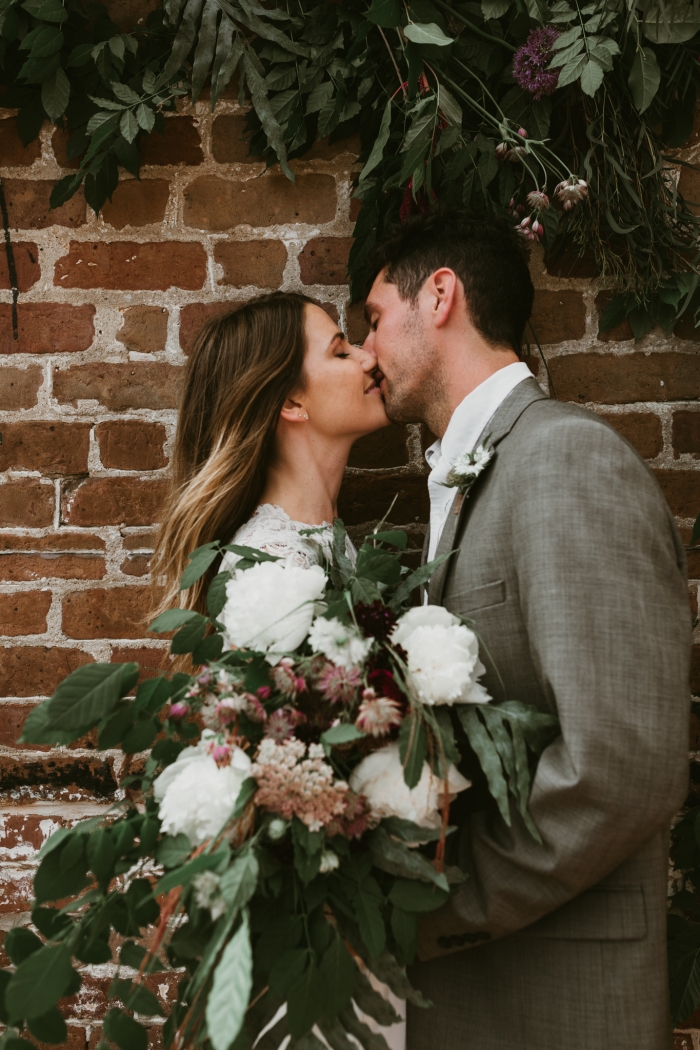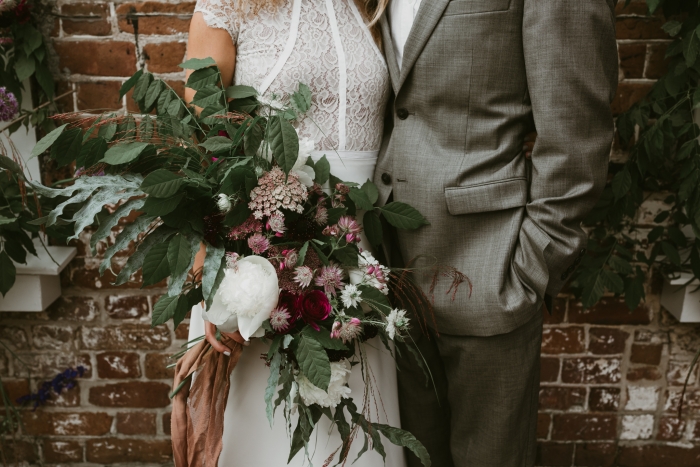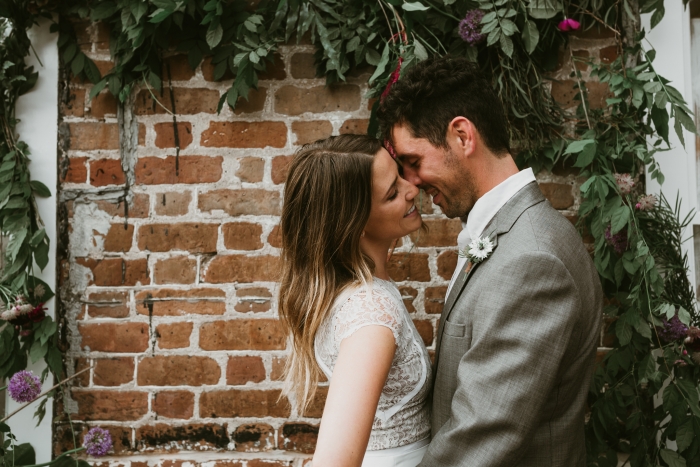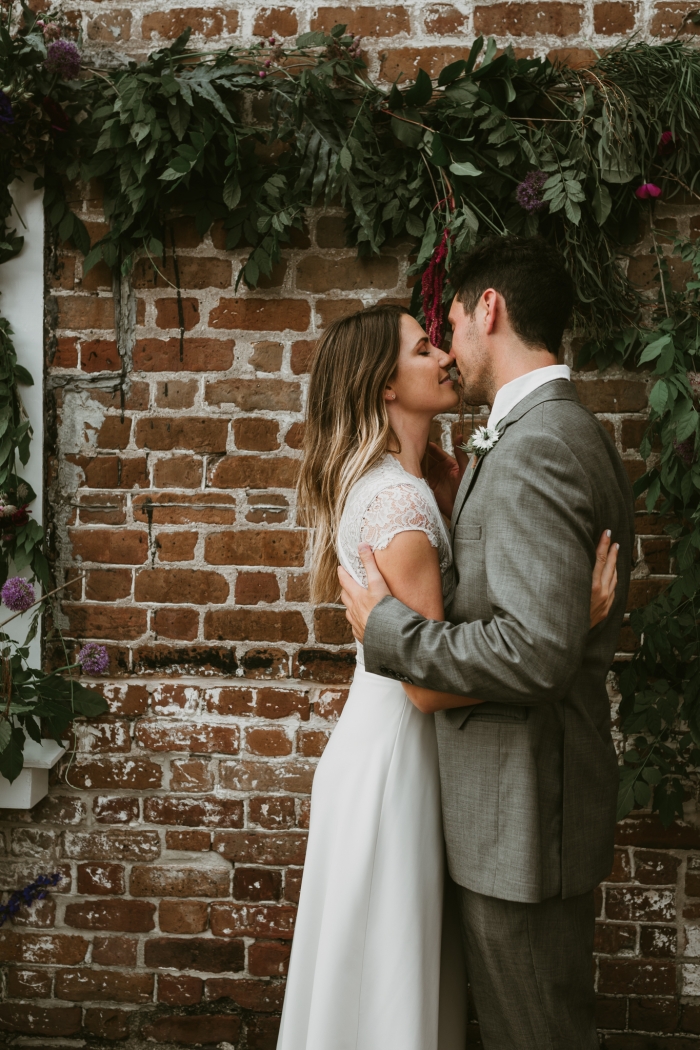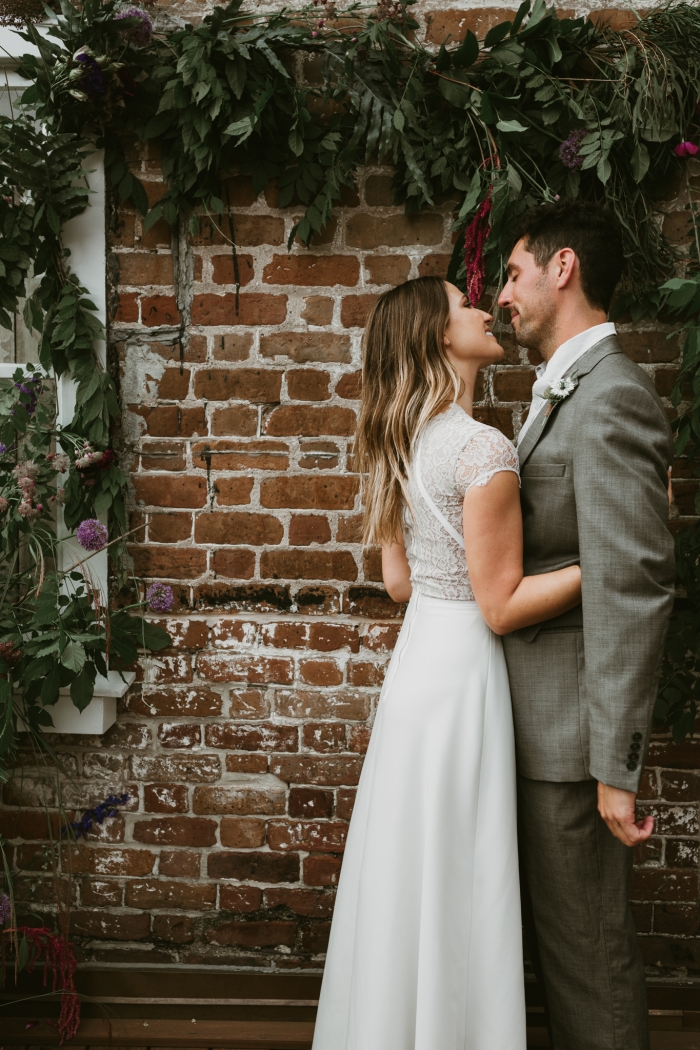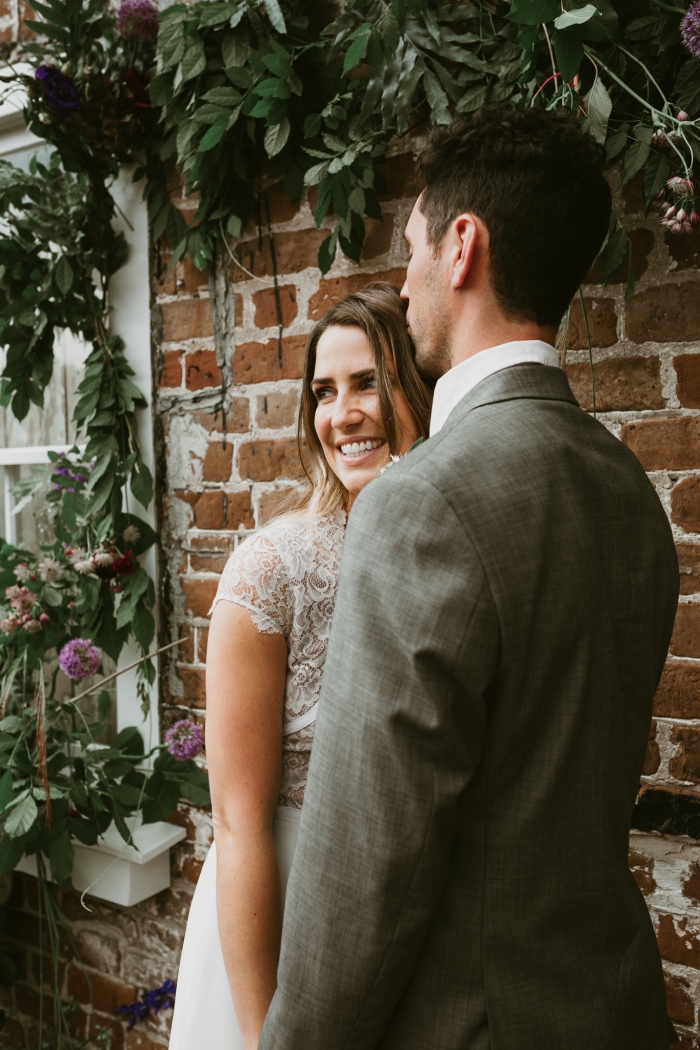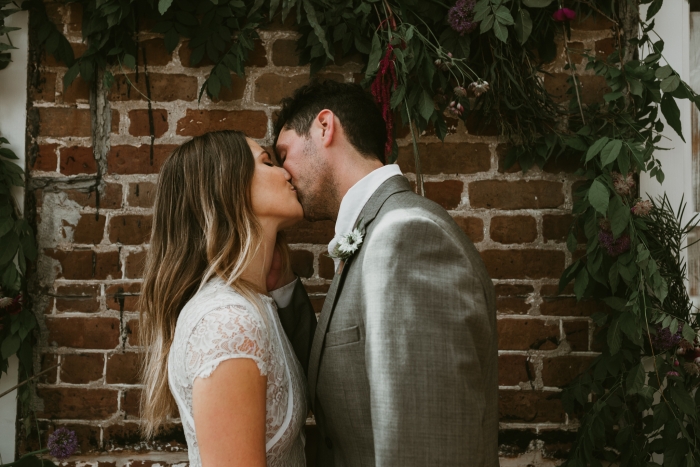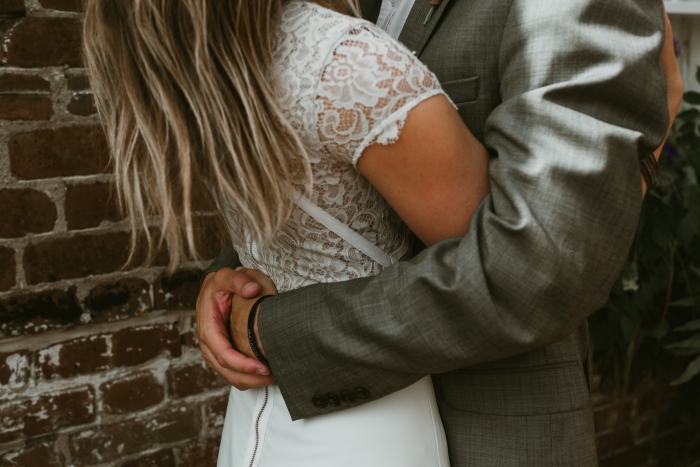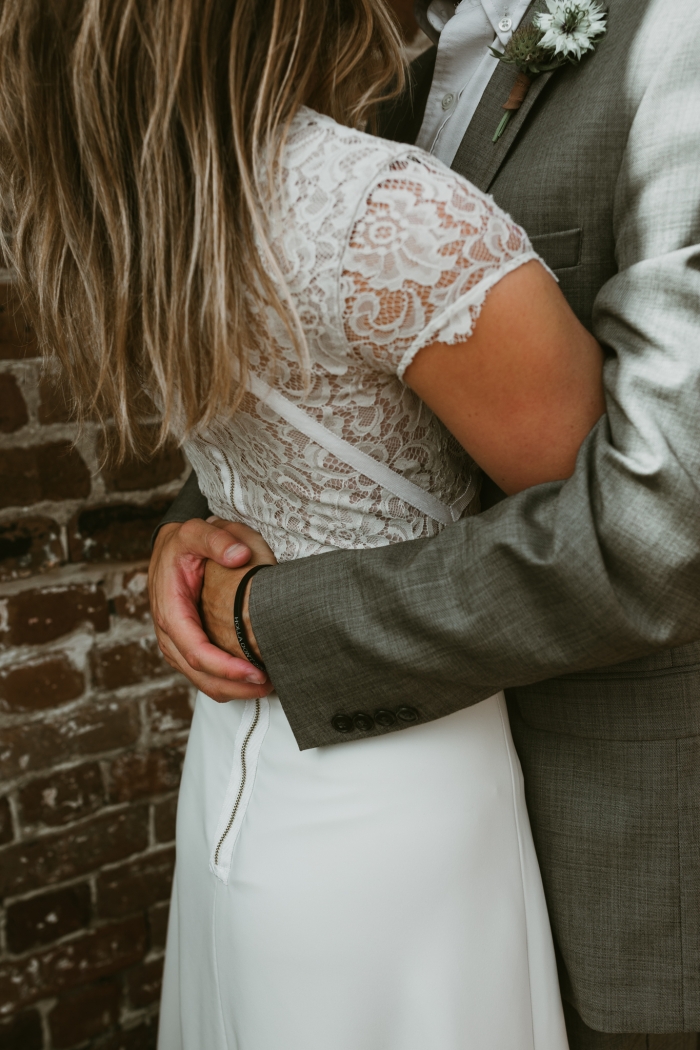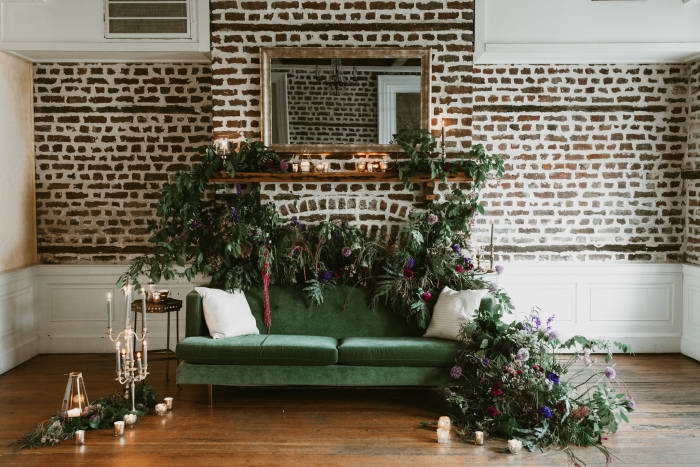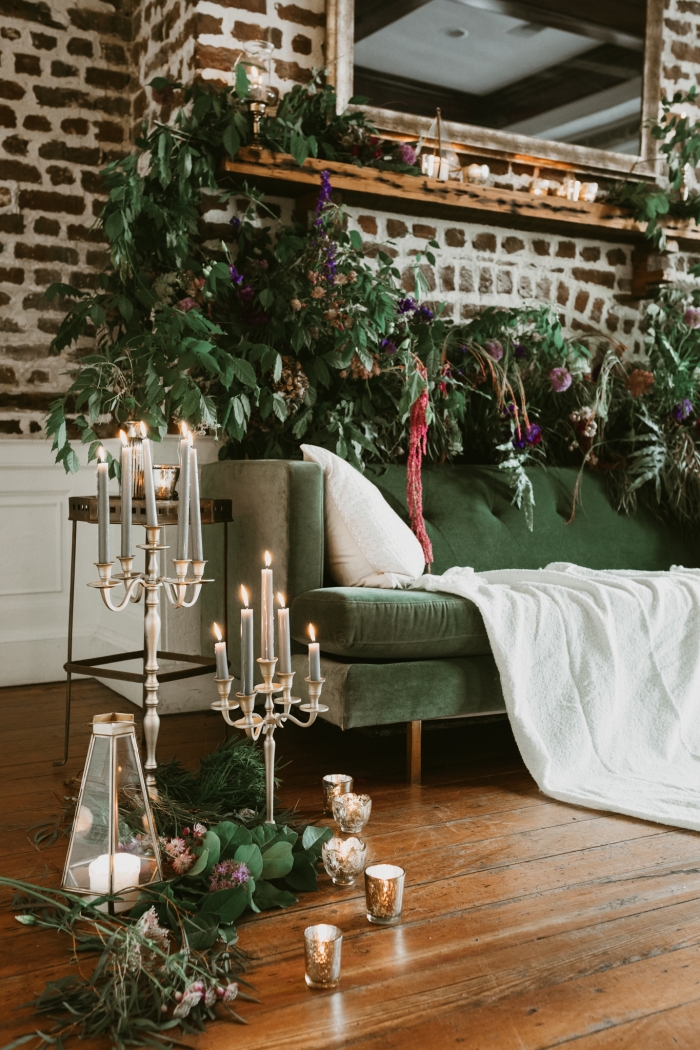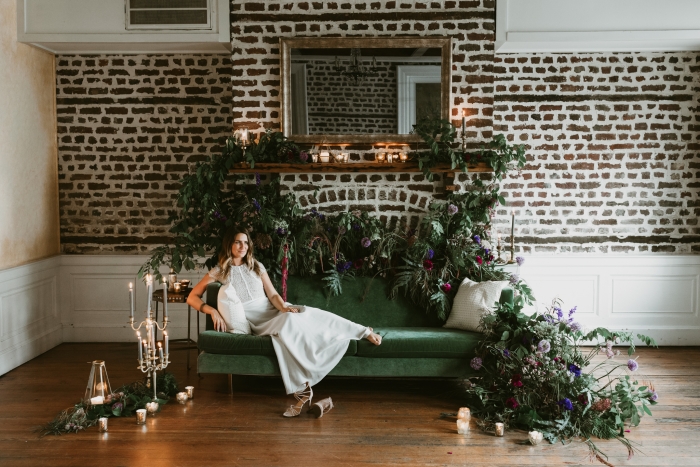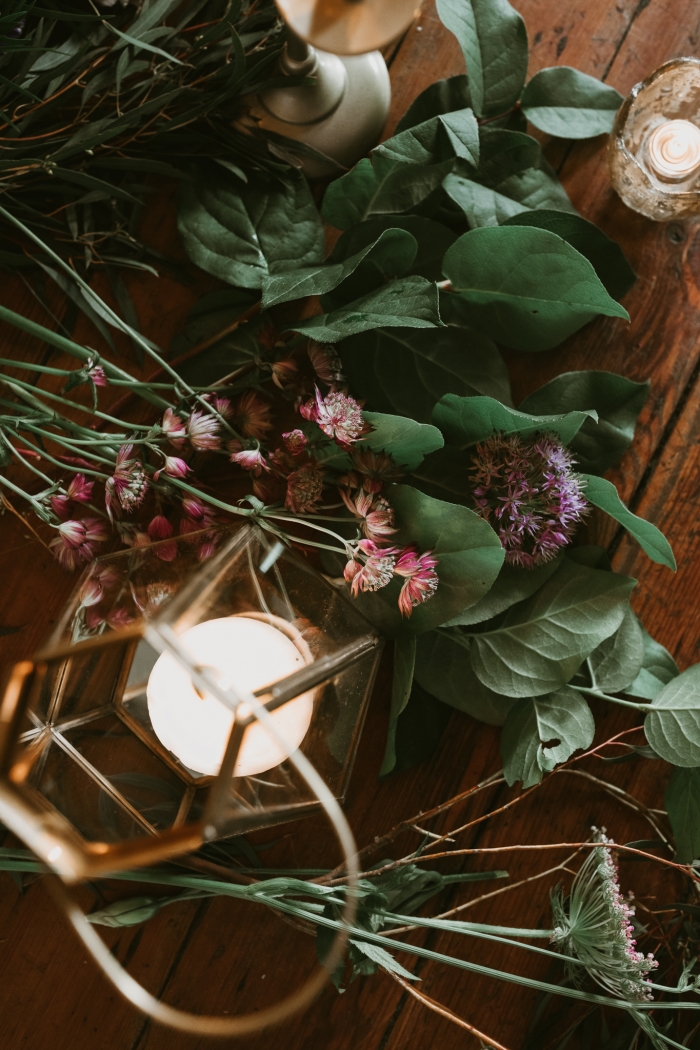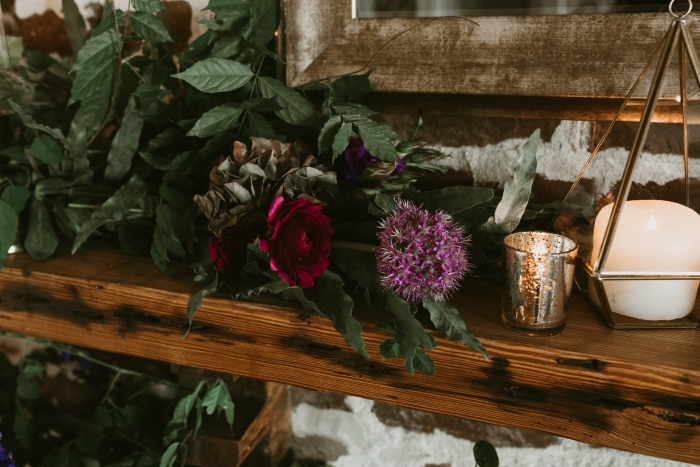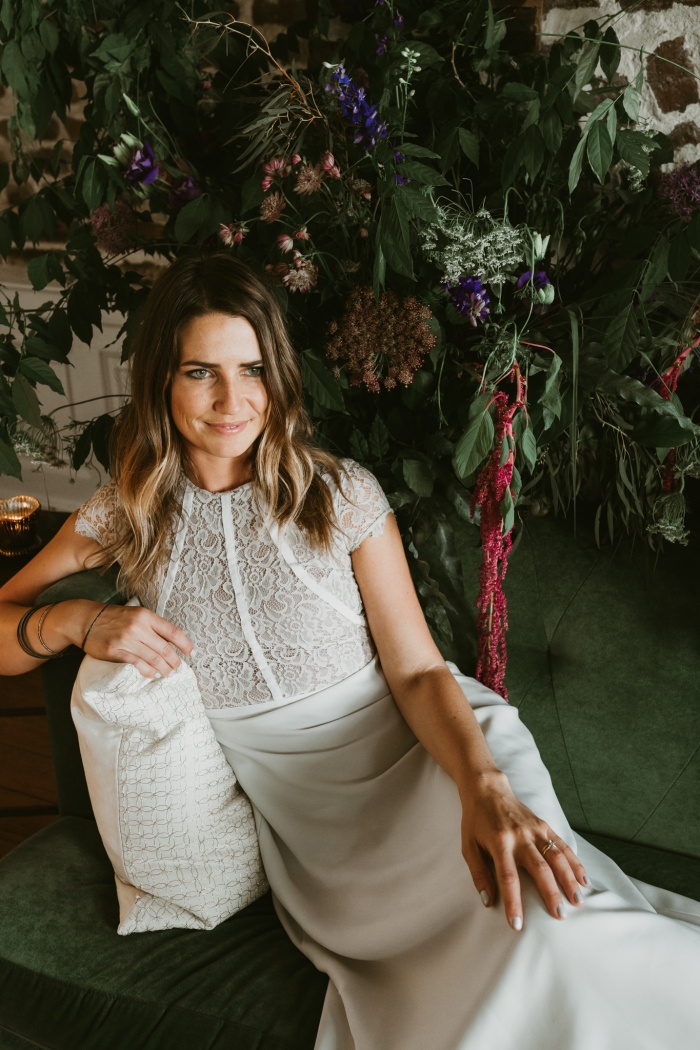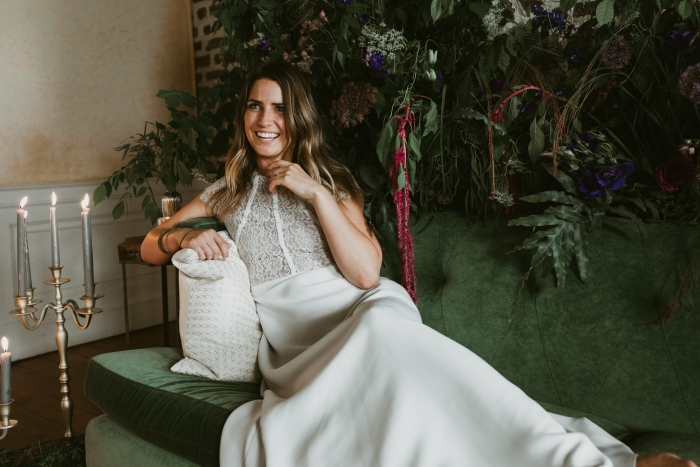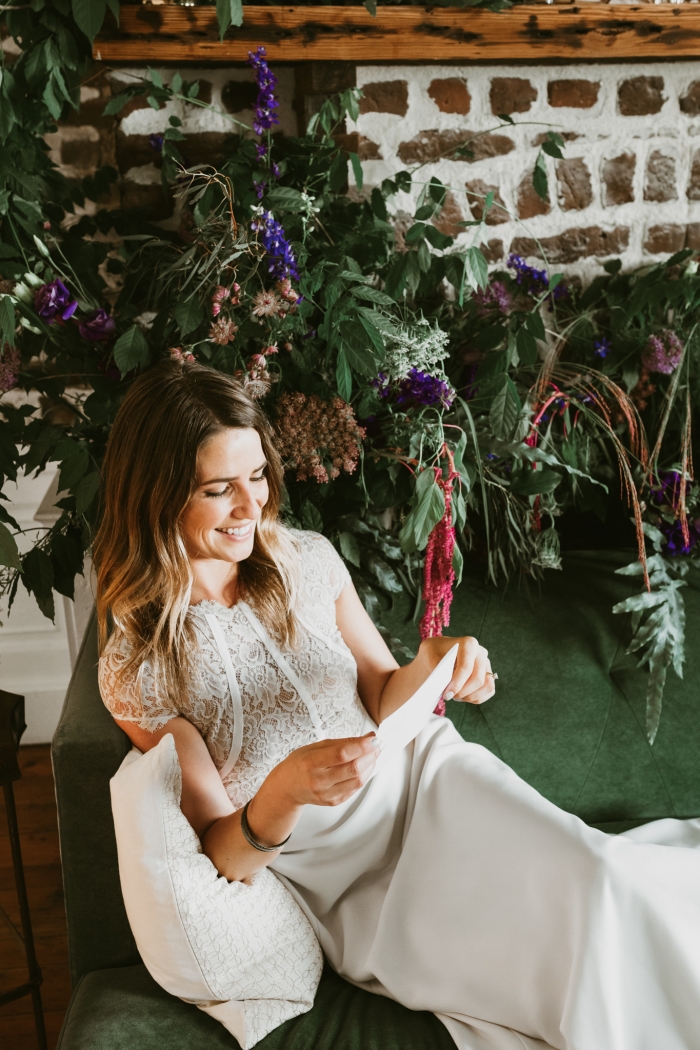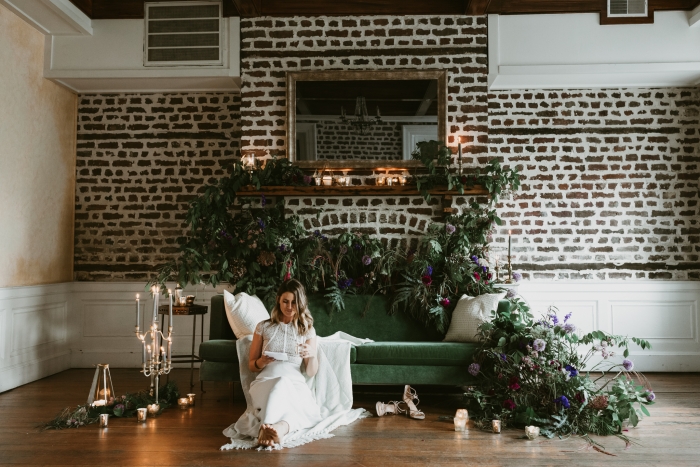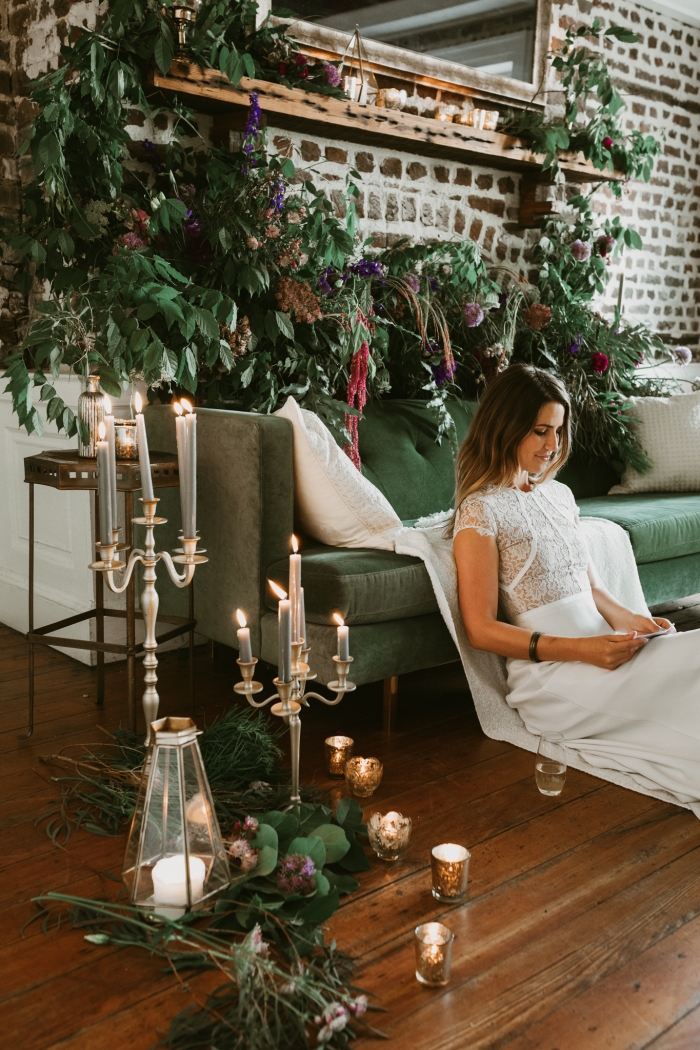 Vendors:
Venue: Upstairs at Midtown
Photography: The Smiths
Planning: Lovecraft Events
Florals: Roadside Blooms
Rentals: Snyder Events
Model/Bride: Susan Norfleet
Cupcakes: Sugar Bake Shop