The last thing you want to be doing during the days before Christmas is running around town trying to find the perfect gifts for your friends and loved ones, so now is the perfect time to get your Holiday shopping done.
From Harry Potter inspired gift boxes to out-of-this-world pendants, these eight gifts will make the Holidays even more magical!
We solemnly swear that the Harry Potter fan in your life will be enchanted by any gift box from My Weekend is Booked's HP Wizards and Witches Collection.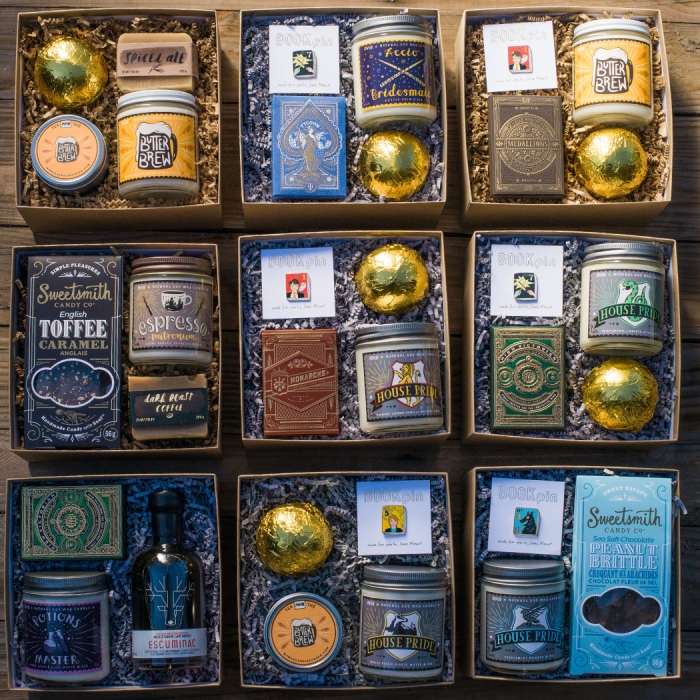 Featuring a handmade bar of spiced ale soap made with essential oils, a naturally scented Butter Brew soy candle, a tin of loose leaf Butter Brew tea and a bergamot and orange essential oil bath bomb, this Butter Brew gift box from My Weekend is Booked is the perfect couple gift.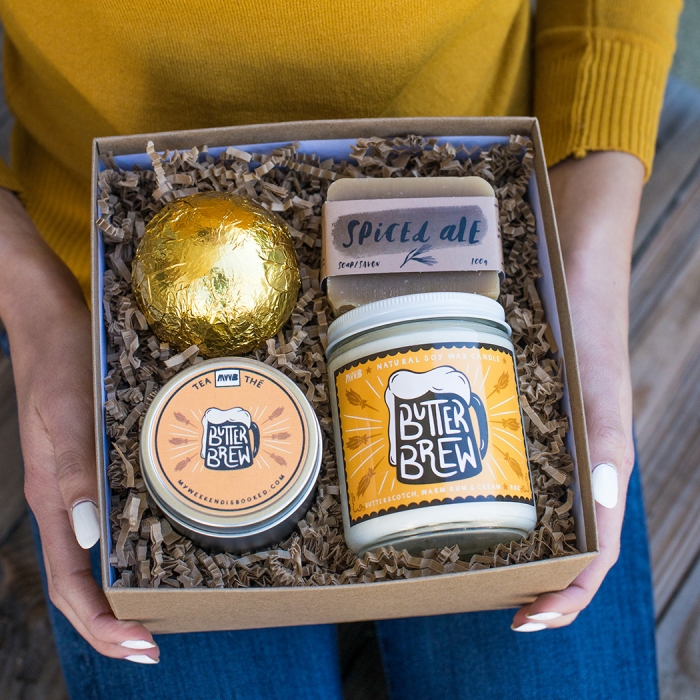 Bean looking for a brew-tiful gift for a coffee connoisseur? This decadent box from My Weekend is Booked features a naturally scented Espresso Patronum soy candle (smell like crème brûlée espresso!), a handmade bar of dark roast coffee soap scented with coffee essential oil and a chocolate covered toffee bar.
This origami sculpture created by FlorigamiShop is one of the most stunning pieces of home decor we've ever seen!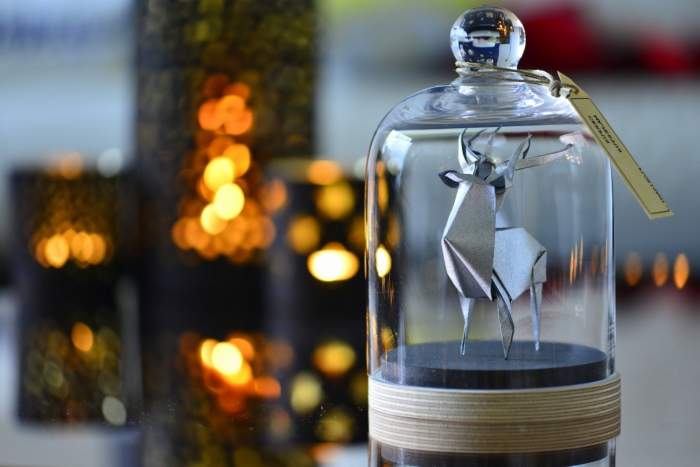 Vintage tech gets a modern revamp with this epic Nixie tube clock from VintageTubeClocks.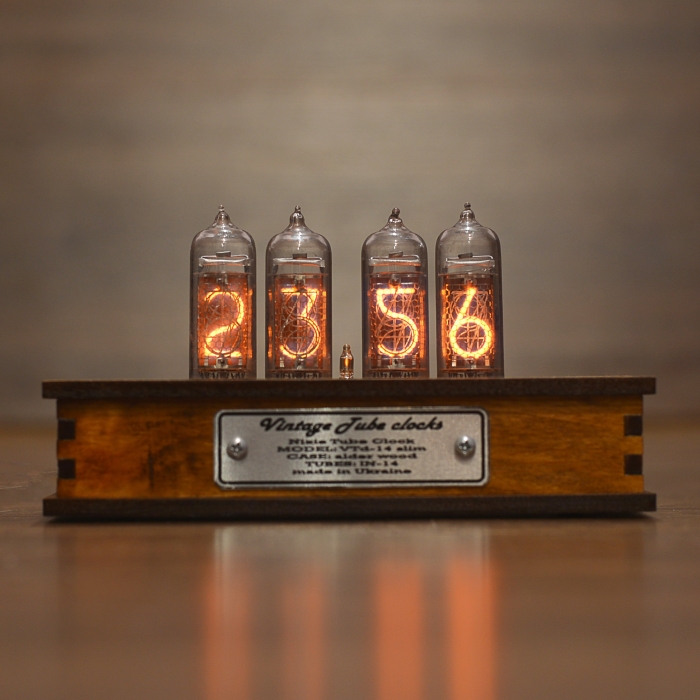 What kid wouldn't be over the moon to receive this build-your-own solar nightlight from Casagashop.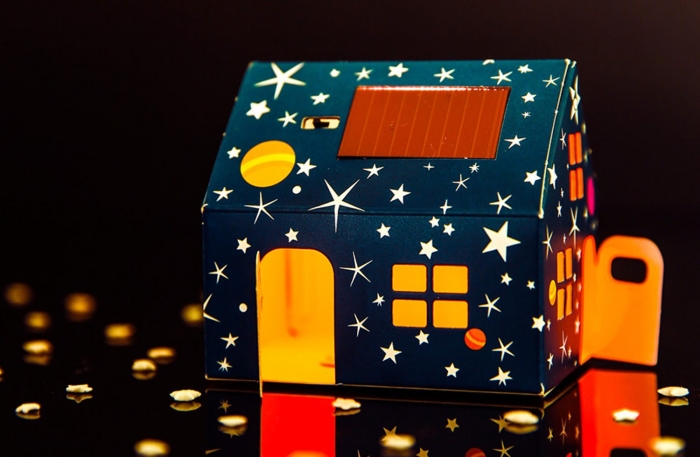 This stellar glass pendant from yidongcommerce  is almost too pretty to gift… You may have to buy one for yourself as well!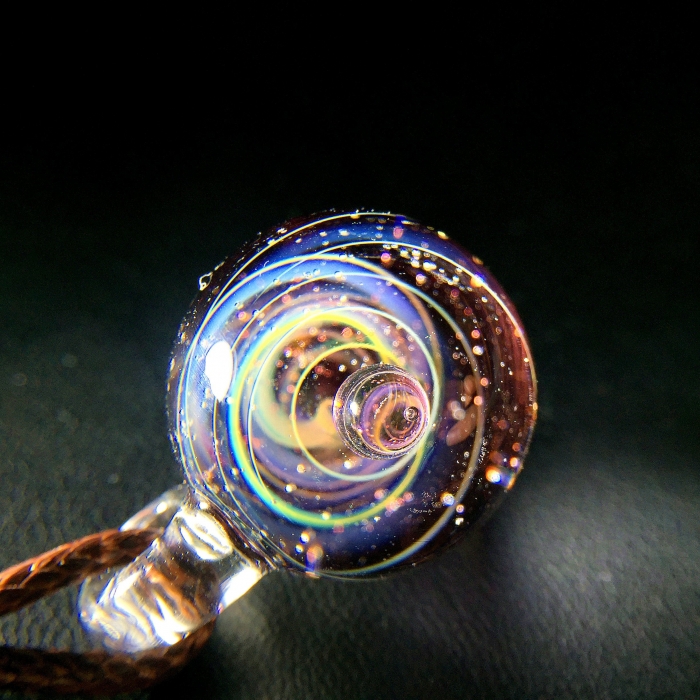 The nature-lover 'wood' be delighted to receive this unbeleafably beautiful band from VyTvir.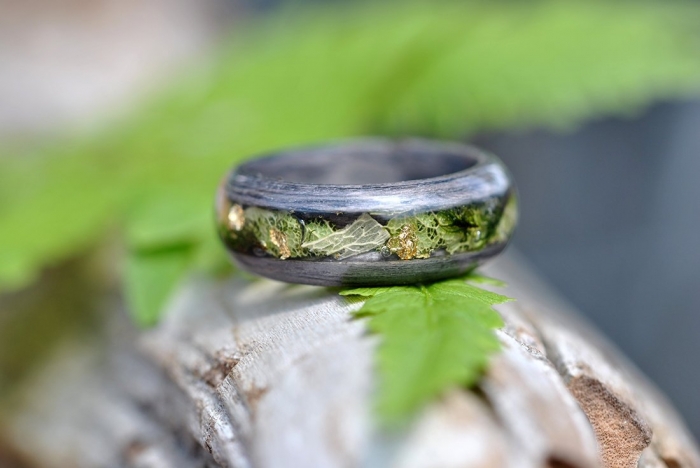 *This post contains Etsy affiliate links.