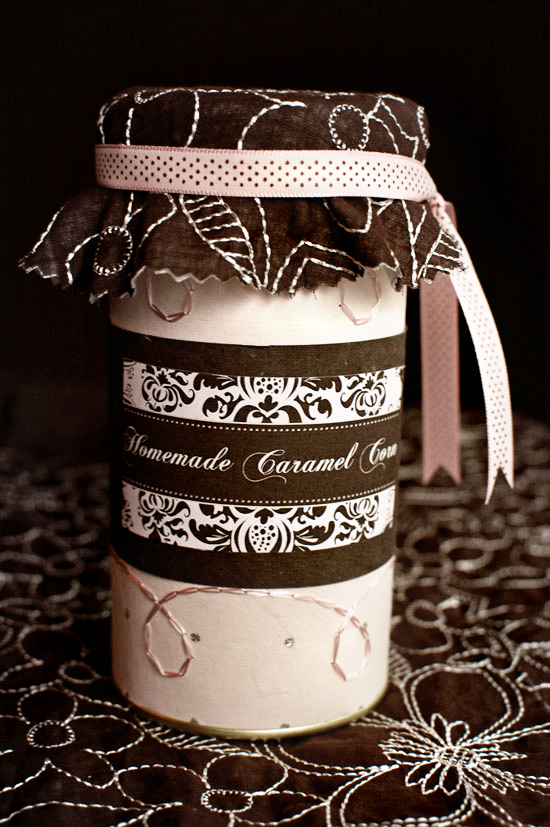 Now that you've got the best caramel corn in town from this homemade caramel corn recipe, you'll want to share some of it. Perhaps you'd like to give some of it away as DIY favors or gifts. Okay, maybe you don't really want to share it. Maybe you want to hoard every last delicious kernel, but just in case you are feeling generous, I've got a lovely way to present your scrumptious caramel corn – complete with instructions. The talented Nanette over at SweetPea Baby has generously designed some freebie labels to add to your caramel corn favors. BTW, do check out Nanette's Etsy shop which is chock  full of beautiful printables. I love the bridal shower invites and the Christmas cards!
Kudos to my mother-in-law who came up with idea of putting the caramel corn into tins. (She also helped me make the caramel corn.) I think my mother-in-law is the most faithful reader of this blog. She's my own personal copy editor, not to mention cheerleader! She always has words of encouragement and praise – and believe me, they go a long way on the days when I wonder what the heck I am doing! (Yes, I have those days!) She's also great at coming up with ideas for the blog. (Stay tuned for Homemake Sponge Taffy!)
So, here it is:
Homemade Caramel Corn DIY Favors and Gifts Tutorial
What you'll need:
– Cylindrical tins (You can find these at flea markets, yard sales, second hand stores and possibly the dollar store)
– Two types of pretty paper
(you can choose the type of paper you want to match with your wedding colors)
– Ribbon to match your paper
– Fabric for covering the top of your lid in a colour that matches your paper
– paper trimmer
– Lid for tracing a circle
– Ruler or Measuring Tape
– Scissors
– Glue Stick
– Labels, which you can download here for free in three different colors!
Right-click on the links or the labels below and select "save link as" to download them.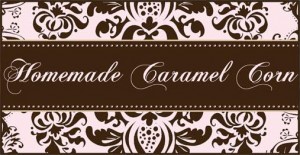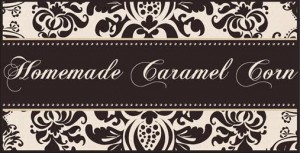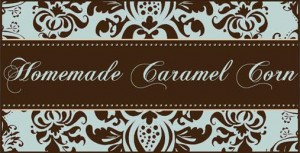 Step 1 – Download and print your free labels.
Step 2 – Measure the length of your tin can. (Measure from beneath the rim of the lid to the lip at the bottom of your can.)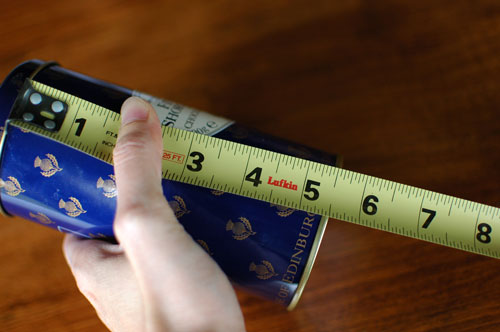 Step 3 – Using a paper cutter or scissors, cut one of the pieces of your paper to fit your can. Leave a half an inch extra around the circumference so you will be able to glue the paper.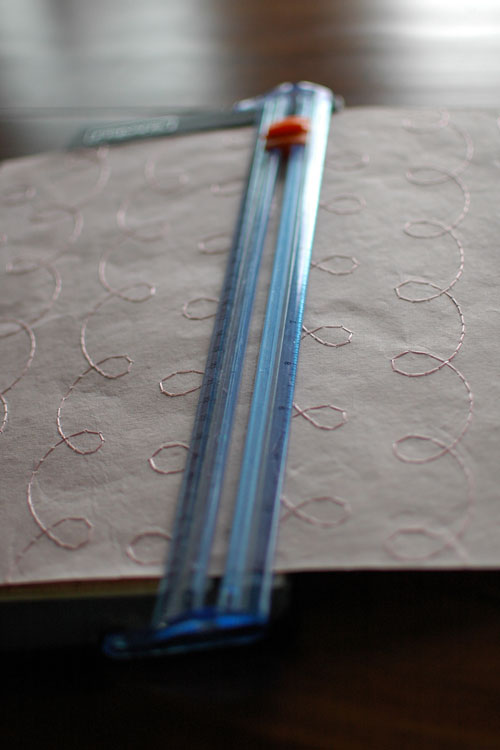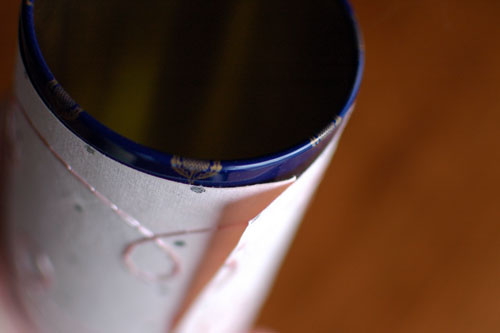 Step 4 – Use a glue stick to glue the paper.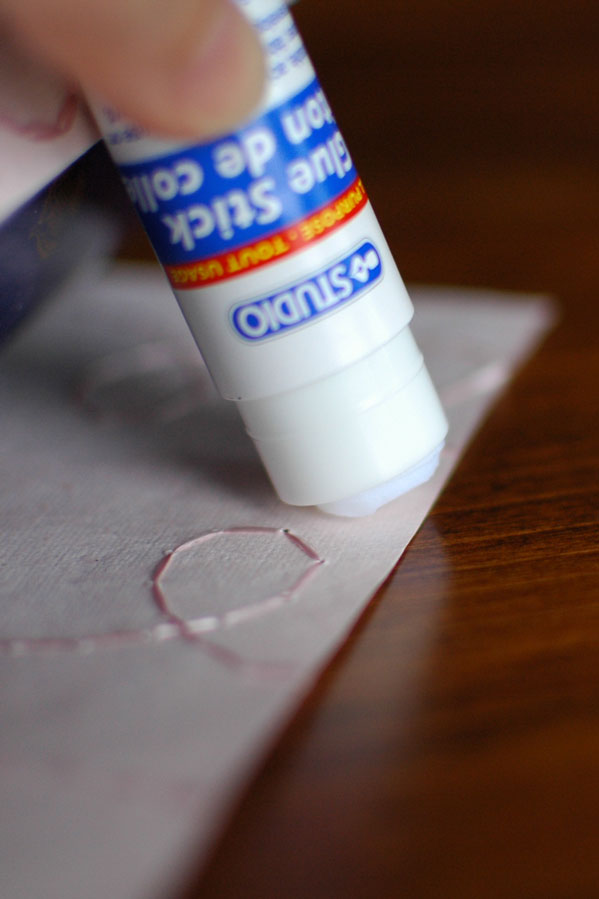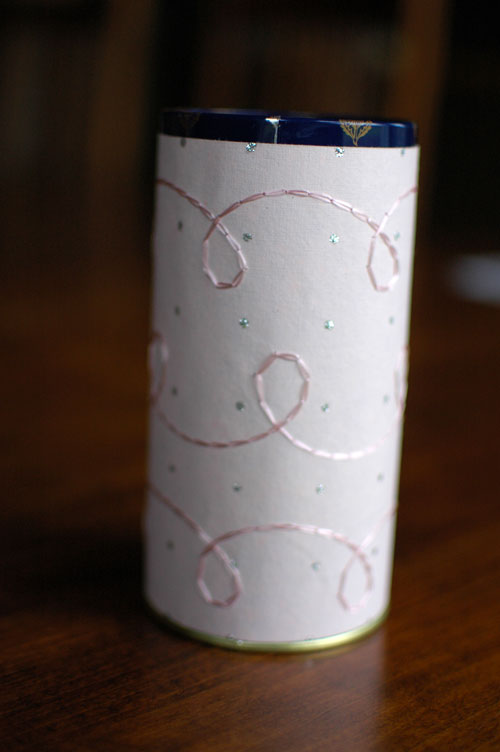 Step 5 – Cut another piece of paper to fit around the middle of the tin and adhere. (This step is up to you. I thought an extra colour would make the label stand out.)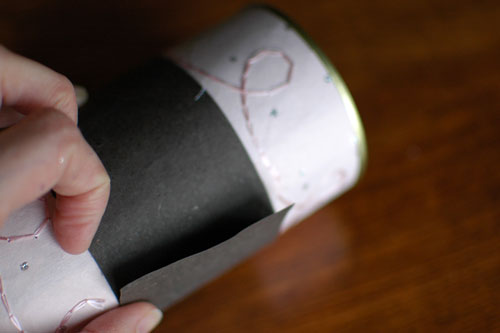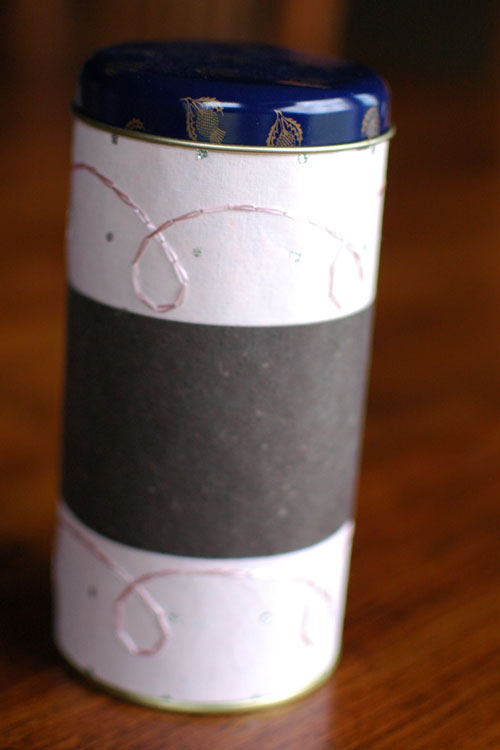 Step 6 – Using a lid, trace a circle on your fabric. Cut the fabric with pinking shears.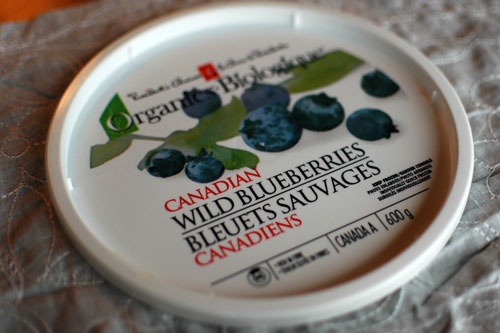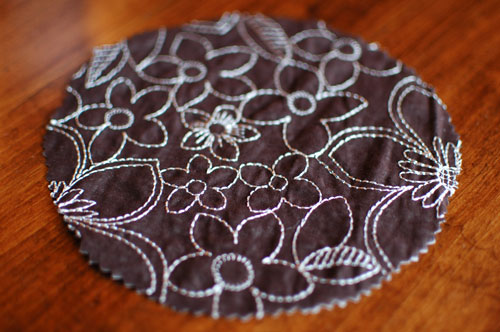 Step 7 – Cut your labels. Adhere to can.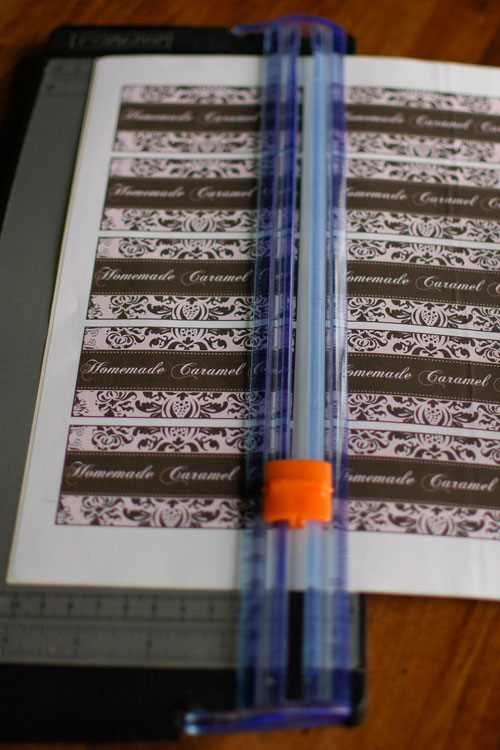 Step 8 – Fill your can with your caramel corn. Place lid back on the can.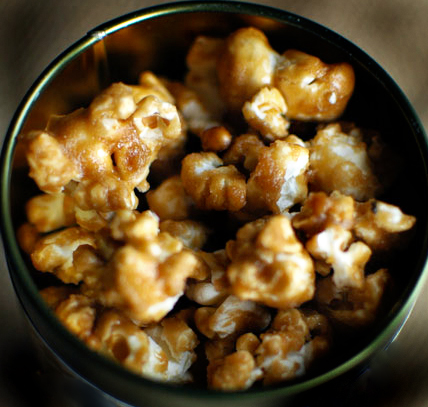 Step 9 – Cover lid with fabric. I used an elastic to hold the fabric in place. Tie ribbon over elastic. Voila!