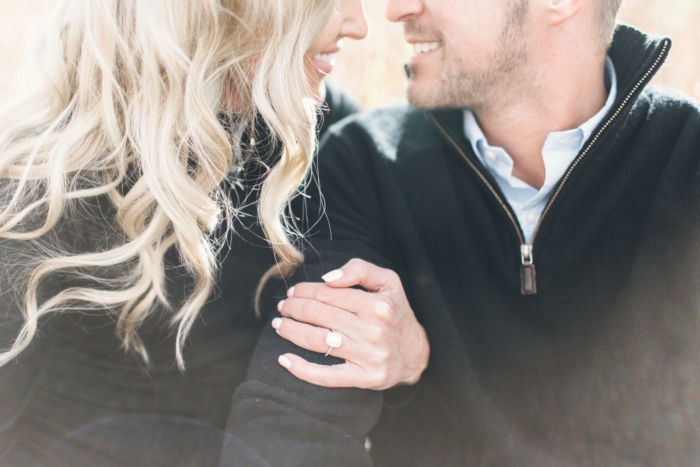 You've got your outfits picked out for your honeymoon. This is the trip of a lifetime, and you want to look dazzling.  You're packing light (just a carry on!), but you'll make sure to sneak in your favorite rose gold dress for a special night out with your sweetheart, along with the gorgeous diamond necklace and matching bracelet that look so magical when they catch the light. And then, of course, there is the brand new engagement ring lighting up your left hand.
Thankfully, traveling with that gorgeous jewelry isn't the risky venture that it used to be – if you're insured. If your jewelry is lost, stolen, damaged or mysteriously disappears, Jewelers Mutual Insurance Company has got your back. Jewelers Mutual ® which was started by jewelers, for jewelers over 100 years ago, exclusively insures jewelry, which means they do it better than anyone else.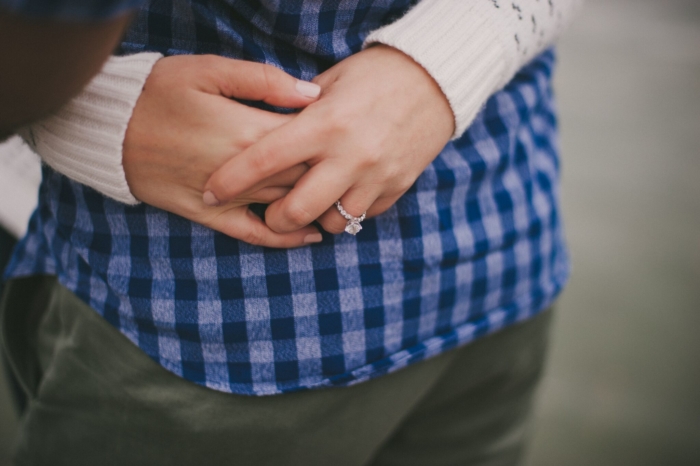 With worldwide travel coverage and optional $0 deductible, Jewelers Mutual offers the most comprehensive protection in the business. Unlike many homeowners or renters' policies, Jewelers Mutual encourages you to work with the jeweler you prefer, striving to replace your piece with "same kind and quality", making sure your new ring is virtually indistinguishable from the original. As you can imagine, this is especially important if you have name-brand jewelry.
Even with the best insurance, no one likes to lose a piece of jewelry when vacationing. What are some tips to keep your jewelry safe?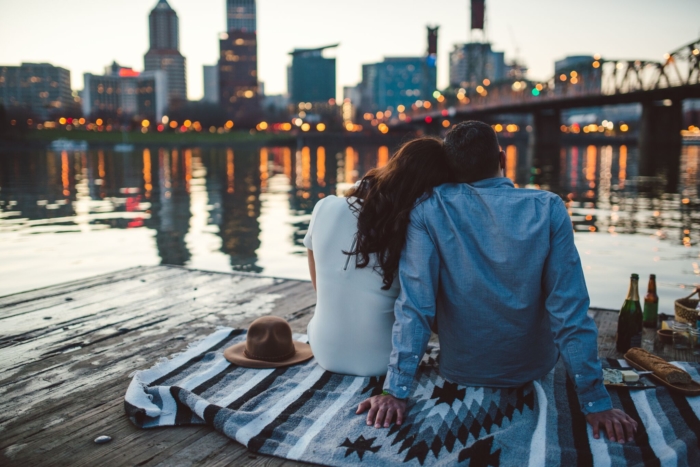 First and foremost, wear your jewelry or pack in carry-on, never place it in checked luggage.
Also, always make sure you handle your carry-on luggage yourself.
If you decide to head out without your jewelry, use the hotel safe instead of the safe in your room.
When wearing your jewelry, try not to make it conspicuous. Tuck that gorgeous necklace into your shirt or turn a ring around to minimize exposure.
Last, but by no means least, give yourself peace of mind by insuring your precious gems with a company who understands what your jewelry means to you. Who knows better than Jewelers Mutual, a company that has been exclusively insuring jewelry for more than 100 years?
Sponsored Post.
Save
Save
Save
Save
Save