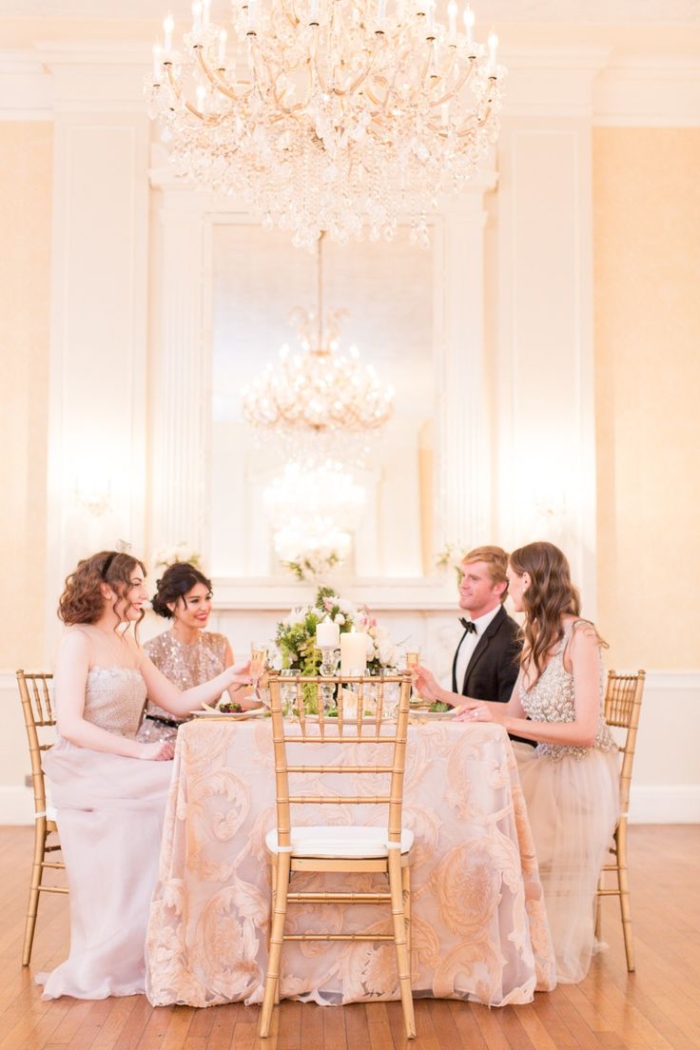 For a classic wedding that's reminiscent of vintage glamour, take a trip back in time to old New York. With stunning chandeliers, a marble fireplace and Art Deco details, 3 West Club is the ideal venue to host an elegant affair. There are different areas within the venue to choose from, so you can customize your wedding to suit your style.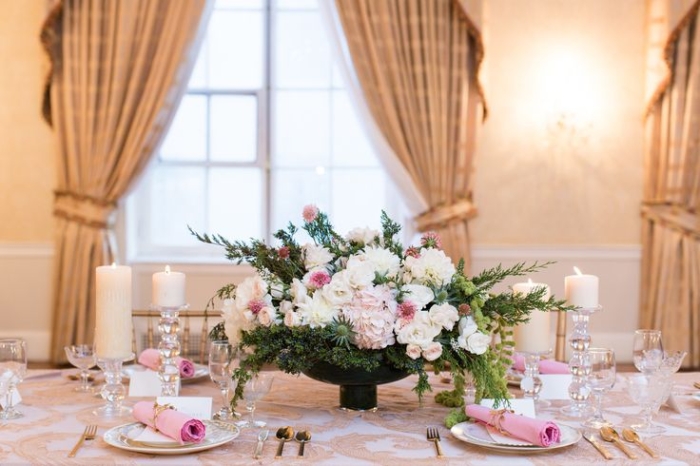 The Grand Ballroom with its high ceiling and balcony offers more than enough space for a night of dancing. The Grand Salon's picturesque windows and marble fireplaces make it the perfect setting for a romantic intimate wedding. If you want to get the most out of the midtown Manhattan location, the rooftop Solarium has an outdoor terrace with a stunning view. To really capture the unique feel of an historical house, the Lounge with its baby grand piano and antique furniture will have your guests swooning.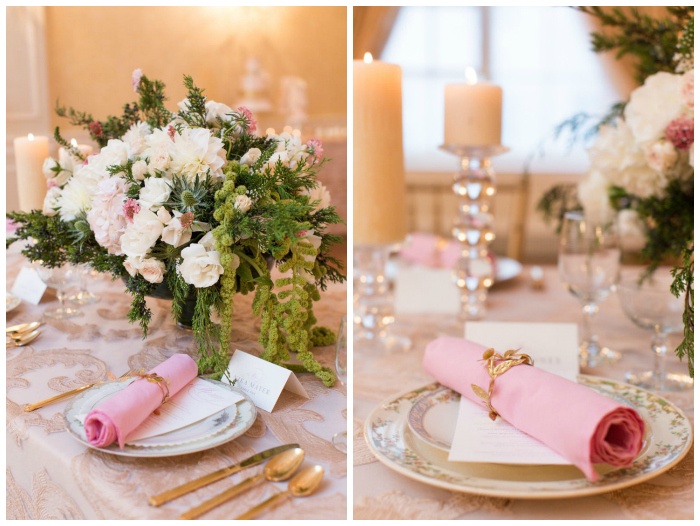 Because 3 West Club only hosts one wedding at a time, you can expect a truly memorable and intimate occasion. We're thinking of weddings filled with antique details, classic decor and romantic touches. Just think of how photo-worthy it will be to walk down the marble staircase in a sweeping vintage-style gown.
If you're looking for a New York City venue filled with gorgeous details and the option of having your ceremony and reception in one place, you can find out more information about 3 West Club here.
Photos: Charlie Juliet via StyleMePretty.com
Sponsored Post