<!-no-adsense-->
Want the 'wow' factor on your wedding day? Don't want to spend a bundle? Jadetime has you covered.
Parasols in every color of the rainbow.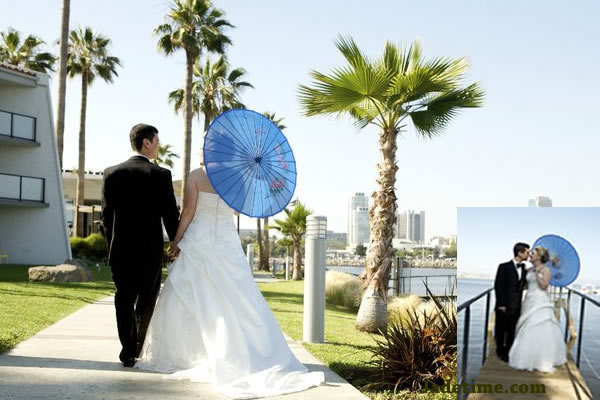 Paper lanterns to match your theme starting at $1 each.  (For daytime weddings, lanterns can be hung from fishing wire; for evening receptions, Christmas lights work well for stringing lanterns together.  They also go great on tables.)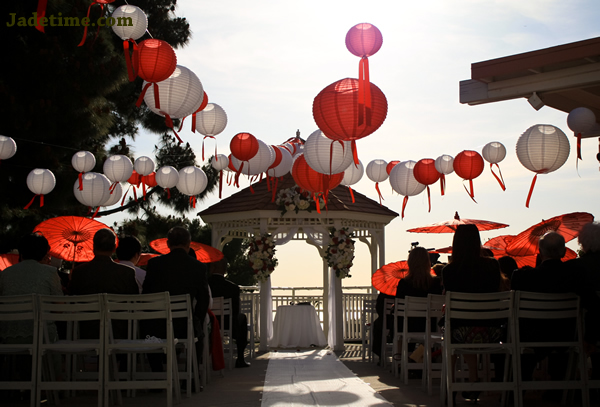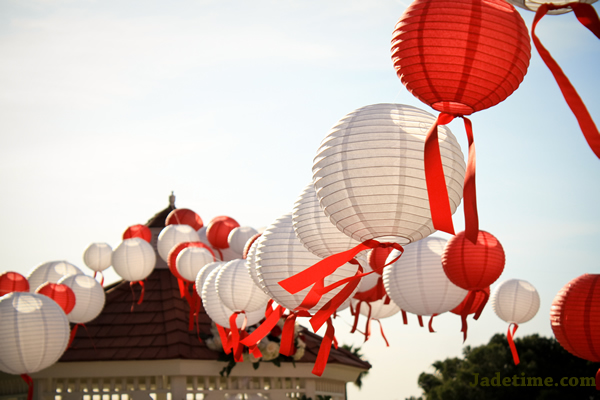 Paper fans that are both exotic, and inexpensive. Even straw hats dressed up in ribbon for a garden wedding.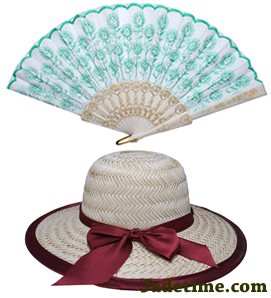 Card holders that do double duty as wedding favors. Shoji Screens that are both functional and elegant. (Shoji screens are great way to create an intimate space or hide an unsightly area.)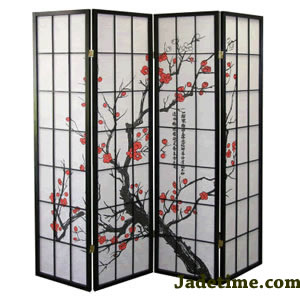 These are just a few of the budget-friendly wedding items that Jadetime, a family owned business that opened its doors in 1996,  offers in its new online store.
If you happen to live in L.A., you can check out all of their products for yourself at their storefront in Chinatown.
Sponsored Post.