Emily and James had their dream wedding all planned out; the venue was booked, the dress was ordered and the floral designer was set. Then the news arrived; James was getting deployed early, before the wedding date. Just two days after receiving the news, James and Emily regrouped and chose to elope. Friends stepped in and did the bride's hair and makeup, as well as the florals, and James and Emily were able to pull off this gorgeous elopement months before the original wedding date. 
Thanks to Horn Photography and Design for capturing this heartfelt elopement.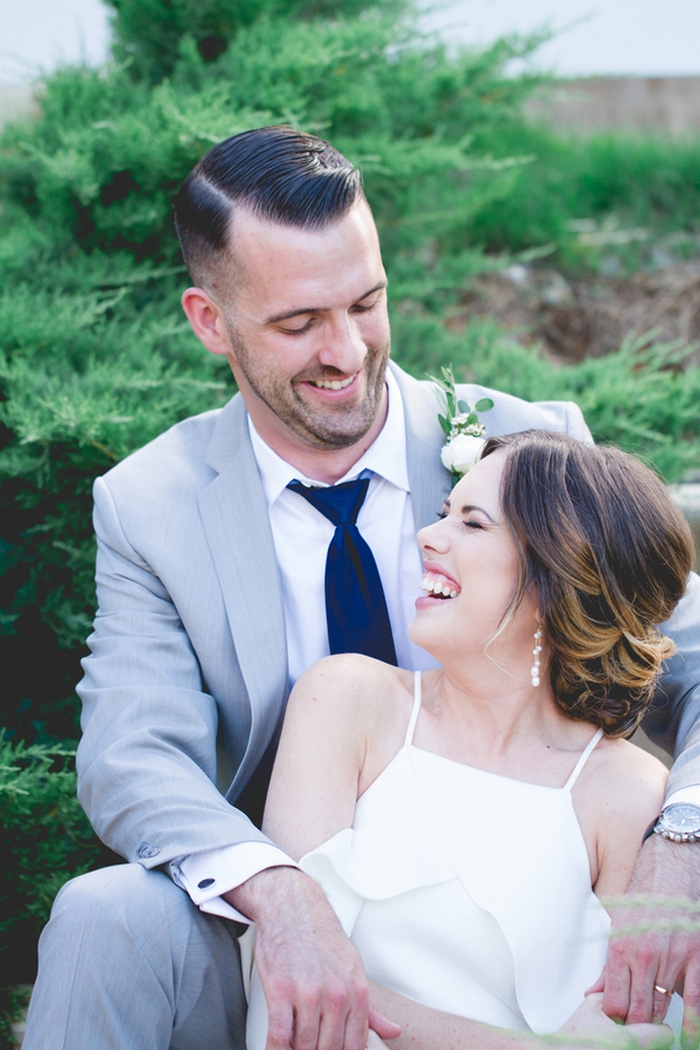 Emily & James

Location: Atlanta, GA
Wedding Date: May 24, 2017
Number of Guests: 3 
Wedding Cost: $600
Wedding Ceremony Location: Parrish Restaurant on the Beltline
Wedding Reception Location: Same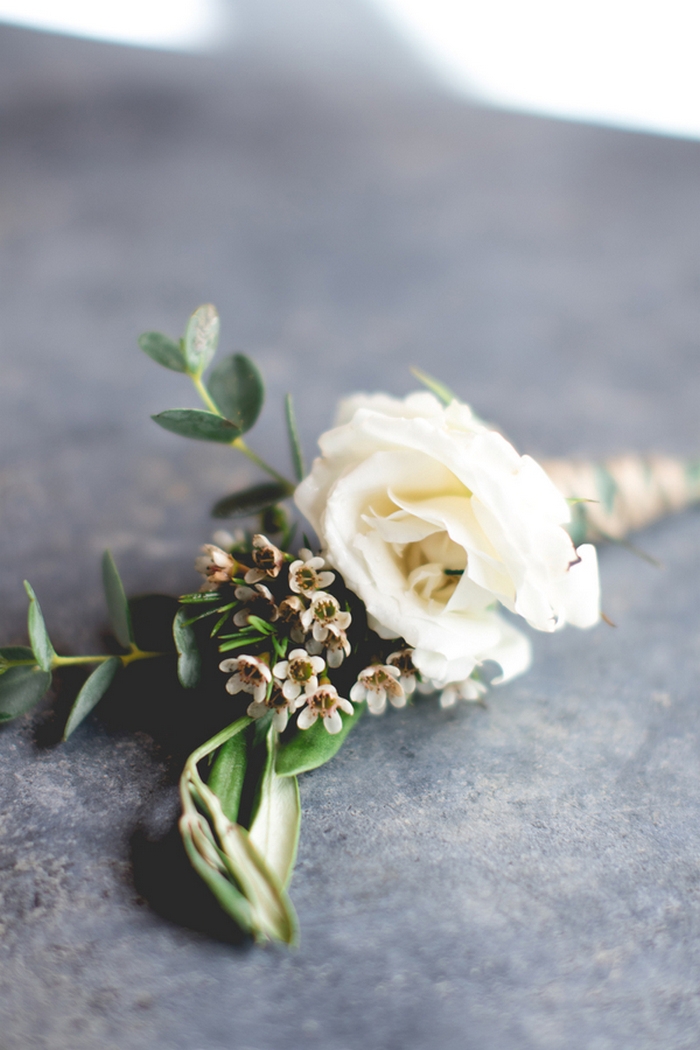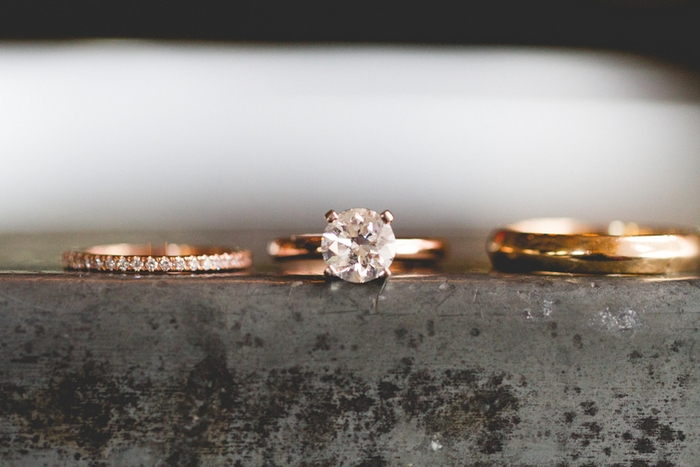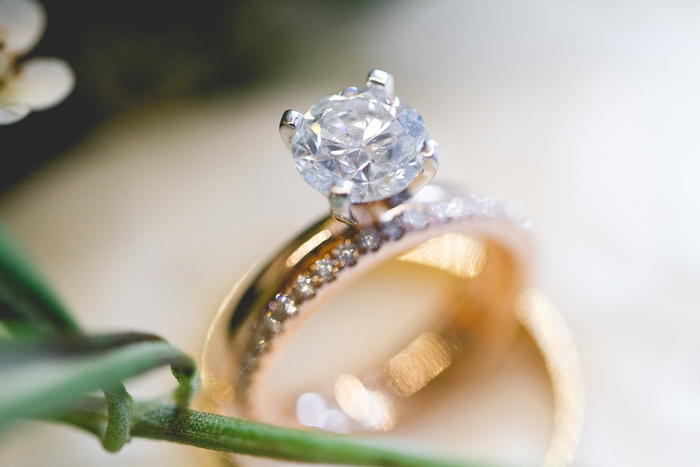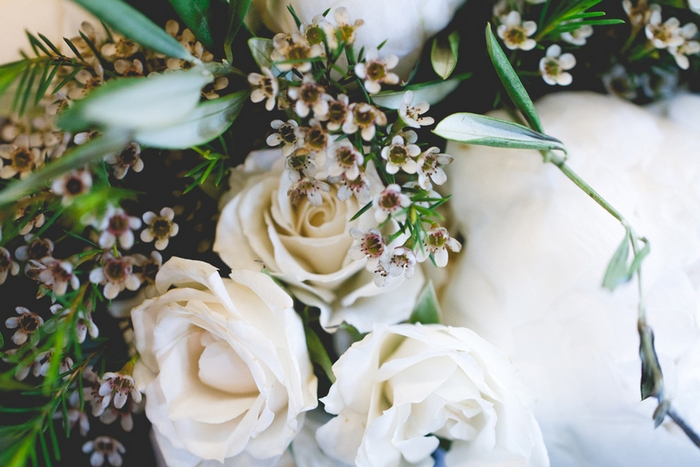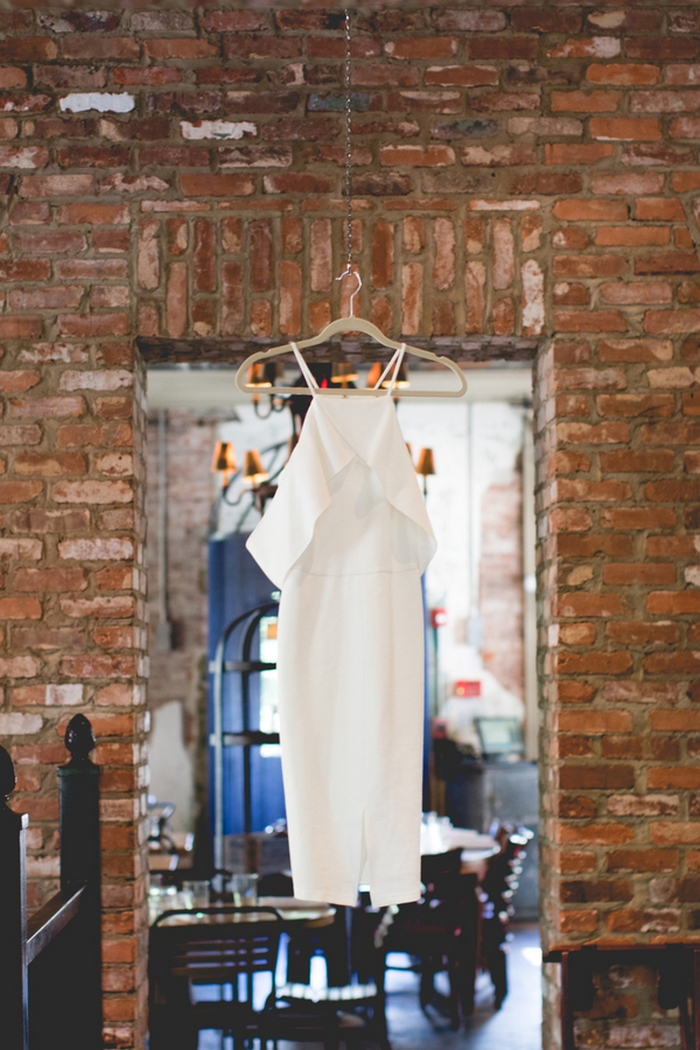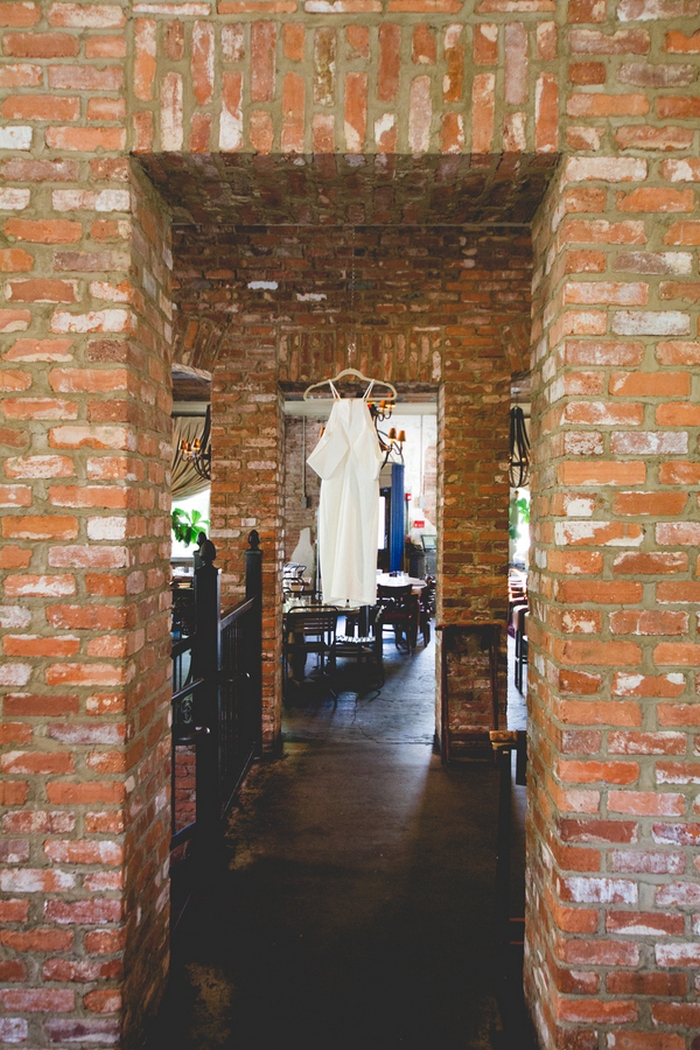 Why did you have an intimate wedding? 
We eloped due to military deployment. We got engaged in March, planned an April 2018 wedding, and shortly after learned about a deployment in October 2017. Then, the deployment date changed again and thus chose to elope.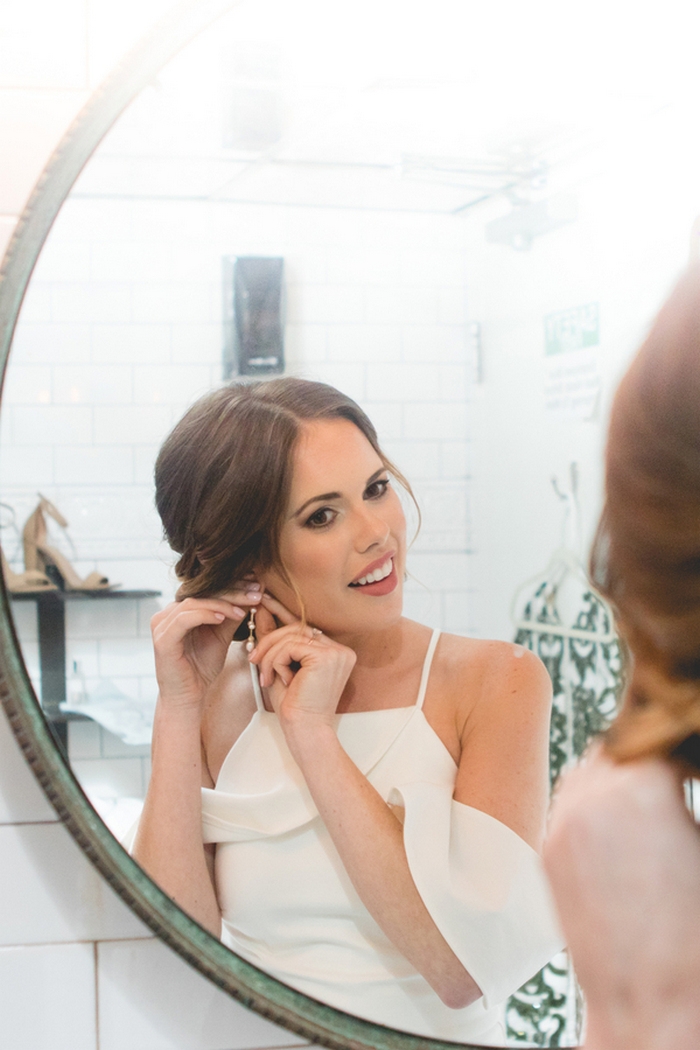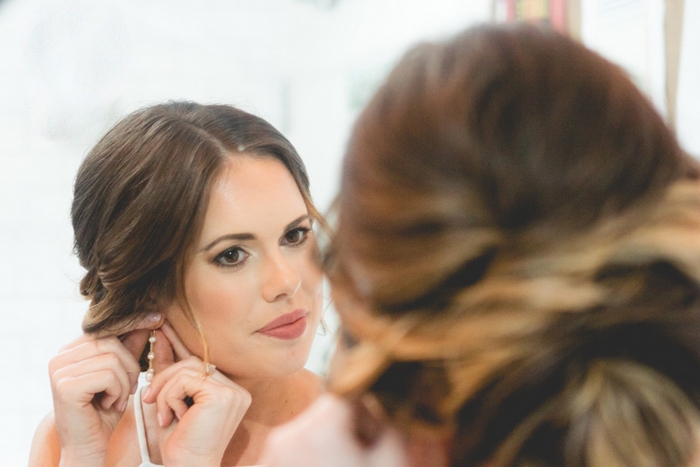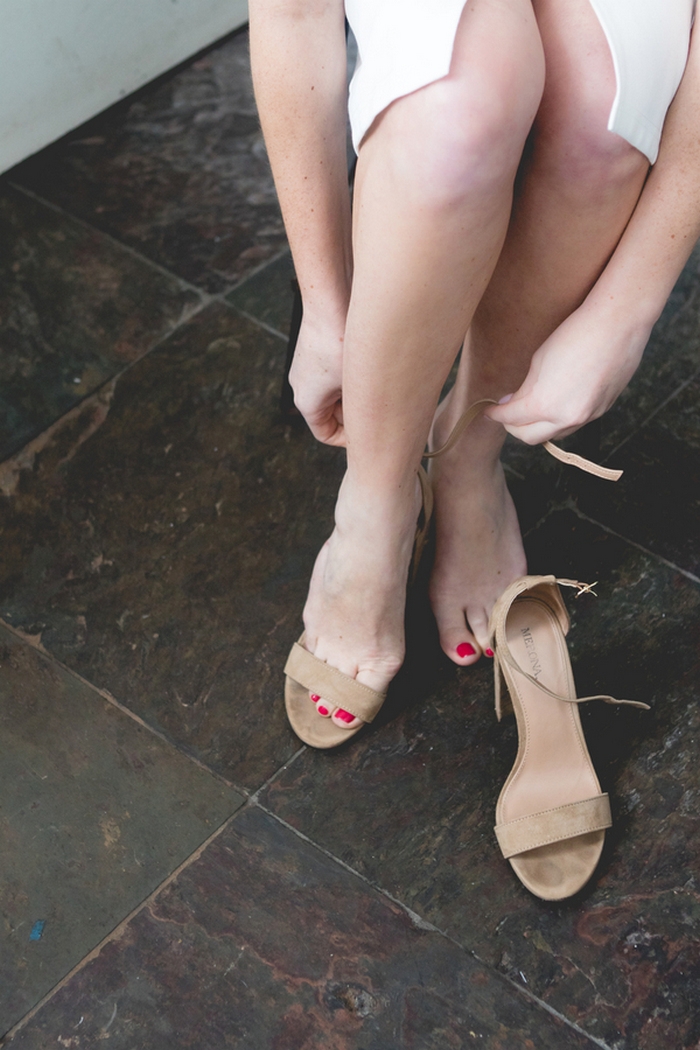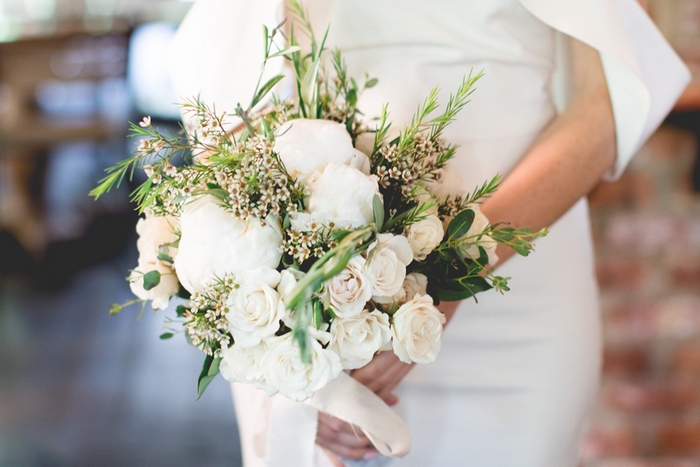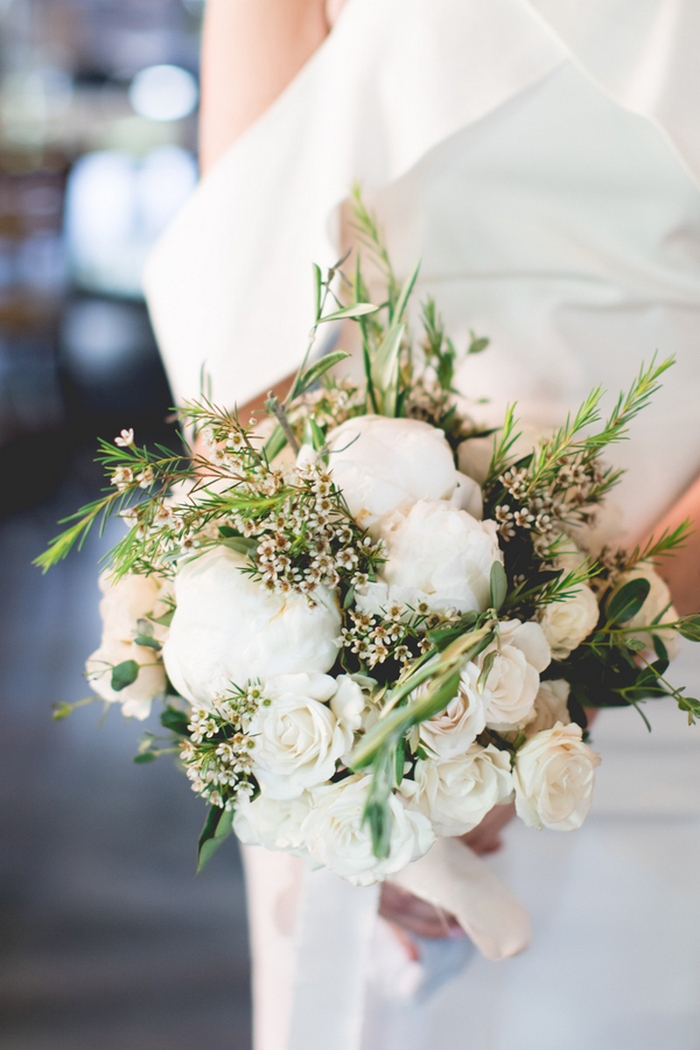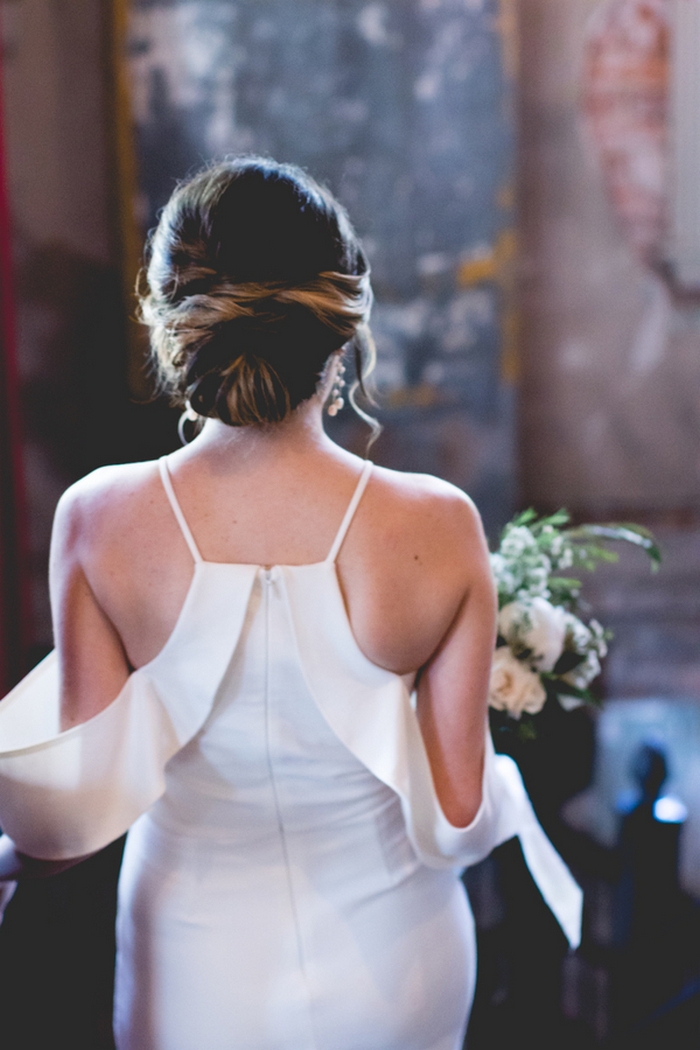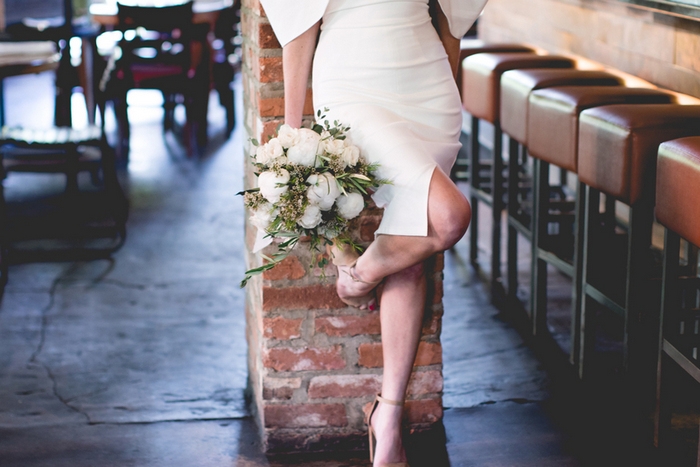 What are some the challenges that you faced planning an intimate wedding? 
Limited challenges; because we chose to elope, we really only had to focus on ourselves and what we wanted. We did not have to worry about guests and just had the opportunity to most of what we wanted that worked for just us.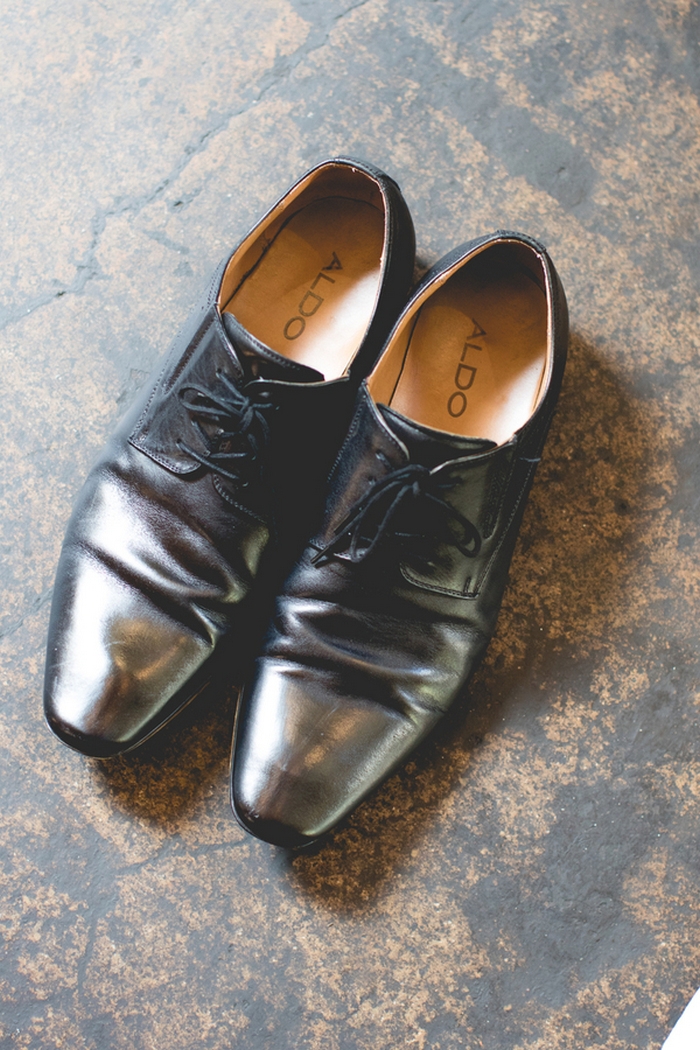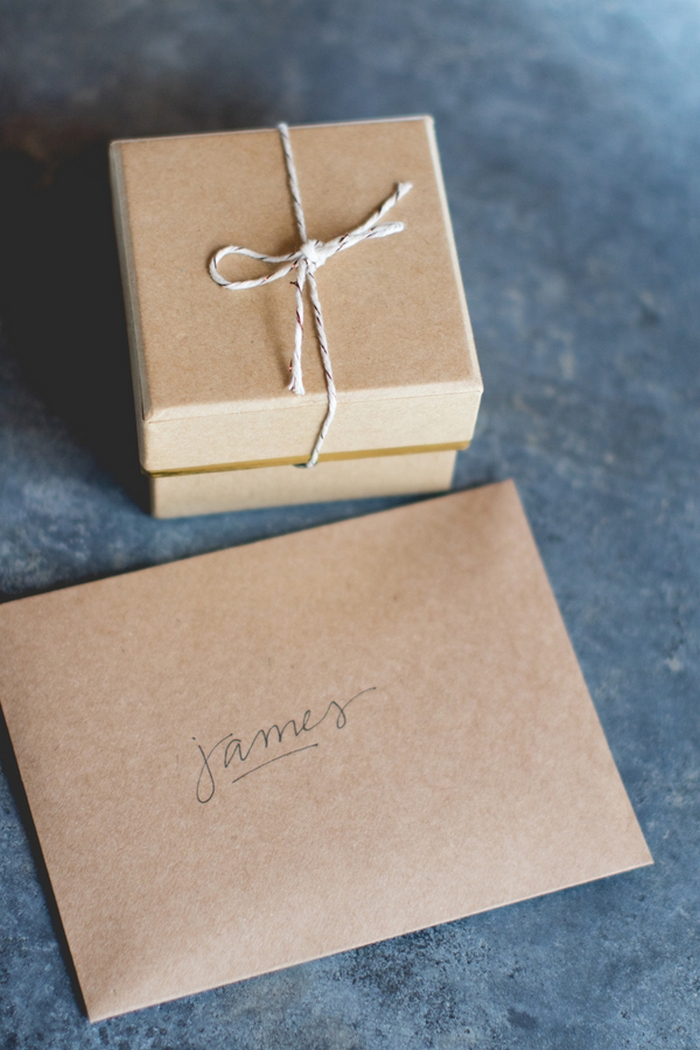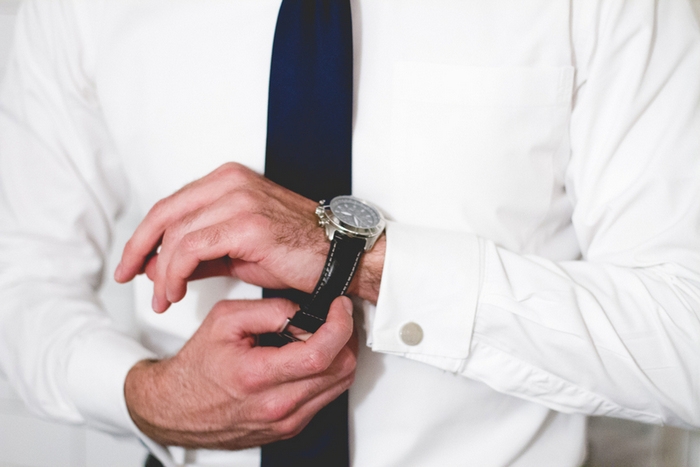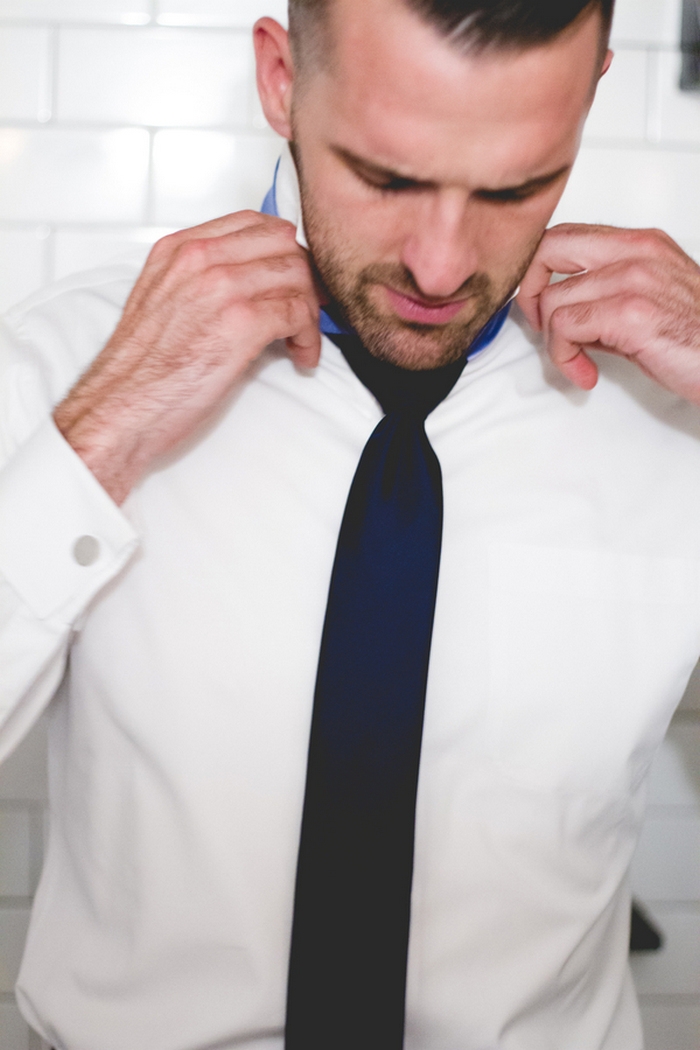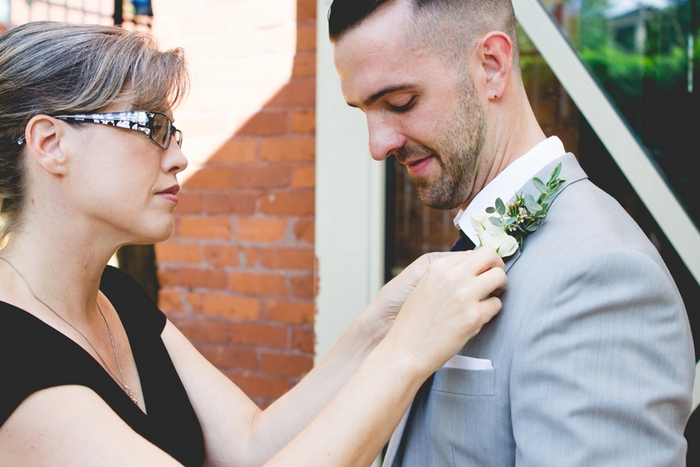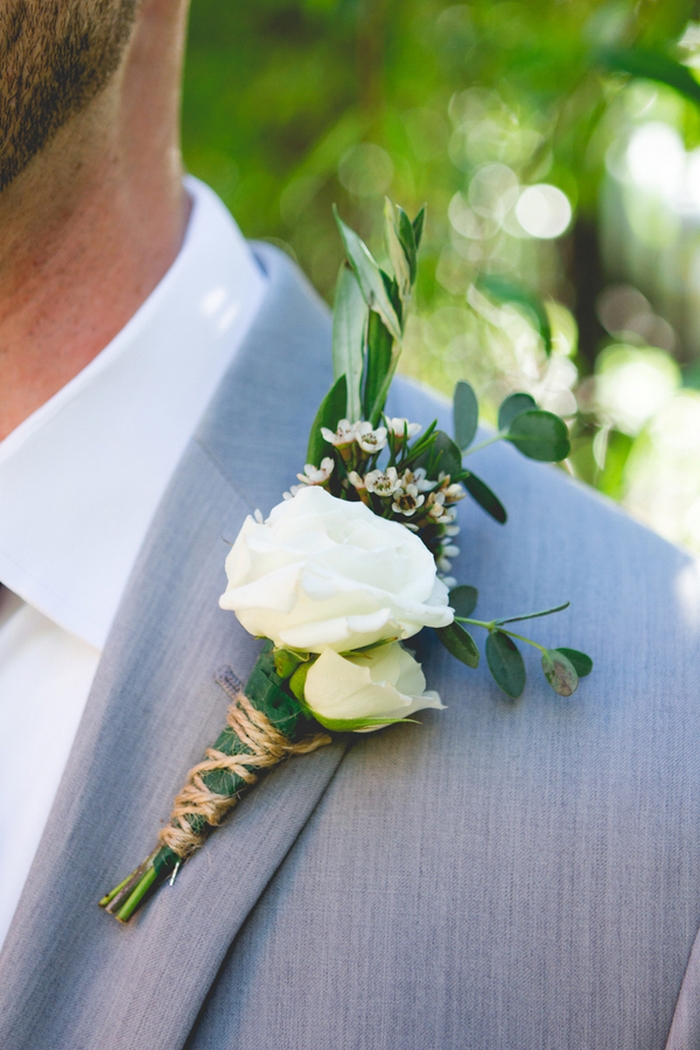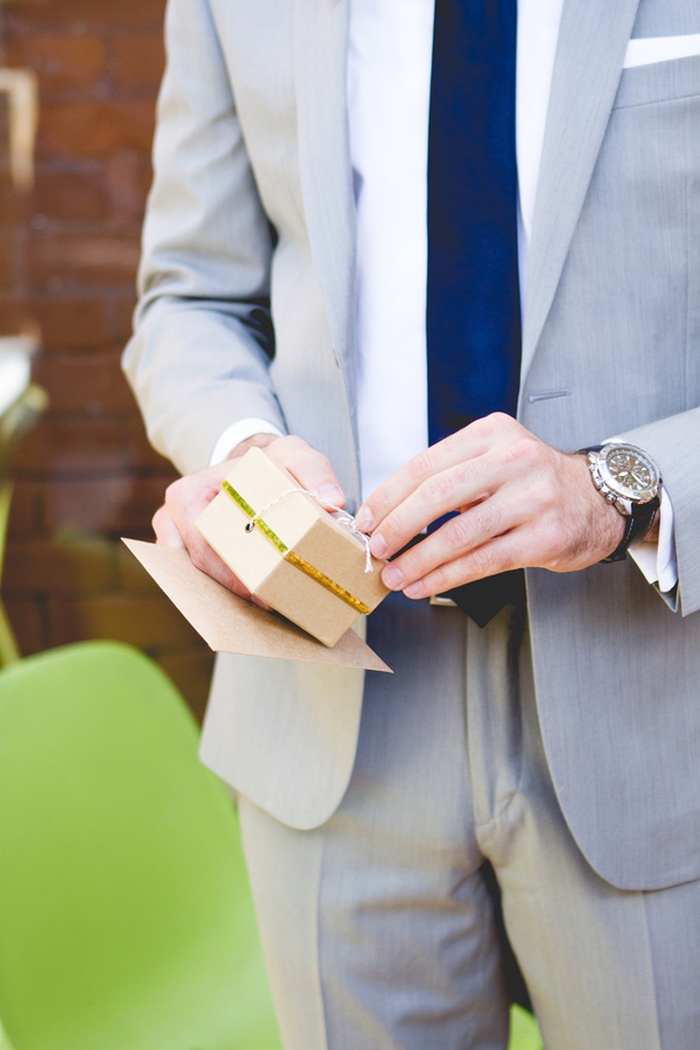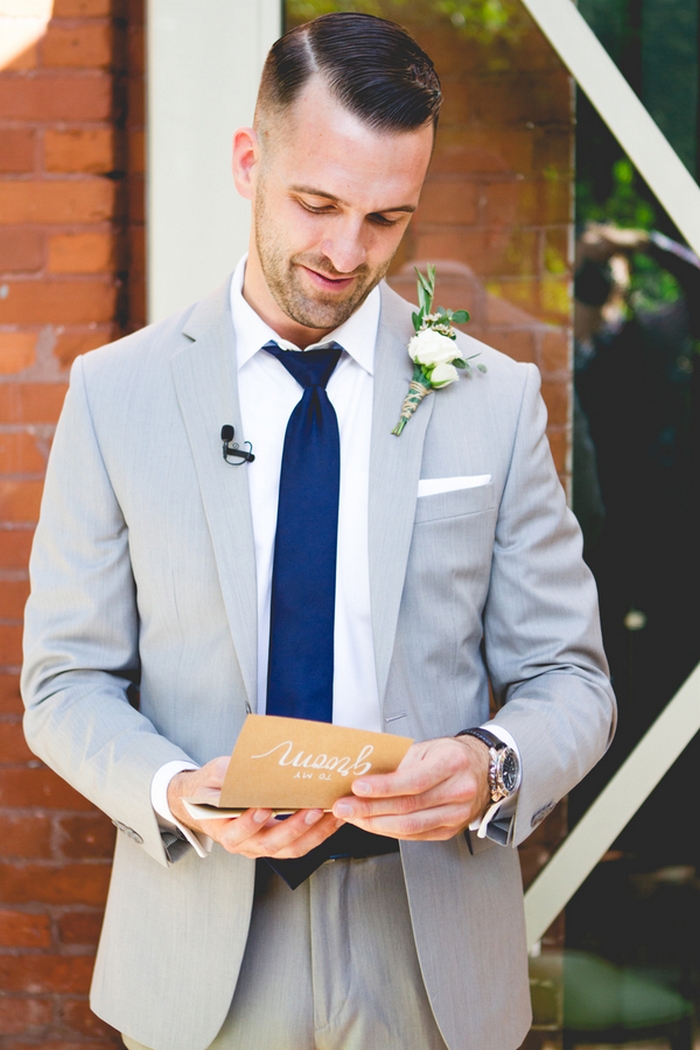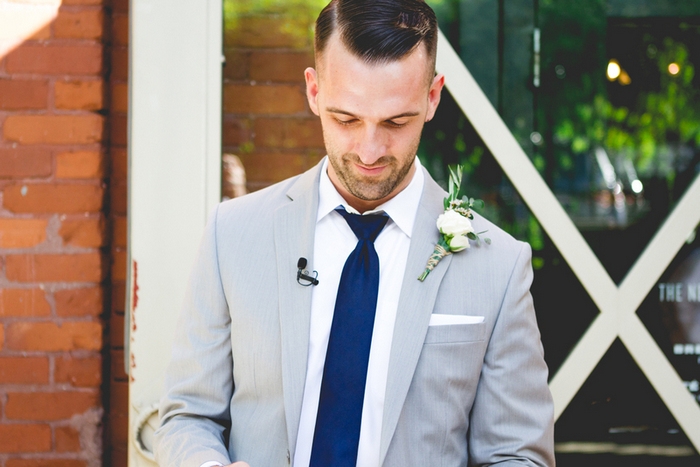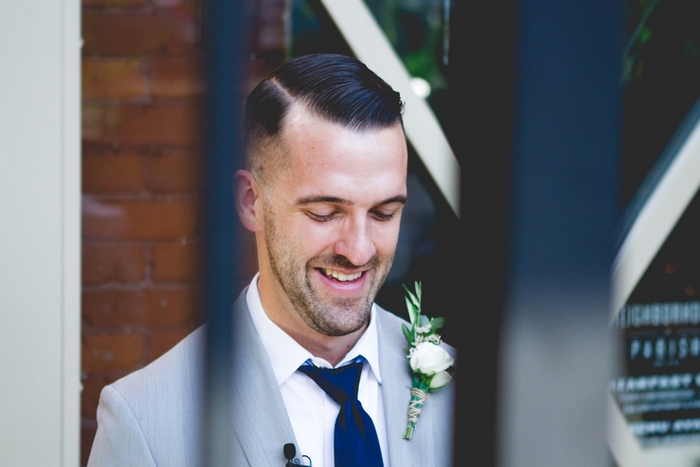 Was it difficult to pare down the guest list? 
Nope! #Elopement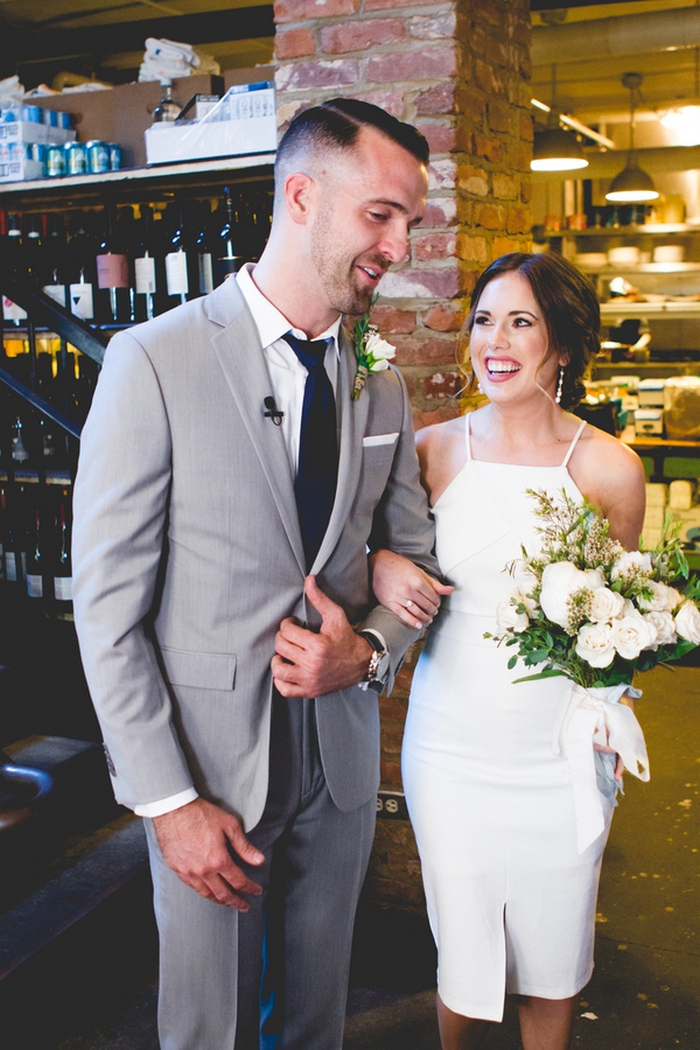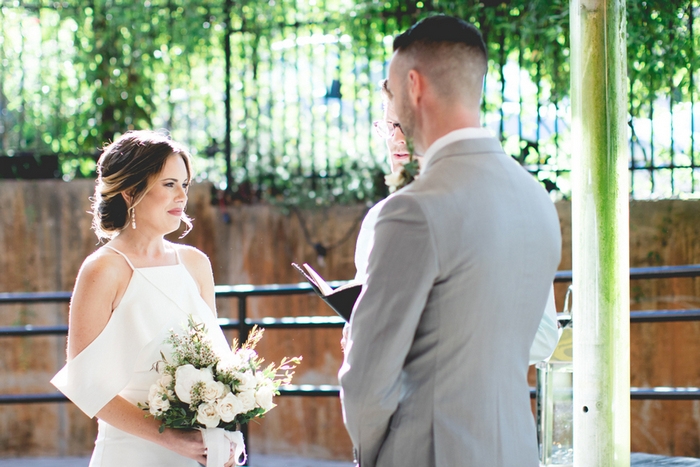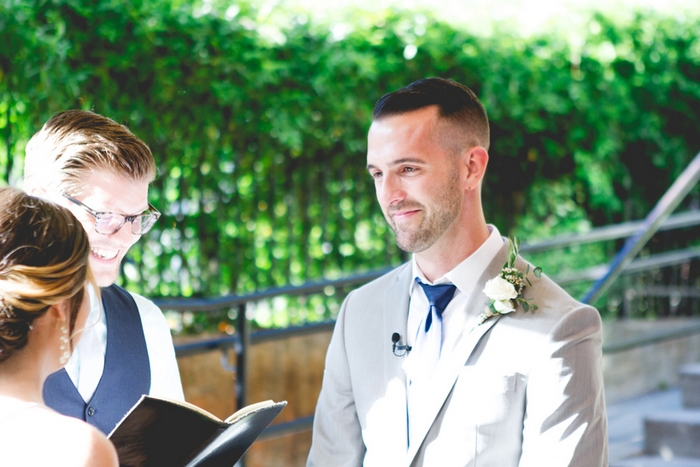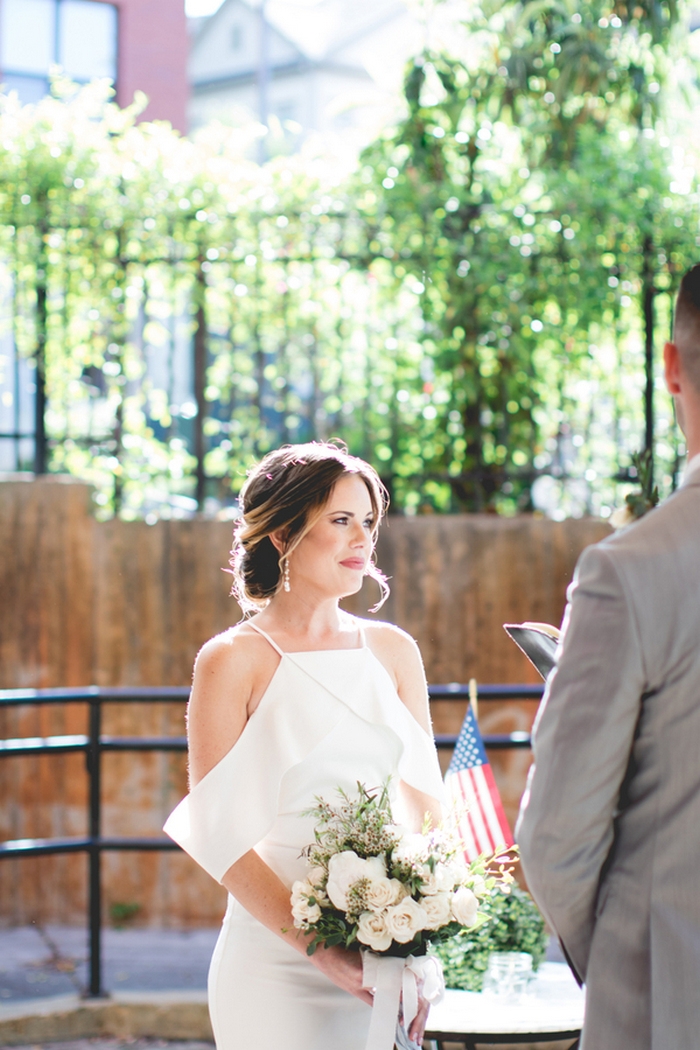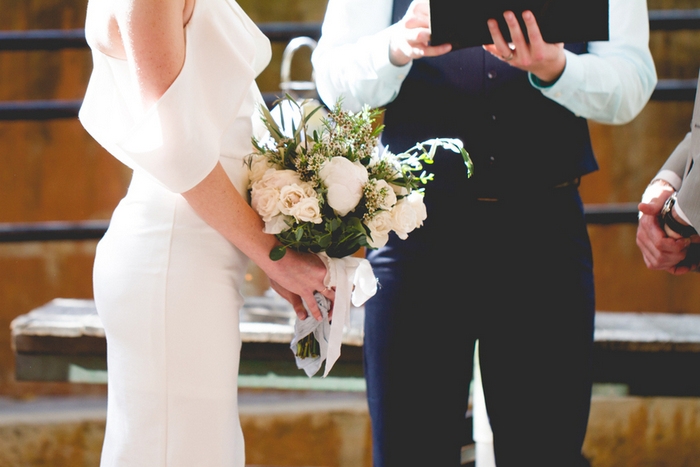 Did you have any 'issues' with the small guest list from friends and family? If so, how did you address them? 
It was less about a small guest list and more about it being an elopement. We did want some family present but because it was an elopement and a short timeframe, most people understood and we were able to have our special day. We did ensure videography so that we could share the ceremony with everyone afterwards.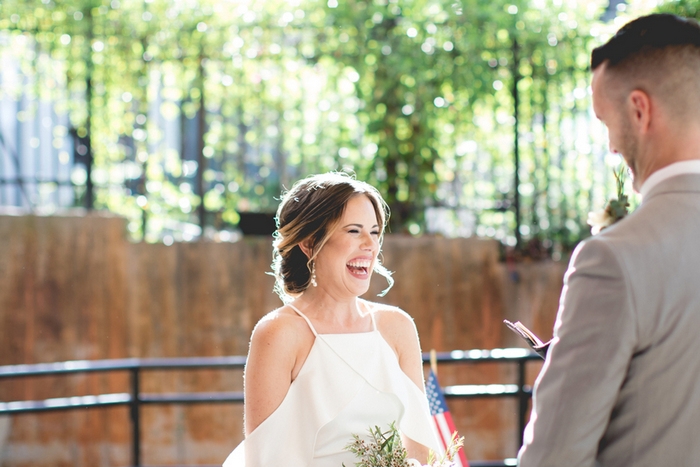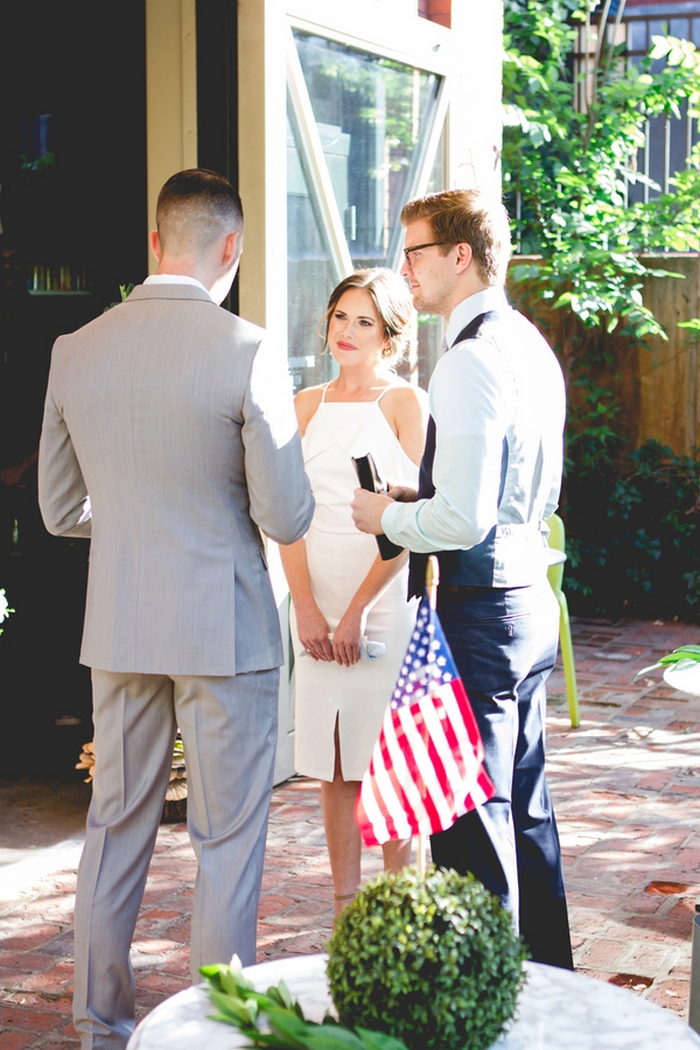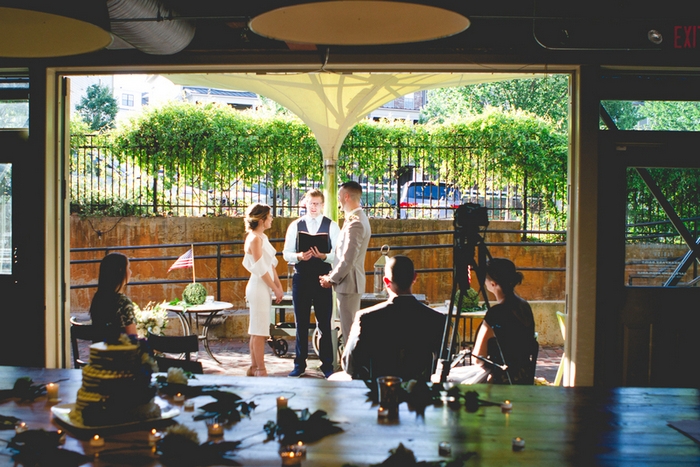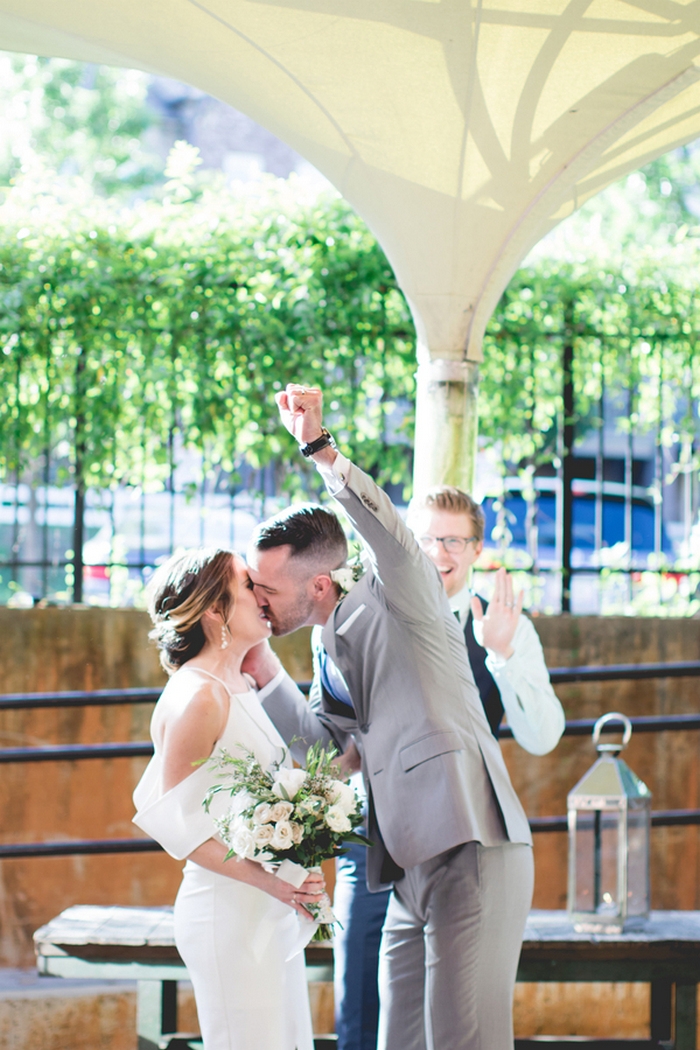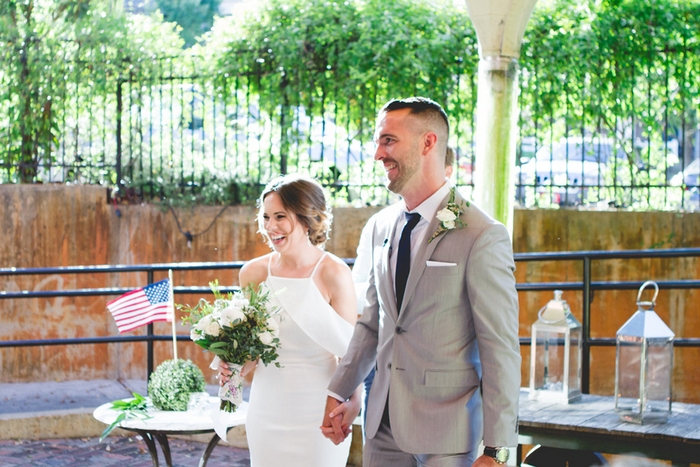 What were the highlights of the ceremony/reception? 
Our whole wedding (ceremony and reception) was a total of two hours.  Thus, the whole thing was kind of the highlight since every piece of a traditional wedding ceremony was condensed. I would say if I had to pick an overall highlight, it would be meeting my soon-to-be husband at the end of the staircase and walking down the aisle together.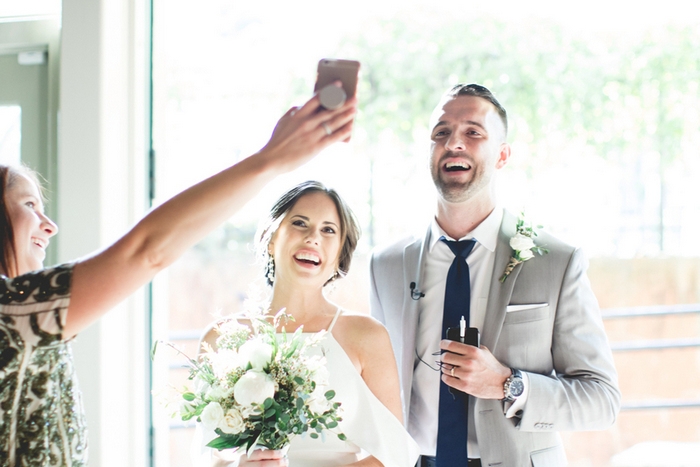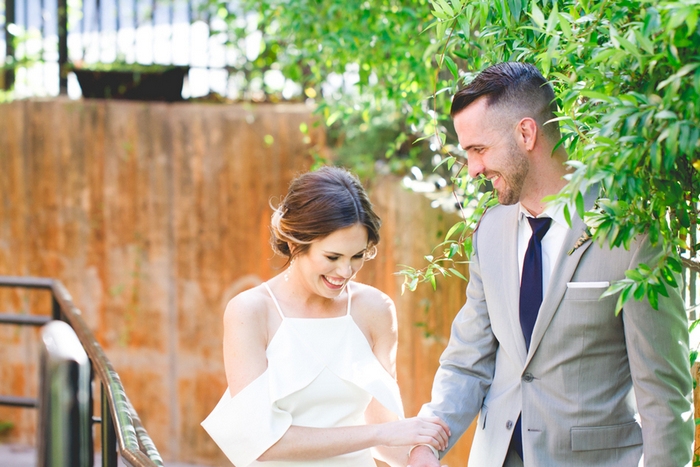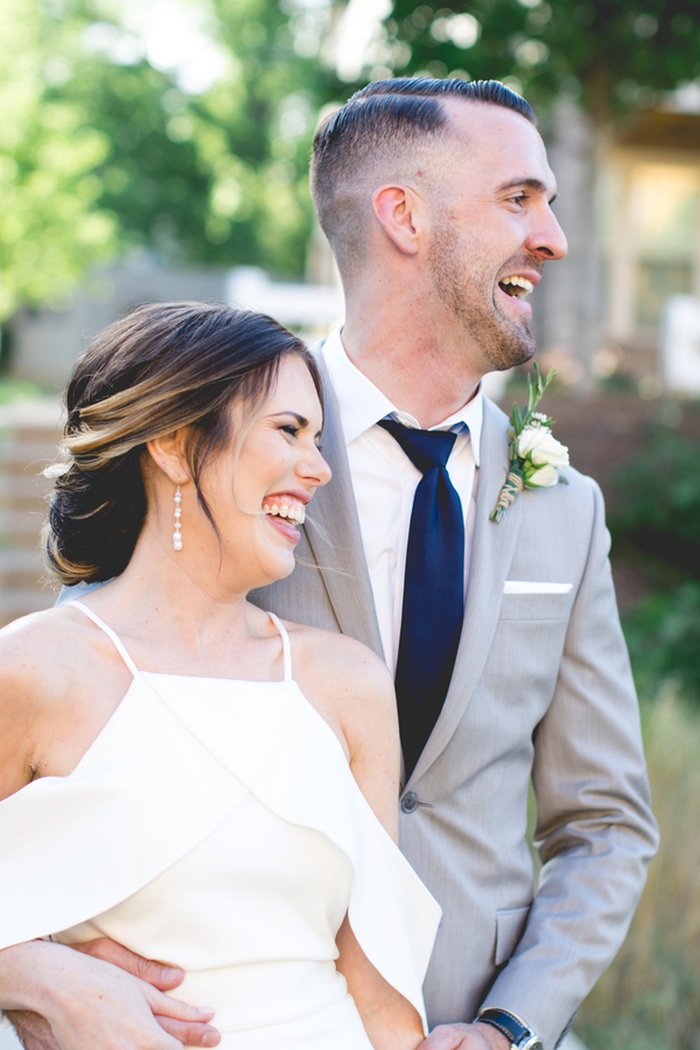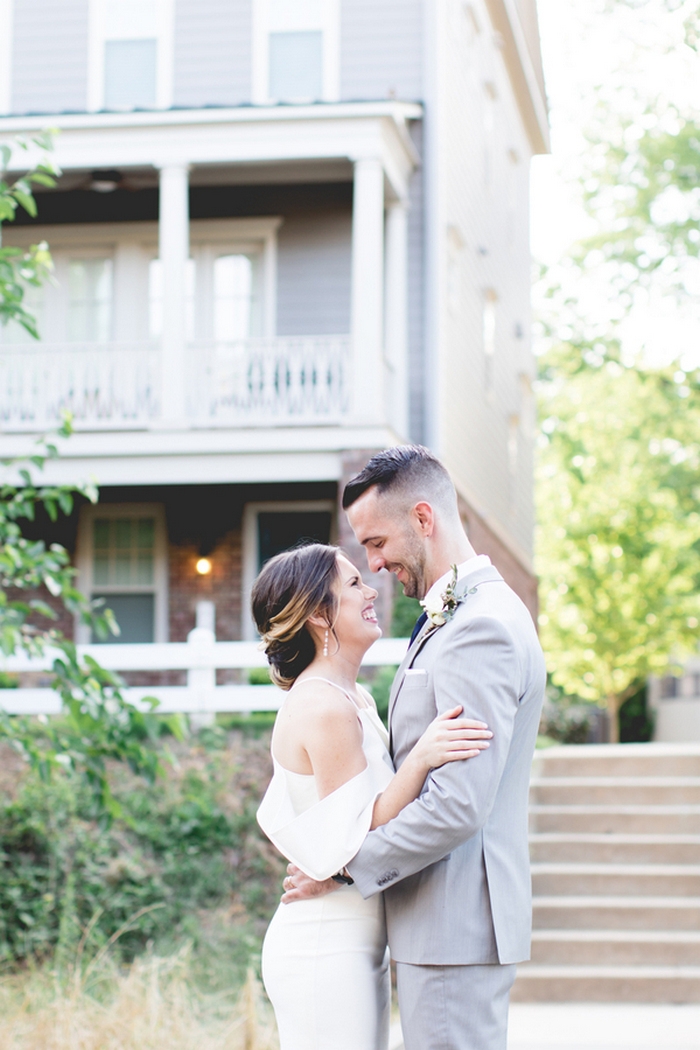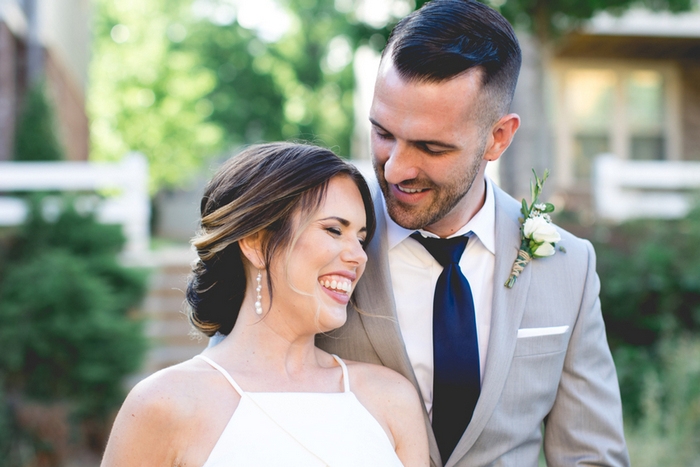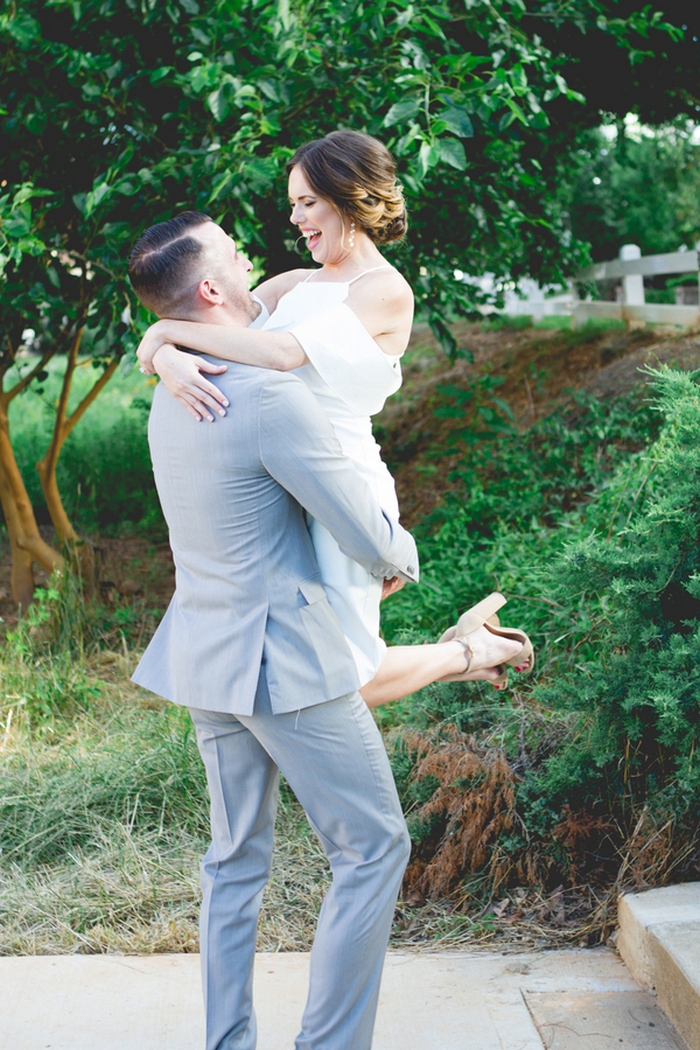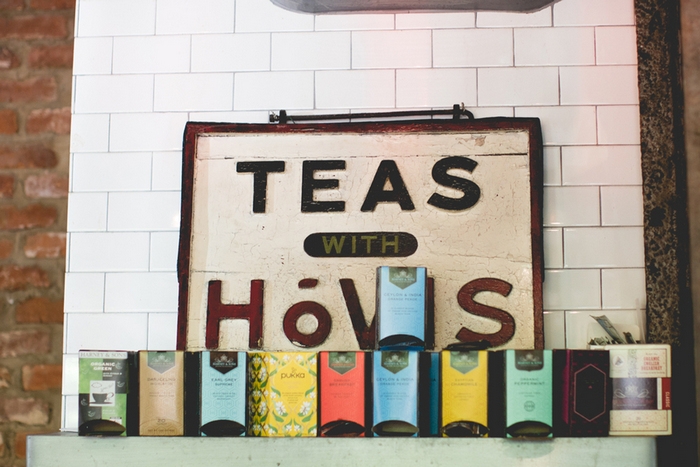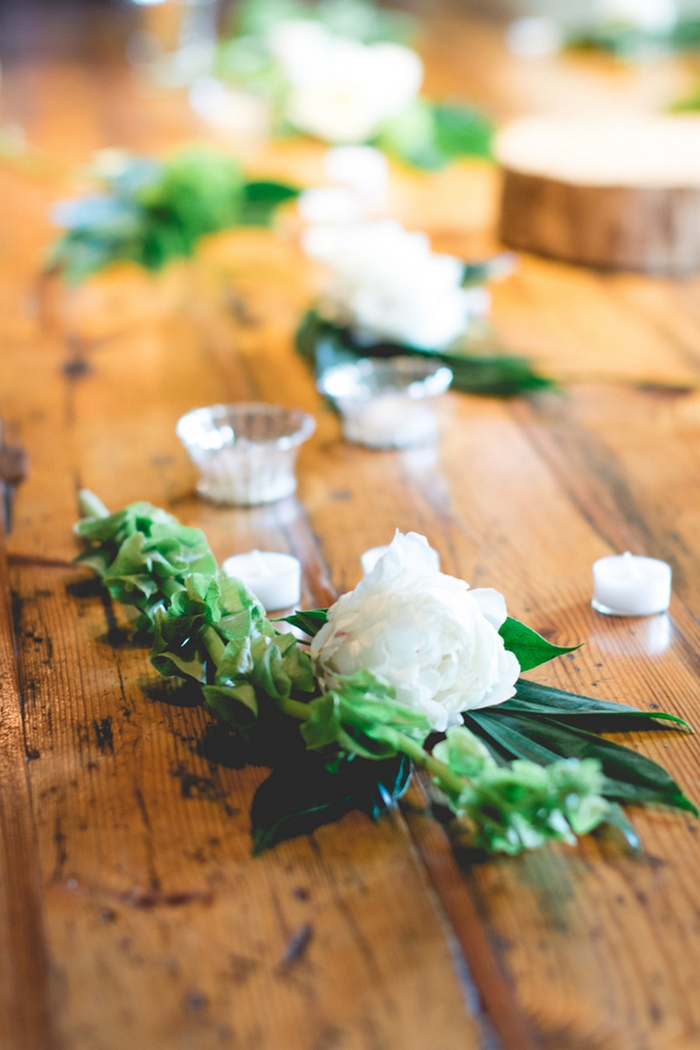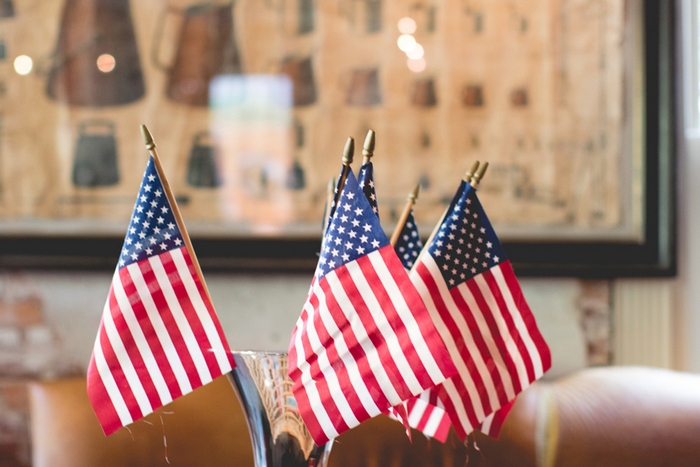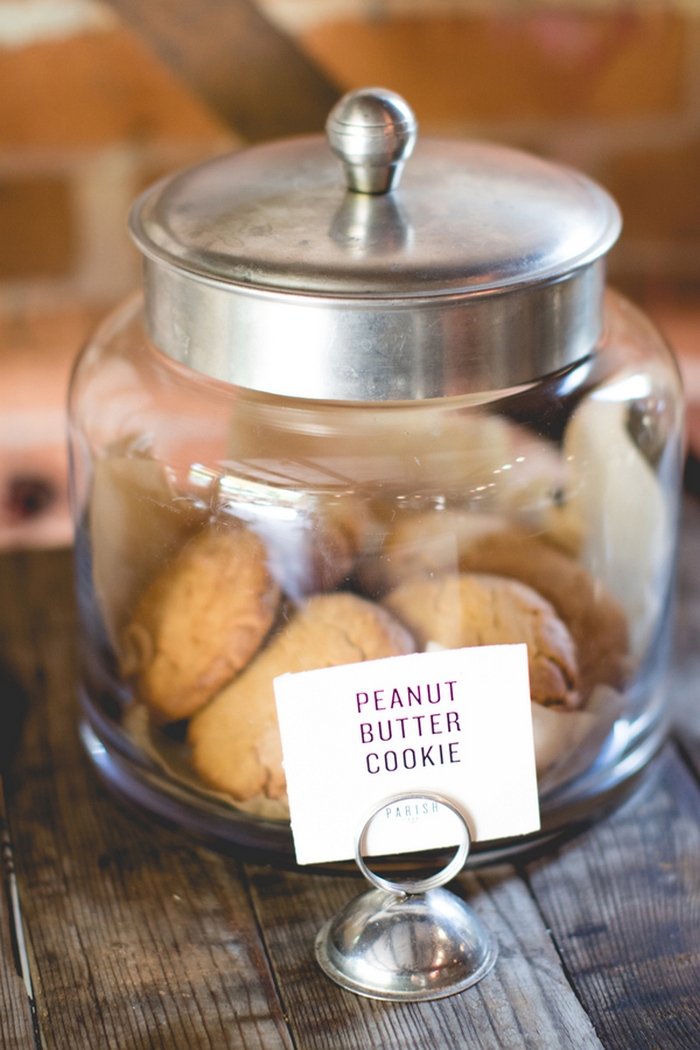 What was the best thing about having an intimate wedding? 
Just that; it was intimate. We were able to focus on what was important in the long-run – our marriage and each other. I think it really helped to eliminate the "noise" that is created around weddings, as it relates to pleasing so many people, having "instagram-worthy" decor, etc.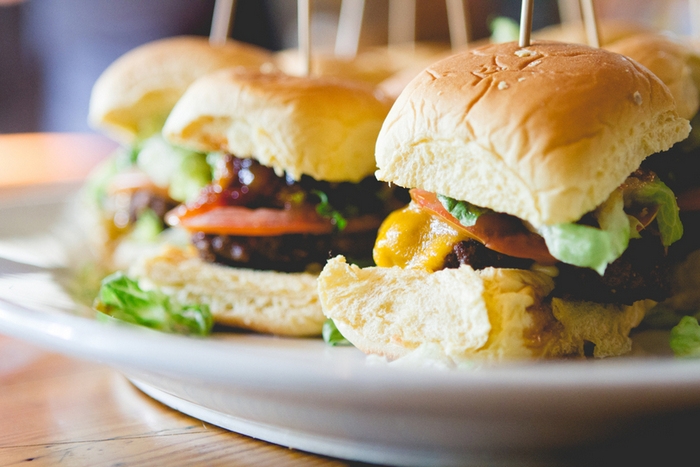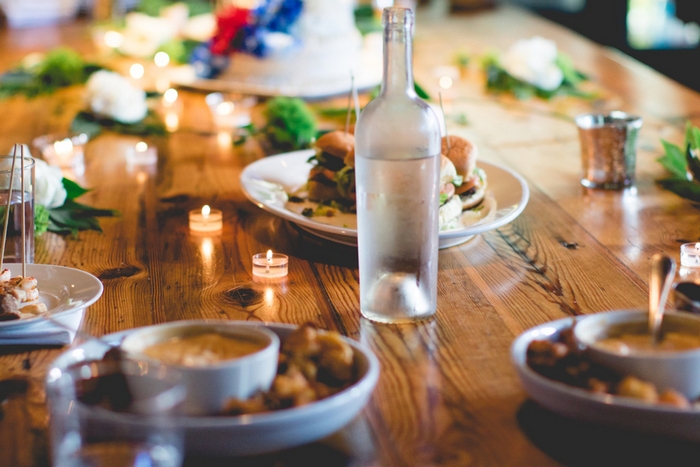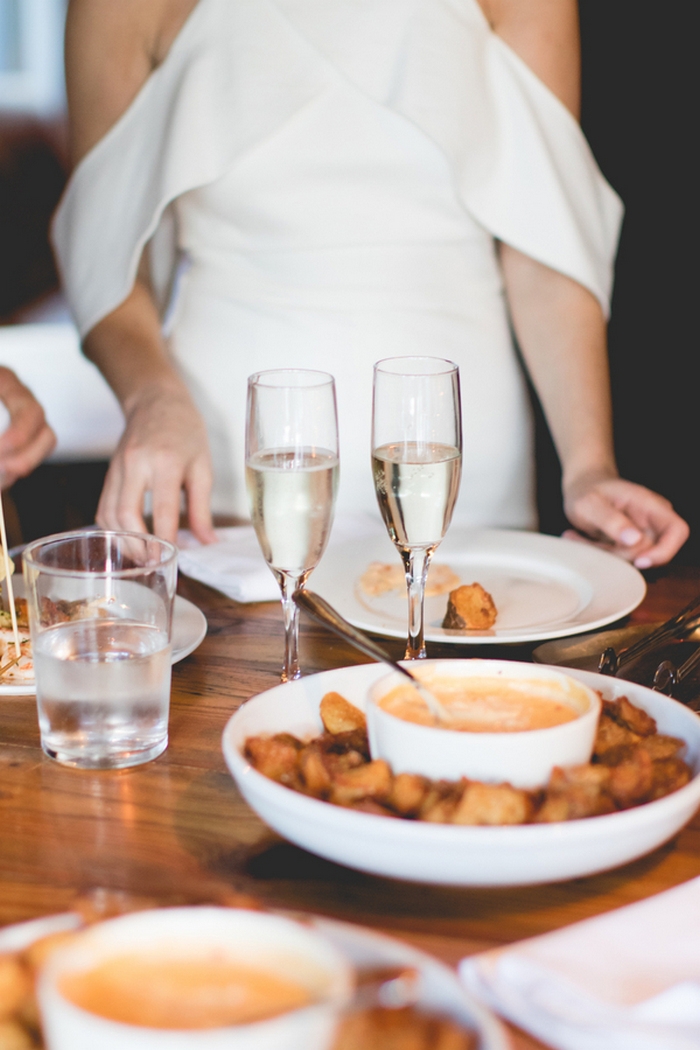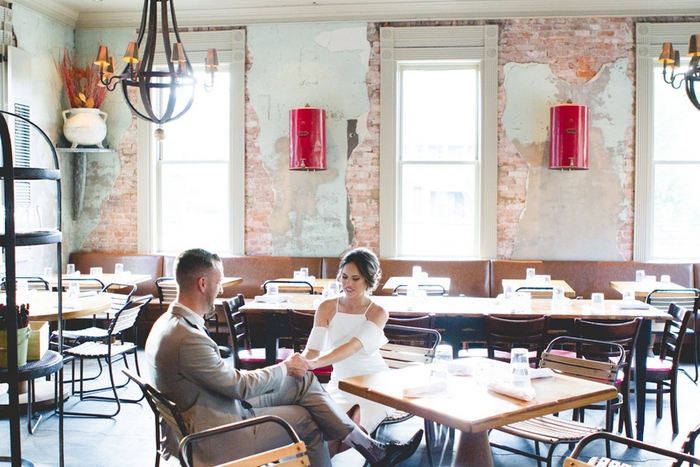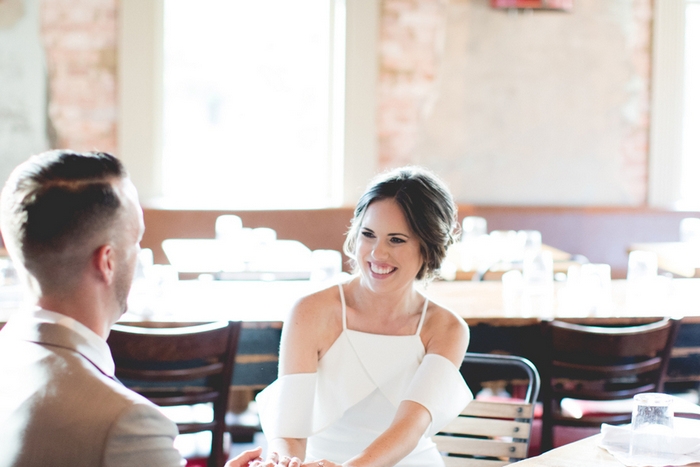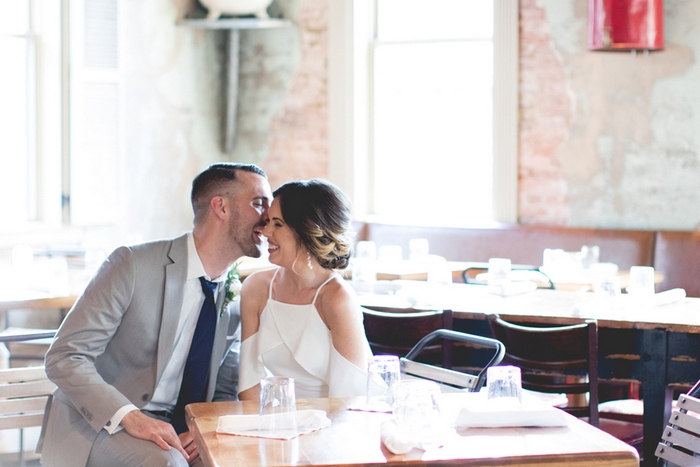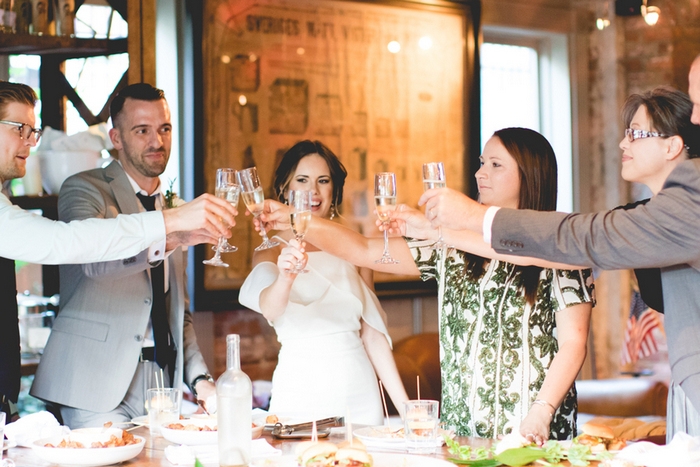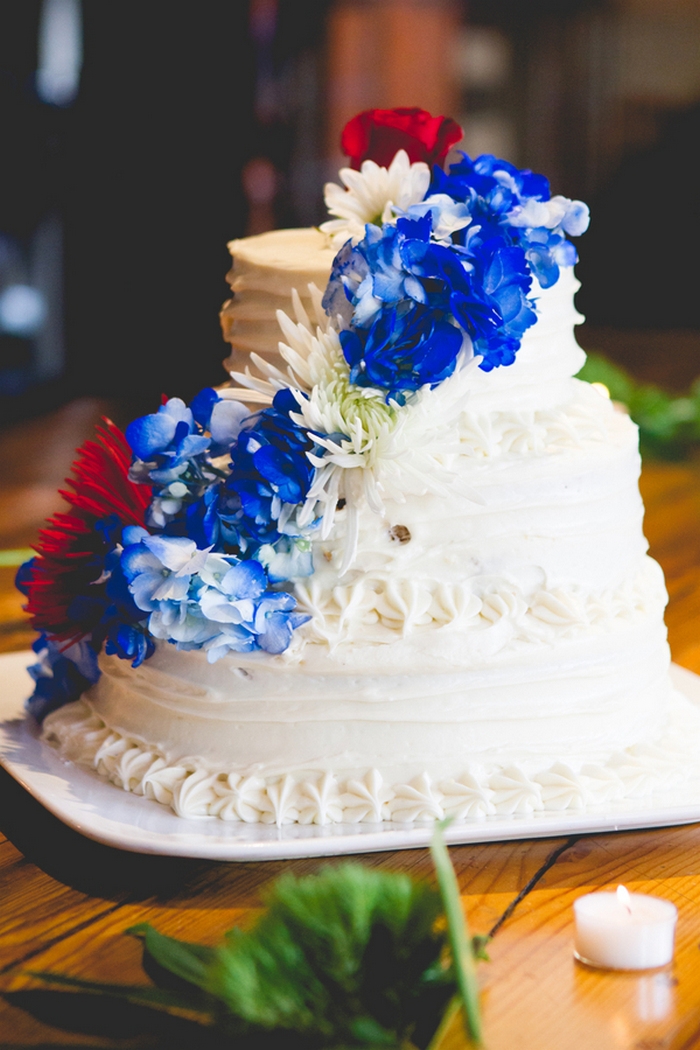 What advice do you have for couples who are considering an intimate wedding? 
Do it! Despite circumstances and having things turn out completely opposite of what I originally intended, looking back I would not change it. Being able to focus on each other and our marriage and recognizing that the wedding is one day and our marriage is forever, really helped eliminate the pressure of a big wedding or even a future celebration reception. It's all about perspective – reminding yourself what you want more: a wedding or a strong marriage?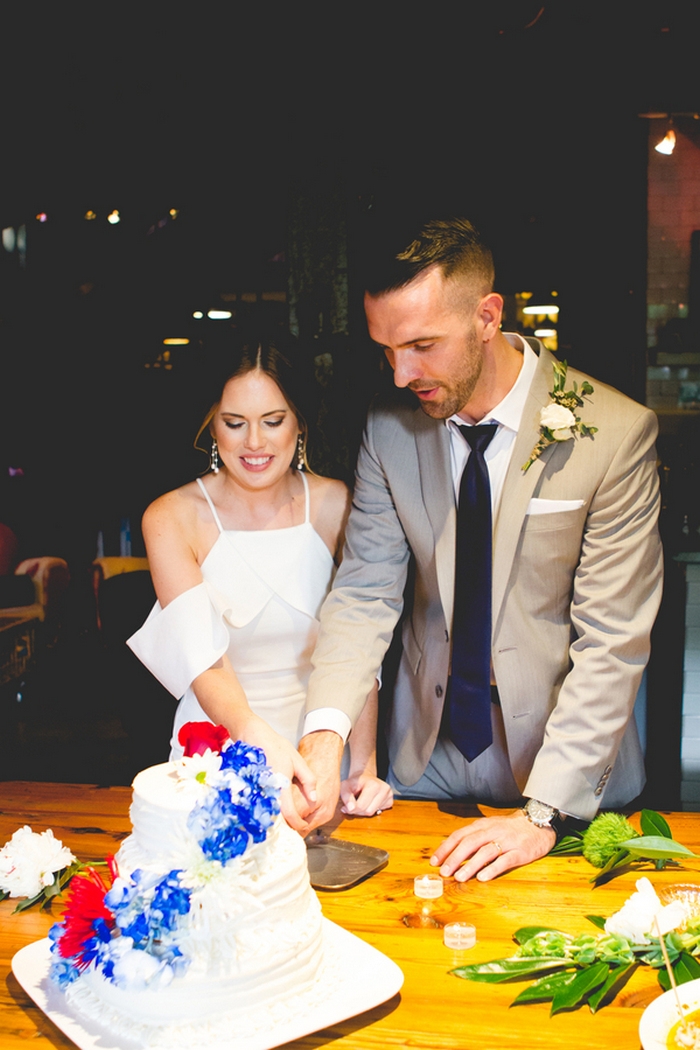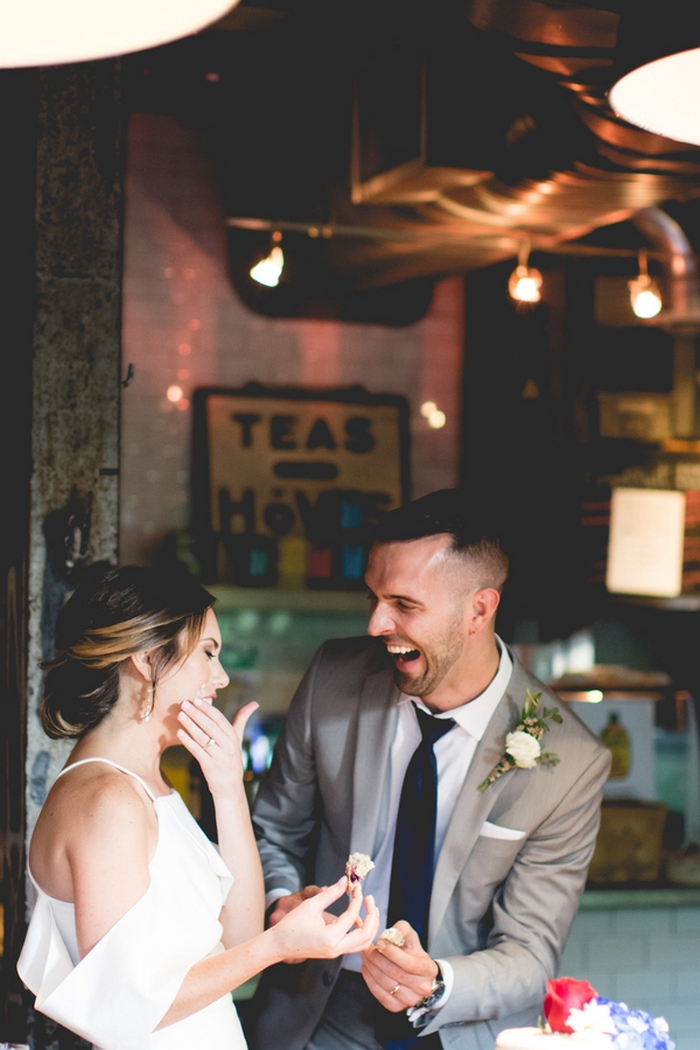 Vendors: 
Photography: Horn Photography and Design
Dress: Dillards
Venue: Parrish Restaurant 
Food: Parrish Restaurant