After attending many weddings as both a professional hairdresser and as a guest, Jemma knew she didn't want to be the kind of stressed out bride that couldn't enjoy her own wedding day. So, to avoid the stress that comes with planning and having a large wedding, she and fiancé Kase settled on a casual café wedding for 40 guests instead. Their lunch reception, while unconventional, kept costs low, and more importantly, allowed the couple to connect and celebrate with all their guests in a relaxed and fun way – completely stress-free!
A huge thanks to Natalie McNally for giving us the opportunity to share their special day with you.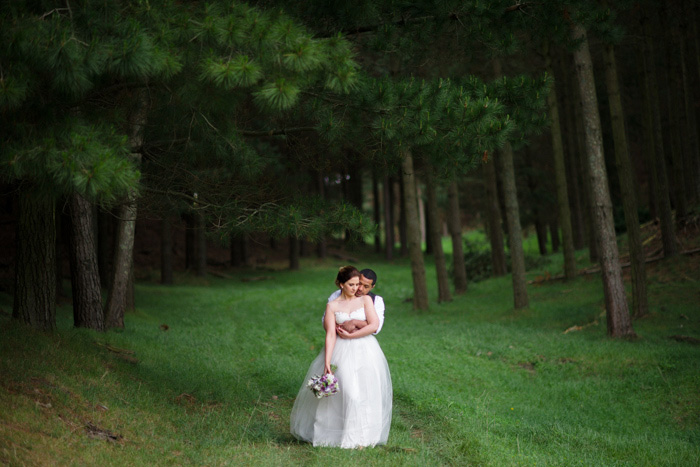 Jemma & James (Kase)
Hawkes Bay, New Zealand
Wedding Date: October 24, 2014
Number of Guests: 40
Wedding Cost: $12,000
Wedding Ceremony Location: Christ Pukehou Church, Central Hawkes Bay
Wedding Reception Location: The Paper Mulburry Cafe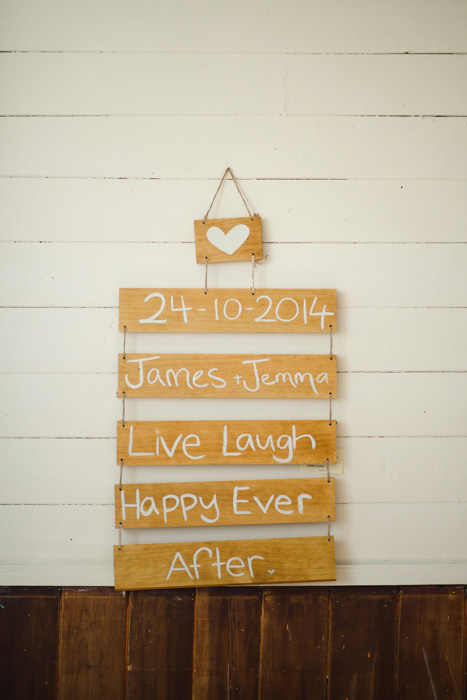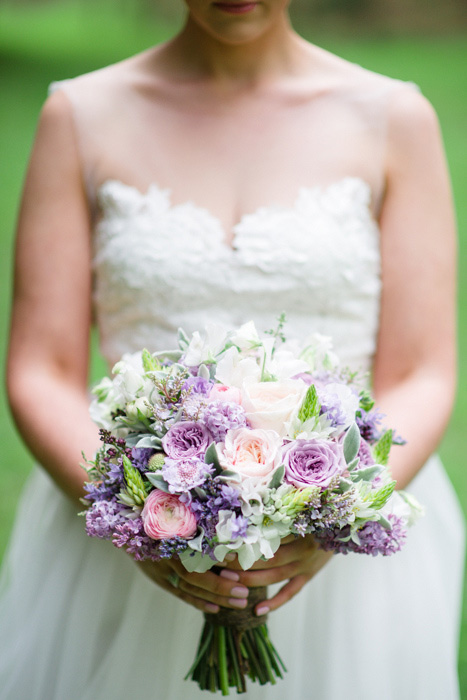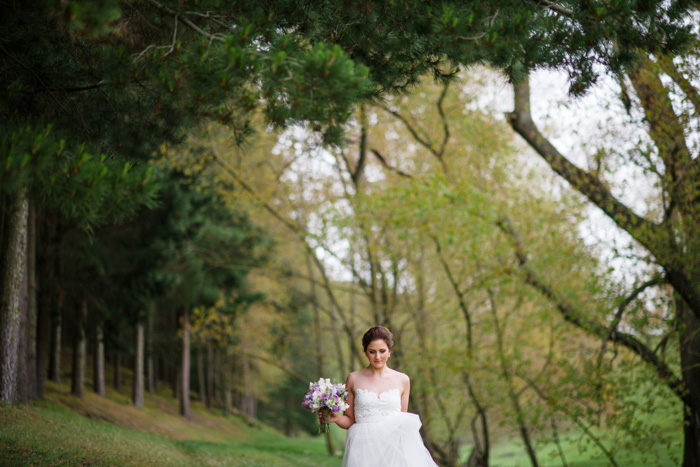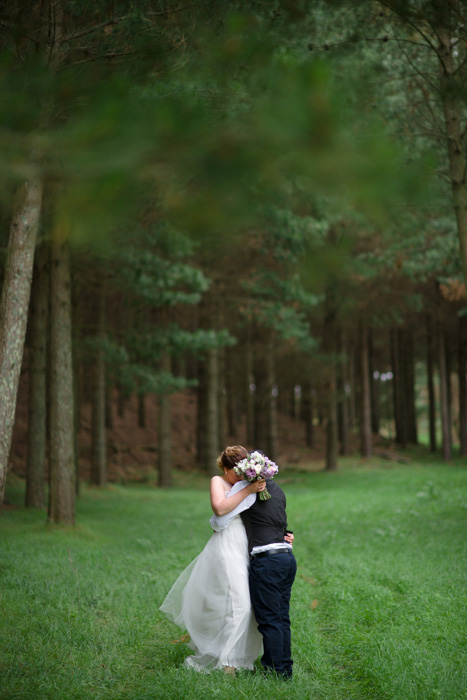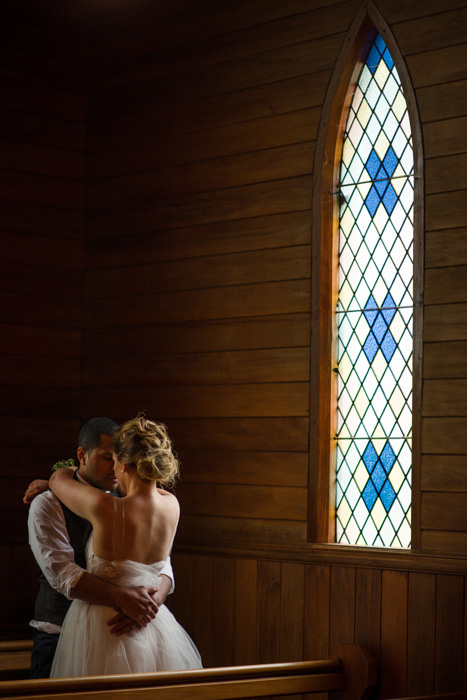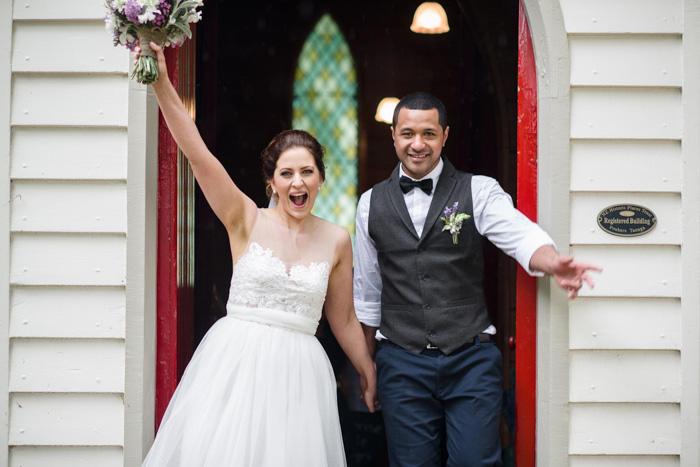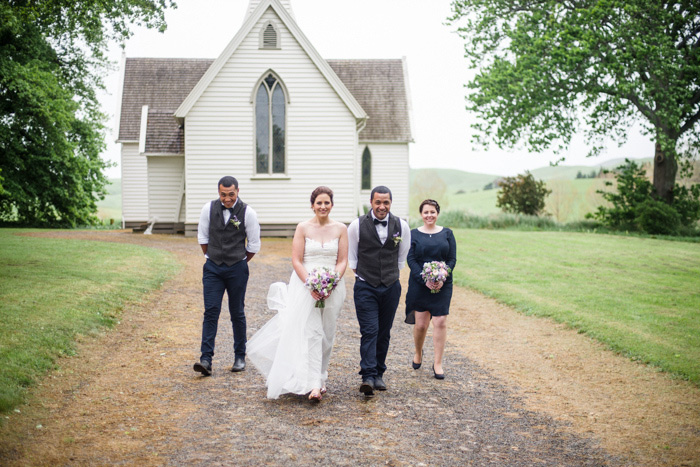 Why did you have an intimate wedding?
A few reasons – firstly, Kase is from such a big family and we couldn't bring the guest list down enough for any of the venues we liked and include everyone. Secondly, we wanted our day to reflect us, not be a big performance. Lastly, because I'm a hairdresser I have been involved in many weddings as well as attended as a guest and I didn't want to be that bride who is so stressed she didn't enjoy her day. So we kept it intimate and simple, which for us was perfection.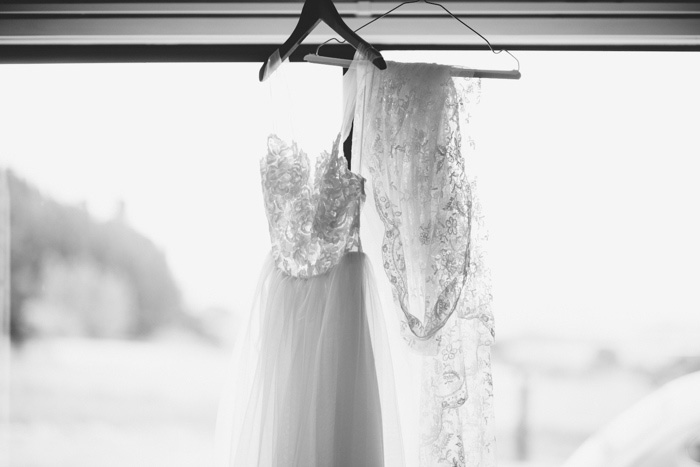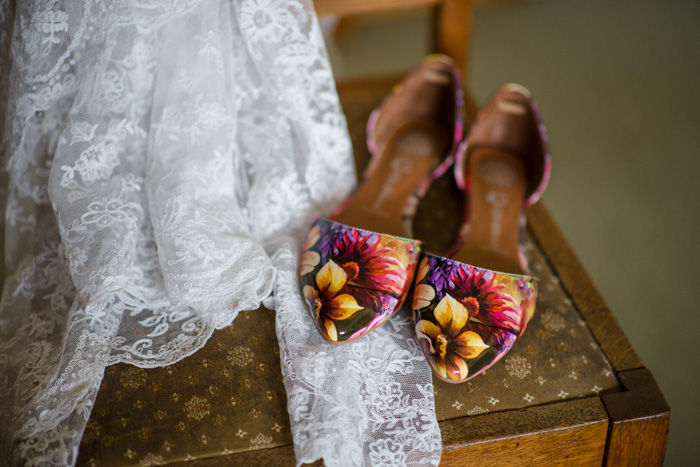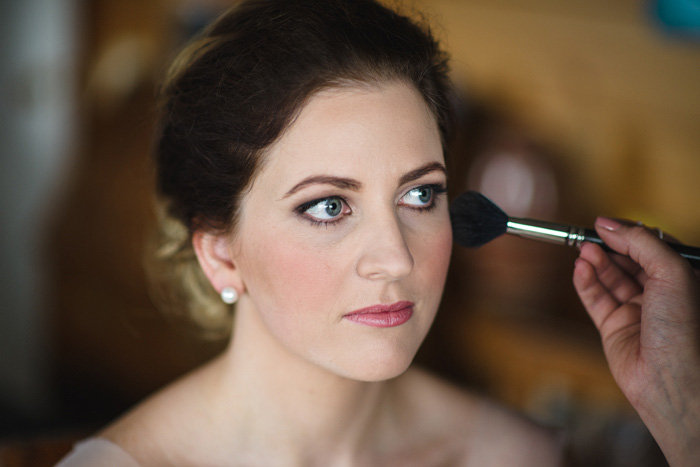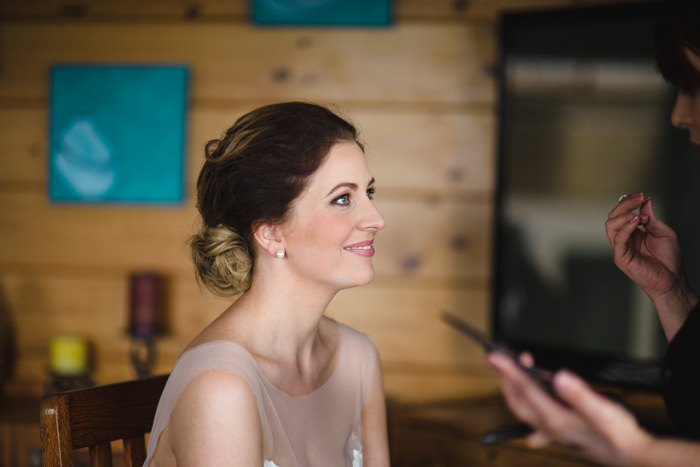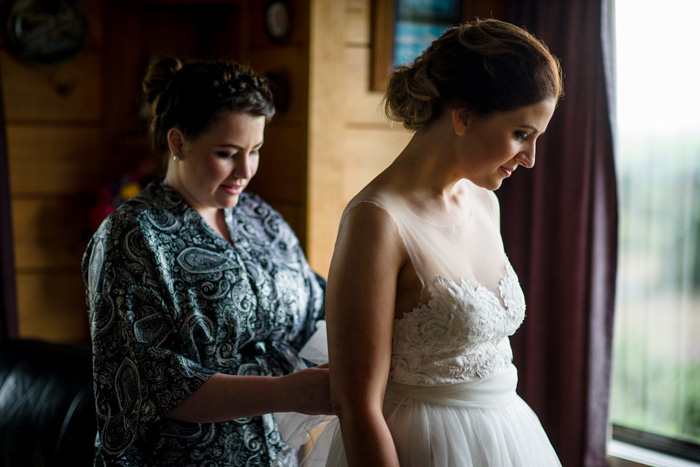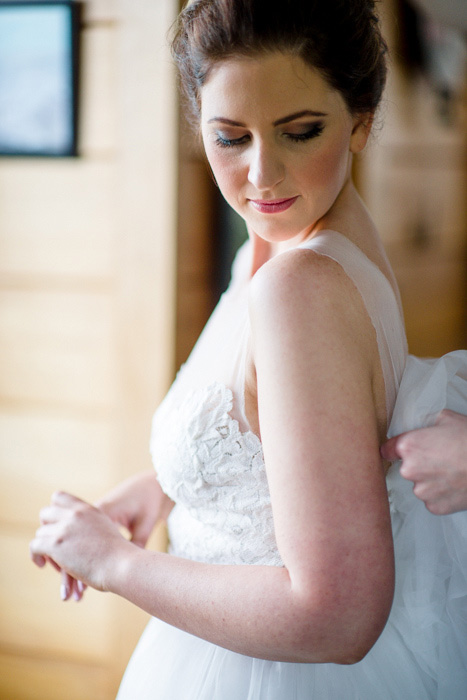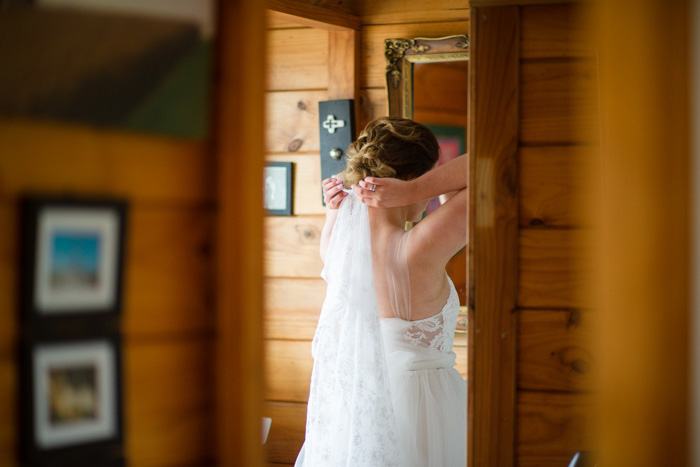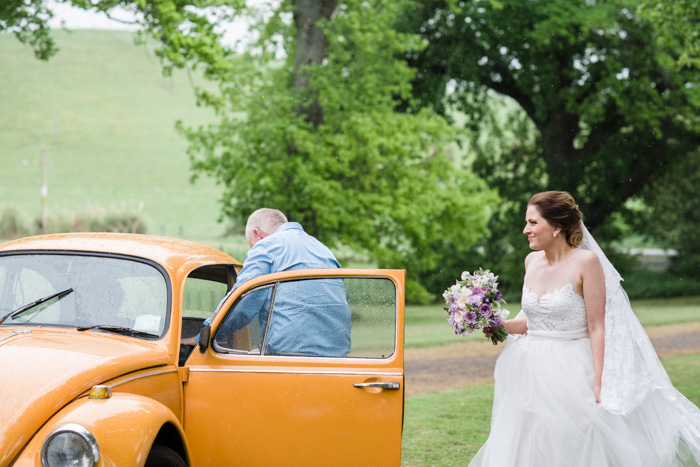 What are some of the challenges that you faced planning an intimate wedding?
Nothing that bothered me really! I loved how easy it was to plan. It was casual and fun. I loved every moment.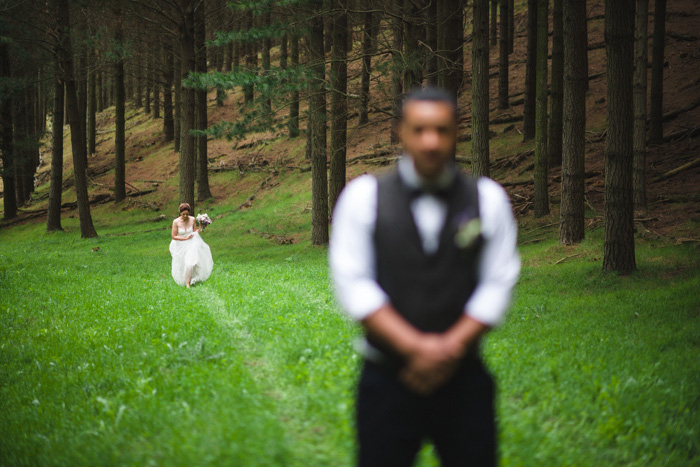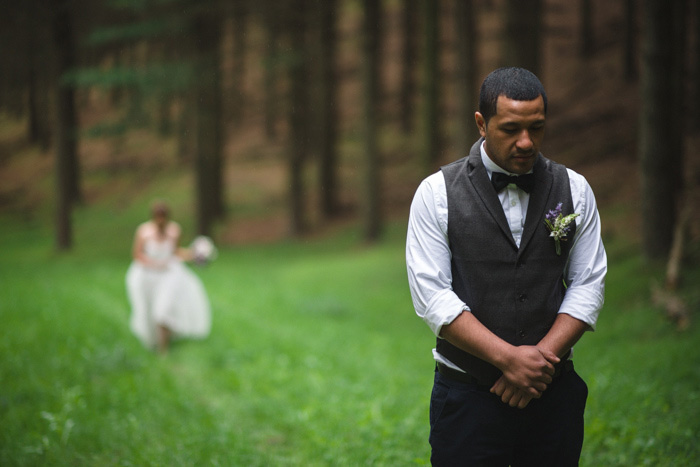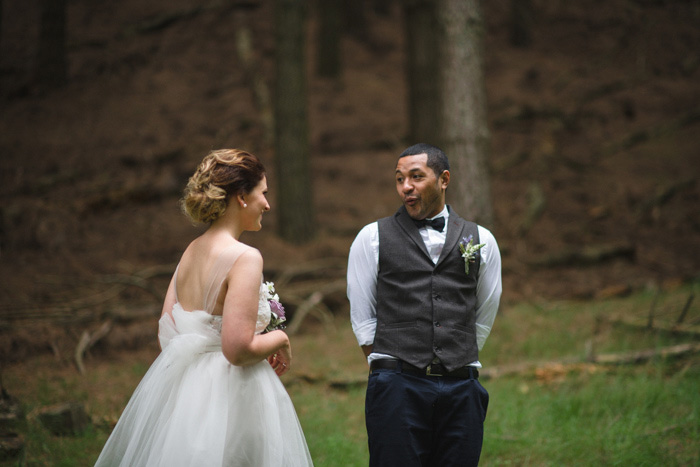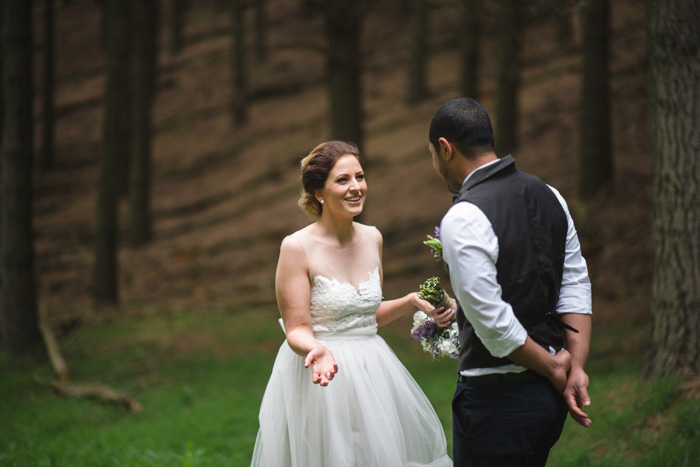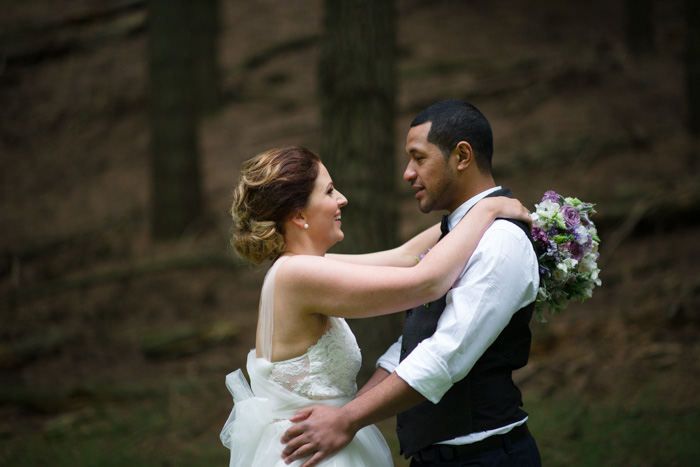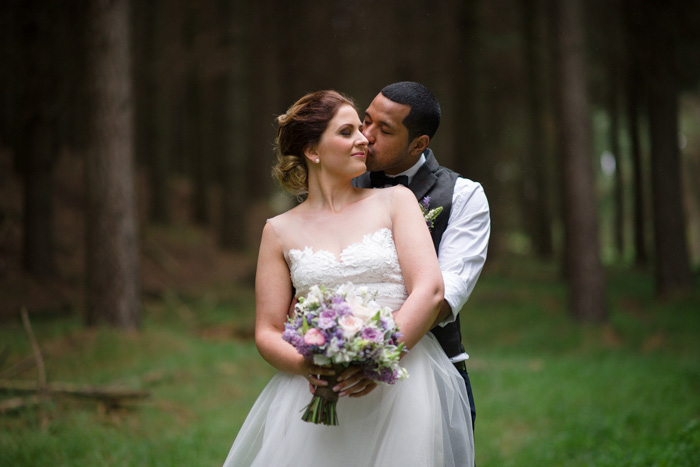 Was it difficult to pare down the guest list?
No, not at all. It was actually easier to cut it down to 40 than 120. Everyone at our wedding loved us both as individuals and have watched us grow to be the couple we are today. It made it feel really special.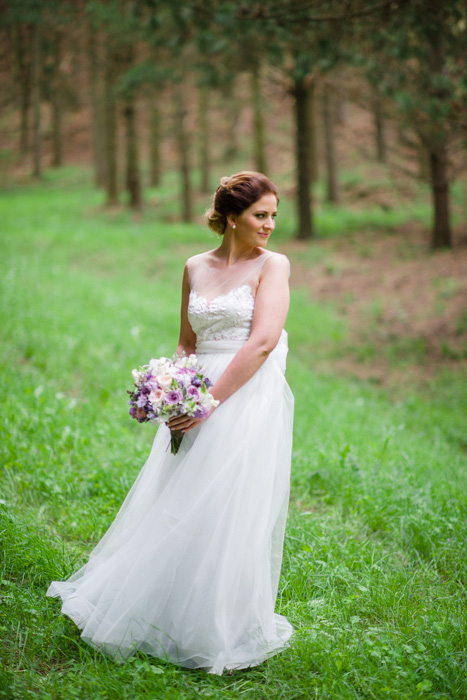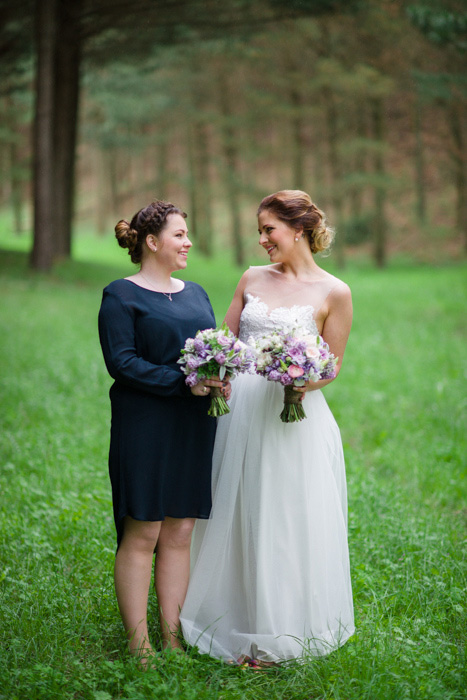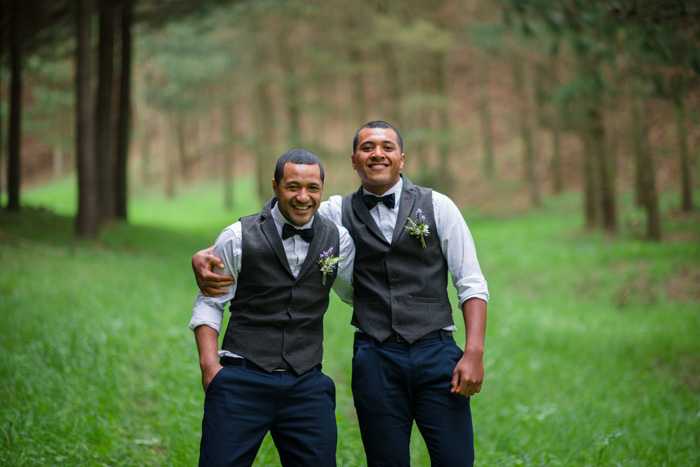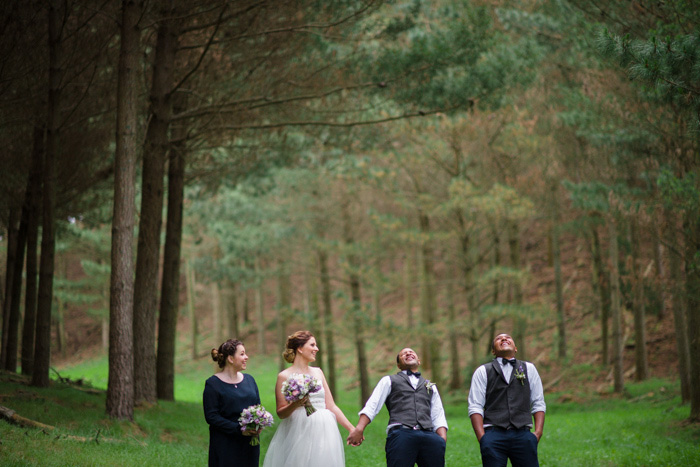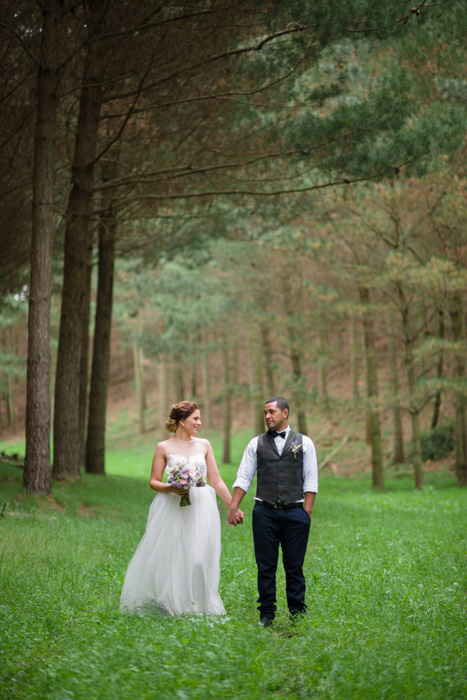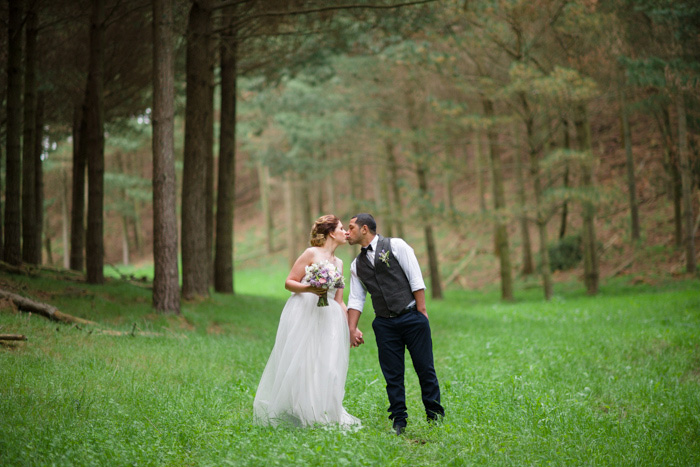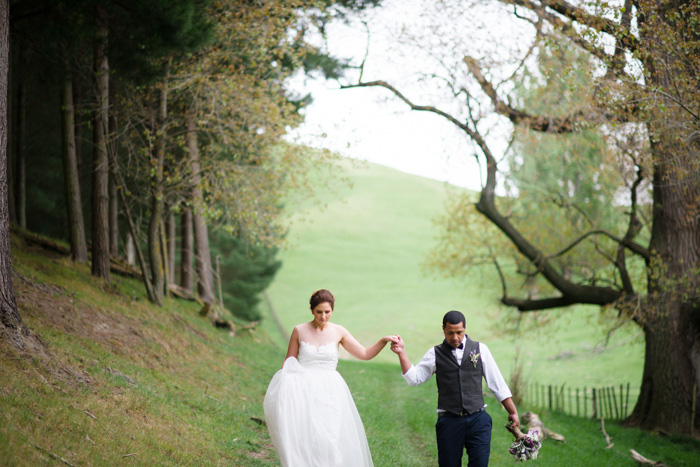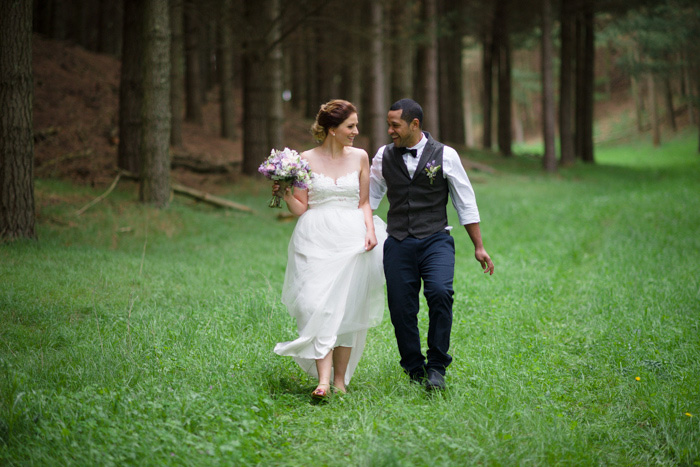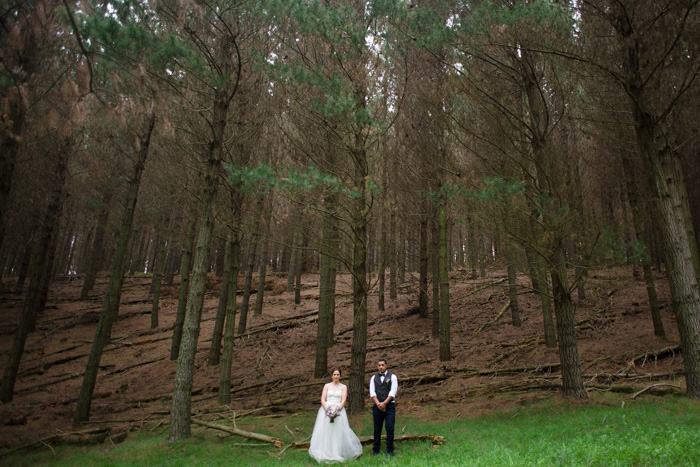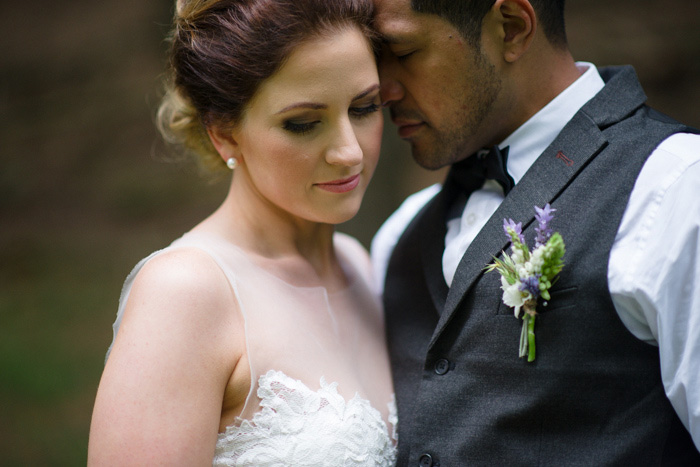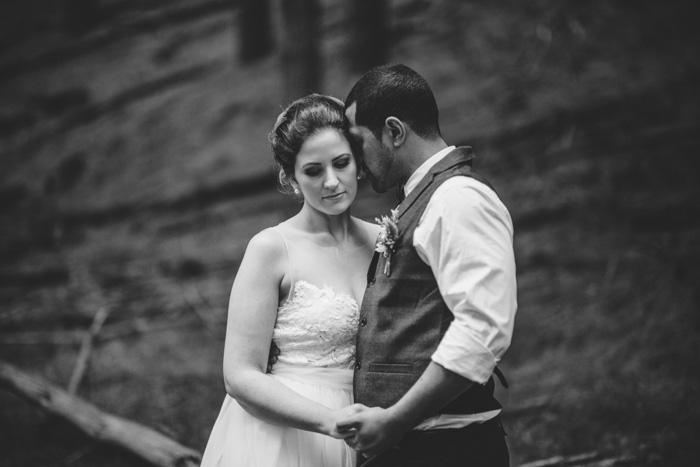 Did you have any 'issues' with the small guest list from friends and family? If so, how did you address them?
We had a lot of issues from both friends and family! The rule was "if we don't agree, they aren't coming" which was great because we both loved everyone there. I think the thing that got us through all the complaining from people who weren't invited, was remembering if they loved us they would be happy for us.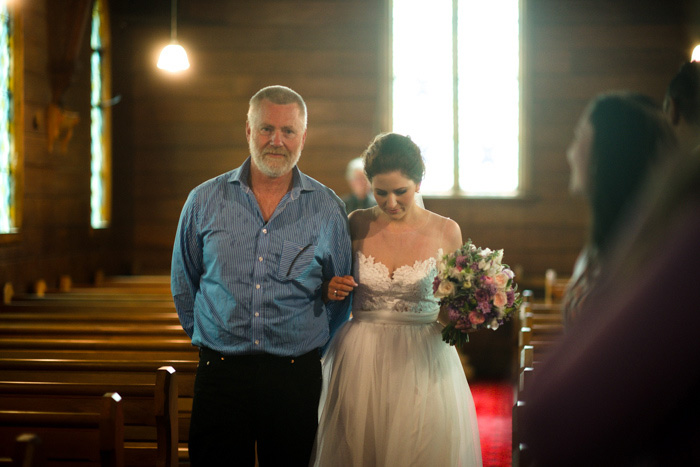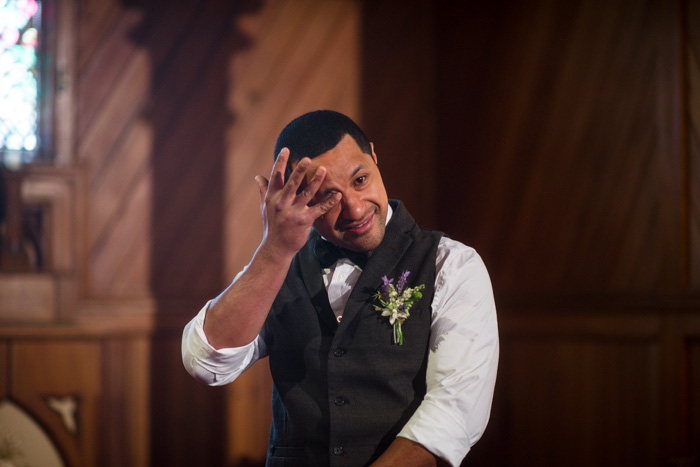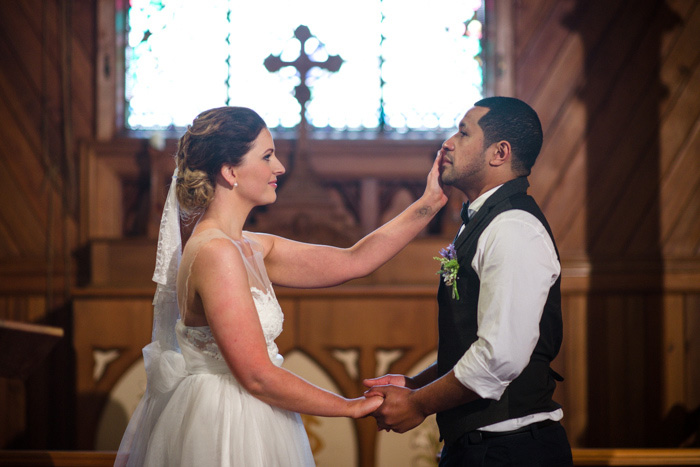 What were the highlights of the ceremony?
Walking down the aisle and seeing Kase in tears; it re-enforced for me the love he has for me and why we were standing there.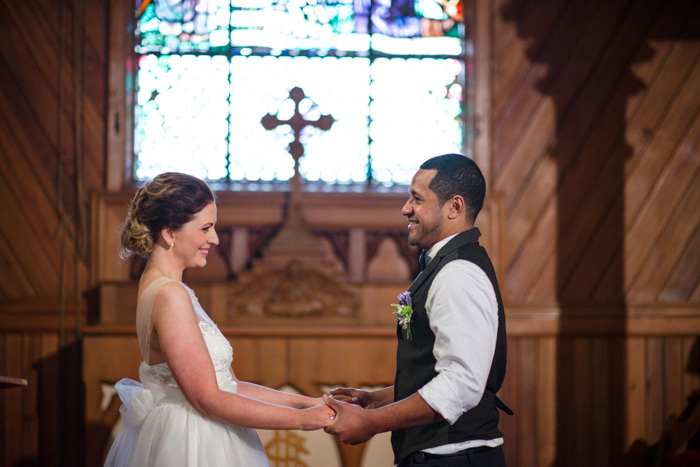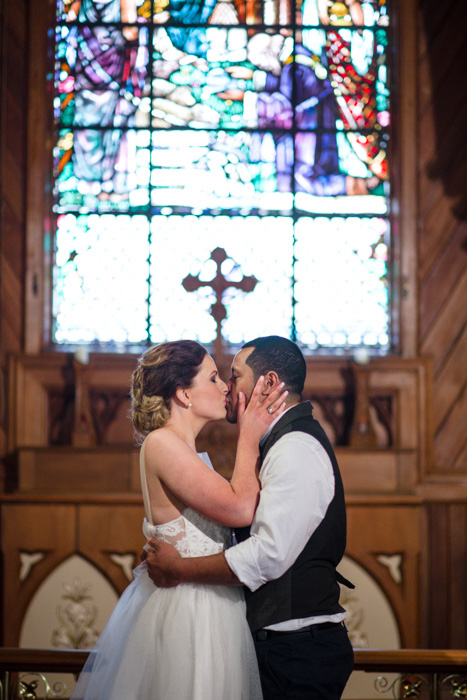 What were the highlights of the reception?
Just being able to have a good chat with everyone and seeing people who hadn't met come together like they had known each other for years. I feel like that wouldn't have happened with a bigger wedding.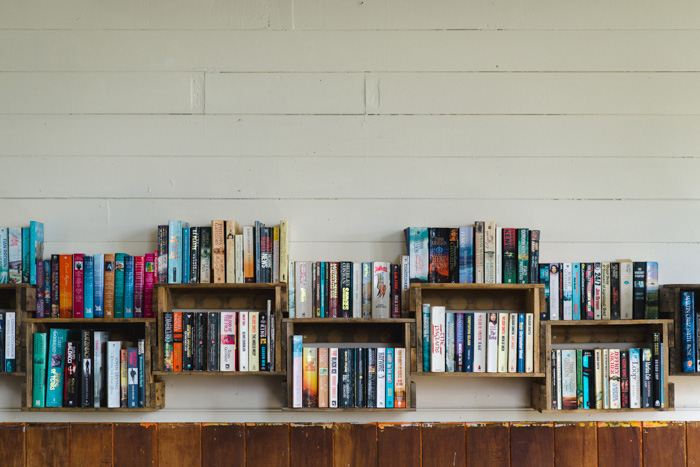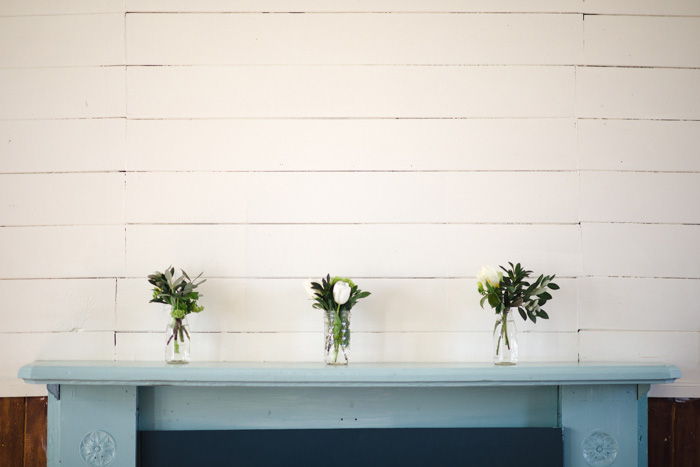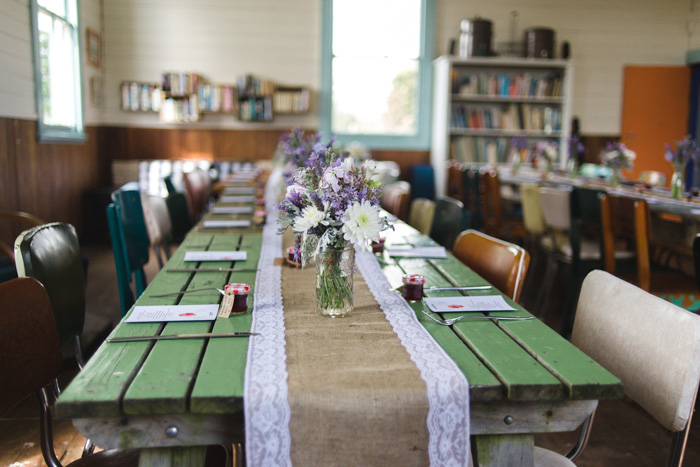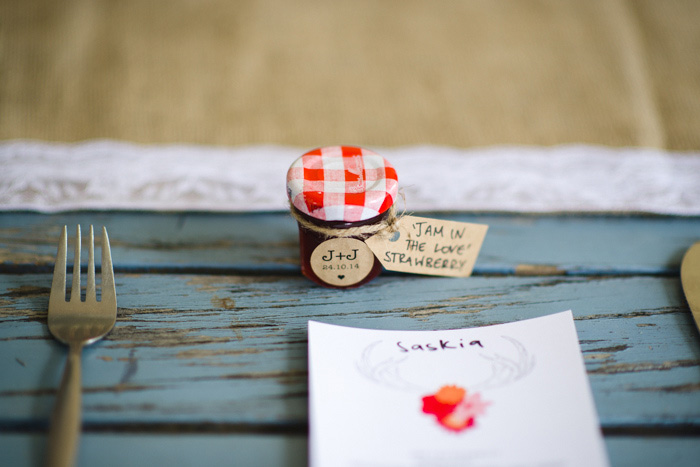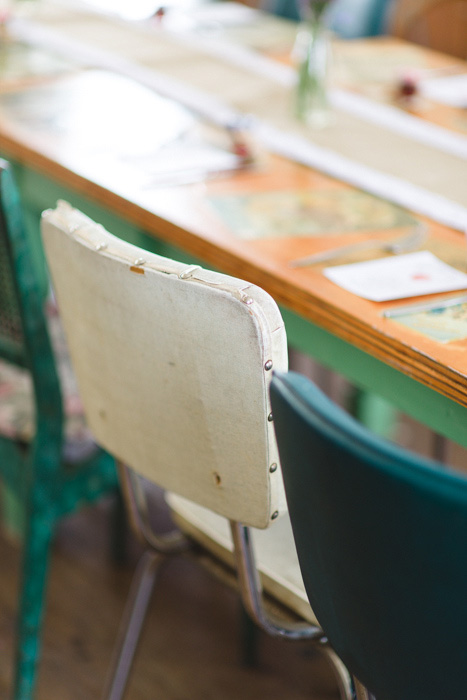 What was the best thing about having an intimate wedding?
How magical it felt. Just having people surrounding you that love and are so happy for you made our day. Also, the fact that we had some amazing people help put it together who understood how casual we wanted it to be made us feel so special.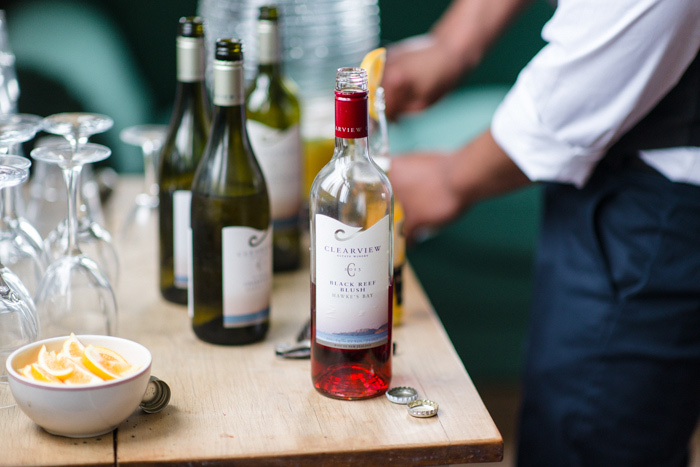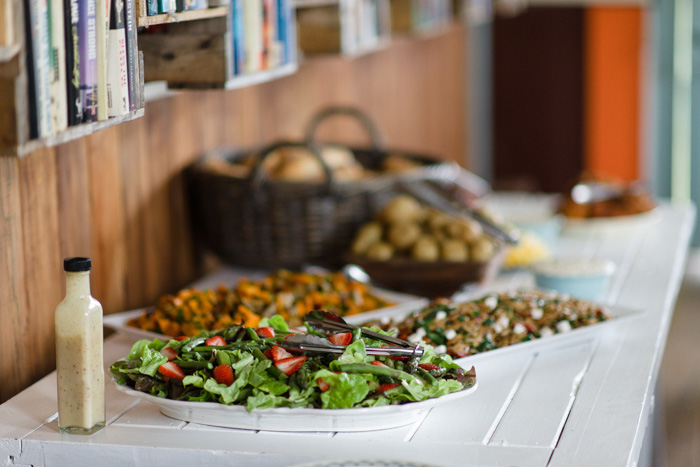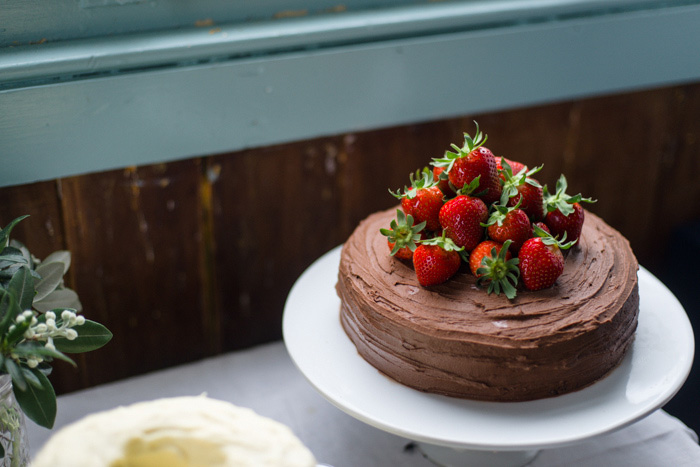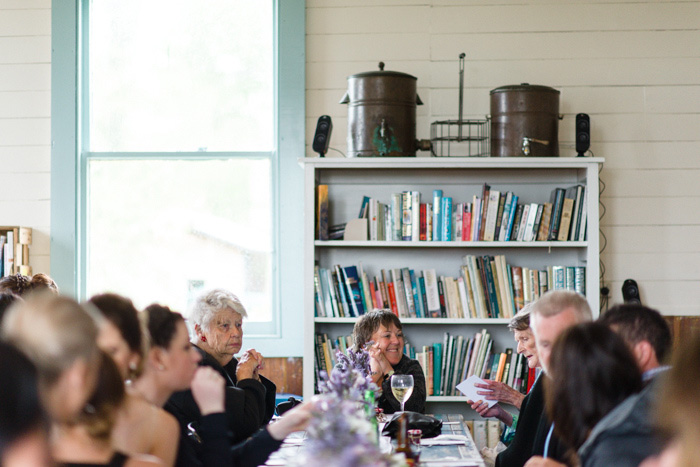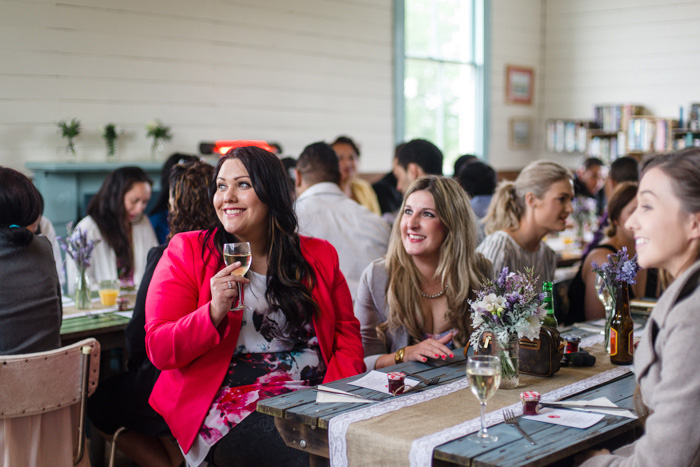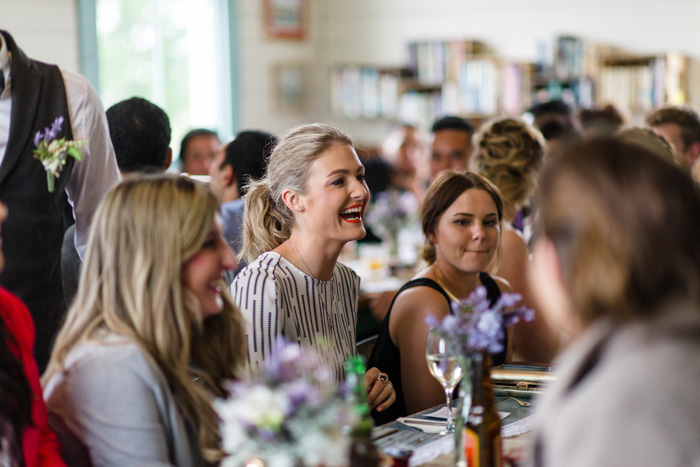 What advice do you have for couples who are considering an intimate wedding?
Do it!! You won't regret it. We are still so in love with the day and wish we could relive it over and over again. Also, the lunch reception was a big discussion point for us, but we feel as though this made it so much more causal and fun, and it was the best decision ever (it also kept costs down).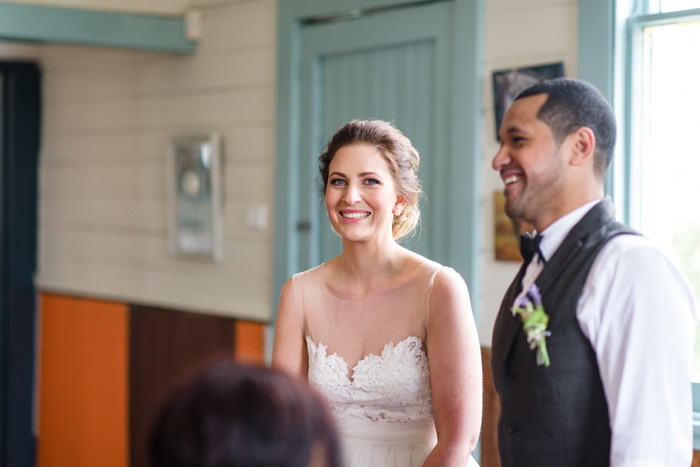 Vendors:
Photography: Natalie McNally Photography
Dress: Grace Loves Lace
Make-up: Candice Dear – Embellish Me
Hair: Morgan from Hair@88
Flowers: Magdalen Hill
Celebrant: Karen Callaghan
Venues: Christ Pukehou Church and The Paper Mulburry Cafe