If you are a big fan of pairing chocolate with mint, you will love this Candy Cane Fudge Recipe. This fudge is not only a wonderful treat for the holidays, it's the perfect wedding favor! Simply wrap two or three pieces  in a box and you are good to go.
This recipe is ideal for anyone who wants a simple treat that doesn't require a heap of ingredients – or effort.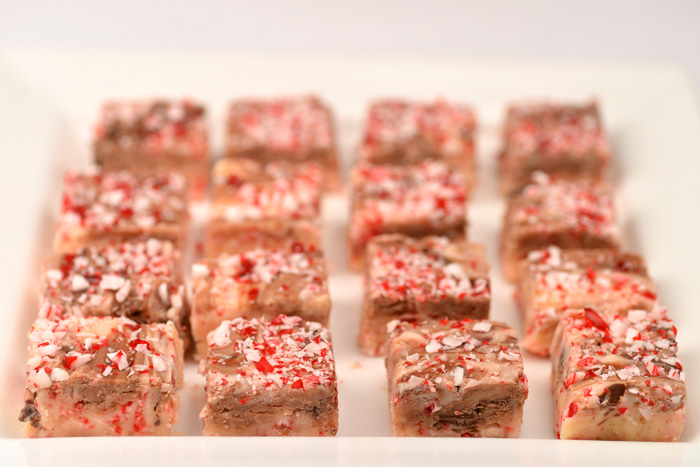 You will need:
3 cups  white chocolate chips
One 14 ounce can sweetened condensed milk
1/2 teaspoon peppermint extract or a few drops of peppermint oil

1/2 cup of semi-sweet or milk chocolate chocolate chips
1/2 cup crushed candy canes
Line an 8″ x 8″ baking pan with aluminum foil or parchment paper. Grease the foil or parchment paper. Combine the white chocolate chips and sweetened condensed milk in a saucepan over medium heat.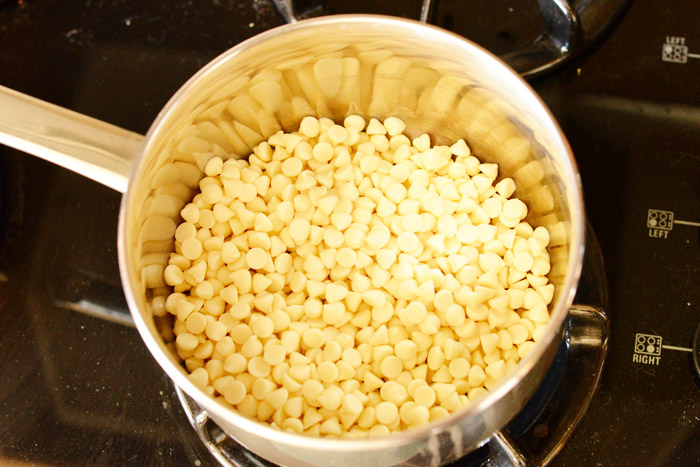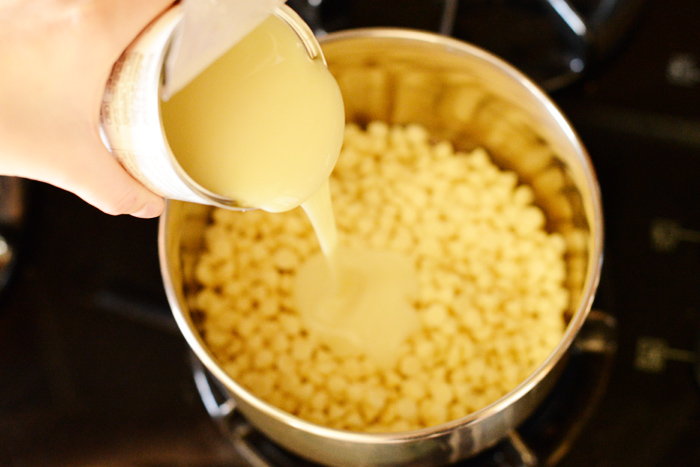 Stir frequently until almost melted, remove from heat and continue to stir until smooth. When chips are completely melted, stir in the peppermint extract and crushed candy canes. (Set aside some of the crushed candy canes to sprinkle on the top later on.) Stir well.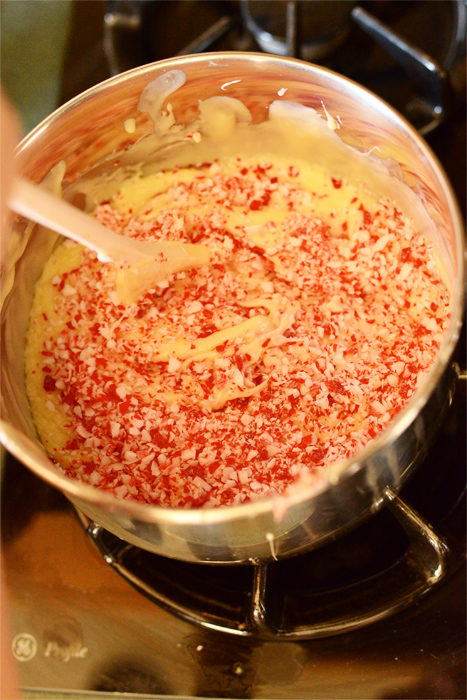 Pour mixture onto baking pan. Spread evenly.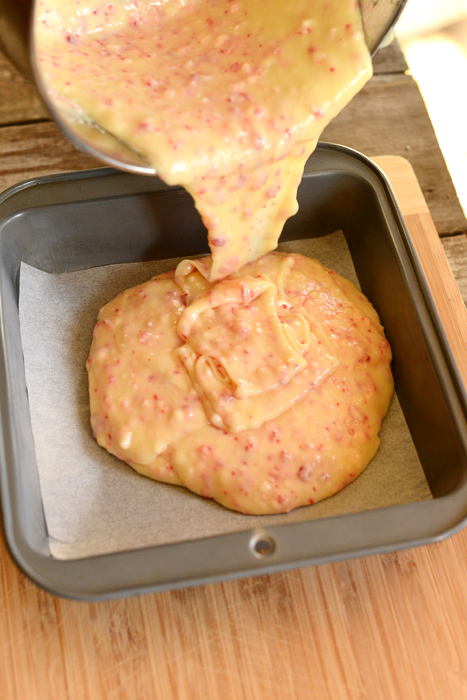 Sprinkle in chocolate chips and swirl them into the mixture with a knife.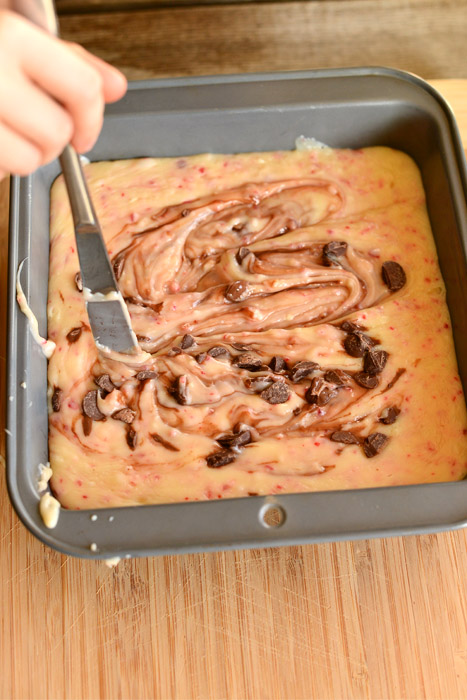 Sprinkle top with crushed candy canes.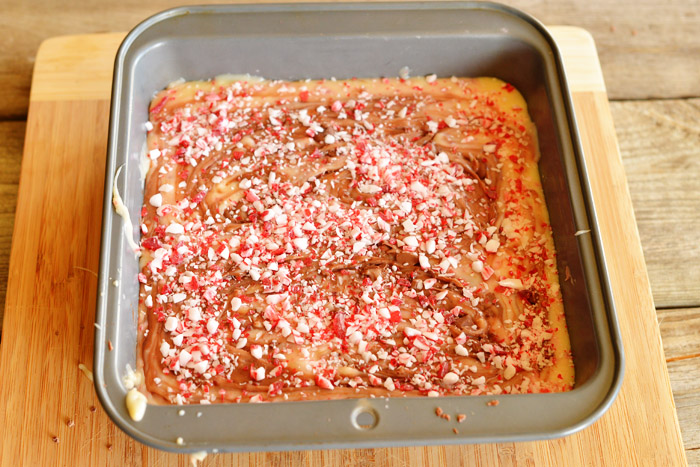 Place in fridge for three hours. Cut fudge into squares.
Wouldn't this look lovely on a holiday treat table?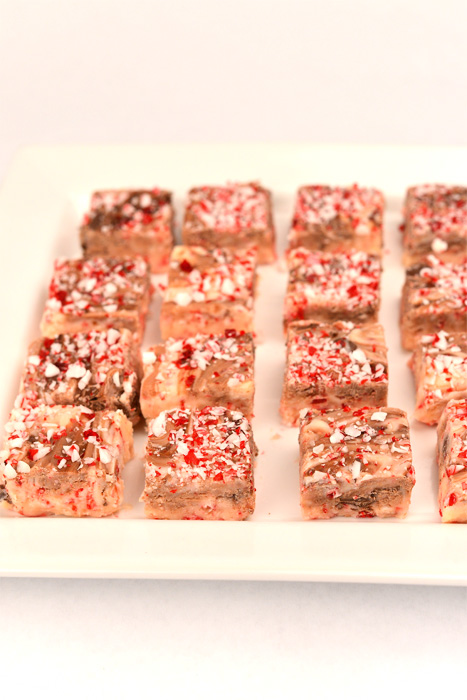 Bet you can't eat just one!