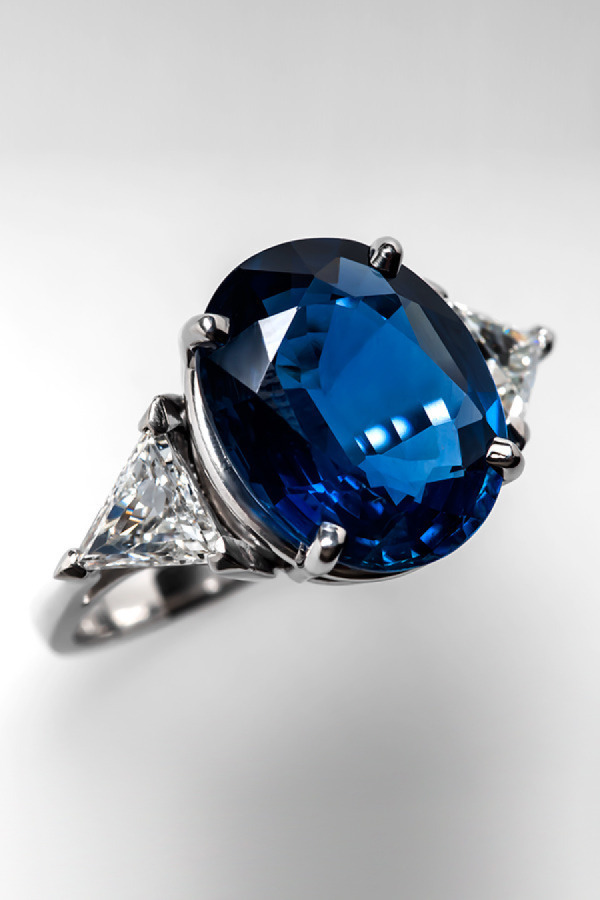 Diamonds may be a girl's best friend, but rich ruby and stylish sapphires are starting to steal hearts. The latest trend popping up when lovebirds pop the question is replacing the traditional clear diamond with a colorful gem, adding that unique personalization of the ring that so many couples covet.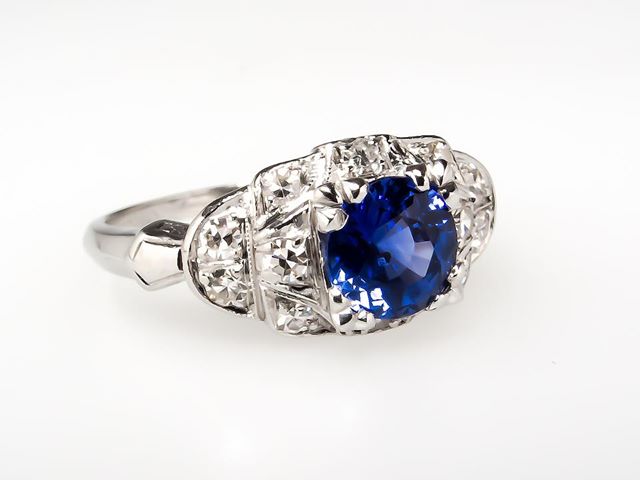 EraGem, a fine estate jewelry company, specializes in vintage and antique engagement rings, and has one of the largest selections of colored gems on the web. Their styles range from dainty and sweet princess cuts to luxe halo estate rings, at prices that are as low as $329.
What we love most about EraGem is that many of the rings have been recently treasured … each one perhaps even having its own love story behind it:
A soldier returns home from the war, drops to one knee, and presents his beloved with a blue sapphire cathedral engagement ring.  Or, in 1973, a pair of high school sweethearts from different sides of the tracks elope, much to their parents' disapproval. After 30 happy years together, and with money finally in the bank, the husband offers his wife the engagement ring he could never afford, a glistening star ruby halo engagement ring.
Doesn't that just seem to add an extra level of romance? Of course, there's no way of knowing who the previous owners were, but we like to think that these rings, which are so symbolic of starting a new life together, have played a role in somebody else's love story. Why not let them take a starring role in your own?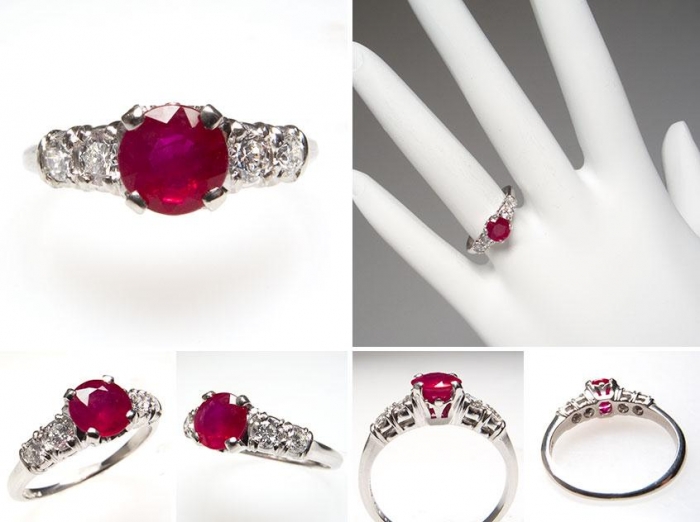 Sponsored post.