If you are hoping to plan a wedding full of fun and family on a budget, you may want to take a cue from Heather and Graham, who planned this snazzy shindig for just $2,000.
Heather and Graham incorporated family into every aspect of their wedding, beginning the day with a very intimate ceremony at a Gazebo designed by Heather's late father. The ceremony celebrated the couple's love for each other, but also celebrated the love of a family as the sons of the bride walked the bride down the aisle, and joined the bride and groom for family photos following their "I do's". The family of four then joined their nearest and dearest for a truly fabulous reception at a friend's house, complete with a Jenga guest book and a floating lantern send off at the end of the evening.
Carolyn Scott Photography documented each moment of their sweet wedding, and was generous enough to share the goodness with us!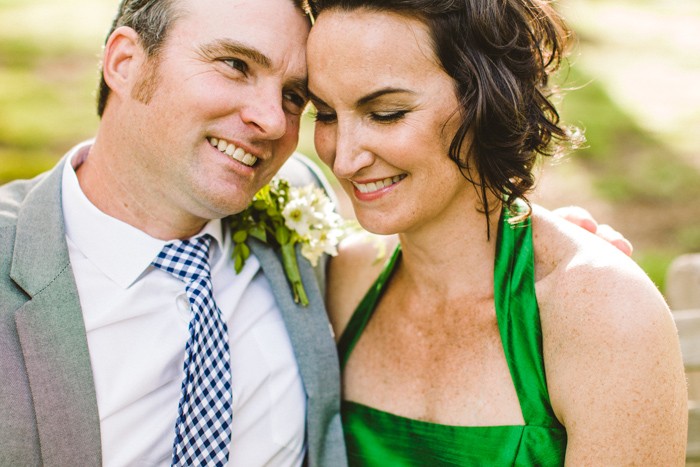 Heather, 38 & Graham, 43
Raleigh, NC
Wedding Date: April 12, 2013
Number of Guests: 45 at the reception (only 5 people total for the wedding, bride and groom included)
Wedding Cost: $2,000
Wedding Ceremony Location: Gazebo designed by the bride's late father, Meredith College Amphitheater, Raleigh, NC
Wedding Reception Location: Friend of the bride's house in Raleigh, NC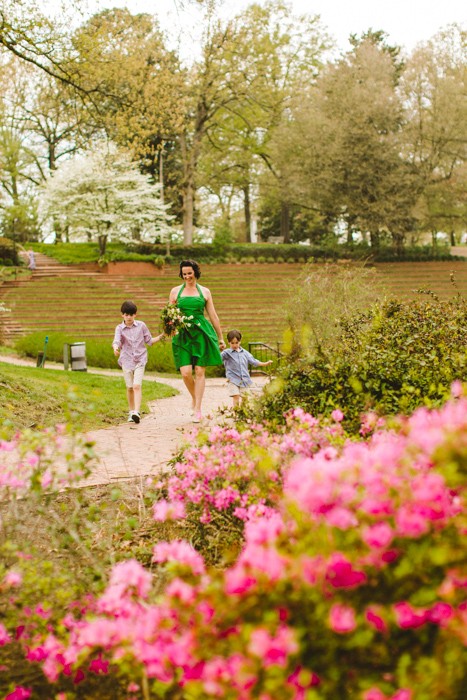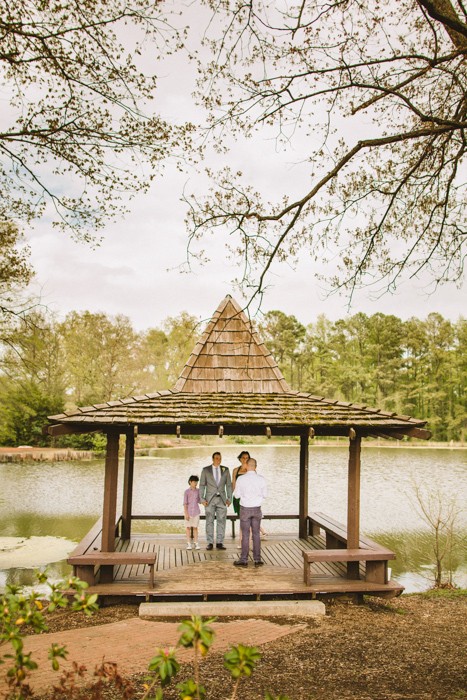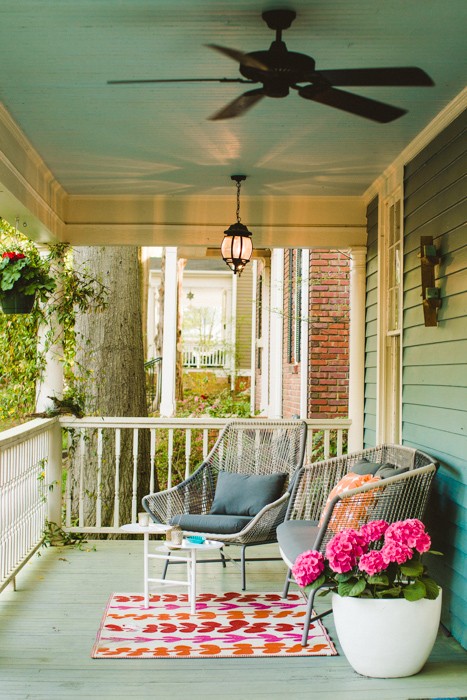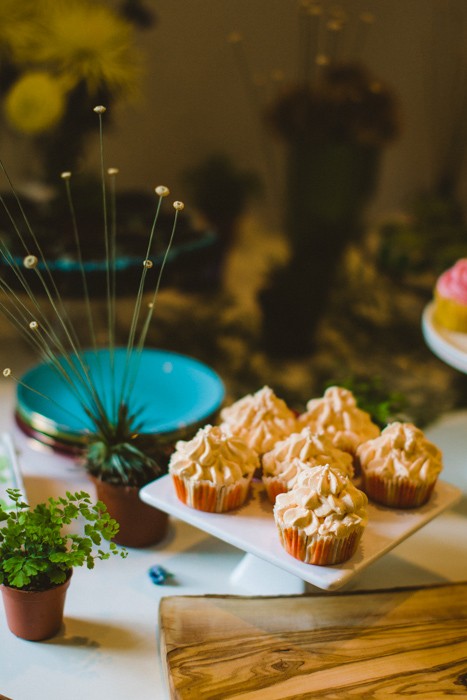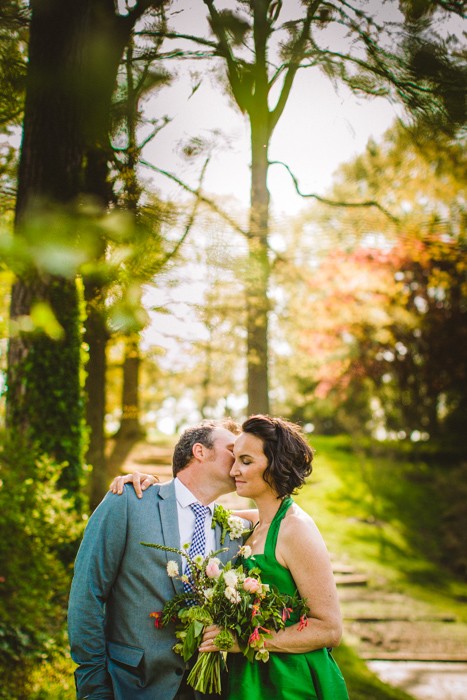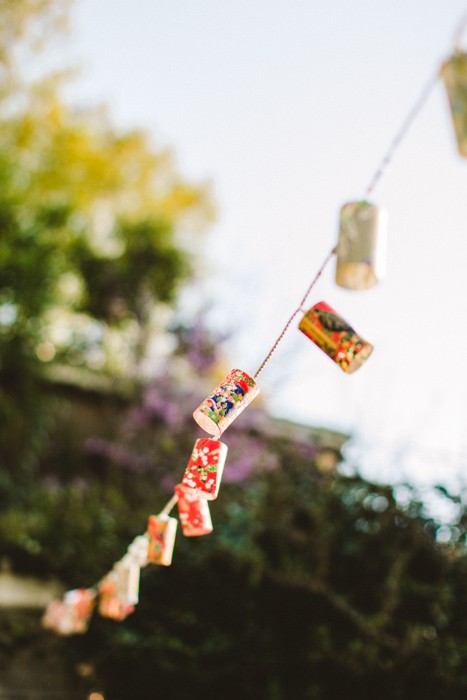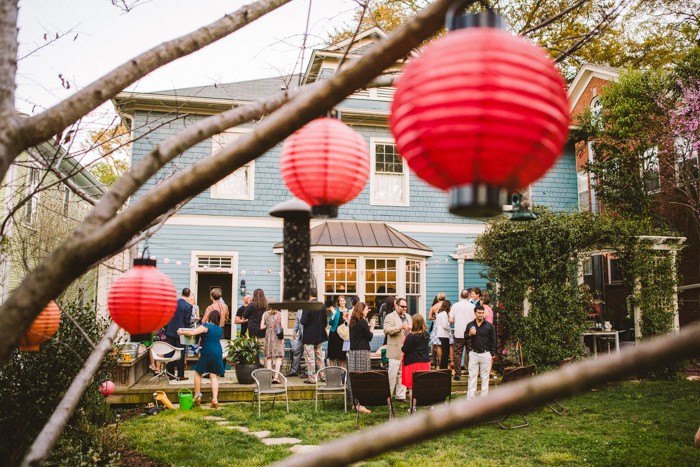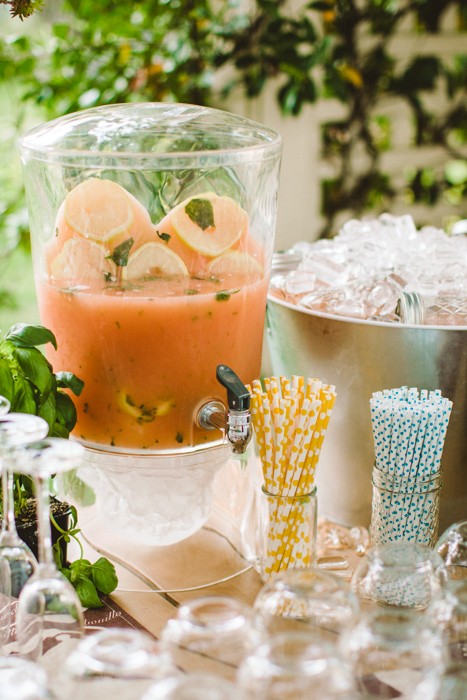 Why did you have an intimate wedding?
We decided to have an intimate wedding because this was our second marriage. Having done the marriage thing before, we both wanted to keep it quiet and simple.  We wanted to ensure that we captured the essence of our relationship as well.  We love to be together as a family and have our time to get away, outdoors and truly have fun.  I think of intimate and that words evokes a very special feeling of closeness and meaningfulness – we wanted that in our day to recognize our union.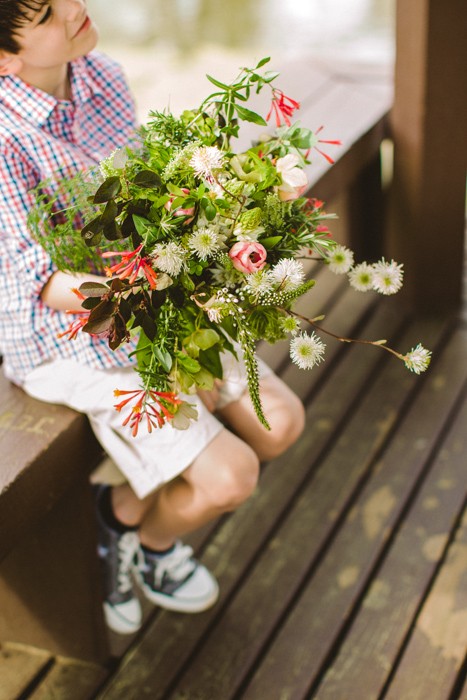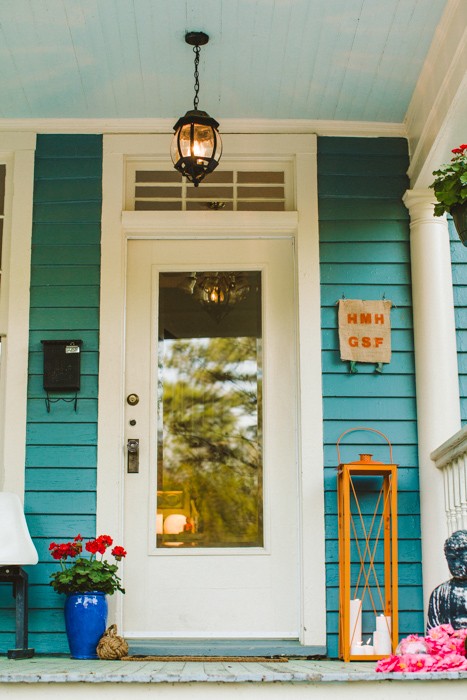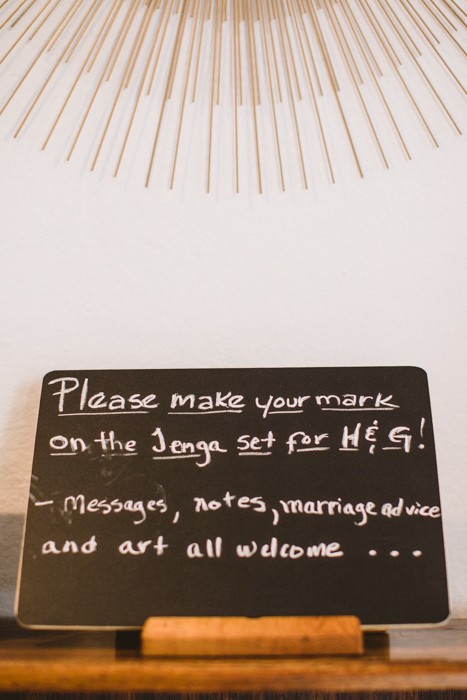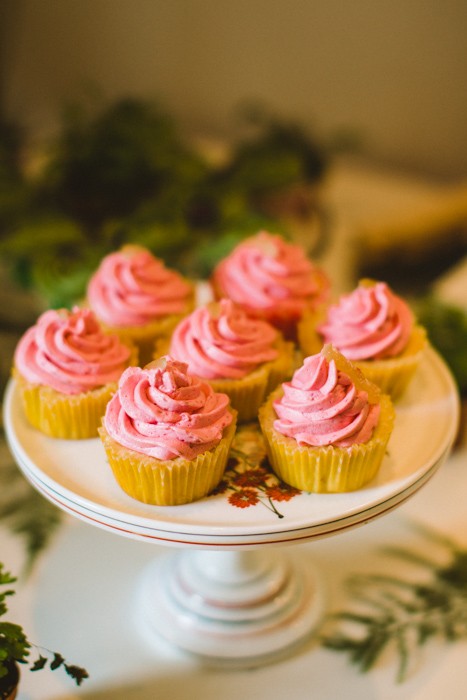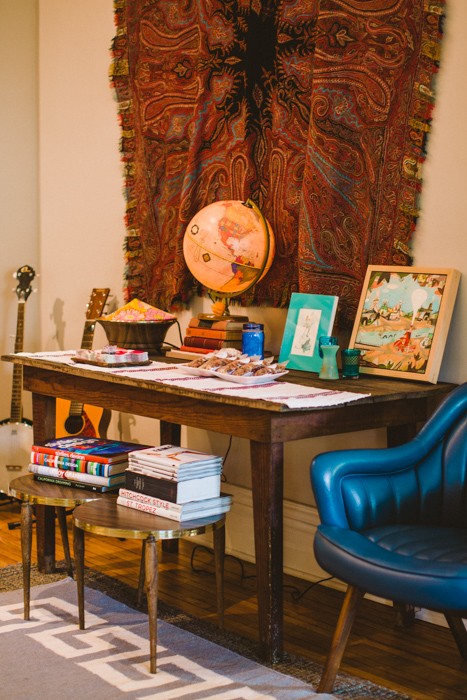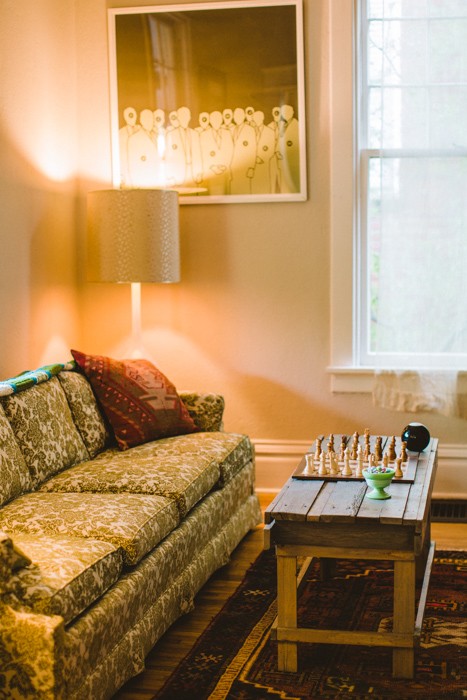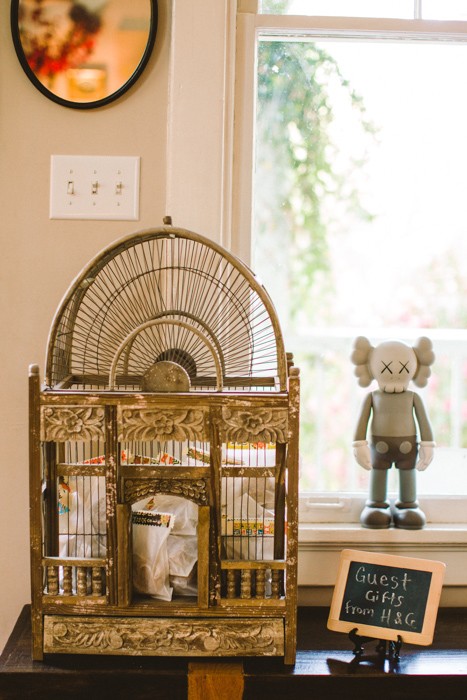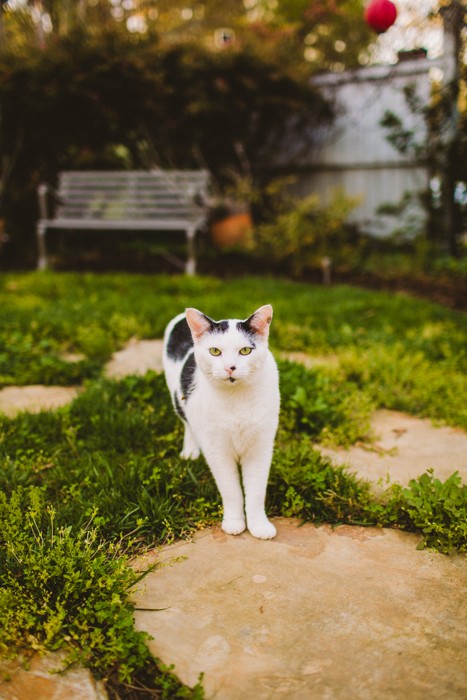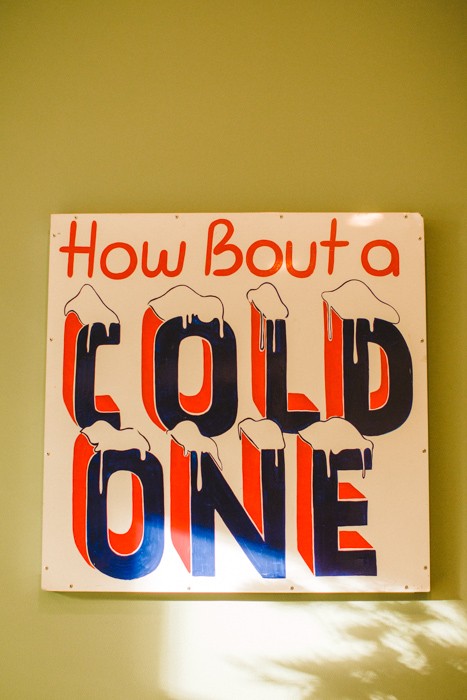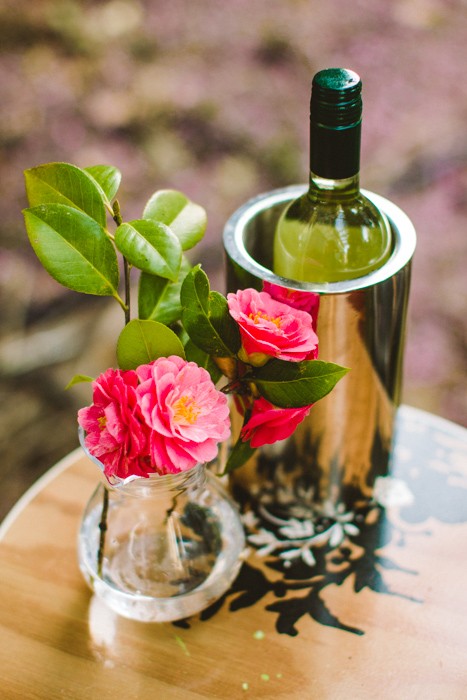 What are some the challenges that you faced planning an intimate wedding?
None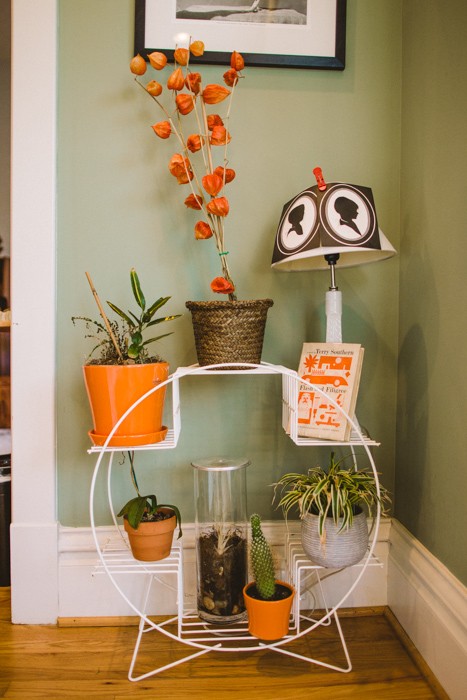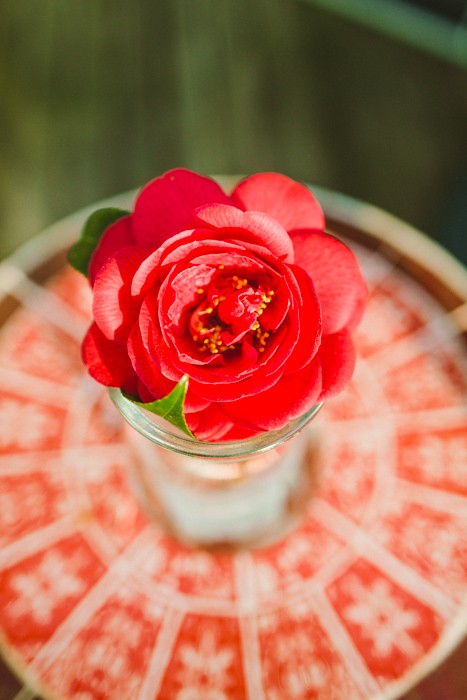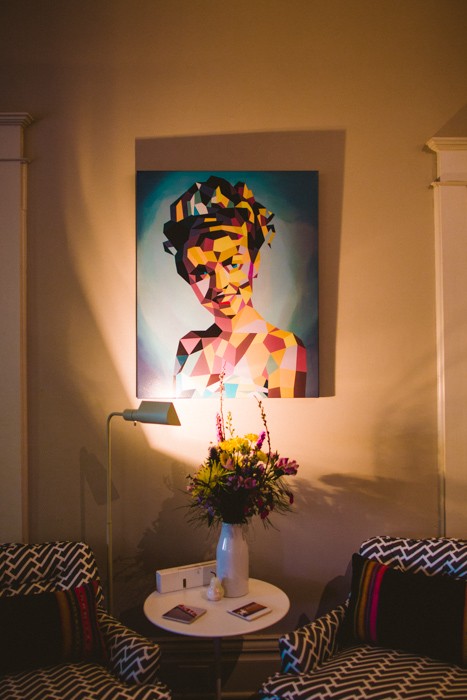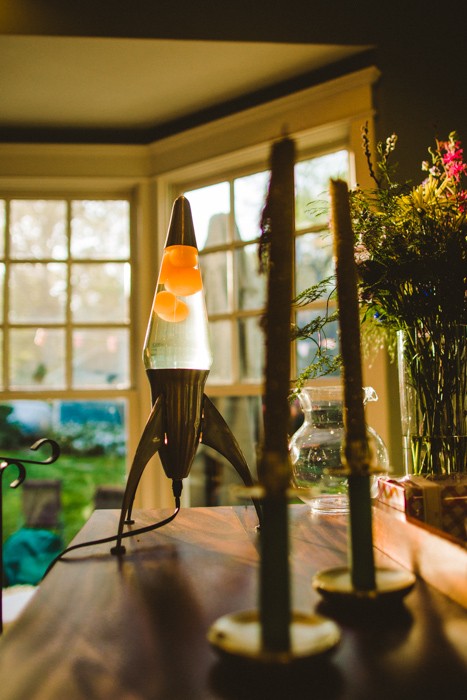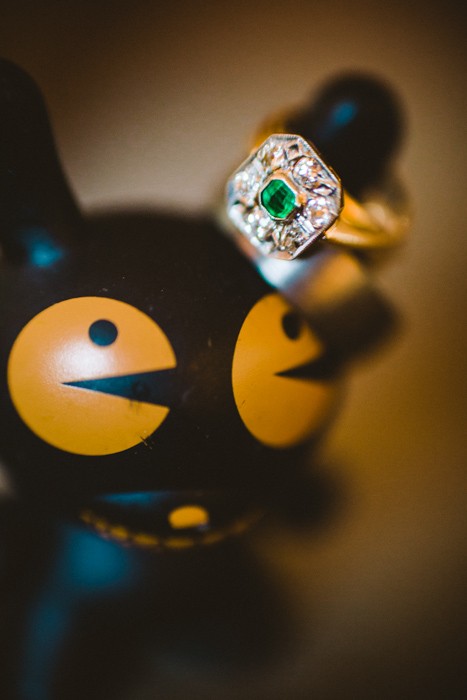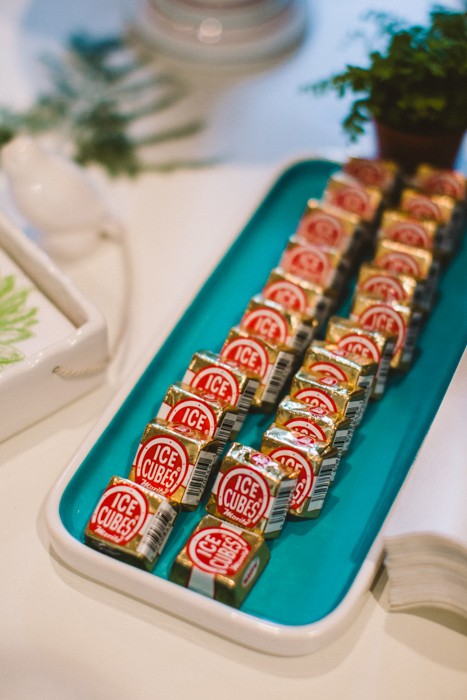 Was it difficult to pare down the guest list?
No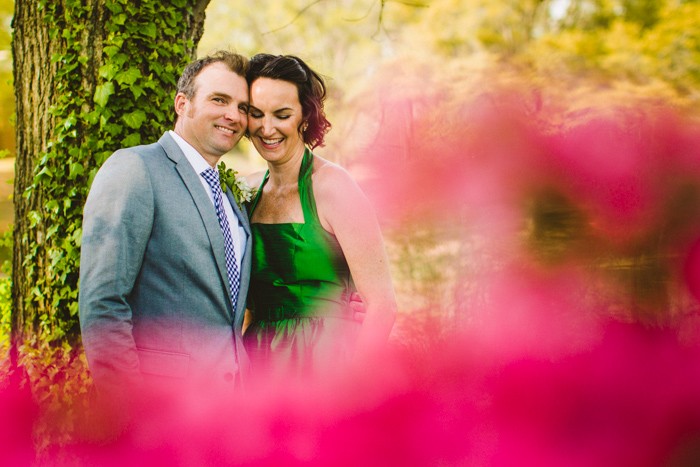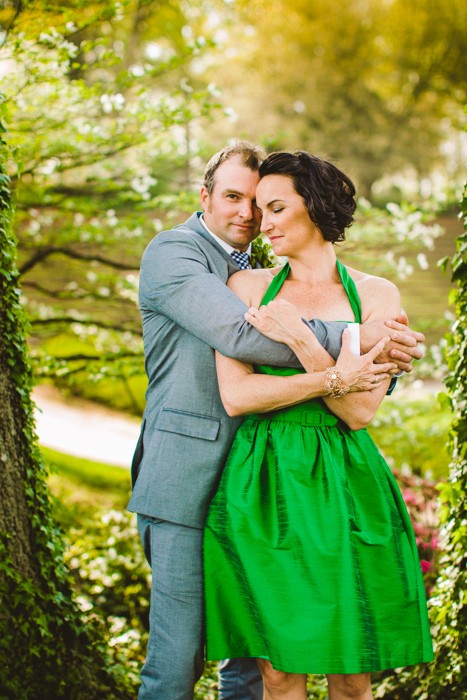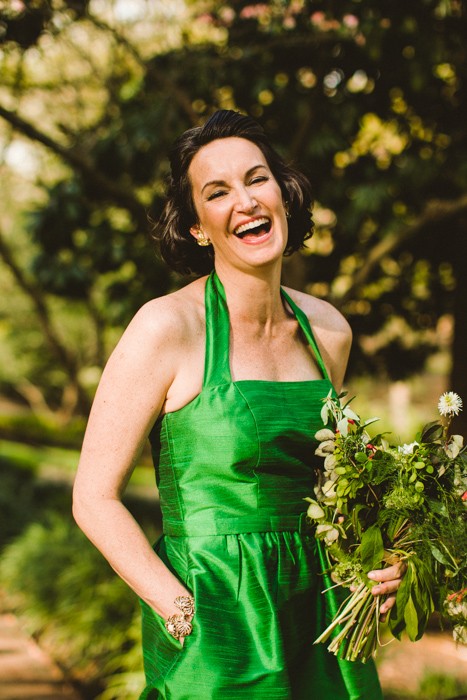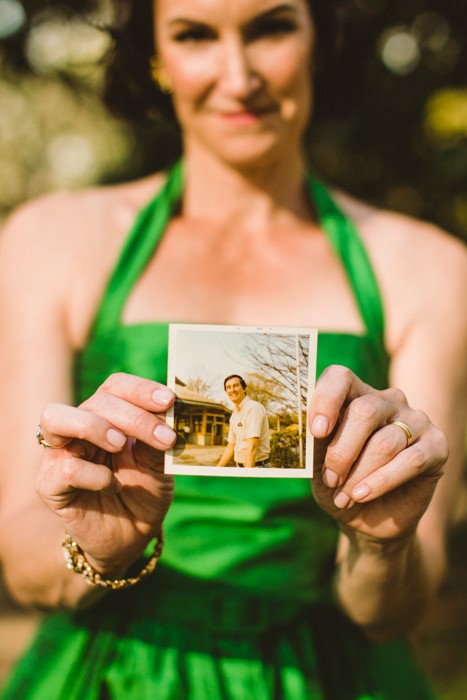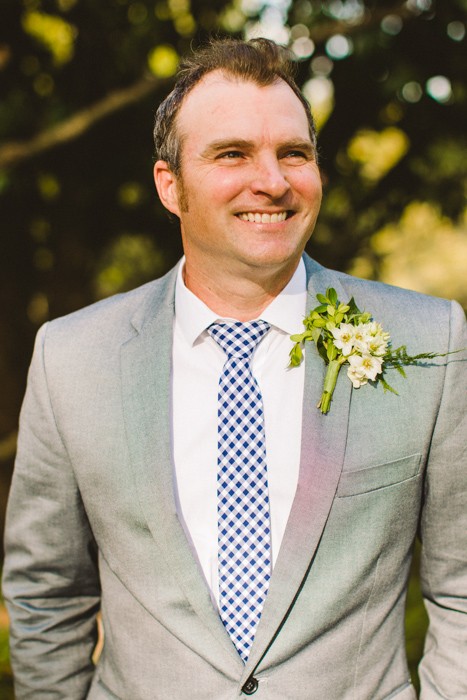 Did you have any 'issues' with the small guest list from friends and family? If so, how did you address them?
No issues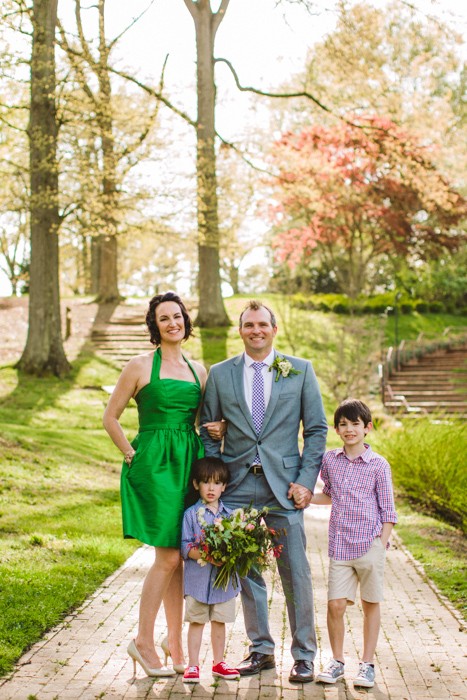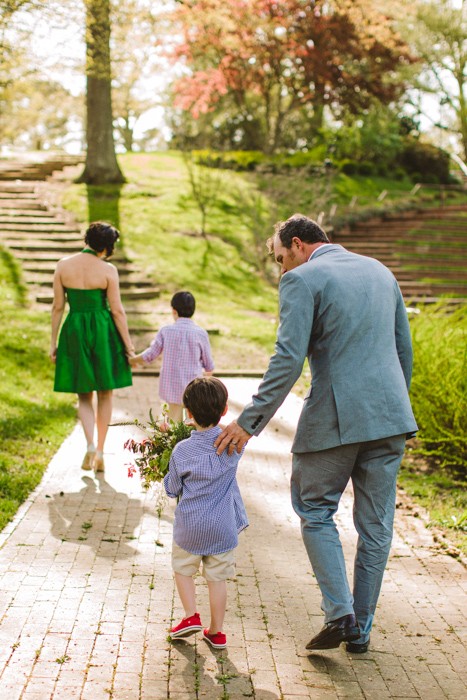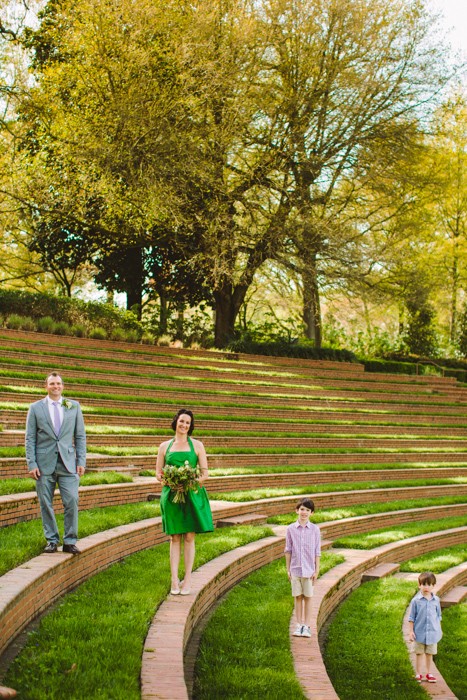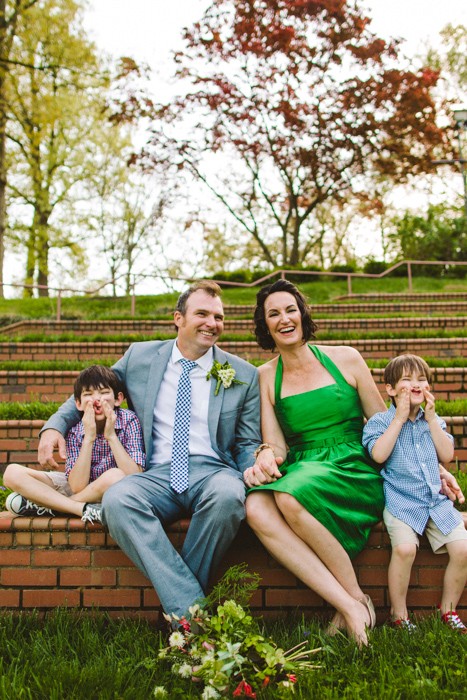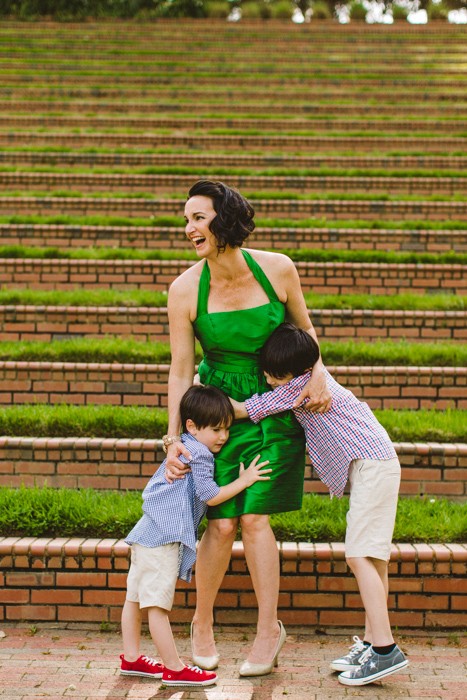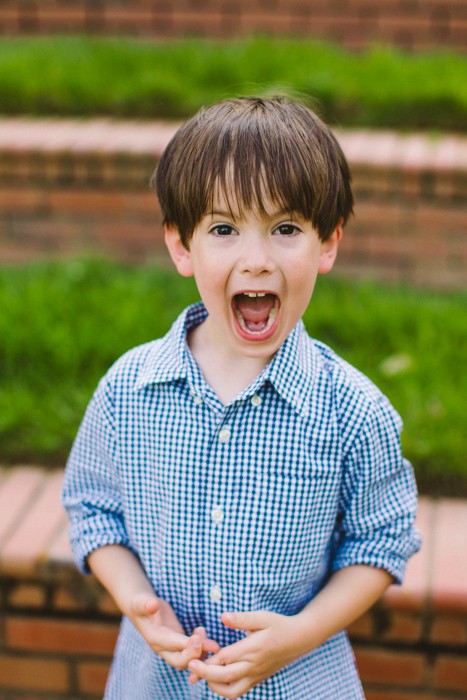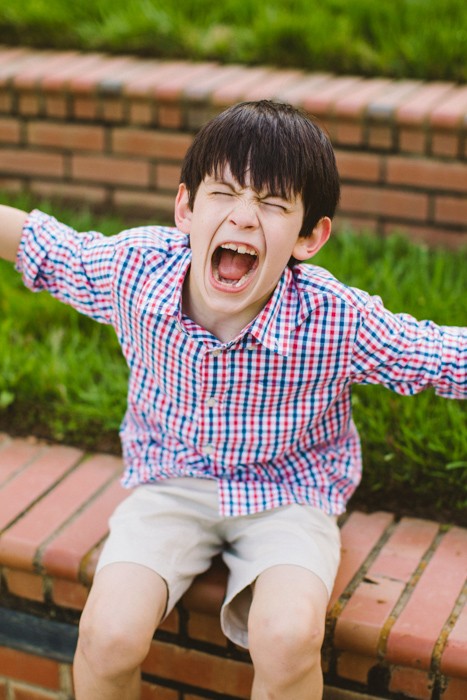 What were the highlights of the ceremony?
The highlight for me during the ceremony was having my two boys, Wyatt (8 years old) and Theo (4 years old) walk me down the aisle.  It was great that they were a part of the ceremony. They felt included and really the marriage isn't just between Graham and myself, but the four of us as a family. They helped hold my bouquet too. I am thrilled too that we were able to have our wedding at a venue that my late dad had designed in the early 70s.  That added to the sweetness of the ceremony.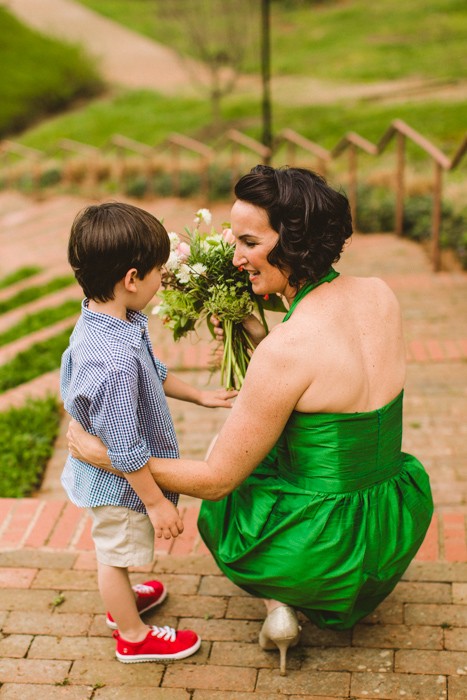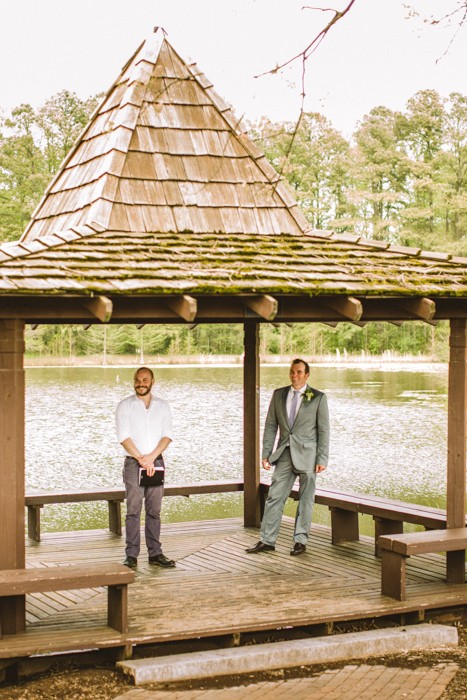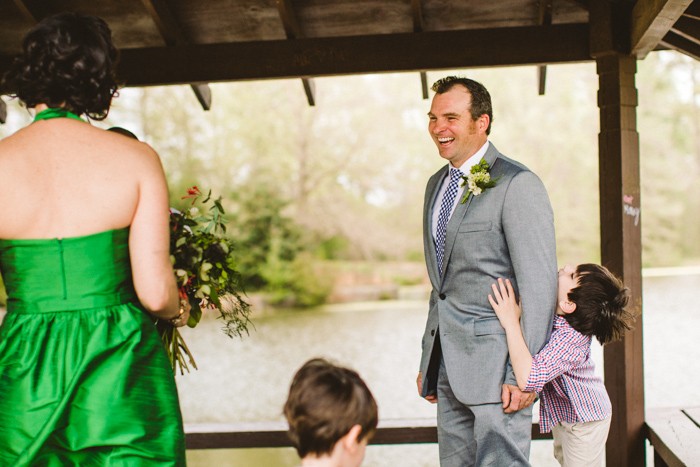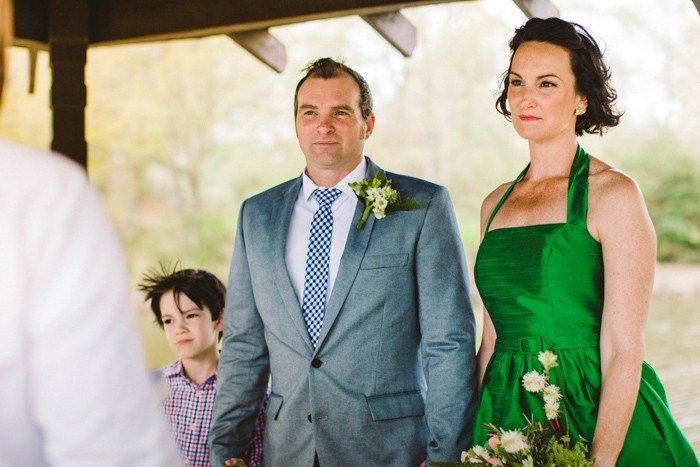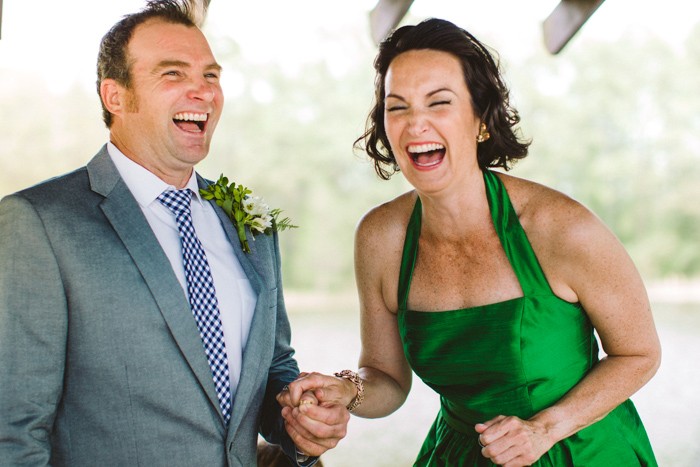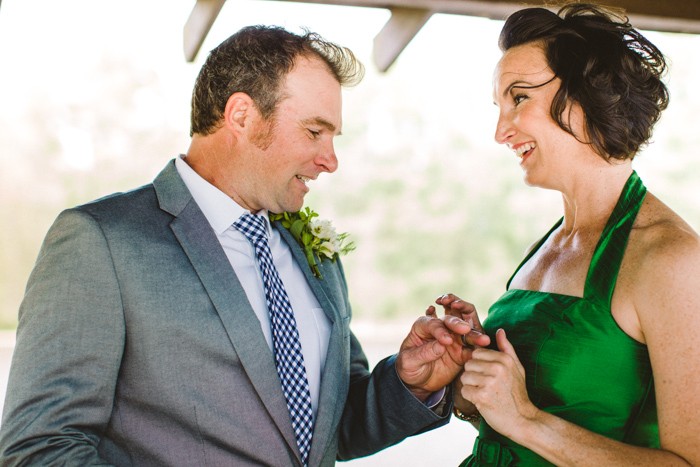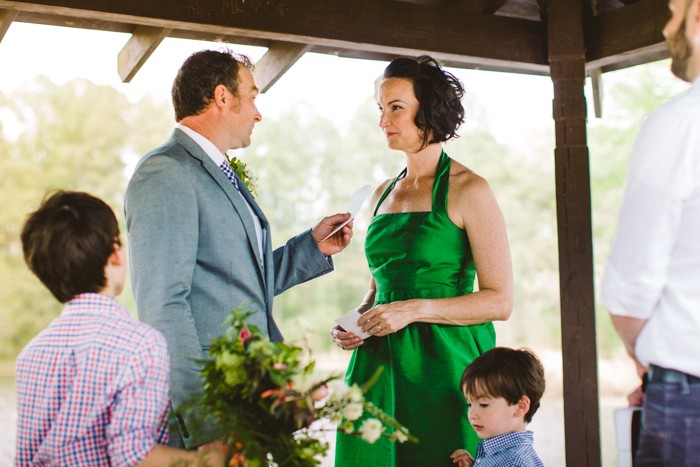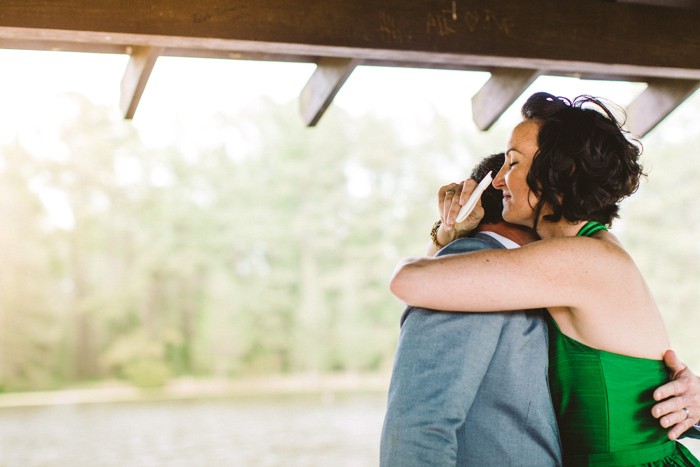 What were the highlights of the reception?
Our friends Sarah, Jennifer and Jenny had a reception at Sarah's beautiful home.  The night was incredible.  Everything was so easy, effortless and beautiful.  Sarah and I got together before the party and she had asked me about what Graham and I love.  I told her how we are simple, no fuss people who love being outdoors. She listened and definitely delivered a party that reflected our relationship.  There was not one ounce of stress that day or night.  We kept saying how magical the night was.  They surprised us at the end with the beautiful lanterns to let go–amazing.  And very relieved when we didn't burn down any homes in the historic Cameron Park neighborhood.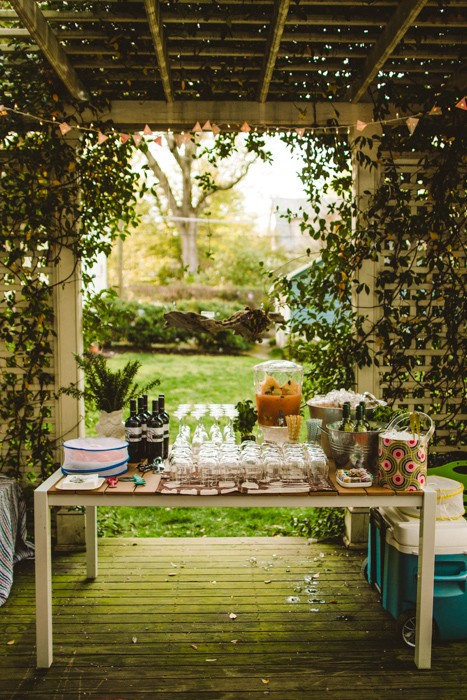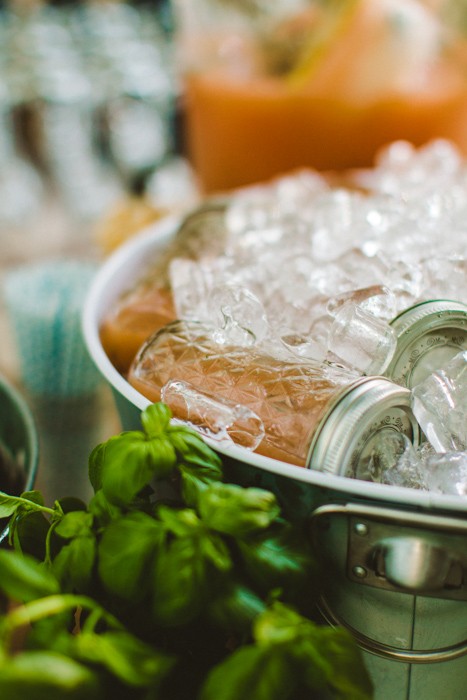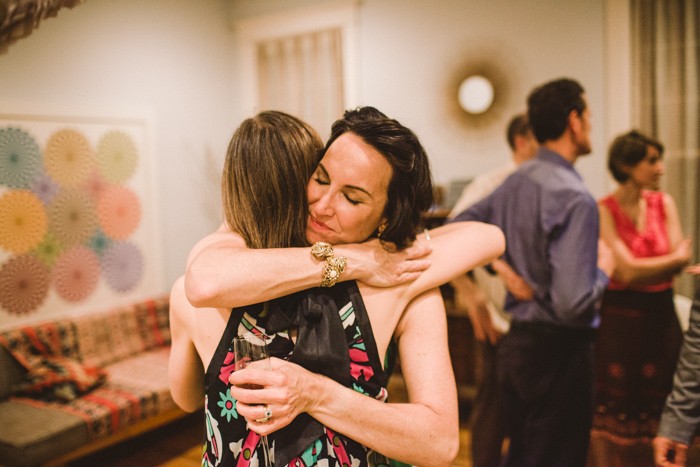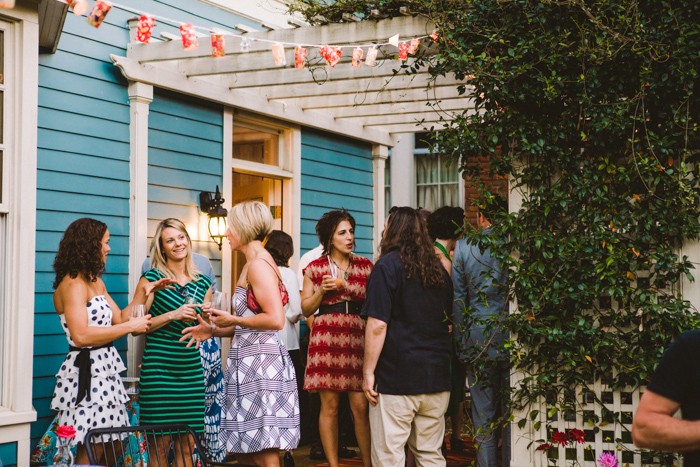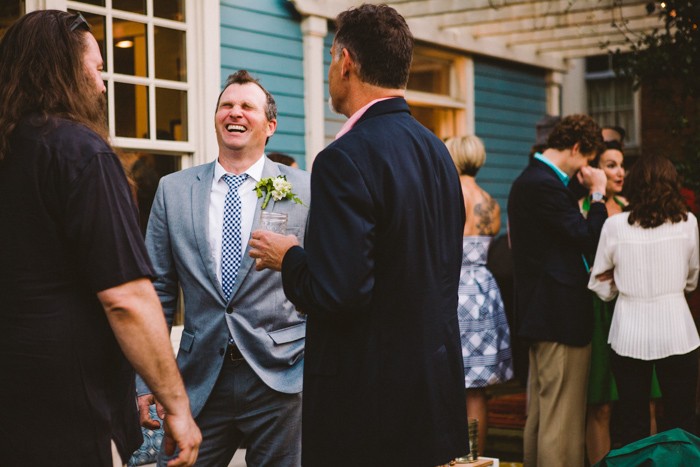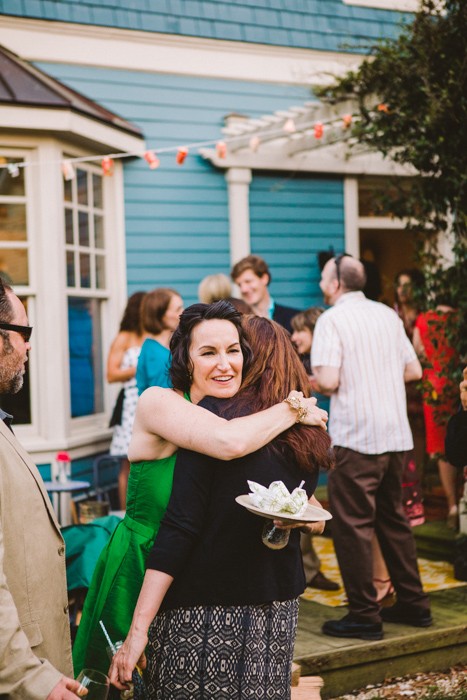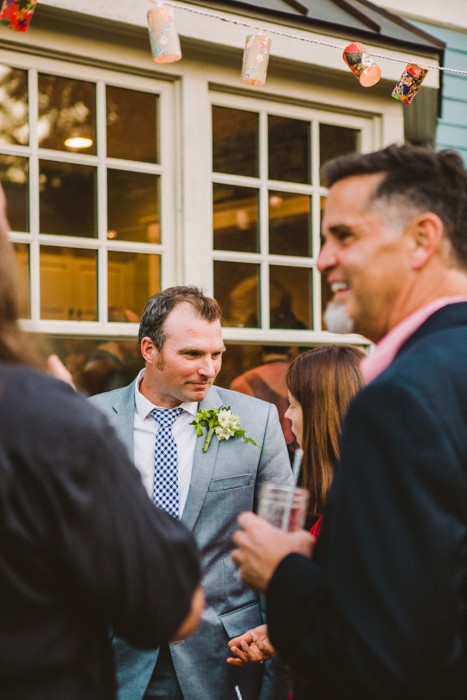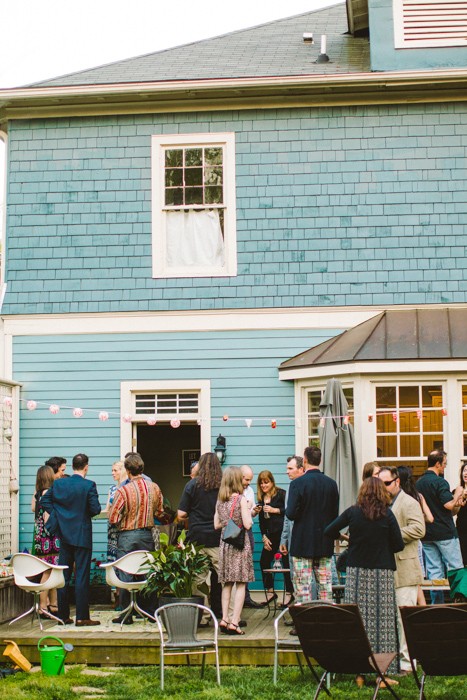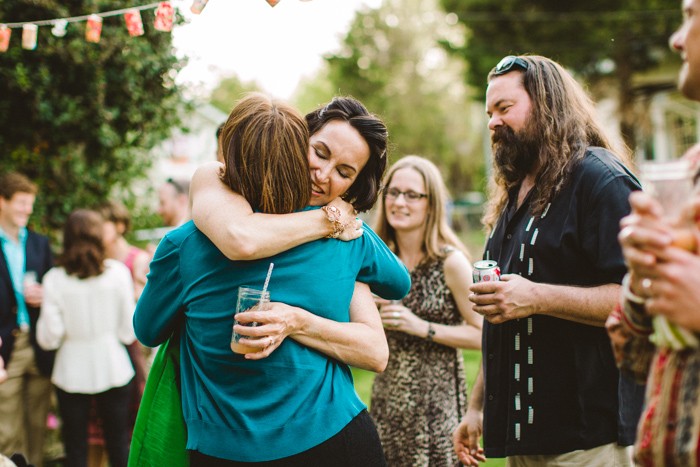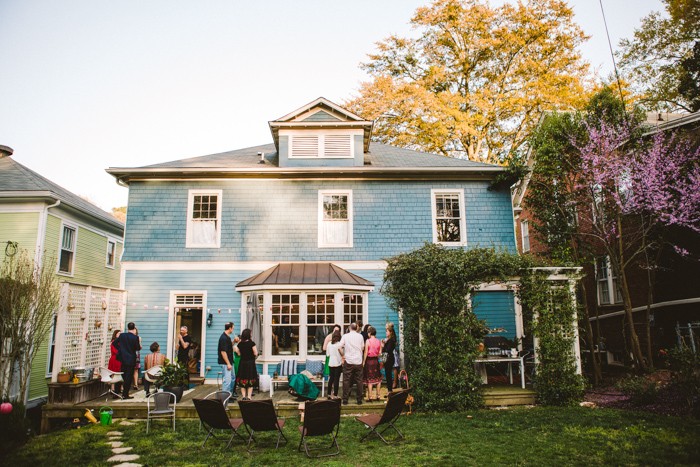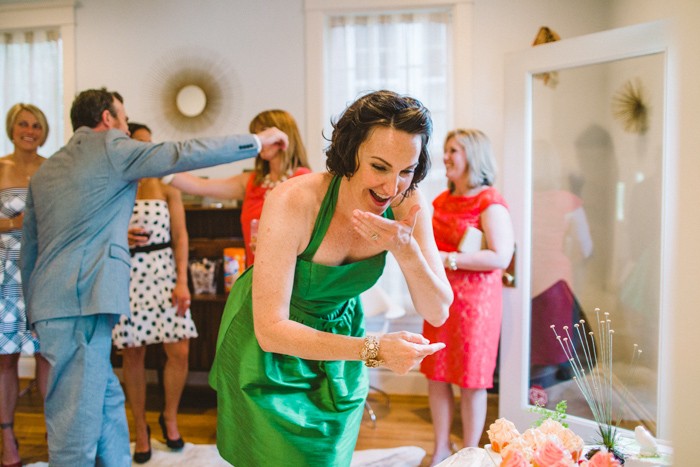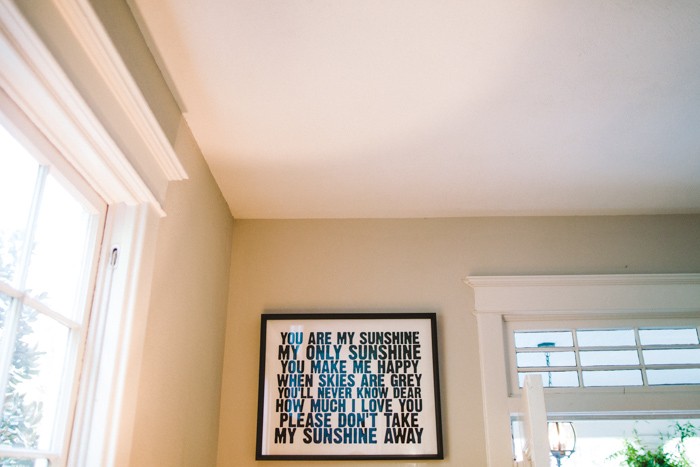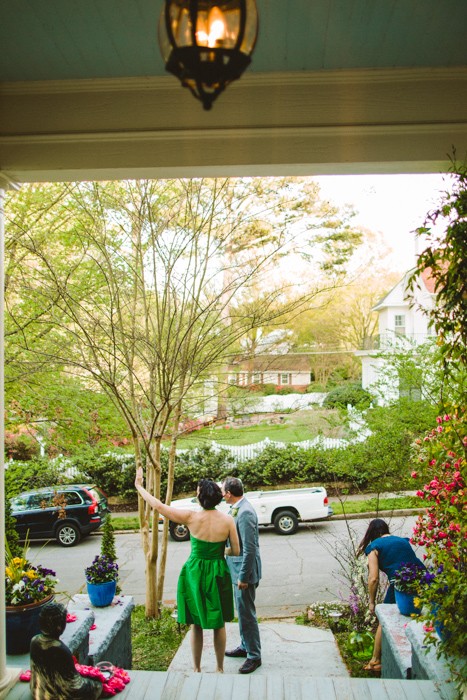 What was the best thing about having an intimate wedding?
The best thing about having an intimate wedding is that we were able to be with those that we love and love us.  We had time to talk to everyone.  My goal of the night was to be able to cheers with someone knowing that I would be able to tell that person that I loved them.  We have such wonderful and supportive friends that has been everything to us throughout our relationship.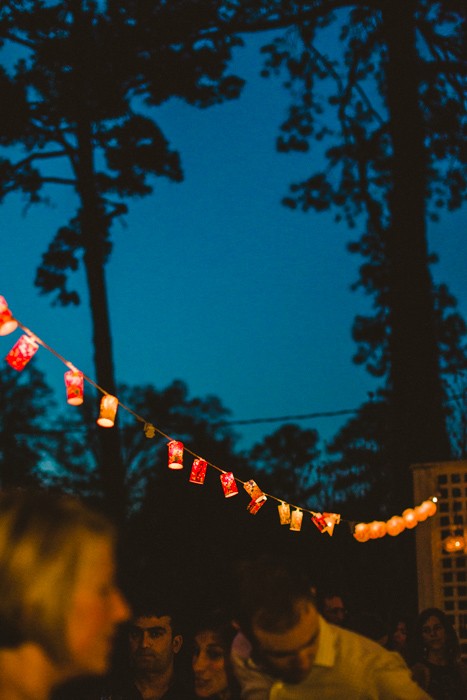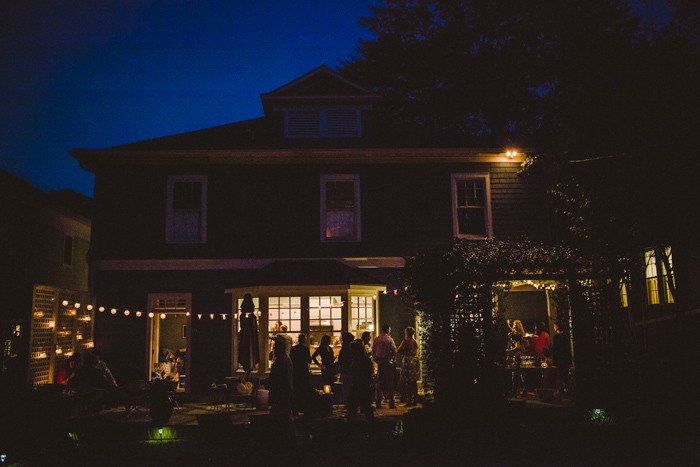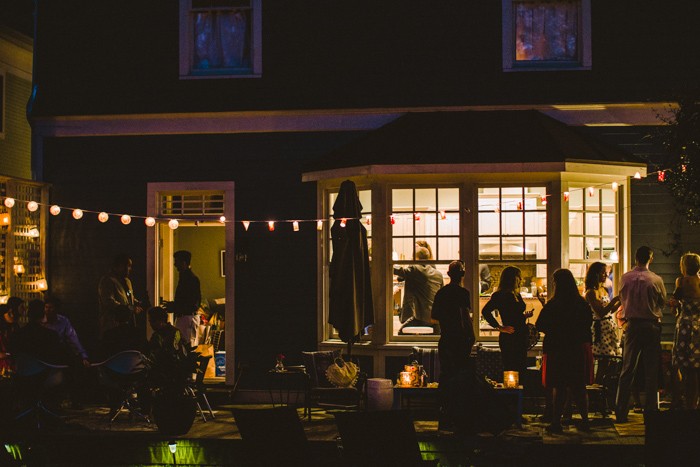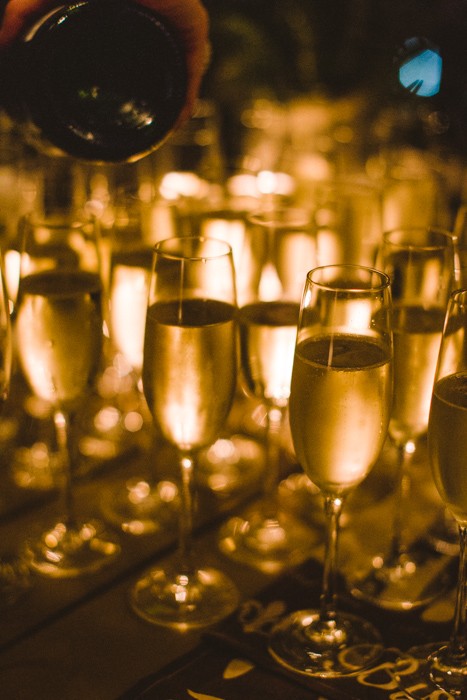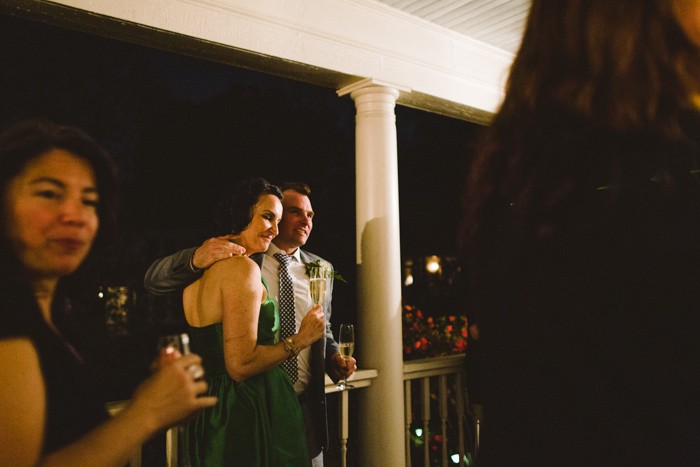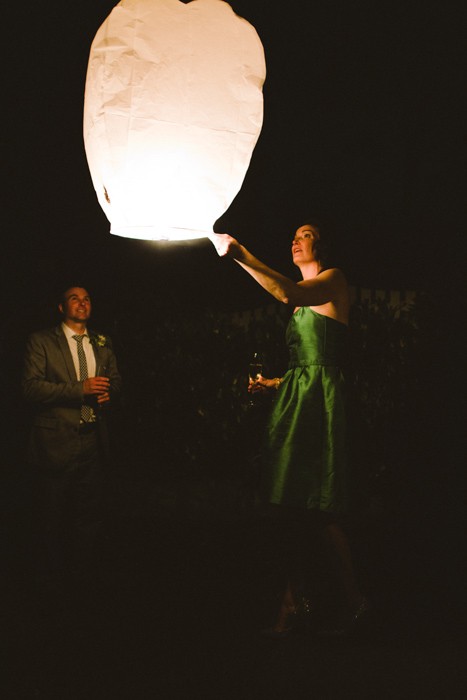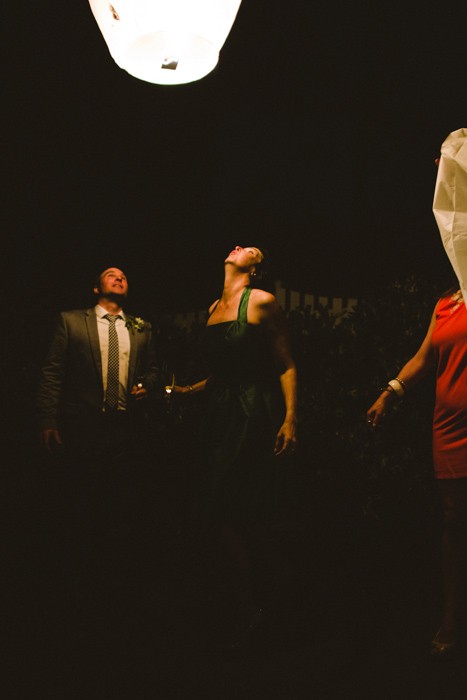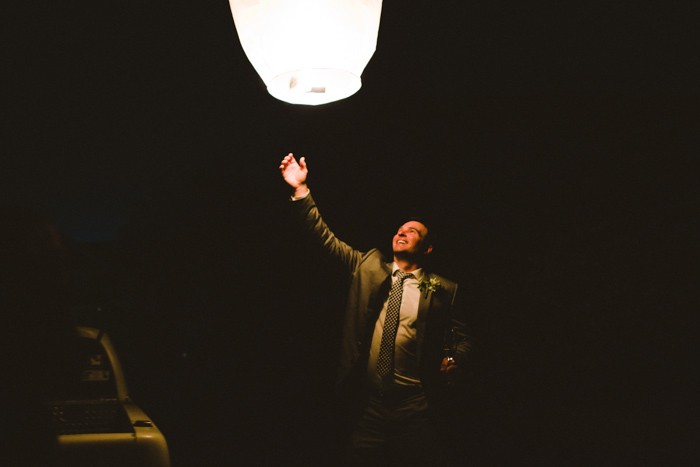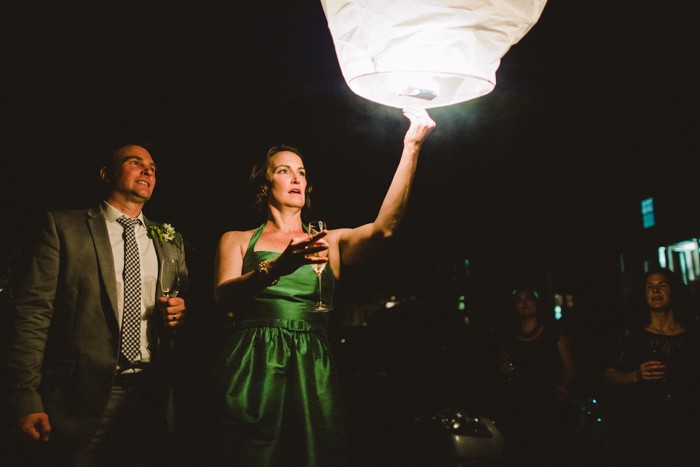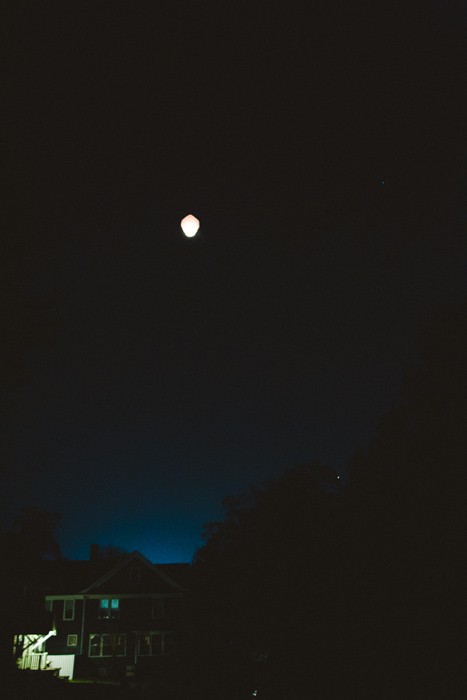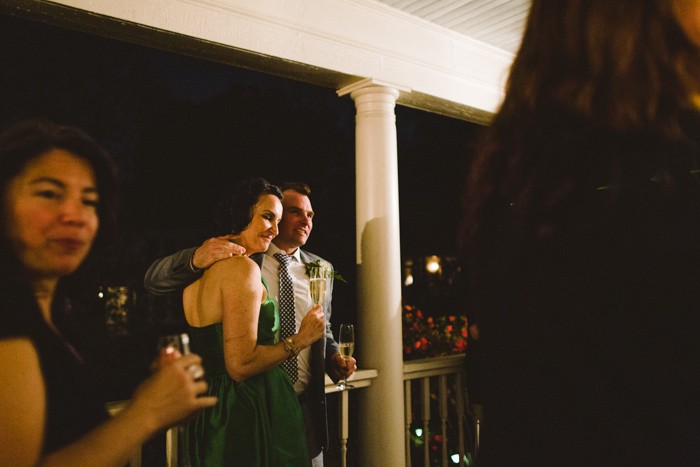 What advice do you have for couples who are considering an intimate wedding?
Relax–this is about yourselves.  Think about what means the most to you and make sure to make that a priority.  Let go of any traditional ideals that you think you are supposed to have and do what makes you happy–have FUN!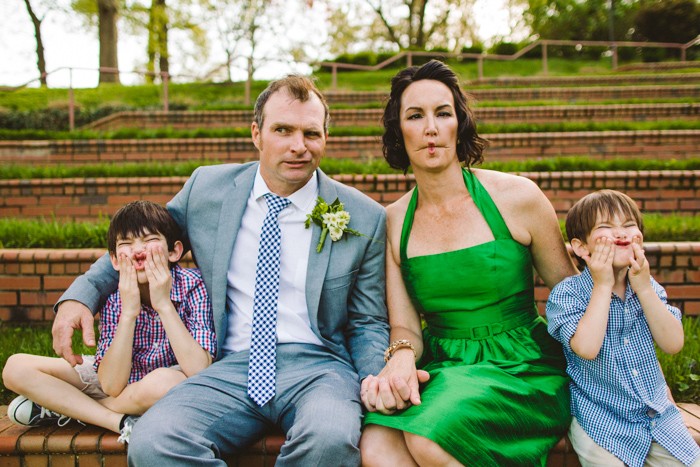 Vendors:
Photography: Carolyn Scott Photography
Caterer: Neomonde Deli and Bakery
Cupcakes: Monica Shelton
Flowers: Davenport at Five Points
Jewelry: Monte Cristo's
Make-up: Luxe Apothecary
Hair: Alter Ego