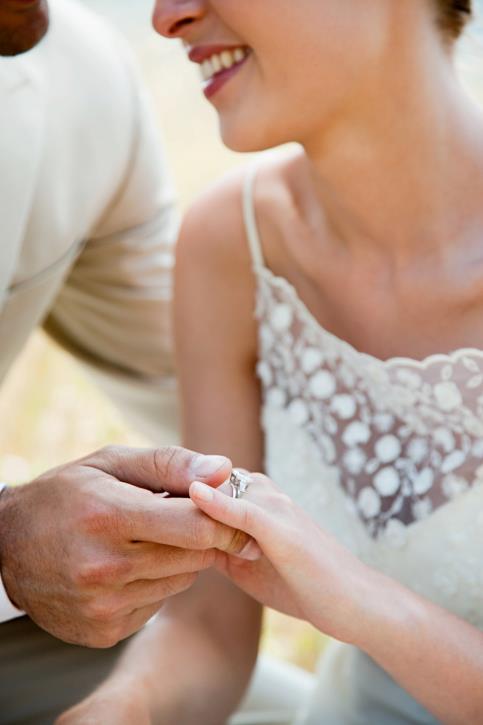 Chances are if you are reading this blog, you're sporting a fancy new ring. There's a good chance it sparkles, and that it's worth a bit of cash. There's also a good chance that you`ll be wearing that dazzling piece of jewelry on your honeymoon. You might even pack some of your other favorite pieces of jewelry. Maybe you're heading to an exotic beach resort, or to a charming European city. Wherever you destination,  you'll want to make sure all of your jewelry – including that gorgeous engagement ring, doesn't get lost or stolen.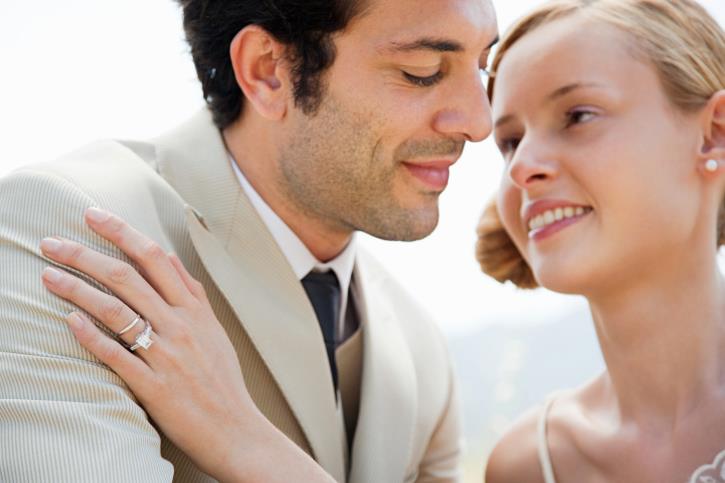 Perfect Circle™ Jewelry Insurance, by Jewelers Mutual Insurance Company, a 99-year old company that specializes in jewelry insurance, has some helpful tips on how to protect your precious jewelry while on vacation:
If you're flying, pack jewelry in a carry-on bag – never in checked luggage. Even better, wear your jewelry while traveling.
Upon arrival at your destination, put your jewelry in a bag and keep it with you at all times, or lock inside the in-room safe. Don't leave the jewelry in an unattended car or suitcase.
Get your jewelry insured. When it comes to your homeowners or rental policy, jewelry typically is insured only up to about $1,000, so if you lose your $4,000 engagement ring, you could be out $3,000. A Perfect Circle™ personal jewelry insurance policy provides comprehensive jewelry coverage that goes beyond ordinary homeowners insurance. It also offers worldwide coverage that includes jewelry loss, damage, theft, and mysterious disappearance.
Your safest option when traveling is to leave your bling at home and stick with costume jewelry. Losing valuable jewelry on a honeymoon – or any time for that matter, can be a serious downer.
To get a free quote, apply for coverage or to learn about insuring your ring and other important pieces, visit Perfect Circle Jewelry Insurance.
Sponsored Post.


// <![CDATA[ // ]]>