Laser cut is one of the biggest trends for 2013 weddings, and we couldn't be happier. While the intricate lace-like look is the most well-known version of this trend for weddings, it actually encompasses a wide variety of styles, from whimsical shape cutouts to modern geometric patterns, that can be spotted on everything from stationery to dresses to cakes.
STATIONERY
Whimsical, folksy, or elegant, you can easily unveil the style of your wedding to guests with laser cut stationery.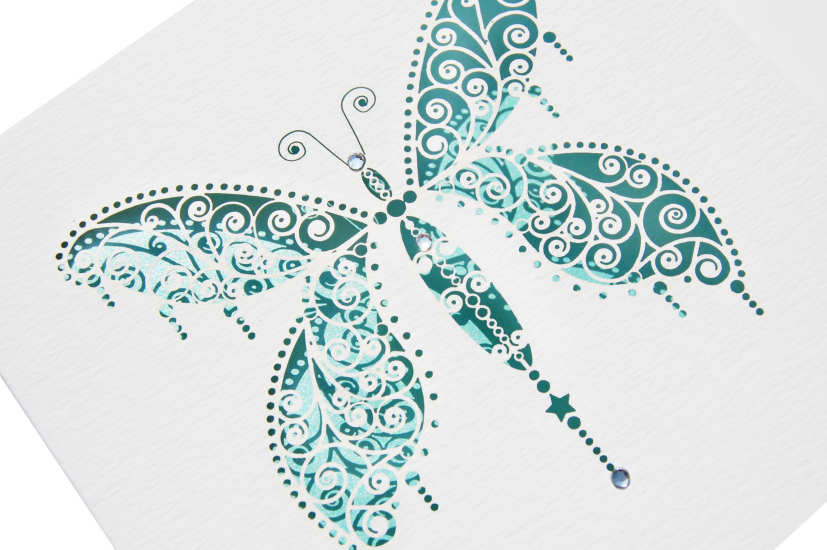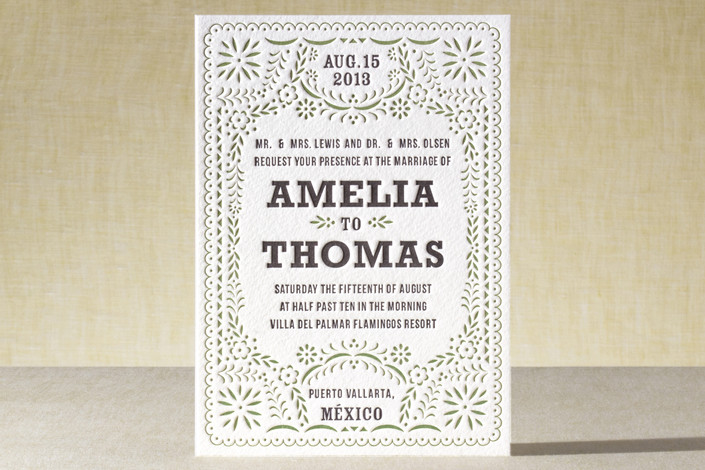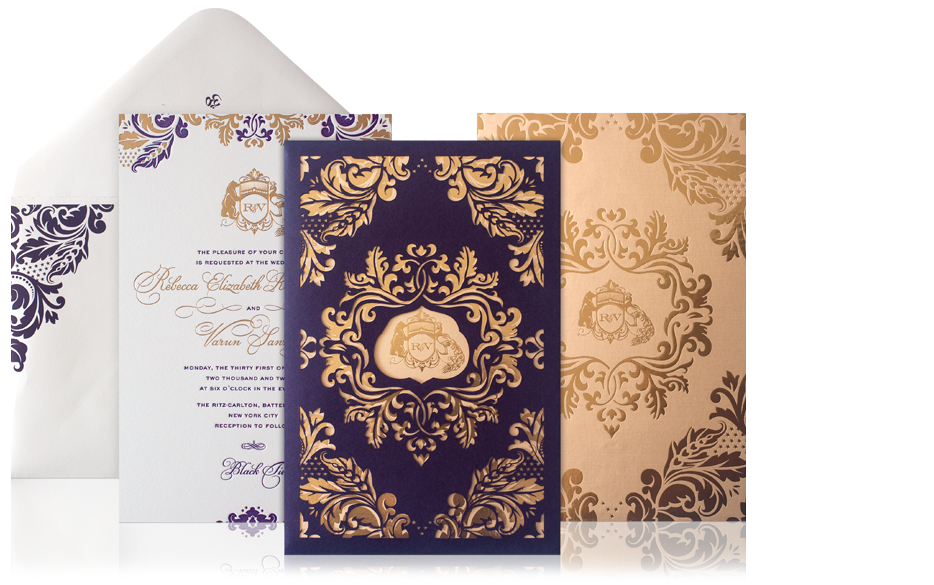 DECOR
Use laser cut in your decor details, from place mats to place cards, banners to bouquets (well, paper ones!).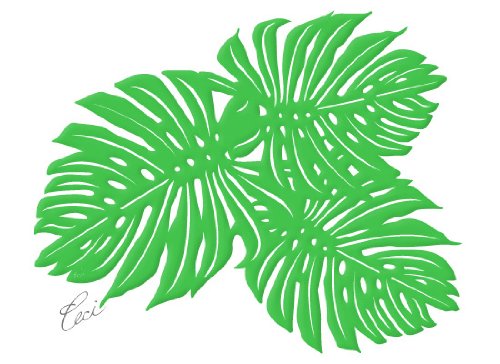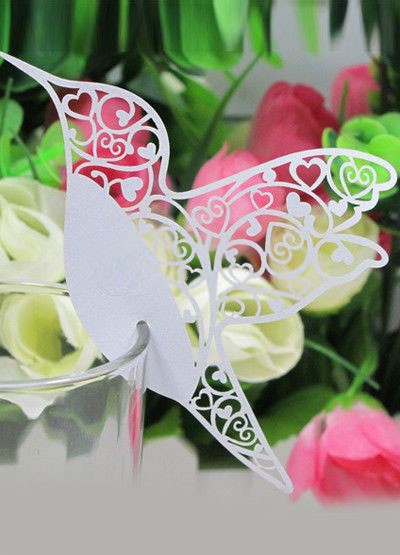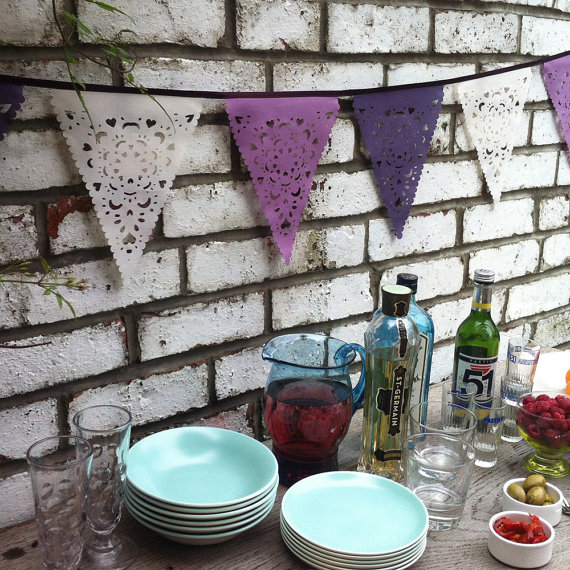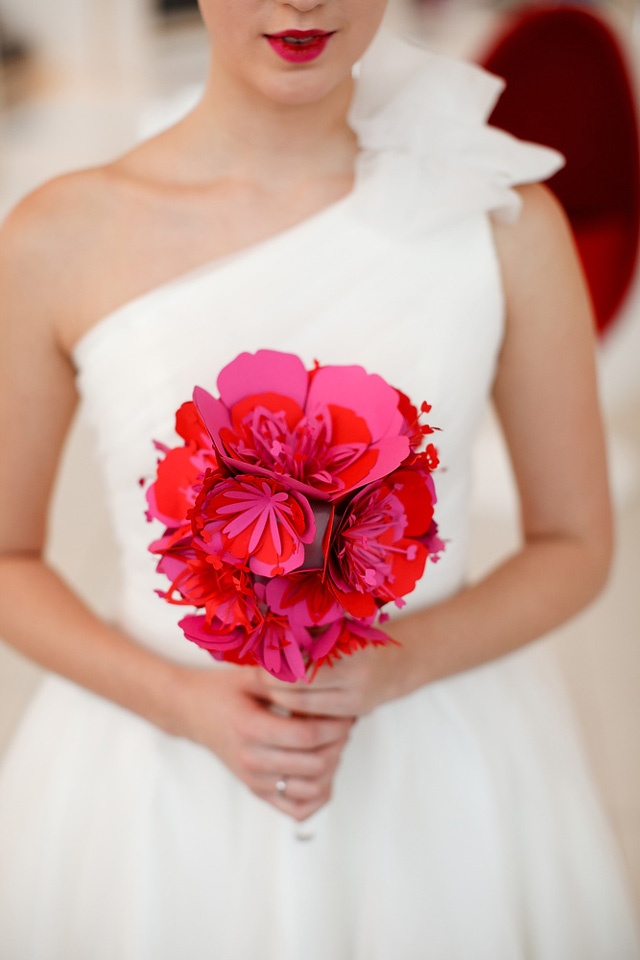 SWEETS
The intricate details in laser cut usually means you'll be paying a pretty penny. To cut costs, DIY with laser cut sugar sheets or get the effect with laser cut accents such as a topper or cupcake wrapper.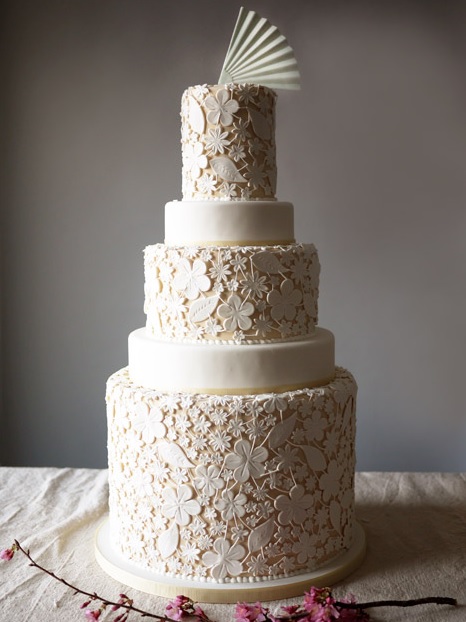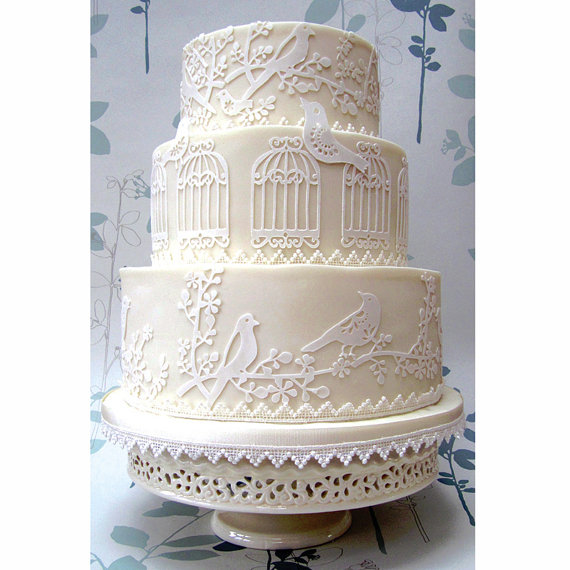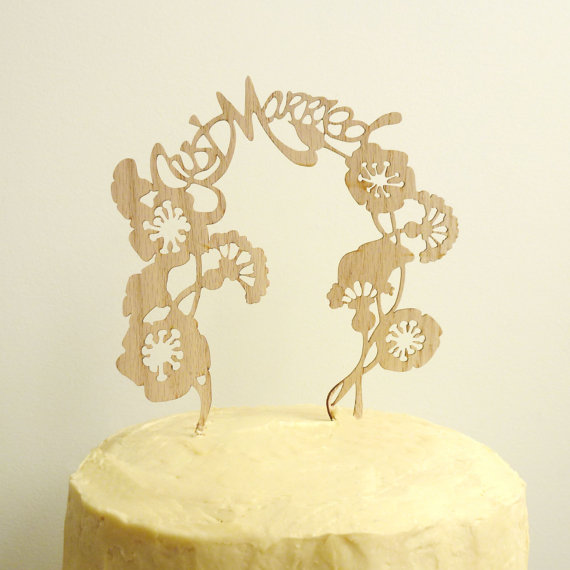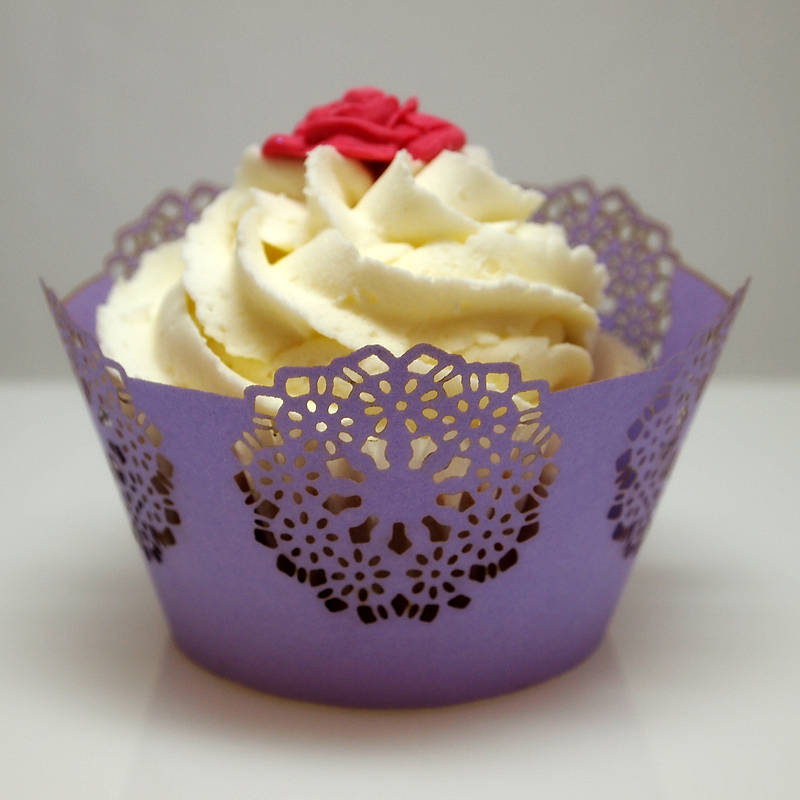 FASHION
With a little bit more edge than your average lace pattern, laser cut makes for a chic accent on wedding day attire, as seen here from designers Theia, David's Bridal, and the queen of laser cut bridal fashion, Elizabeth Fillmore.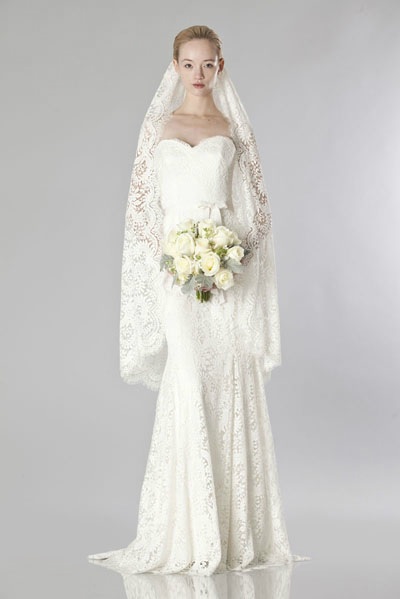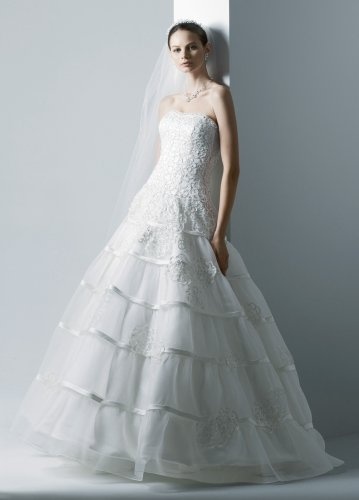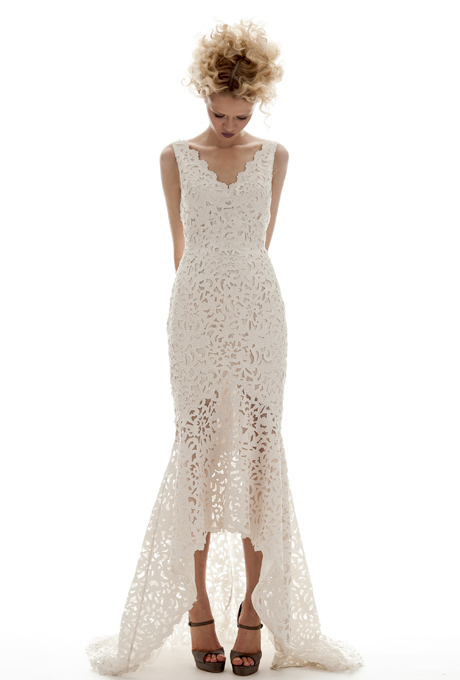 Photo one: hummingbirdcards.co.uk; Photo two: minted.com; Photo three: atelierisabey.com; Photo four: cecinewyork.com; Photo five: topb2c.info; Photo six: etsy.com; Photo seven: cutture.com; Photo eight: charmcitycakes.com; Photo nine: etsy.com; Photo ten: etsy.com; Photo eleven: www.intricatecreations.co.uk; Photo twelve: theia.com; Photo thirteen: davidsbridal.com; Photo fourteen: elizabethfillmorebridal.com