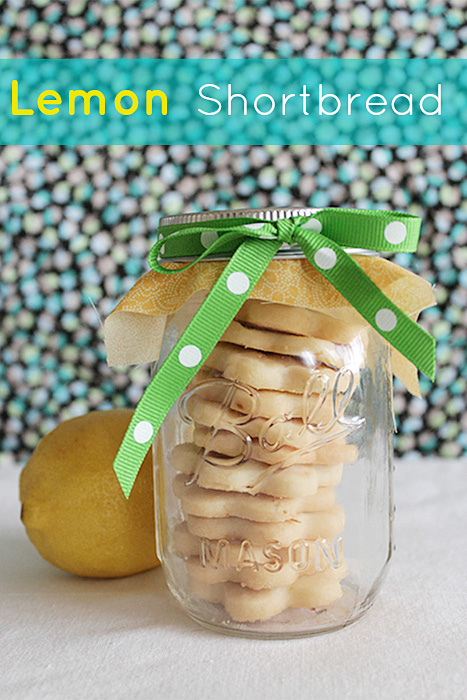 Looking for the perfect DIY wedding favor? Maybe you're just searching for a delicious holiday cookie recipe. Either way, you are in luck! These lemon shortbread cookies are packed with lemon flavor and whether you are making them for yourself or as favors, they're sure to be a hit!
Lemon Shortbread Recipe

via Today's Nest
1 2/3 cup all-purpose flour
1/3 cup corn starch
1/4 teaspoon salt
1 cup unsalted butter, room temperature
1/2 cup confectioner's sugar
1 teaspoon vanilla extract
1 tablespoon lemon zest (more or less, to taste)
lemon sugar (optional)*
 Sift together the flour, cornstarch, and salt in a medium bowl and set aside.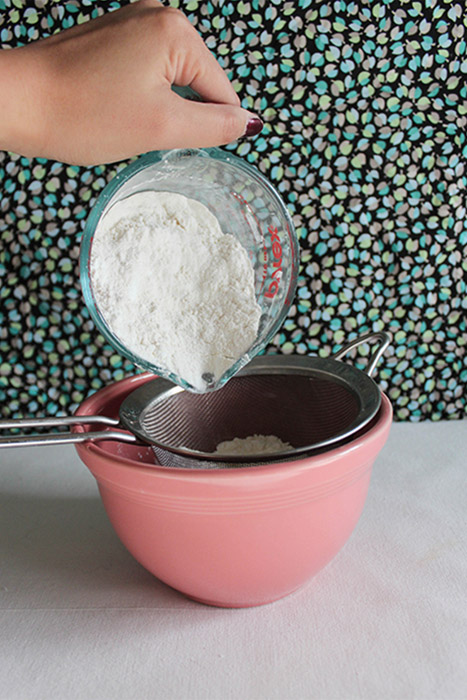 In the bowl, beat the butter and sugar together until smooth, about 1-2 minutes.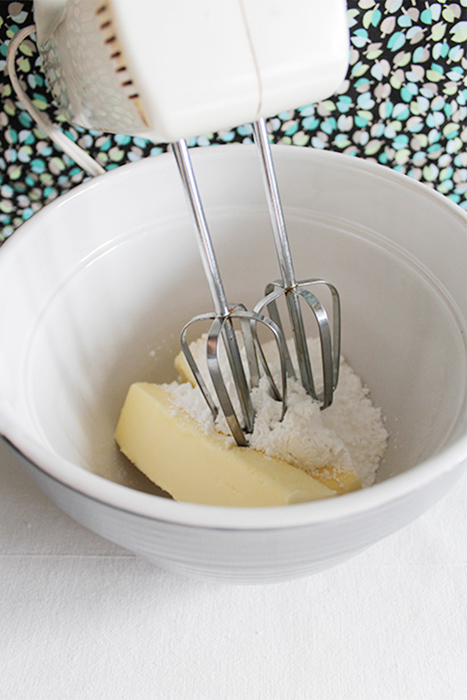 Beat in the vanilla extract and lemon zest until just combined.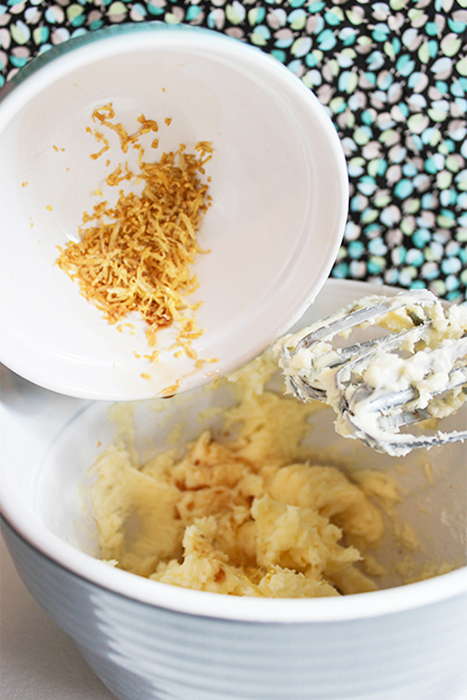 With the mixer on the lowest speed, gradually add the flour and mix until just combined.  Do not over mix.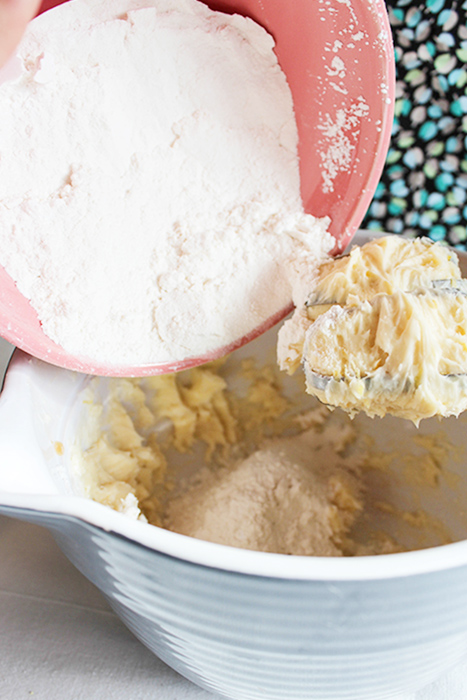 Remove the dough from the bowl and form into a flattened disk; wrap in plastic wrap and refrigerate for 1 hour.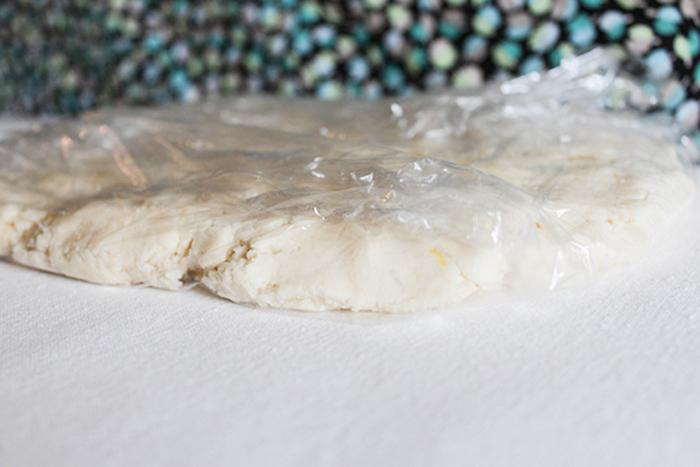 On a lightly floured surface, roll the dough out to 1/4 inch.  Cut out shapes with cutter of your choice.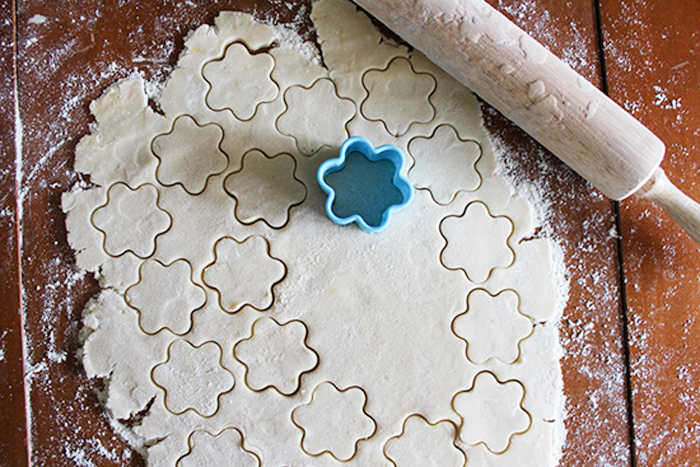 Place cut cookies on a parchment lined baking sheet at least 1 inch apart.  Sprinkle with lemon sugar, if using.  Refrigerate for at least 15 minutes before baking.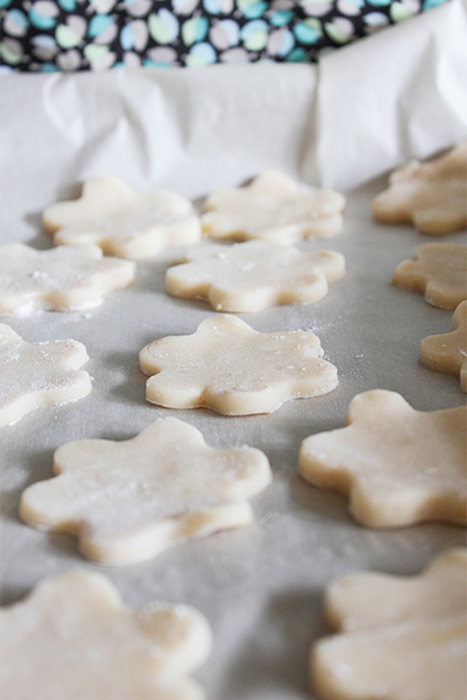 Bake the cookies for 14-16 minutes, or until very lightly browned.  Allow cookies to cool on pan for one minute, and then transfer them to a wire rack to cool completely. Store in an airtight container for up to a week.
*If you can't find lemon sugar, you can leave these cookies plain or top them with regular demerara sugar for a similar effect. Place the cookies in a mason jar or pretty box if giving as gifts or favors.