Charity and Brian always knew that they wanted an intimate wedding, but with their extended families and a large group of friends, limiting the guest list proved itself to be an almost impossible task. So after two years of trying to come up with a solution to their guest list dilemma, they opted to elope instead and it turned out to be the best decision they could have made. They kept the day low-key and relaxed, and entirely focused on just the two of them. They even made time for an afternoon nap; now how perfect is that?
Thanks to Henry and Mac Photography for sharing all the intimate and joyful moments with us!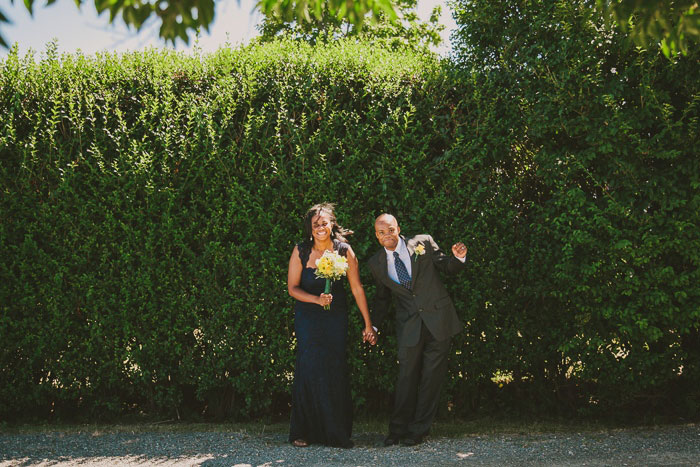 Charity, 30 & Brian, 30  
Rockport, MA
Wedding Date: August 24, 2013
Number of Guests: just the bride, groom, officiant and photographer
Wedding Cost: $760 (Emerson Inn – $300 for Inn grounds; Rent the Runway dress – $150; Officiant – $150; Bouquet and boutonierre – $60; Photographer – gift from Charity's co-residents; Dinner – $100)
Wedding Ceremony Location: Emerson Inn by the Sea
Wedding Reception Location: We had dinner at Emerson Inn by the sea…just the two of us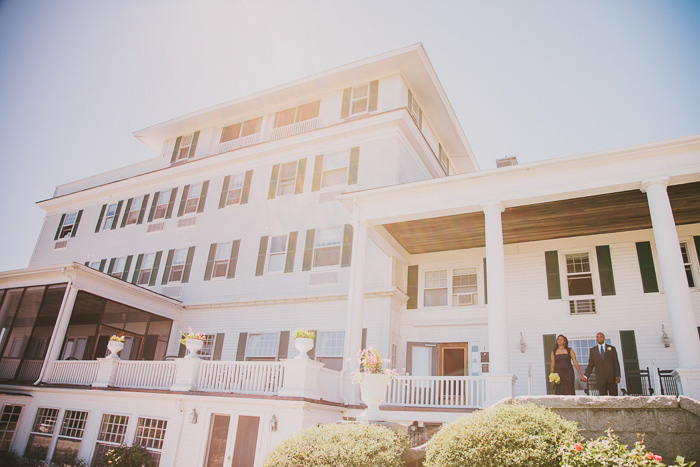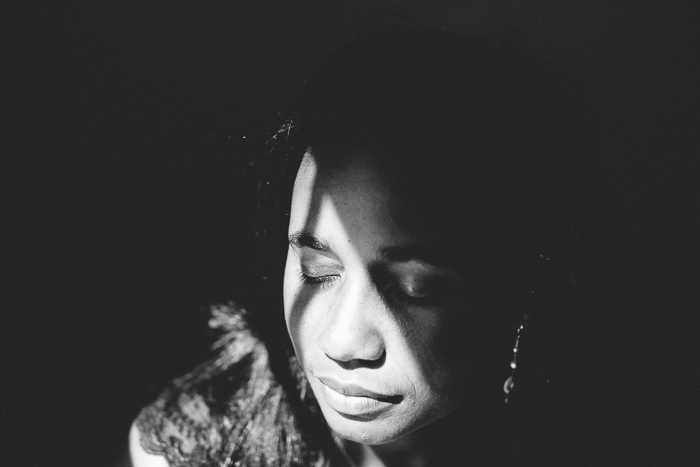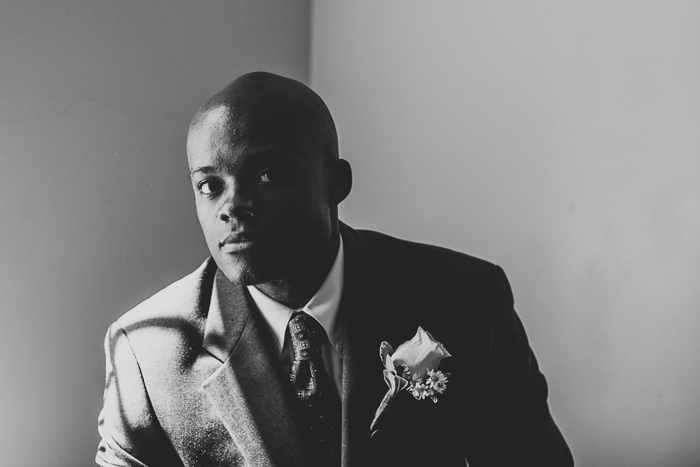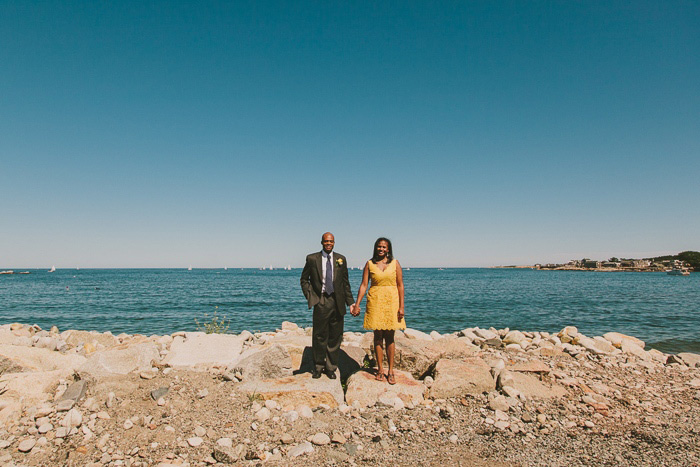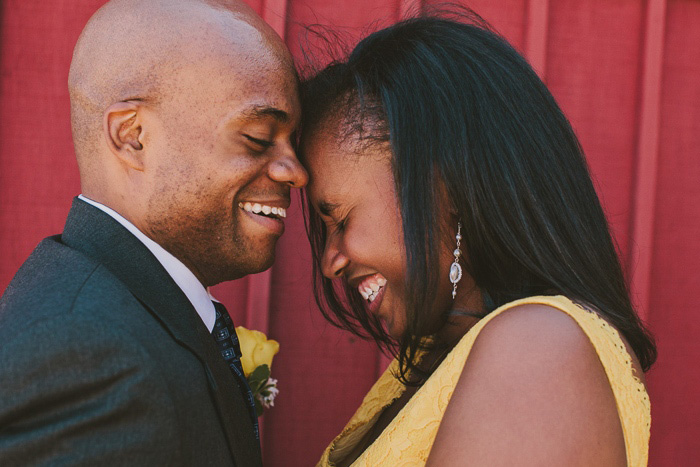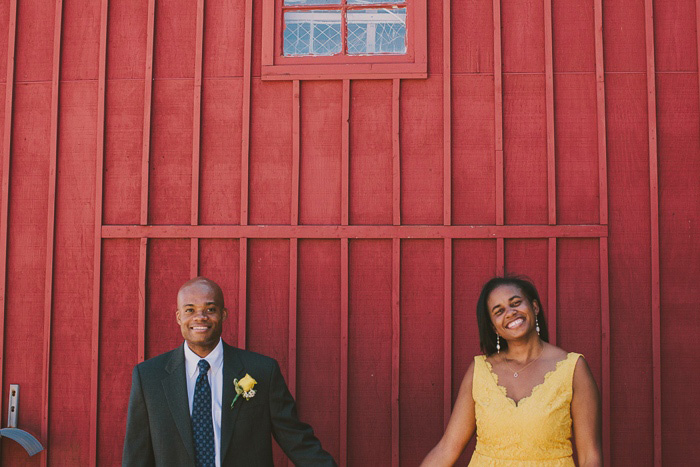 Why did you have an intimate wedding? 
From the moment we got engaged, we knew we wanted an intimate wedding. We tried various small guest list/location combos, but we just weren't that excited about any of them. At first we kept jokingly saying "we should just elope".  After being engaged for 2 years we decided more than anything we just wanted to be married to one another and that we kept coming back to the elopement 'joke' for a reason! So we decided to elope this summer.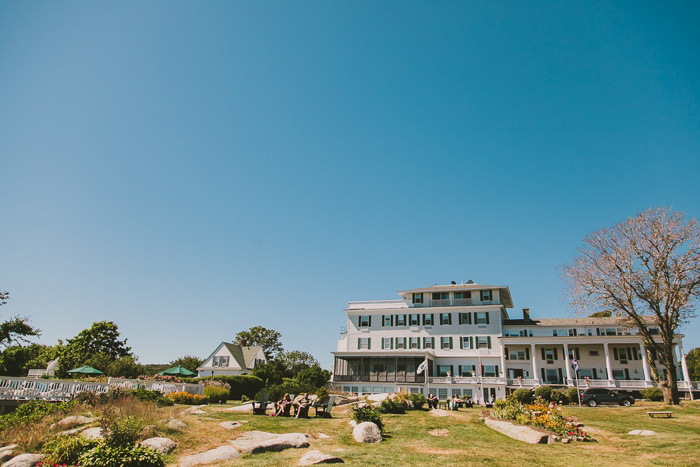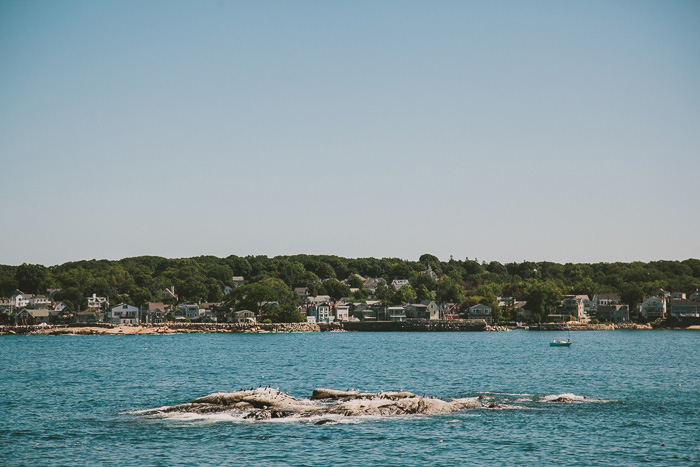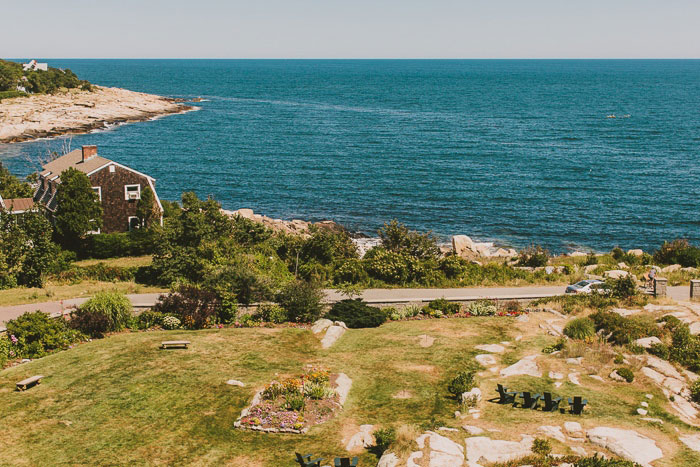 What are some the challenges that you faced planning an intimate wedding?
Our biggest challenge was wanting to stay true to our own wishes, but also respectful of our families. We spoke with them when we decided we wanted to elope because as much as we wanted to have a wedding day that was all about us, we wanted to make sure our families wouldn't be too hurt. Once we assured them that this was truly what we wanted, they were very supportive.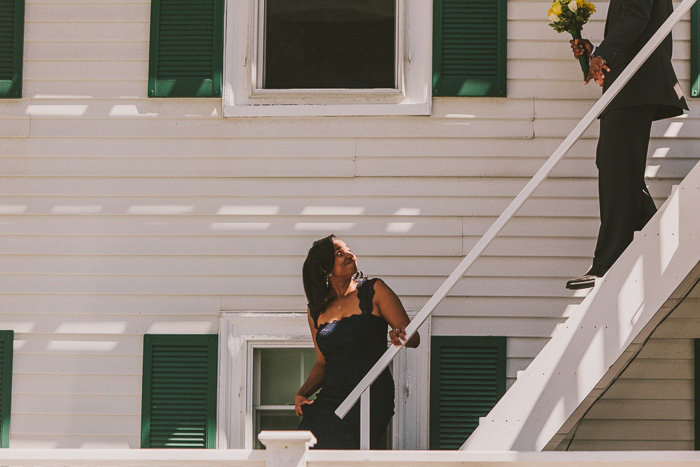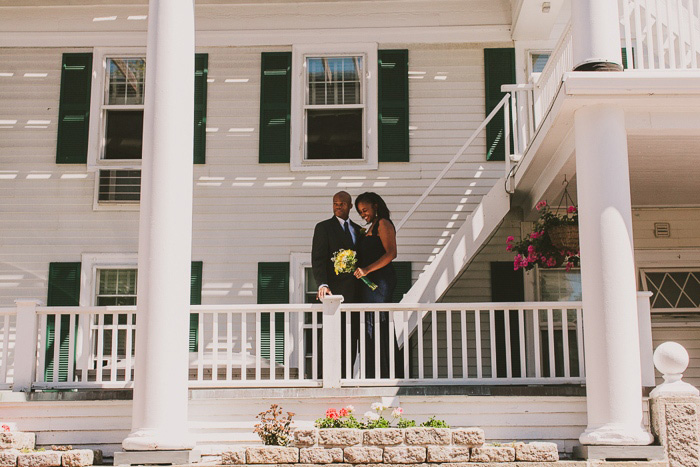 Was it difficult to pare down the guest list?
We started dating when we were 19 and we're now thirty. In the meantime we went to college and have both attended two post-graduate schools, so we have a lot of friends and family who have been present for our relationship journey. We were having a difficult time trying to develop a guest list between 20-50. We thought about having just our immediate families there, but that would be difficult as we are both very close to our extended family too. The only list we ever felt 100% about was the one that included just us.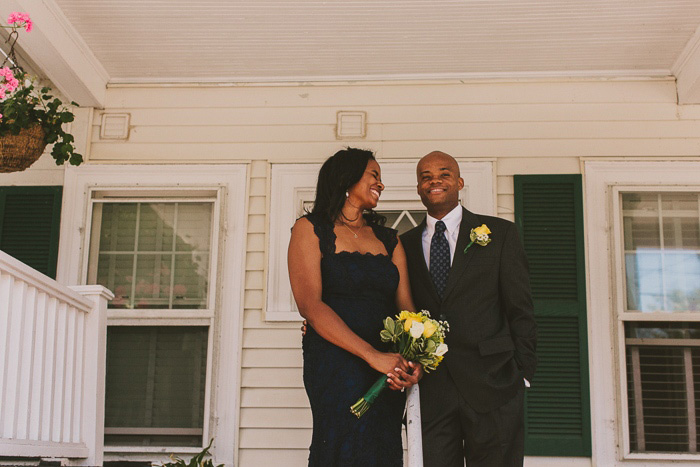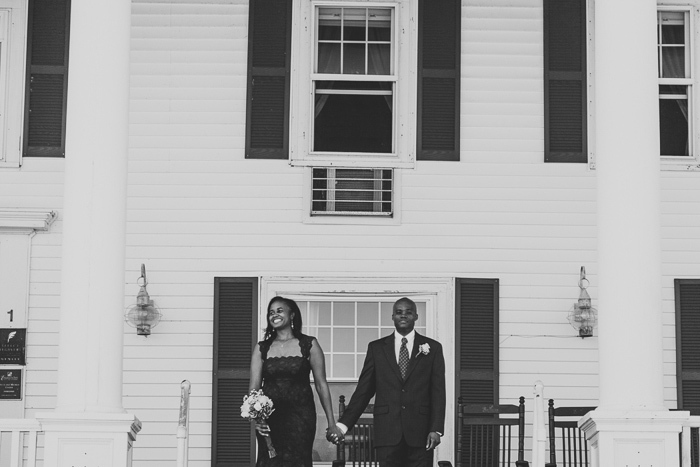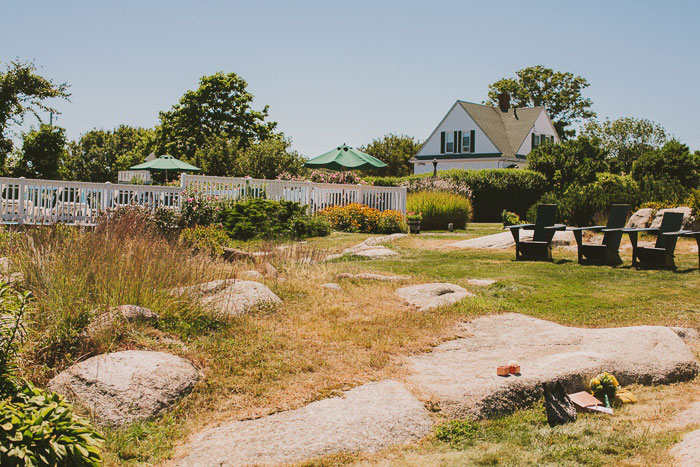 Did you have any 'issues' with the small guest list from friends and family? If so, how did you address them? 
We did a planned elopement, so our family and closest friends knew when we were getting married. We thought that would be more acceptable to them than a total surprise. We were really blessed that they put their own preferences aside and respected our wishes. There were definitely some people who expressed a little disappointment that they couldn't be present to celebrate with us, but their happiness for us quickly replaced those feelings.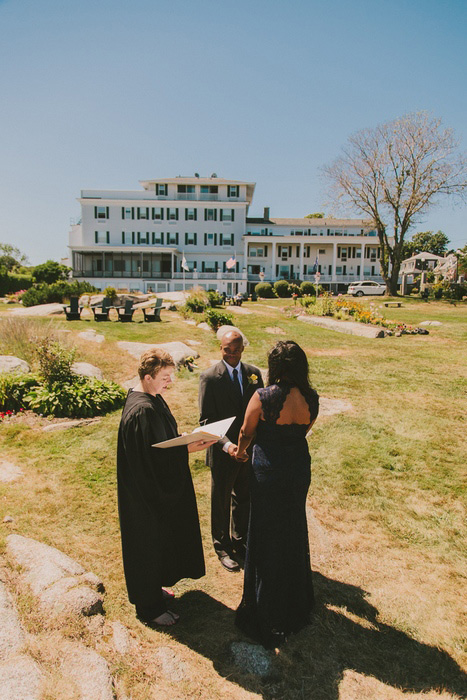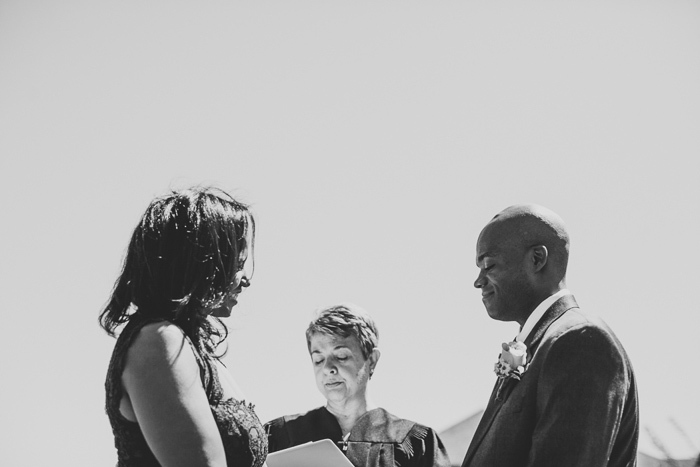 What were the highlights of the ceremony? 
Our day was structured a little differently than a typical wedding day. We arrived at the inn at 12:15pm and took pictures until 1ish when the officiant came. Our ceremony was short and sweet; we said our own vows to one another which was something we were both really glad we decided to do, then we took more pictures with Zak from Henry and Mac until 3ish.
A huge highlight for us was the photo session. It was this unreal combination of us forgetting Zak, our photographer, was there and of him being a part of helping us make great memories that day! We remember what we were saying to each other when we were holding hands on the porch (a lot of it was Zak just taking pictures as we talked about whatever we wanted…occasionally he prompted us like, "Brian, tell Charity what you think your life will be like in 10 or 20 years" or "Charity, tell Brian why you are proud of him")…How excited we felt standing in front of that red building… I think the best word to describe that day was joyous, and I can actually see that in the photographs and I am so happy that our friends, family, and future children can too. Zak is a natural and we have already rangled him into agreeing to do our baby shoot (YEARS from now!).
We had a delicious lunch at the inn and then went into downtown Rockport to check out the shops and then we took a nap! As awesome and exciting as the day was, it was emotional and therefore a little exhausting! Having the freedom to take a nap on our wedding day…that was a big highlight!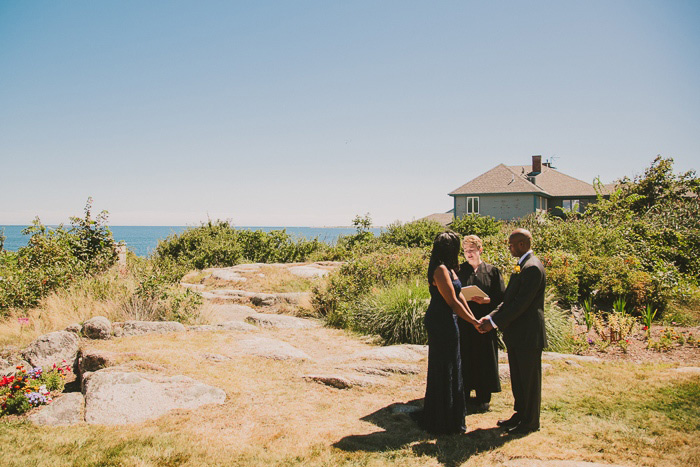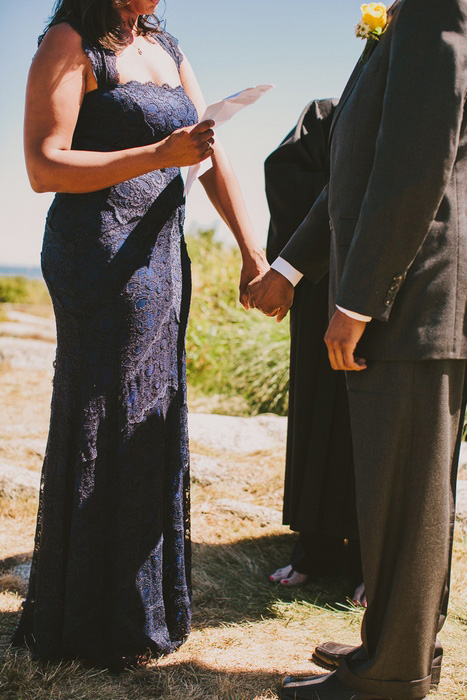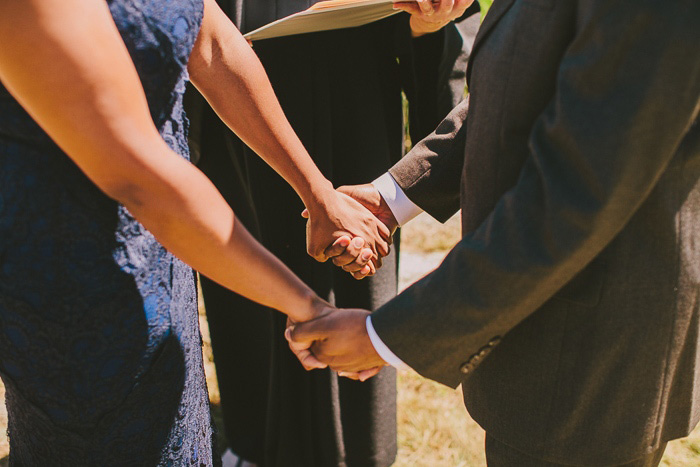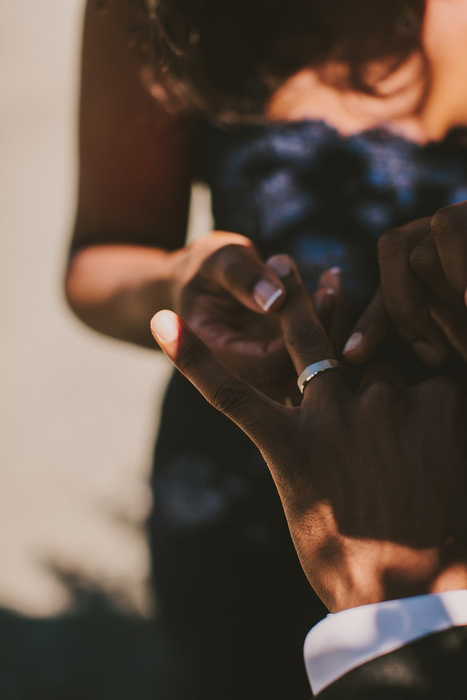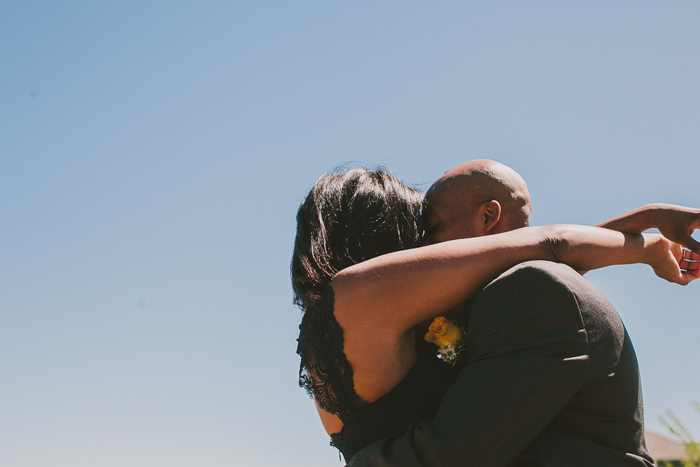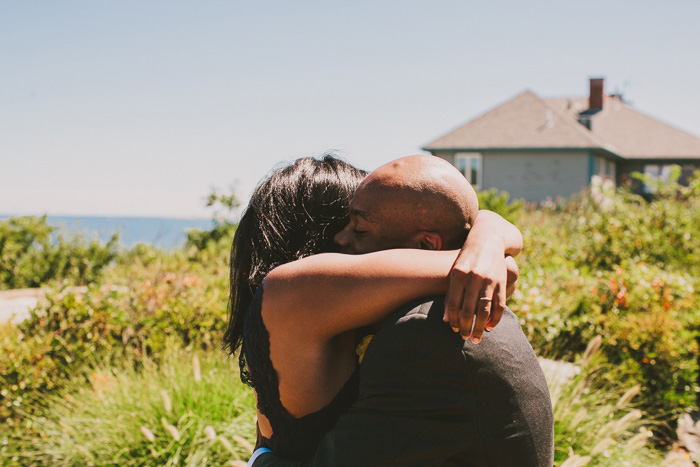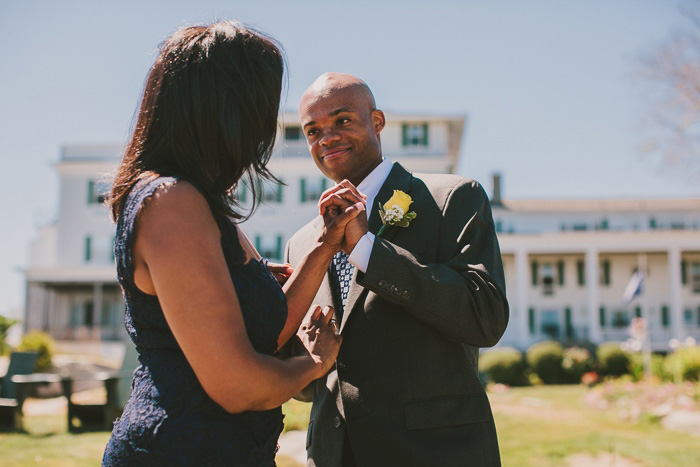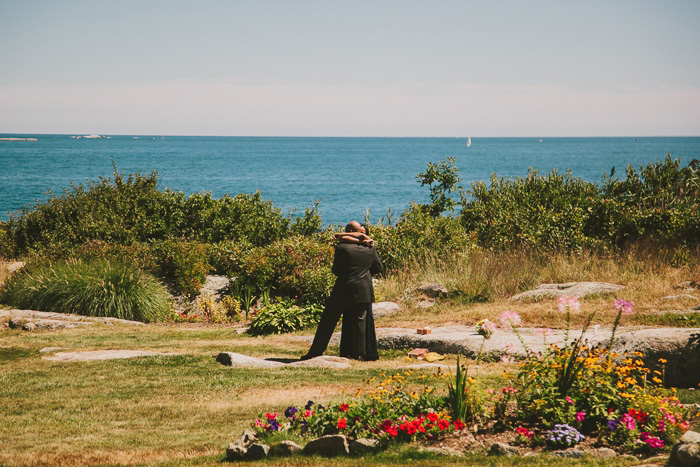 What were the highlights of the reception?
We didn't have a reception in the usual sense. We had a delicious seafood dinner with complimentary champagne, fruit and cheese, and chocolate covered strawberries at Emerson Inn by the Sea. Our table was covered with cut out hearts and notes of congratulations. In keeping with the theme, it was intimate, relaxing and perfect.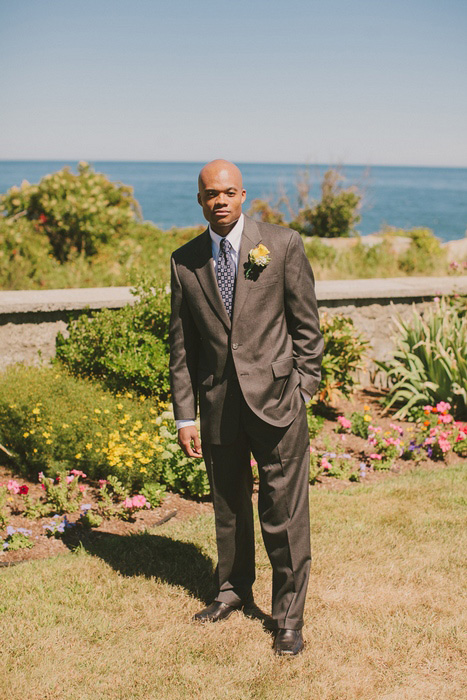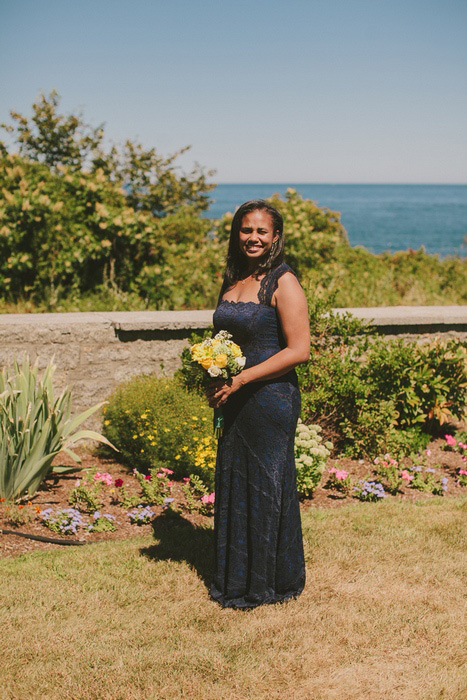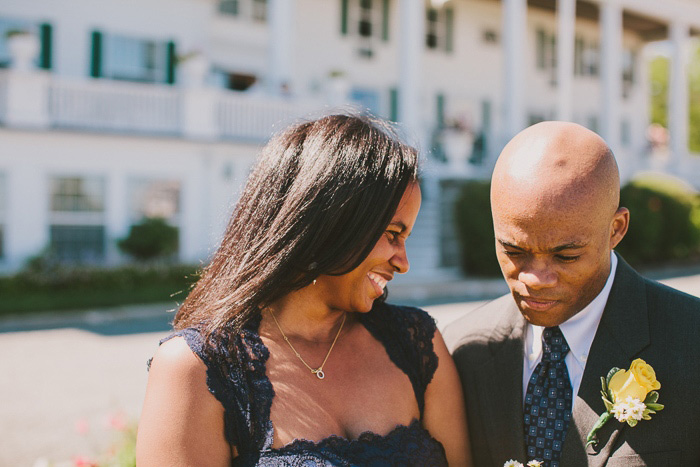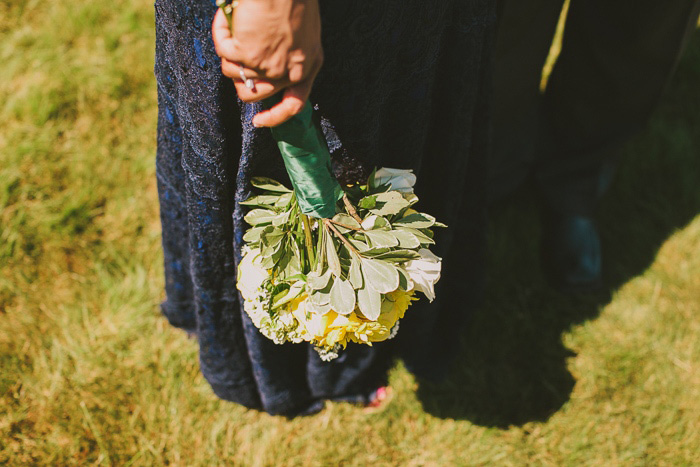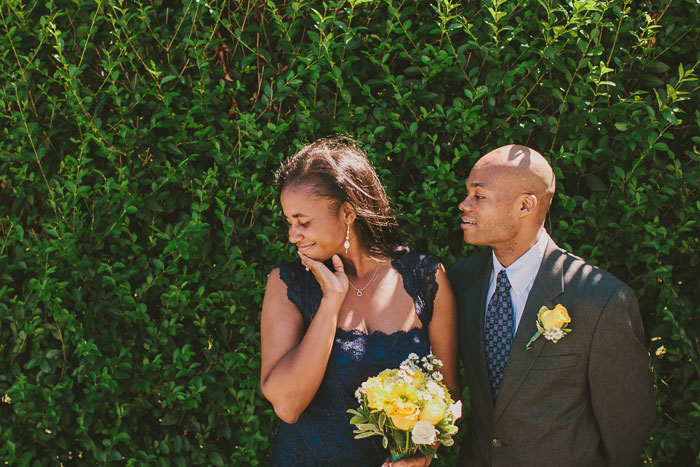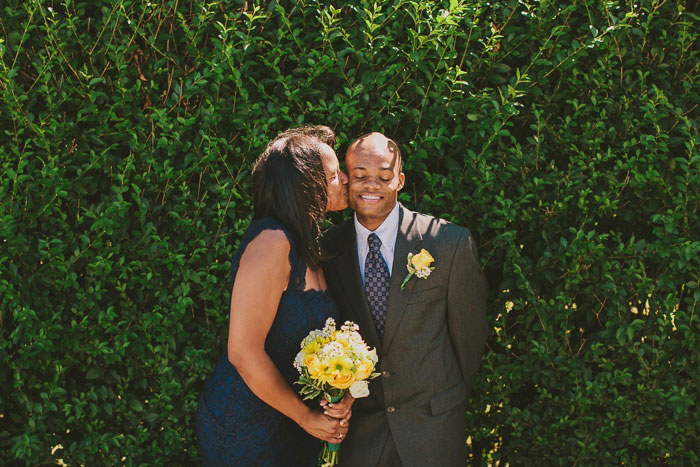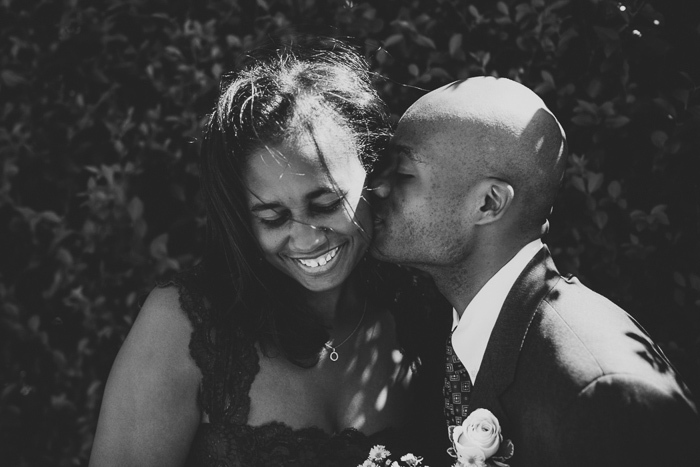 What was the best thing about having an intimate wedding?
The whole day was truly about us! The only timeline we had to keep to was our own. It was low key, relaxing and joyous. Selfishly, we didn't have to share each other with anyone else and it made the day perfect; it made the whole day feel surreal and it felt like a great way to start married life.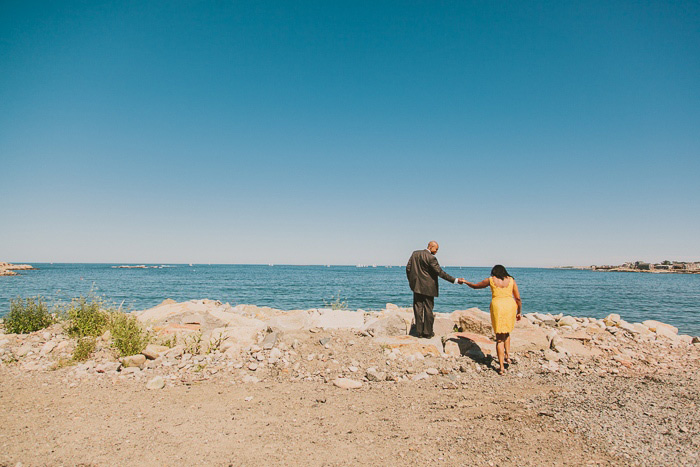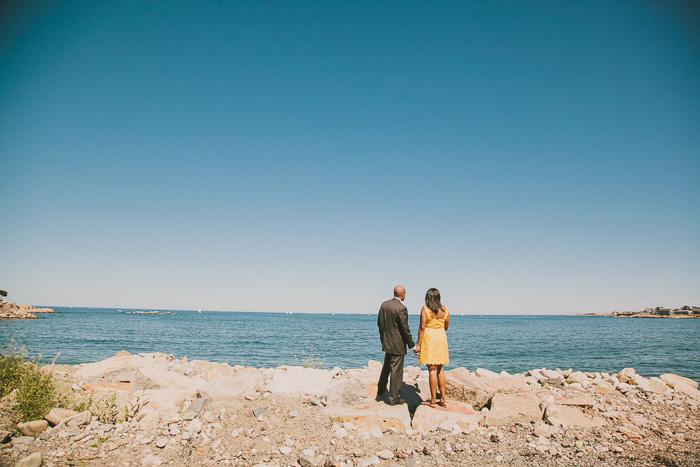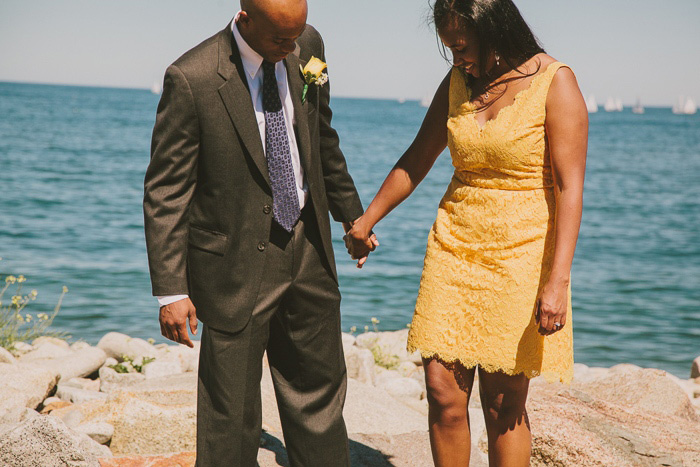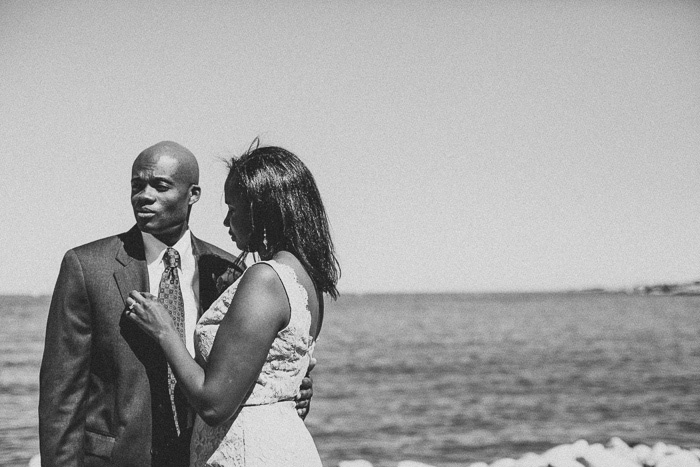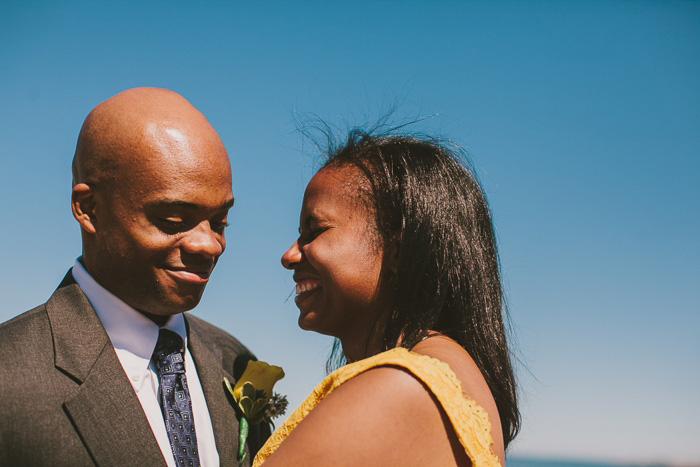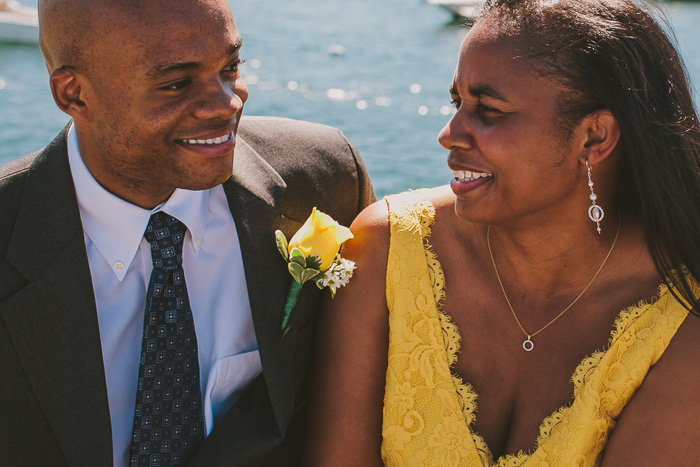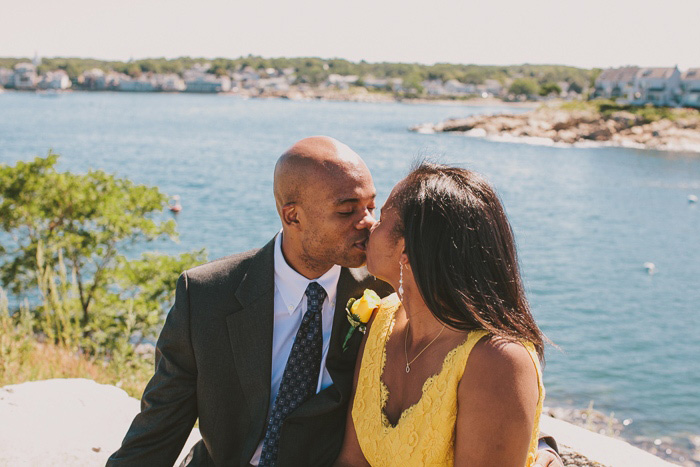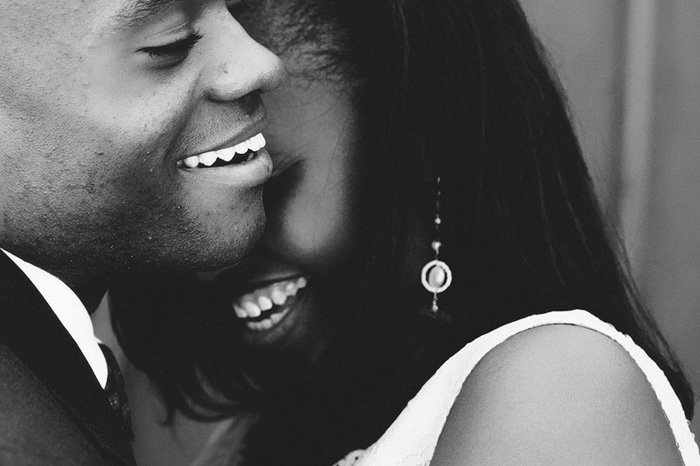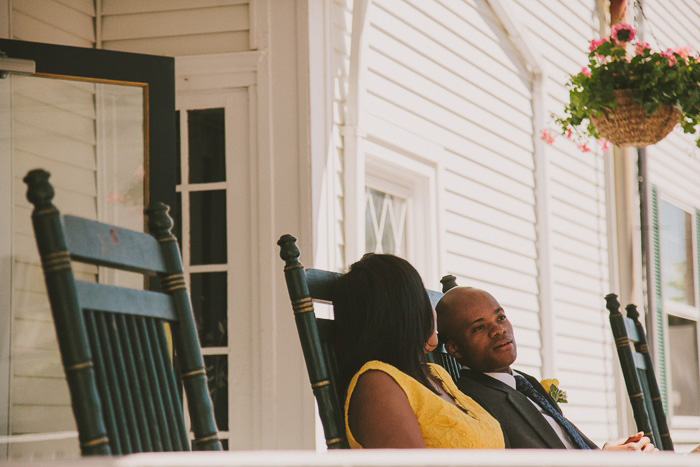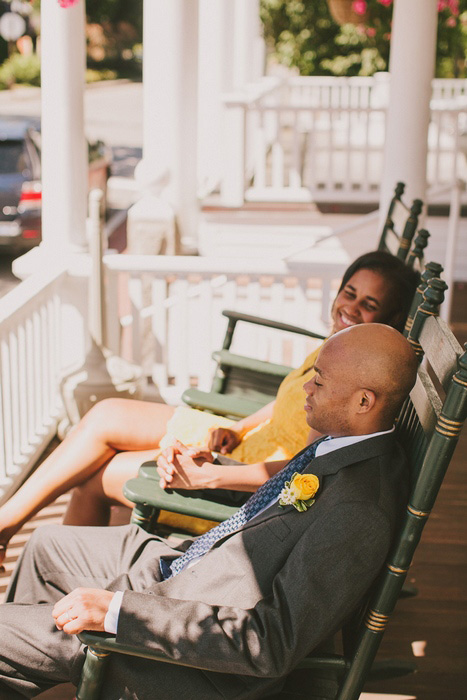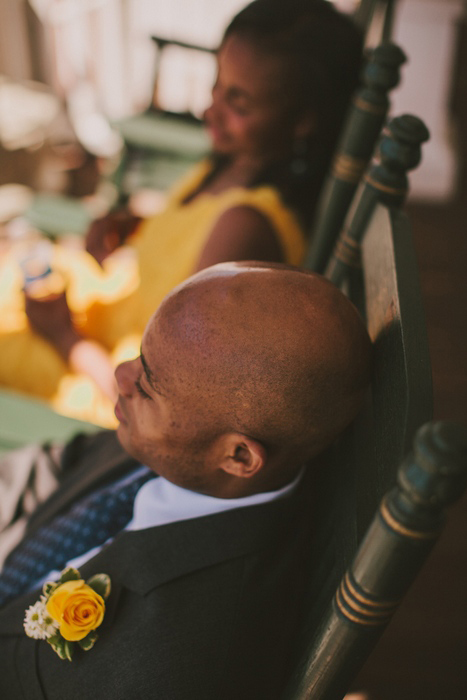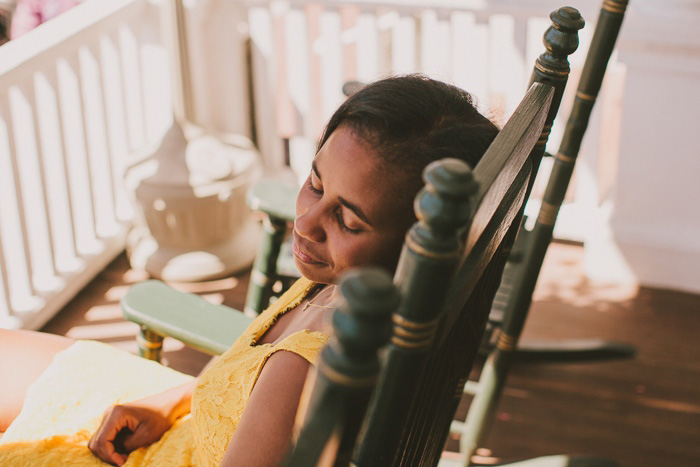 What advice do you have for couples who are considering an intimate wedding?
Get a great photographer! One of the awesome things about an elopement is that it's cheap so splurge on the photographer. We were lucky that we had great friends who arranged it all for us. The pictures help bring back vivid memories for the couple. The pictures might be even more important in an intimate wedding, because they really help the people who weren't able to be there almost feel like they were. My friend and co-resident, Yue-Yung, put it best in the card that let us know the residency was gifting us a photographer: "We know you're eloping, but we still want to see!"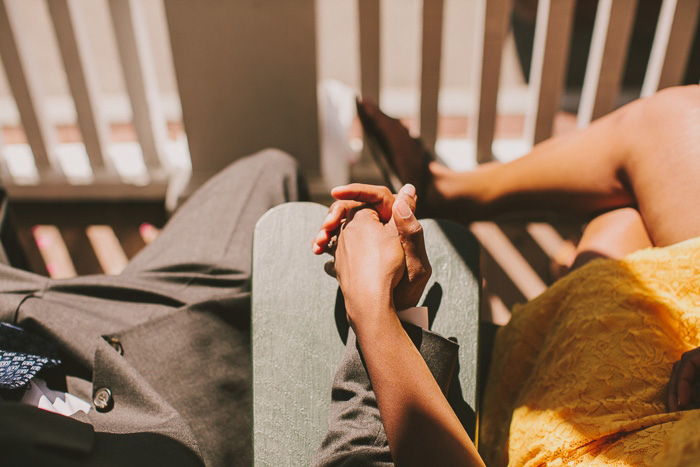 Vendors:
Venue: Emerson Inn by the Sea
Flowers: Kabloom Flowers in Brookline
Photography: Henry and Mac Photography
Bride's Dresses: Rent the Runway