Make a statement with your bridal make-up and go for a bold lipstick color. A daring lip is an easy way to stand out and transform your look. This trend works best with minimal make-up. Neutral eyeshadow, long-lasting concealer and foundation with a touch of blush and you're good to go. You don't even have to worry about constant touch-ups if you have a long-lasting lipstick formula. All you have to think about now is what color to choose!
Red
A timeless look for recreating some old-Hollywood glamour. The diverse shades of red include bright pillar-box to deeper tones. Give your lipstick a dress rehearsal before the big day. Test out different shades and formulas to see how long they last and how the color changes throughout the day. We're looking for the least amount of maintenance as possible!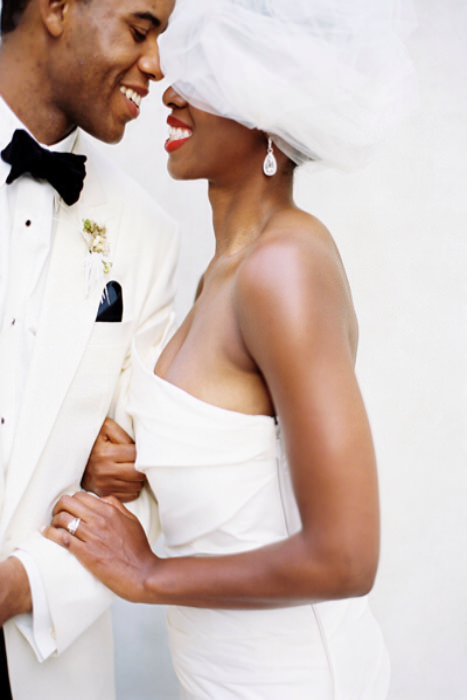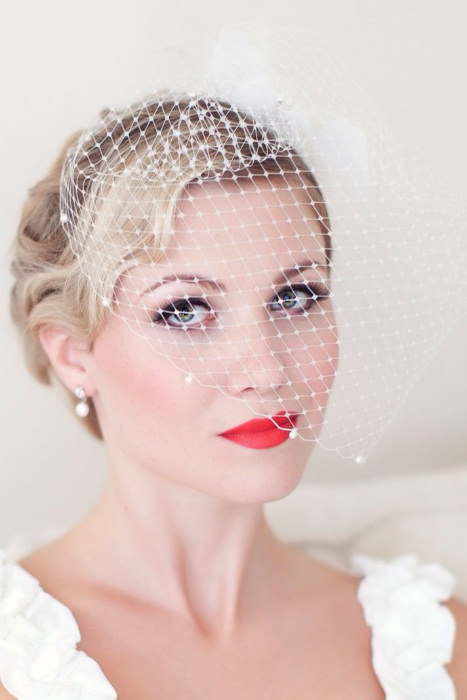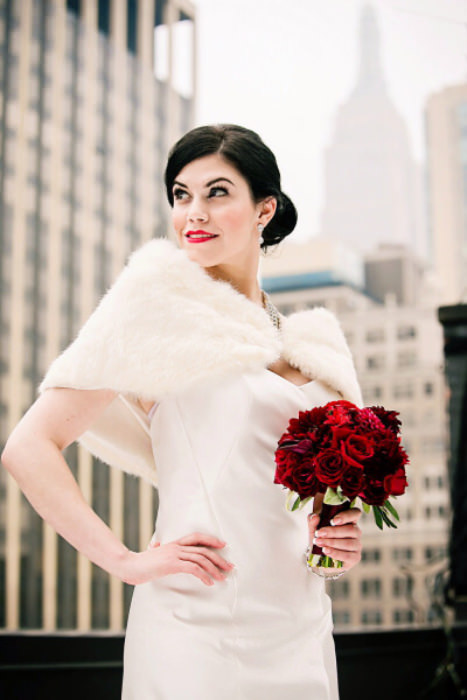 Plum
Deep, dark and sophisticated. Channel your inner vamp with plum and berry shades. A great color for Fall and Winter weddings. Feline eyeliner or a muted smoky eye work just as well as bare lids.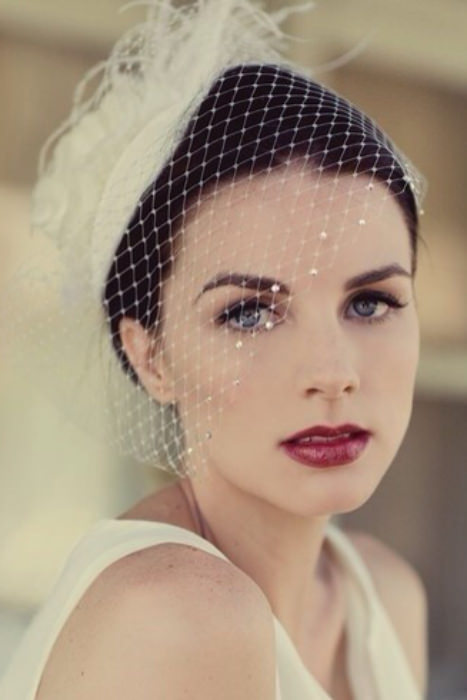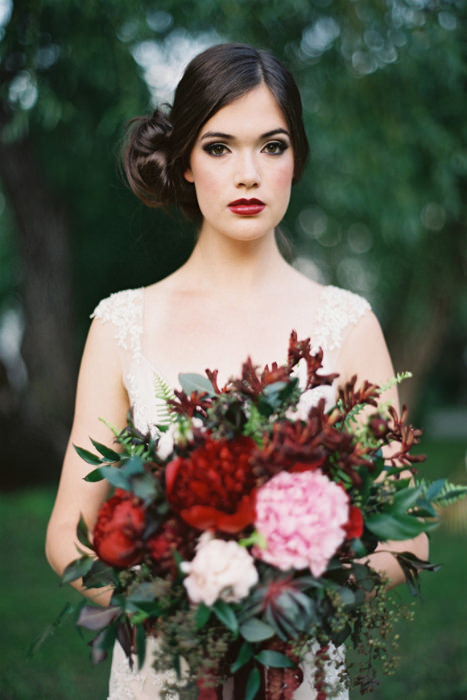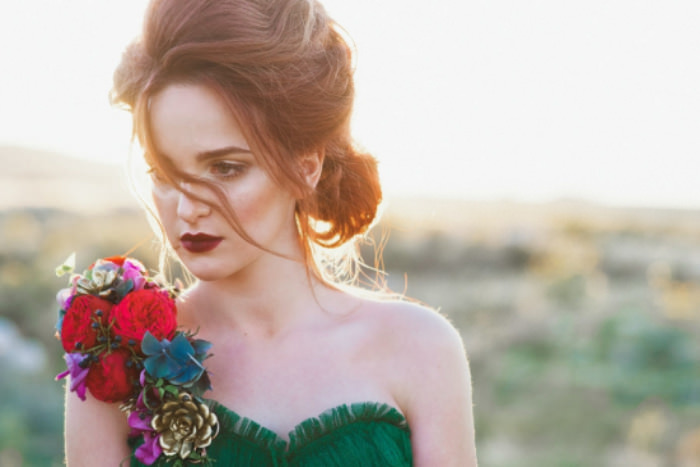 Pink
Make like Audrey Hepburn and "Believe in pink". It doesn't necessarily have to be fuchsia to be bold. Paler pinks with a glossy finish still create enough impact. A brighter but matte pink definitely delivers on the drama.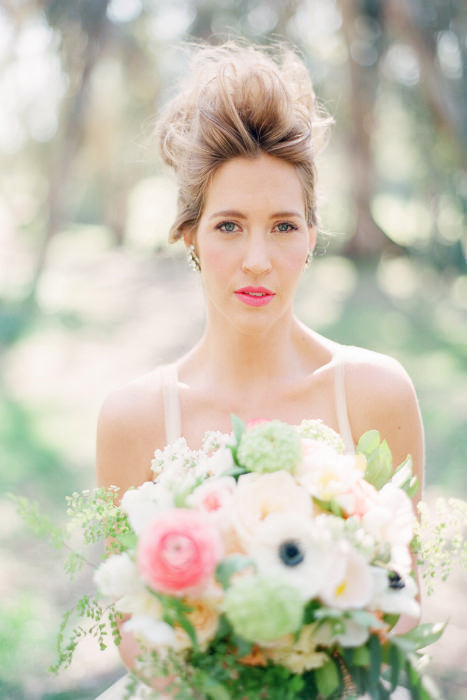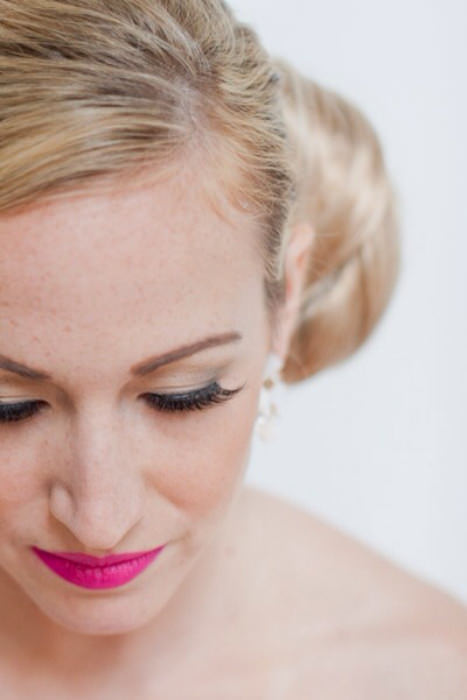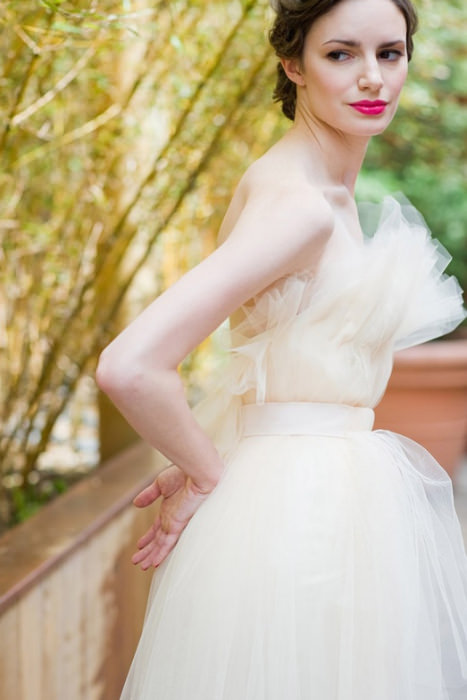 Orange
Lipsticks with an orange base are modern and youthful. They often incorporate shades of pink, red and daring neon, so there's a shade to suit every skin tone.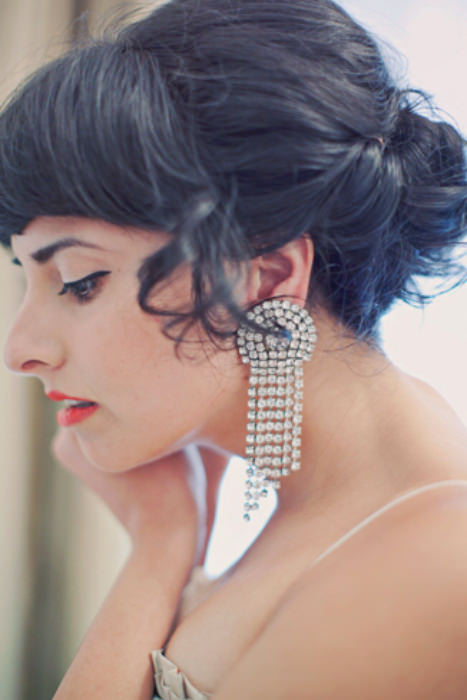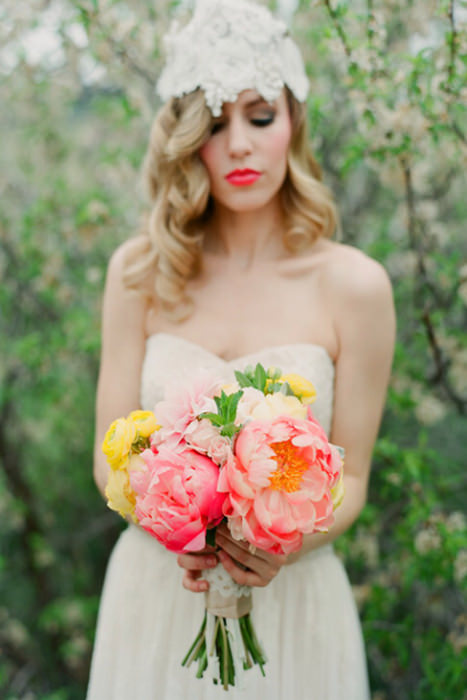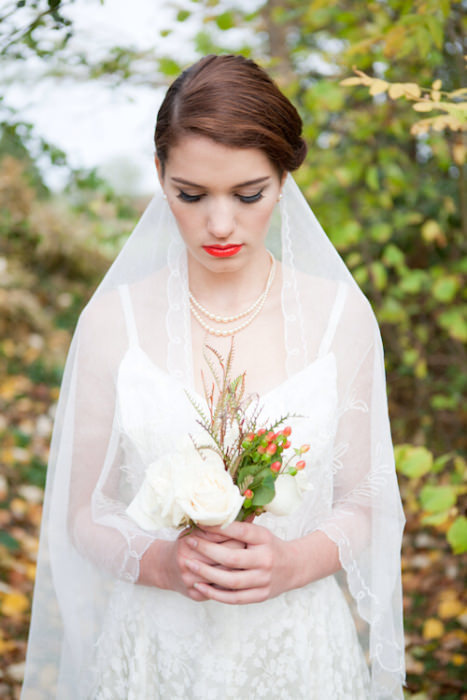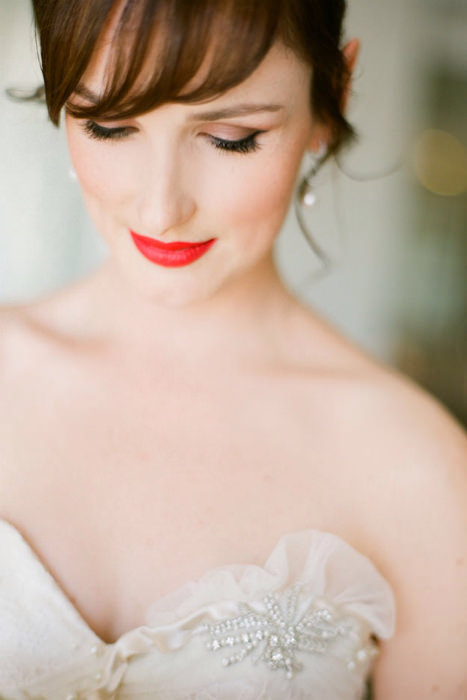 Photo one: southernweddings.com; Photo two: ruffledblog.com; Photo three: etsy.com; Photo four: stylemepretty.com; Photo five: zankyou.us; Photo six: saltlakebrideandgroom.com; Photo seven: greylikesweddings.com; Photo eight: blogbyrachel.com; Photo nine: burnettsboards.com; Photo ten: ourblogoflove.com; Photo eleven: birchbox.com; Photo twelve: whimsicalwonderlandweddings.com; Photo thirteen: katiesbliss.tumblr.com