Candles have long been a go-to option for evoking ambiance into wedding ceremonies and receptions, from the aisle to the dance floor and everything in between, not to mention, they're incredibly budget- and DIY-friendly. Before you start deciding on romantic votives, pretty pillars, or twinkling tapers, be sure to check with your venue to confirm that open flames are allowed. Got the go ahead? Now get inspired by these 15 luminous decor ideas:
The best thing about candles is that they work with any type of style, seen here in a traditional ceremony, an industrial chic space, and a rustic barn.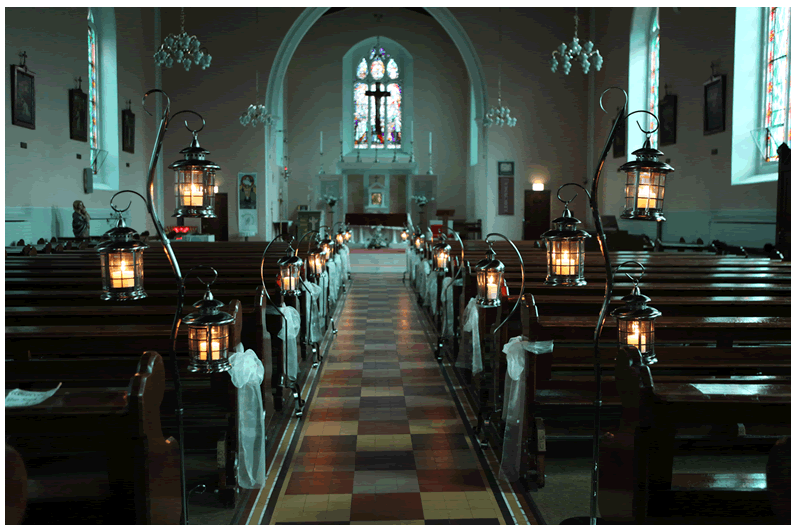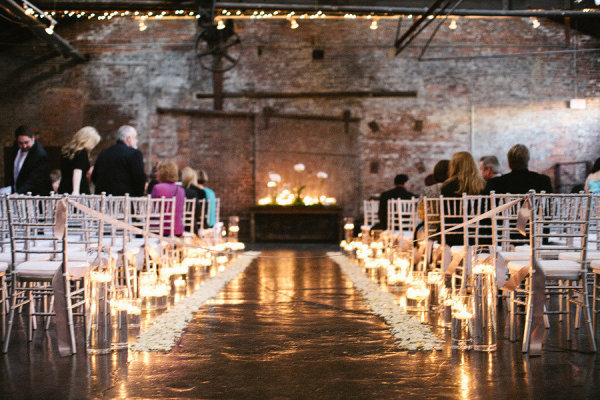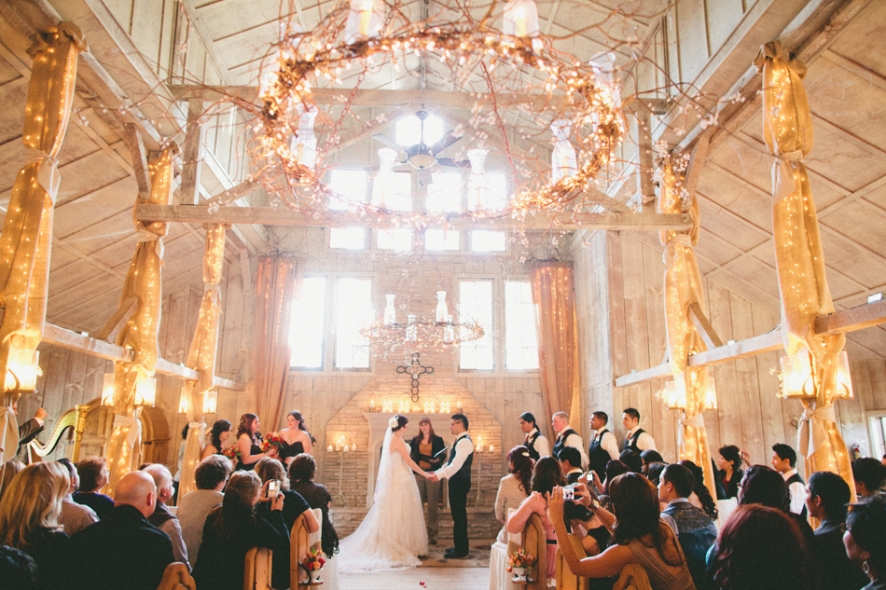 Instead of carrying bouquets, send your 'maids glowing down the aisle with candles.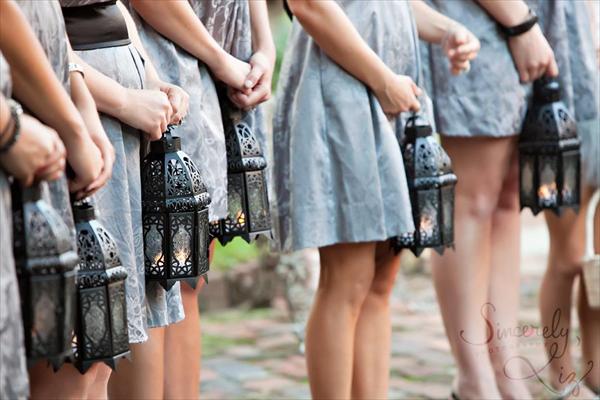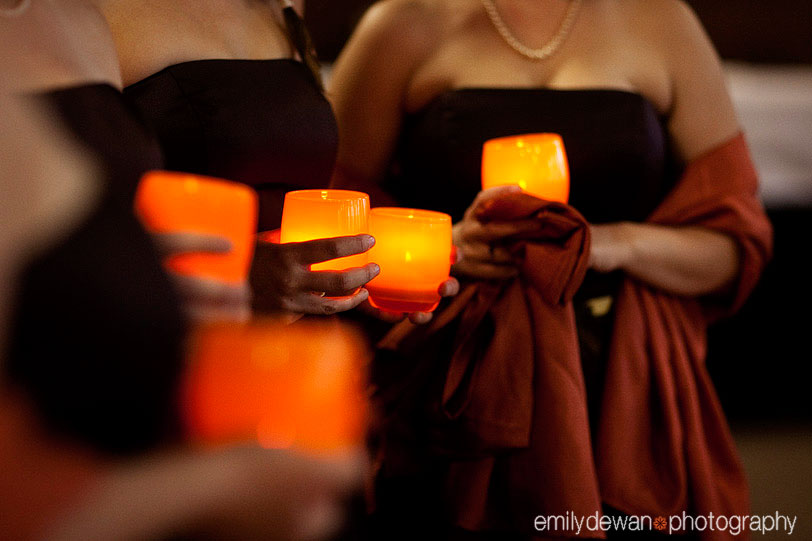 Have a vast open space, such as a field, beach, or stairs, and not sure how to decorate it? Candles are a cost-efficient way to make a big statement. Spell out your monogram, create a design, or place them sporadically throughout the space, sparkling like fireflies.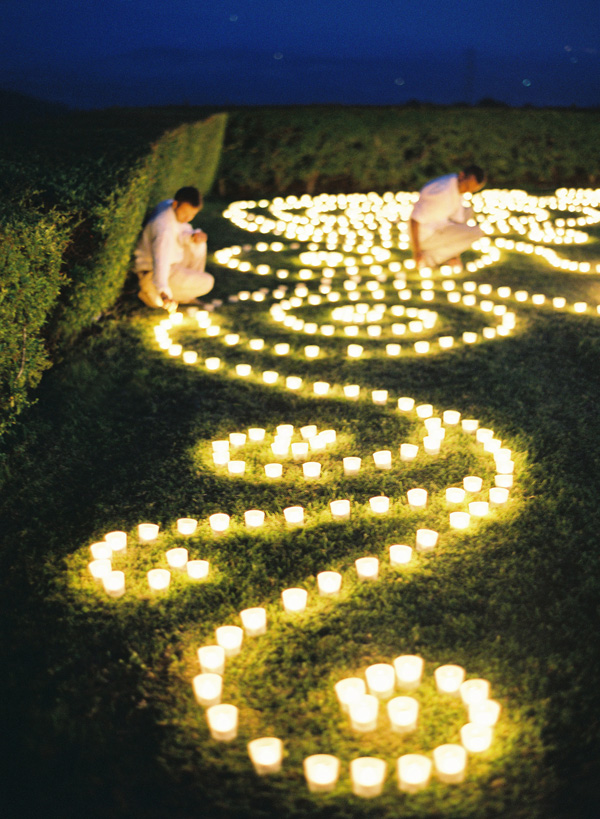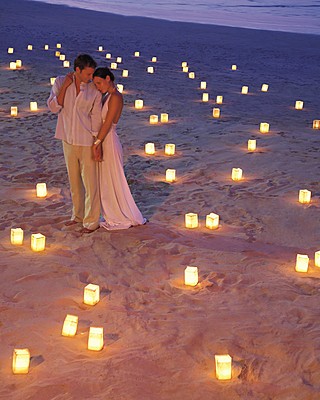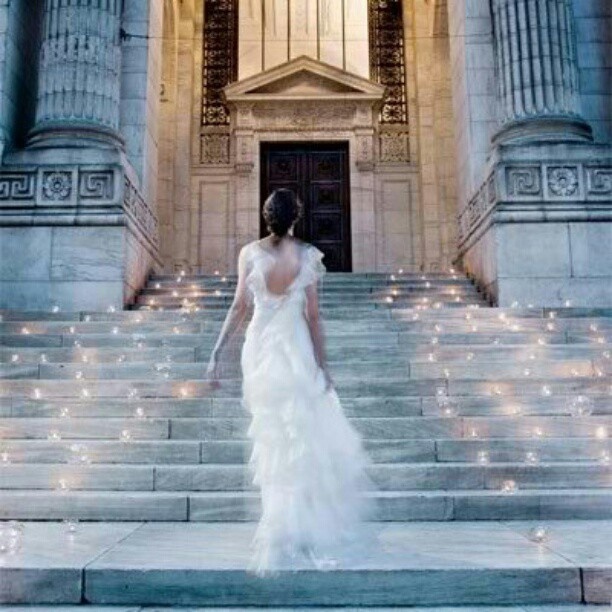 Light the way for guests (literally!) with a path flanked with candles heading into the reception.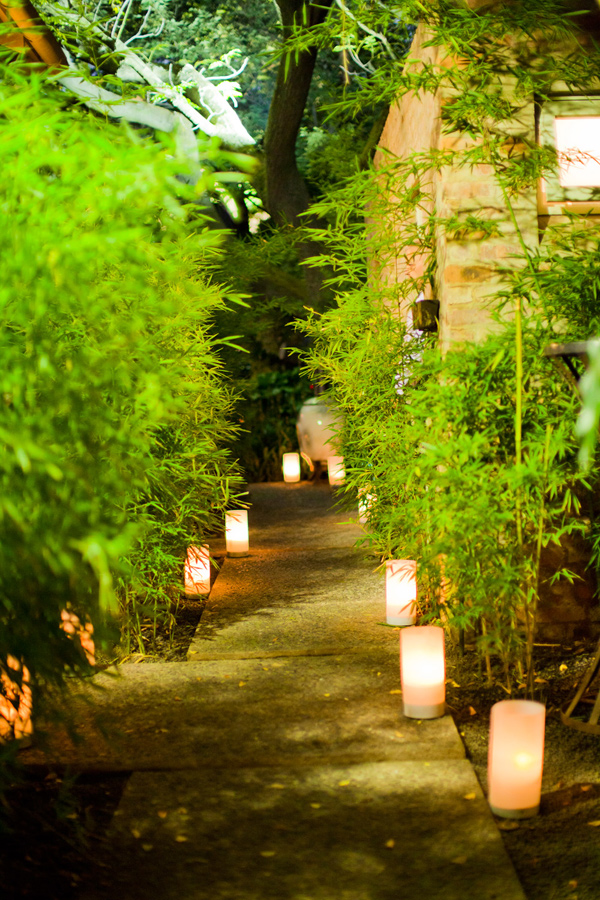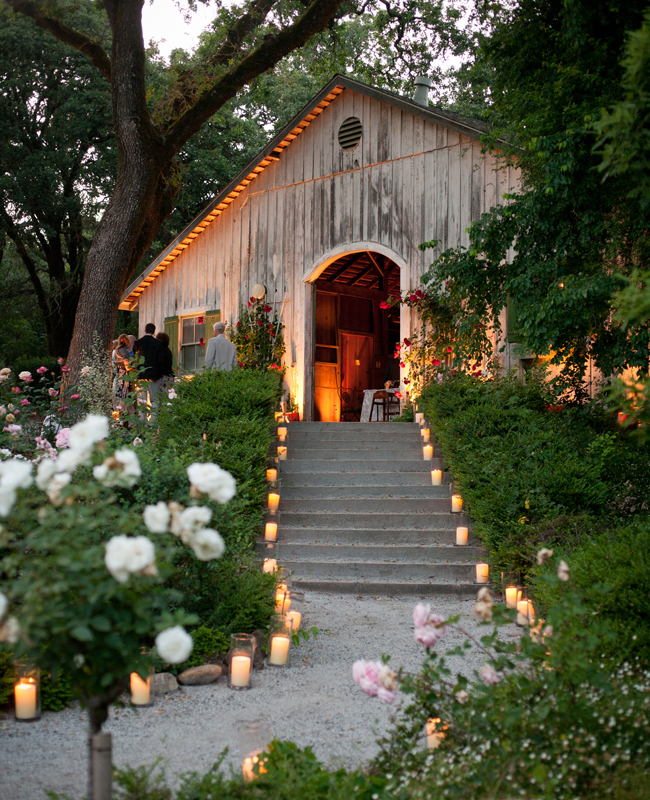 Make use of the property's pool with floating candles. Place candles, flowers, and other enchanting objects onto trays to create tiny, floating vignettes for daytime use, and at night, light them to illuminate the party scene (just be sure to remove any flammable items!).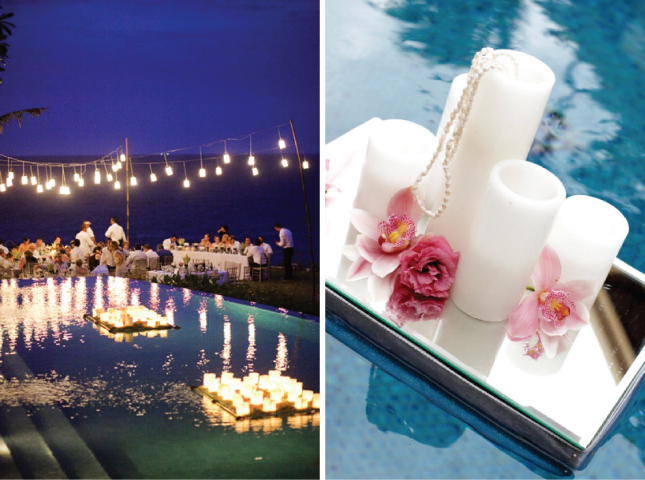 Or place candles in a water feature.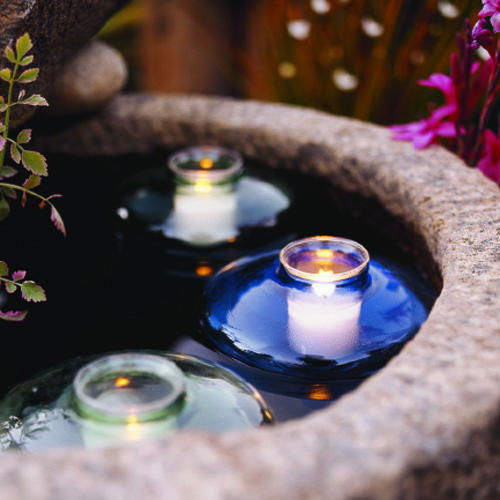 Using mason jars never gets old, and this easy, DIY luminary is perfect for lining the aisle, hanging in trees, or adding to tabletops. Line with tissue paper for a colorful glow. Click here for DIY instructions on creating a mason jar lantern.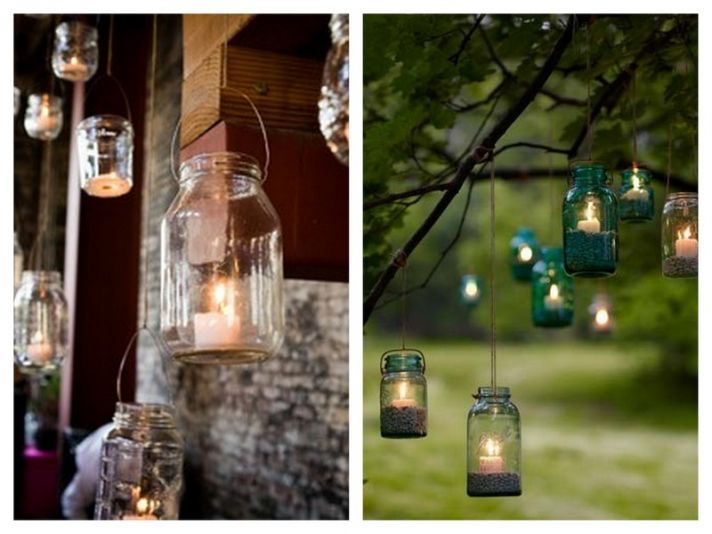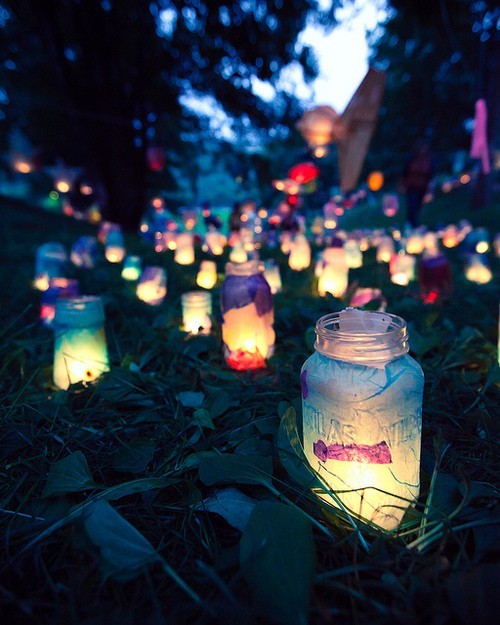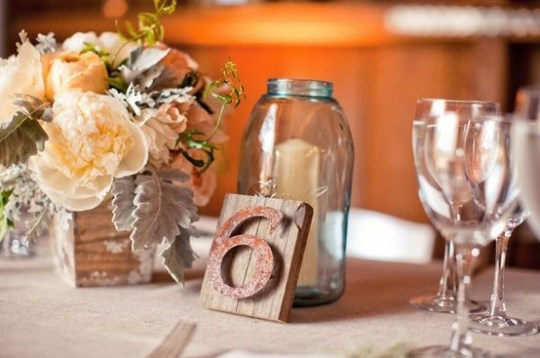 Photo one: theweddinglanterncompany; Photo two; afirstclasswedding.com; Photo three: dreamboxphotography.com; Photo four: theknot.com; Photo five: emilydewan.com; Photo six: josevillablog.com; Photo seven: designindulgences.com; Photo eight: christianoth.comstudio.com; Photo nine: ruffledblog.com; Photo ten: theknot.com; Photo eleven: bellethemagazine.com; Photo twelve: Sunset.com; Photo thirteen: onewed.com; Photo fourteen: IntimateWeddings.com; Photo fifteen: stylemepretty.com