There are few places on earth that I love more than the library. Before I had kids I would spend hours there, poring over books. When I finally headed for the exit, my book bag would weigh more than a small child.
Two kids later, my library book bag still weighs as much as a small child, but now the bag is full of kids' books. I do miss reading – and I do miss solitary time spent at the library.
Given my love for the library, it's no wonder that I love weddings with a library or book theme.
Here are a few that recently caught my eye:
Amazing! I LOVE this setting in an orange grove. How perfect for a small wedding! Photos by Jessica Claire.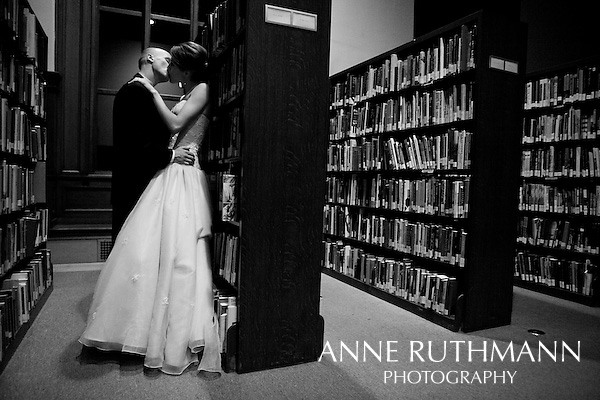 The talented Anne Ruthmann shot this black and white photo at the Detroit Public Library.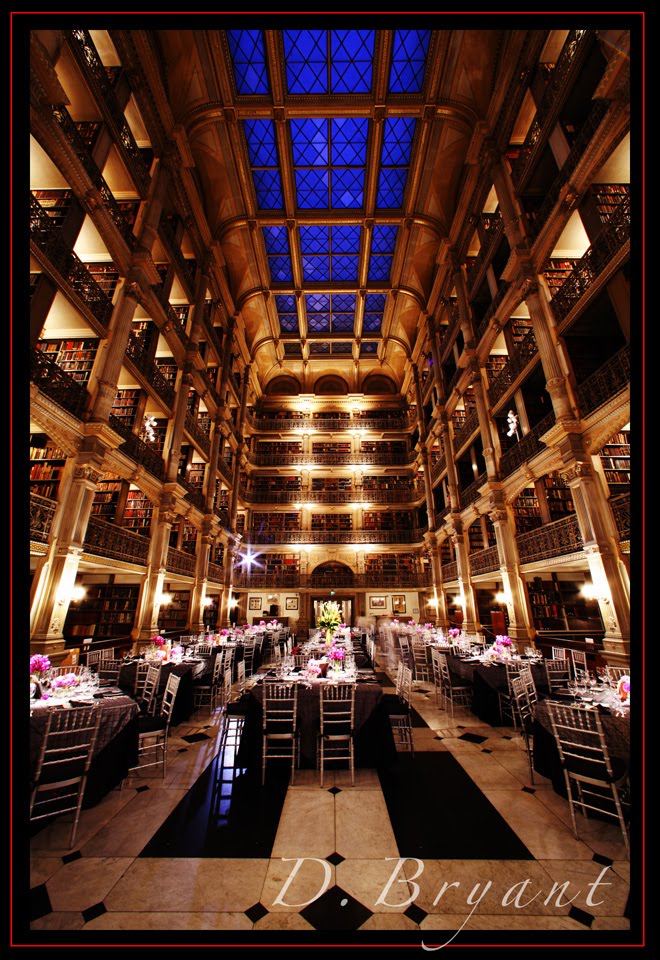 Library wedding reception shot at the George Peabody Library in Baltimore by D. Bryant.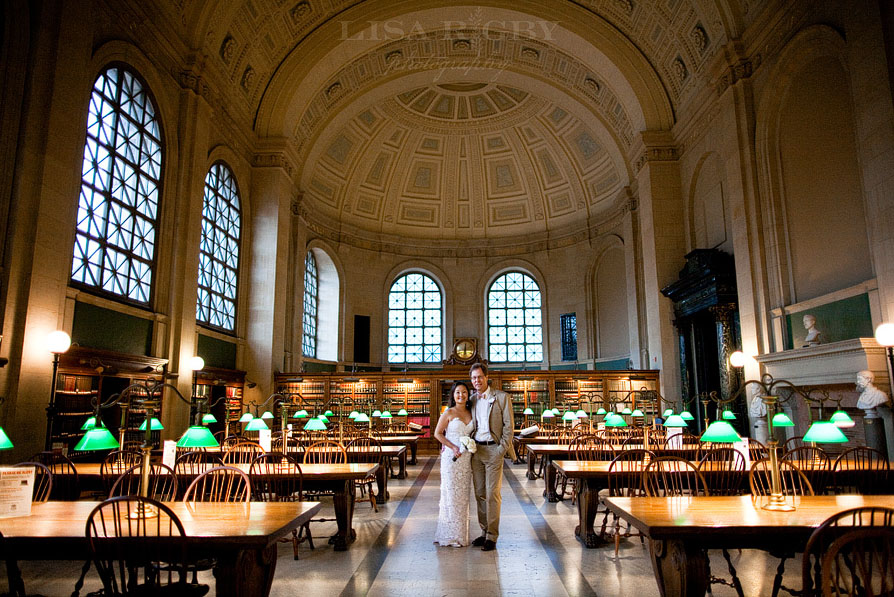 Boston Public Library wedding photographed by Lisa Rigby.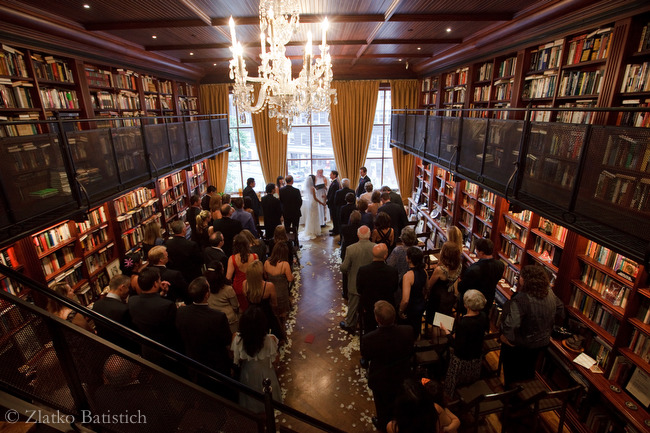 Wedding in New York library shot by Zlatko Batistich.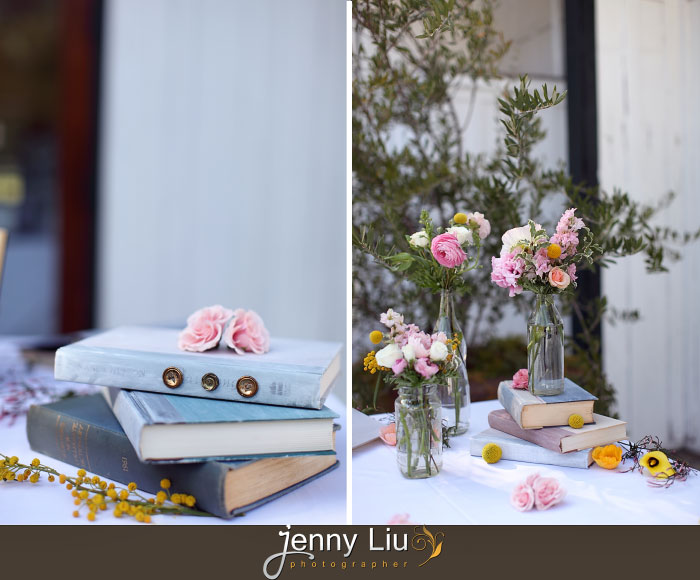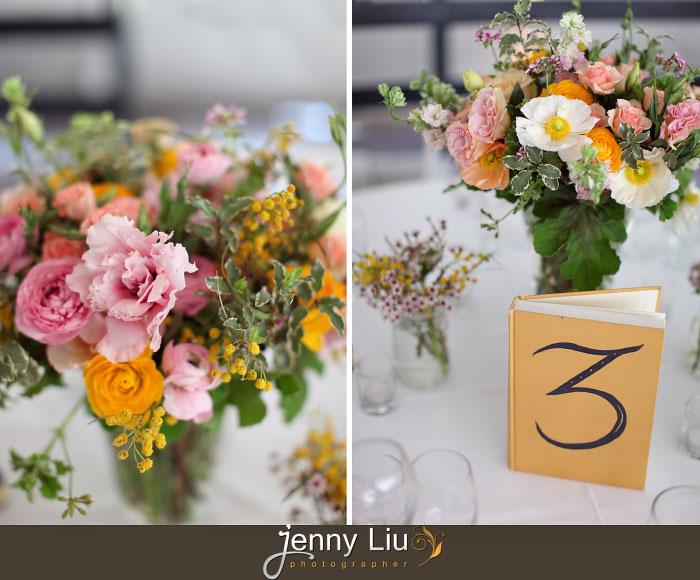 Book centerpieces and table numbers. Photos by Jenny Liu.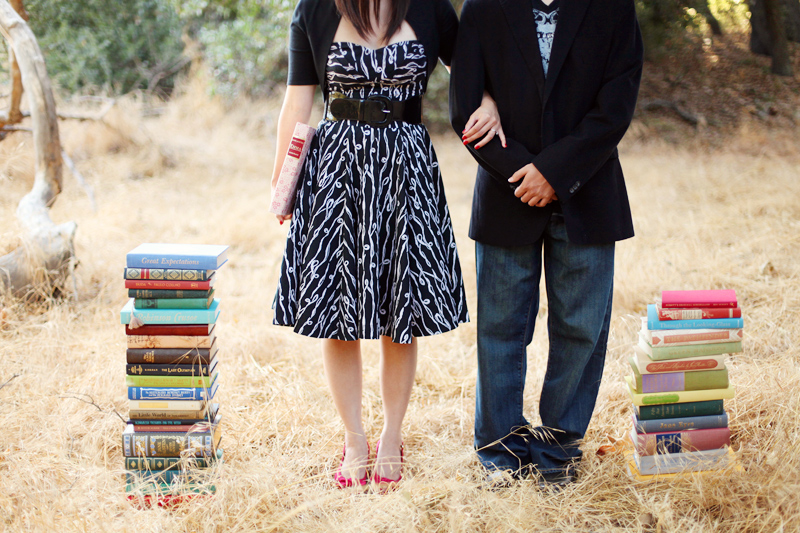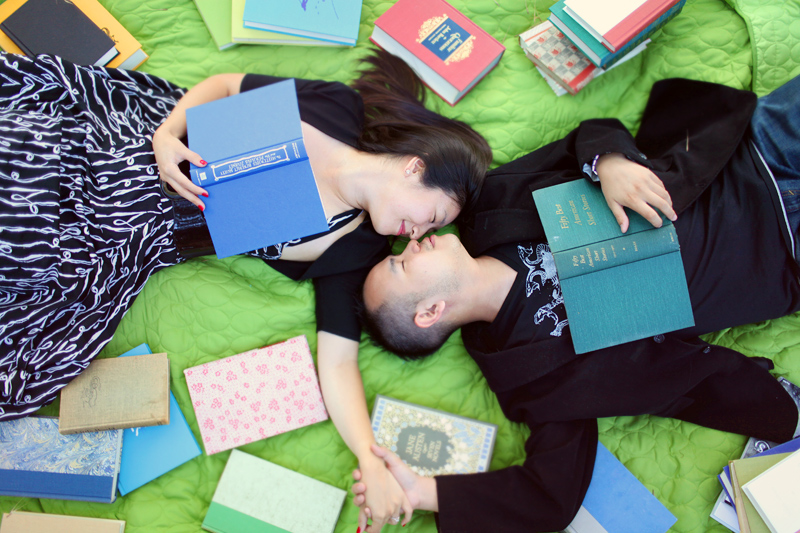 Book themed engagement shots by Adrienne Gunde.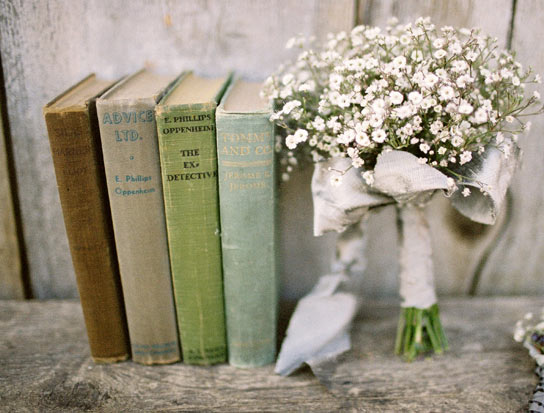 Country chic wedding with books and baby's breath bouquet.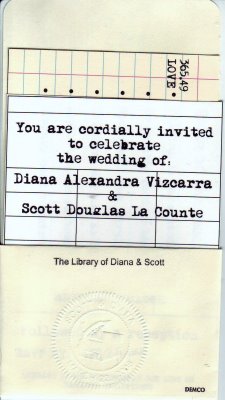 Library themed wedding invitation.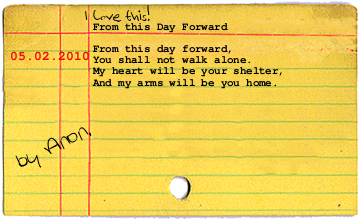 Library card generator. Fun, fun, fun!