You cannot underestimate the power of lighting to transform a space. Lanterns, string lights and candles can go a long way to elevate your decorations–and they are all fairly low-cost options. Although there are many amazing photos on Pinterest of cascading lights, colored uplighting and chandeliers, we have some simple and rustic ways to help light up your wedding that will still impress. And you can find them all on Etsy!
For a garden party wedding or backyard wedding, hang candles or votive holders with these rustic twine hangers by SpindleShuttleNeedle. Hang them on the backs of chairs, from the walls or even have your bridesmaids carry them down the aisle. You can also use them to create a stunning ceremony backdrop or wedding reception wall.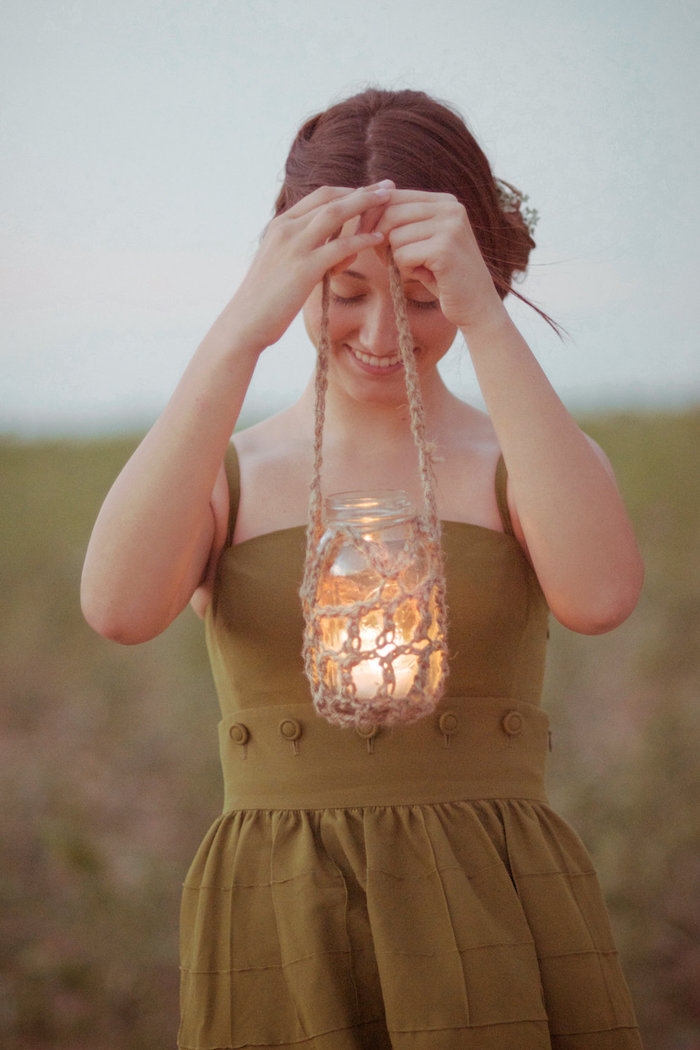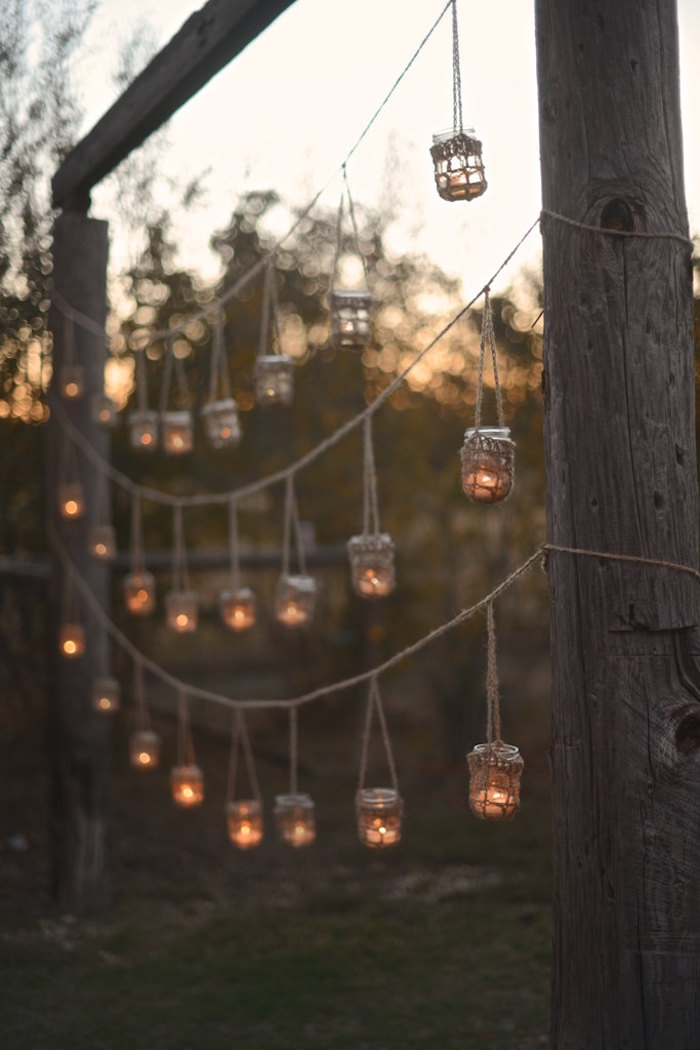 Think of your wedding lighting as "setting the stage" for a scene, similar to how designers set up lighting for theatre or films. These glass hanging candle holders by SparkleSoiree are an amazing lighting choice.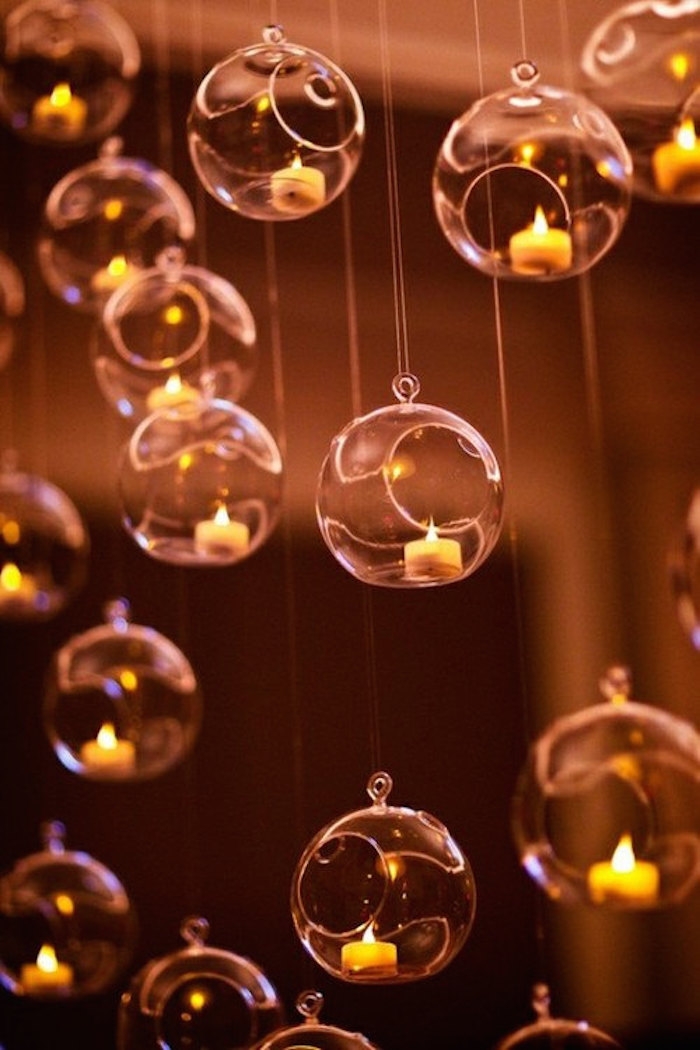 Luminaries made of paper add a warm glow to a table or create a romantic path of luminaries with these heart wedding luminaries by FMCStudio.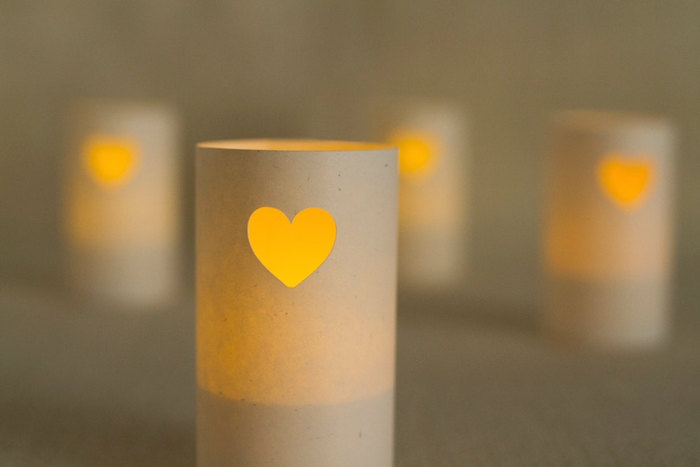 Invest in good quality tea lights so your lights won't fizzle quickly. Better yet, try battery operated LED tea lights with these tea light covers by Hannahnunn.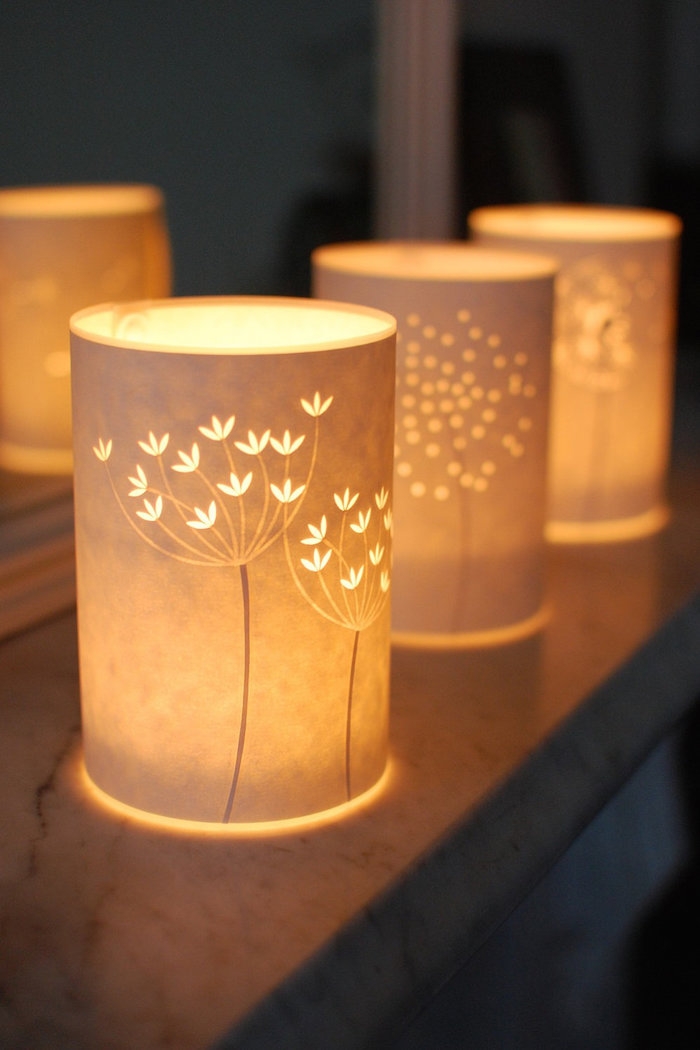 Use a tea light holder like this reclaimed wood tea light holder centrepiece by HurdandHoney as a table runner to have candles down all of the tables. If your reception doesn't take care of decorations, assign someone on "candle duty" throughout the night to make the candles stay flickering.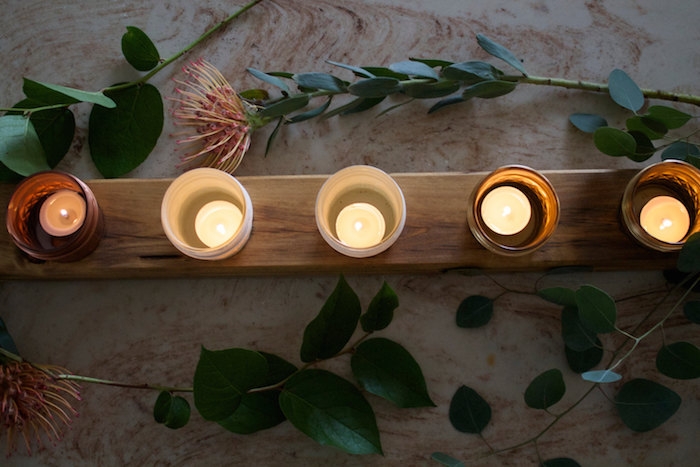 A sparkler send off gets people outside and interacting. These heart sparklers by BalloonandPaper are much nicer than plain sparklers. Put them on the tables for each guest before the "send off" so everyone has one or give them as wedding favors as well. Just ask your venue for permission before you light up!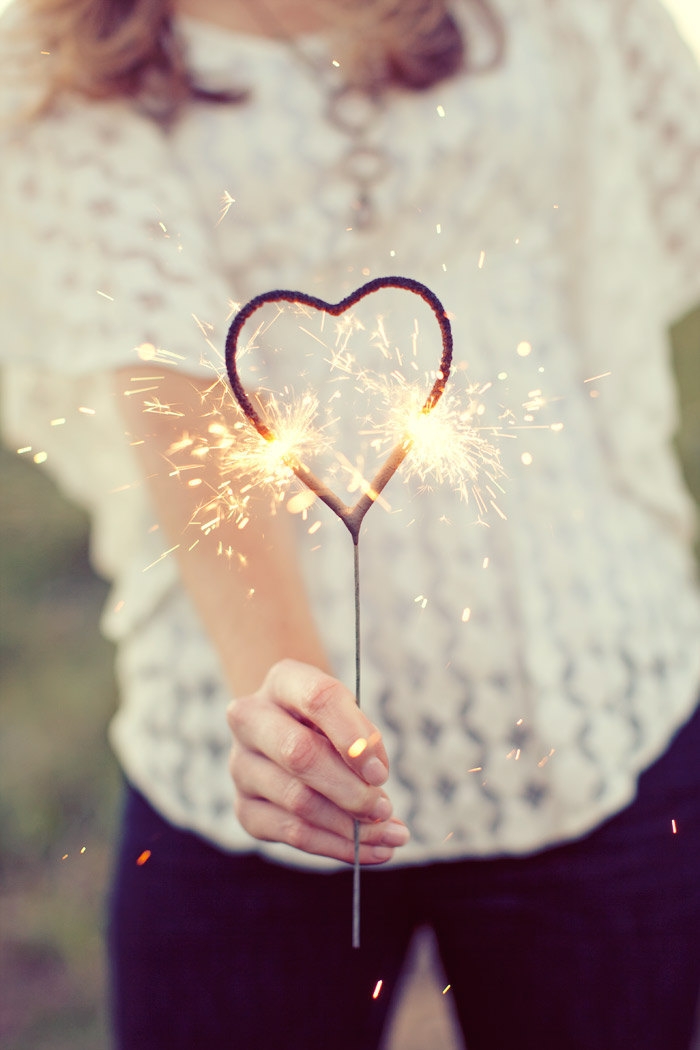 A photo of all of your guests with sparklers is also a memorable wedding moment. Or have everyone surround you and your groom with sparklers as you have your first dance with these wedding send off favors by weddingbridaldesigns.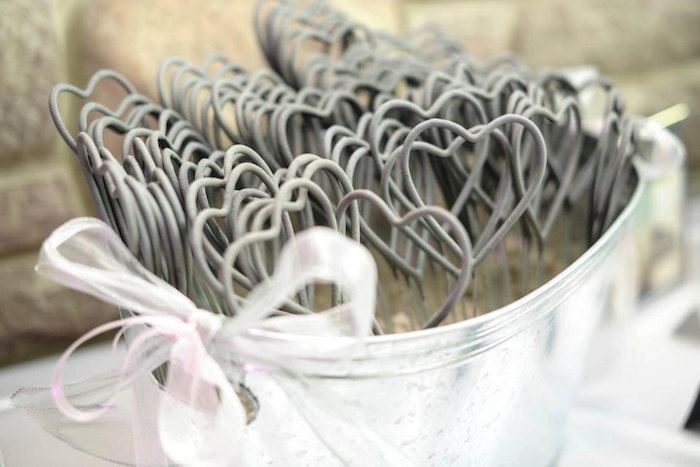 Along with sparklers and candles, you may need some matches to get them going. We love this perfect match matchbox by TeaAndBecky. A matchbook is something people can always use.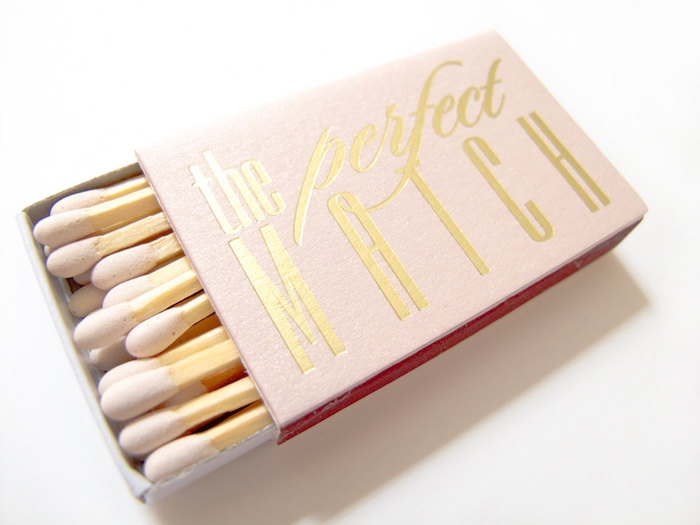 These personalized match box favors by PicturePerfectPapier would also make fun gifts for a rehearsal dinner, bridal shower or bachelorette/bachelor party. Order them in quantities of 50 with your wedding colors, names and wedding date foil stamped on the box.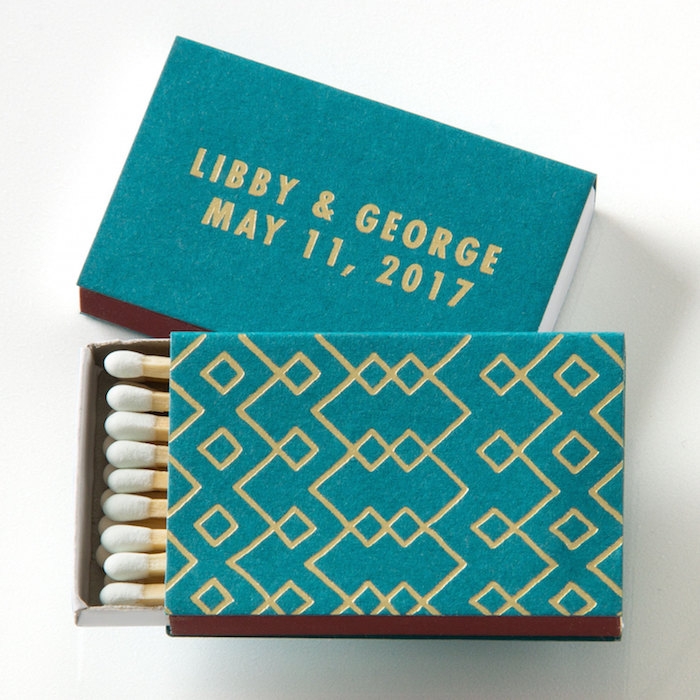 *This post includes Etsy Affiliate links.