Kristy and Ben's wedding sounds like a adventurers dream come true. They traded a traditional stateside wedding for a trip to Ireland where the bride and groom got married within the historic walls of Kilfenora Abbey. After the ceremony, Kristy and Ben got down to the heart of what was important to them on their big day, exploring the beautiful countryside with their photographer. Hills were climbed (in full wedding attire, no less), electric fences were hopped, and the rainy weather was embraced.
Thank you to Sebastian of Art Wedding Photography for the breathtaking images.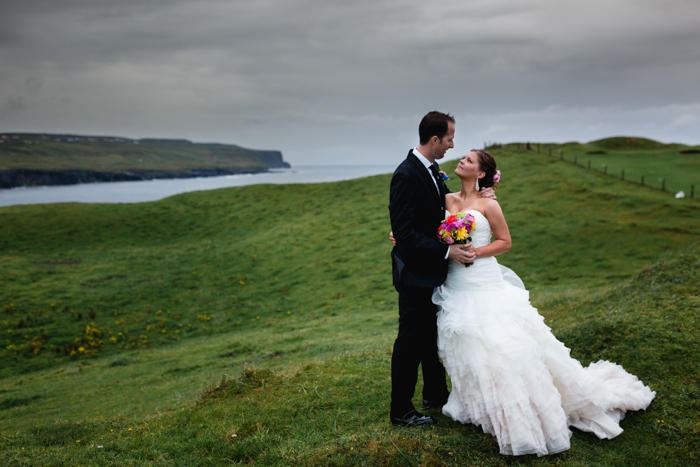 Location:  County Clare, Ireland with photos at Vaughan's Pub, Kilfenora Abbey, Cliffs of Moher, and Ballinalacken Castle
Wedding Date: September 13, 2015
Number of Guests:  One
Wedding Cost: $8,000 plus travel costs
Wedding Ceremony Location:  Kilfenora Abbey
Wedding Reception Location:  No reception, but we had cake and Guiness at Vaughan's Pub in Kilfenora.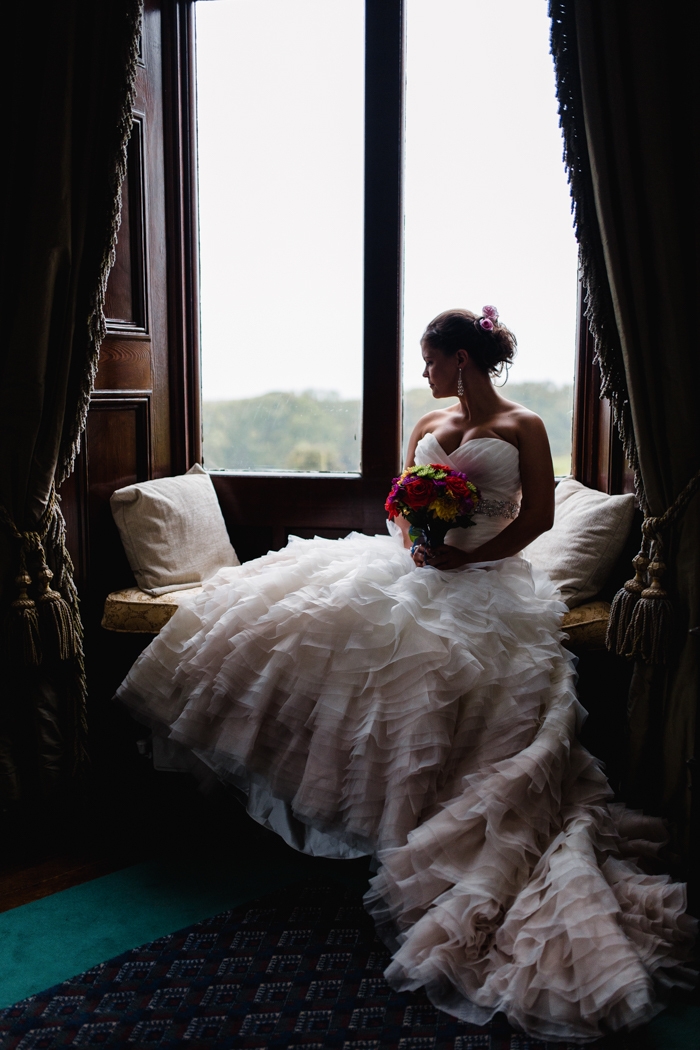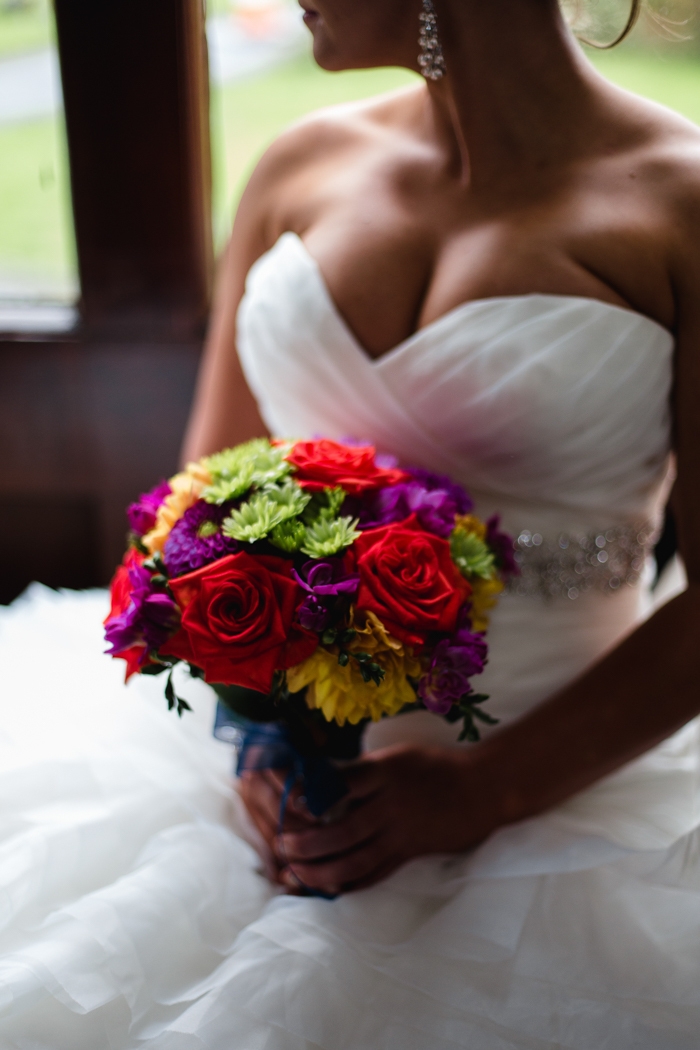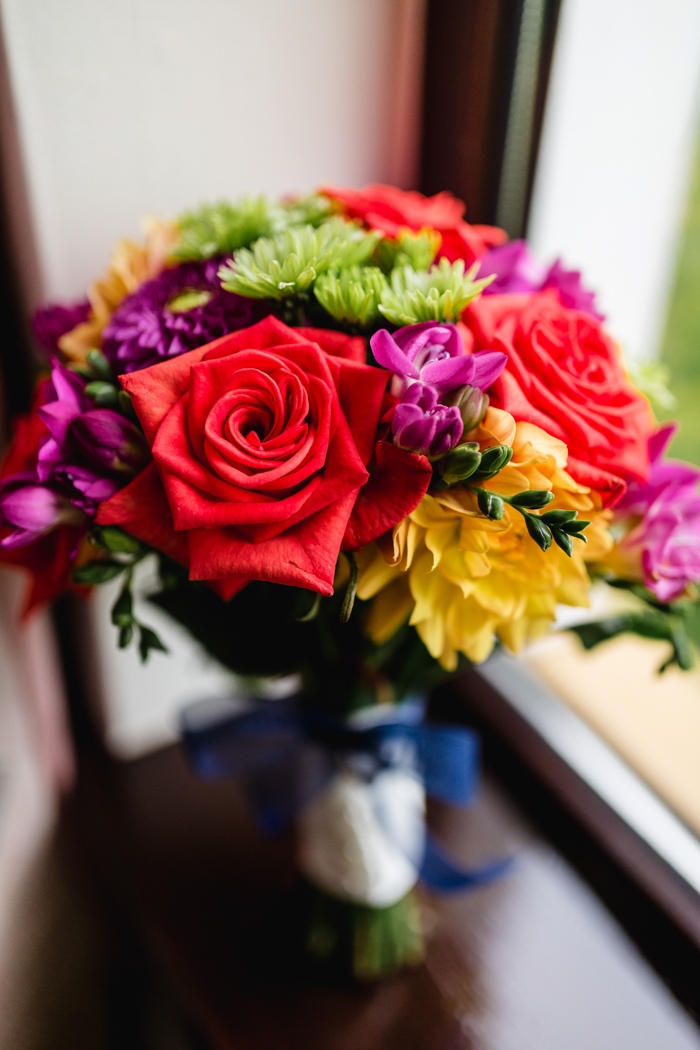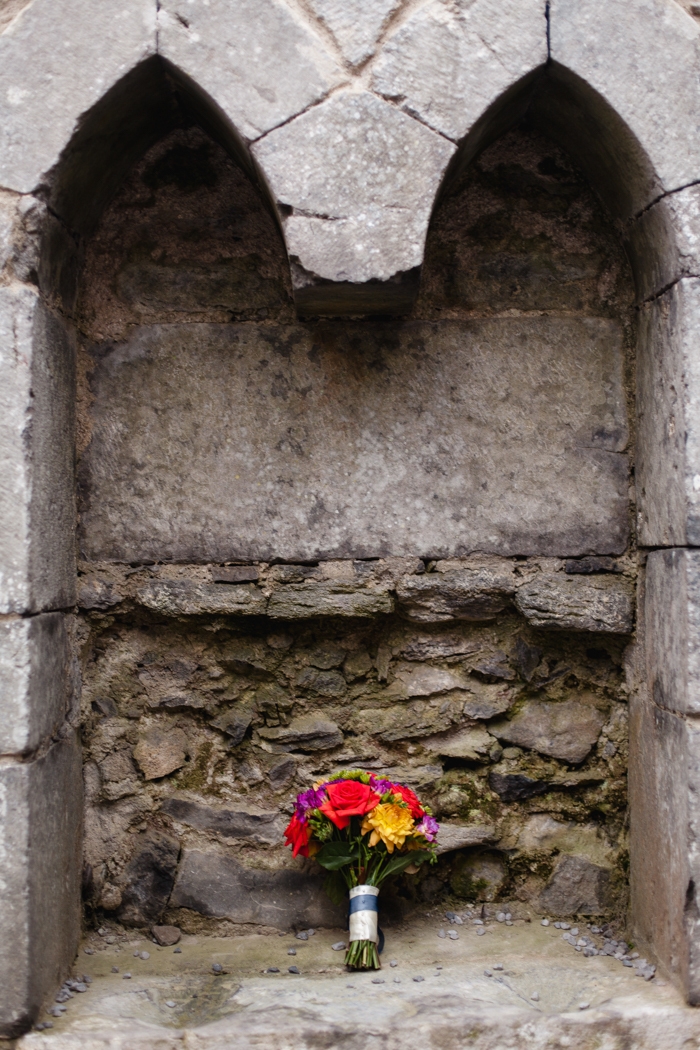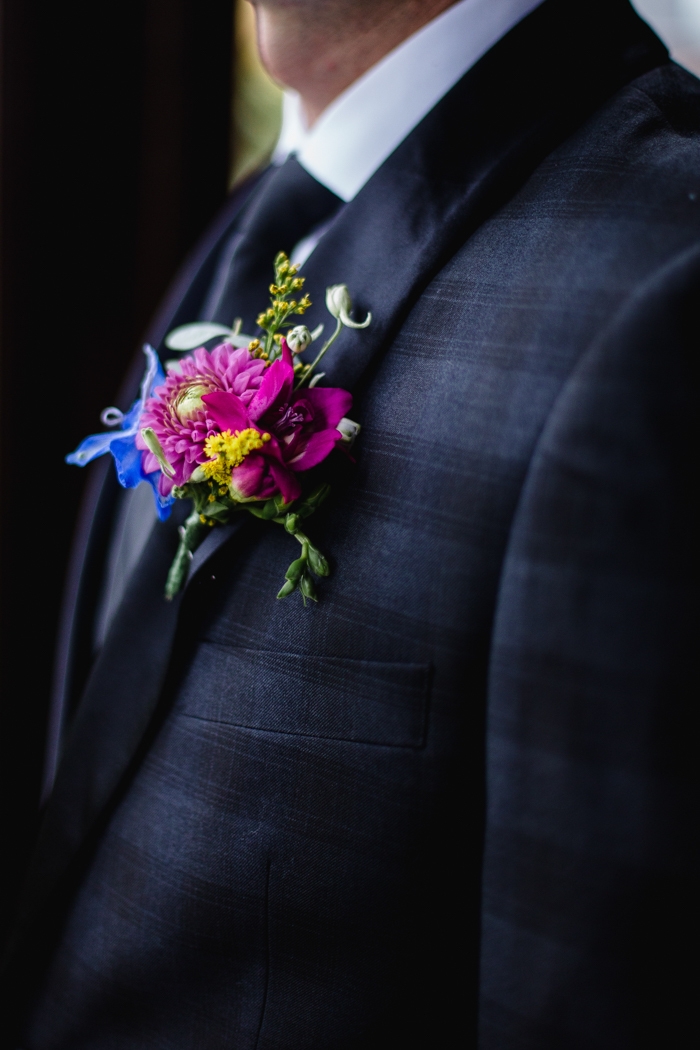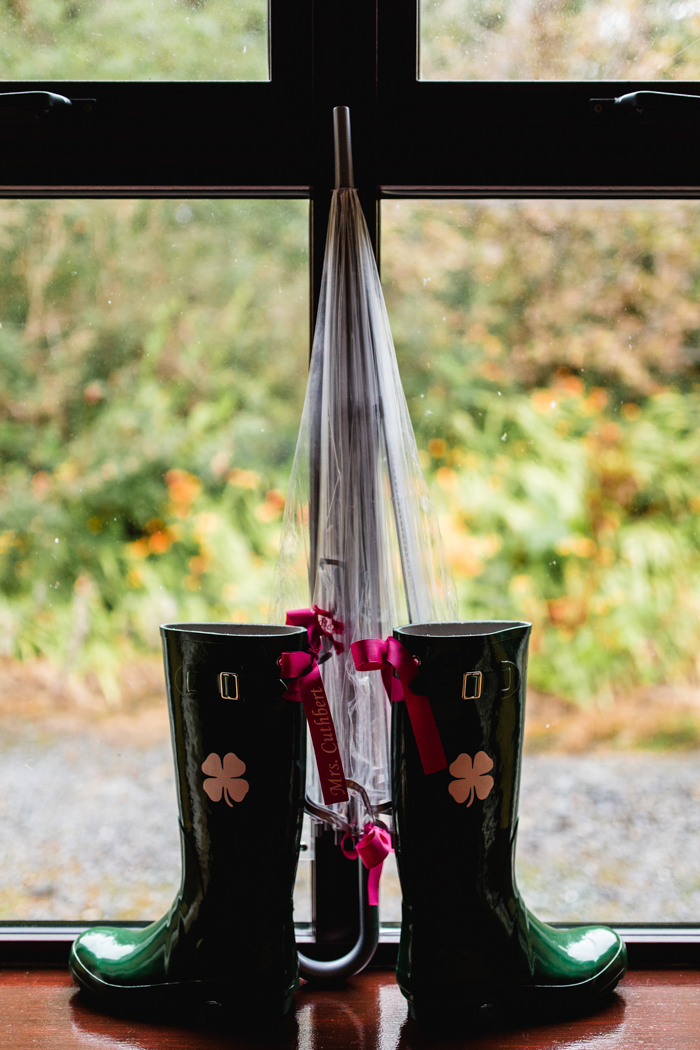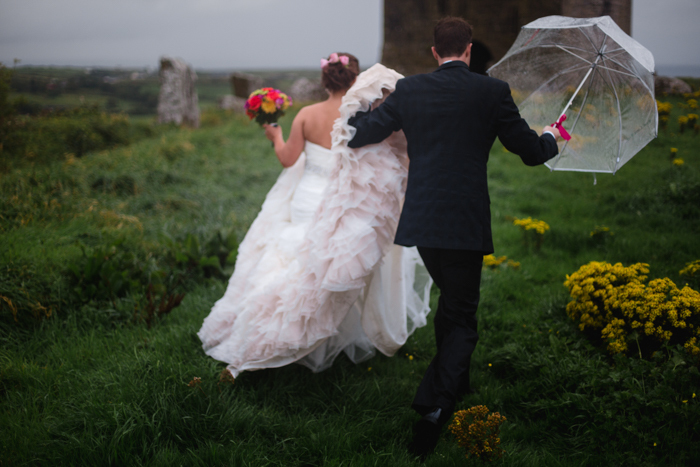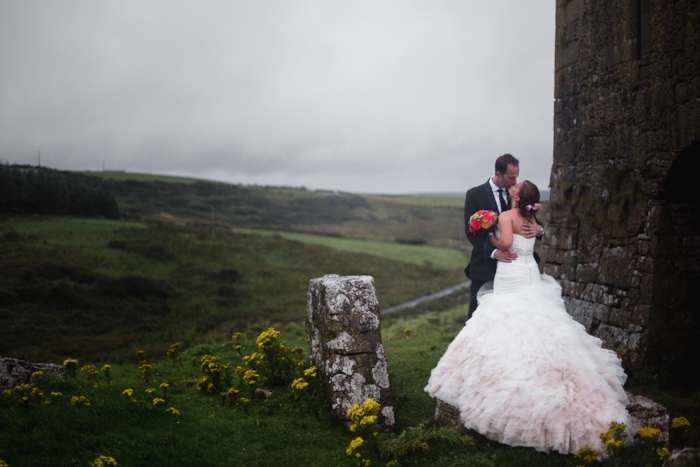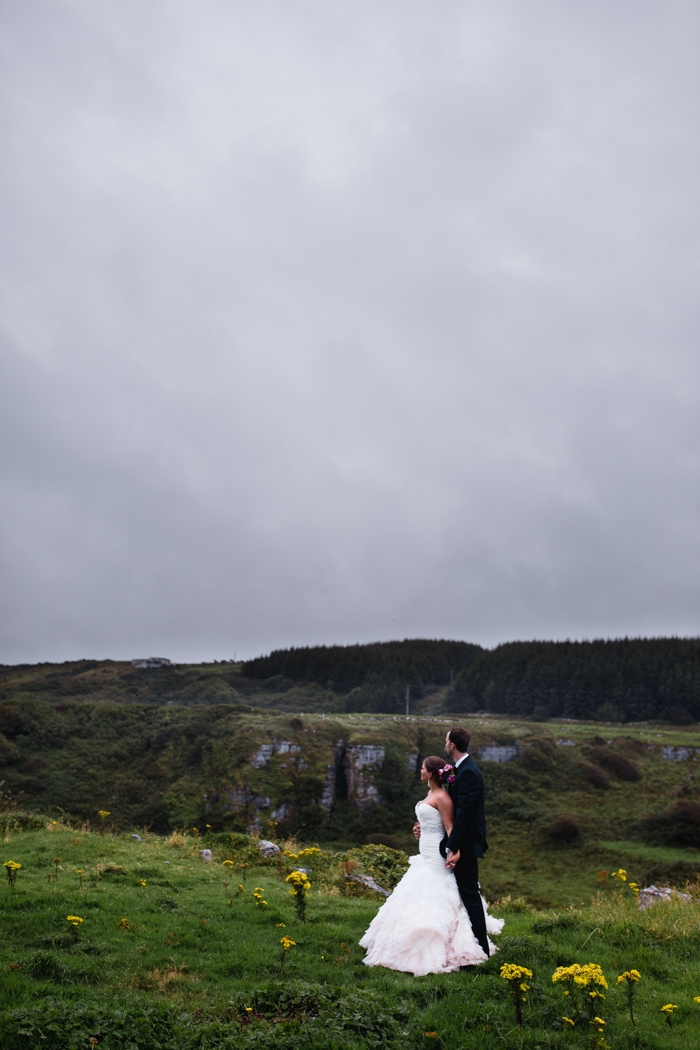 Why did you have an intimate wedding?
We met in the military, and we both have friends scattered across the country.  We wanted friends to come, but logistically we knew that any location we chose would exclude important people from our wedding day.  In addition, we were more interested in the honeymoon, because we both love to travel.  So, we decided we would rather invest in an epic adventure than to pay for a stateside wedding that would not include everyone.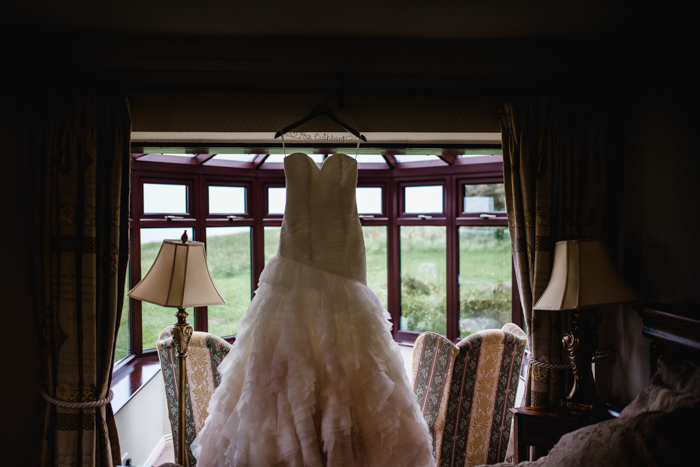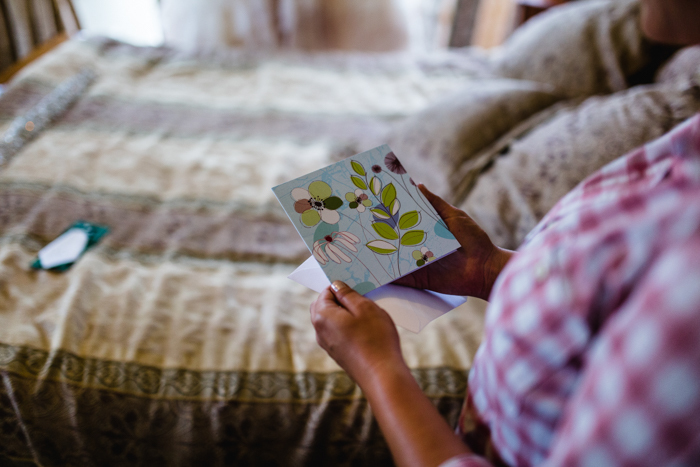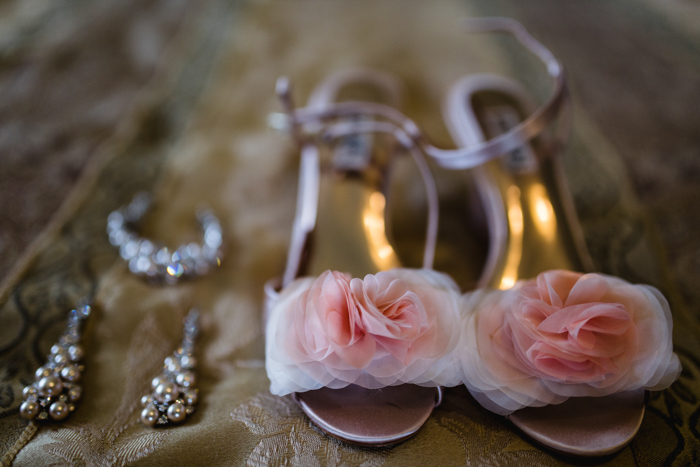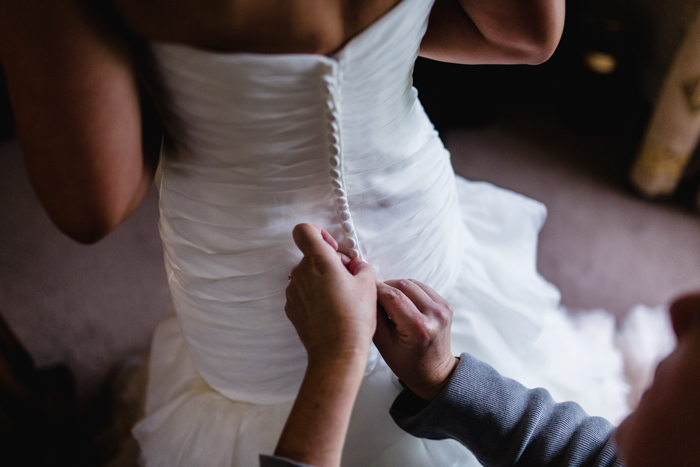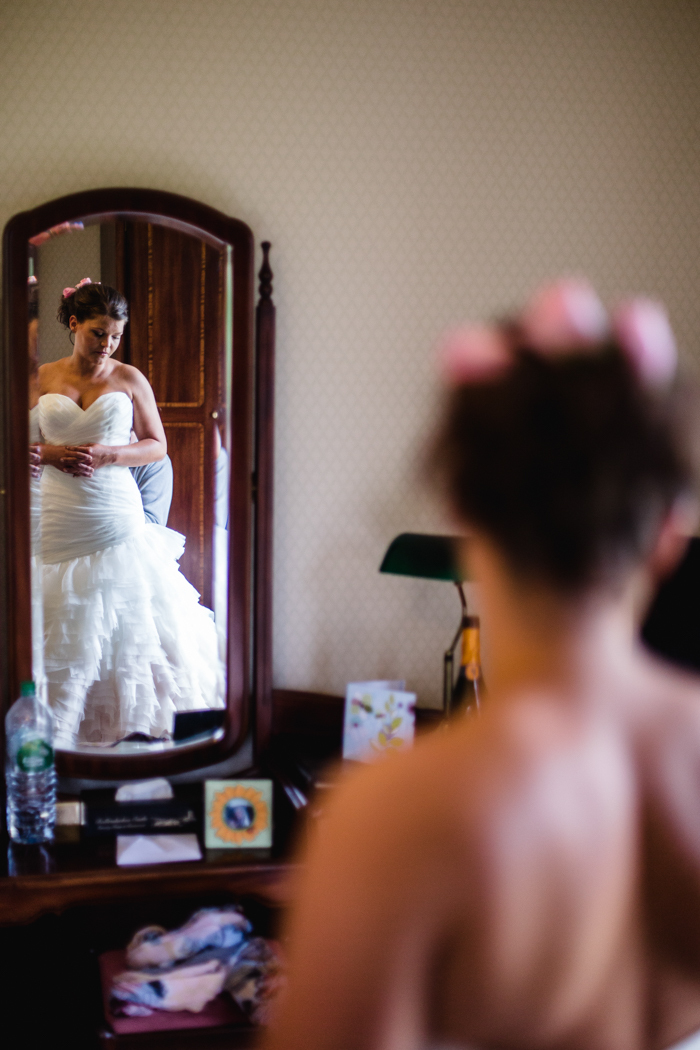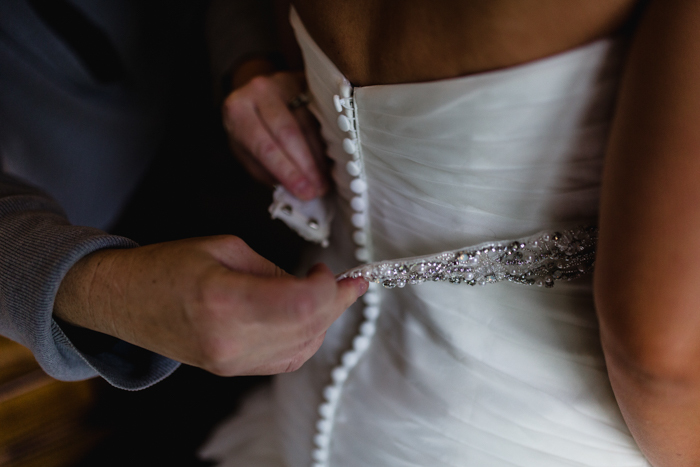 What are some the challenges that you faced planning an intimate wedding?
 Planning a wedding overseas is nerve-wracking at times, but our wedding planner did a great job of putting everything together and keeping us informed.  One challenge was making decisions about the dress, accessories, and ceremony details.  Due to the event being so small, we made a lot of decisions by ourselves to avoid upsetting friends and family who couldn't come.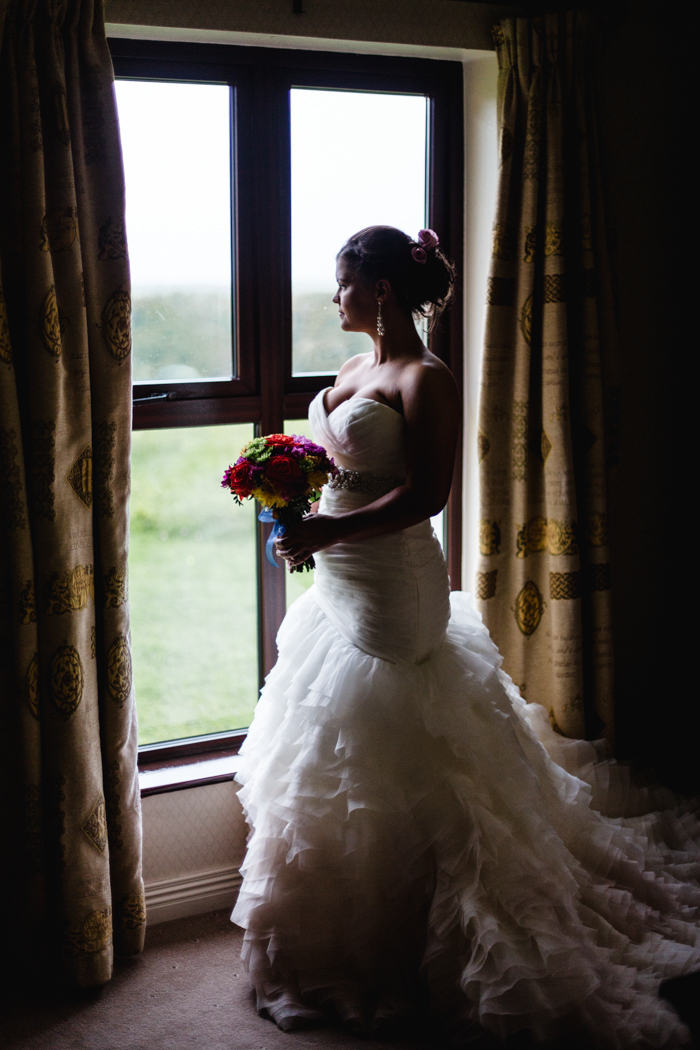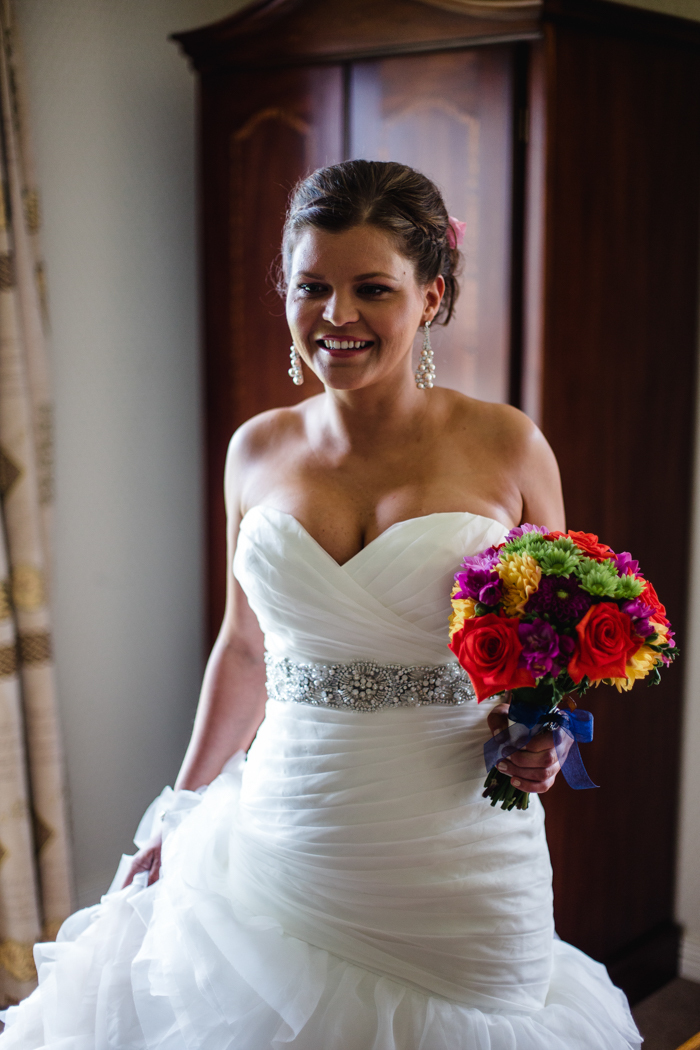 Was it difficult to pare down the guest list?
Once we decided on an overseas event, we knew that would exclude a lot of people.  However, we just left an open invitation to close family and a small group of friends, just in case they wanted to come.  In the end, we spent most of our day alone, and the groom's mother attended the ceremony at the Abbey.  It worked out perfectly.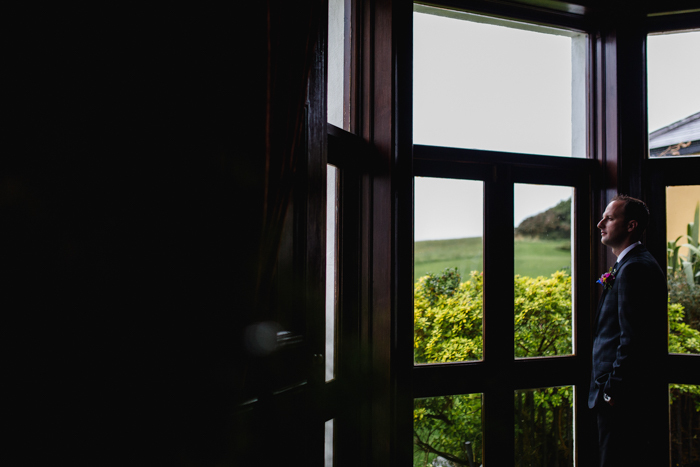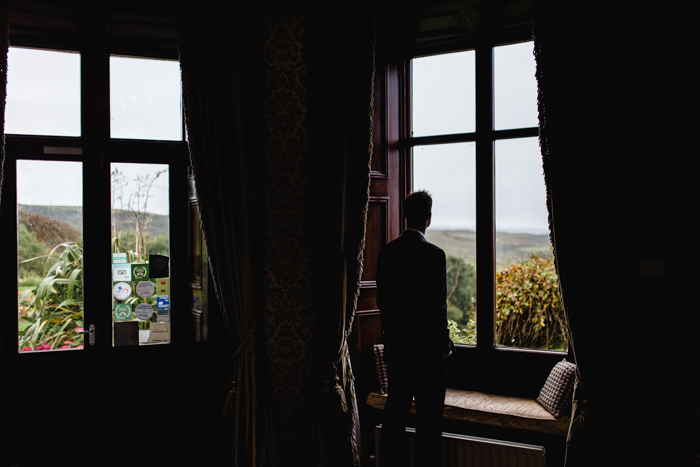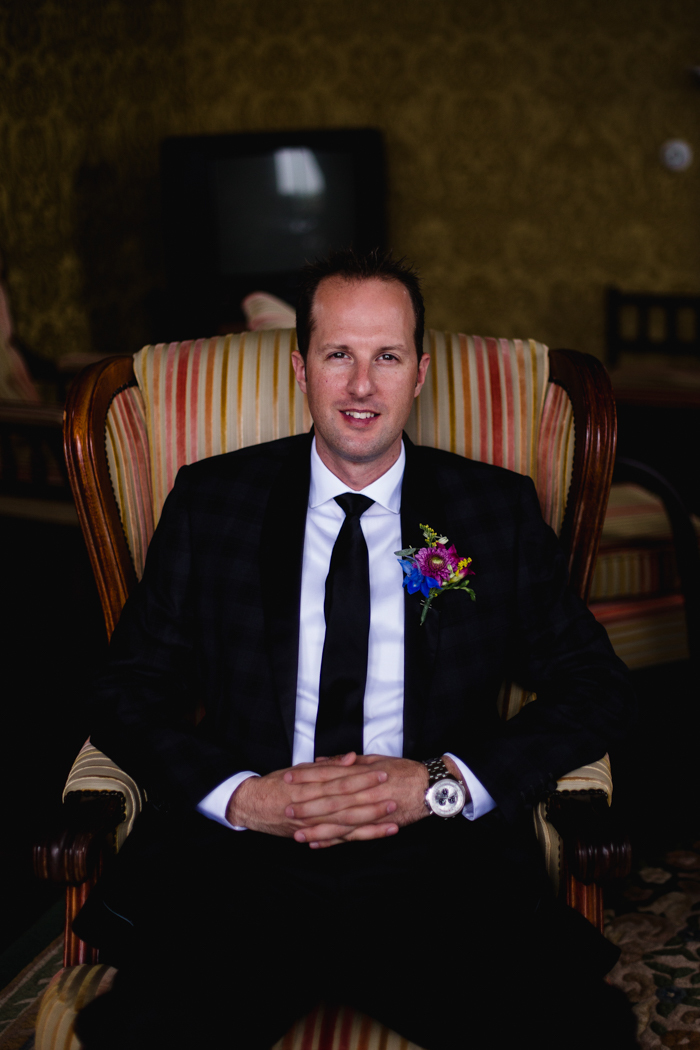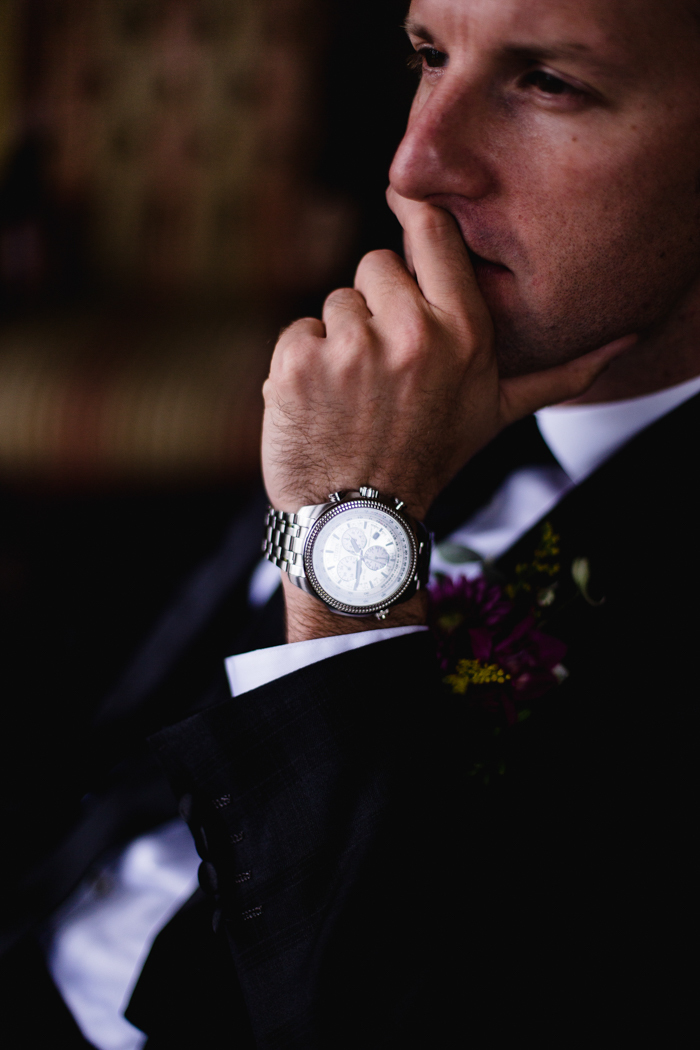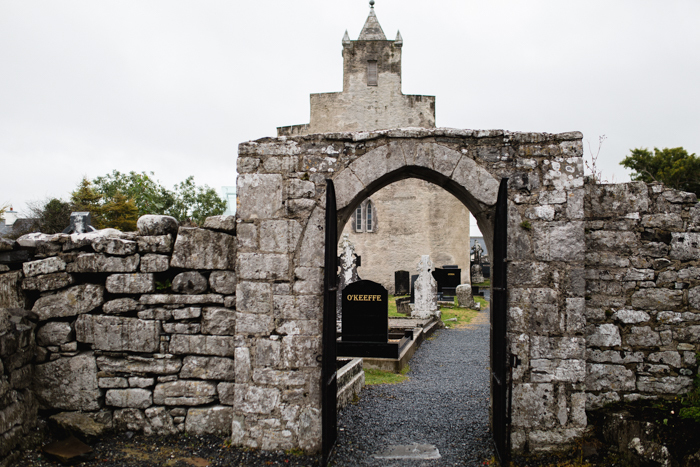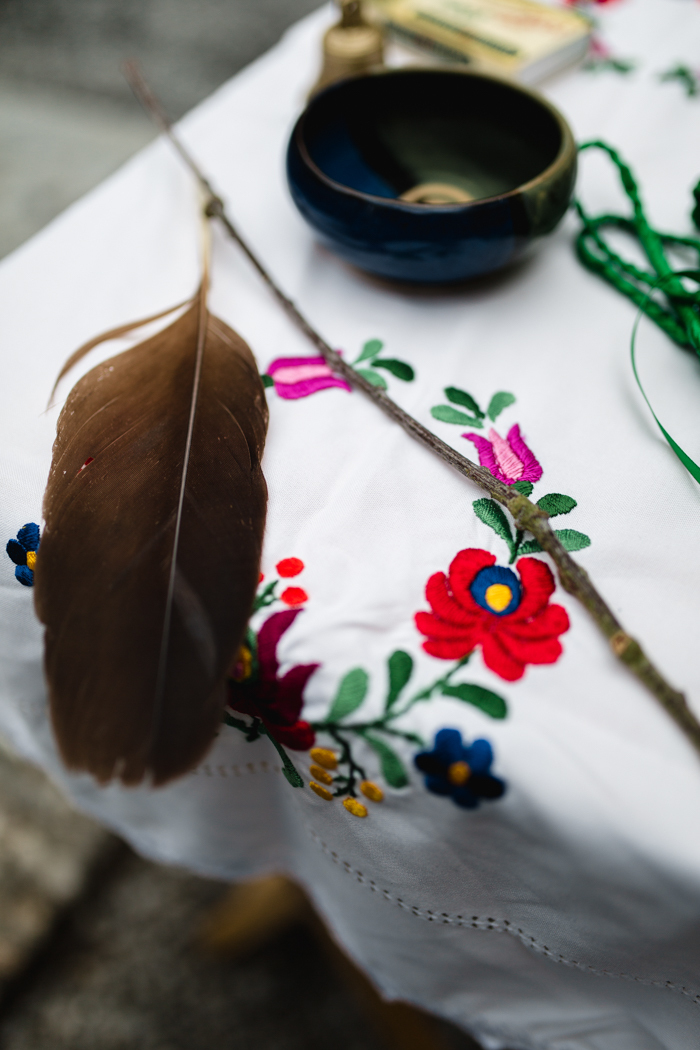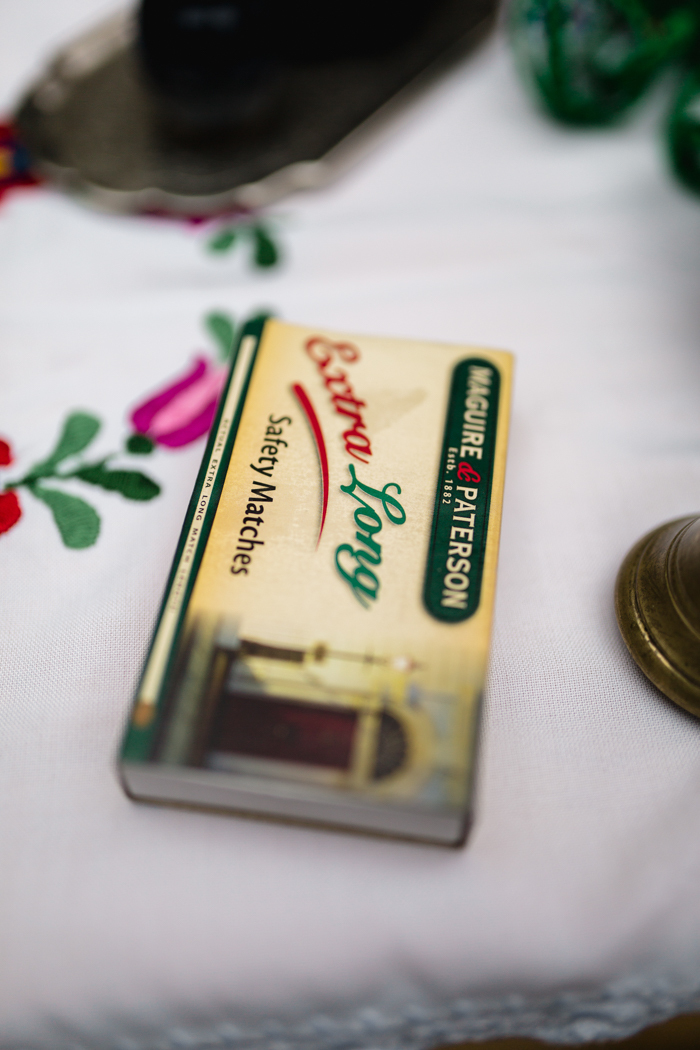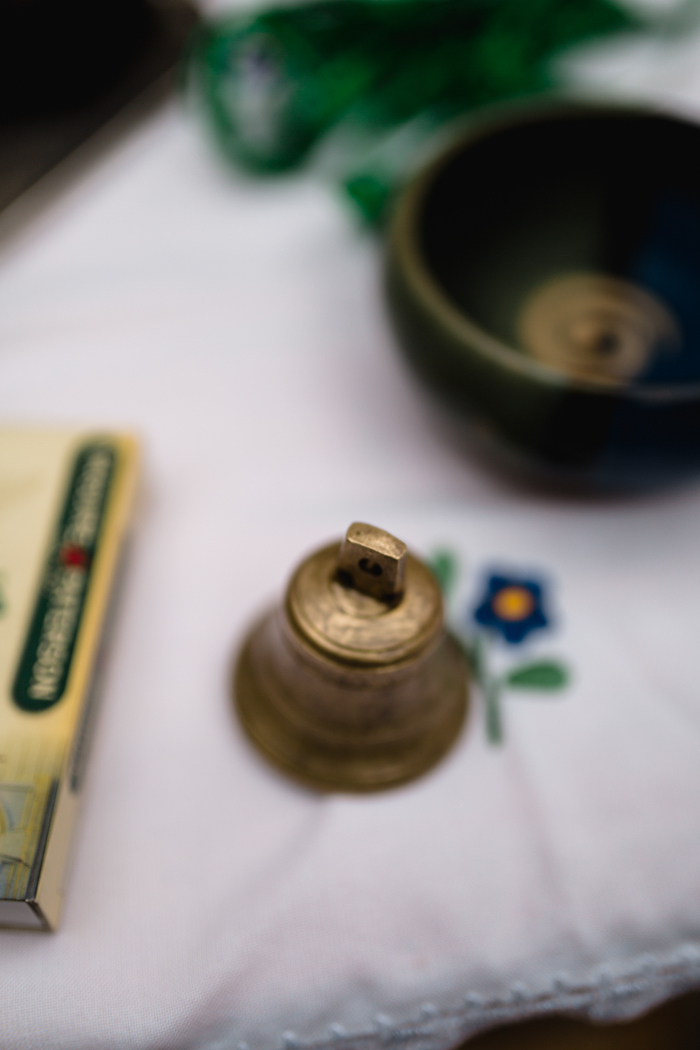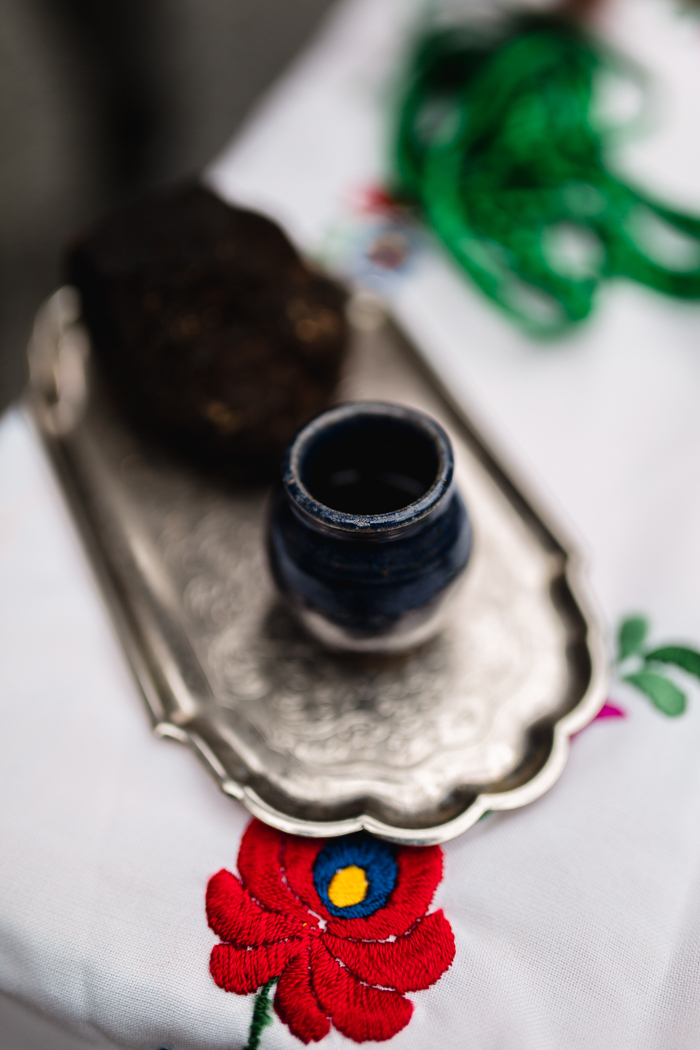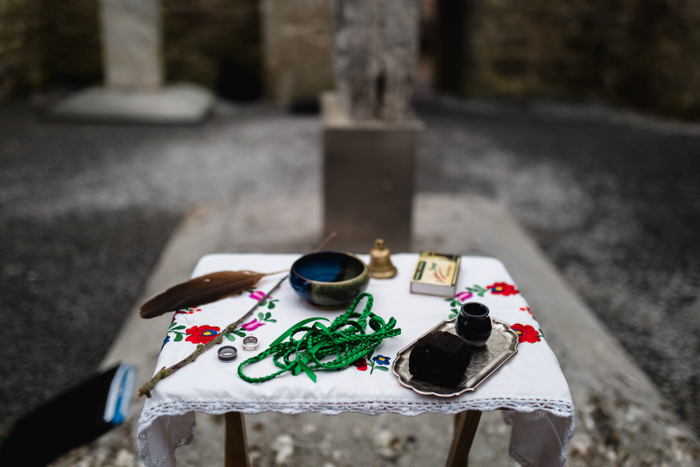 Did you have any 'issues' with the small guest list from friends and family? If so, how did you address them?
Some family members had a tough time accepting that they would not be able to attend the wedding.  We had to explain our logic and why we chose to get married overseas.  In the end, only the groom's mother attended.  To make sure we were fair to the bride's family, we only got one photo with the groom's mother.  We also had the groom's mother send any iPhone photos to the bride's mother, so that she would feel included in the day.  This worked out well and kept everyone happy.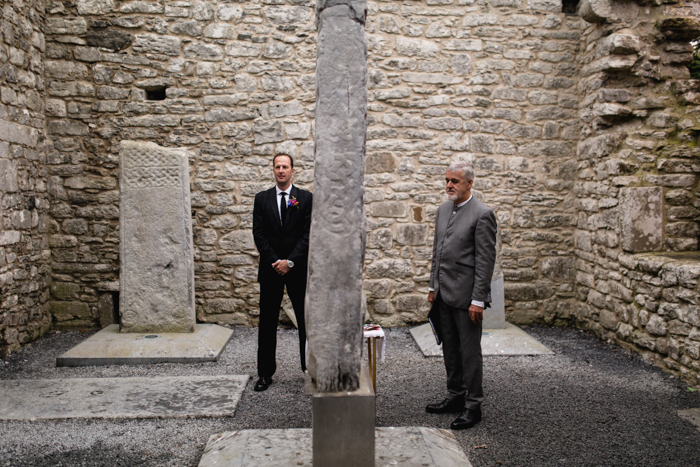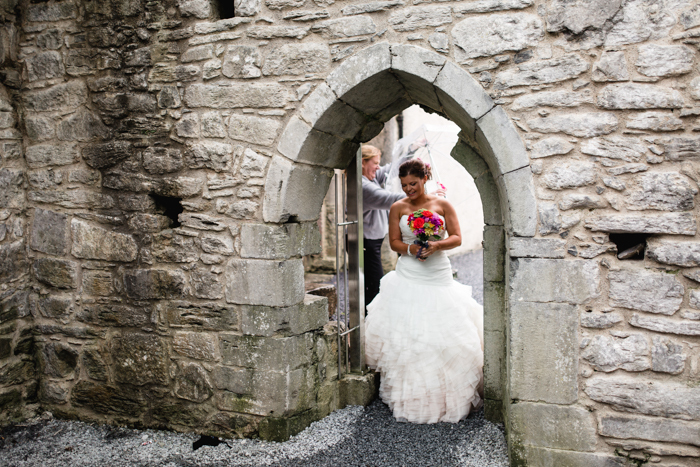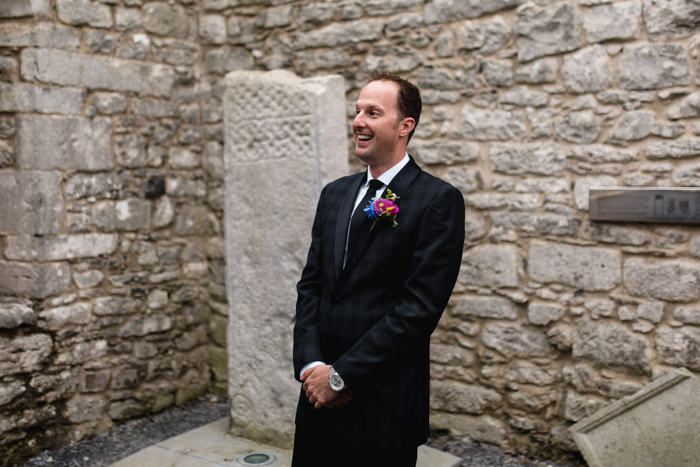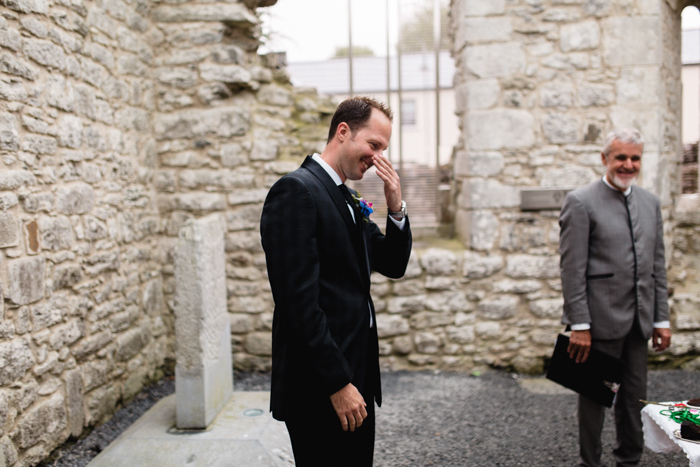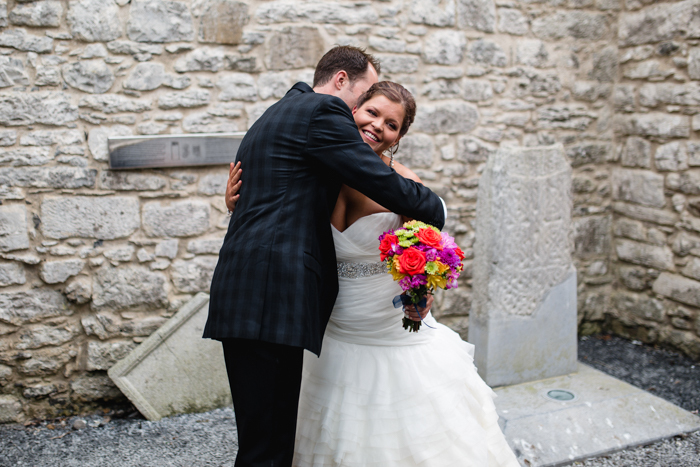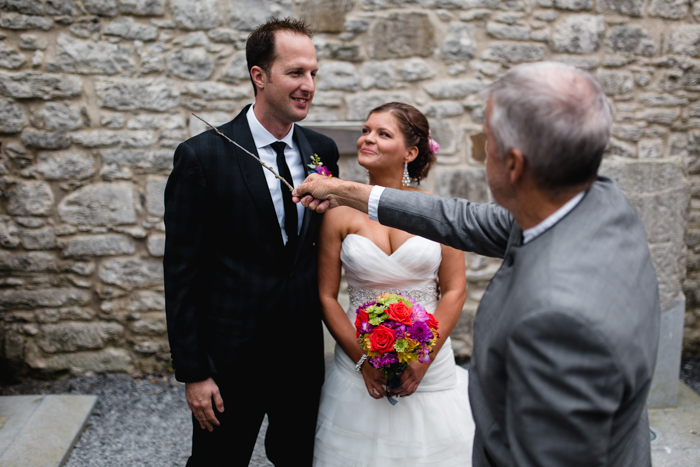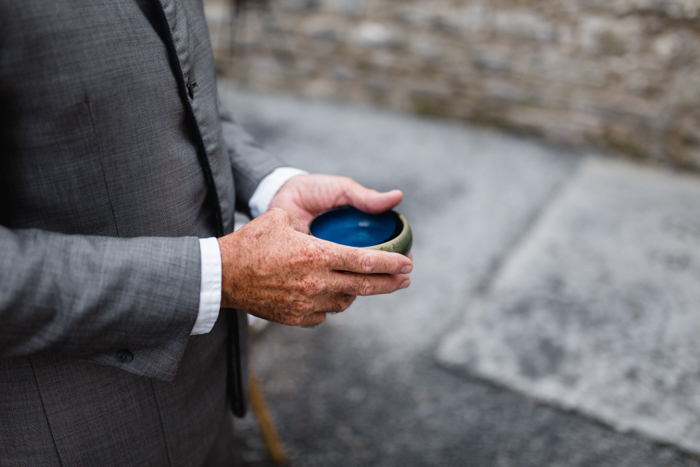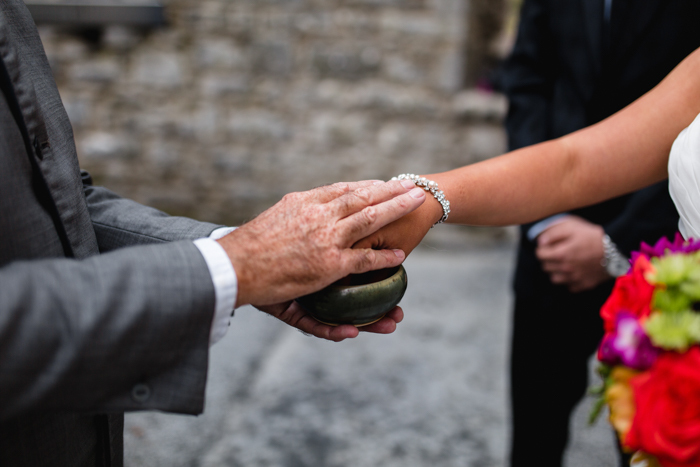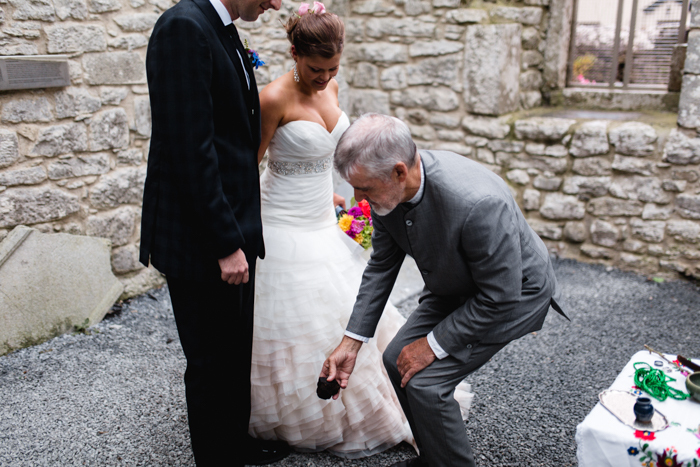 What were the highlights of the ceremony?
The ceremony included a blessing with the four elements and a traditional Irish handfasting. However, the highlight was the following reading:
"Love is a temporary madness. It erupts like an earthquake and then subsides. And when it subsides you have to make a decision. You have to work out whether your roots have become so entwined together that it is inconceivable that you should ever part. Because this is what love is. Love is not breathlessness, it is not excitement, it is not the promulgation of promises of eternal passion. That is just being "in love" which any of us can convince ourselves we are. Love itself is what is left over when being in love has burned away, and this is both an art and a fortunate accident. Love is roots that grow towards each other underground, and when all the pretty blossom have fallen from our branches we find that we are one tree and not two."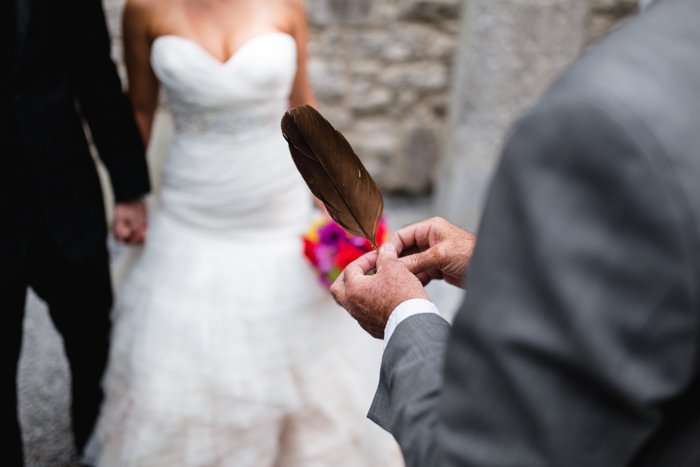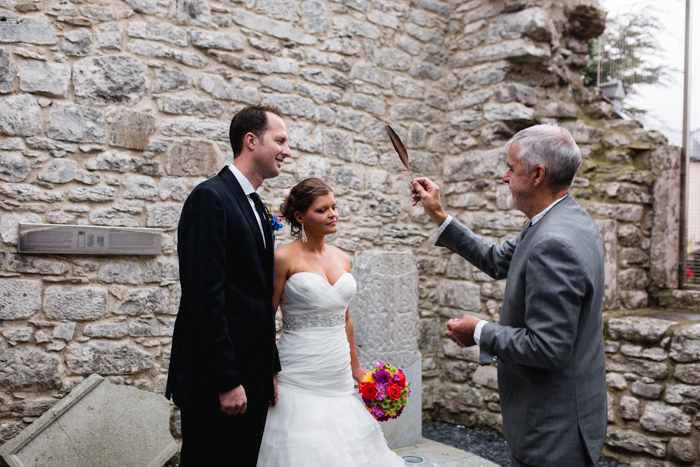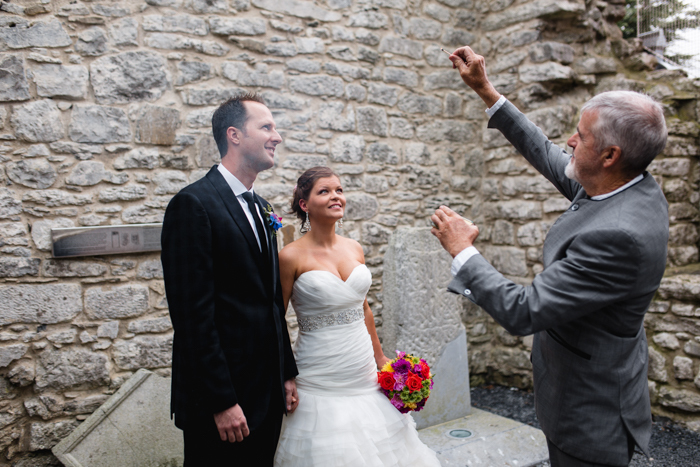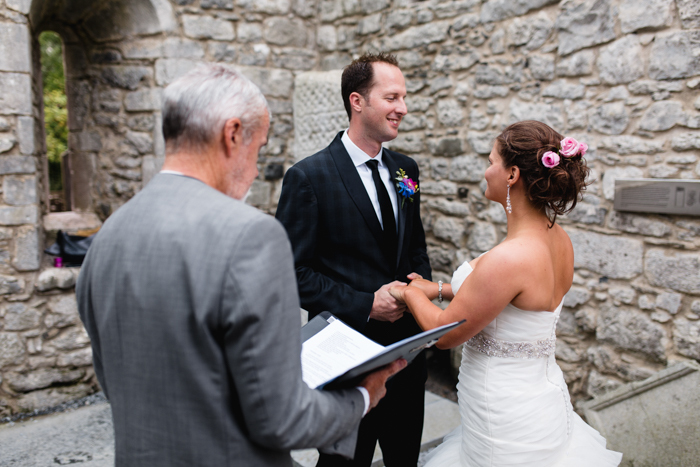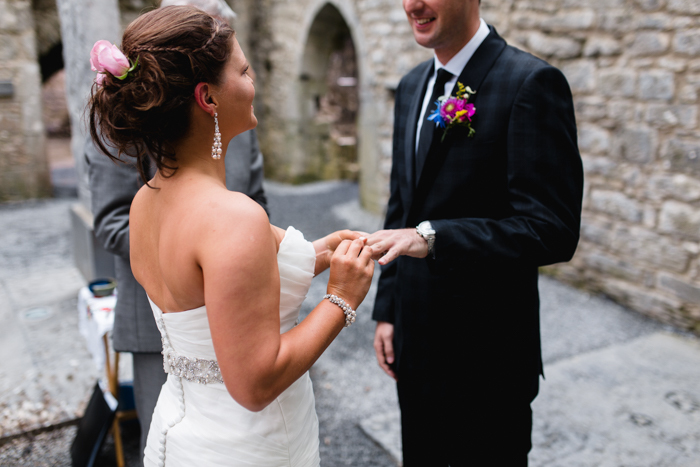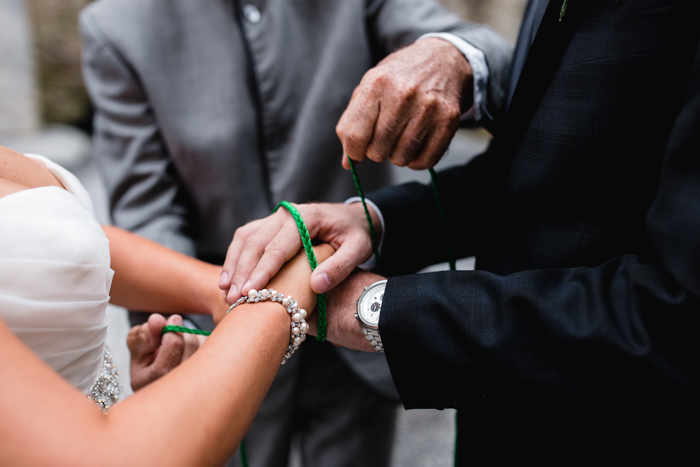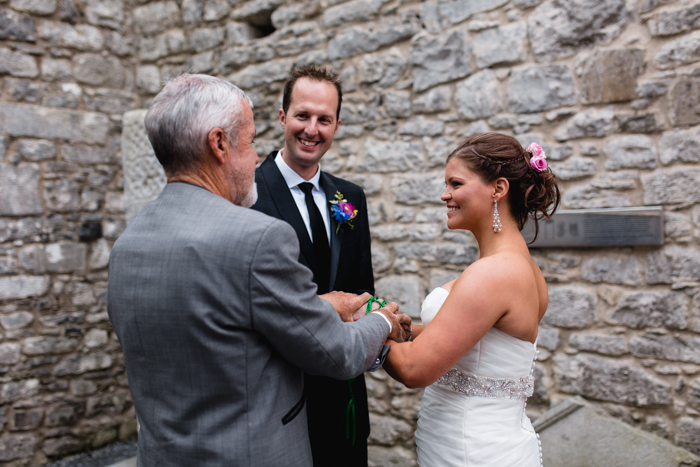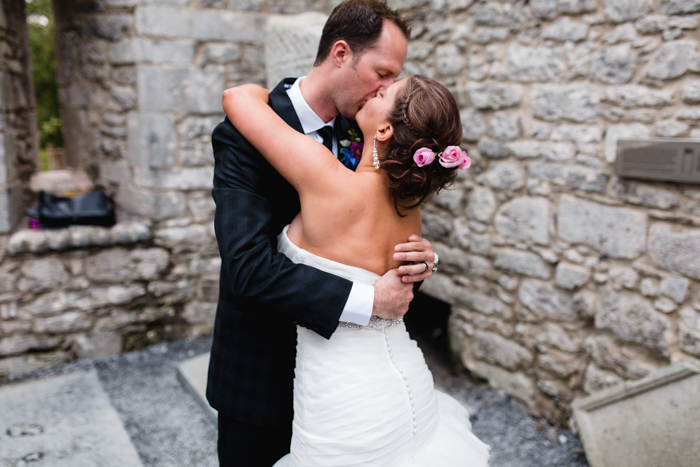 What were the highlights of the reception?
We didn't have a formal reception, but we went to Vaughan's Pub in Kilfenora and had Guiness and cut our cake.  The highlight of this part of the day was serving the cake to the pub.  The bartender also let us each pour a Guiness.  It was wonderful to connect with the locals.  The Irish hospitality made the whole day more intimate and fun.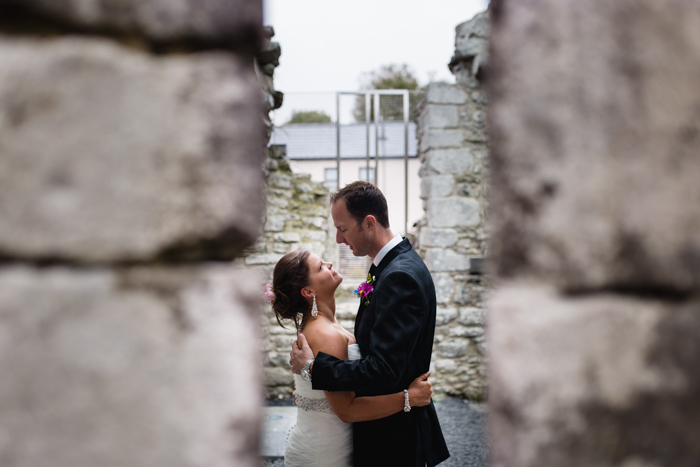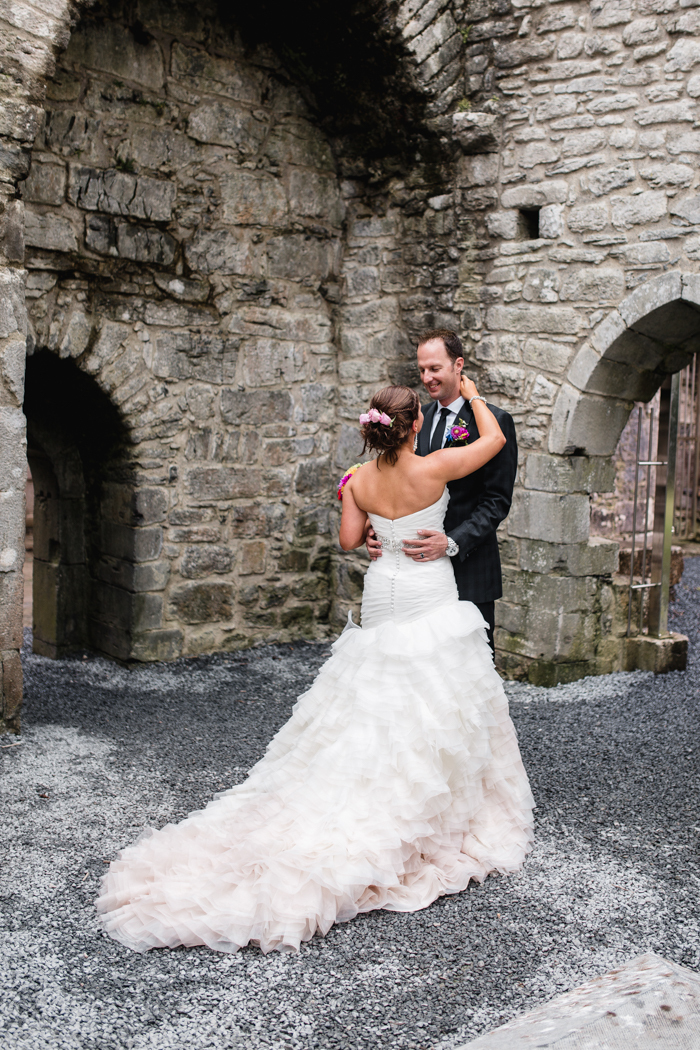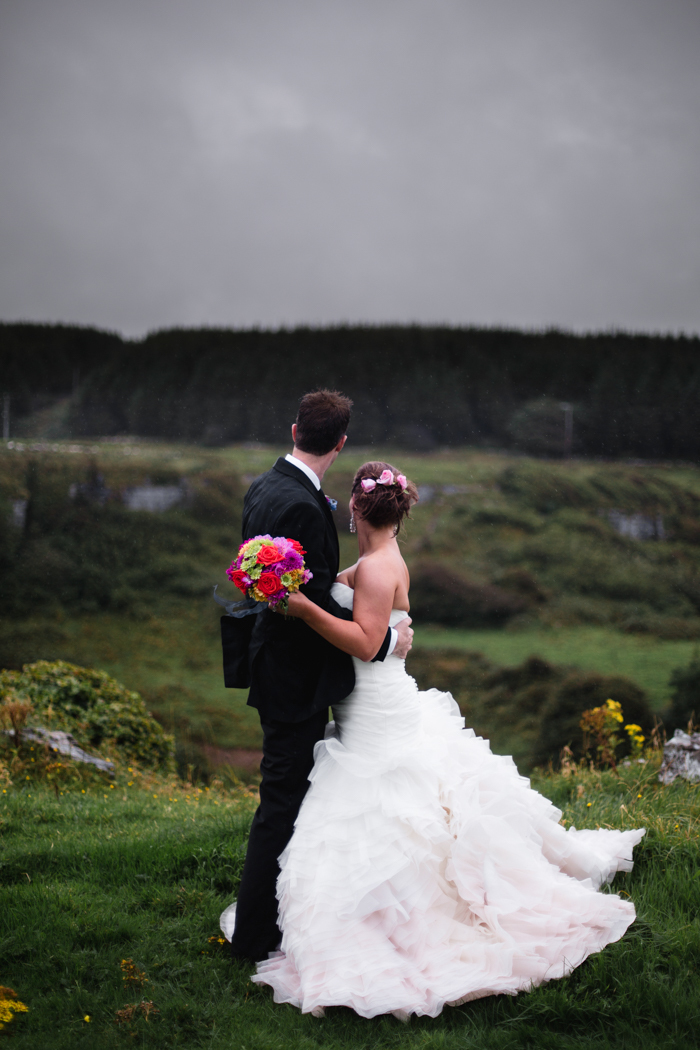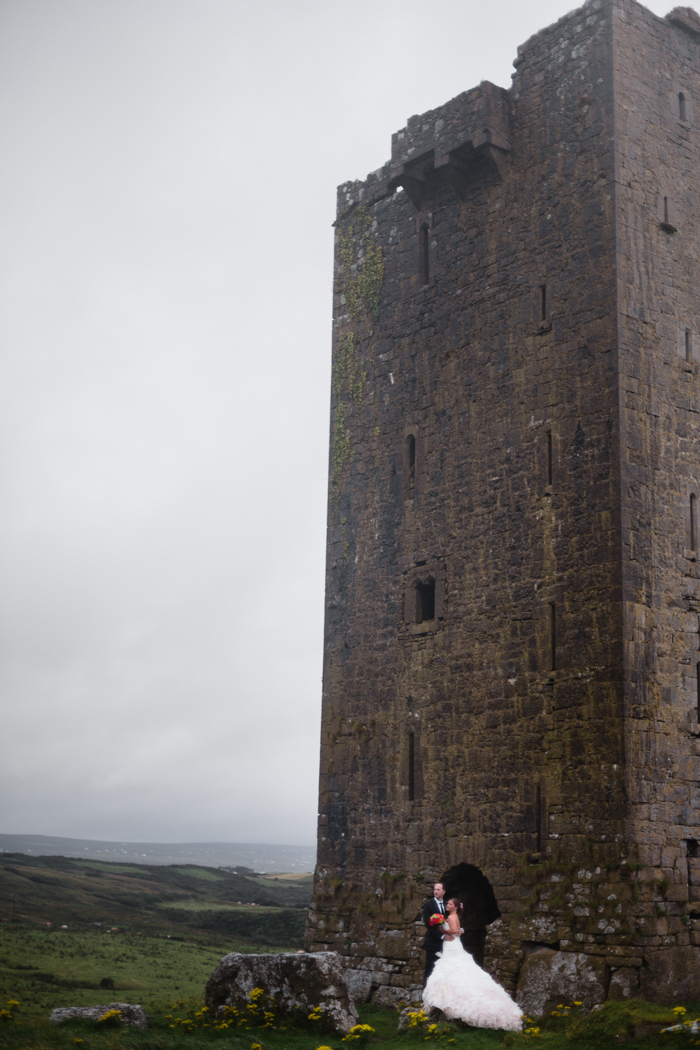 What was the best thing about having an intimate wedding? 
For us, the whole day was about adventure.  So, while we enjoyed the ceremony, the most memorable part of the day was the photographs. We battled the rain all day, and when it finally stopped we managed to make it to four different locations in County Clare to get outdoor photos. We ran to each location, hoping to snap a couple of photos before the rain started again. We got photos on cliffs, hilltops, and in a pasture where we had to hop an electric fence! The photographer, Sebastian, was absolutely brilliant, and his photos capture the most important part of the day, which was the adventure. Each of his photos captures the scenery and the excitement of the day, and that was the highlight of the wedding.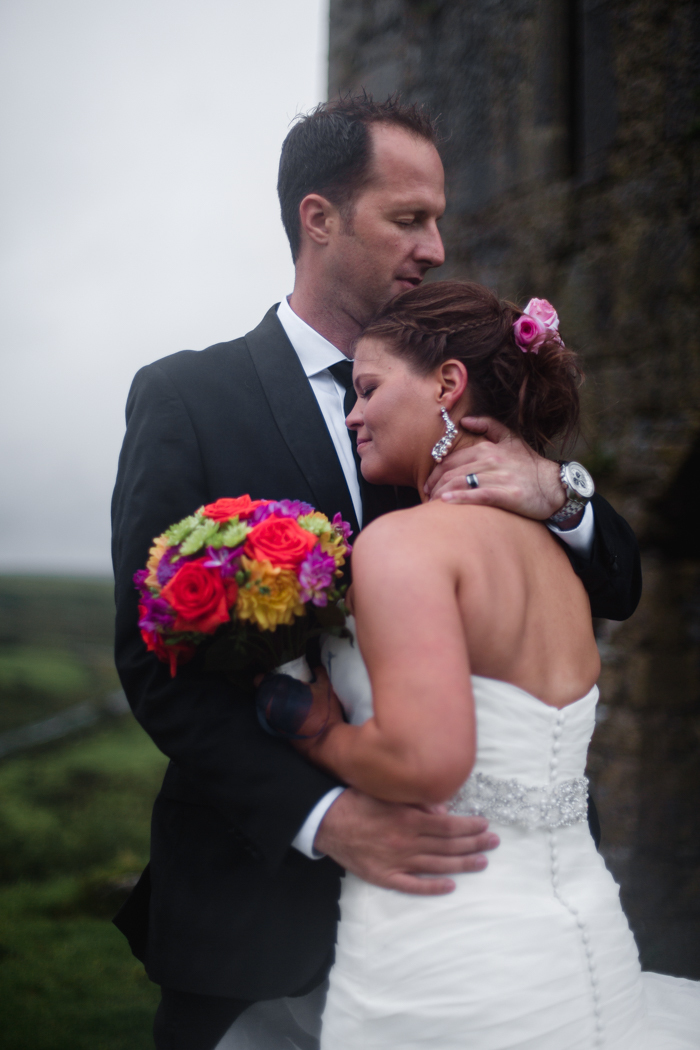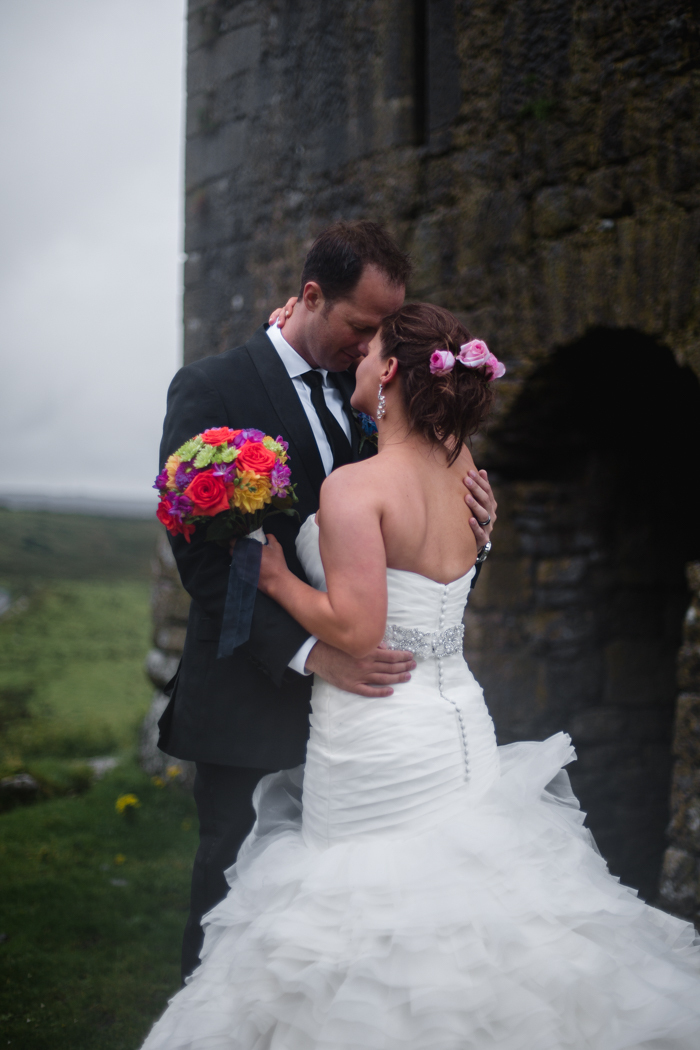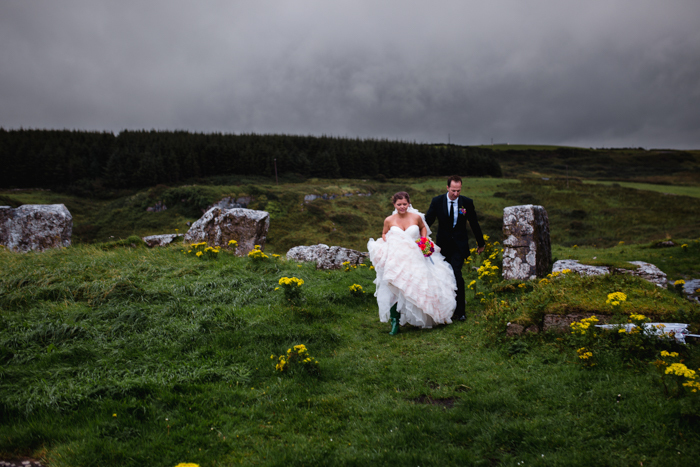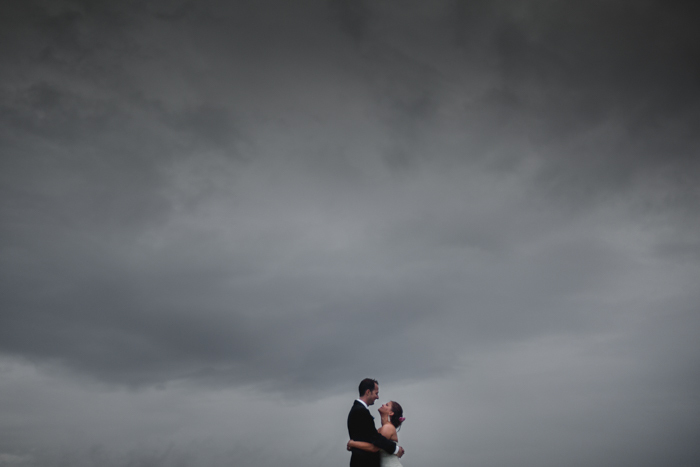 What advice do you have for couples who are considering an intimate wedding?
If you have an overseas wedding, a planner is critical.  Annie helped us get away from tourist traps like the Cliffs of Moher, and she helped us find wonderful locations and wedding vendors.  It was well worth the peace of mind we felt knowing that everything was taken care of.
Overall, for any intimate wedding make sure that it is all about you.  In larger weddings, some choices are determined by the number of guests (venue, menu, etc.), and bridesmaids and mothers often weigh in with their opinions.  In an intimate wedding, you can truly do whatever you want to make the day your own.  My husband and I wanted to make the day an adventure.  We wanted to climb hills and jump fences to get epic photos, so we did.  We wouldn't have had that freedom with family members to photograph as well.  Take advantage of the freedom to choose and make sure that your day suits your personality.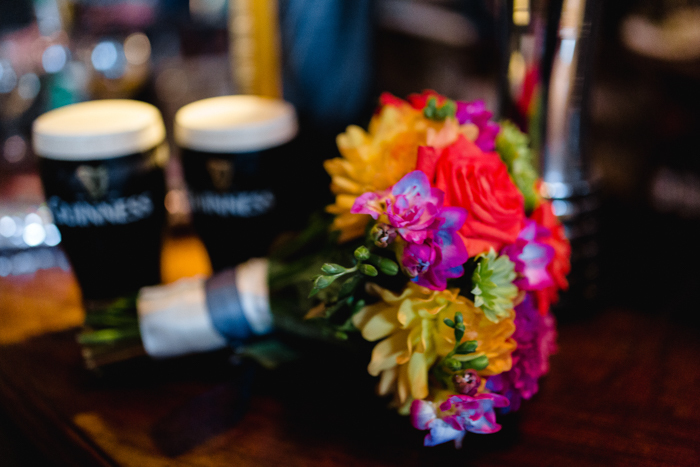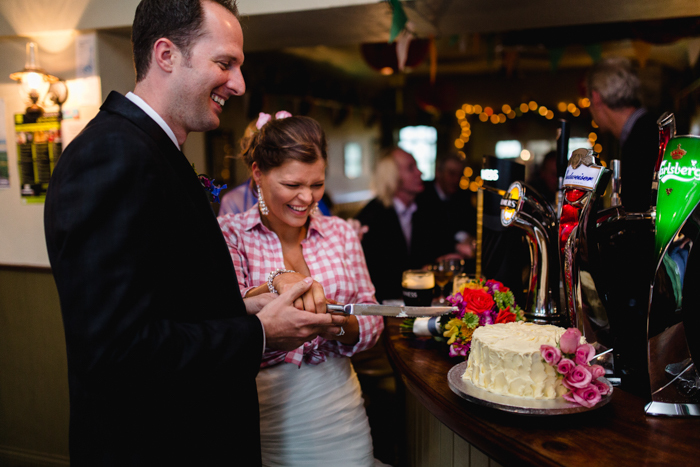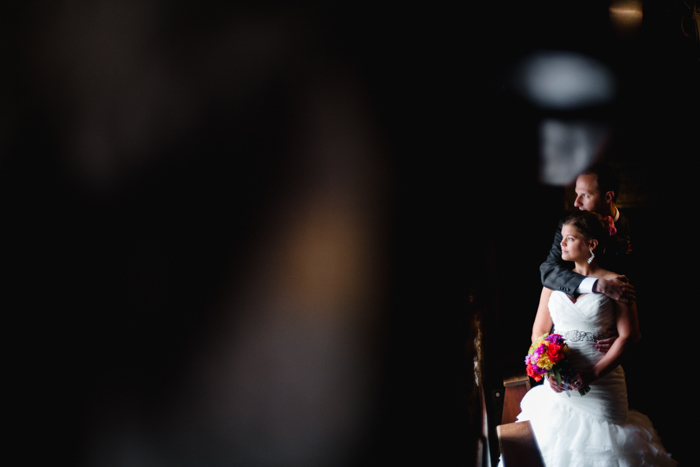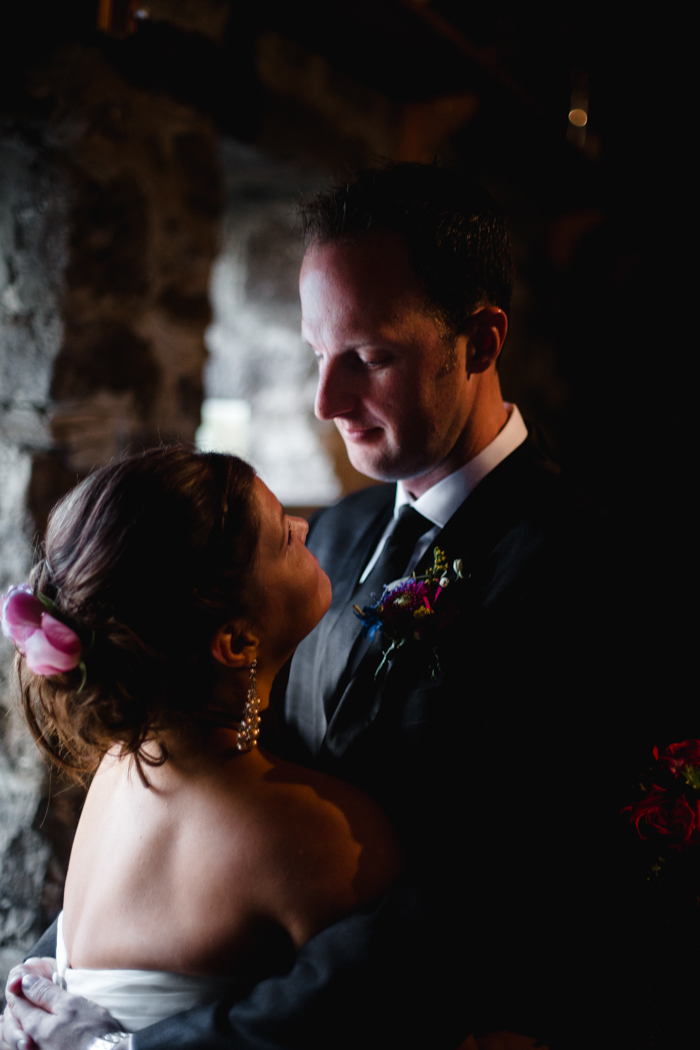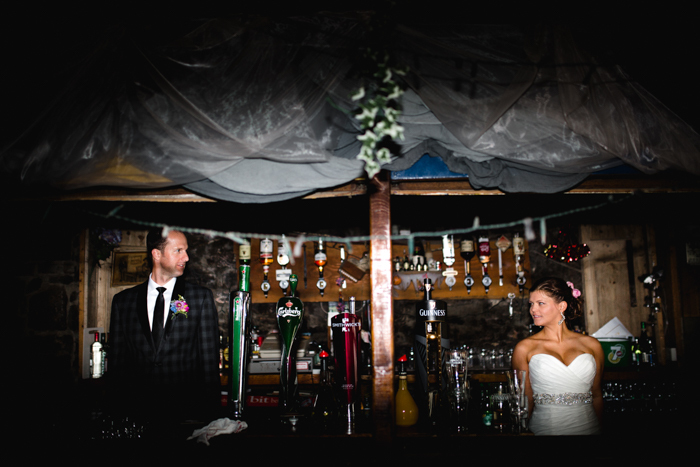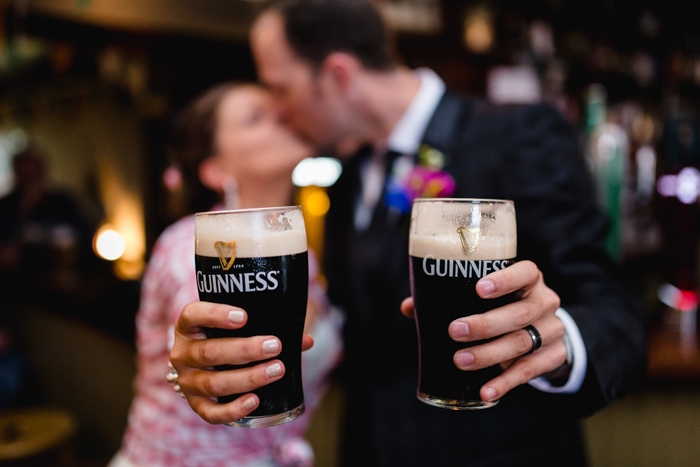 Vendor: 
Photographer: Sebastian Felisiak, Art Wedding Photography
Wedding Planner: Annie Byrne, Elope to Ireland