Luis and Sabrina met and live in Germany. Sabrina grew up in El Paso, Texas and wanted the southwest desert to be the place she married her sweetheart. The couple chose Cattleman's Ranch in Fabens, Texas as the location for their intimate wedding.
After a short, simple ceremony full of sweet sentiments (Luis recited his vows to Sabrina in German), the couple celebrated with a traditional toast and sipped on champagne made in their German hometown.
"My favorite part of their wedding day was watching them giggle at happy they were to be around each other and to finally be Mr. and Mrs.," says photographer Elise Taylor, from Taylor'd Photography.
We hope you are inspired by this little wedding as much as we are!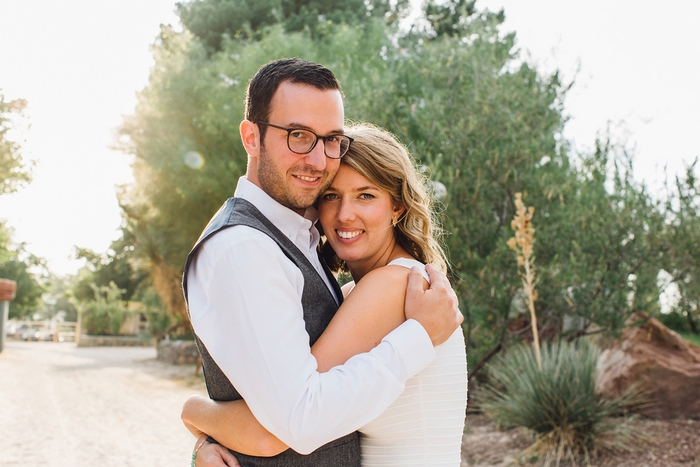 Sabrina, 30 & Luis, 32
Location: Fabens, Texas
Wedding Date: September 9, 2017
Number of Guests: 7
Wedding Ceremony Location: Cattleman´s Ranch, Fabens Texas
Wedding Reception Location: Cattleman´s Ranch, Fabens Texas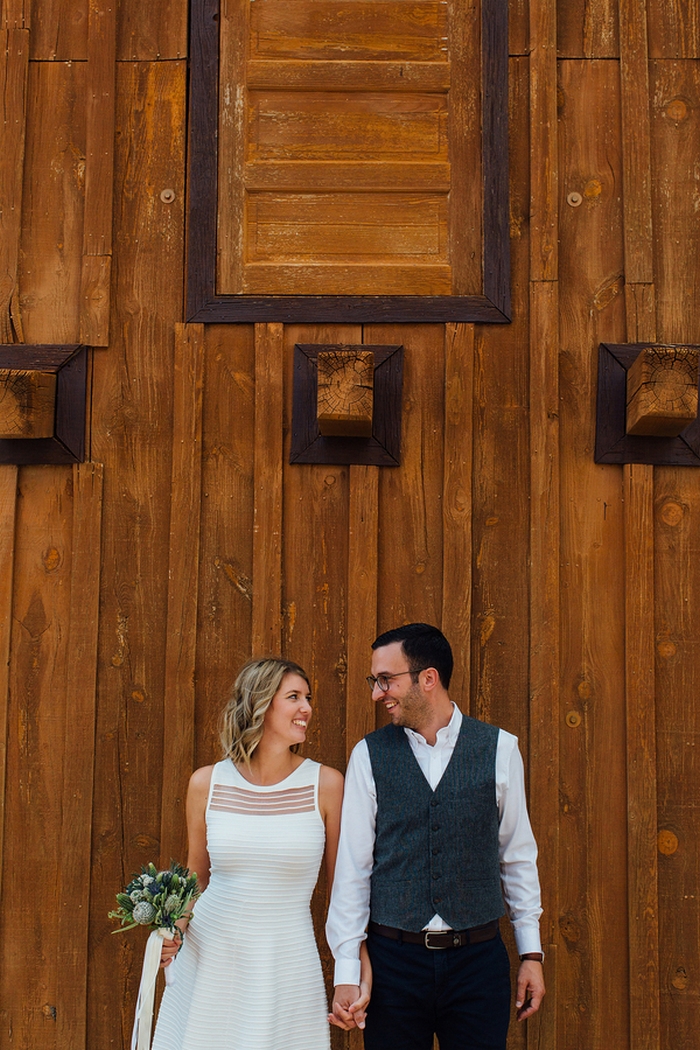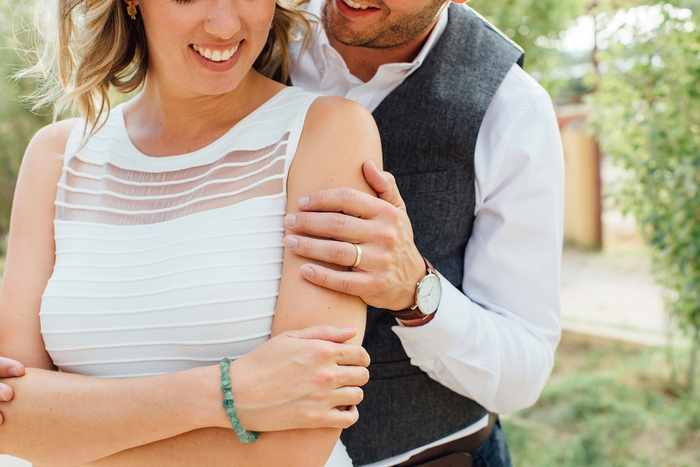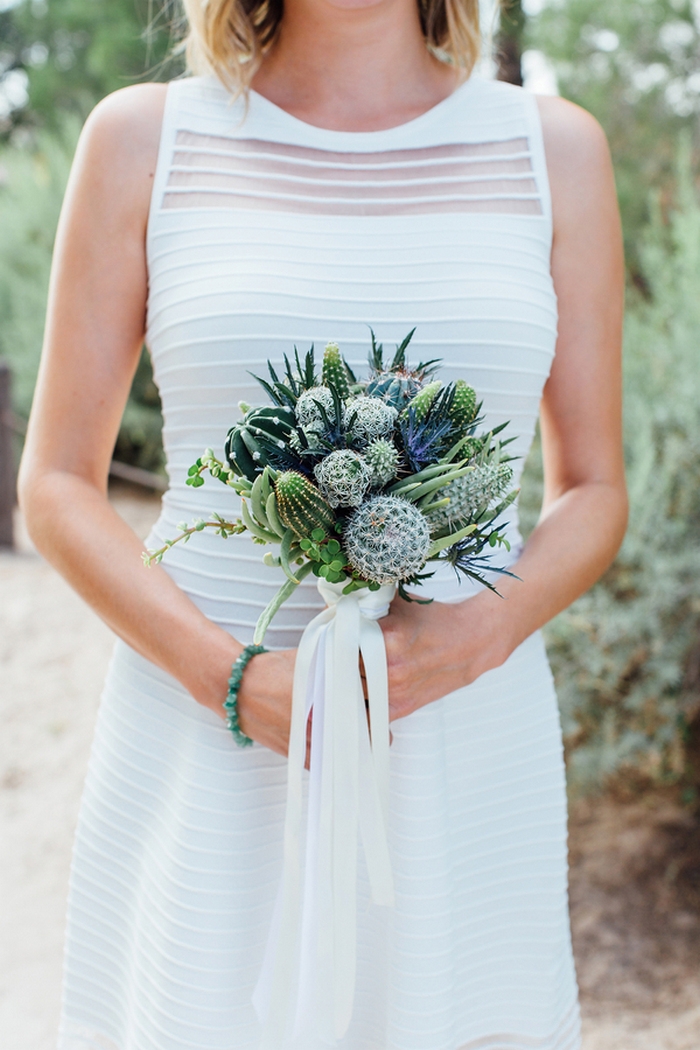 Why did you have an intimate wedding?
We are super guests at parties and weddings but we both hate to be the center of attention and the whole organizing and craziness – that is not us. We love to keep everything modest and simple (plus we wanted to get married for the marriage, not for the party)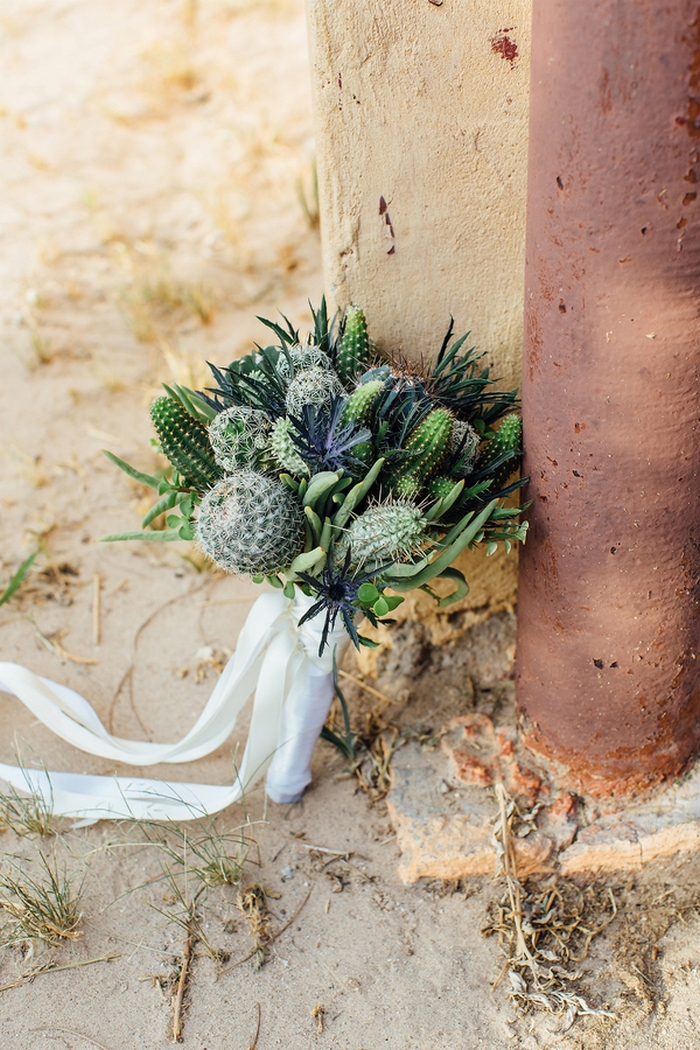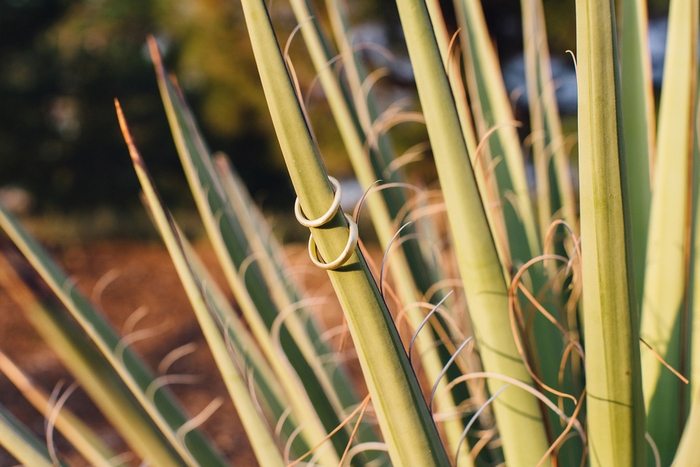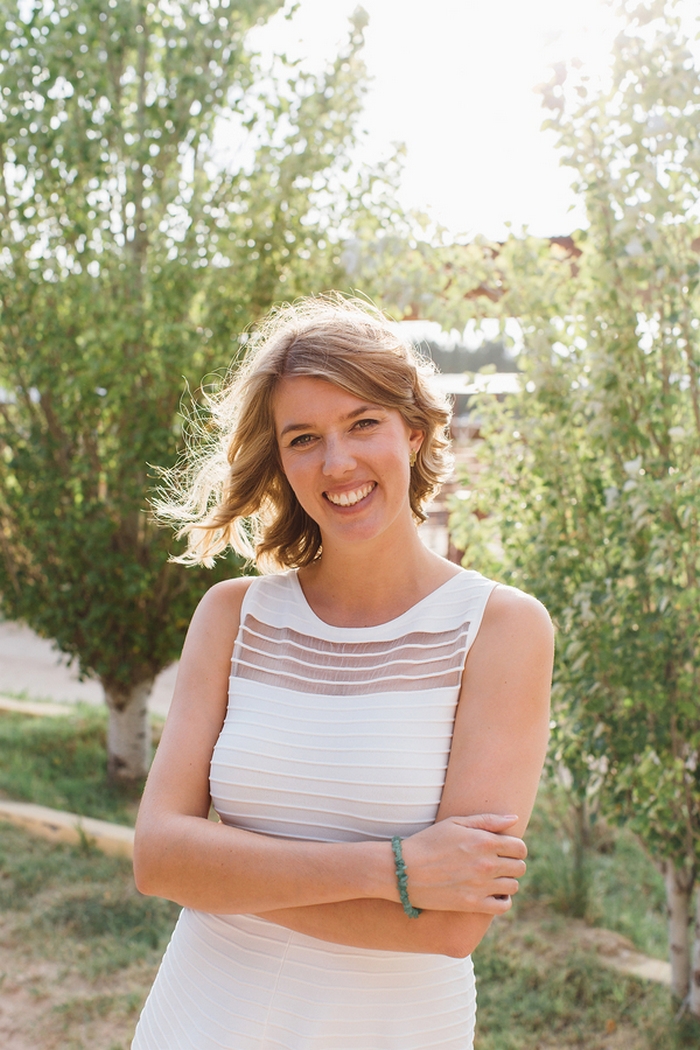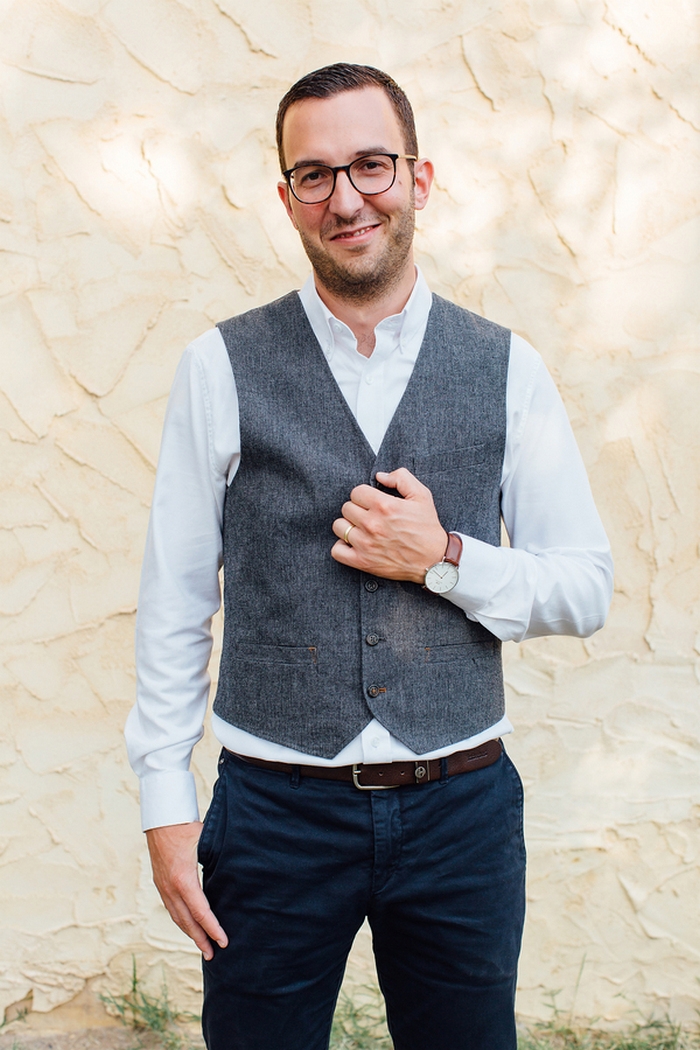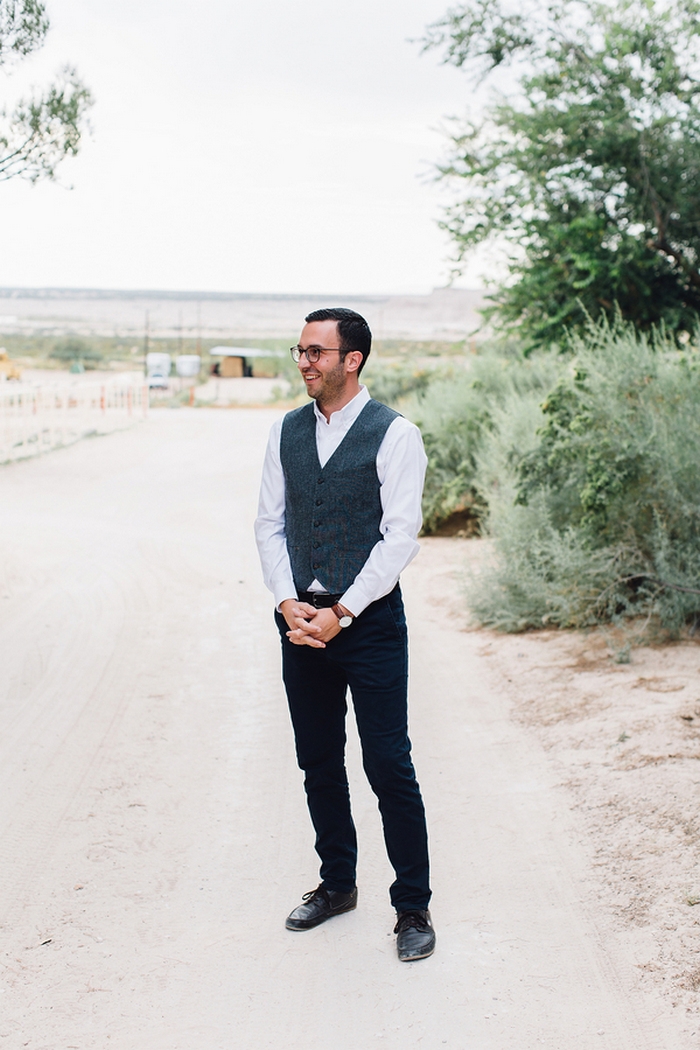 What are some the challenges that you faced planning an intimate wedding?
The restaurant wouldn't let us book a table (not even for money!)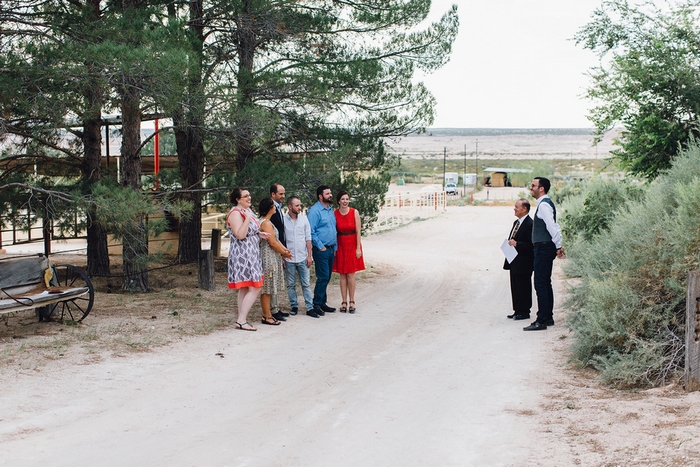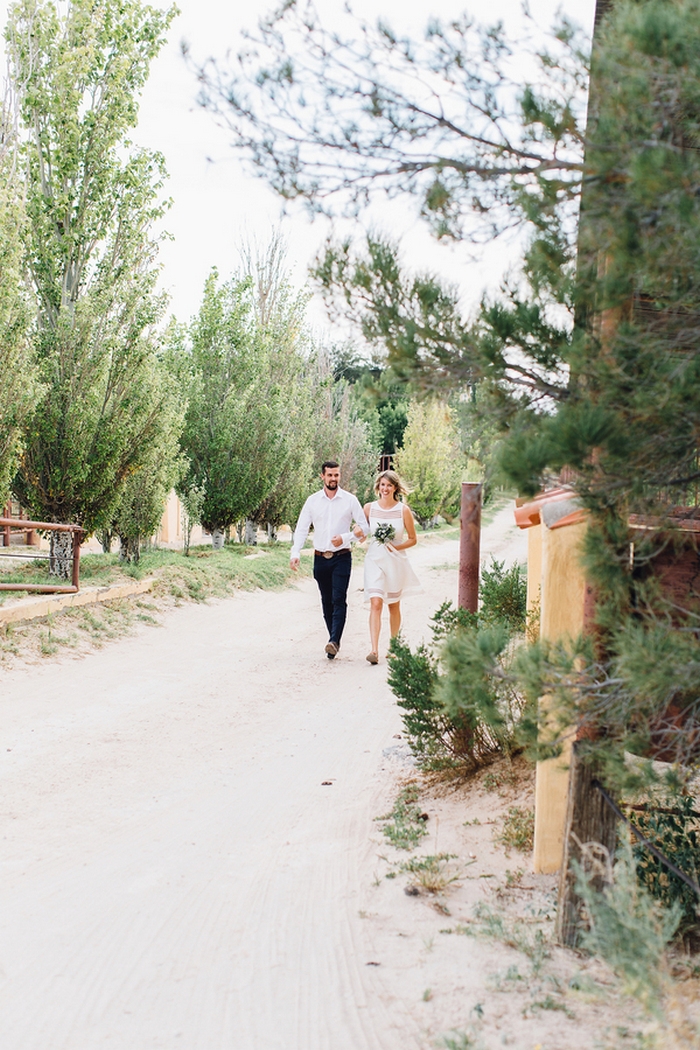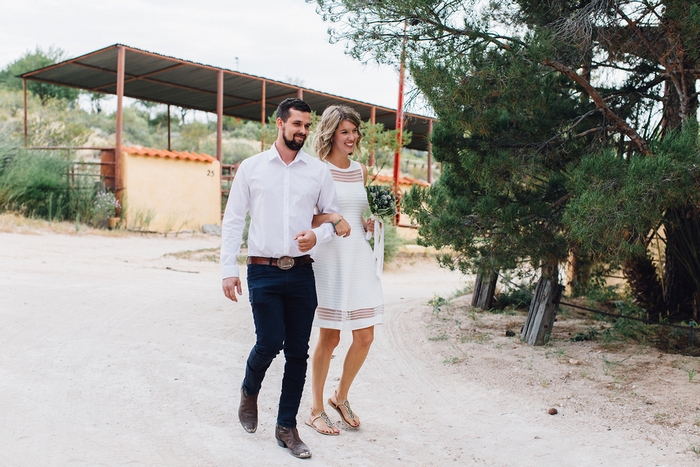 Was it difficult to pare down the guest list?
Yes and no. We wanted our closest friends (who know us BOTH very well) and team players (it was a 10 day road trip with friends from Germany and Texas).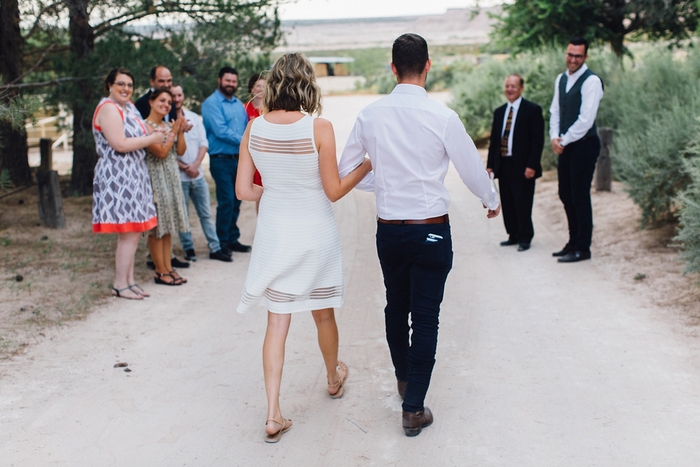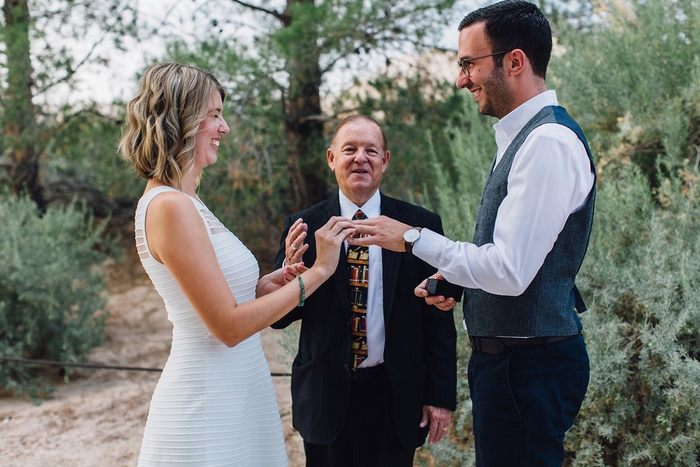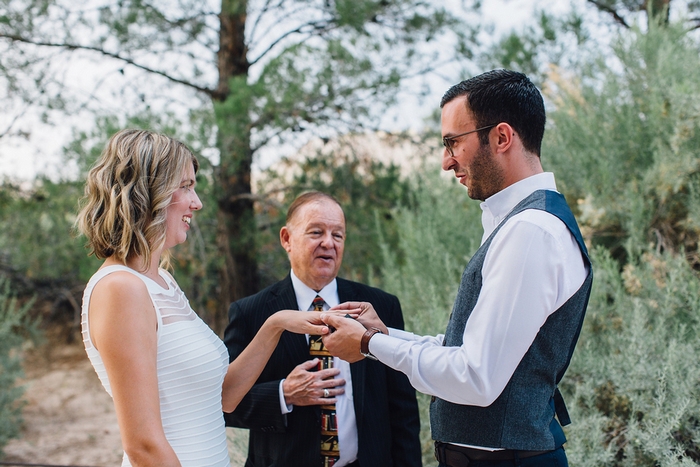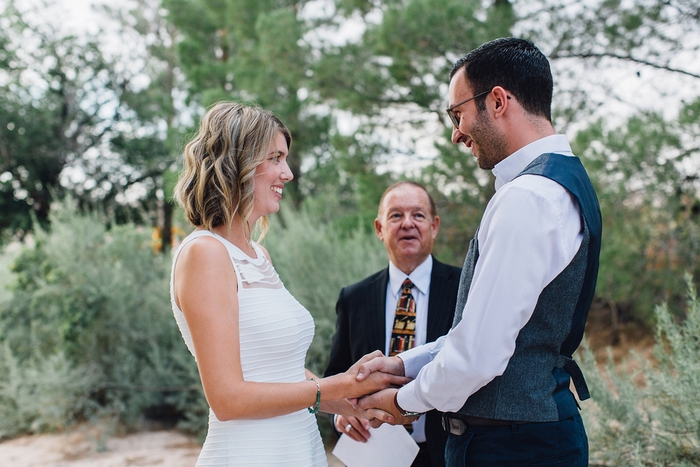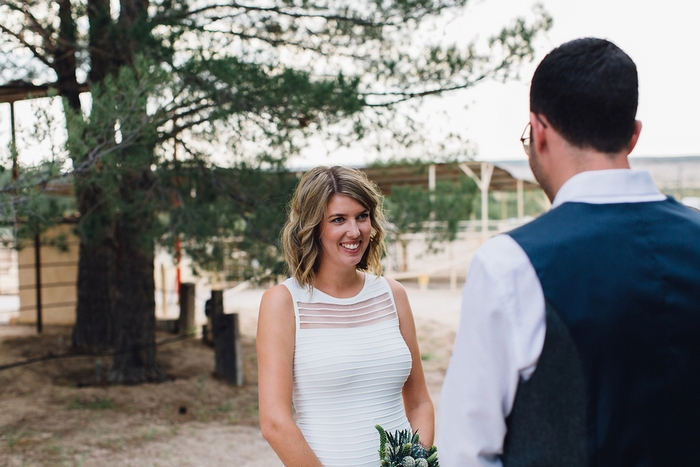 Did you have any 'issues' with the small guest list from friends and family? If so, how did you address them?
The family was very cool with it. They know us both very well and understood why we wanted it to be a small wedding abroad. The majority of our friends were fine and very happy for us. One couple was very disappointed; we´ll see how things work out.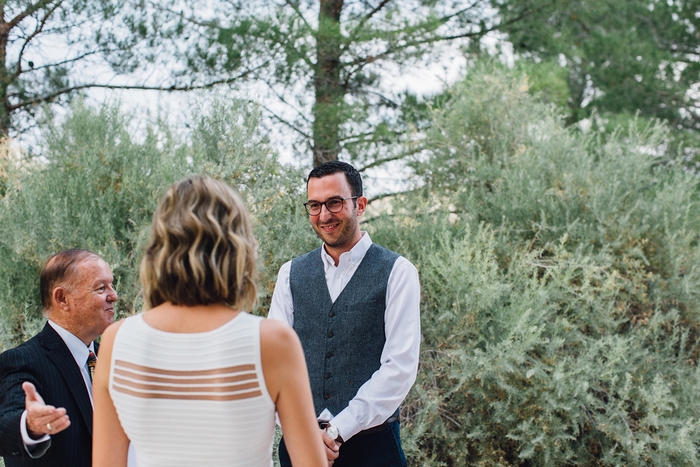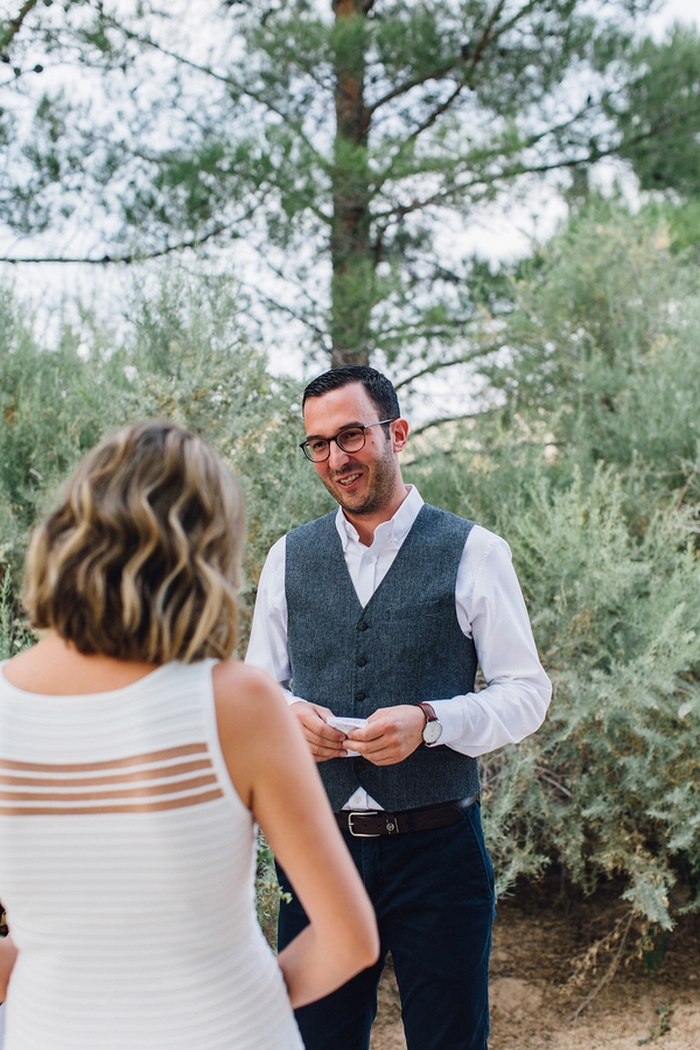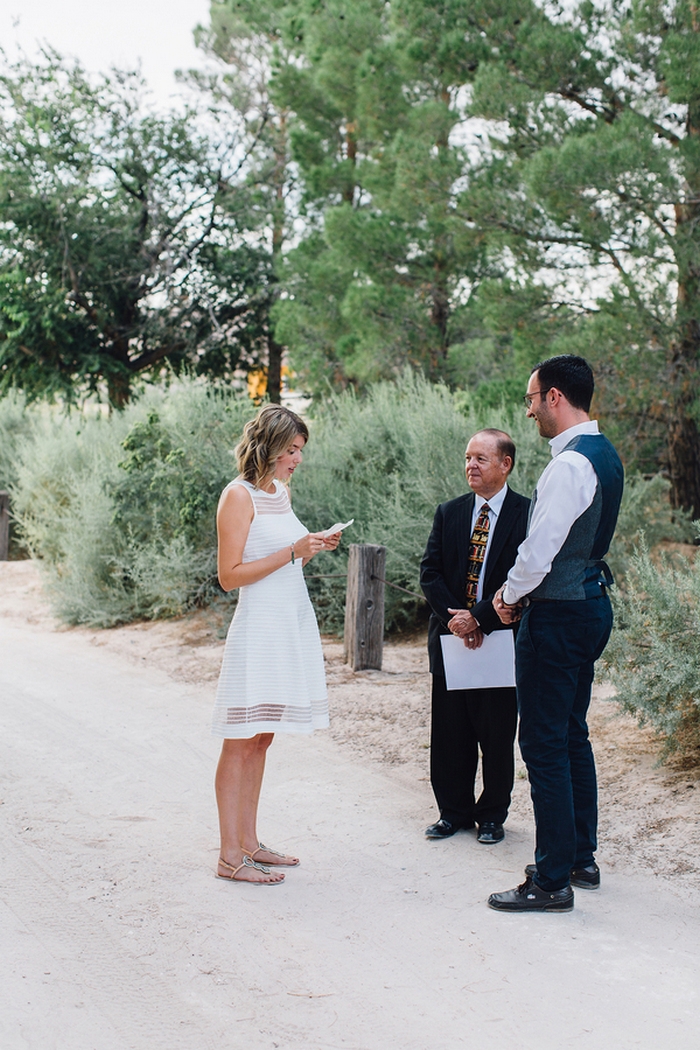 What were the highlights of the ceremony?
The judge forgot the part with the rings… We ALL had a good laugh! "I got lost in the German"-  still, it was super romantic and it was better than we had hoped for.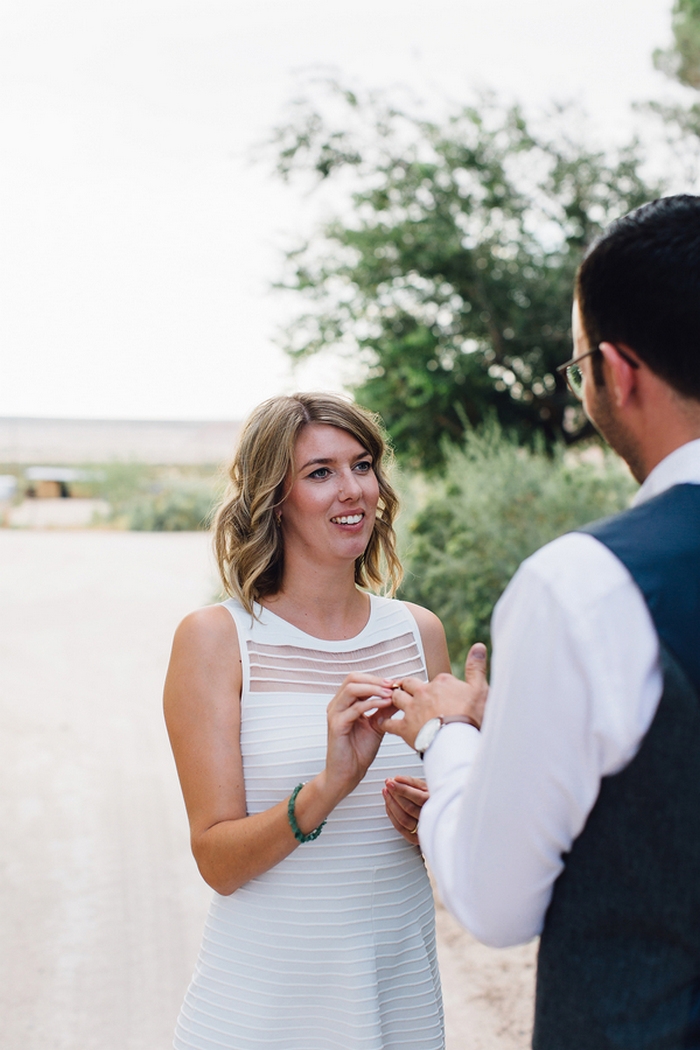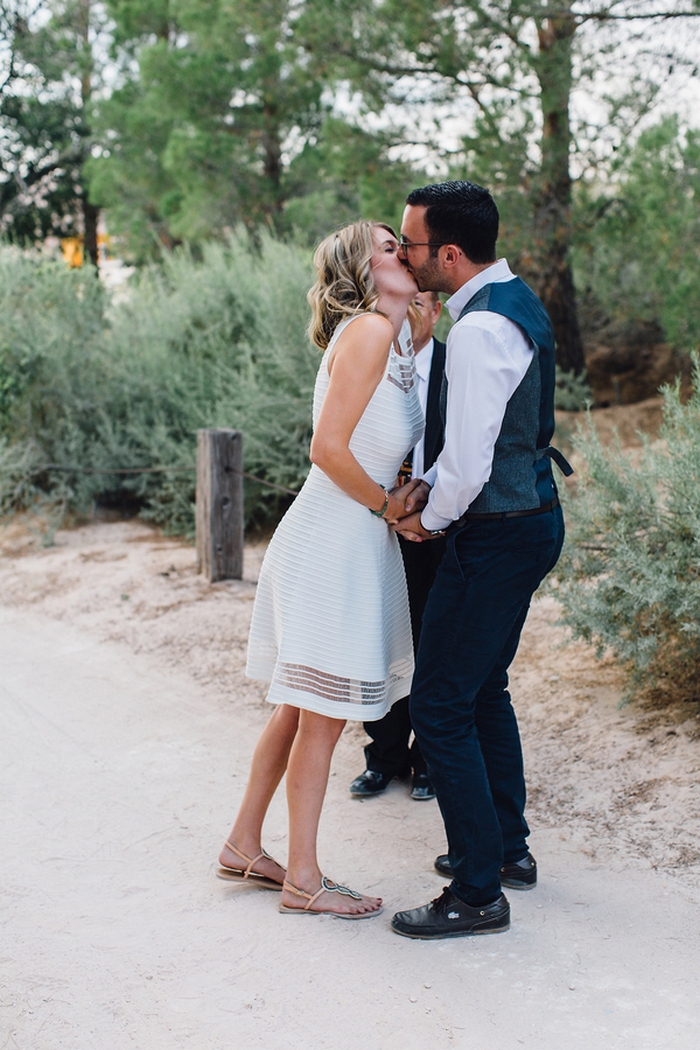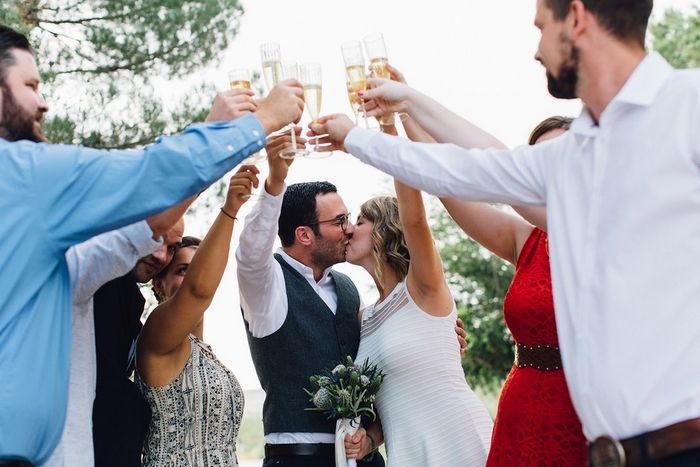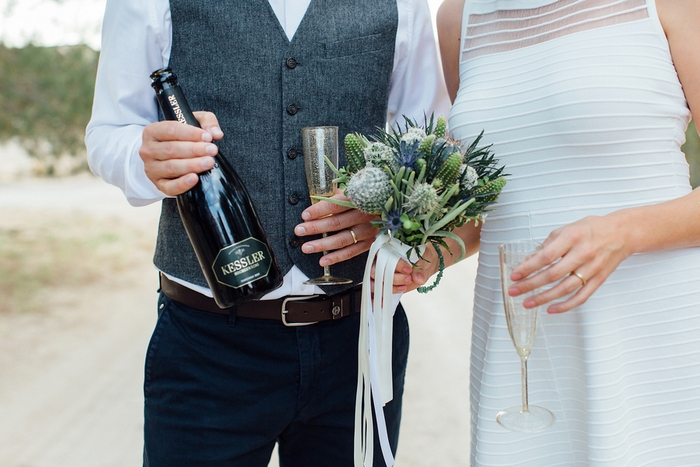 What were the highlights of the reception?
Dancing with cowboys in a country bar 🙂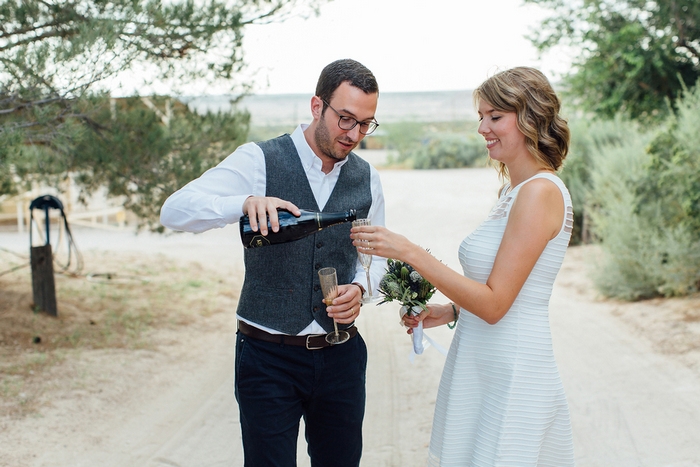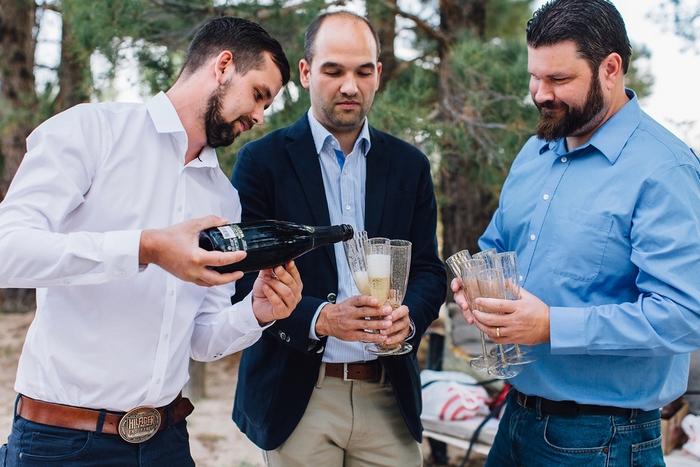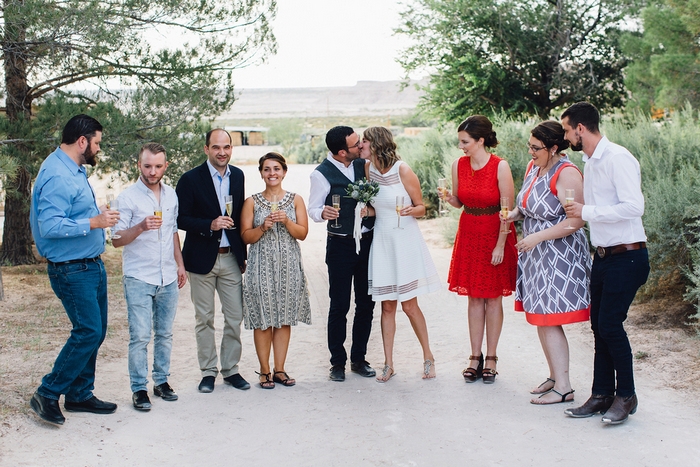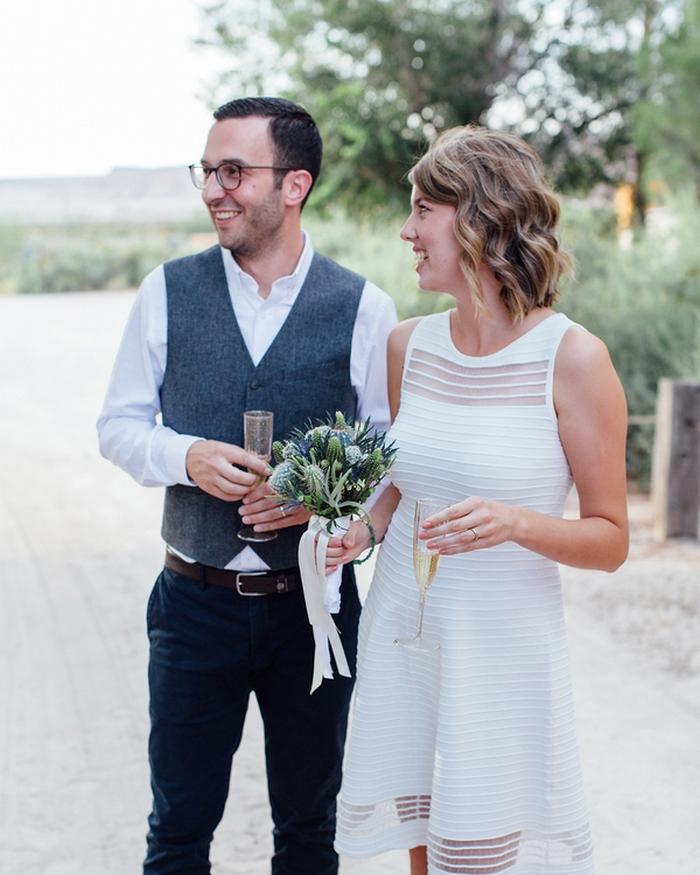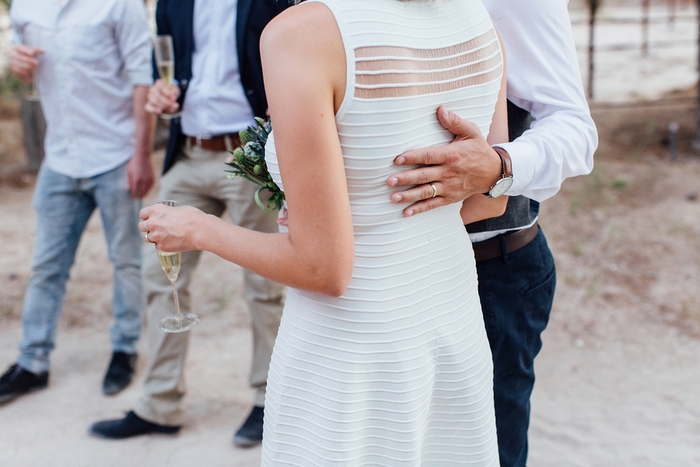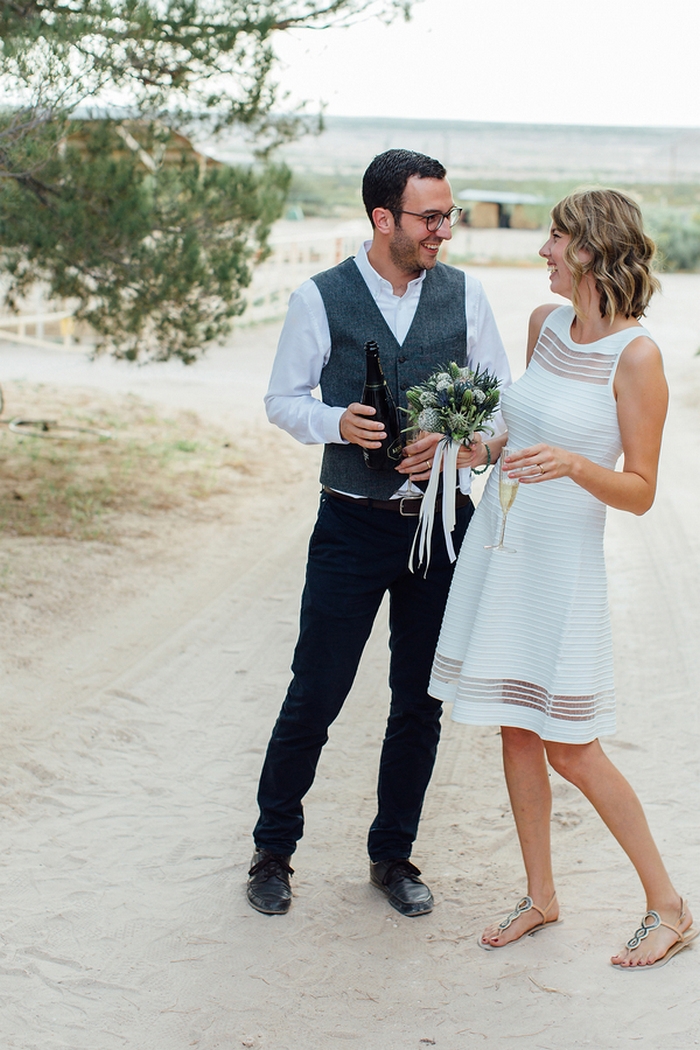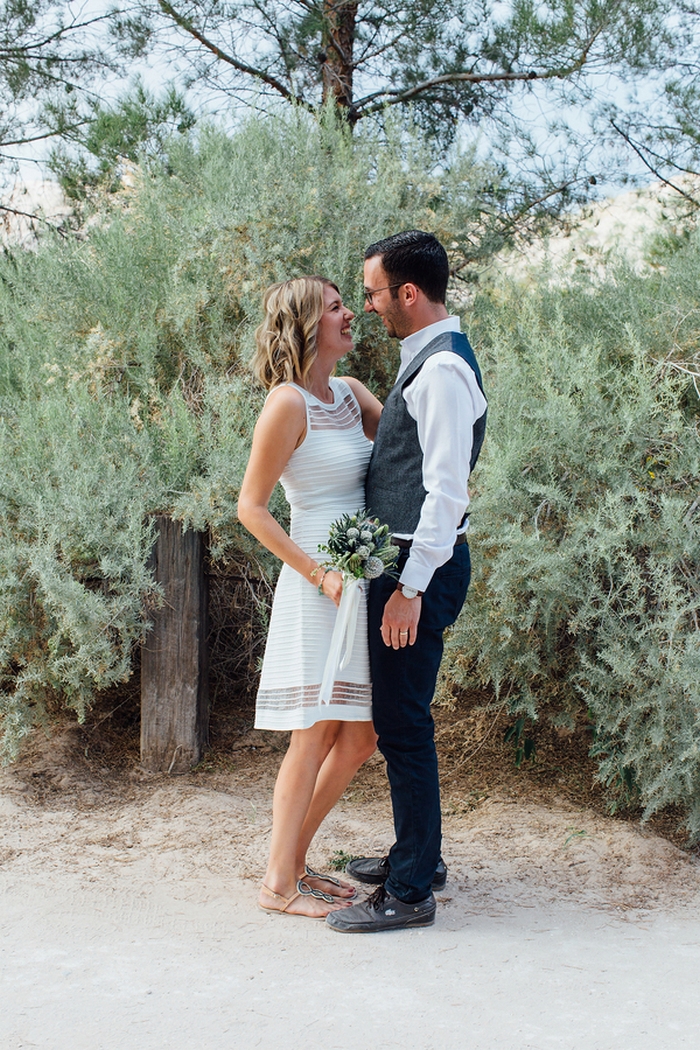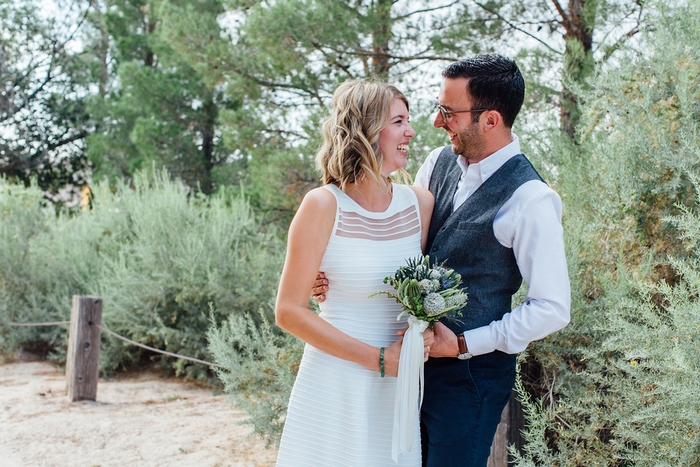 What was the best thing about having an intimate wedding?
We did it our way, we had ZERO stress and there was so much love and happiness since there was no pressure.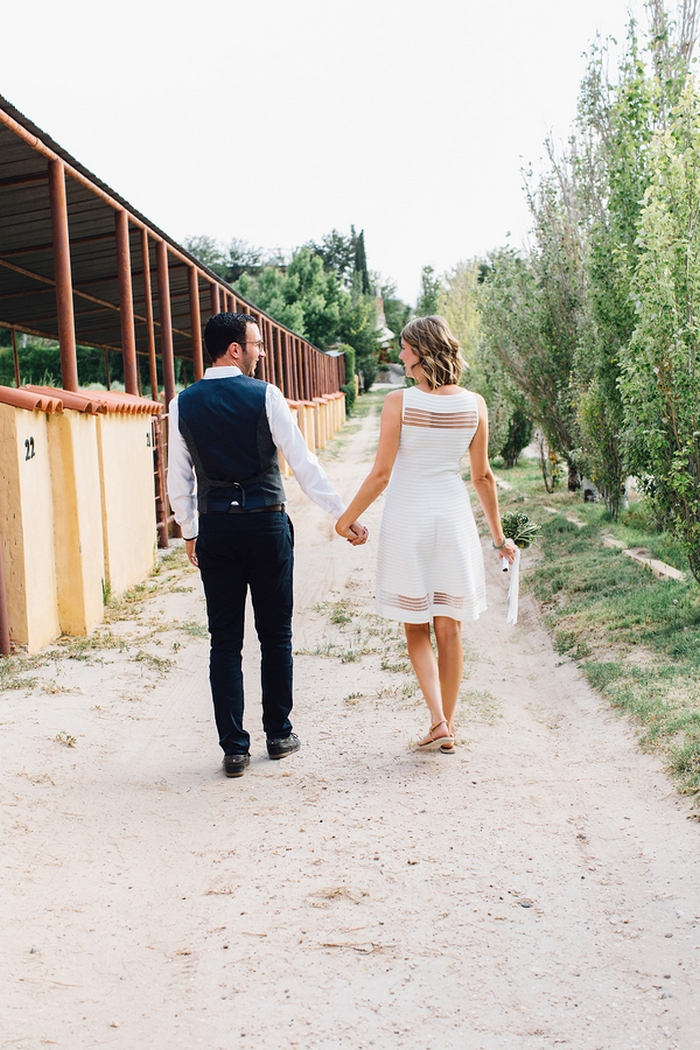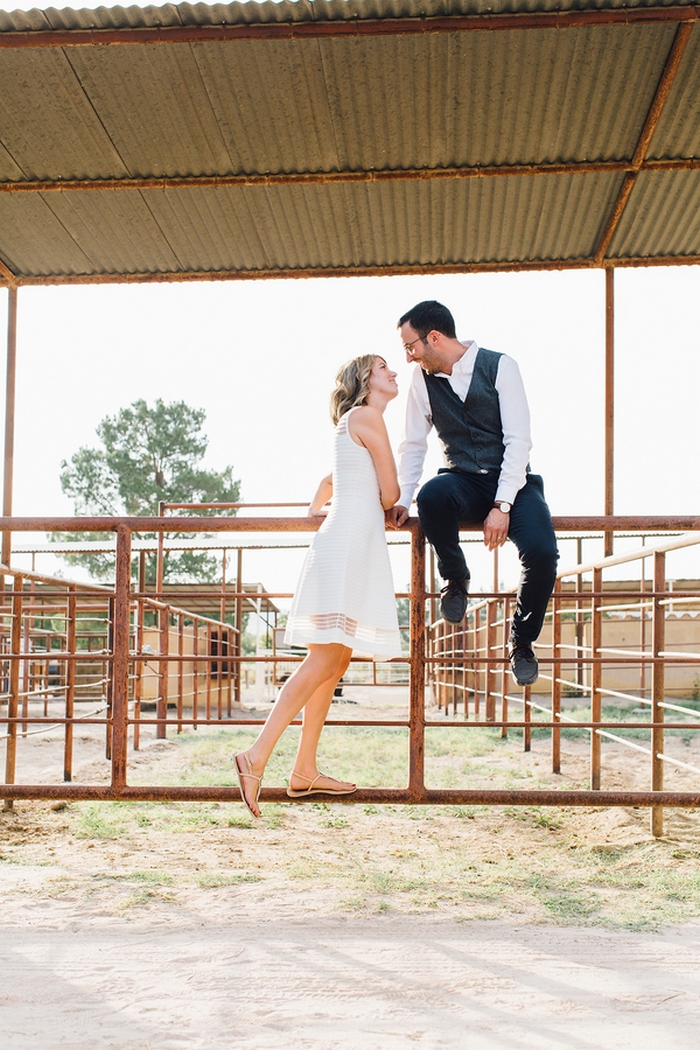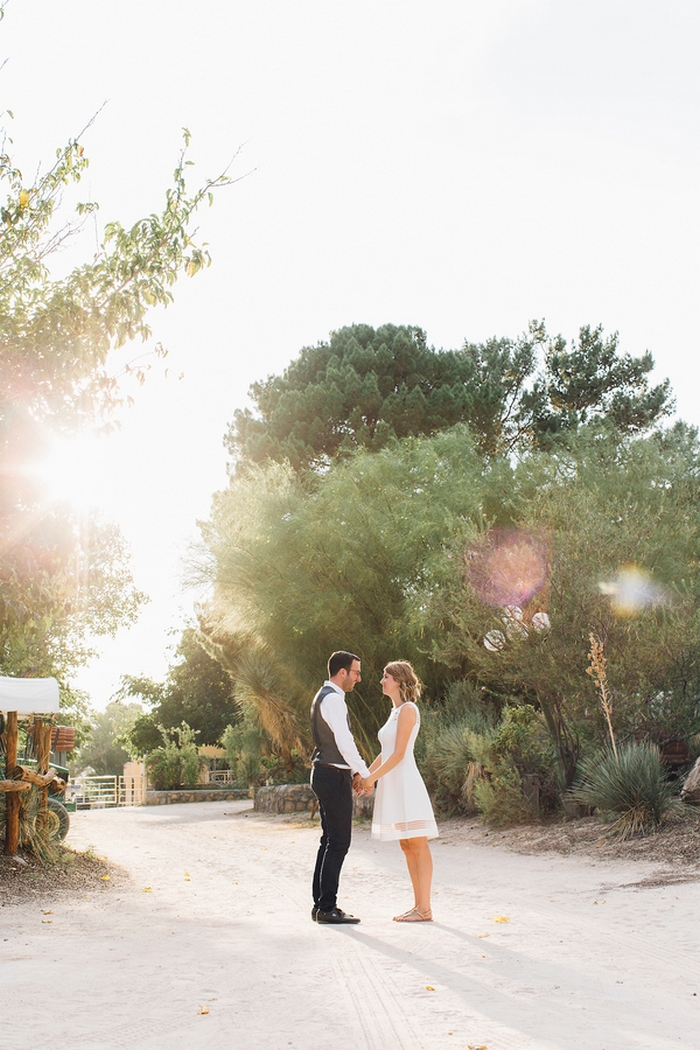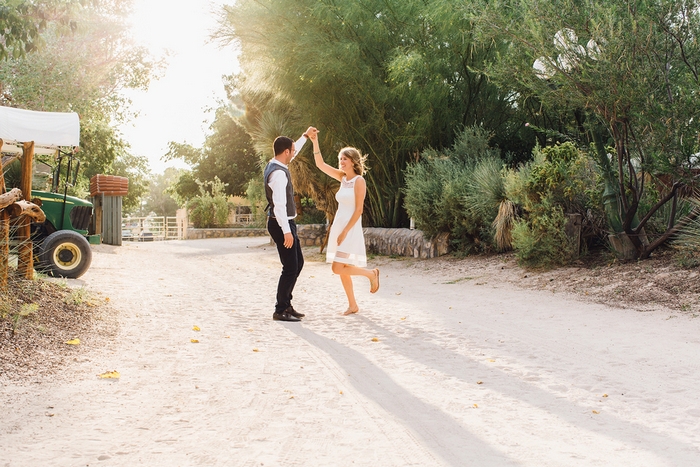 What advice do you have for couples who are considering an intimate wedding?
DO IT!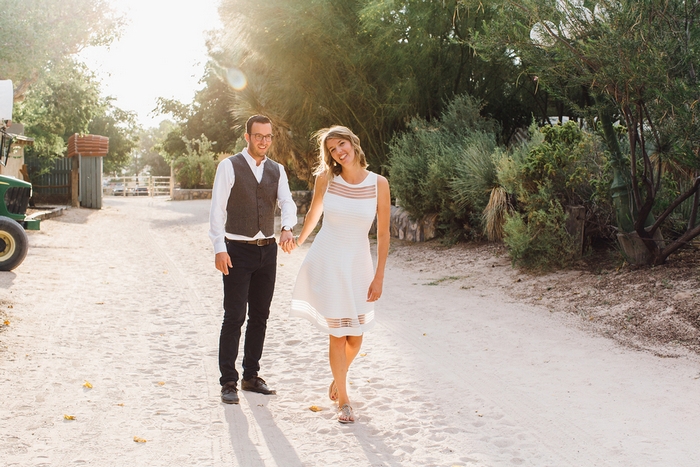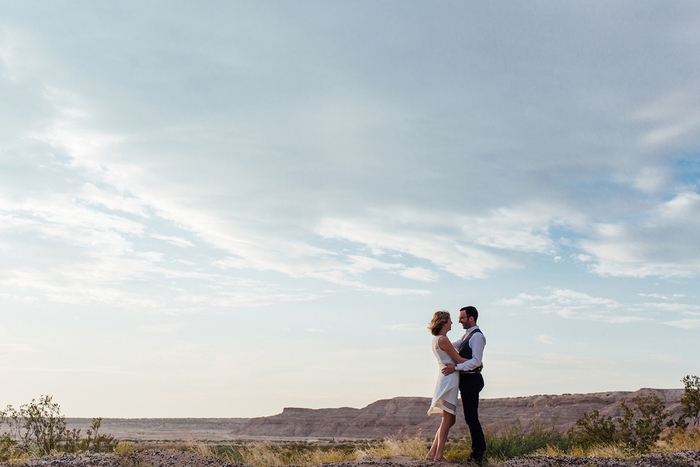 Vendors:
Venue: Cattleman's Ranch
Photographer: Taylor'd Photography