Spring has finally sprung and that means one thing – the Spring Bridal Collections are here! We're drooling over all the beautiful gowns being introduced this season and one of the collections we're absolutely dying over is the new Spring 2015 Madison James Collection from Allure Bridals.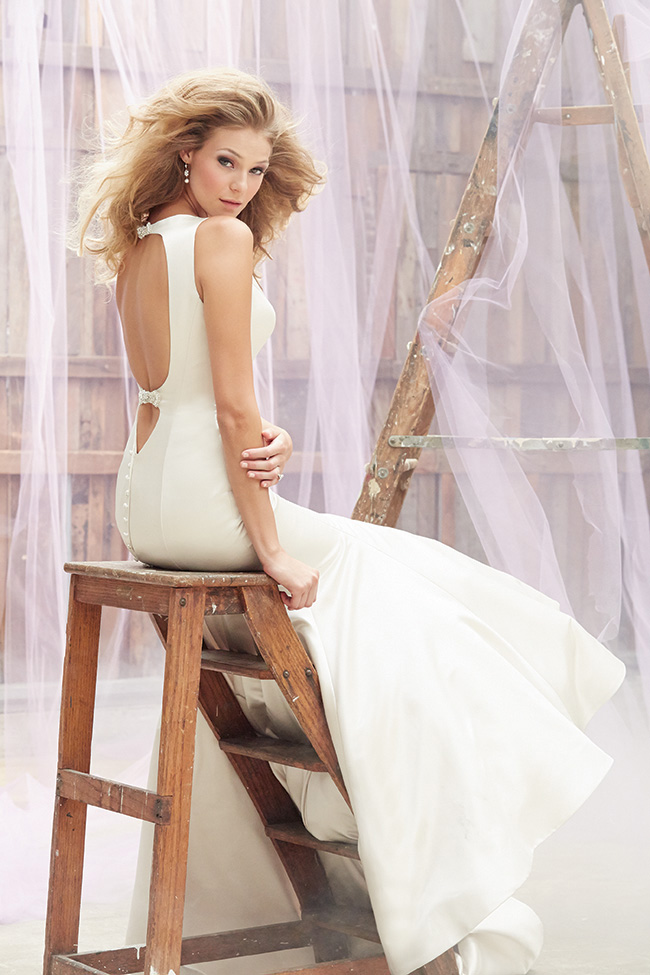 The spring collection is full of whimsical and ethereal gowns inspired by international textile patterns, floral embroidery and vintage design.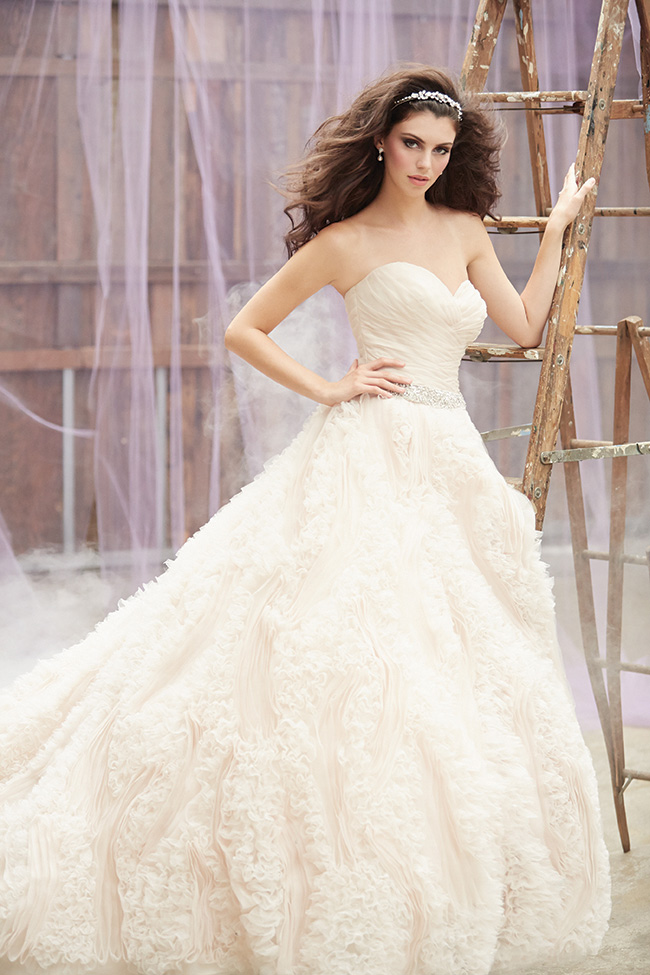 Made with the most luxurious fabrics and embellished with luminous beadwork, intricate embroidery, the gowns are nothing short of exquisite.  If you're a lover of all things modern, sophisticated and ethereal, these gowns were designed with you in mind!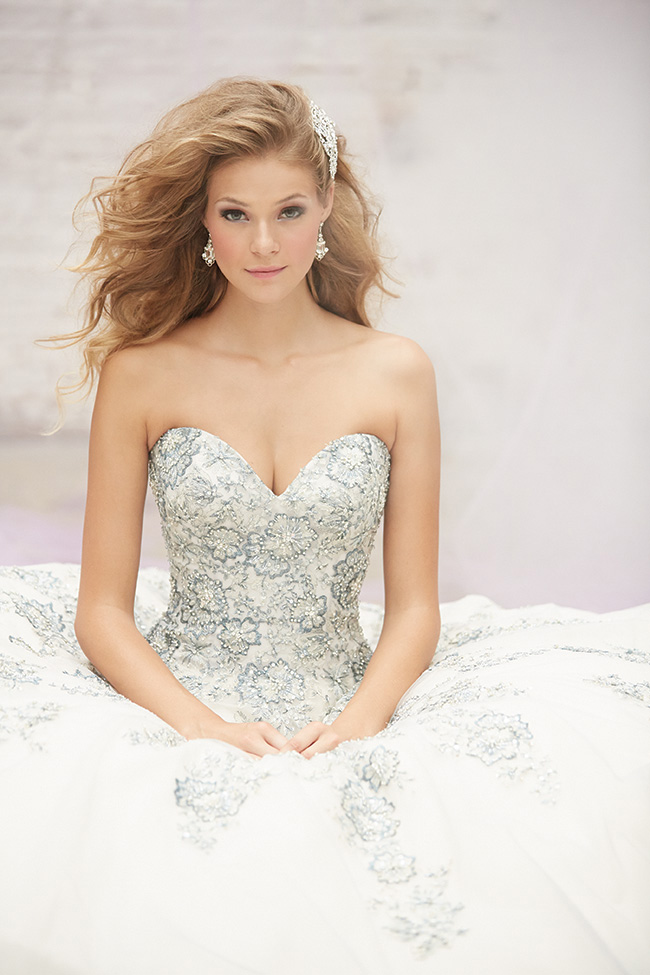 Seriously, how can you not fall in love with details like this lace capelet? We think it's absolutely to die for!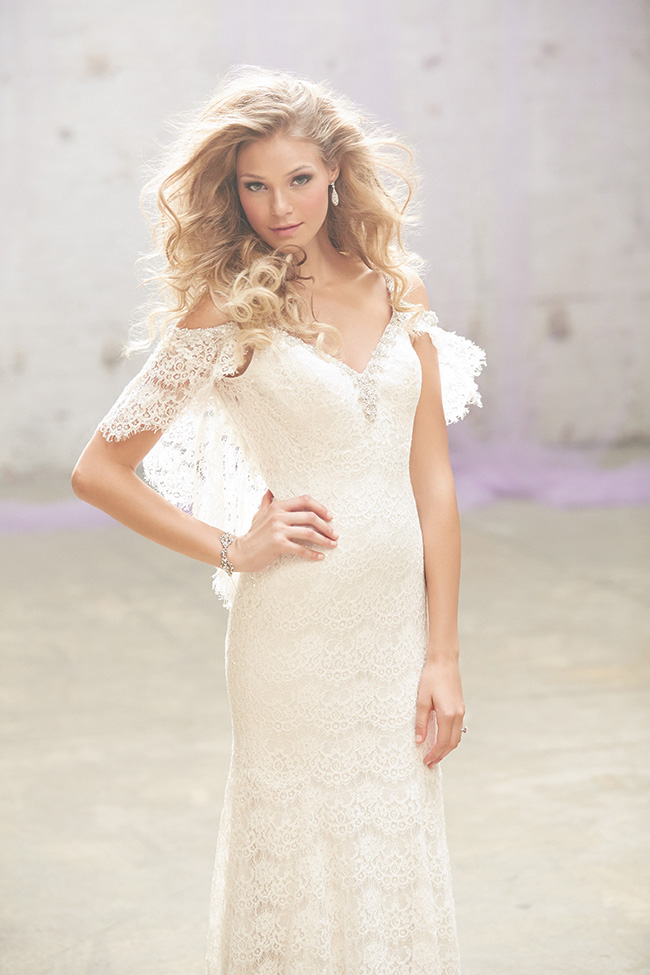 Romantic and elegant, the vintage-inspired silhouettes are both beautiful and flattering, and in some cases – like the curve hugging dress below – downright sexy. Whether you're looking for a more modest frock or a dress that's a little daring, there's something for everyone.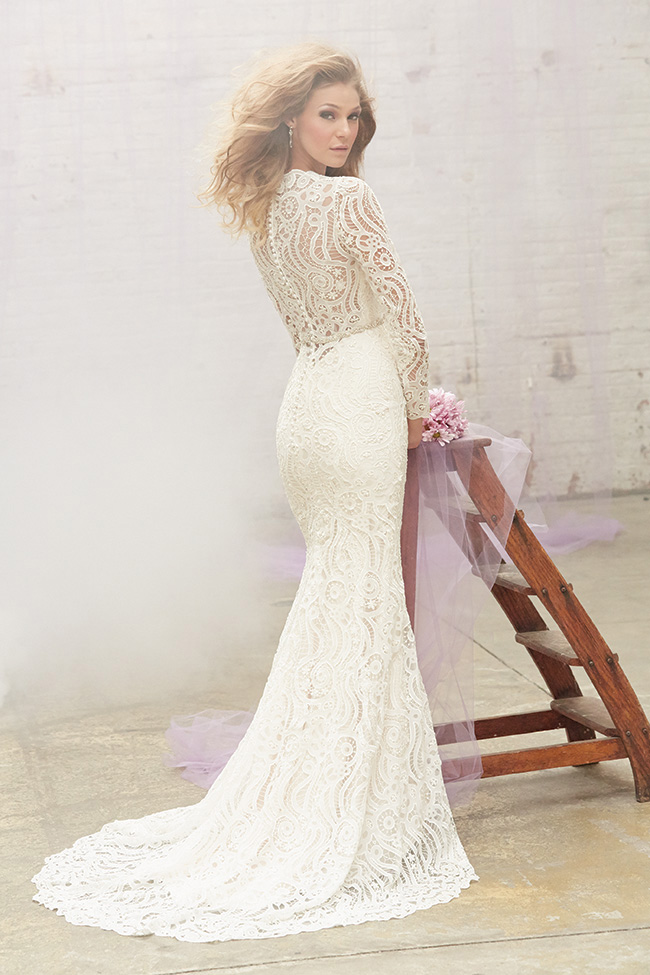 Want to see more of these gorgeous dresses? Of course you do! Check out the entire collection here and get ready to swoon! And if you're just like us and want to try on every single one of these pretty gowns, you can find out where they are sold here. Happy Spring, friends!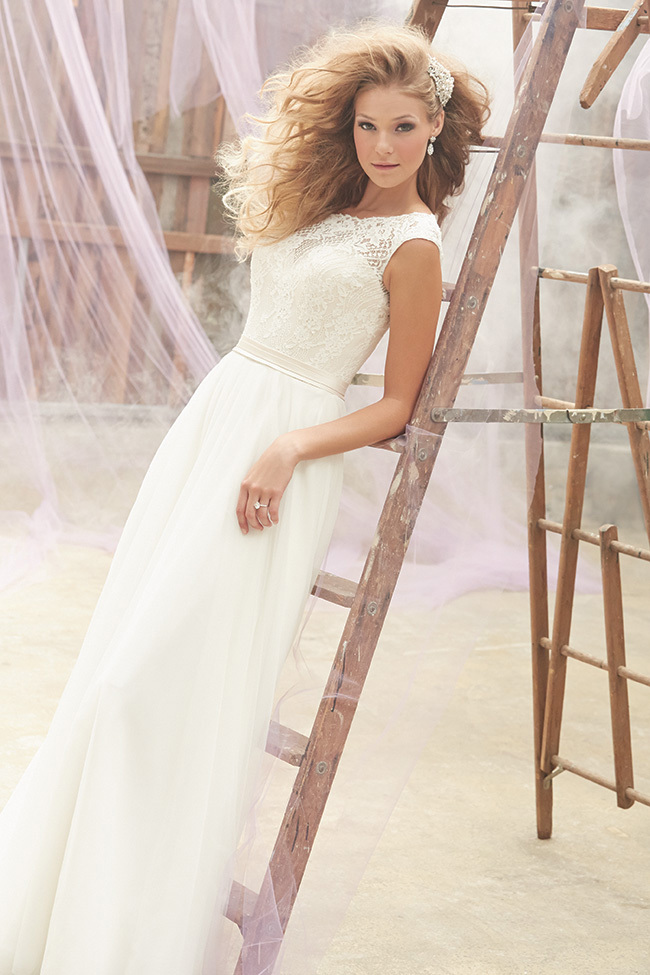 Sponsored Post.