Harry Potter fans, we solemnly sweater that you're about to be dazzled! My Weekend is Book, a literary-inspired gift box company, just dropped a line of Harry Potter-inspired groomsman gifts perfect for your wedding. From the Accio Groomsman, to the Potions Master, these boxes are sure to enchant! Want something extra-special? MWB can work with you to create one-of-a-kind Harry Potter-esque gift boxes for your wedding.
Summon your fellow wizards to your wedding party with this decadent box filled with artisan goods. 
This mystical yet sophisticated box celebrates the art of potion making.
Your groomsmen will get more of a buzz from opening these coffee-themed boxes than they do from their morning coffees!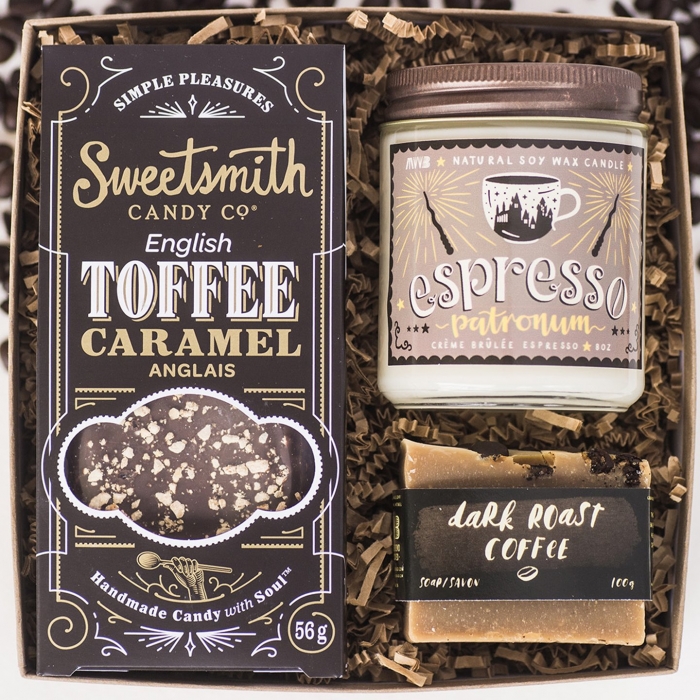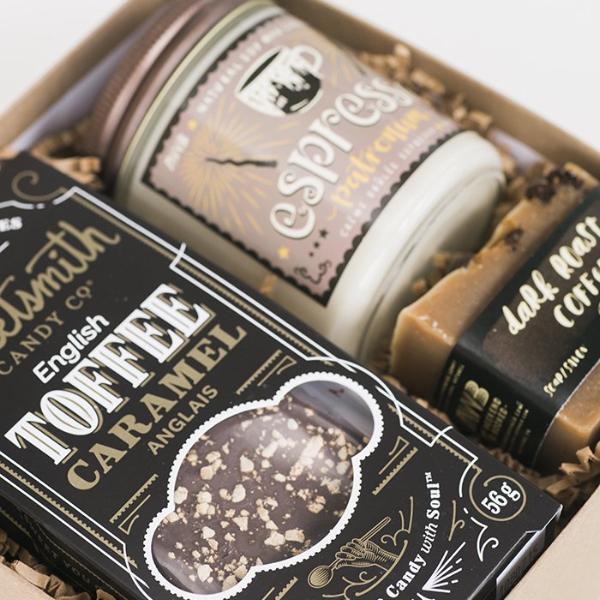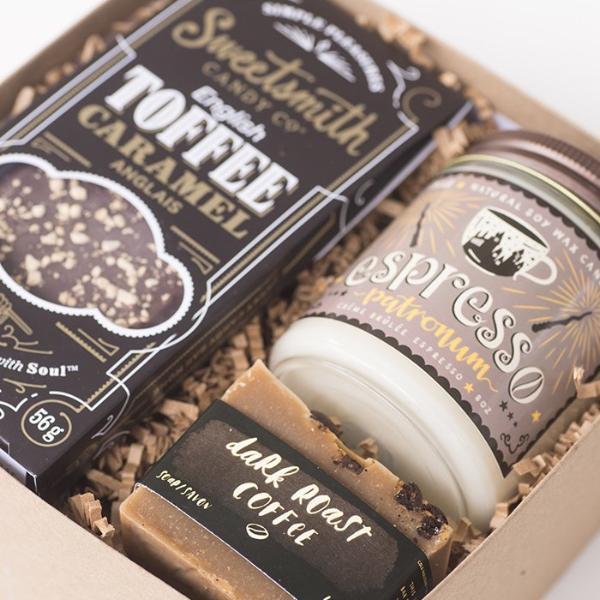 Want to see more? Go to My Weekend is Booked.