Getting married in a field, meadow or on the side of a mountain sounds very romantic, but is realistic?
Is the site accessible? What about your elderly guests, kids or people with mobility issues? What about guests with allergies? And what about the weather? If it's rainy or stormy, where will you take cover? Will the site be bug infested? (Watch for ticks!) Is it feasible to lug all your wedding day essentials to the site?
But the photos sure are dreamy.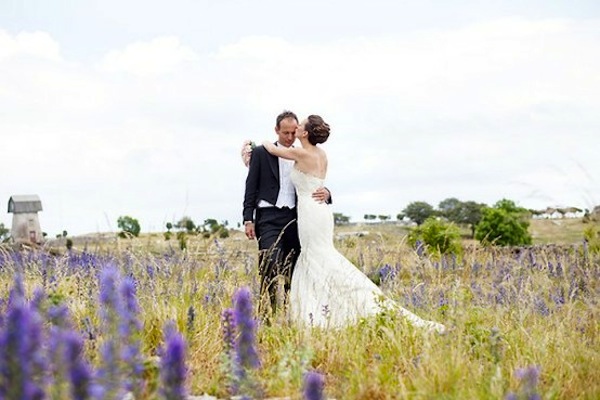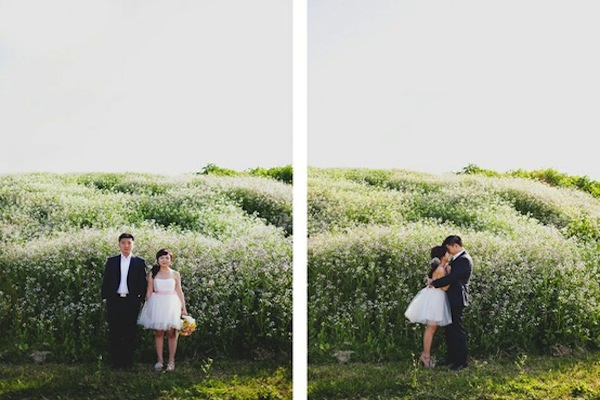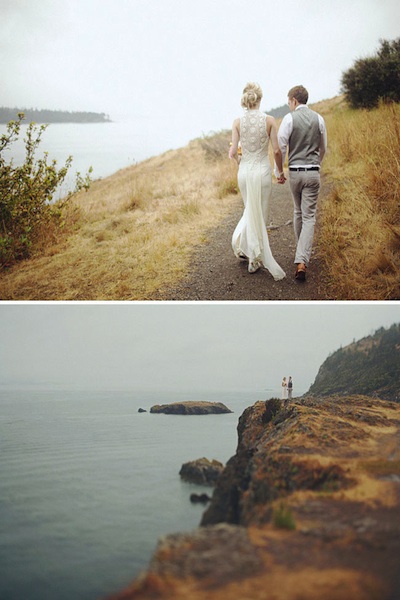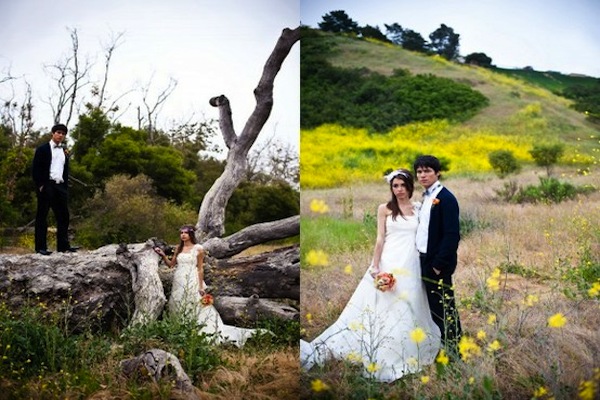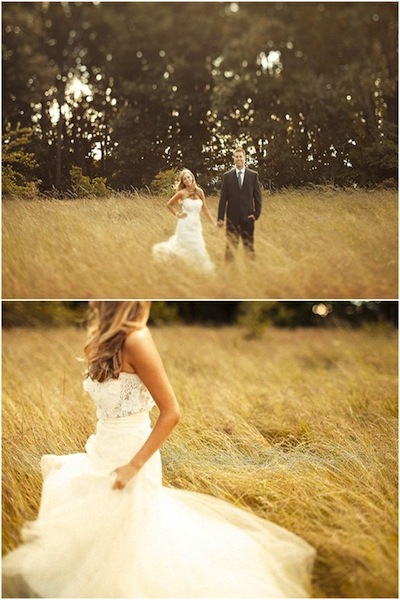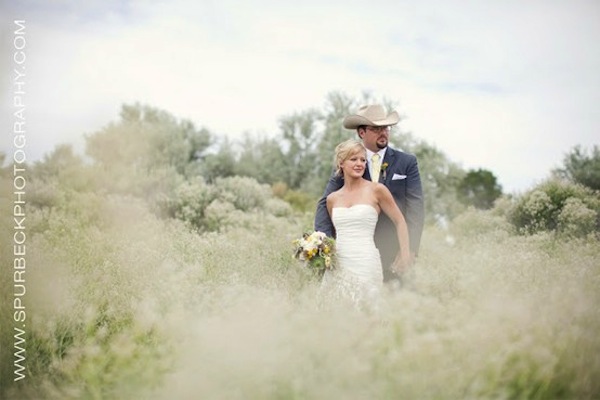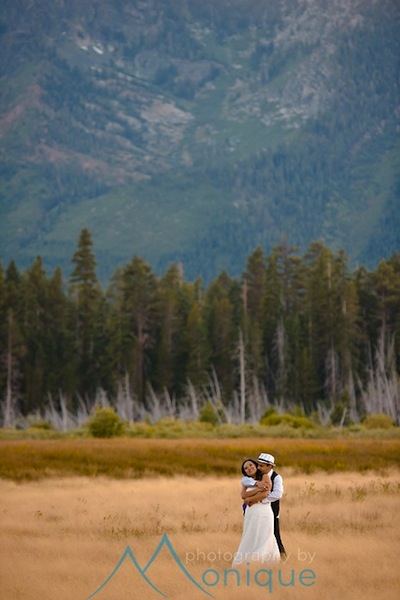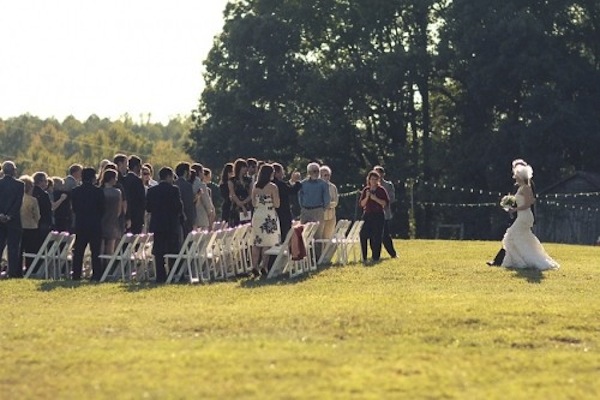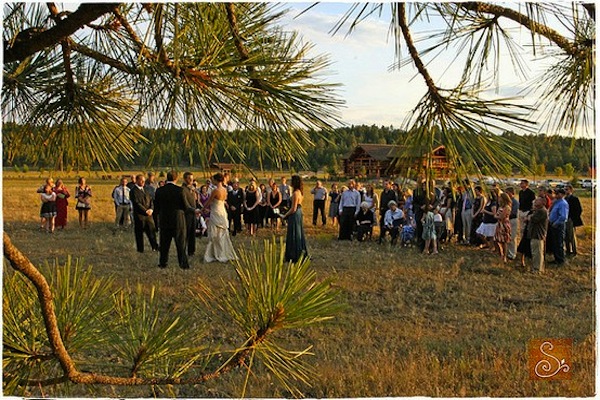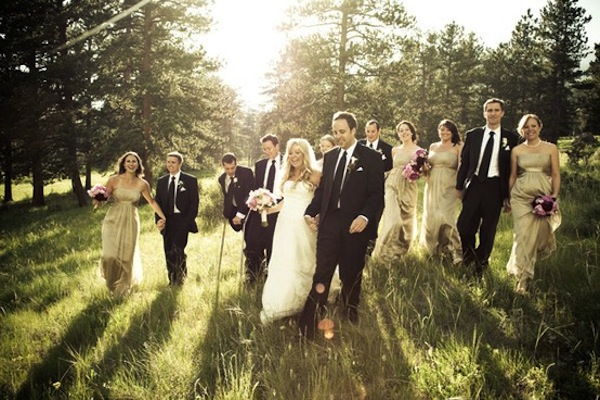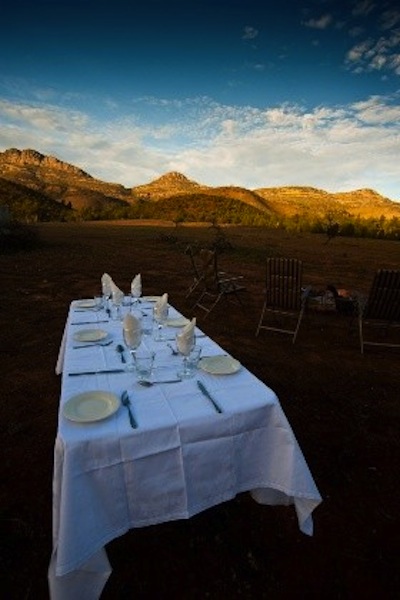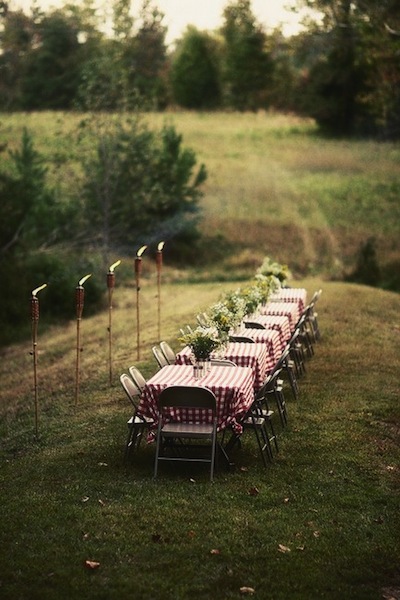 Image One: prettychicblog.dk; Image Two: loveisabigdeal.com; Image Three: eplove.info; Image Four: greenweddingshoes.com; Image Five: thesweetestoccasion.com; Image Six: prettylittleweddings.com; Image Seven: spurbeckphotography.blogspot.com; Image Eight: photographybymonique.com; Image Nine: jasonkeefer.wordpress.com; Image Ten: flickr.com; Image Eleven: mywedding.com; Image Twelve: pinterest.com; Image Thirteen: jasonkeefer.wordpress.com
Rebekah is a wedding and event designer and vintage obsessive. She owns the company A & B Creative, read her blog.