<!-no-adsense-->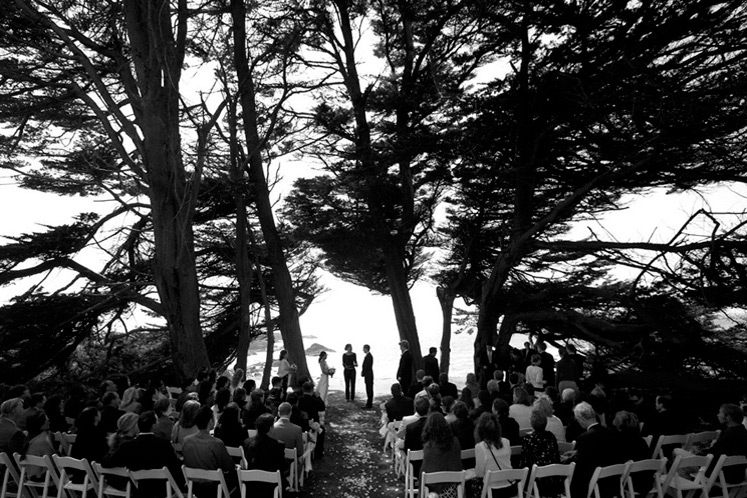 Mendocino, California provides a gorgeous setting for an intimate wedding. If you are considering a Mendocino wedding, there are plenty of reasons to choose The MacCallum House as your venue.
Here are five good reasons to say "I Do" at this Mendocino bed and breakfast.
1. The setting is stunning. MacCallum House provides the scenic beauty of the Pacific Ocean and a beautifully restored Victorian mansion bed and breakfast inn as a backdrop for your special day. MacCallum House has two acres of gardens, expansive lawns, a bar and restaurant and distinctive rooms.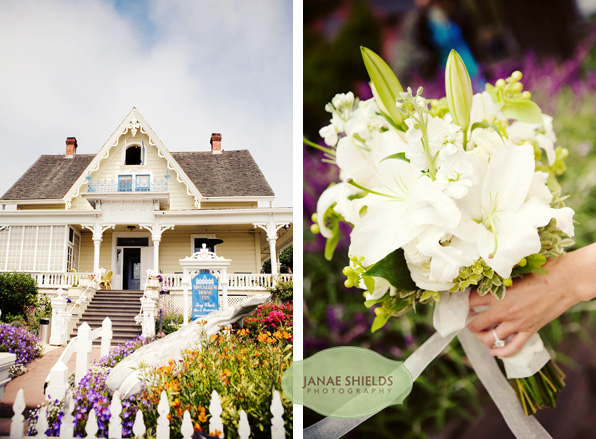 2. Convenience and comfort. You can keep your family and friends nearby by reserving the rooms on the main property exclusively for your guests. Also included with your rooms is a gourmet breakfast.
3. A warm welcome. The MacCallum House provides a complimentary arrival reception to welcome all your family and friends as they arrive for your Mendocino wedding. You and your guests can enjoy lovely appetizers and beverages in the beautiful gardens.
4. Less stress. The in-house wedding coordinator will help direct and oversee all aspects of the wedding, including coordination with outside vendors such as photographers, florists, DJs, etc.
5. The reception food. All food is prepared from scratch in the MacCallum House kitchen with an emphasis on regional organic ingredients. View sample menus.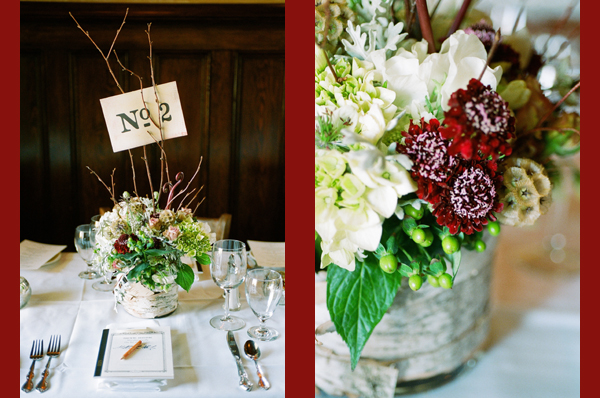 Want more info on how to have a gorgeous Mendocino wedding? Head on over to The MacCallum House online.
Photo 1: JPerlman RLutge Photography Photo 2, 3: Janae Shields Photography; Photo 4, 5: Q weddings, aka, Suzy-Q.
Sponsored Post.