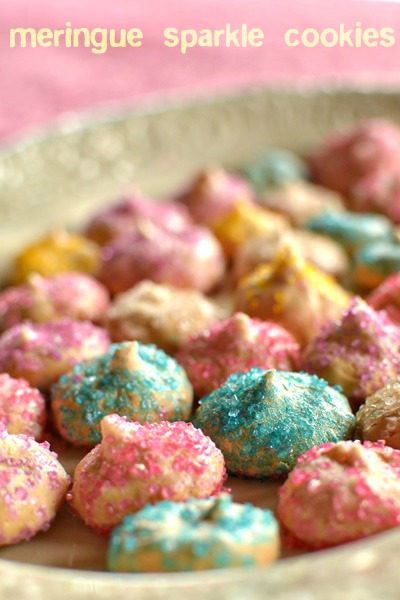 It's a good thing I snapped photos of these meringue cookies as soon as they came out of the oven, because 15 minutes later they were almost all gone. My two girls caught sight of them on the kitchen counter just after getting home from school – and, well, let's just say they were on a sugar high for most of the evening.
These meringue cookies are not only dreamy to behold, they really are melt in your mouth delish! Fat-free too! I think they would be perfect as DIY wedding favors or shower favors.
To be honest, I have never made meringue before. I was surprised at how easy it is to make. Much easier than candy! They key is to make these on a day when the air is dry because humidity affects meringue.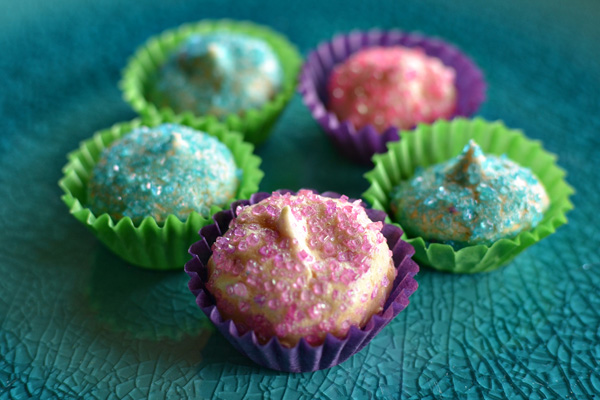 Here is the recipe and tutorial for meringue cookies:
Meringue Cookies (from King Arthur Flour)

Ingredients:
4 large egg whites
1/8 teaspoon salt
1/8 teaspoon cream of tartar
1/2 cup (3 1/2 ounces) Baker's Special, extra-fine, castor, or granulated sugar
1 teaspoon vanilla extract (or the extract of your choice)
sparkling sugar crystals
Preheat the oven to 250°F. Lightly grease (or line with parchment) two large baking sheets.
In a large bowl, beat the egg whites till foamy.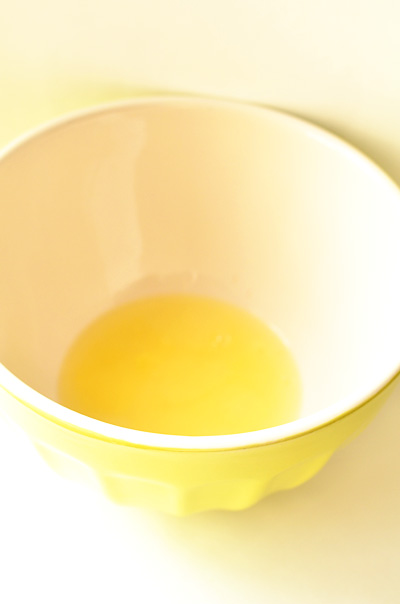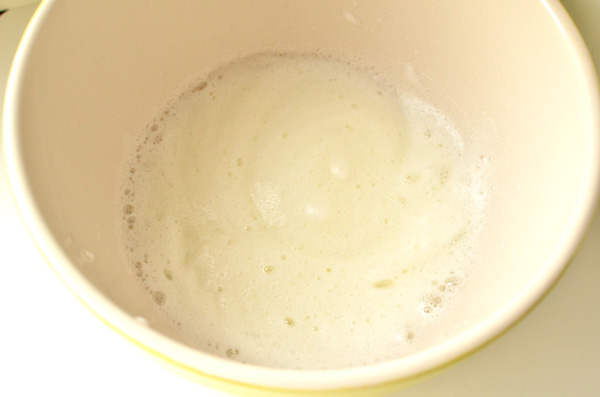 Stir in the salt and cream of tartar. Add the sugar gradually, continuing to beat, until the meringue is thick and glossy, and forms stiff peaks.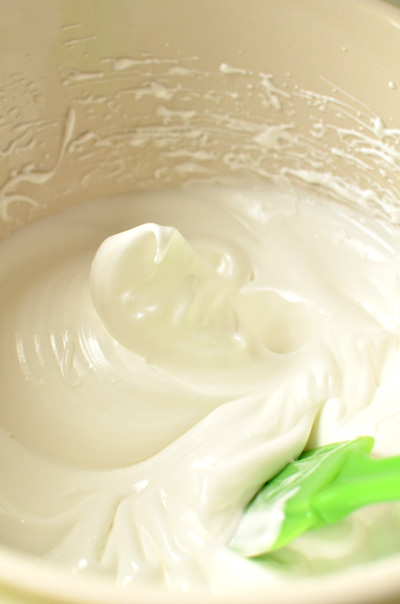 Stir in the vanilla or other flavoring at the end. (I beat mine again because it thinned out a bit.)
Place meringue in a piping back and pipe the meringue onto parchment lined baking sheet as shown in photo.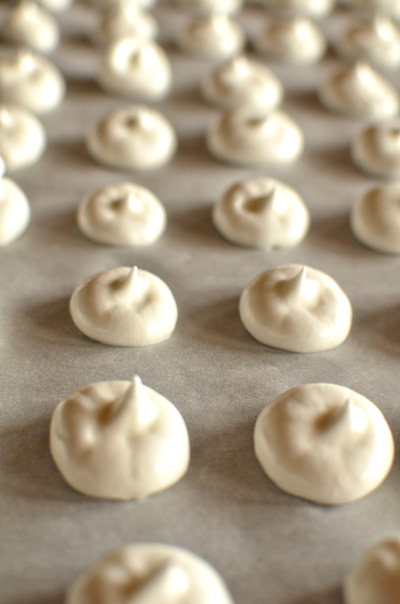 Sprinkle each with sparkling sugar crystals.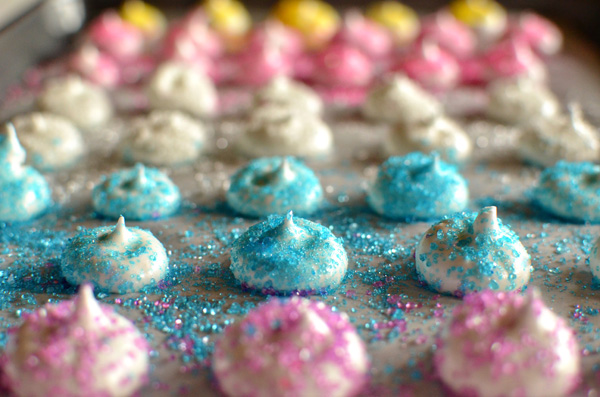 Bake for 1 hour, then turn off the oven and let the cookies cool in the unopened oven for two hours (don't peek!).
Yield: about 30 meringues.