Forget the days where brooches are just for your grandma! Brooches have made a big comeback – especially as a hair accessory. We've rounded up ten hair brooches that will having you singing their praises for your wedding day.
Replace a bulky hair clip with this simple nature-inspired hair brooch by RoslynHarrisDesigns.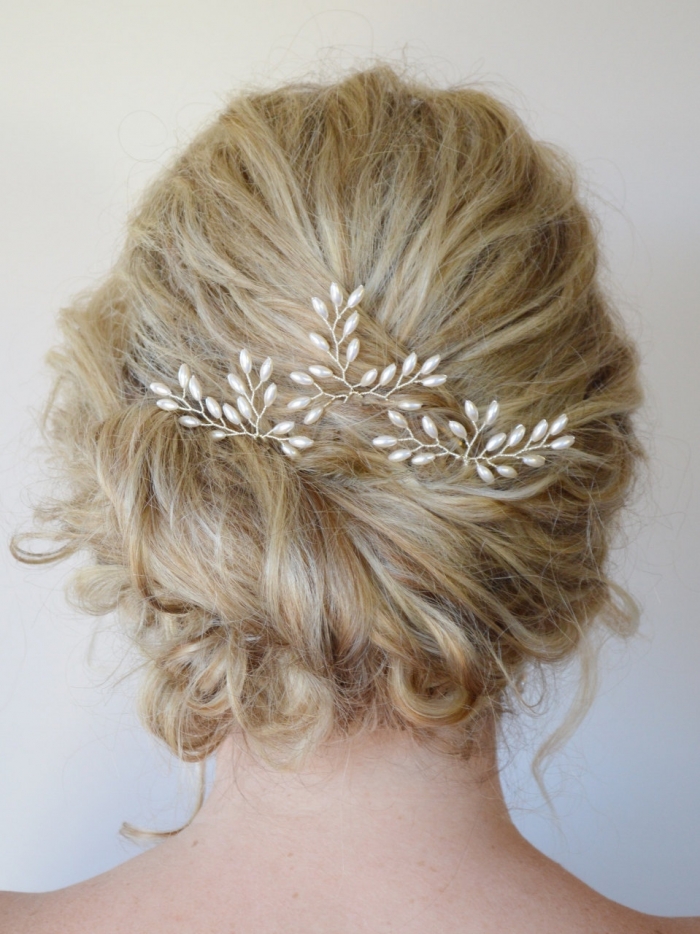 This understated floral hair brooch by Elibre is the perfect delicate choice.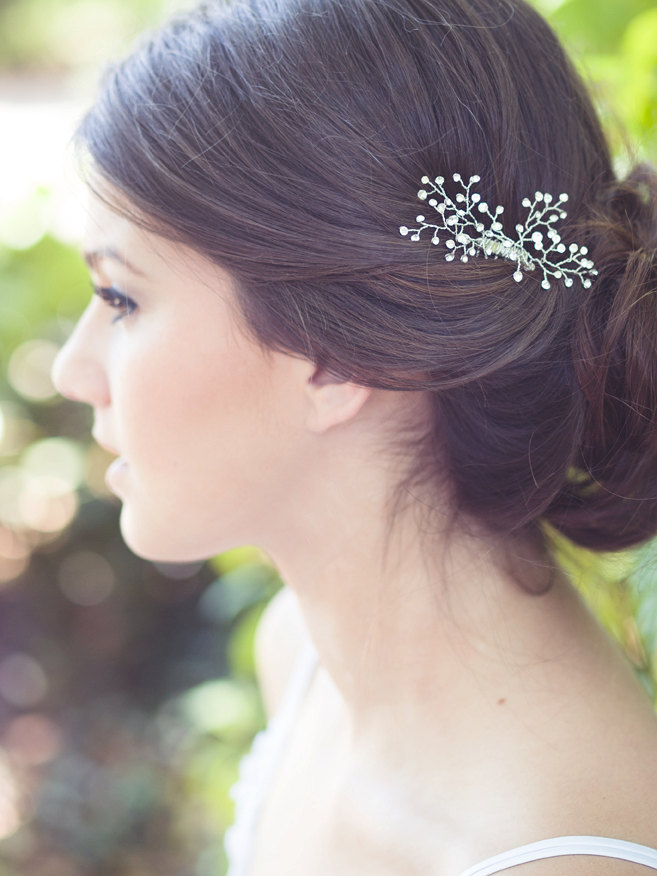 If gold is more your style, then you'll fall in love with this golden branch brooch by luxebuffalo.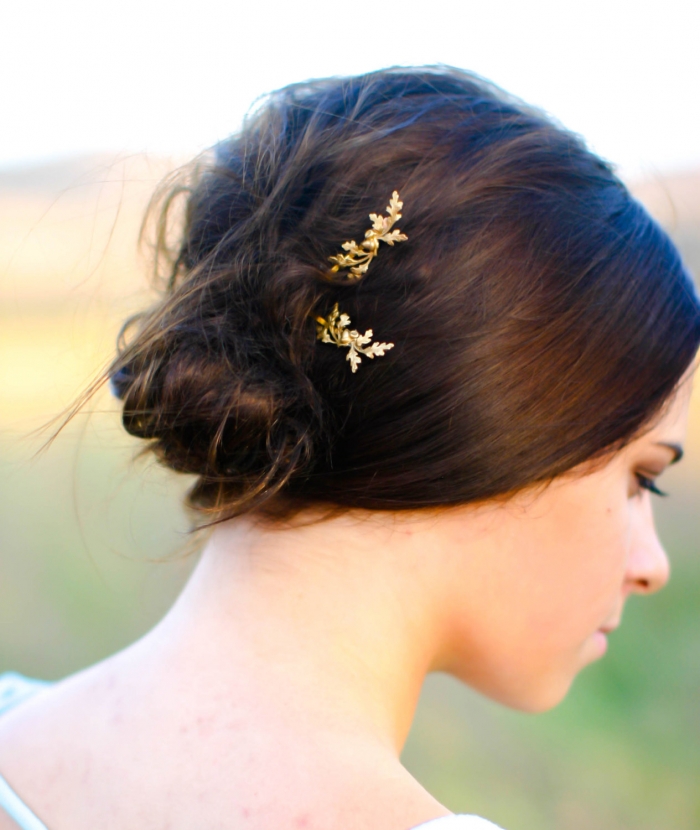 Less is more with this absolutely breath-taking four-leaf golden hair brooch by luxebuffalo.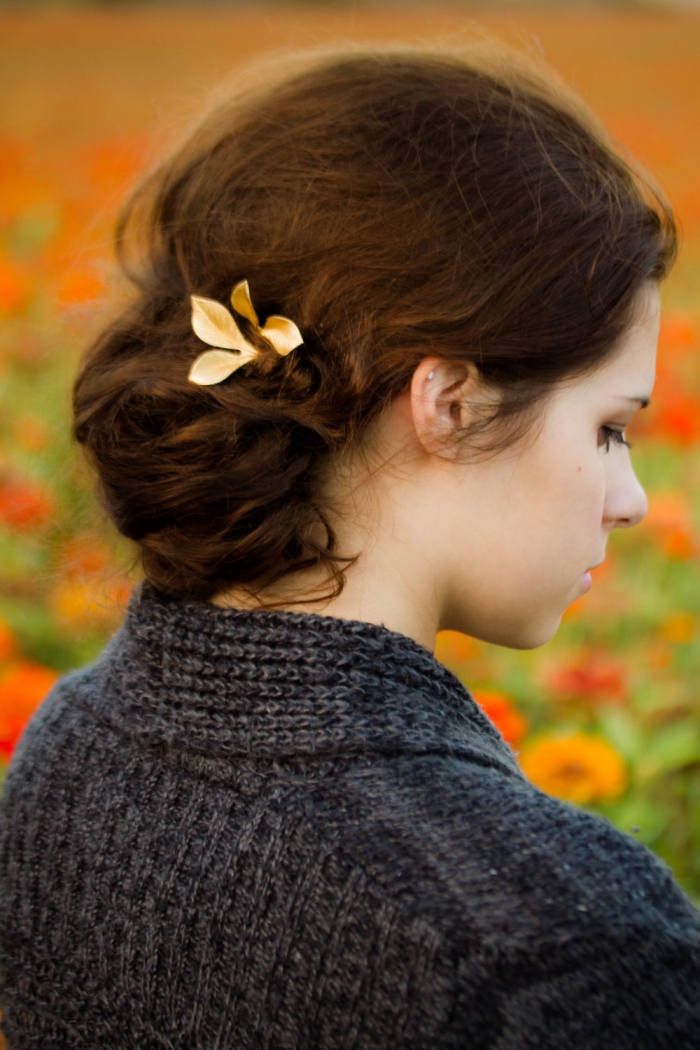 Replace a tiara with a beautiful brooch-chain of flowers and petals designed by PowderBlueBijoux.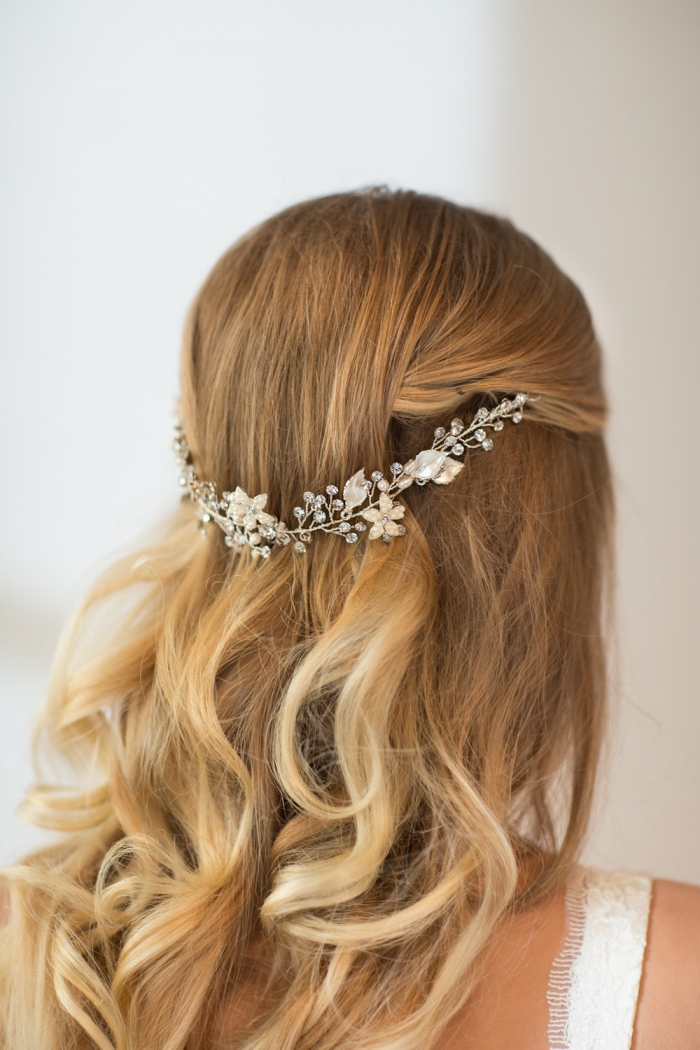 We are so in love with this gorgeous bohemian golden leaf piece by the talented EchoandLaurel!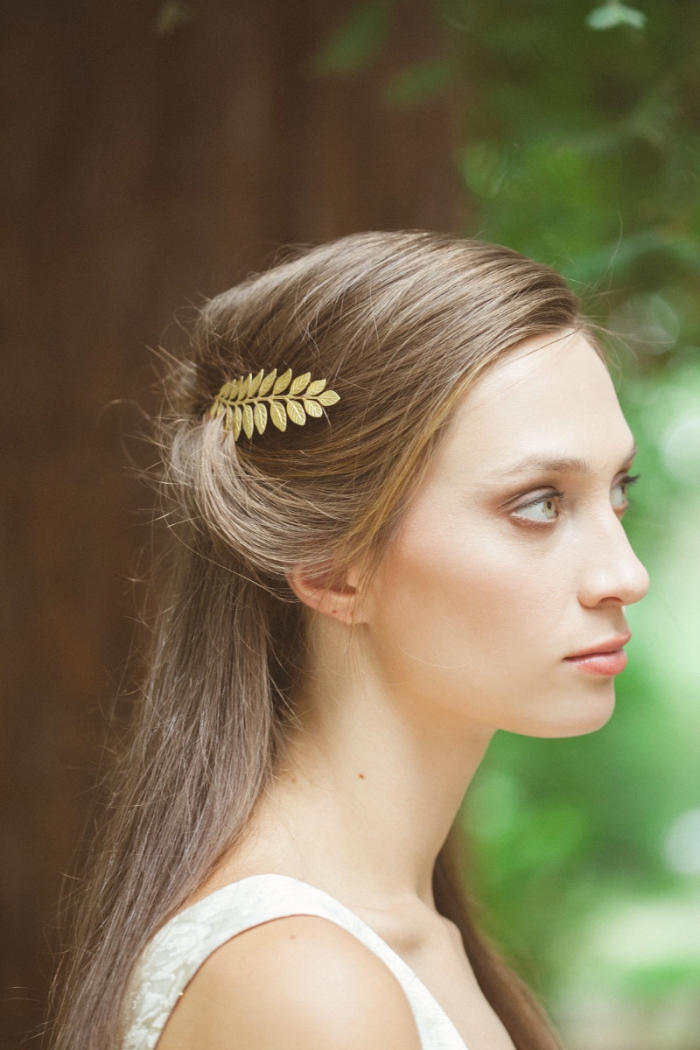 We love the texture on this stunning feathered leaf brooch by PowderBlueBijoux.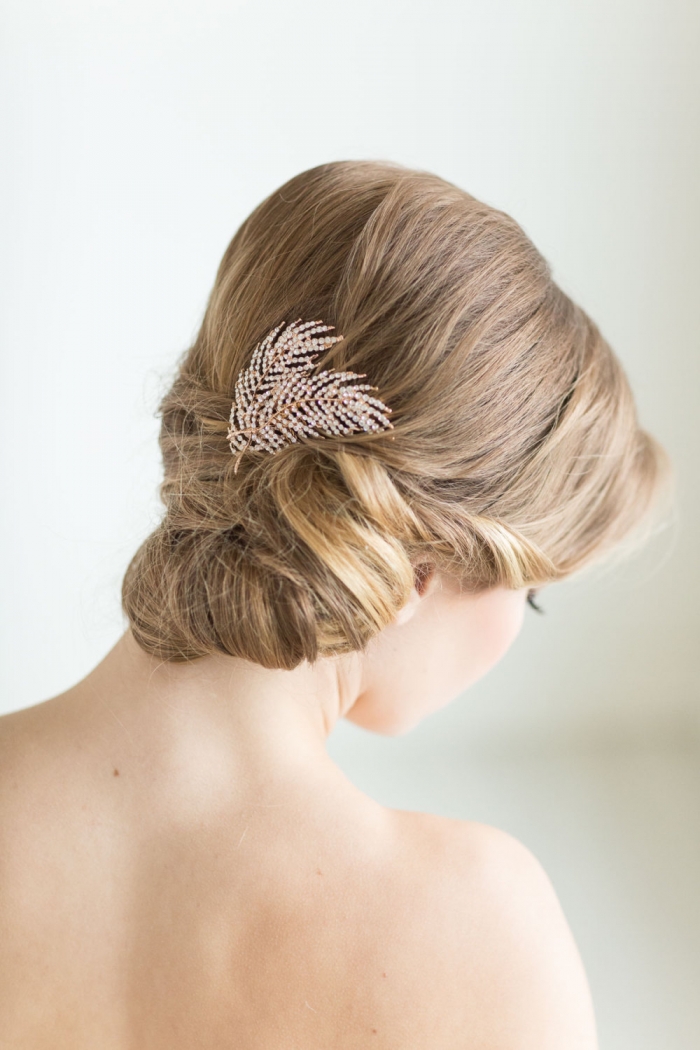 Flower hair brooches such as this one by PowderBlueBijoux are an easy way to add bohemian vibes to your look.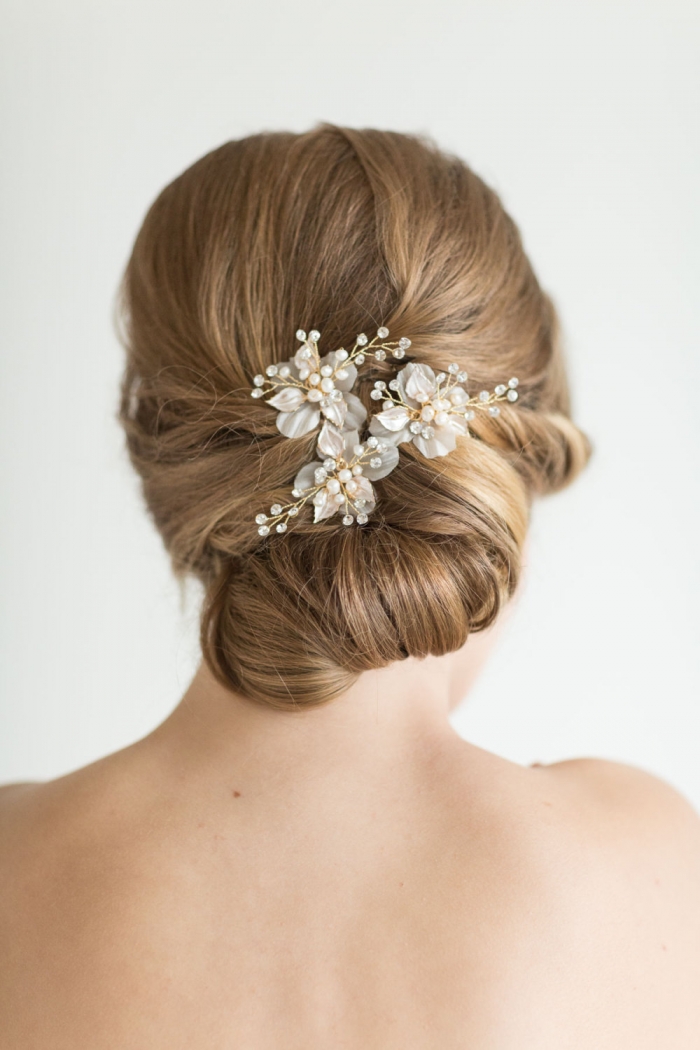 Lace and flowers from this beautiful piece are the way to go when it comes to choosing a PowderBlueBijoux design. 
Finally, sometimes you just have to go big or go home. If you'd rather go big, you'll love this design by Rozenhandmade.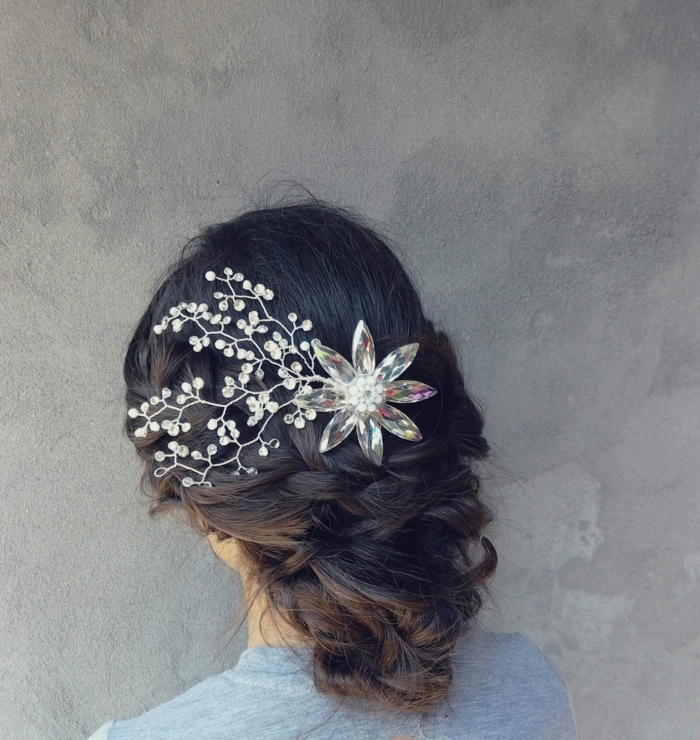 *This post contains Etsy affiliate links
Save
Save
Save