Looking for vintage buntings for your wedding day? We just listed some new ones in our Etsy shop! All are handmade and sell for $24,
I love the warmth and richness of this color combination. See it here.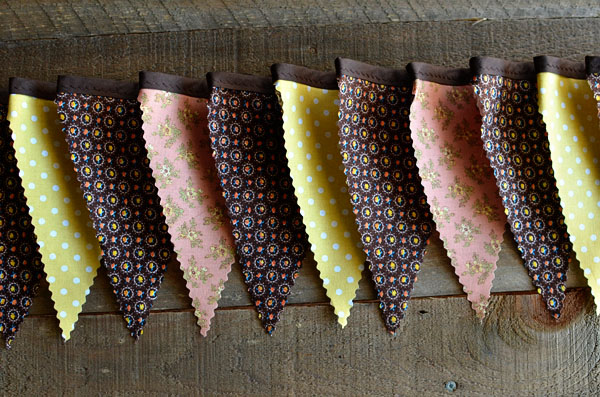 This grey and white bunting would go with just about anything.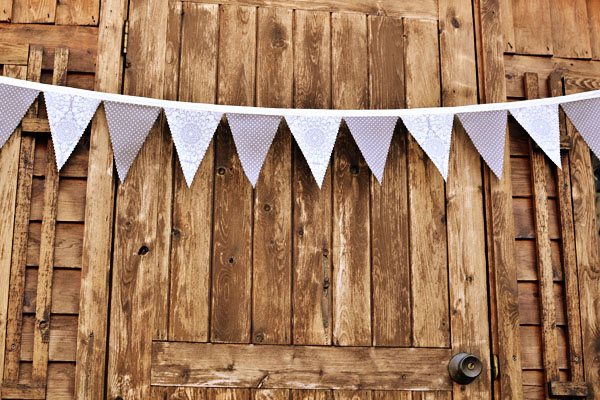 This elegant rose bunting would be perfect for a bridal shower.
If you are having cobalt blue as one of your wedding colors, this bunting might just be a perfect fit.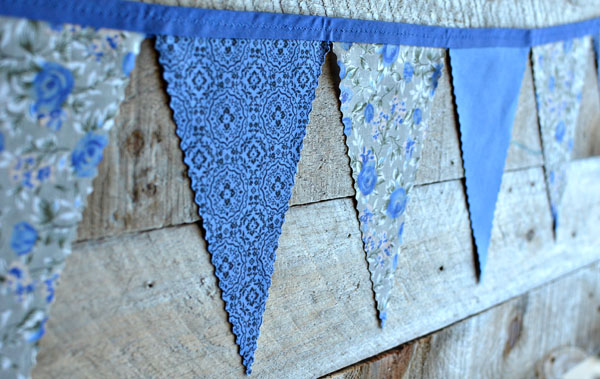 Come and see all of our handmade buntings in our Etsy shop.