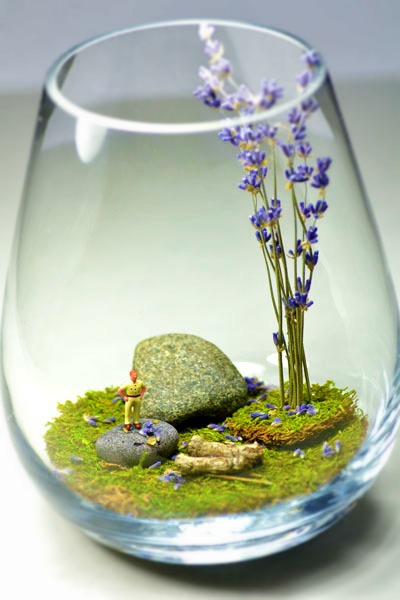 Want to learn how to make a terrarium for your wedding?
DIY terrariums are such a fun and inexpensive way to decorate at your wedding reception. There are many different types of terrariums. Some use fresh moss and succulents, while others use dried moss and other botanicals. I went with the dried, no-fuss option for this tutorial.
What you will need:
Clear glass bowl or vase (I got mine at a second hand store for a buck)
dried moss
stones, sticks and other botanicals
model train figures
glue
scissors
How to Make a Terrarium
Using scissors, cut a piece of moss to fit the bottom of the glass container. Place the moss inside the container. I did not glue the moss to the container.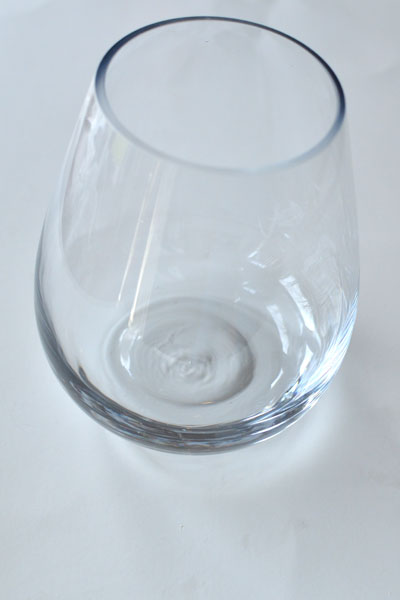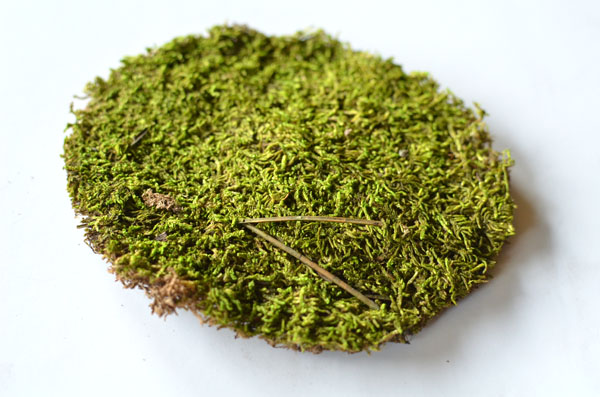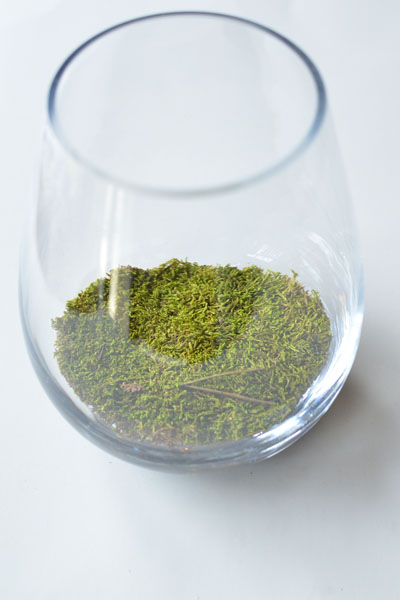 Place your chosen natural elements (rocks, twigs, botanicals) inside the terrarium. If you want, you can glue them down.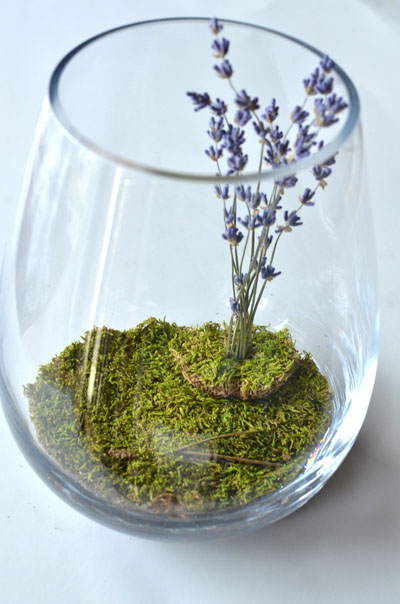 Open your package of model train figures.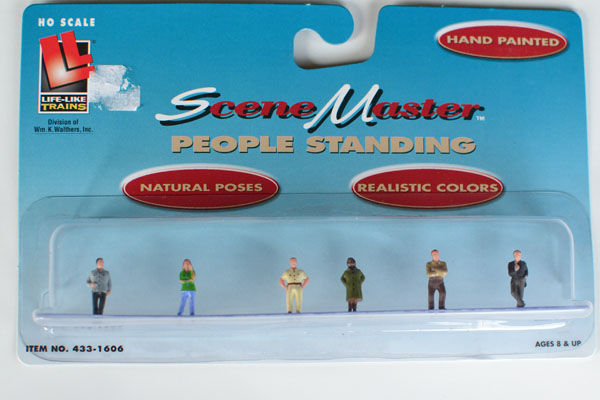 Grab your little man (or woman) and glue him to a rock. Place the rock inside the terrarium. That's it. You are done!! Make several of them as centerpieces for a fraction of the cost of flowers.