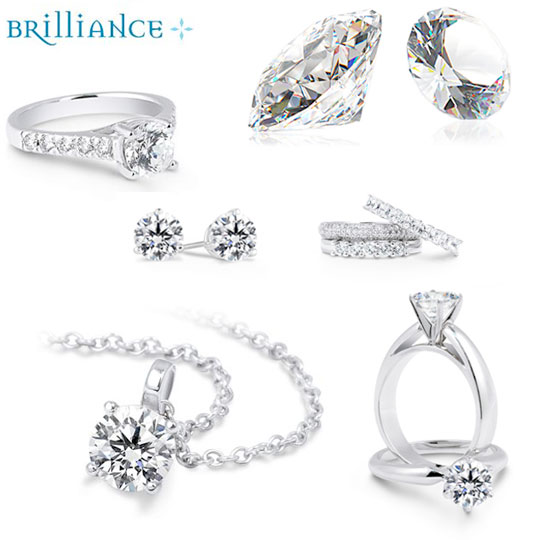 Want to add some sparkle to your wedding day? Check out the dazzling diamonds at Brilliance.com.
Over the past two decades, Brilliance has built a reputation as one of the leading retailers of loose diamonds, diamond engagement rings, and fine jewelry. Each of their diamonds is hand-picked by gemologists and their jewelry is manufactured in the United States by master jewelers.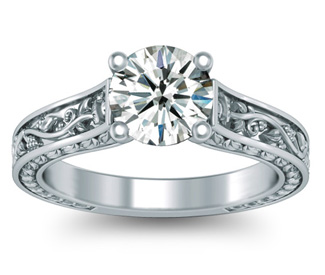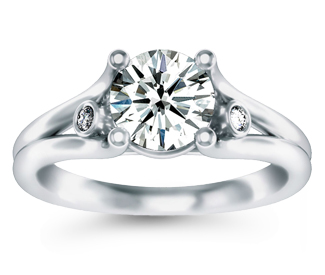 All loose diamonds offered at Brilliance are certified by gemological laboratories. They are mined and processed in an environmentally and socially conscious manner, in accordance with government-mandated guidelines. Brilliance works with the industry's most reputable and regulated suppliers of high-quality diamonds, adhering to a strict zero-tolerance policy against conflict diamonds.
Search certified online diamonds based on shape, price, carat size, and more. If you have questions, Brilliance will guide you through the process, ensuring your choice reflects your personal style and preferences.

When it comes to price, Brilliance offers a lowest price guarantee, which means that if you happen to find an item of identical size and quality at a lower price, they will beat it.
To make your purchase worry-free, Brilliance offers a 100% money-back guarantee and a hassle-free 30-day return policy.
Sponsored post.