Elaborate weddings are not for everyone. Some brides want a private, romantic ceremony with only their closest family and friends present. And some couples even choose to elope, not wanting the the expense or pressure of a traditional wedding.
Finding a venue for an intimate wedding can sometimes be a challenge, especially if you're not set on a courthouse or formal setting. But some venues are catering to busy, non-traditional couples who still want a special celebration.
Le Chatelet–located about 90 minutes from New York City and Philadelphia–specializes in "elegant elopements" and small weddings. Nestled in 16 acres of the Delaware Valley, the scenic French manor is available for intimate and personalized celebrations whether you're looking for a cozy indoor, garden or outdoor wedding.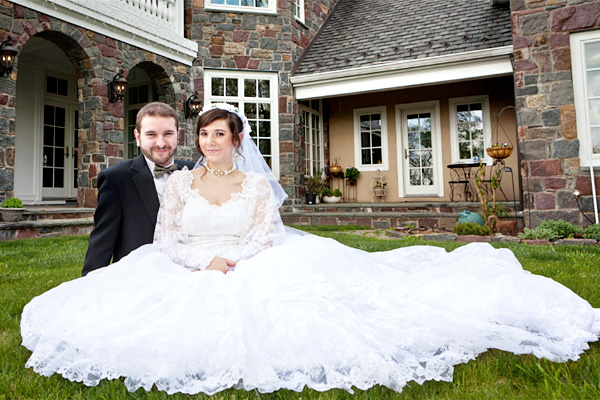 Begin the day outside with vows in the Victoria gazebo and garden and terrace with an arbor. Then head indoors for cocktails in the parlor or music room and dinner on fine china and crystal on the stone porch overlooking the woods.
Their all-inclusive packages include wedding invitations, a dressing suite for the bride, boutonnieres, photography and a personalized ceremony for up to 25 guests. Catering includes an hors d'oeuvres reception, sparkling toast, after-dinner coffee and tea and a wedding cake.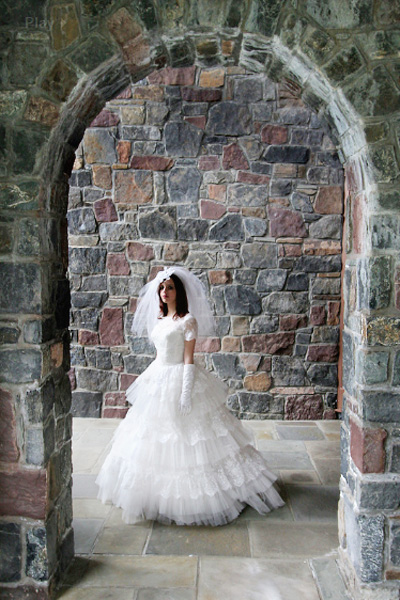 For a mid-week elopement, the venue will gladly accommodate short, private ceremonies in the evenings Monday to Thursday with ceremonies for two (plus two witnesses), photography, sparkling toast and a small wedding cake.
The owners of Le Chatelet eloped themselves and they understand that some couples want an affordable, stress-free wedding option with minimal planning. Their officiants will customize your ceremony to your religious, secular or traditional personal beliefs.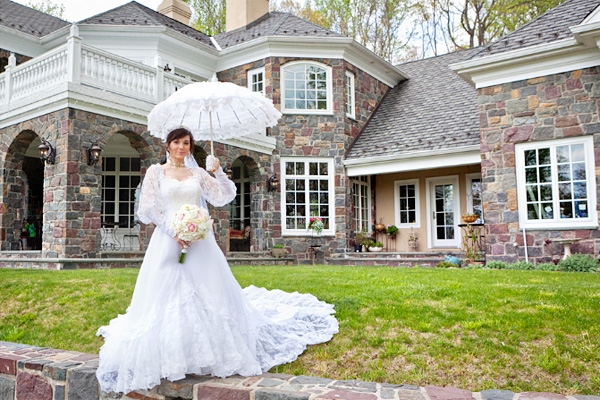 Le Chatelet also offers eco-friendly weddings for nature lovers with green and vegan options, as well as products from local farmers and wineries. So if you want to start your "happily ever after" as soon as possible, check out Le Chatelet for affordable small wedding and elopement options.
Sponsored Post