Pop quiz time: what is the perfect bridesmaid gift? Jewelry, of course! After all, there's no better way to thank your besties for being a part of your big day than with beautiful and unique jewelry pieces. Unlike many bridesmaid gift options, (trust us, any clothing item that says "bridesmaid" surely won't be worn after your wedding!) jewelry pieces are pretty and practical, and will be worn time and time again by your bridesmaids.
These 10 jewelry items are some of the most popular pieces that we've featured on IW. There's a reason why countless brides love these pieces: many are one-of-a-kind, and all are positively dazzling!
These beautiful hoop earrings from Atrio will become one of your bridesmaids' all-time fave jewelry pieces.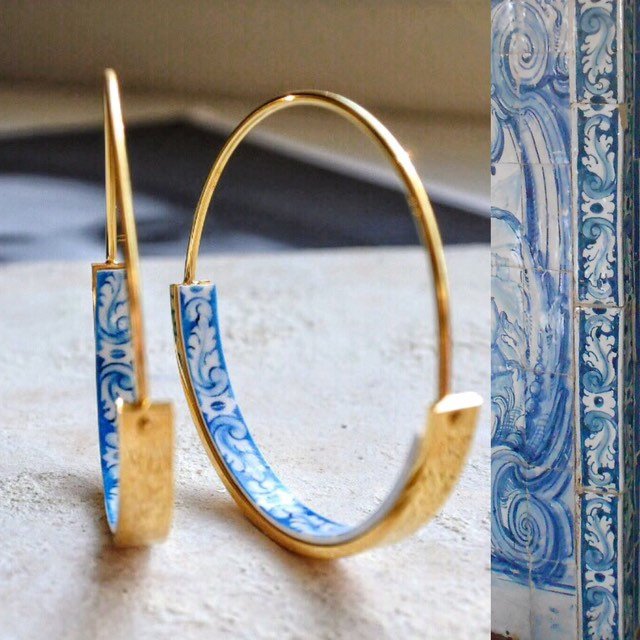 It's crystal clear that this stunning gemstone necklace from friedasophie will take the recipient's breath away!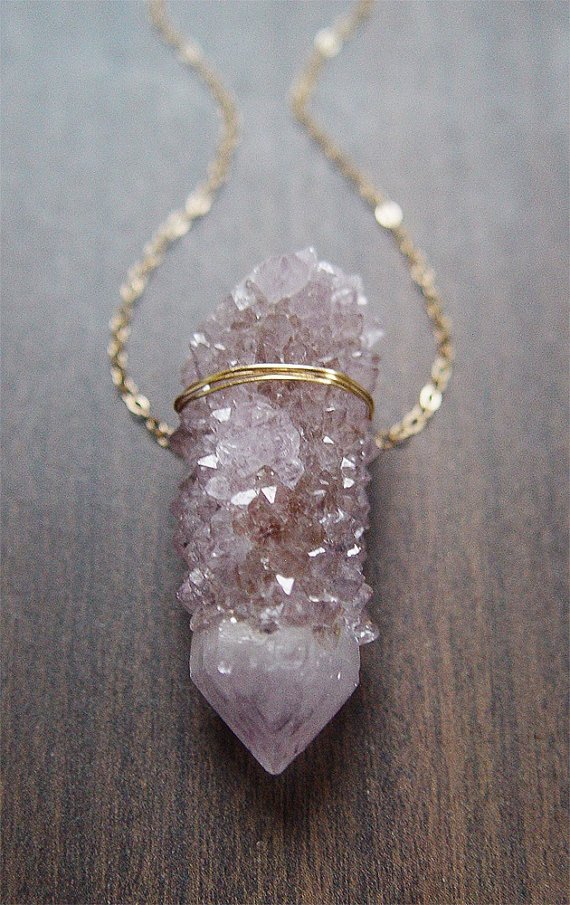 Can you believe these lovely raw crystal bracelets from VermeerJewellery are only $12?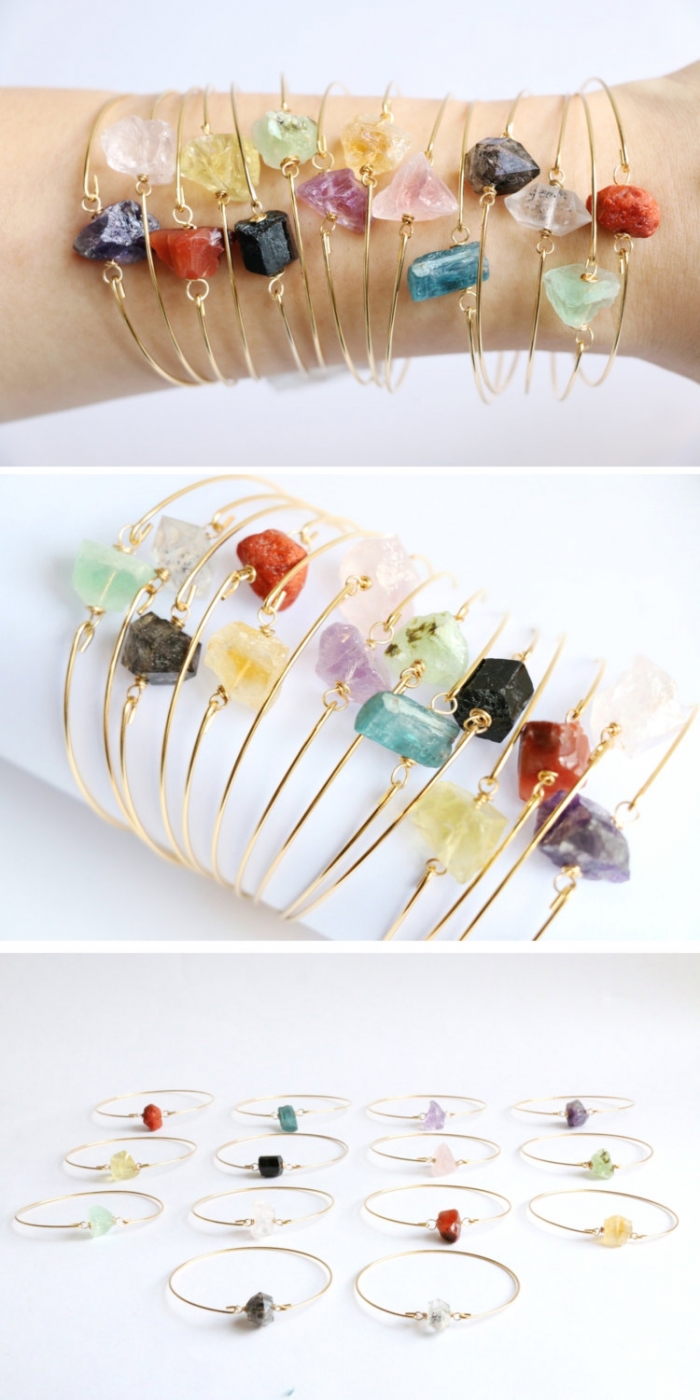 These raw gemstone necklaces from ShopClementine speak for themselves!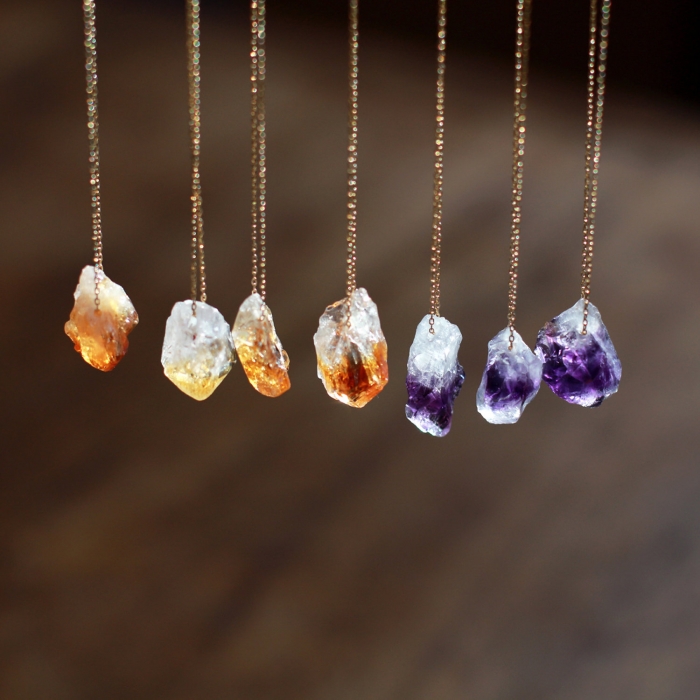 These lovely gold-trimmed necklaces by AmeyaaJewelry will delight your bridesmaids.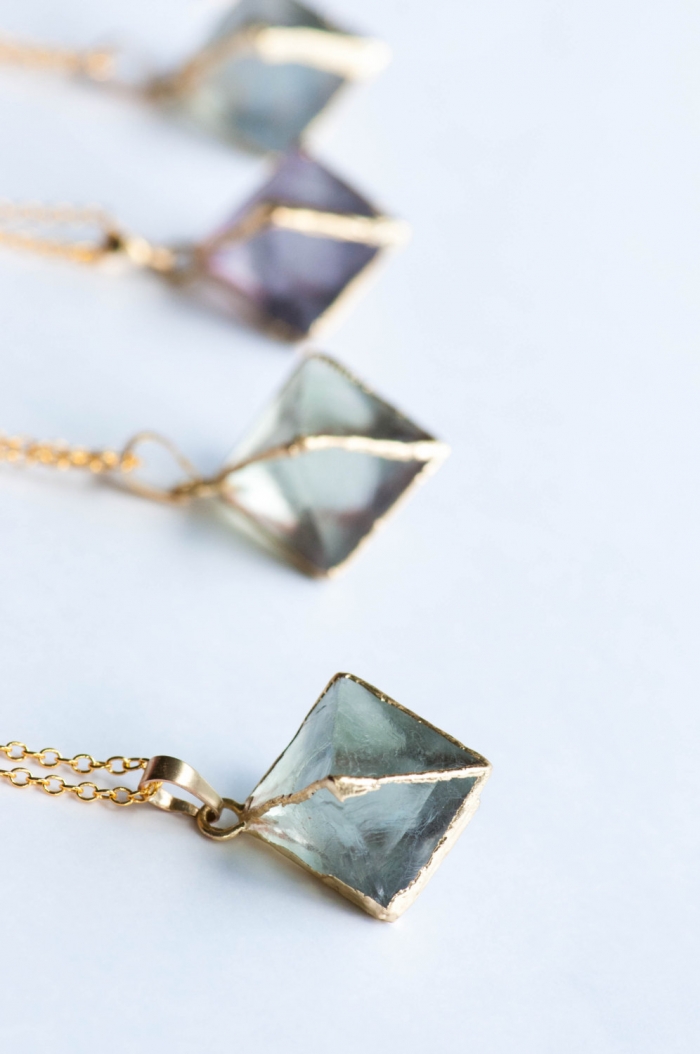 These lovely little gold-dipped rose quartz earrings from Borcik will complement any outfit.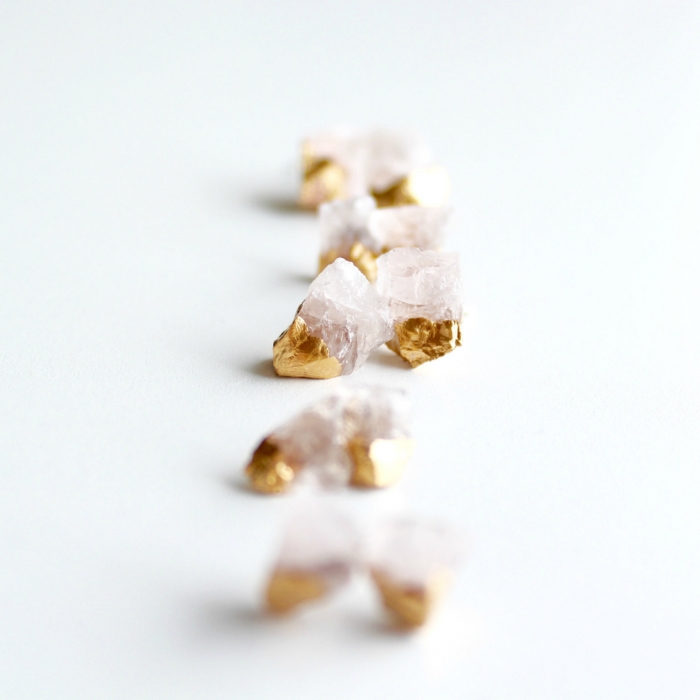 This heart necklace from TedandMag is truly fit for a princess. The golden crown atop the heart is so pretty!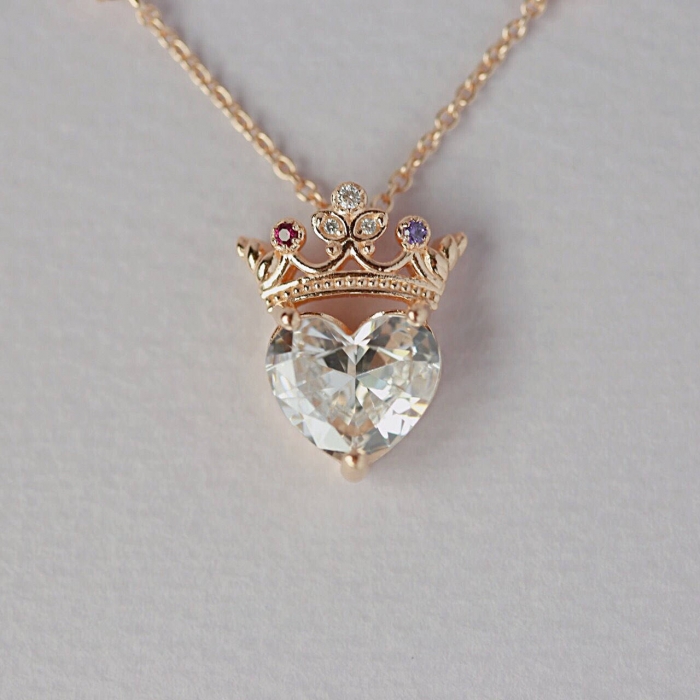 Stay on-budget with these personalized heart necklaces ($15) from earringsnation.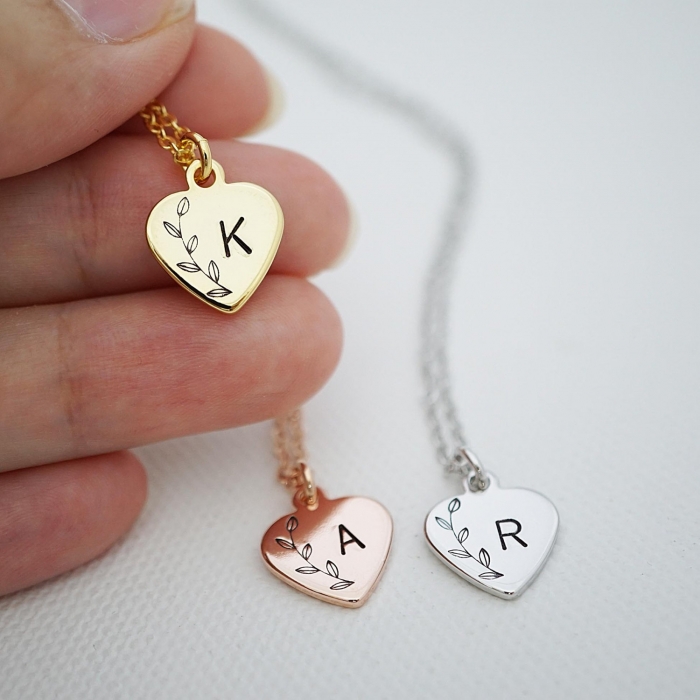 This gorgeous rose gold initial necklace from RiverValleyJewelry is the perfect keepsake for your bridal party.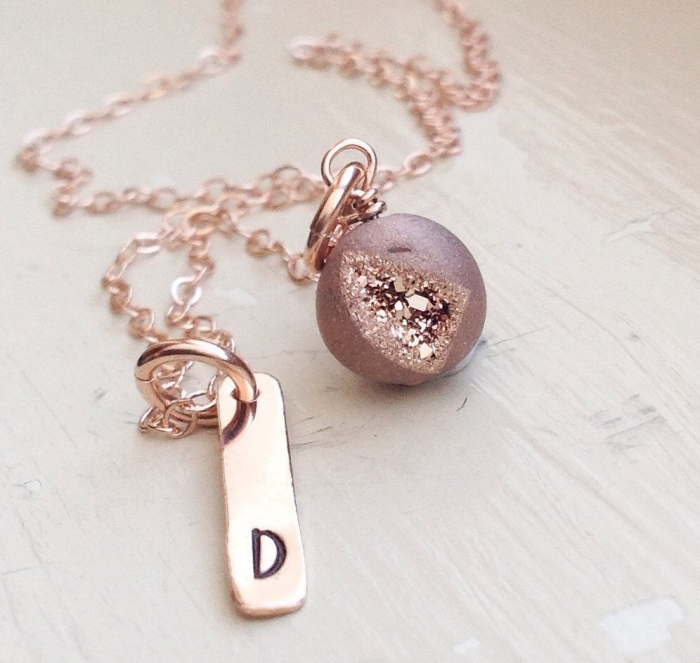 This hidden message locket from YesOrNoDesign is sure to make your bridesmaids smile. Psst… It's under $10!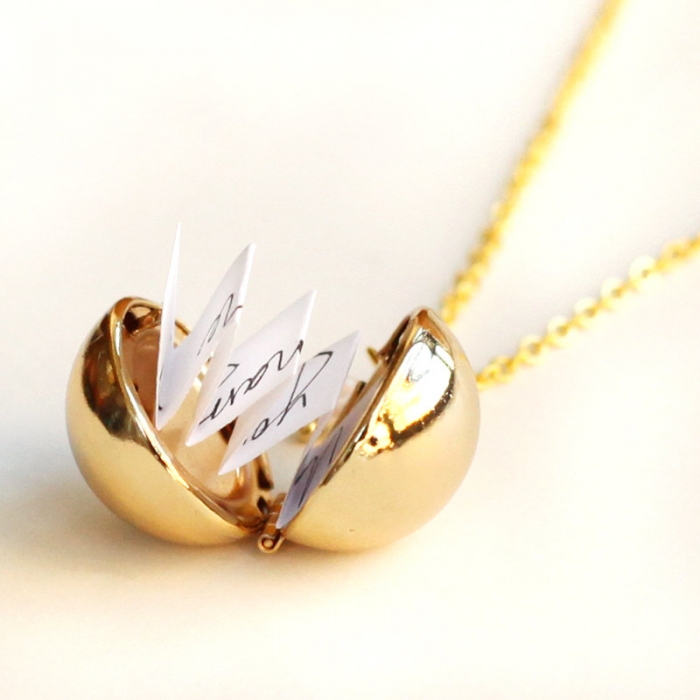 *This post contains affiliate links.