Paola and Nestor's intimate wedding in Florida was a family affair, with  loved ones pitching in to make the couple's wedding vision a reality.
"My aunt was my wedding supporter and designer. She helped me develop Nes and mine's vision of what we wanted. She flew in from Puerto Rico three weeks before the wedding and started right away creating and designing the look of the wedding. We had a lot of helping hands and good times. The best part of all is having your family and everyone you love with you through the process," explained Paola.
Reception decor details include clear glass bottles and milk glasses which were turned into vases for craspedia flowers surrounded by limes, tangerines and fresh magnolia leaves. Vintage pieces – including an old door from Paola and Nestor's 1938's home which served as a seating chart, as well as copper silverware, white milk glass vases and vintage-embellished plates added to the charming ambiance of the intimate wedding.
Thanks to Hundreds of Moments LLC for the beautiful photos!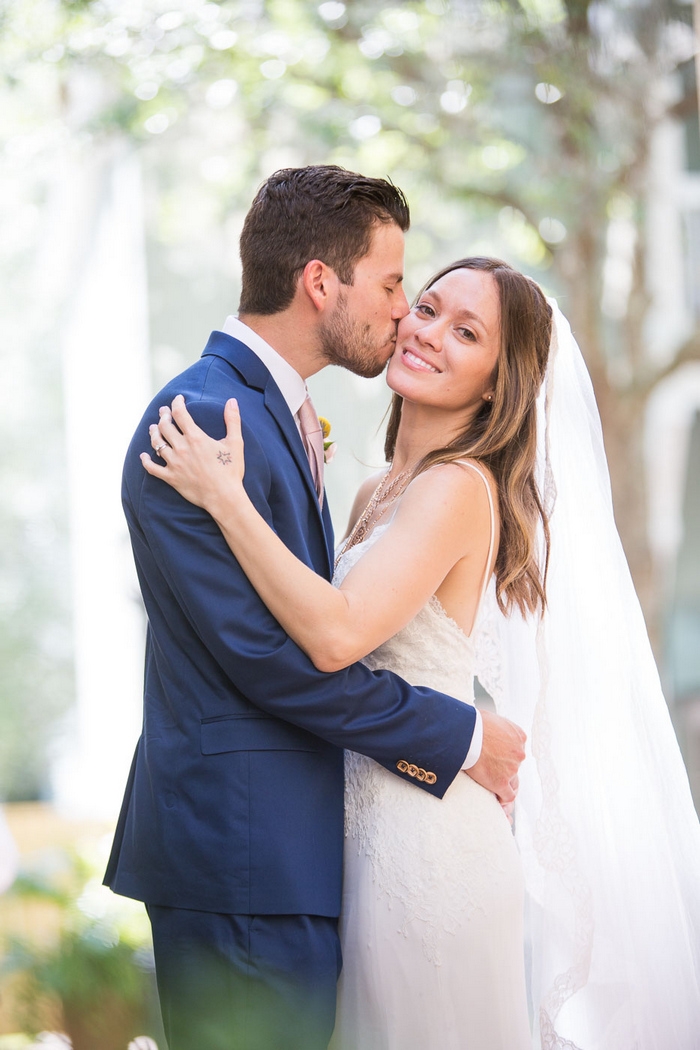 Paola, 31 & Nestor, 30
Location: Gainesville, FL
Wedding Date: June 25, 2016
Number of Guests: 75
Wedding Ceremony Location: Baughman Center, Gainesville, FL
Wedding Reception Location: Plantation Hall, Gainesville, FL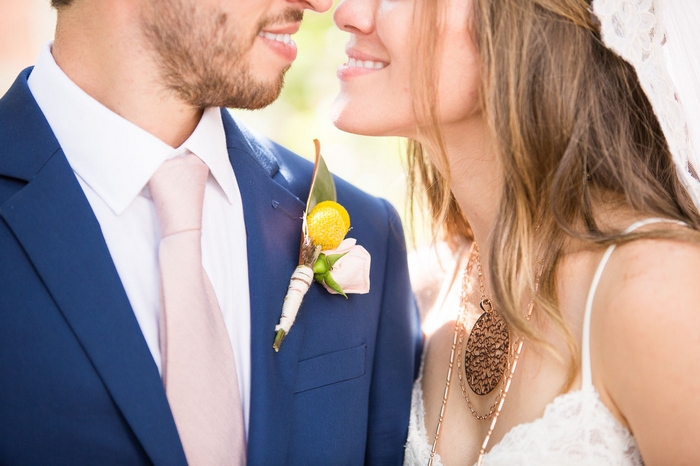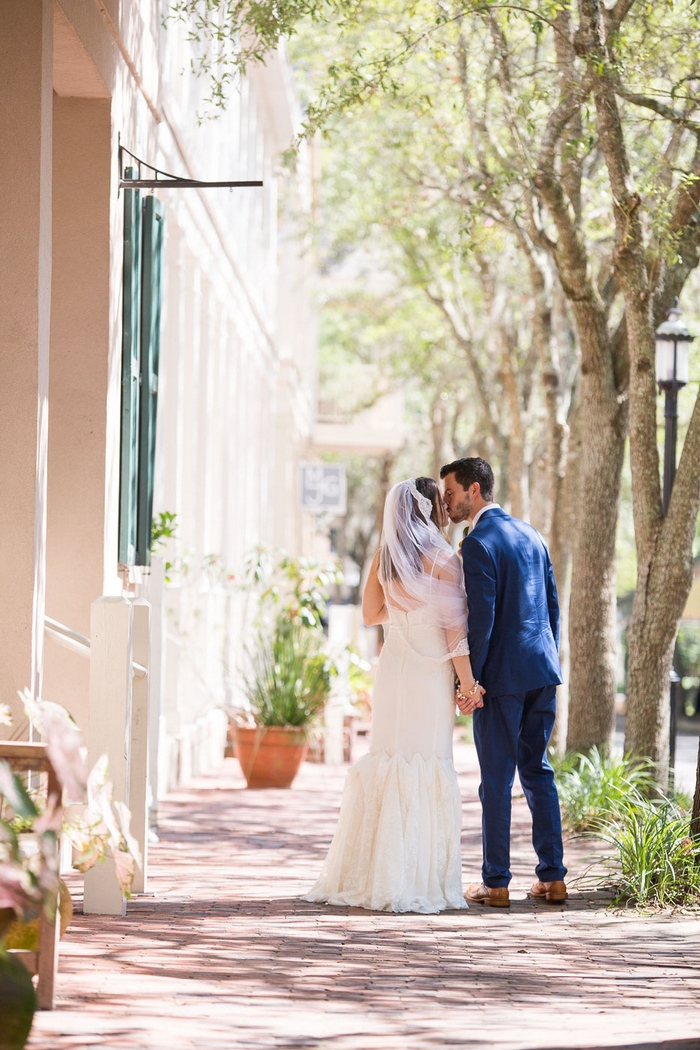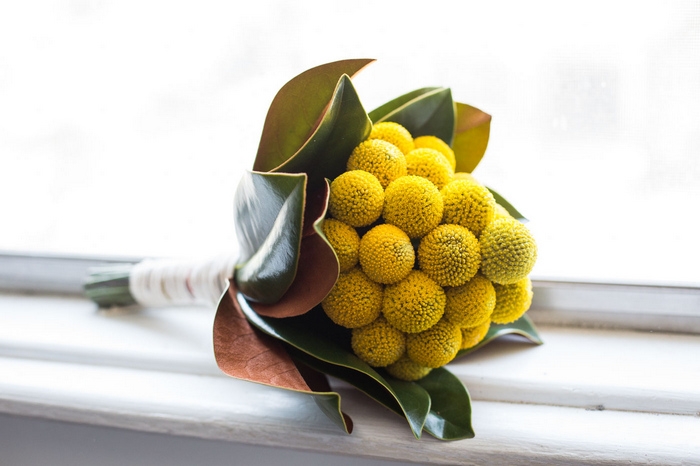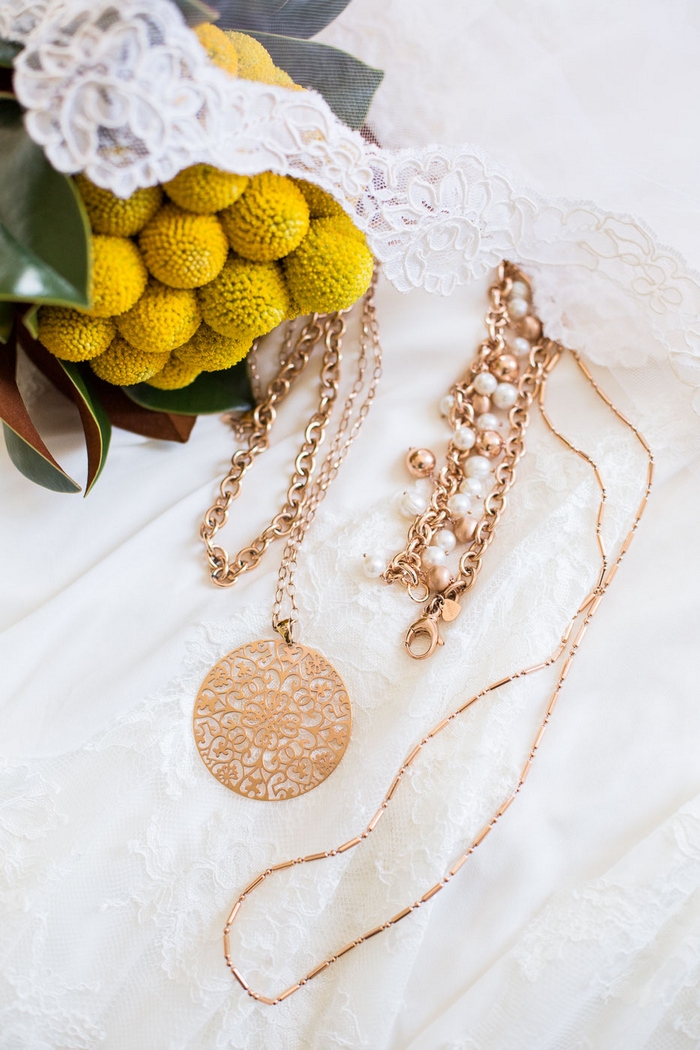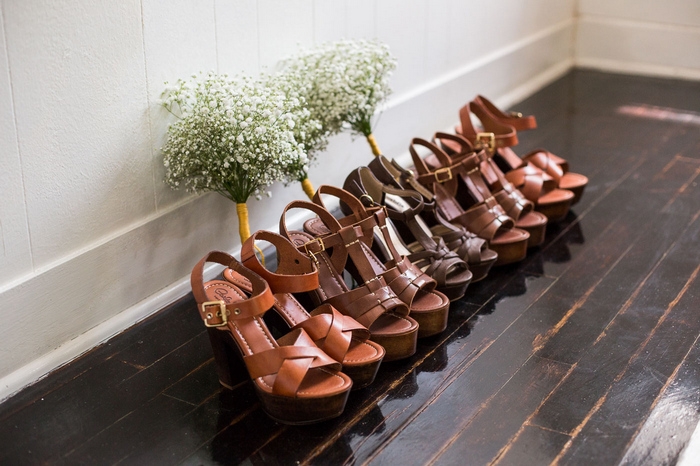 Why did you have an intimate wedding?
We wanted to spend time with those that were there to celebrate our love. We felt having a lot of people will allow for missed opportunities to enjoy everyone that was there with us.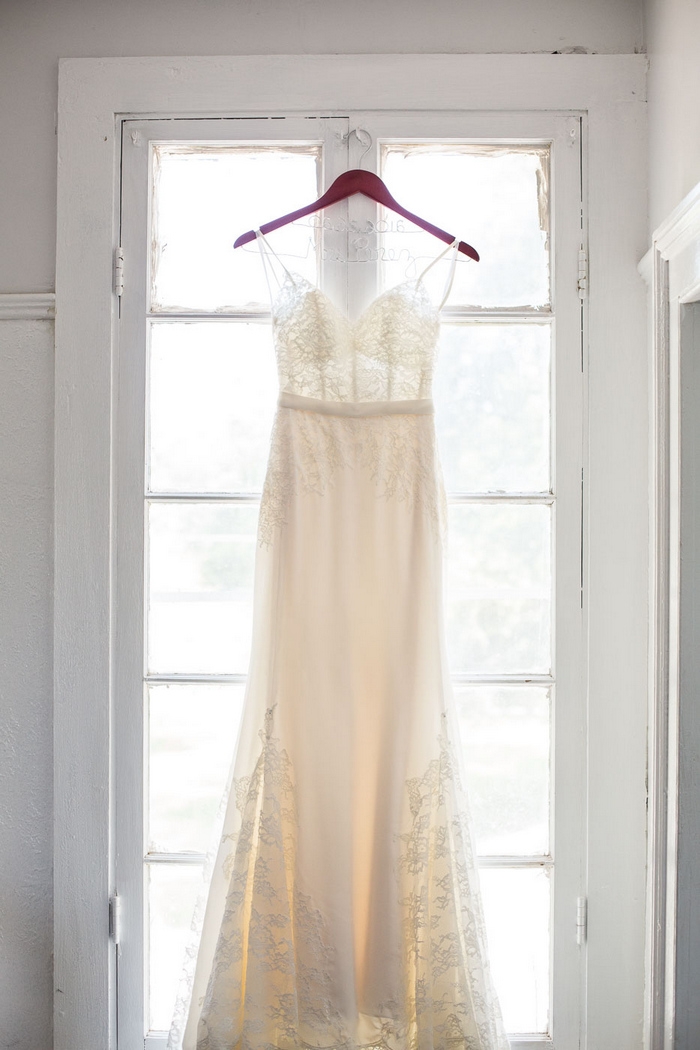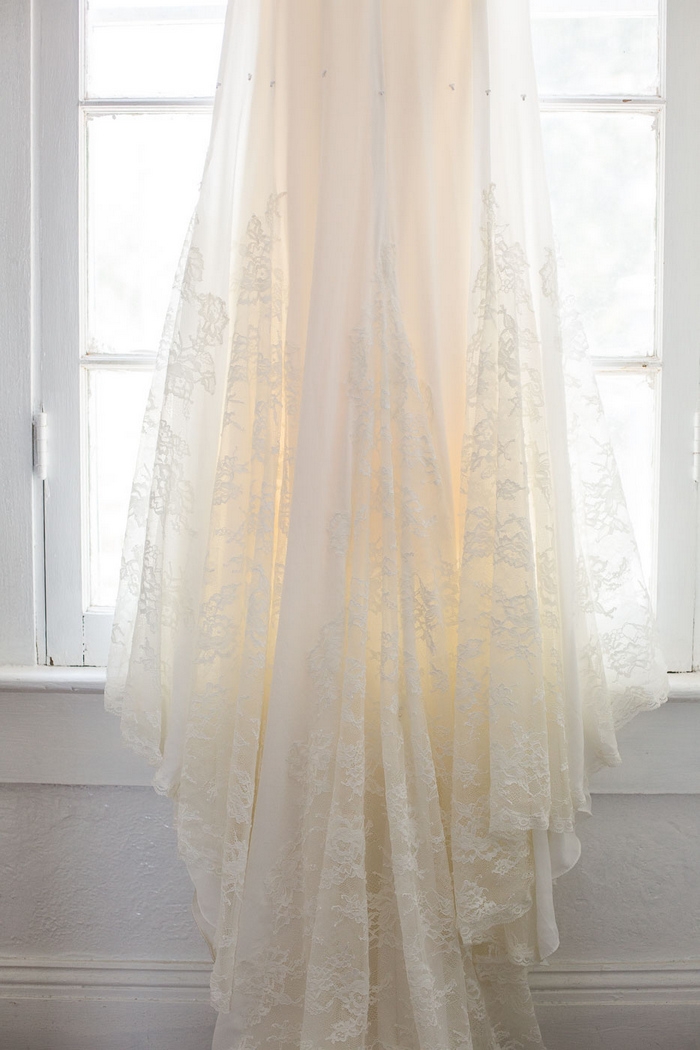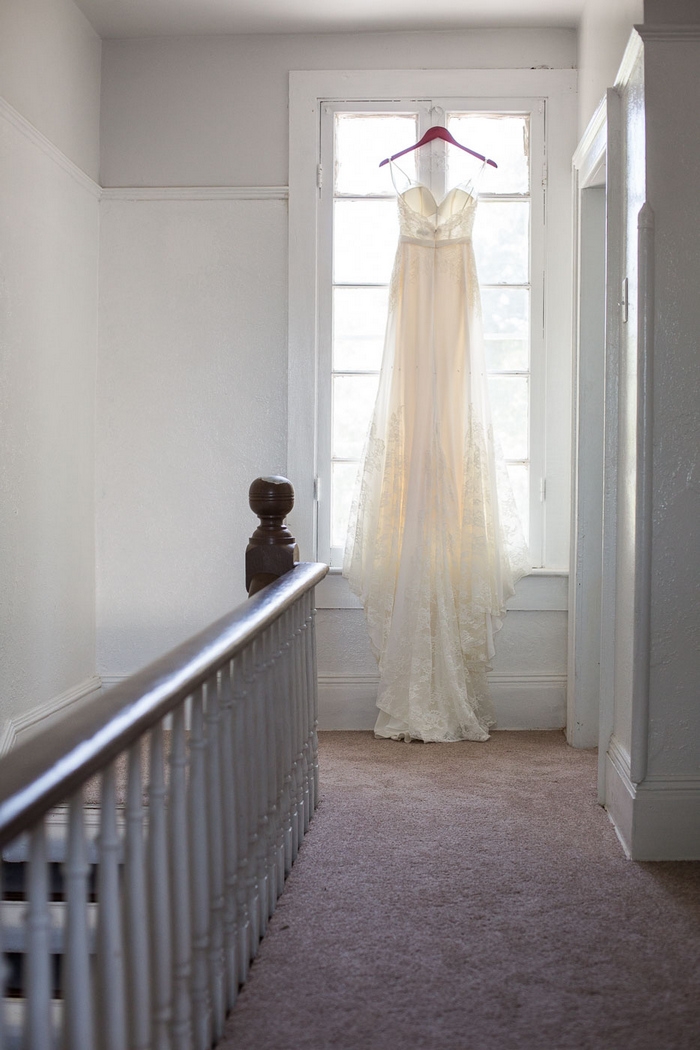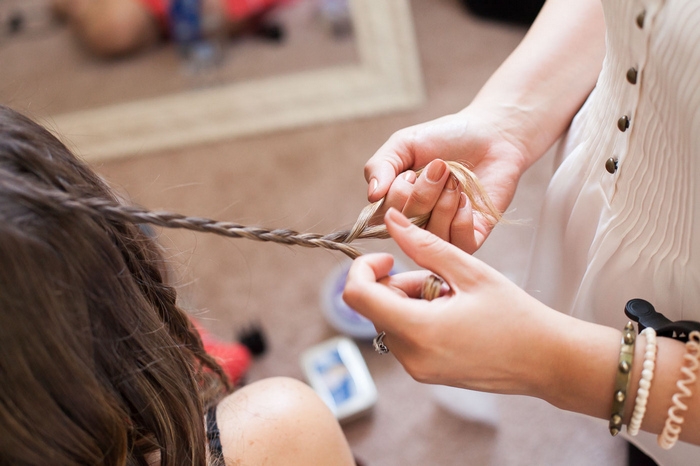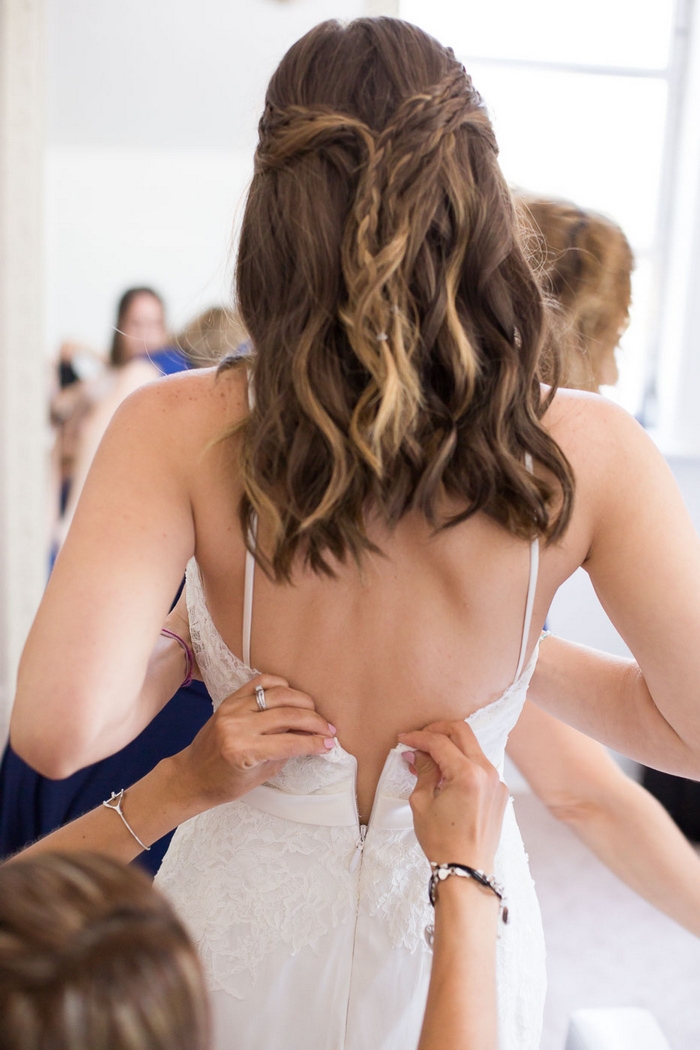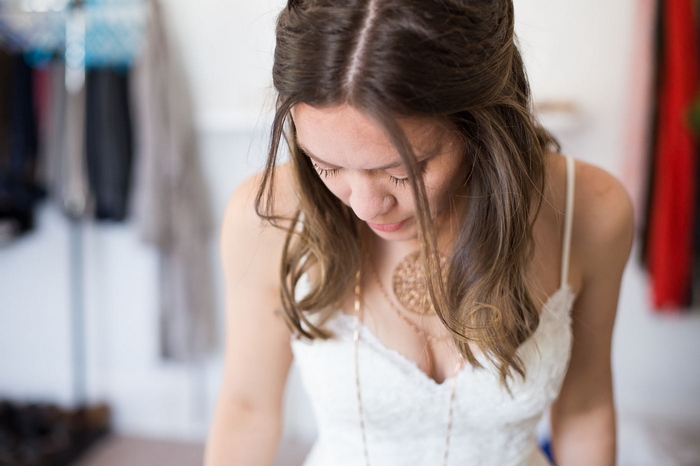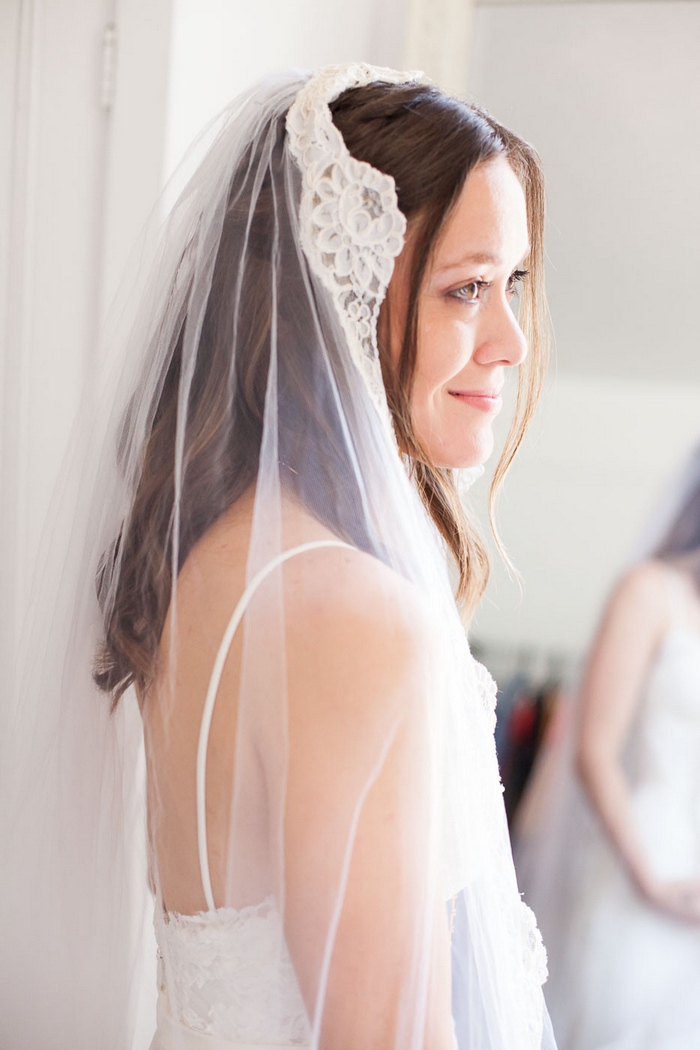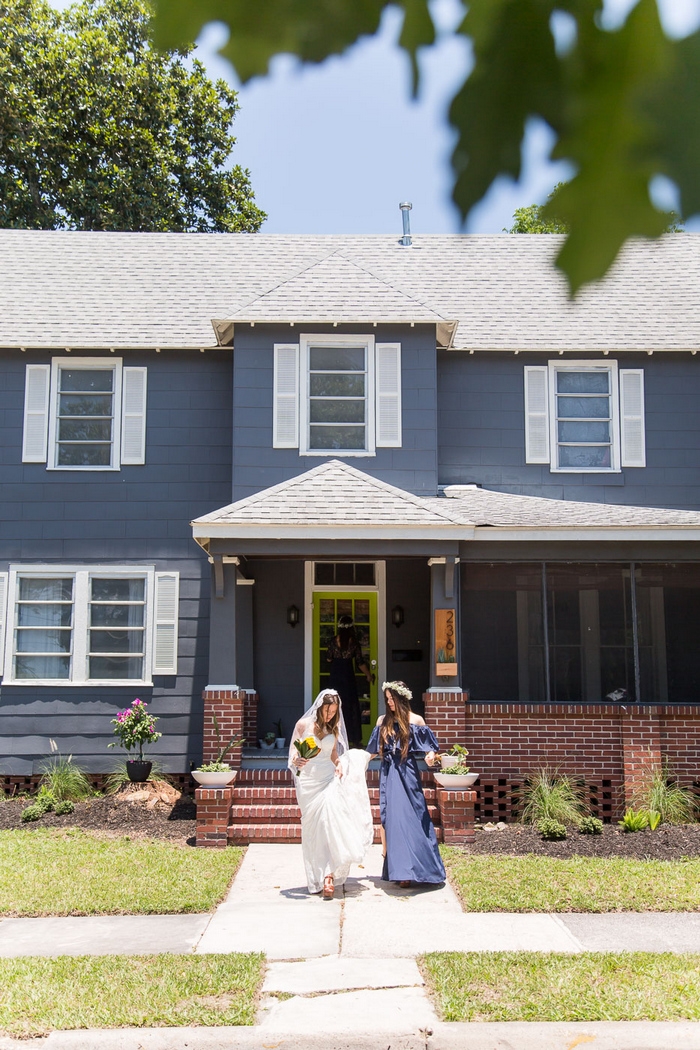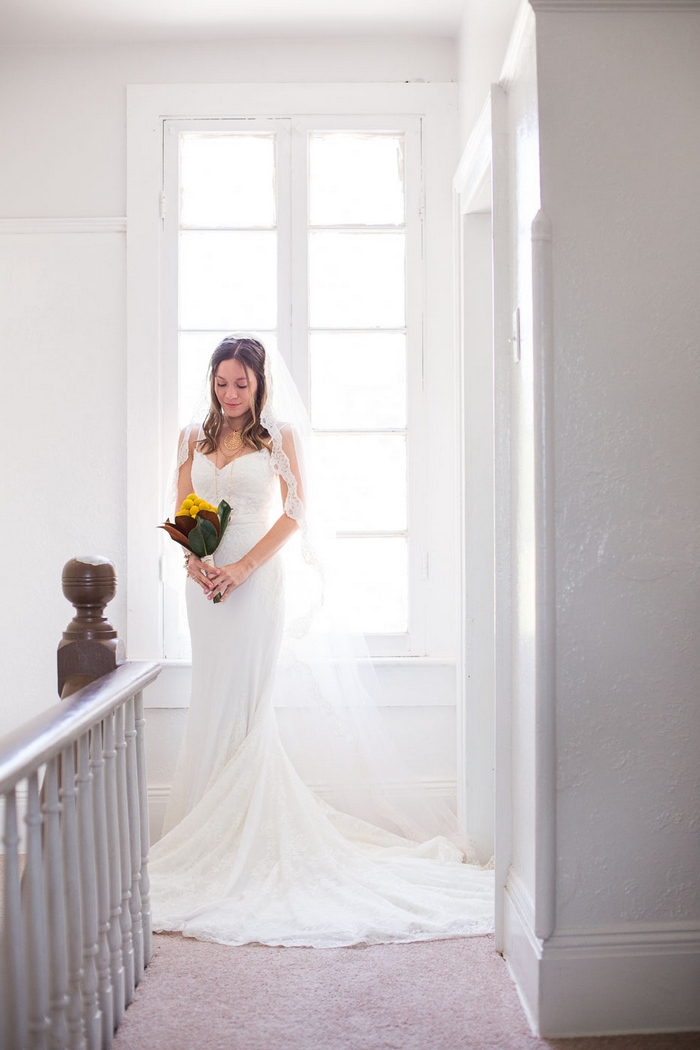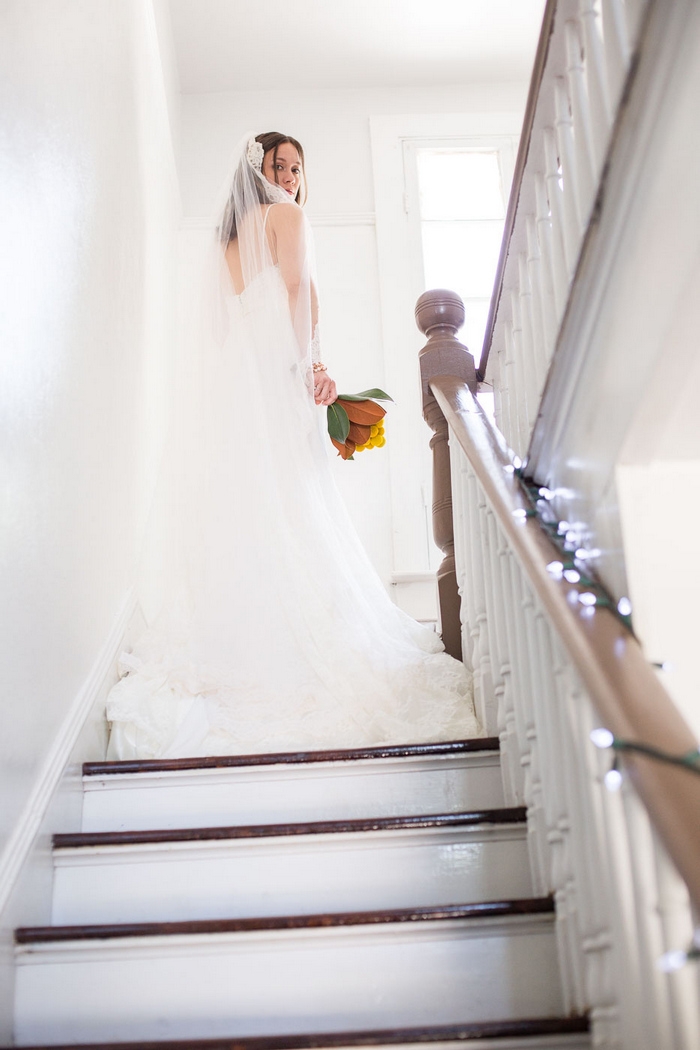 What are some the challenges that you faced planning an intimate wedding?
Selecting our guests was the most challenging part since Nestor's family is very large. Also, selecting the venue that would accommodate everyone comfortably.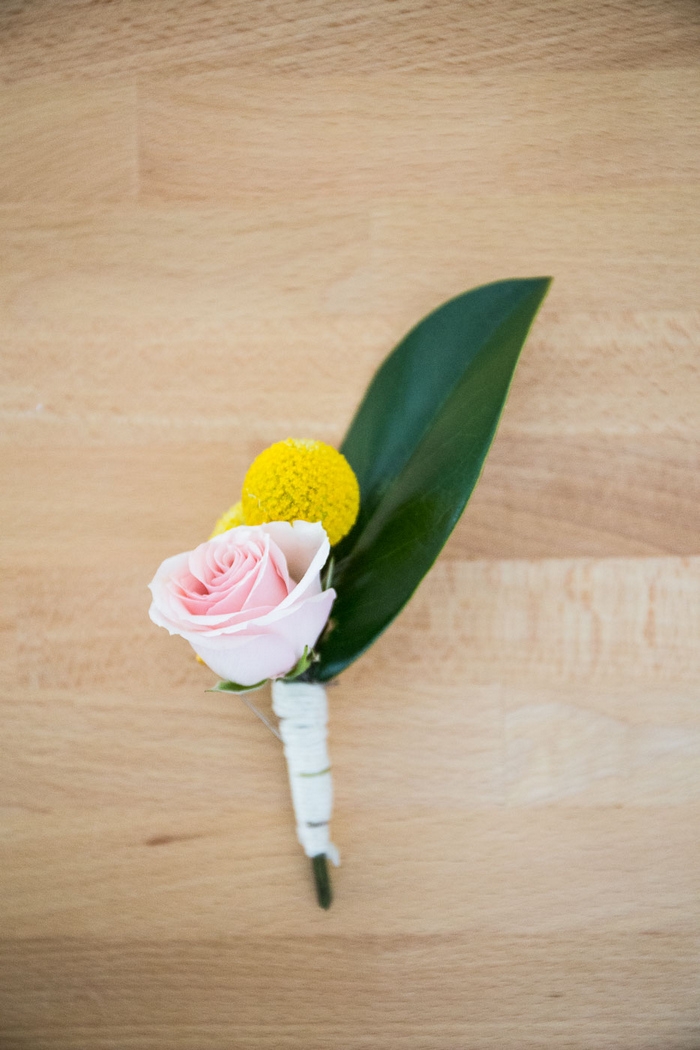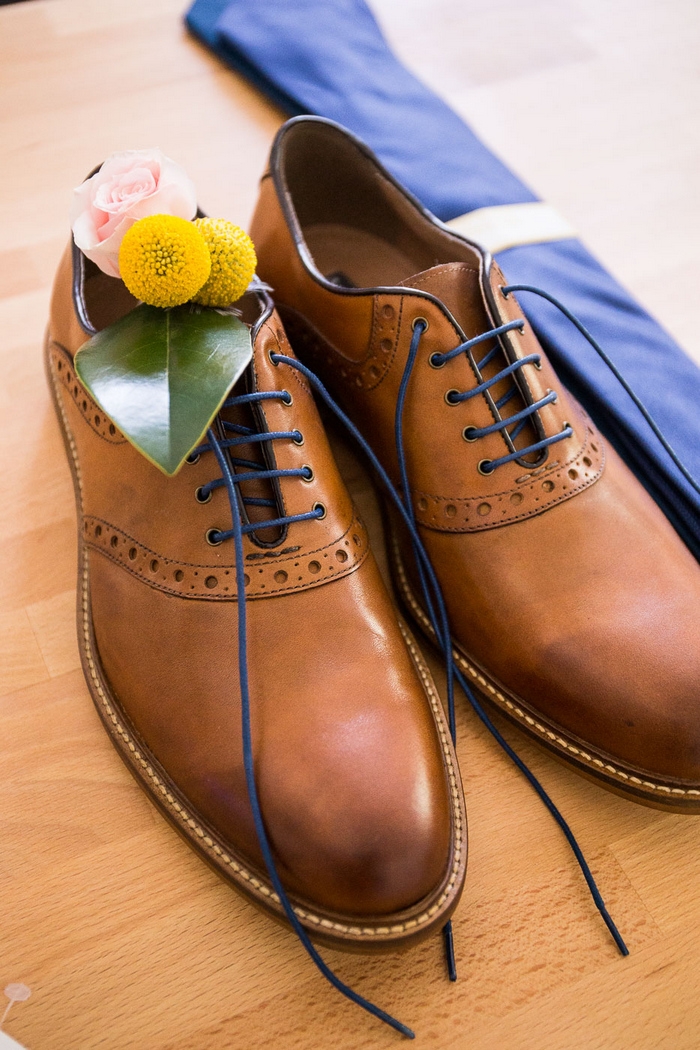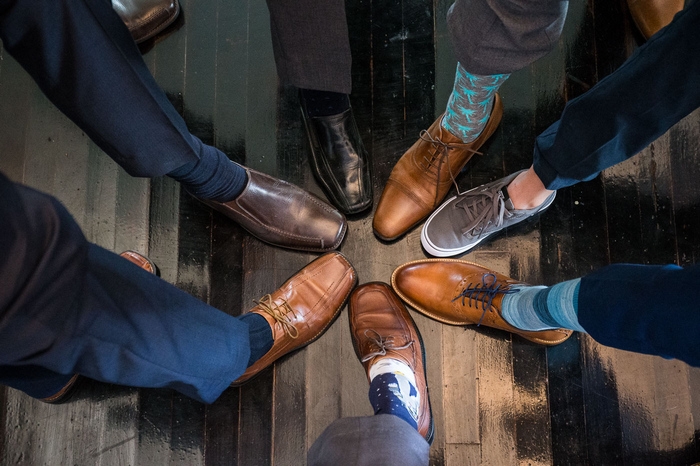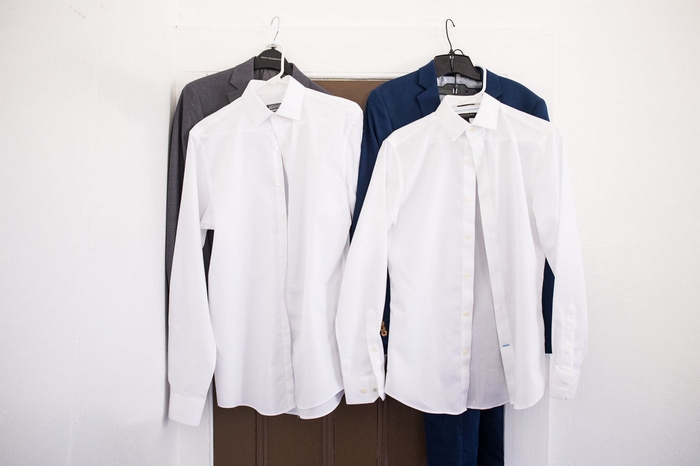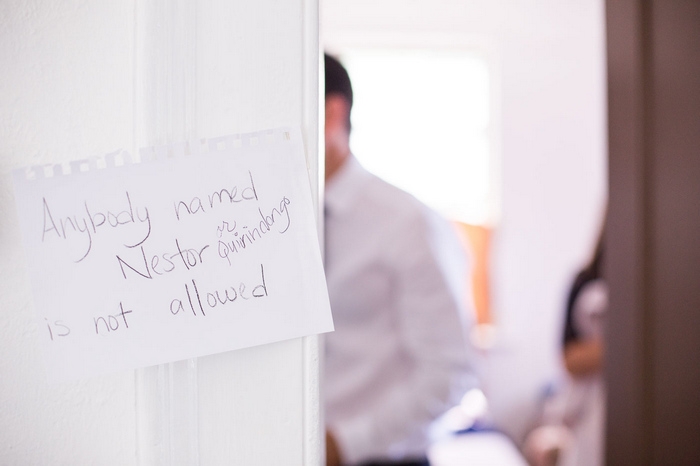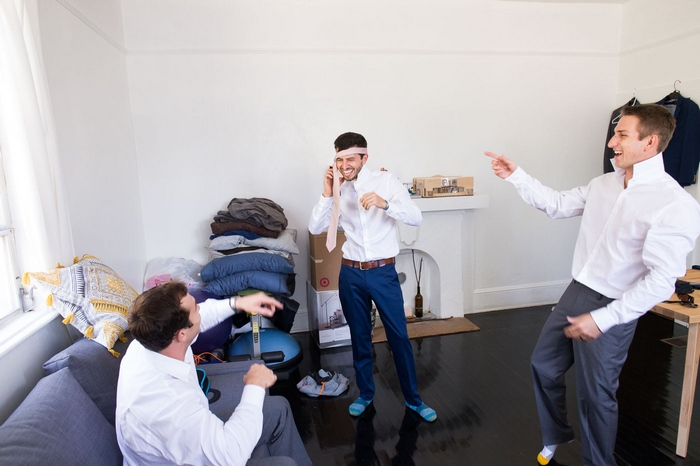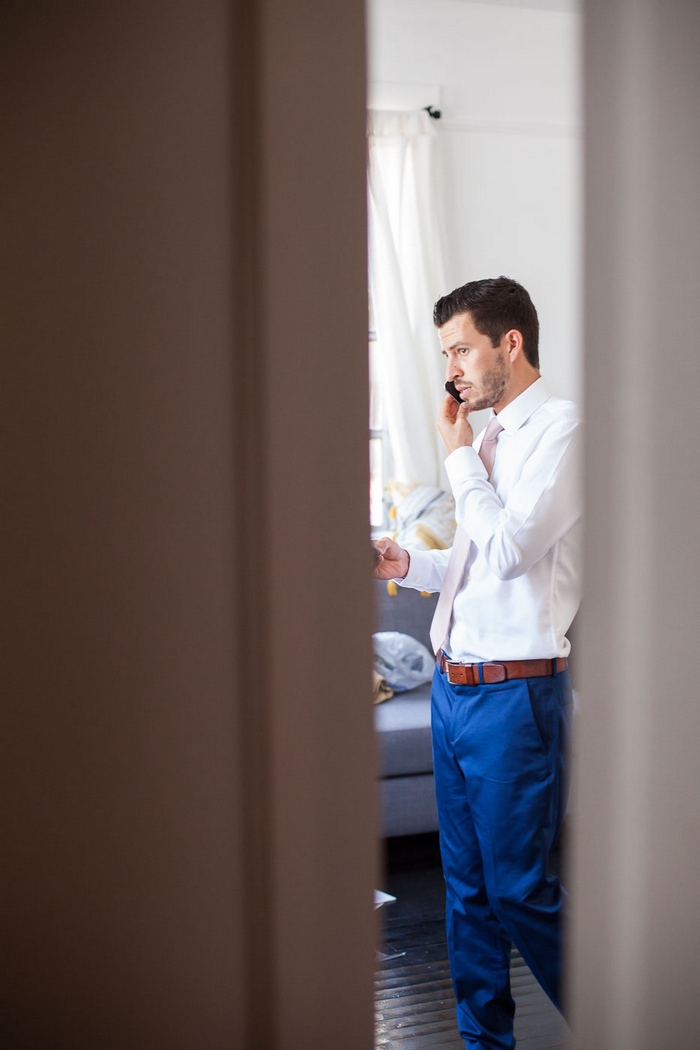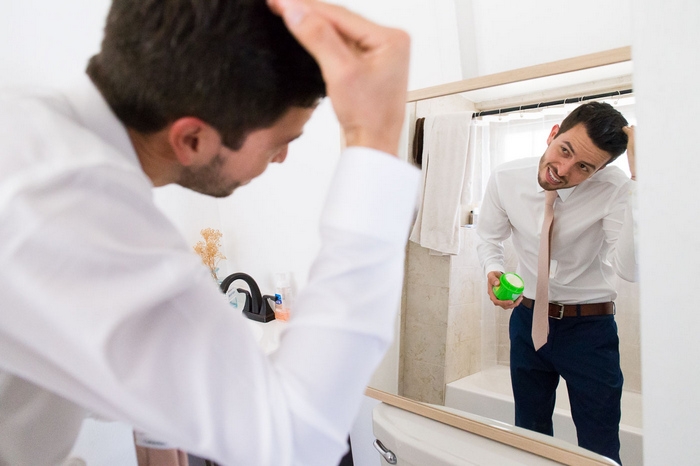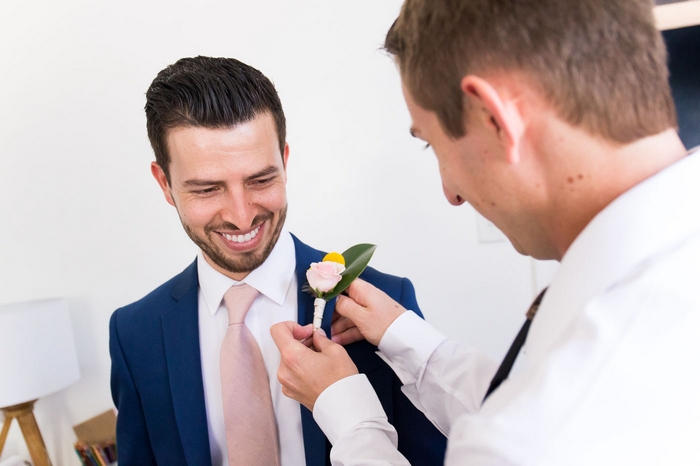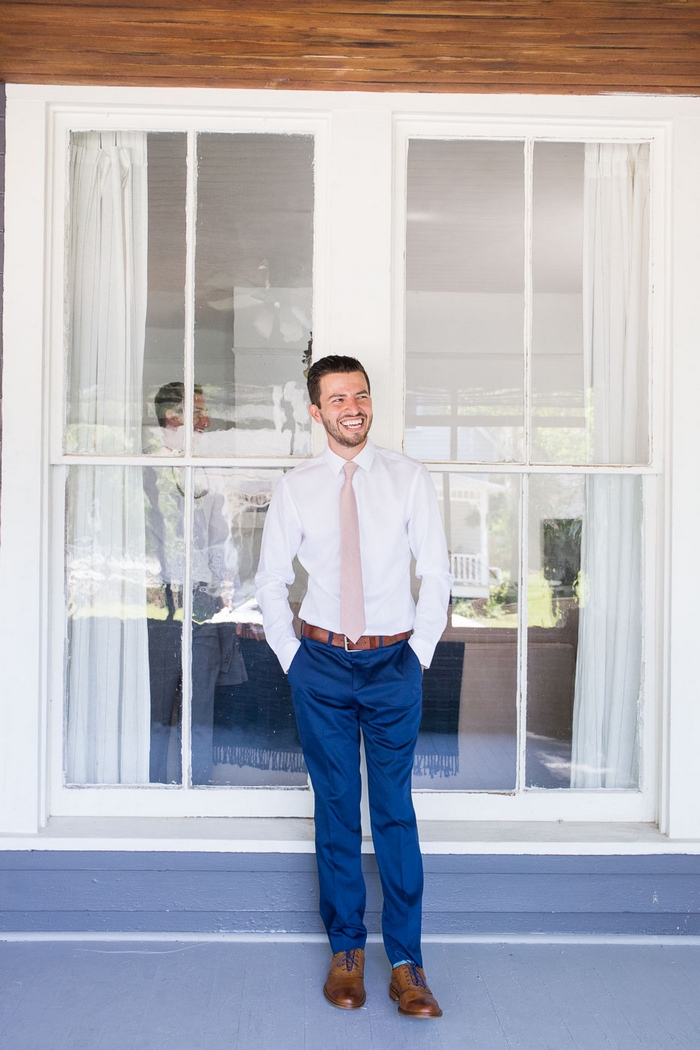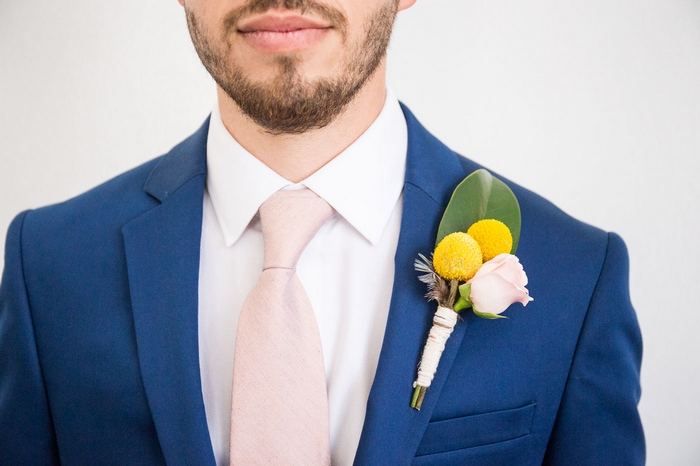 Was it difficult to pare down the guest list?
It wasn't so difficult since we have friends and family that work on the same business or have similar interests.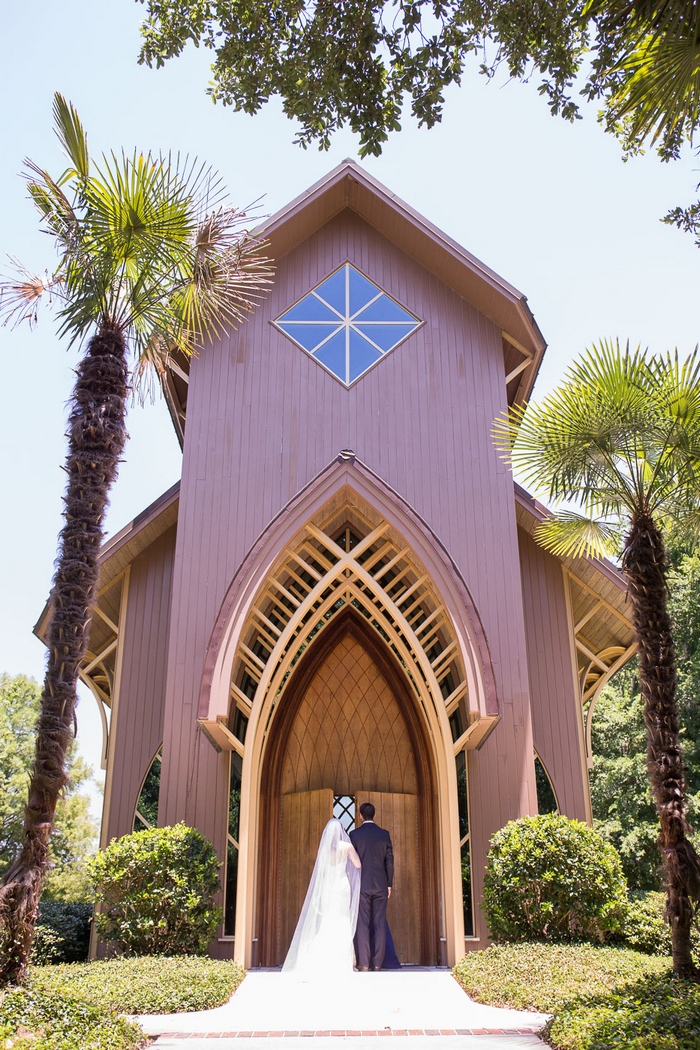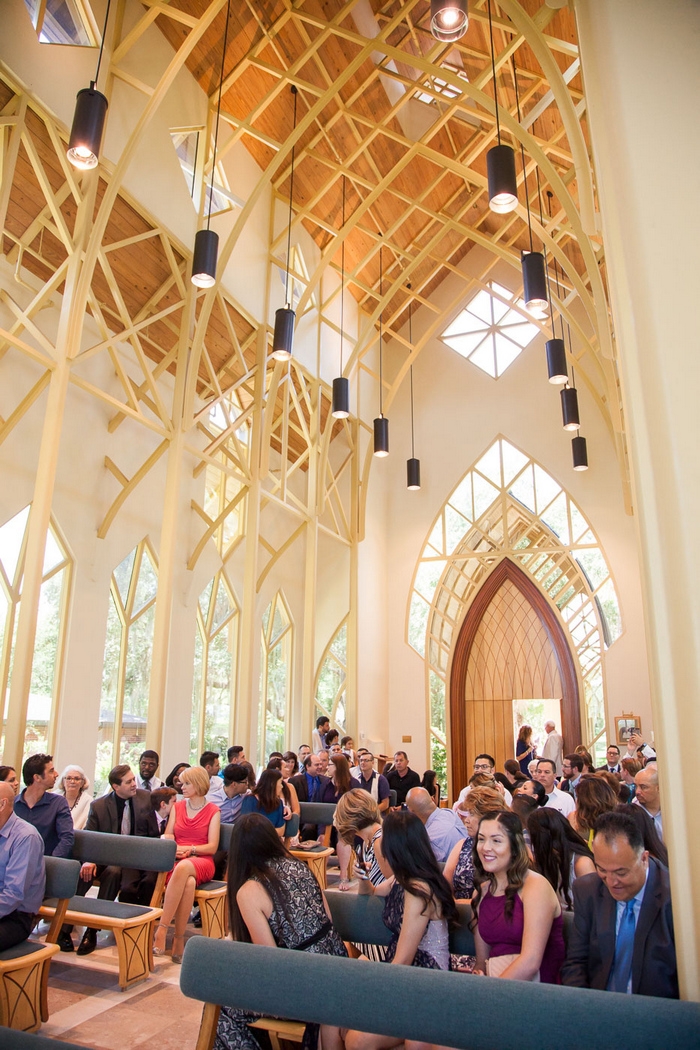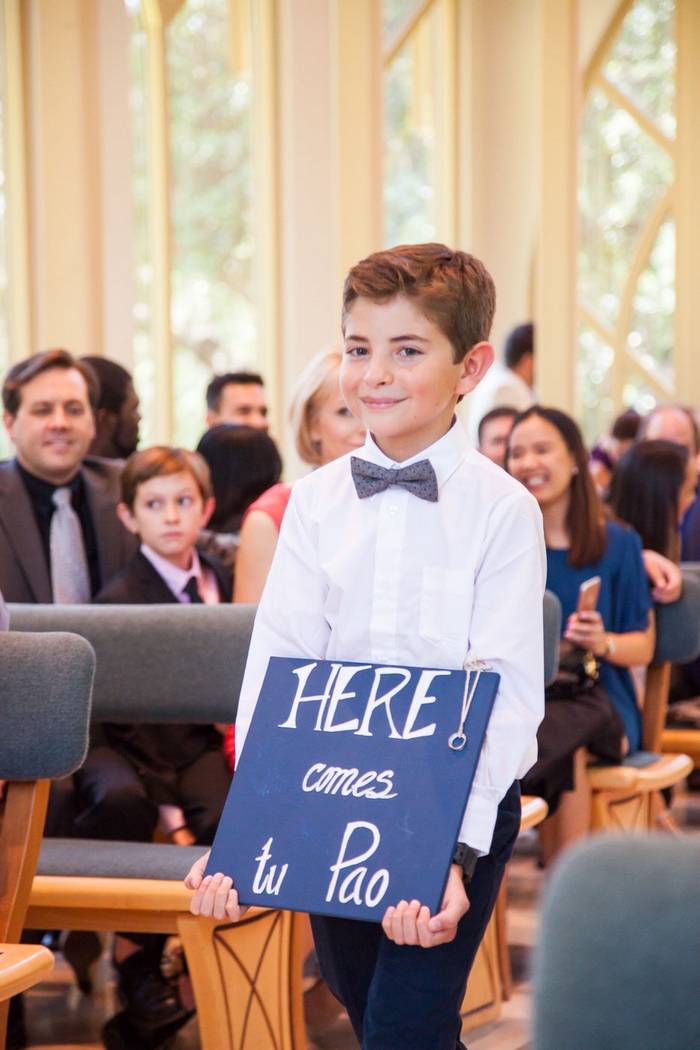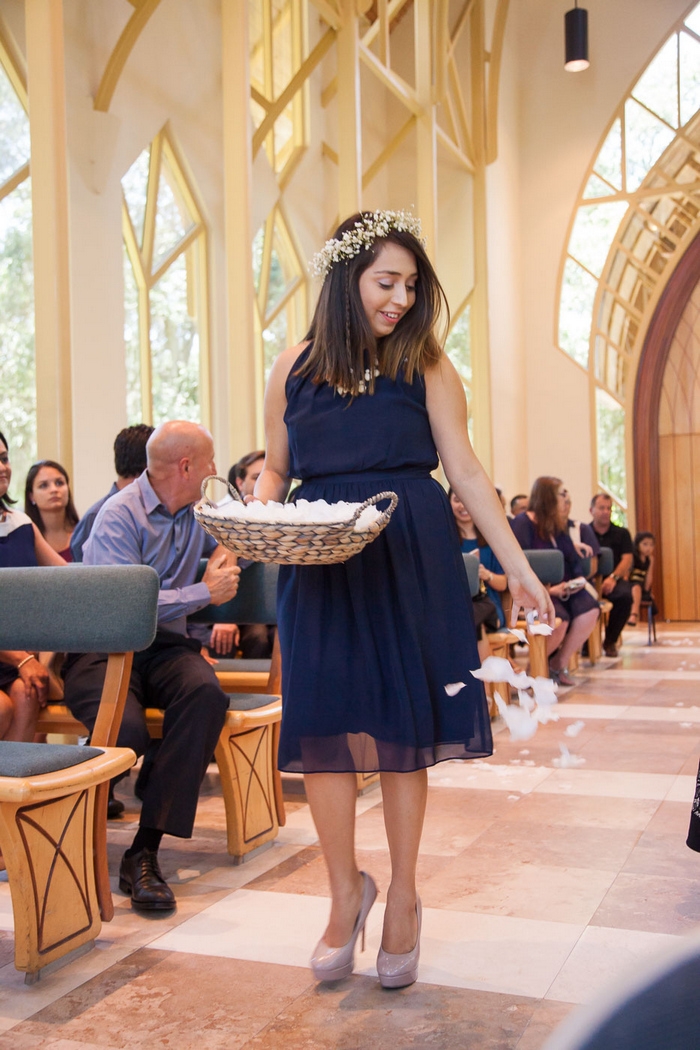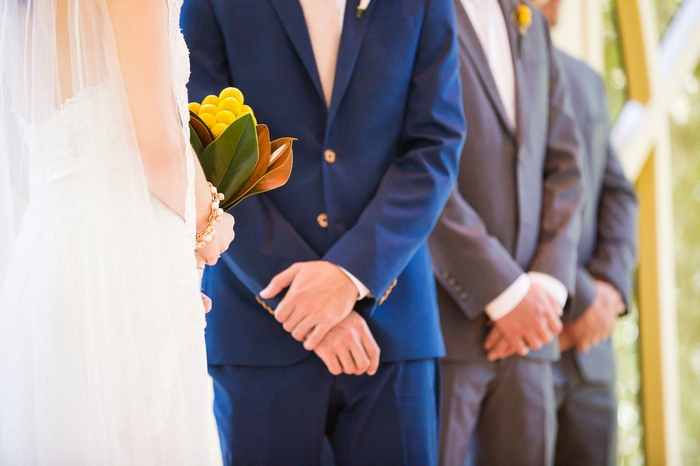 Did you have any 'issues' with the small guest list from friends and family? If so, how did you address them?
No issues that we know of. We have a very supportive and hands-on family, which helped alleviate most of the stress.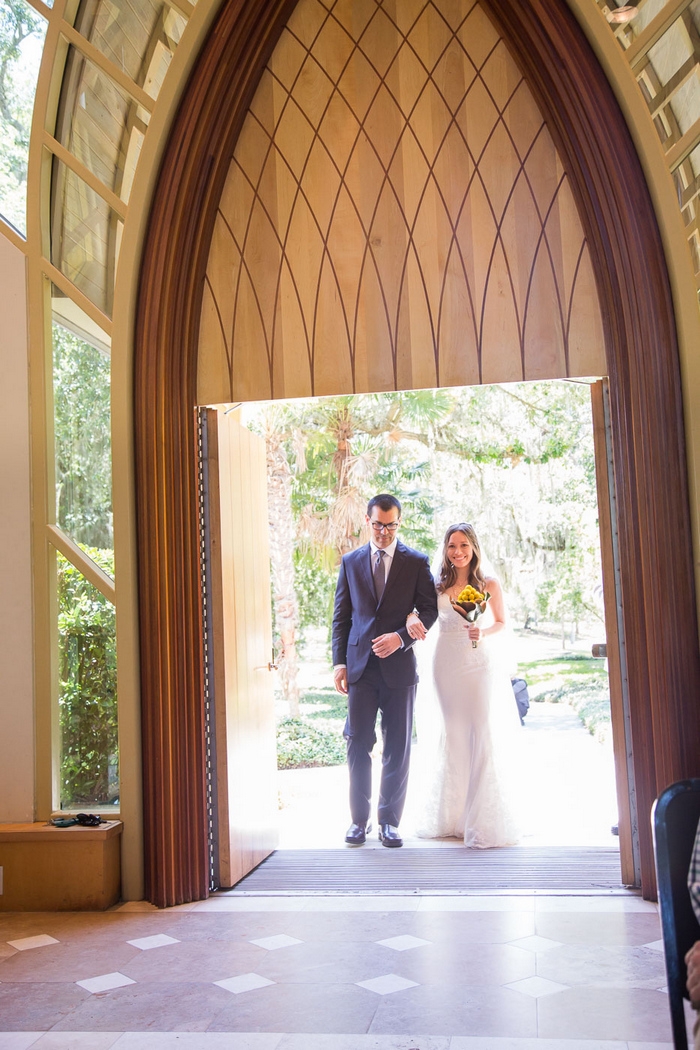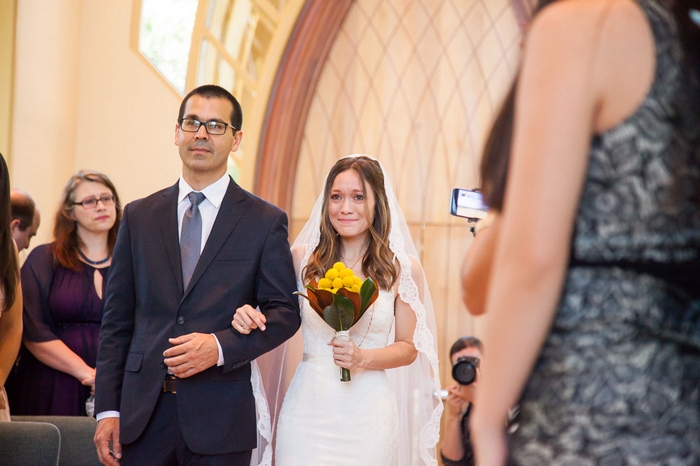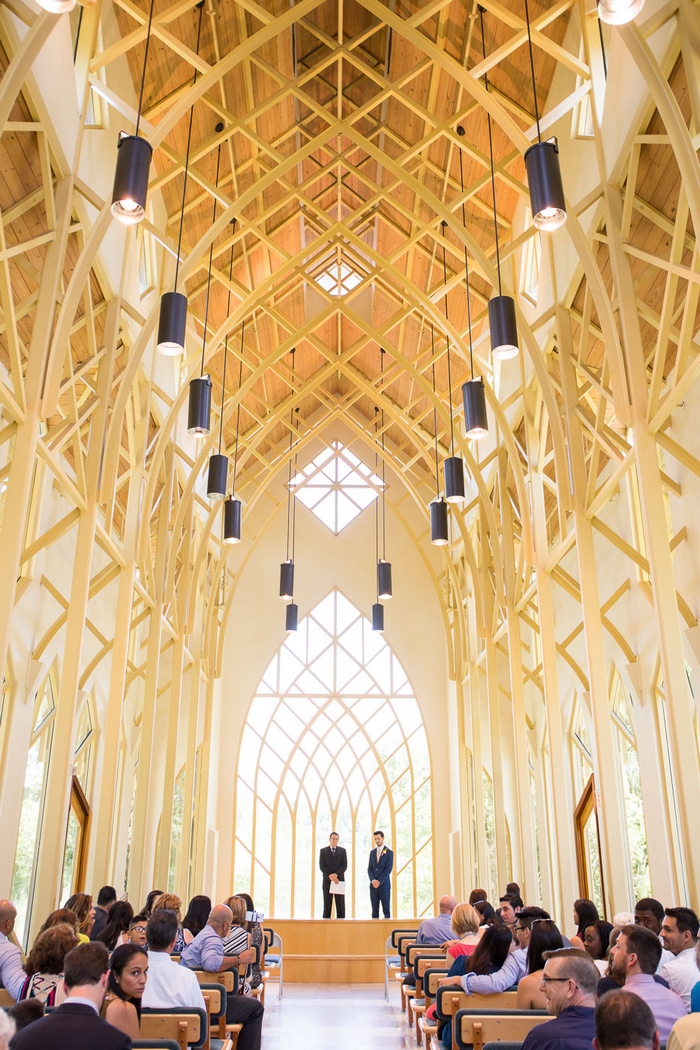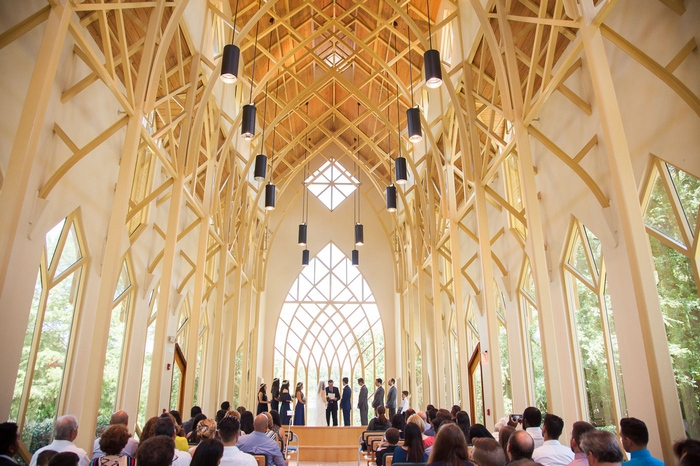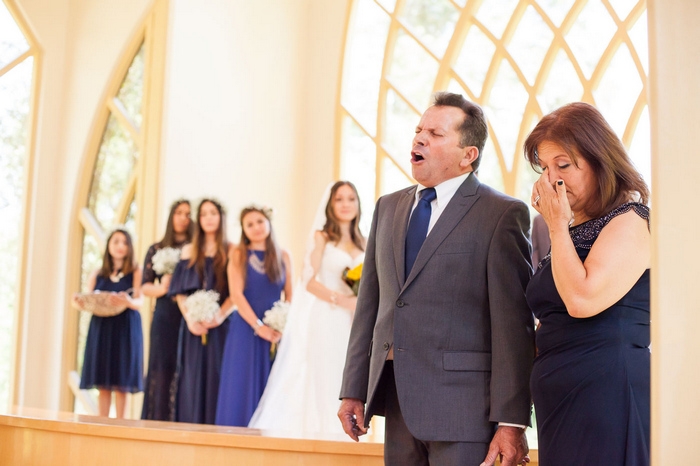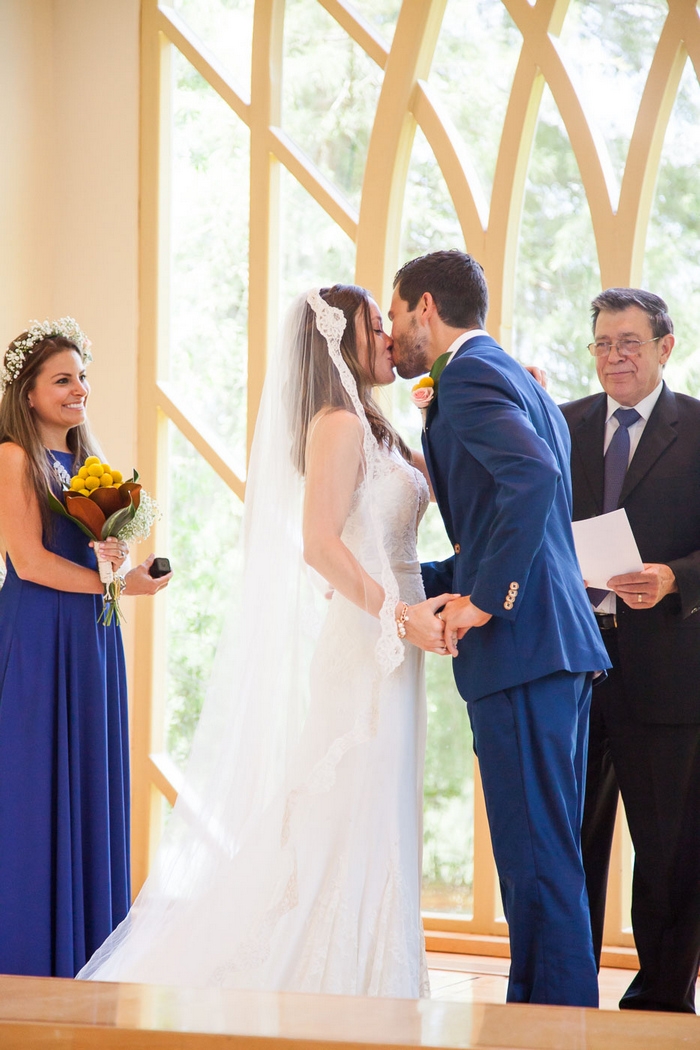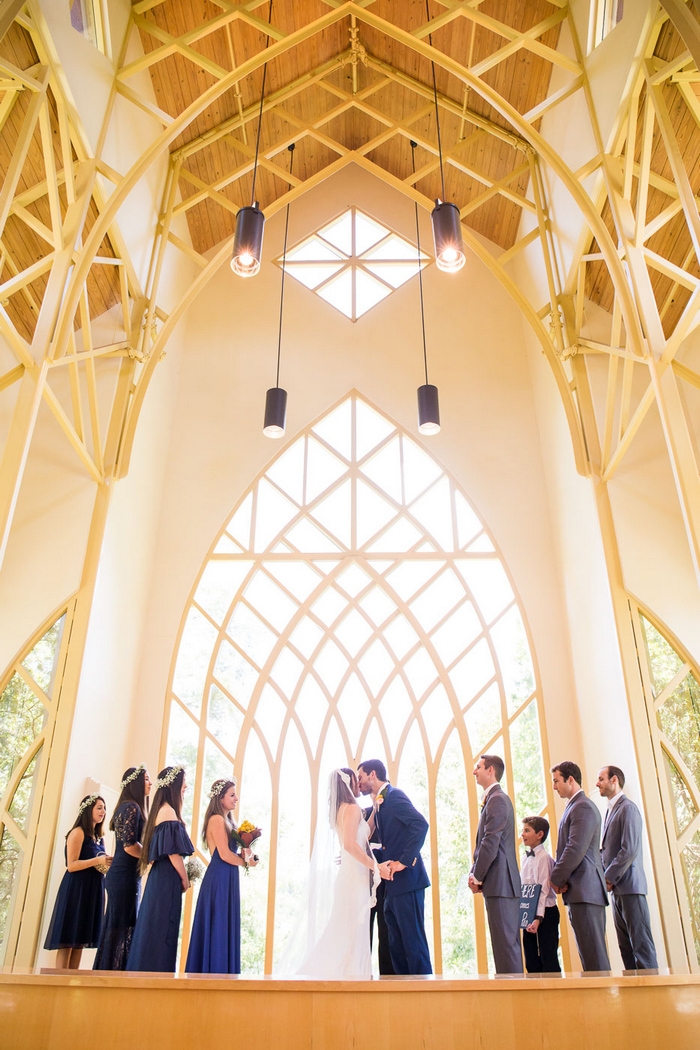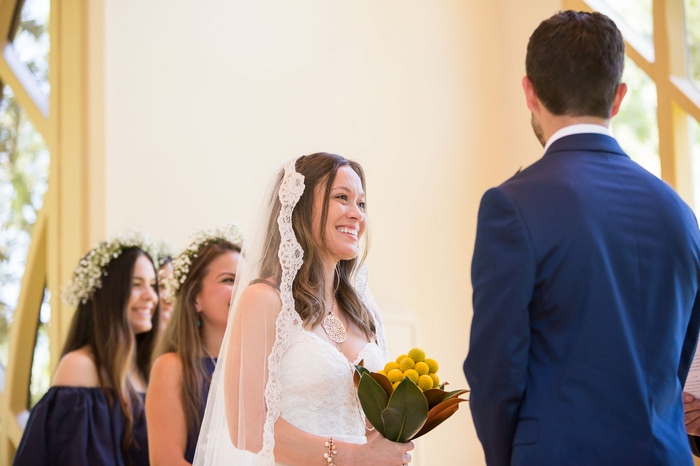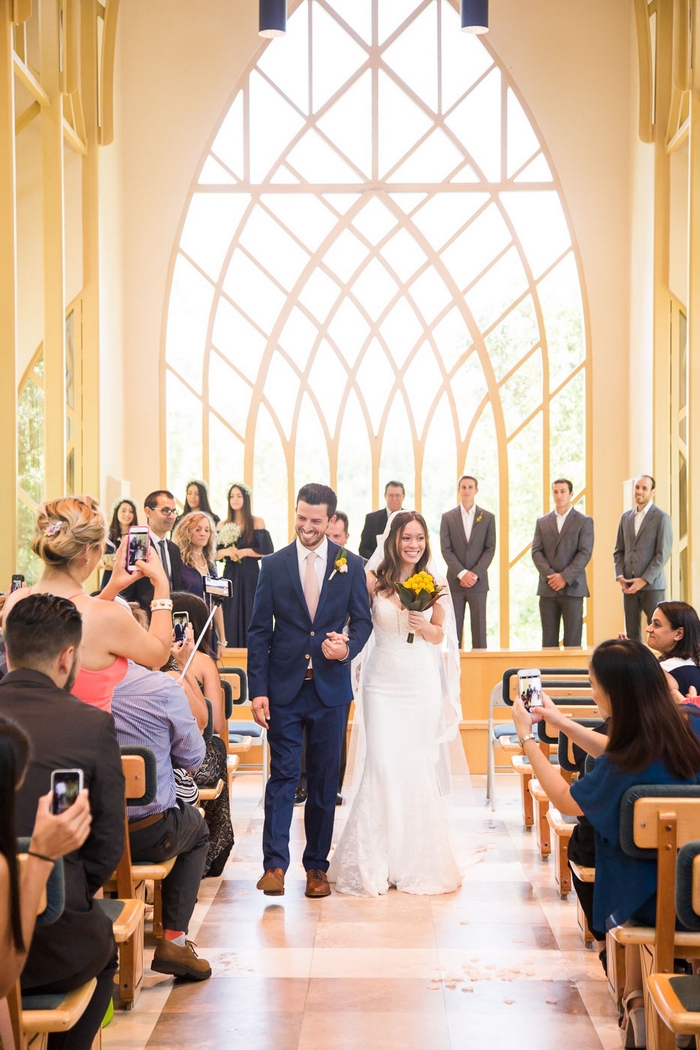 What were the highlights of the ceremony? 
Seeing my future husband waiting for me at the altar
Nestor's dad singing "Ave Maria" and his mom standing by his dad's side
Having all my family and Nestor's family there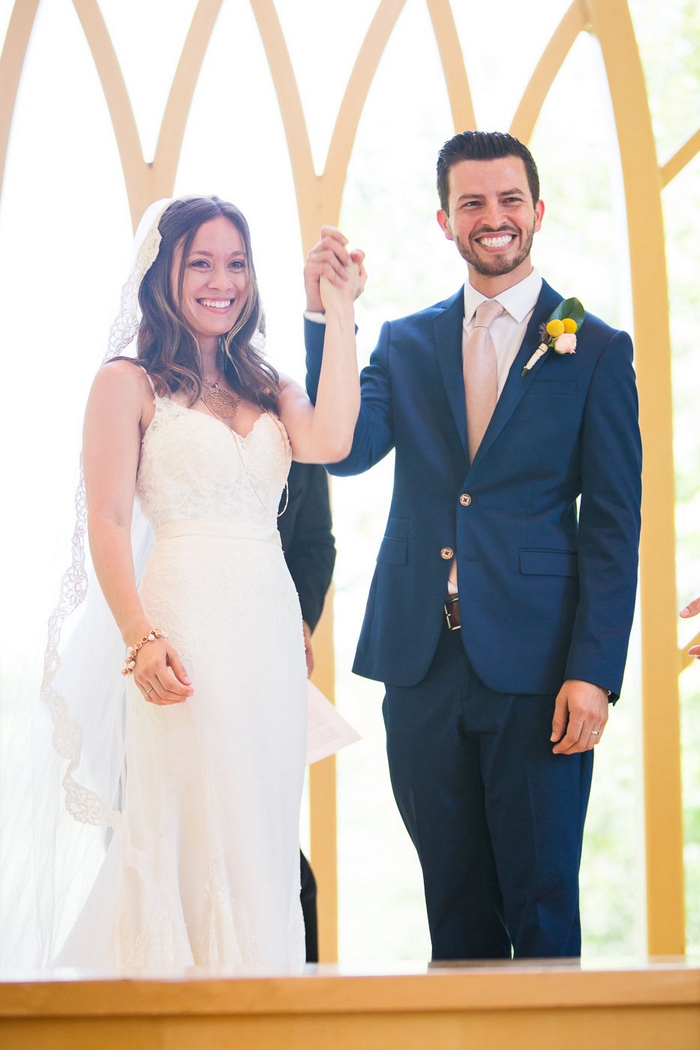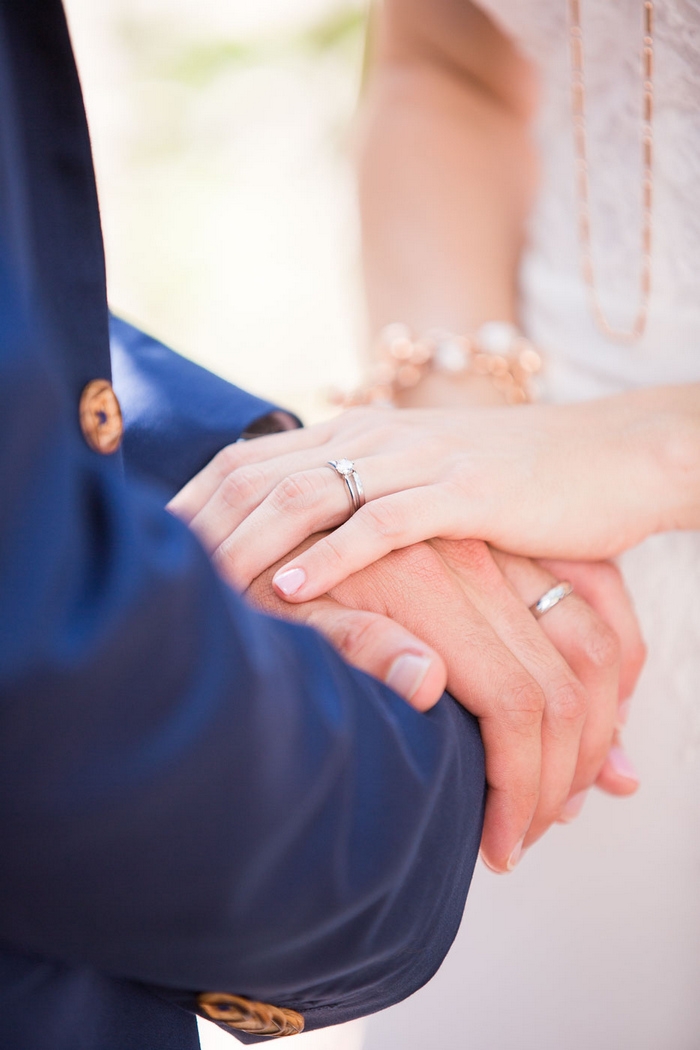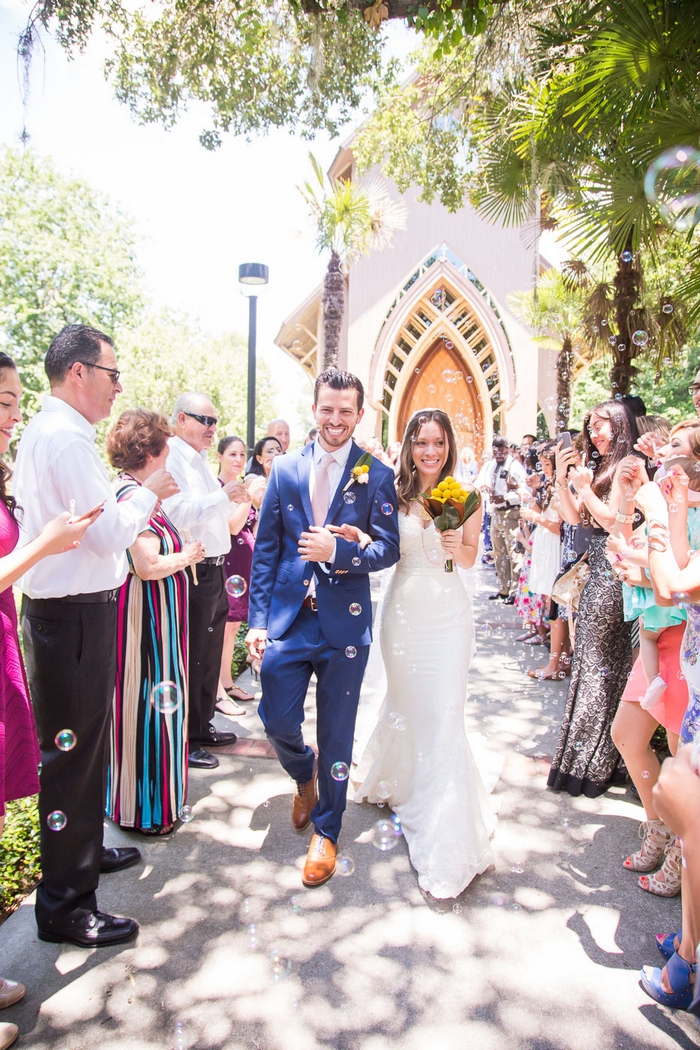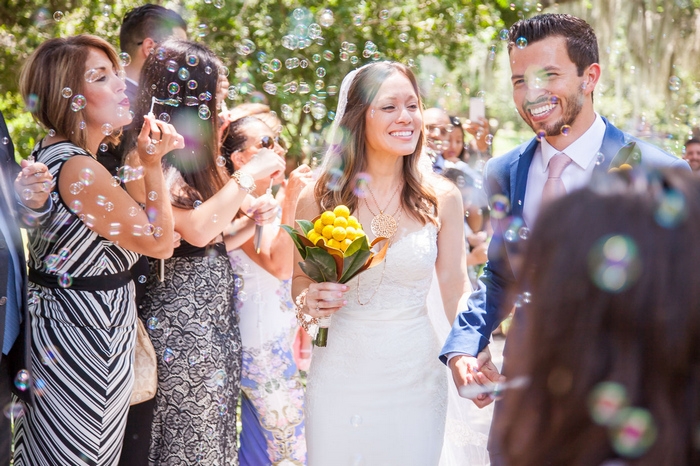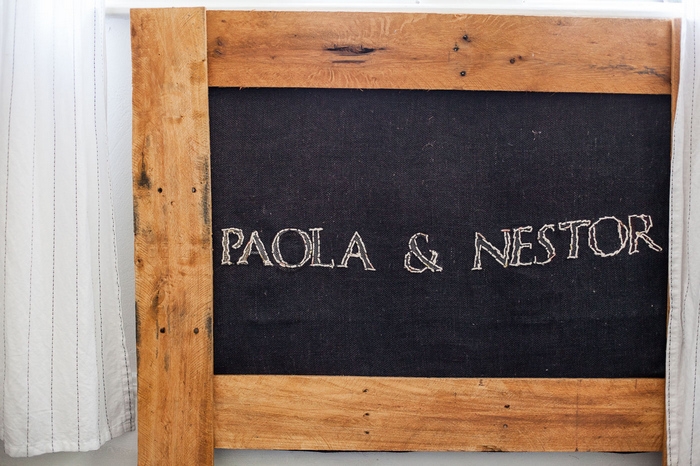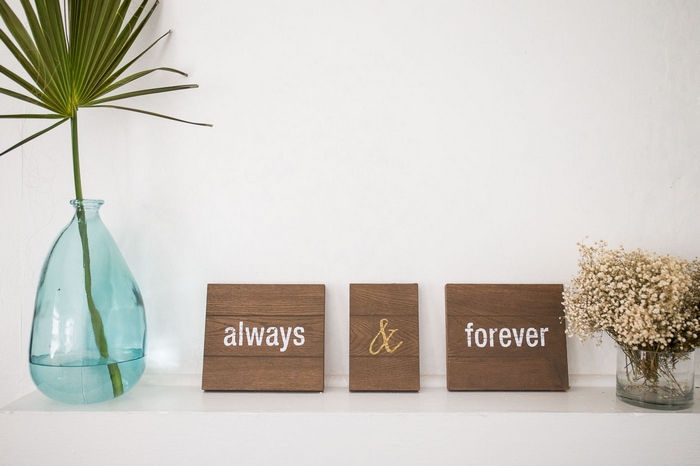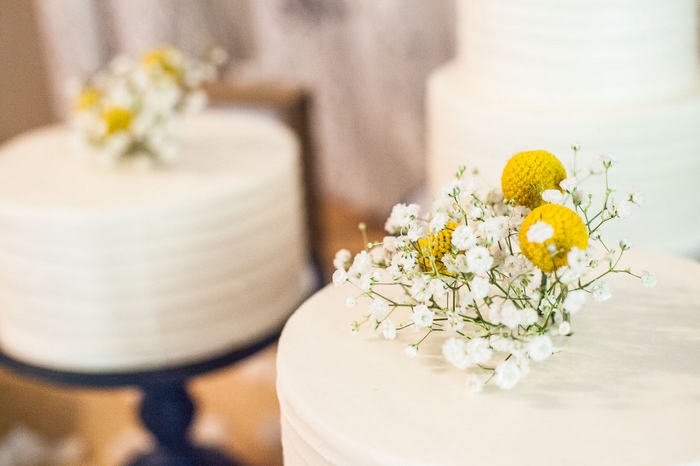 What were the highlights of the reception?
When Nestor's 11-year old brother caught the garter, he was so excited. Then, he had to dance with the girl that caught the bouquet and he was very shy! It made everyone cheer and laugh.
Dancing with my uncle, he walked me down the aisle.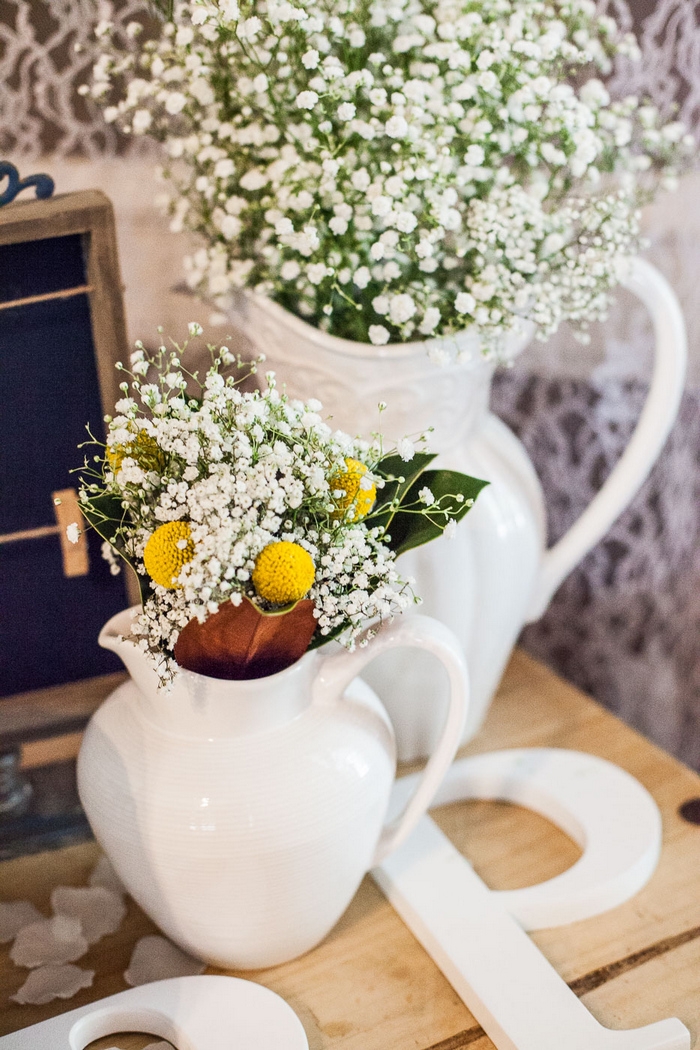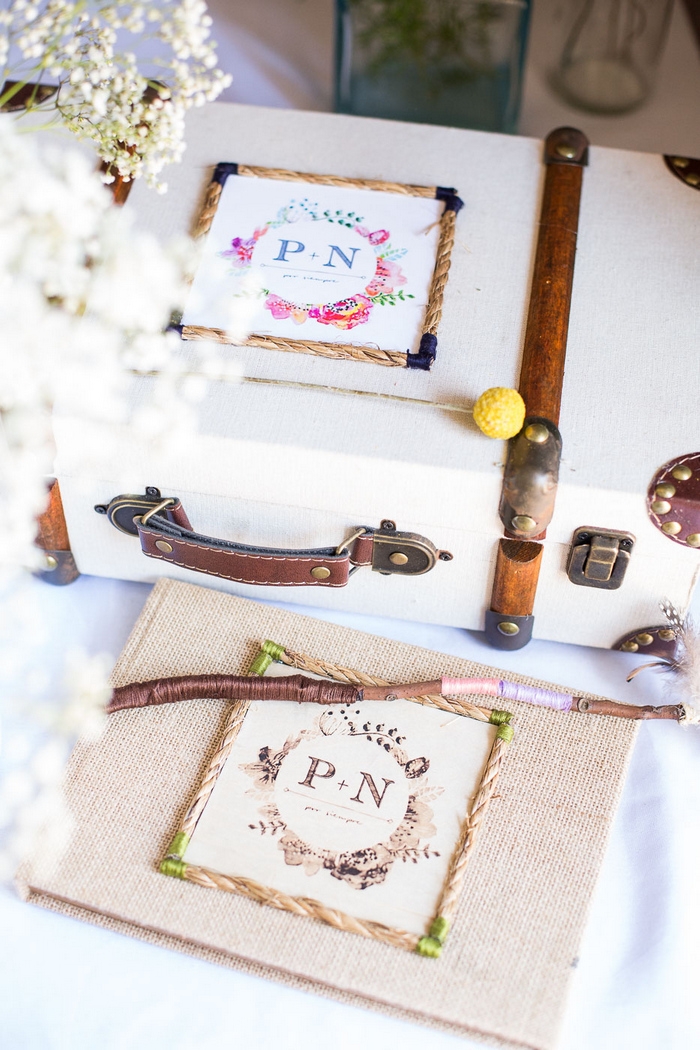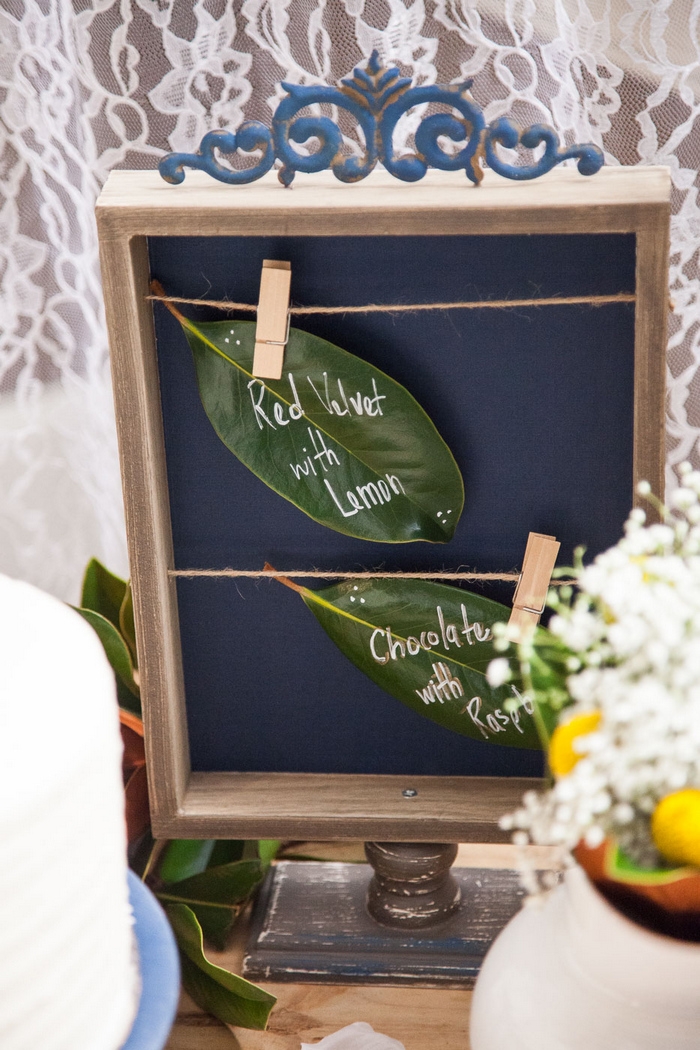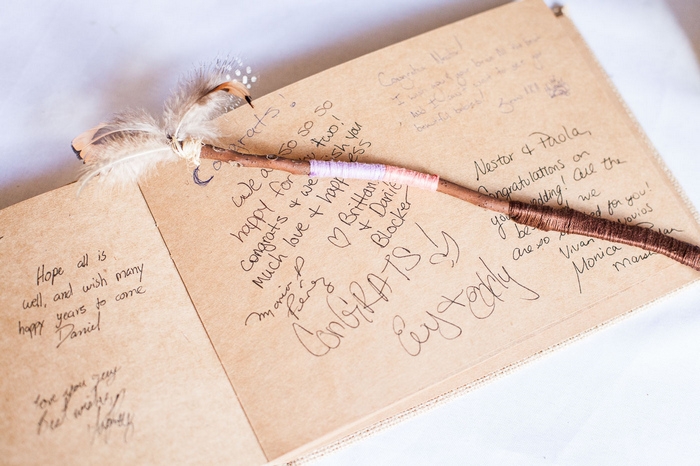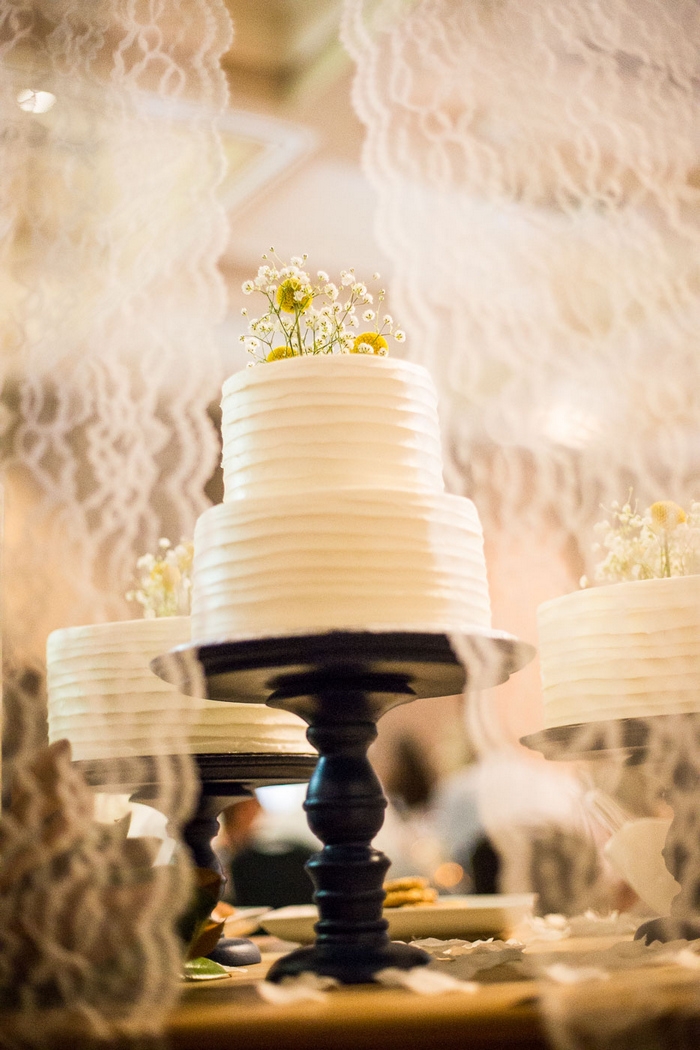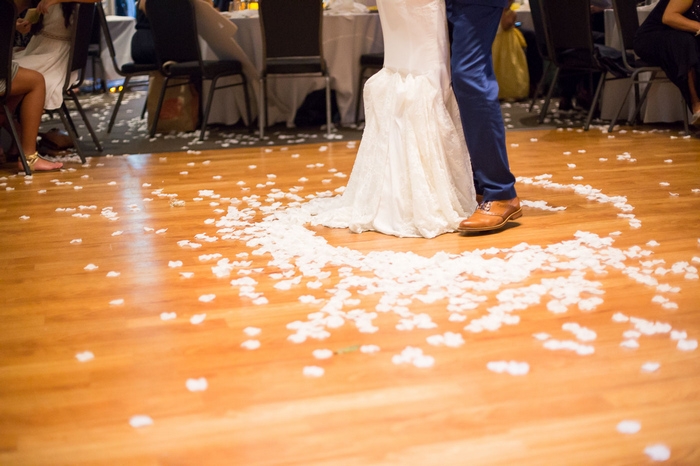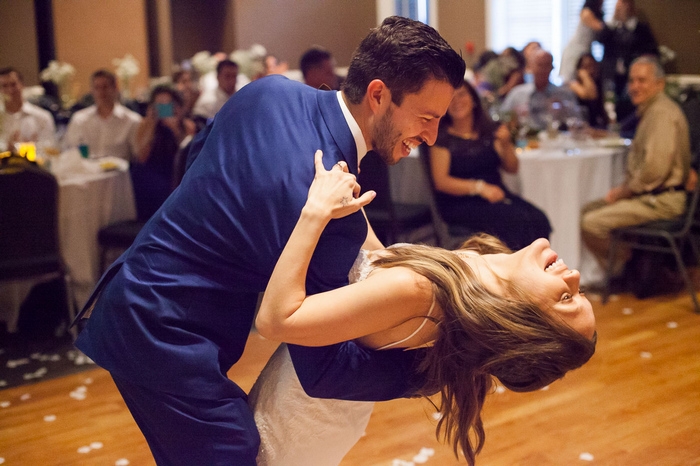 What was the best thing about having an intimate wedding?
The best thing is that you can see, talk, dance and celebrate with everyone.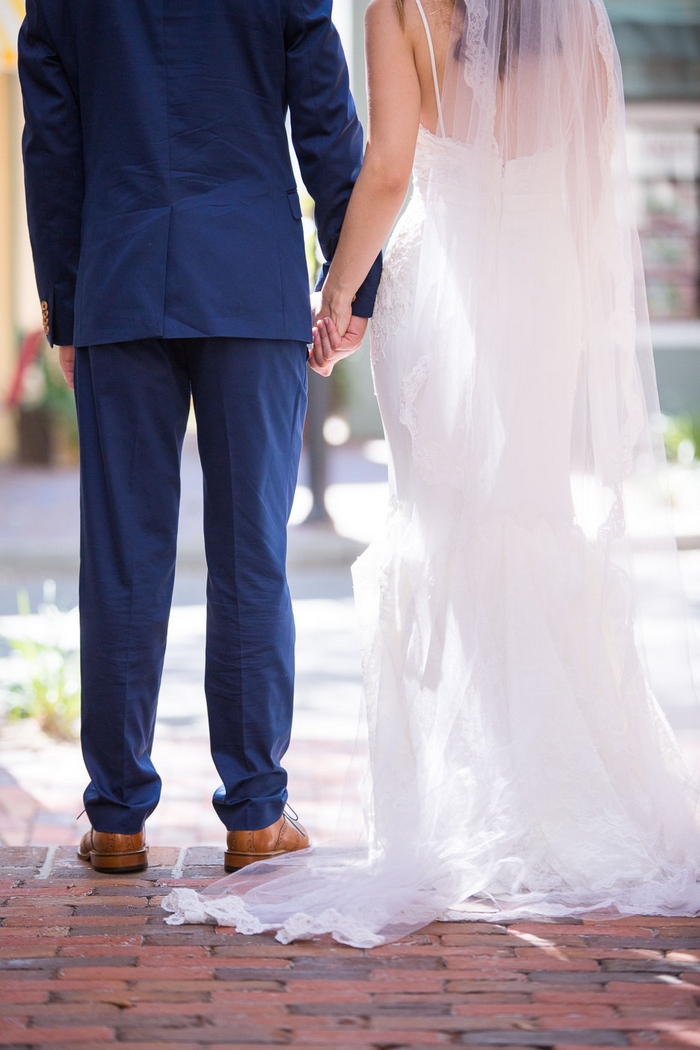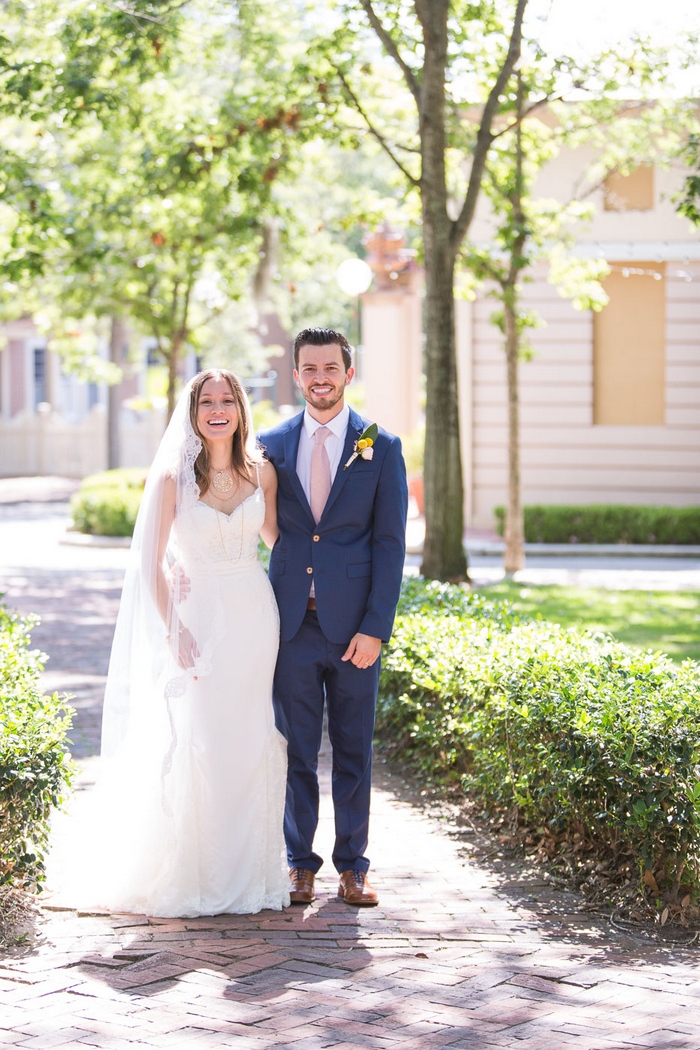 What advice do you have for couples who are considering an intimate wedding?
Even though the wedding day comes and goes very fast after all the preparation you've worked on for months, those closest to your hearts, your husband and you are going to be able to enjoy every single moment. Don't stress, everything works out, remember – it's a party, it should be fun!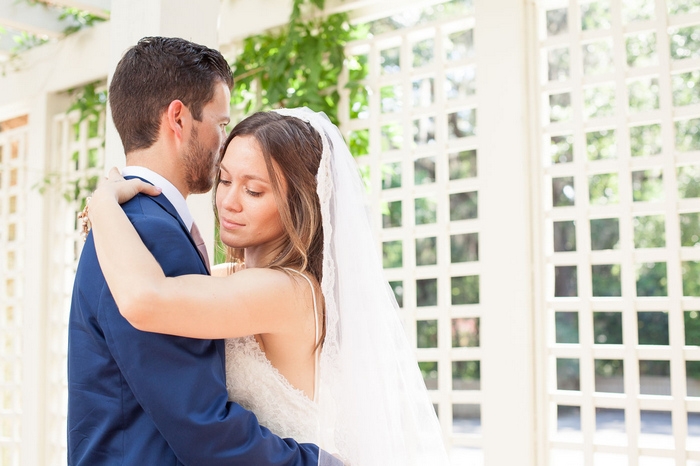 Vendors:
Ceremony Venue: The Baughman Center at the University of Florida
Reception Venue: Haile Plantation Hall
Photography: Hundreds of Moments LLC
Catering: Sabore Restaurant
Rentals: Party Time
Cake: Sugar Refined
Dress:Willowby by Watters, Kate in Ivory
Groom's Attire: Slim Fit Navy Blue from Express w/ Wooden Jacket Buttons added after purchase
Veil: Handmade by Bride's Grandmother
Jewelry: Rose Gold Family Heirlooms
Flowers: Handmade by Bride and Family
Piano: Judy Carter
Ave Maria: Sang by Beto Perez, Groom's Father
DJ: Mat Chandler, Bride and Groom's Friend
Save
Save
Save
Save
Save
Save
Save
Save
Save