Now that you're engaged, it's time to plan some of those fabulous pre-wedding parties! One of our favorites is the bridal shower. After all, who doesn't love the idea of getting together with some of your favorite peeps to chat, chow down – and open gifts?
There are about a gazillion types of bridal showers out there, but one that we love best is the couple's shower.  Why leave your partners out of all the fun?
To us, the perfect couple's shower includes three things: great company, great food, and gifts that you'll actually use. Thankfully Target has got you covered on the last two, and we've created a Pinterest board to show you how.
Whether you're whipping up treats for your guests or just looking to serve up them in style, everything you need to be the best host is right at your fingertips in the Target Wedding Catalog.
This gorgeous Kitchenaid Stand Mixer would be the ultimate way to create a dazzling dessert table for your wedding shower. We think it would also make a pretty sweet shower gift!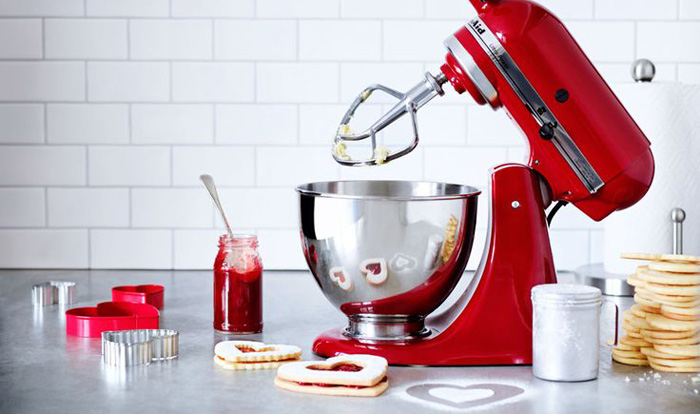 You'll want to display those delish desserts with style: again Target to the rescue: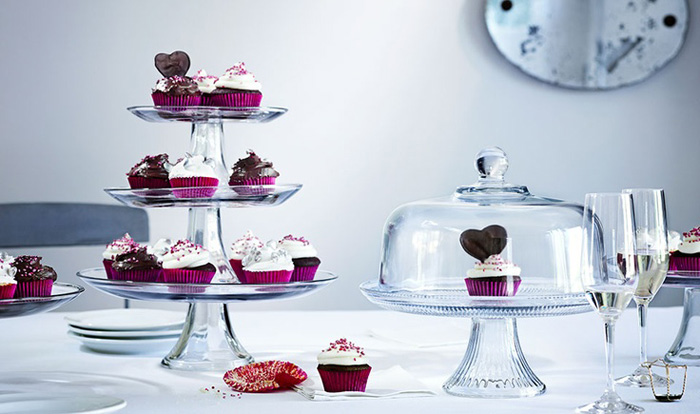 Now that we have the desserts covered, what about drinks? Why not get your other half involved and show off your unique personalities by serving up specialty his and her cocktails with the help of this bar set, also available at Target?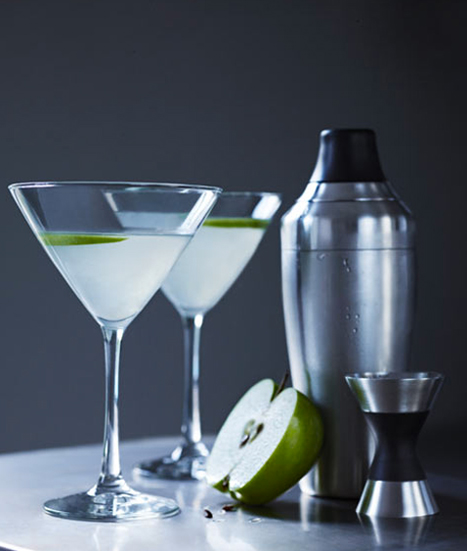 And if you are having a couple's wedding shower, don't forget to create a registry that appeals to both of your unique tastes. Target has a huge selection of items that both you and your partner will love and will be able to enjoy together – as well as separately. After all, they get that you and your sweetie might be as different as night and day; and yet you still love doing things together.
To find more inspiration and start building your perfect registry, check out the Target Wedding Catalog. And don't forget to enter the "Be Yourself, Together" photo contest over at Brit + Co. for a chance to win a $500 Target Gift Card. Contest closes on October 15th, 2013.  Finalists will be posted on Brit's Pinterest board so make sure to check them out and share your faves!
Sponsored Post