Erin and Jason didn't choose to have an intimate wedding so much as their dream venue made the choice for them. With its European feel and glass roofed courtyard, the Brix Restaurant and Wine Bar in Vancouver was the perfect location for their travel themed nuptials, but its limited seating capacity forced the couple to pare down their guest list. It was a decision they didn't regret for a second, however, as their day was filled with warmth, merriment and, in the words of the bride, 'general shenanigans'.
The talented duo at Gucio Photography was on hand to capture all the beautiful details of Erin and Jason's wedding day, including the 1,000 silver paper cranes (folded by the bride, no less!) that made up the ceremony backdrop.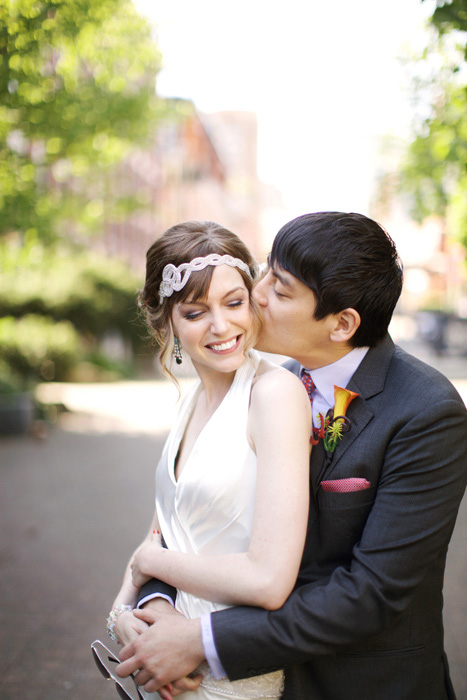 Erin, 31 & Jason, 33
Vancouver, B.C. Canada
Wedding Date: May 26, 2012
Number of Guests: 75
Wedding Ceremony Location: Brix Restaurant and Wine Bar
Wedding Reception Location: Brix Restaurant and Wine Bar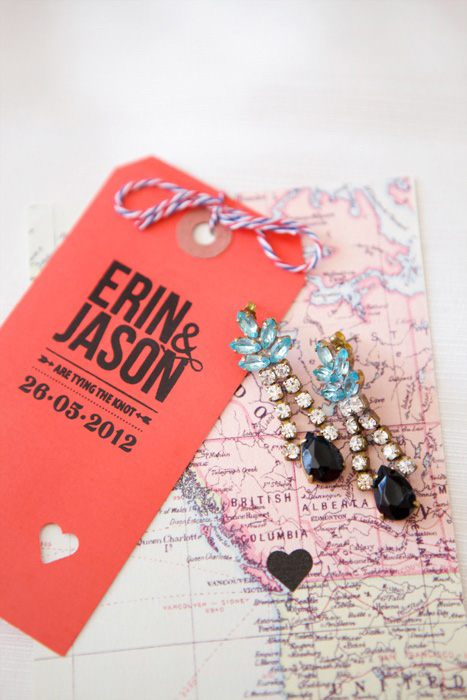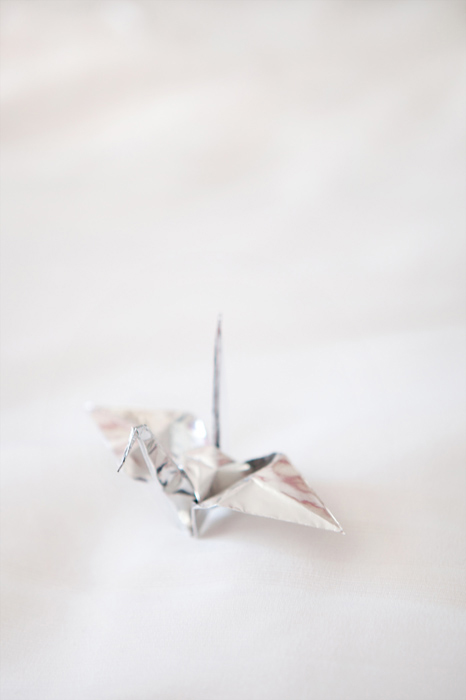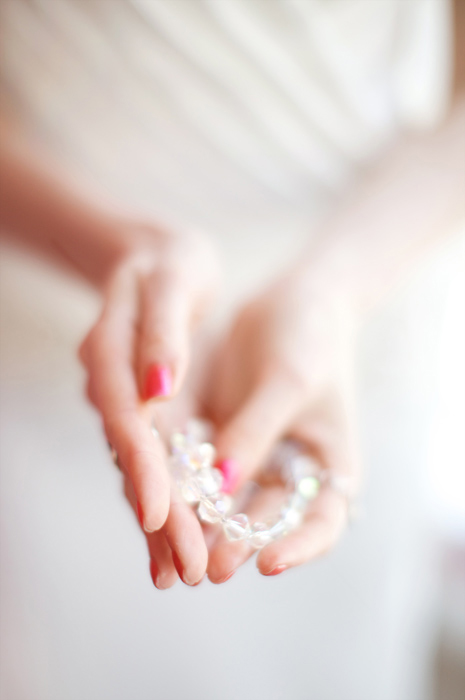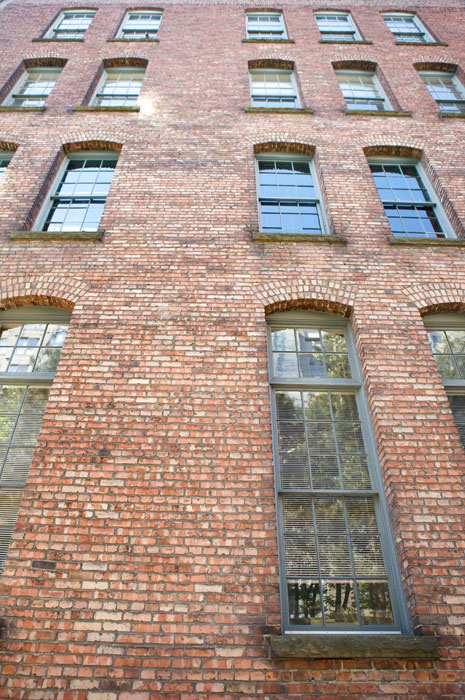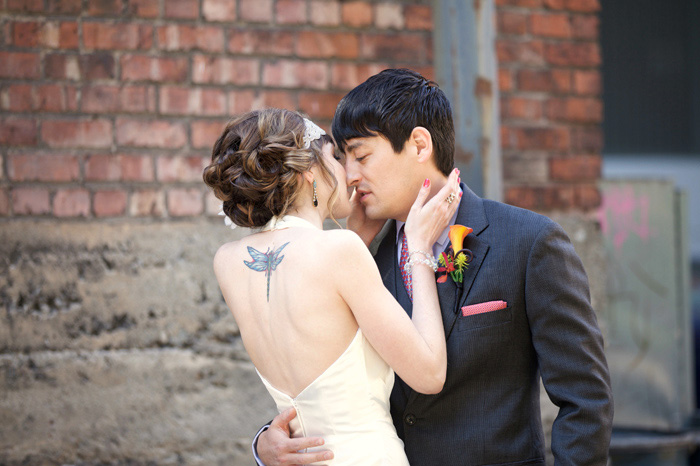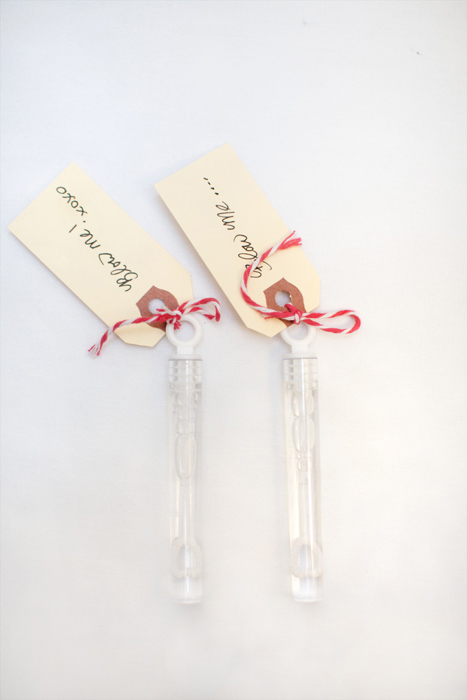 Why did you have an intimate wedding? 
The length of our guest list actually had a lot to do with our choice of venue. Since Vancouver is not known for reliable sunshine, I didn't want to be worrying about moving an outdoor ceremony into a tent. The restaurant courtyard we chose has a glass ceiling and a beautiful European feel that worked well to reflect the time we spent traveling together. However, it is an intimate space and so we chose to have a smaller event in the perfect spot.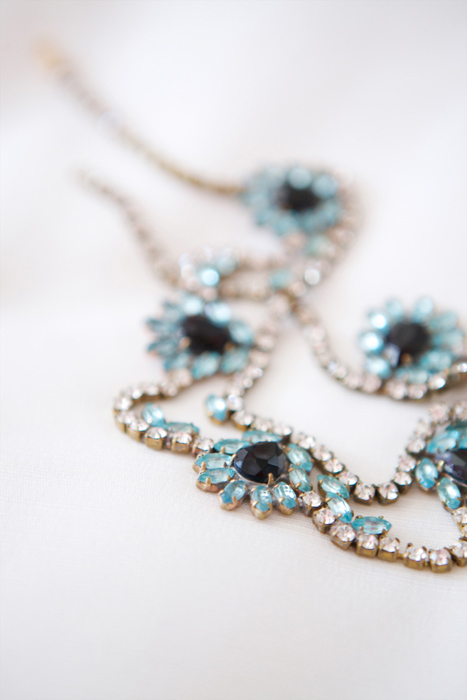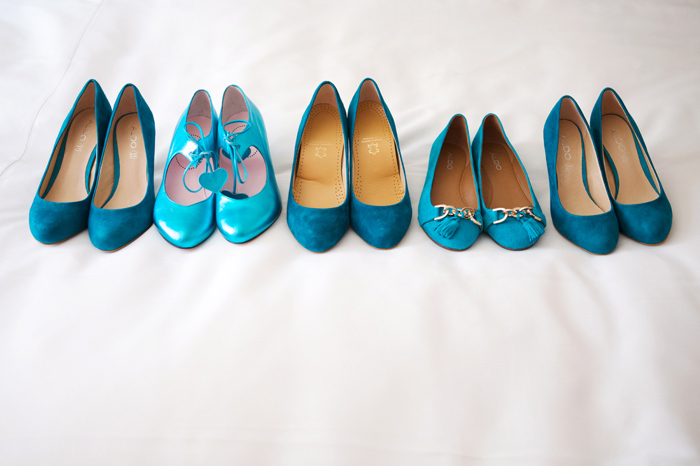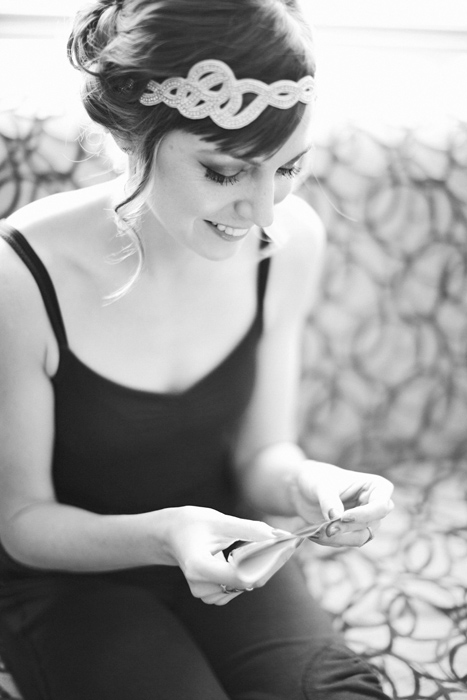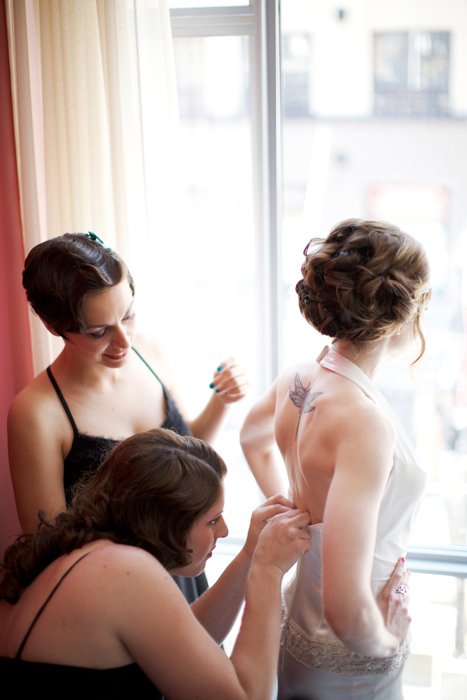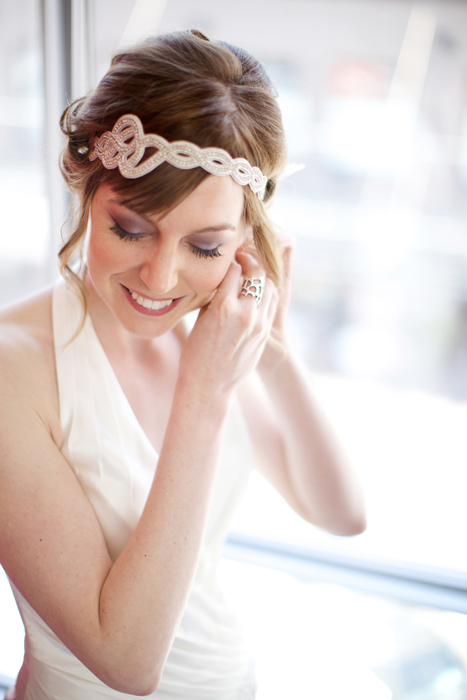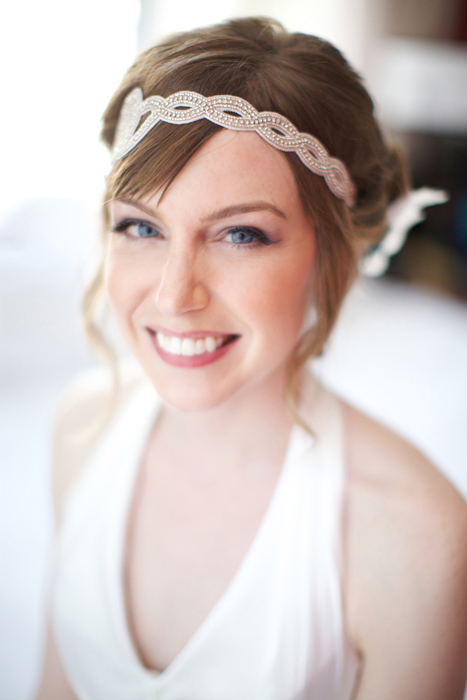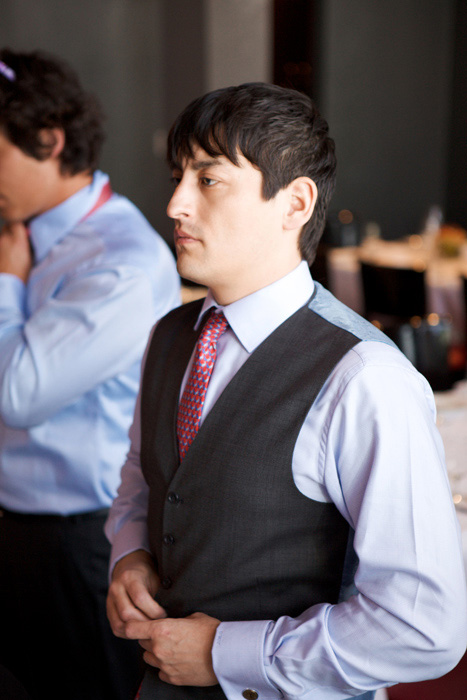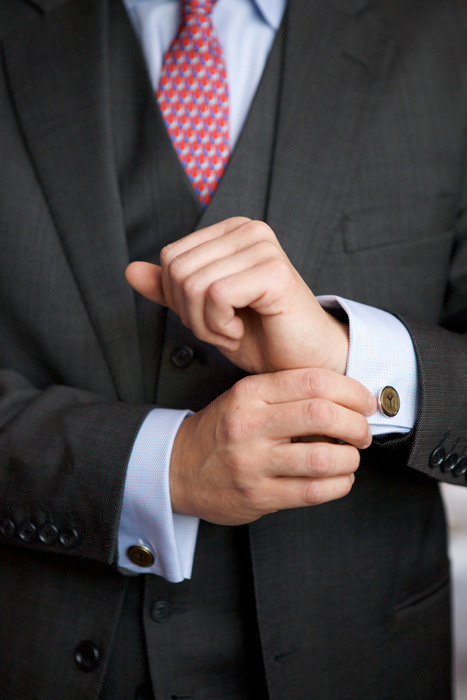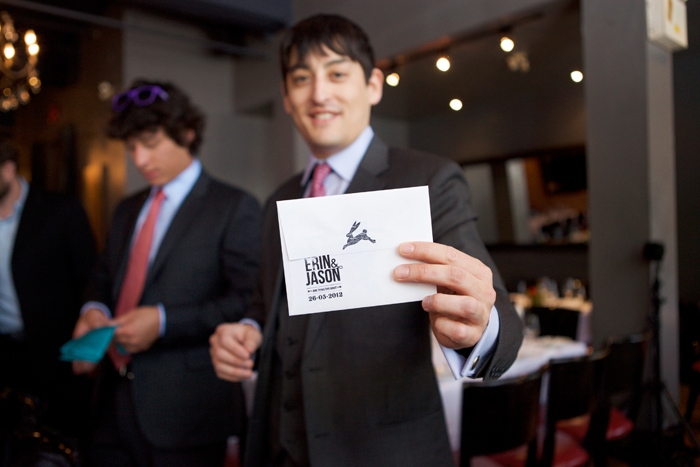 What are some the challenges that you faced planning an intimate wedding?
Like many people, we have pretty busy lives and no experience with the challenges of planning a wedding in a pricey urban environment. The best decision we made was to hire a talented wedding planner who was able to recommend vendors, coordinate scheduling and even help bring my more elaborate craft projects to fruition.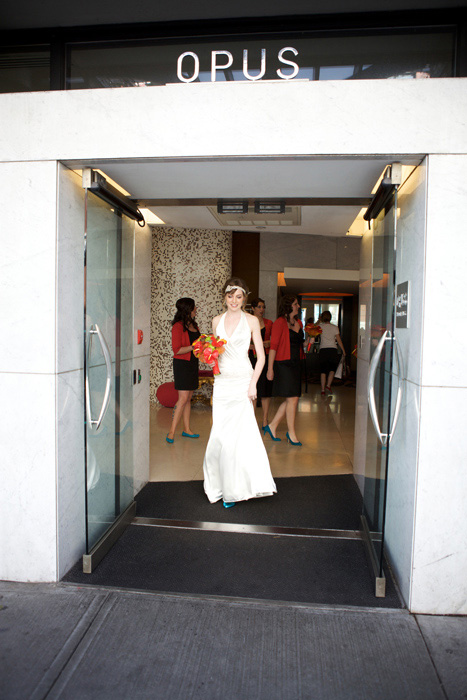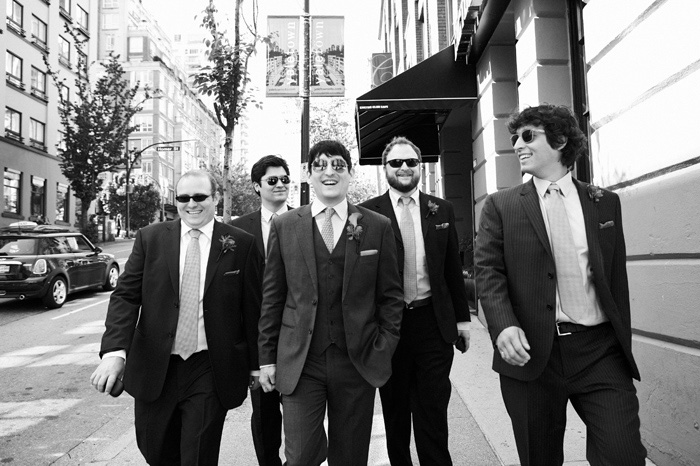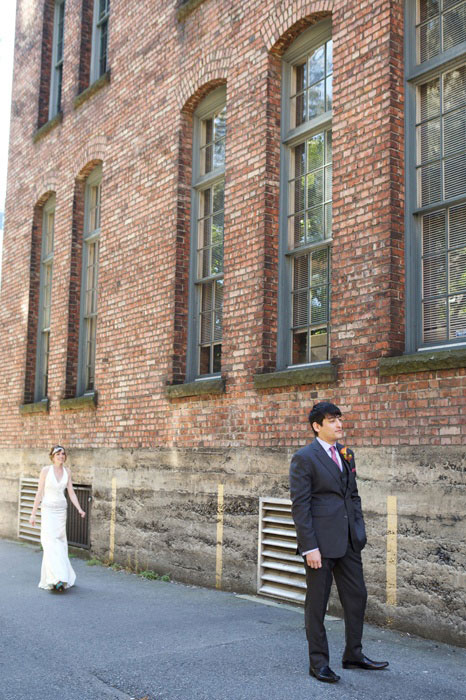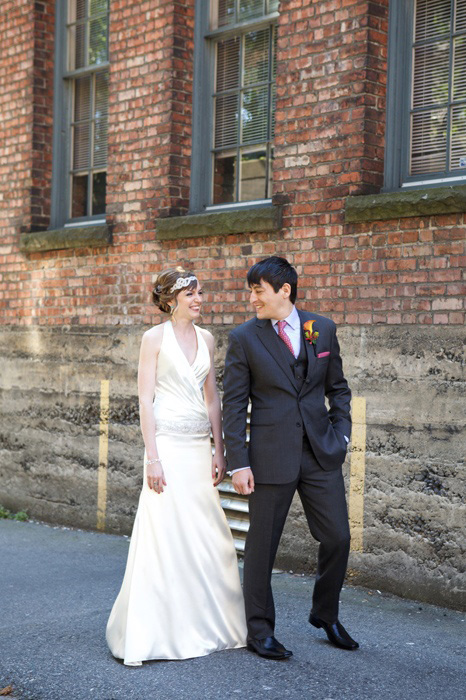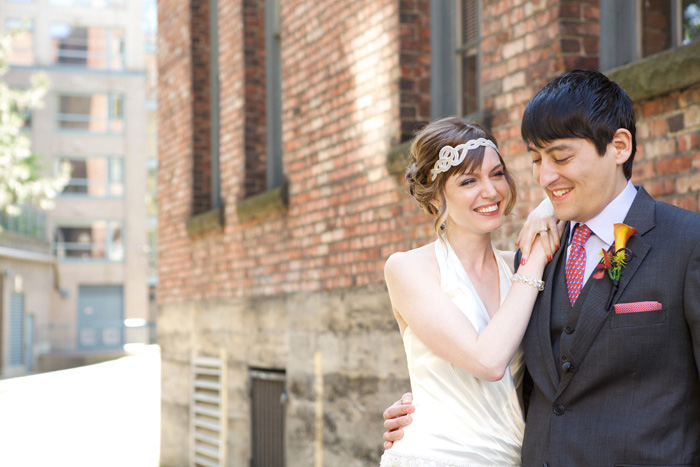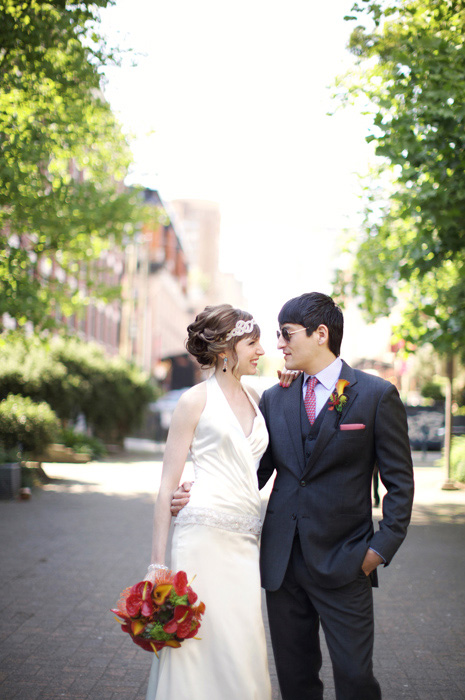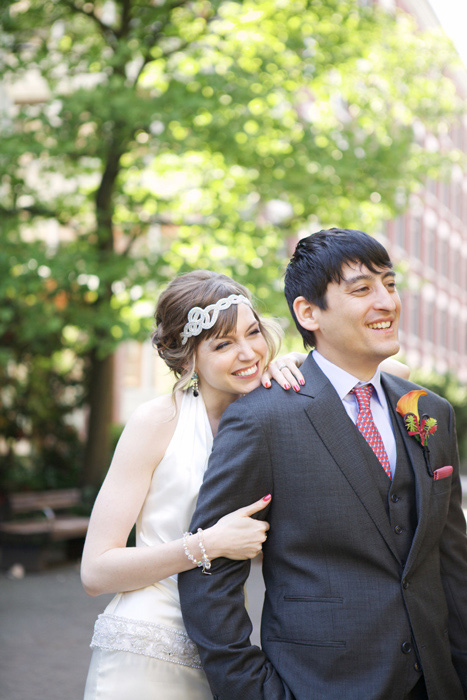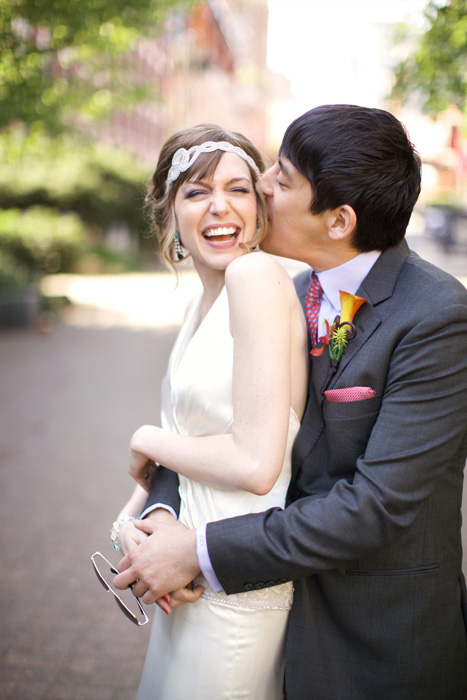 Was it difficult to pare down the guest list? 
Yes! Both of us have lived in Vancouver for much of our adult lives and we are lucky to have made amazing friends. We are also close to our extended families, so it was really hard having to pare down the guest list.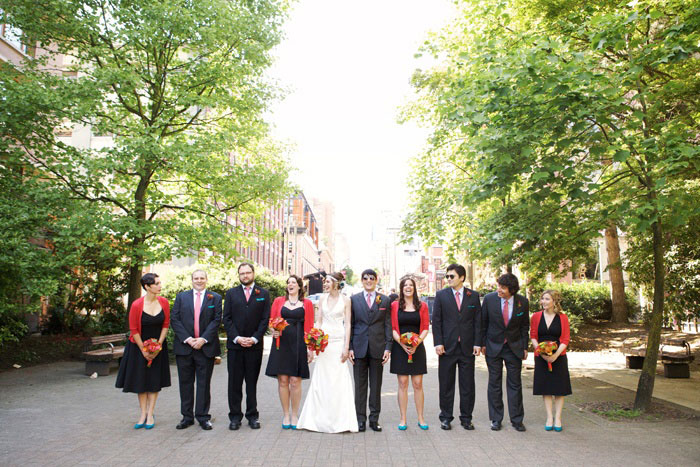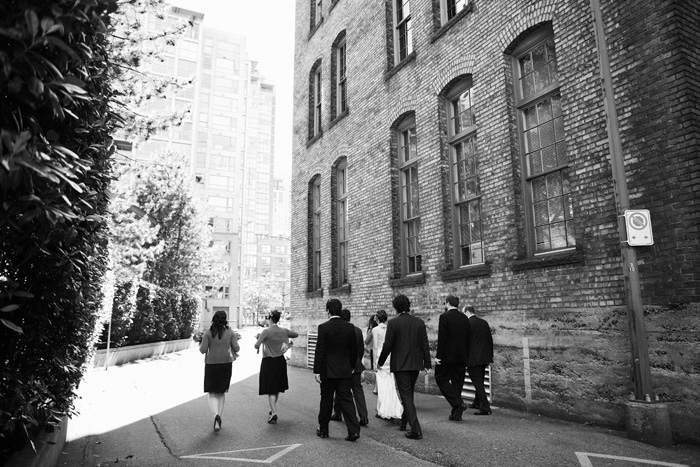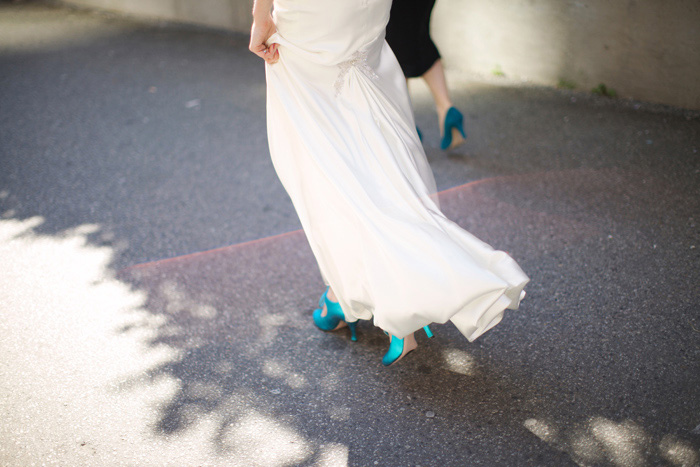 Did you have any 'issues' with the small guest list from friends and family? If so, how did you address them?
Fortunately, everyone was pretty understanding once we explained the limitations of the venue and our commitment to inviting family.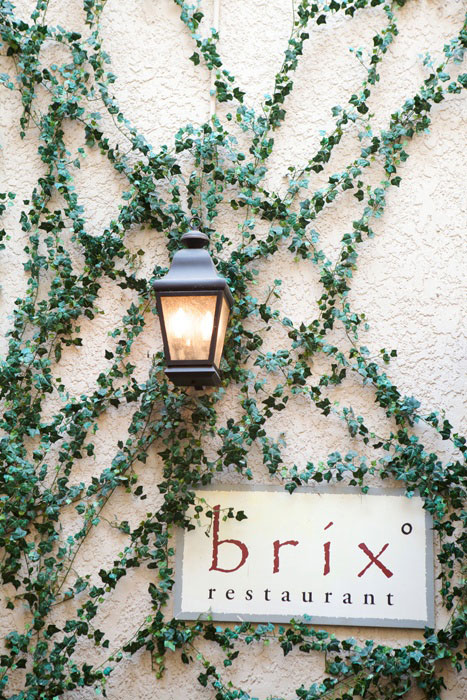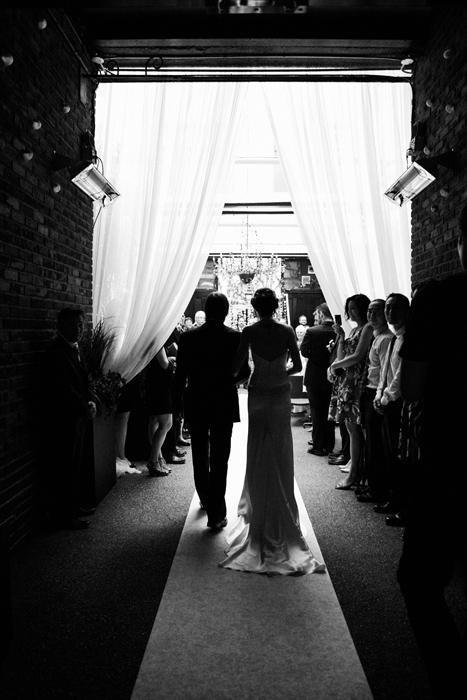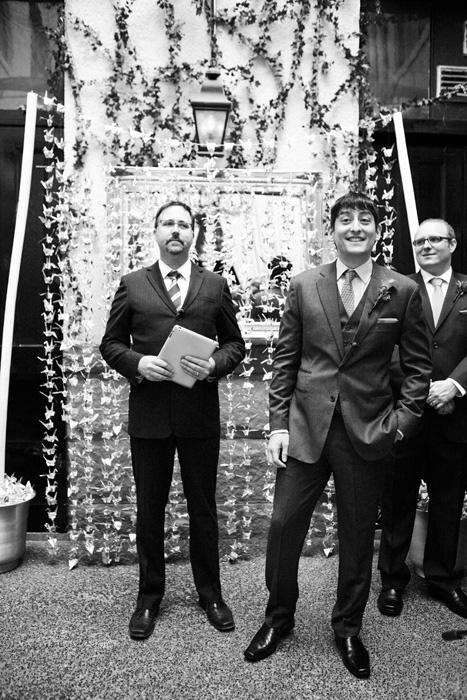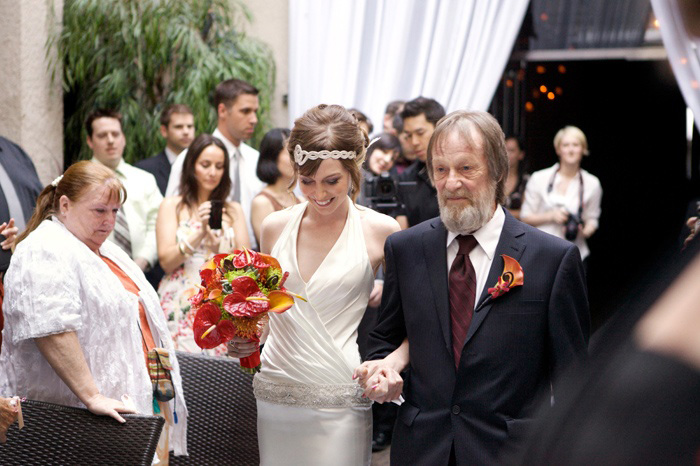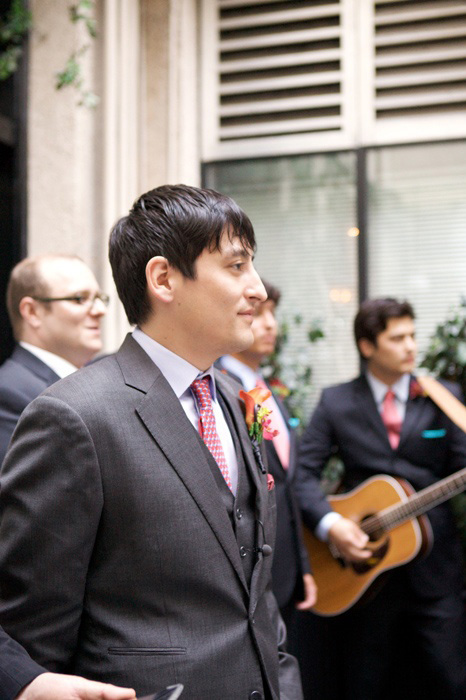 What were the highlights of the ceremony?
The groom's brother played guitar for the ceremony and my grandmother led our champagne toast. Having close family involved made it feel really special. Also, we got the officiant to read out The Owl and the Pussy Cat, which broke the ice.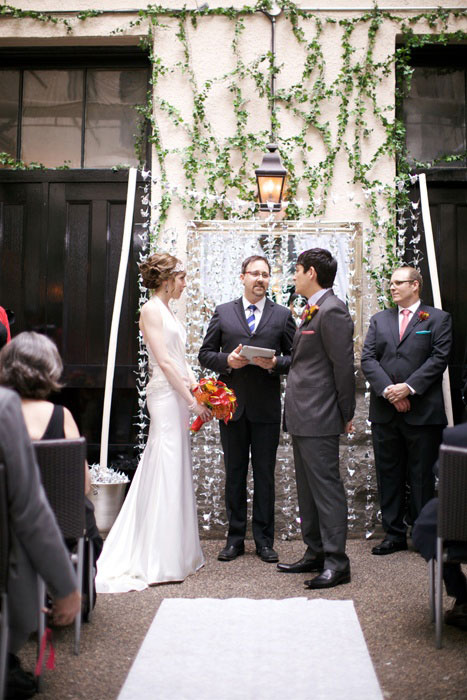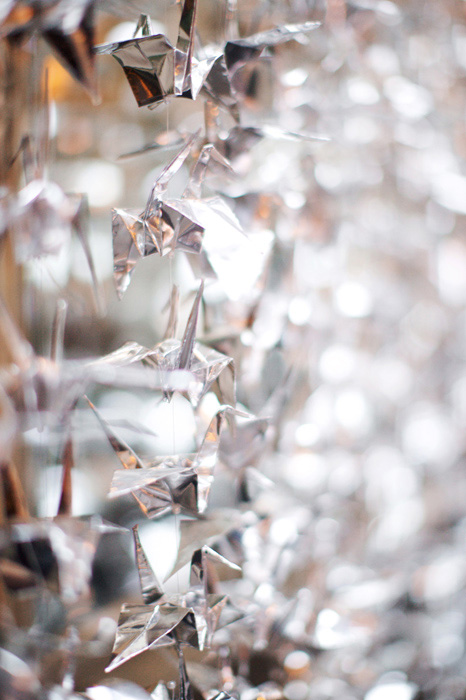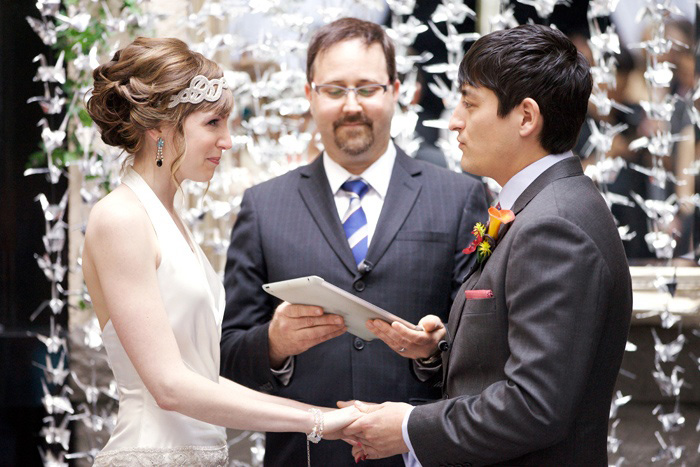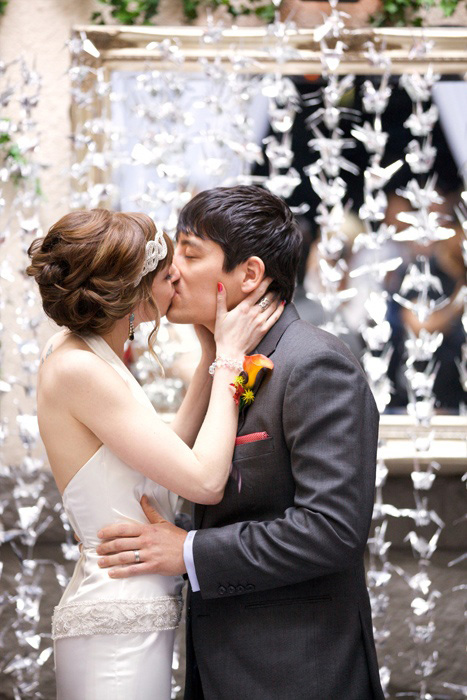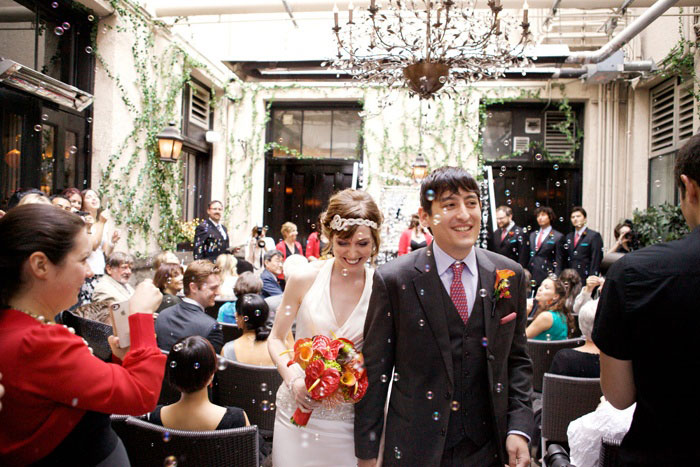 What were the highlights of the reception?
The food was excellent and the photo booth provided a fun activity (and resulted in hilarious portraits of our guests). Our DJ kept the dance floor packed! As we had hoped, it turned out to be a pretty raucous party.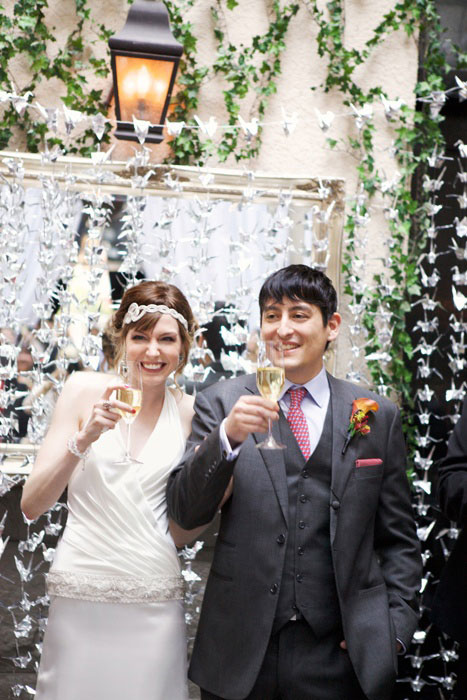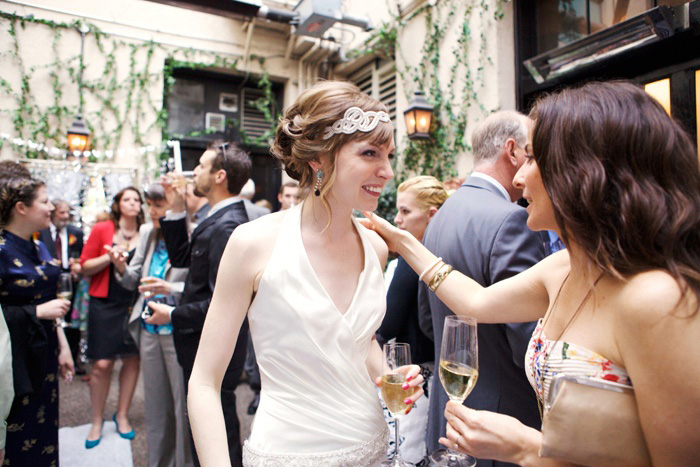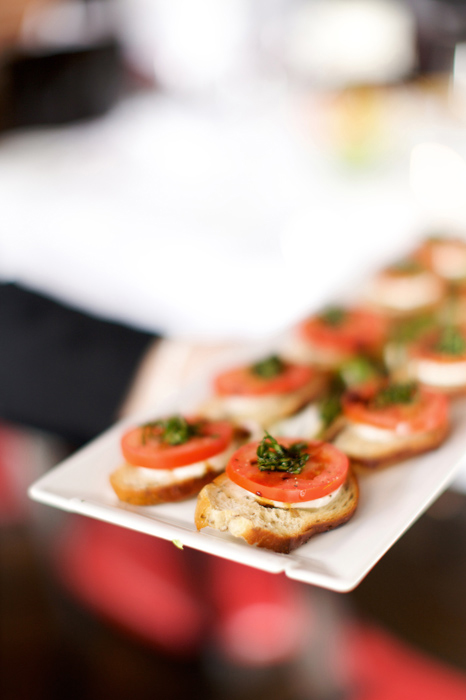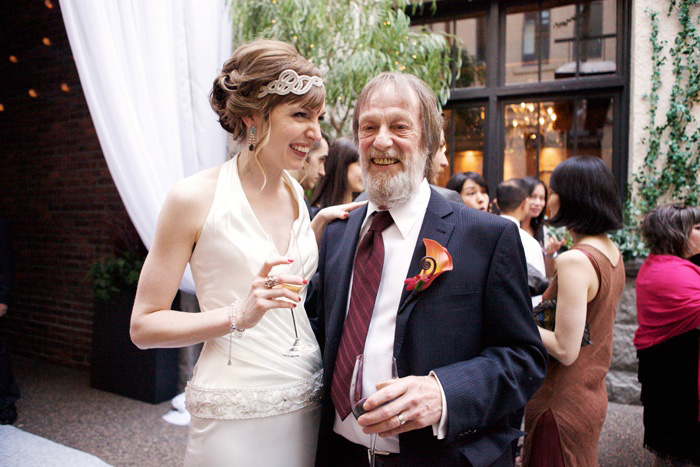 What was the best thing about having an intimate wedding?
Having more time to visit with our guests! At the size it was, we still felt like we didn't get to spend enough time with people who traveled from out of town, so it's hard to imagine what it would be like with an even larger party.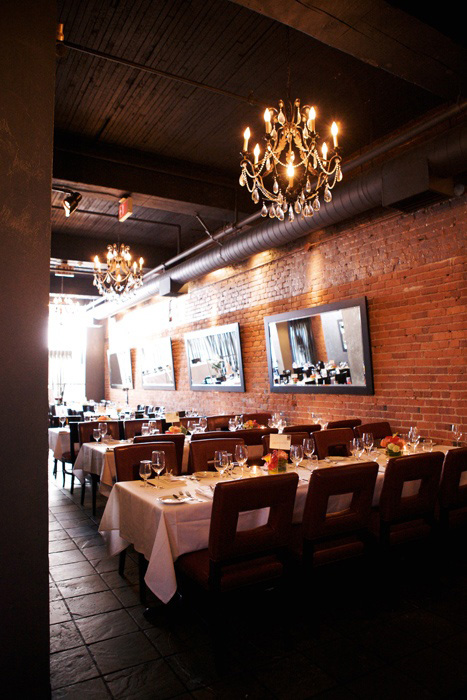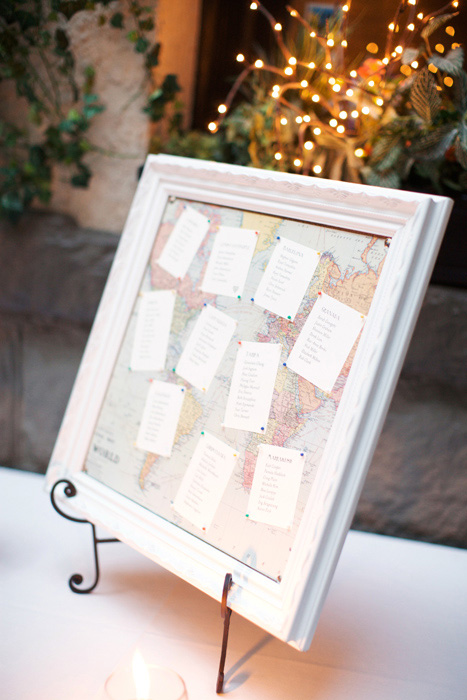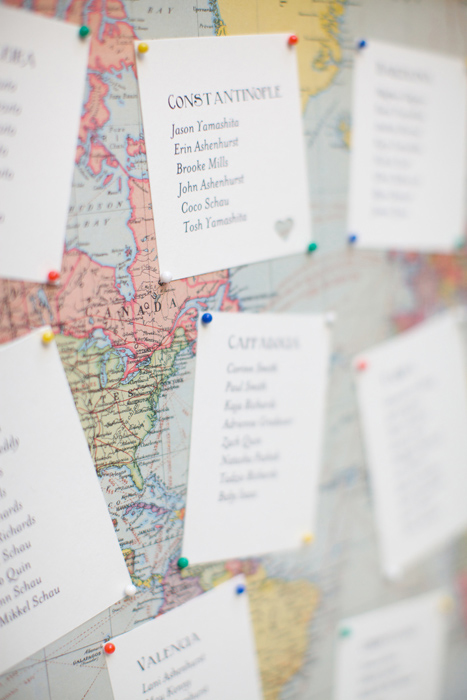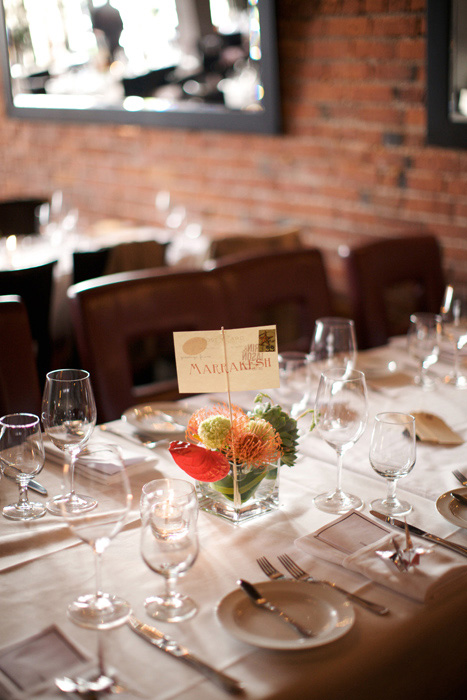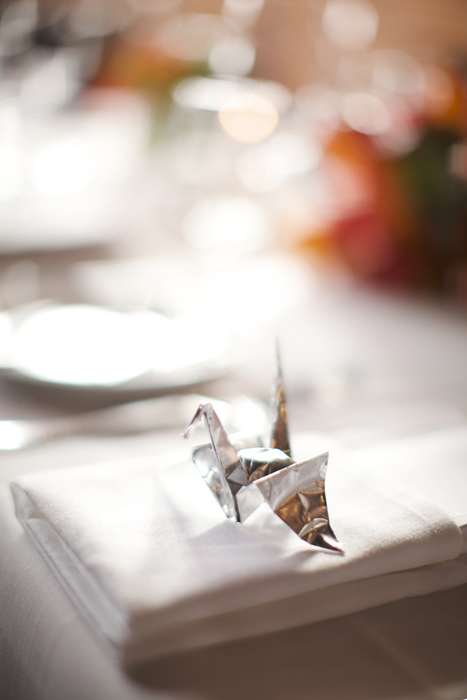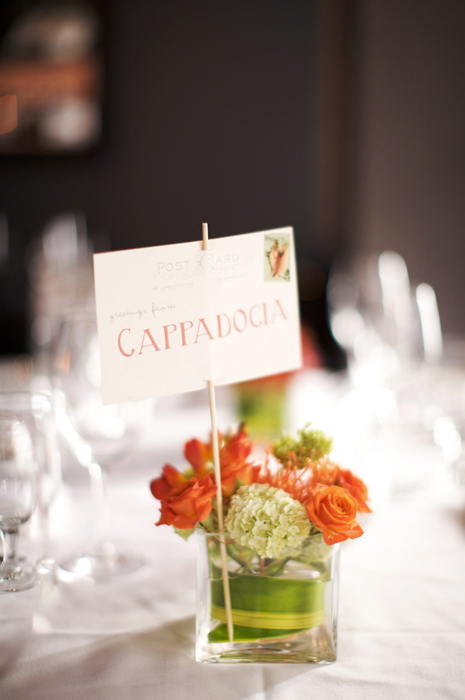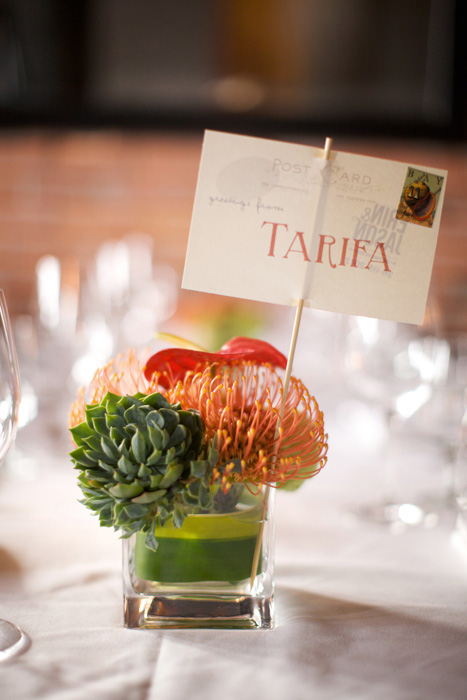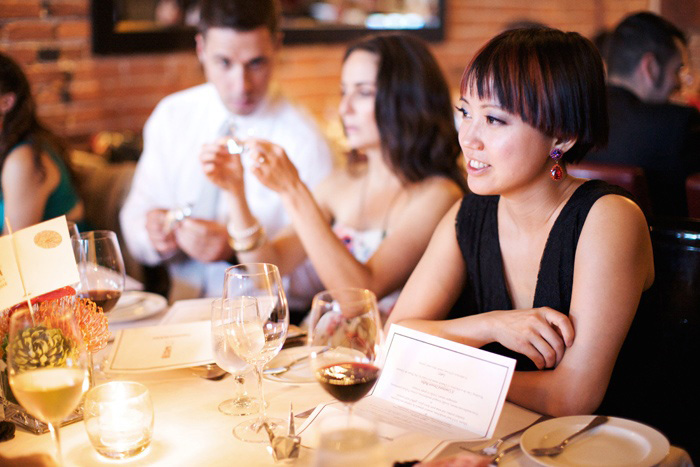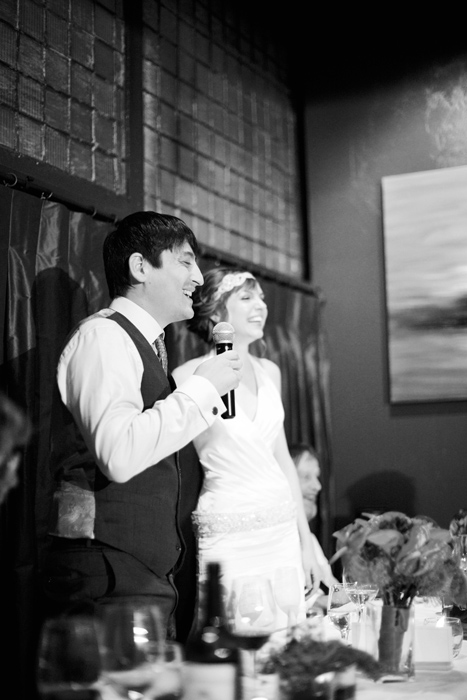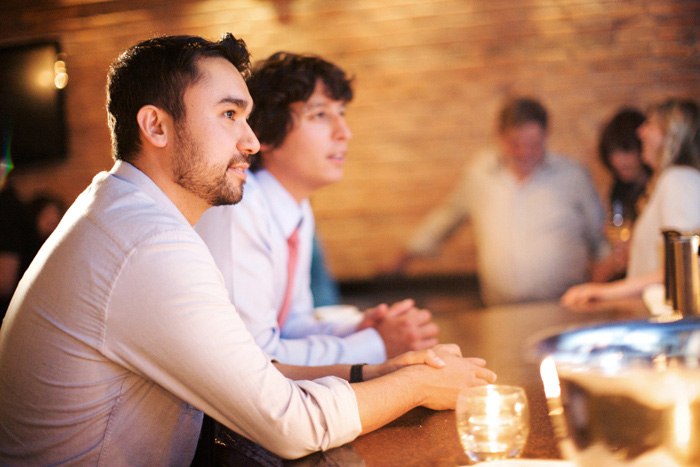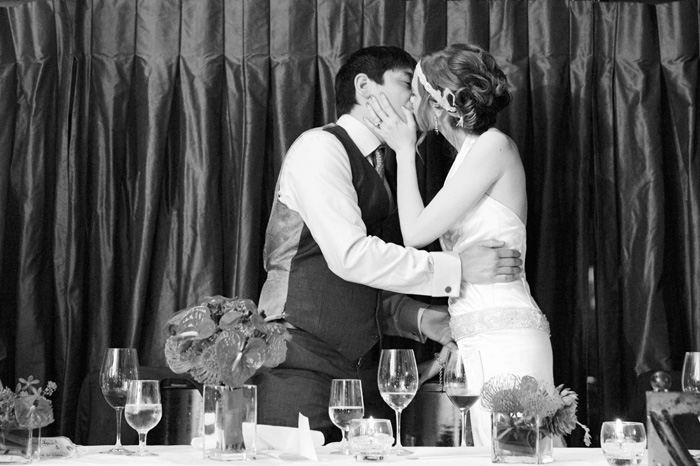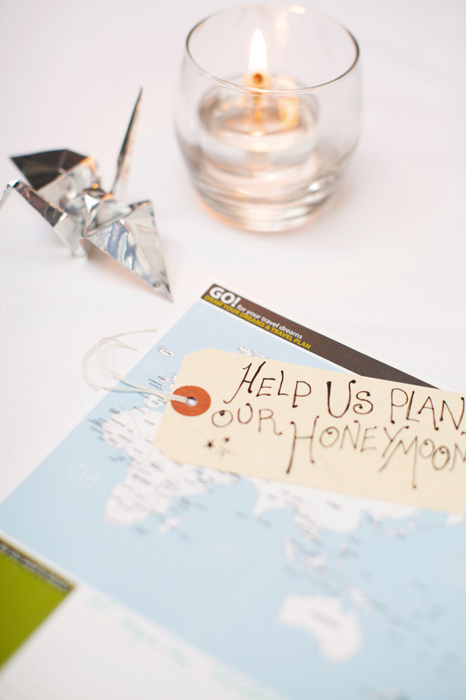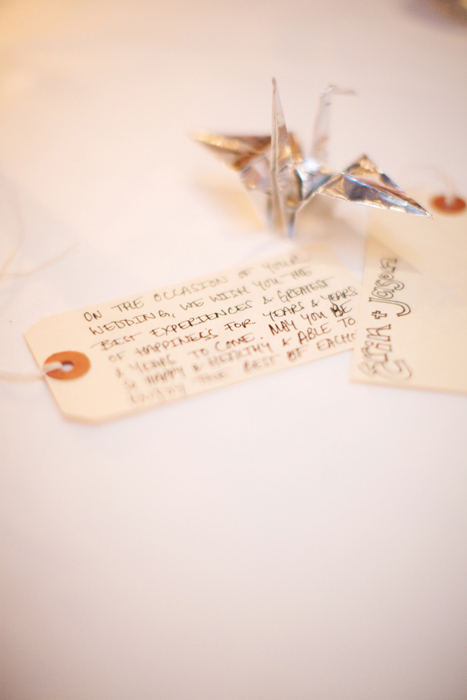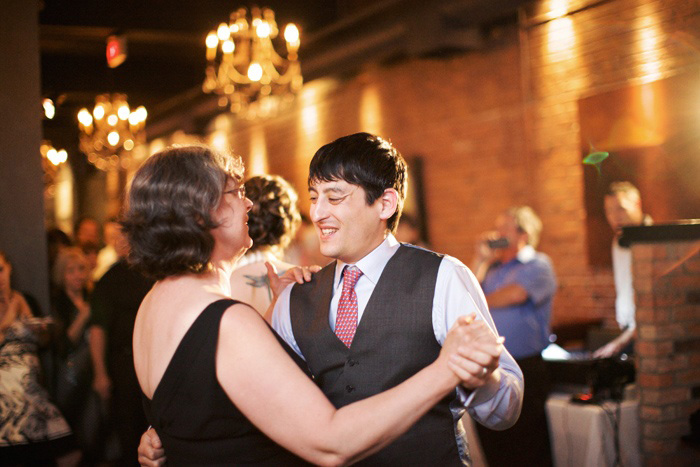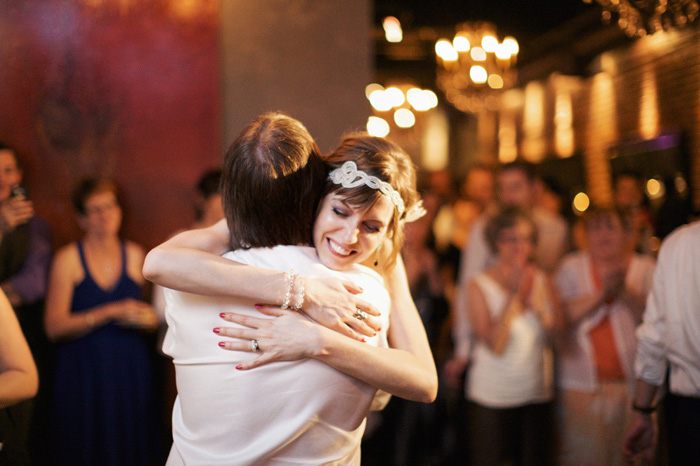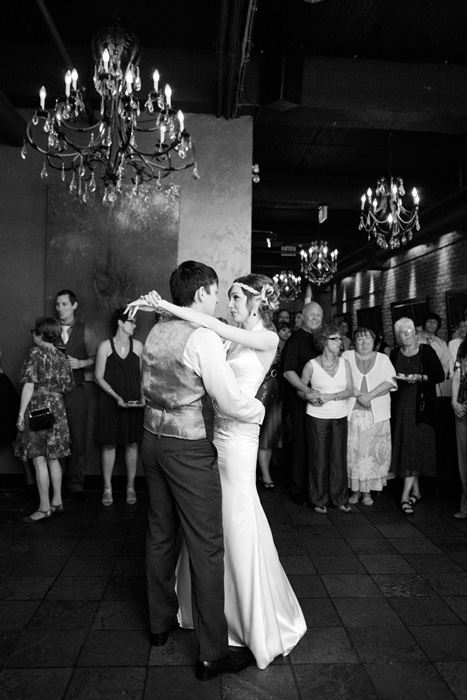 What advice do you have for couples who are considering an intimate wedding?
Start by deciding on the elements you feel are most important for the event and try not to get distracted by all the options. We chose quality over size and are really happy with the results.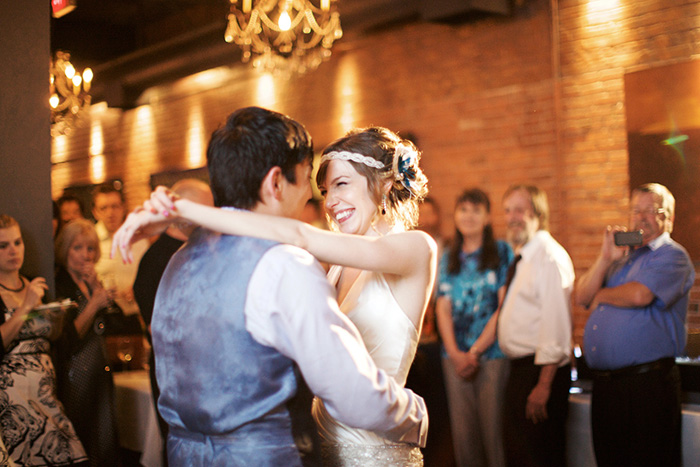 Vendors:
Photographer: Gucio Photography
Wedding Planner: Revel Events
Venue: Brix Restaurant
Flowers: Flower Factory
Décor: Lavish Floral
Officiant: Patrick at Just Breathe Weddings
Videographer: Vincent + Theo
DJ: DJBfad
Makeup: Michelle Morehouse
Hair: Andrea Hamel
Hair Accessories: Anthropologie and PeacockPixys
Shoes: Minna Parikka
Rings: Era Design
Stamp: BC Stamp
Paper goods: Paper Ya and Urban Source