One of the many perks about having an intimate wedding is the multitude of wedding venue options. Some of the most unique and stunning spaces available can only hold a limited amount of guests, perfect for those of us who are having a small celebration. Don't be afraid to think outside of the box when it comes to your big day — some of the most gorgeous weddings that we've seen have been in unexpected places. Get inspired by these five creative venue ideas:
Philadelphia's Magic Gardens
Made entirely of found objects, this kaleidoscopic outdoor attraction in Philadelphia is a labyrinth of local mosaic artist Isaiah Zagar's work. Walls of bicycle wheels, colorful glass bottles, handmade tiles, and folk art statues gleam as the sun peaks through the winding alleys. The property also consists of three fully-mosaicked indoor galleries.
Treehouse
Transport back to simpler times by hosting your event in a treehouse (this time, both boys and girls are allowed!). Treehouse Point, located just 22 miles from Seattle, Wash., has multiple enchanting structures sprinkled throughout the lush Pacific Northwest canopy, strung together with wooden bridges. Say "I do" on the forest floor and then head up and indoors for the party.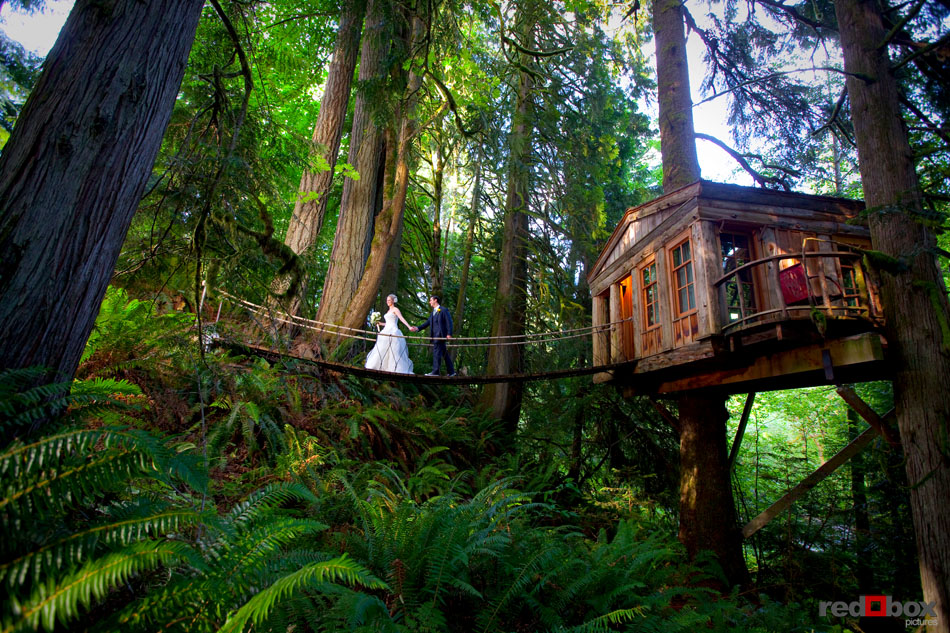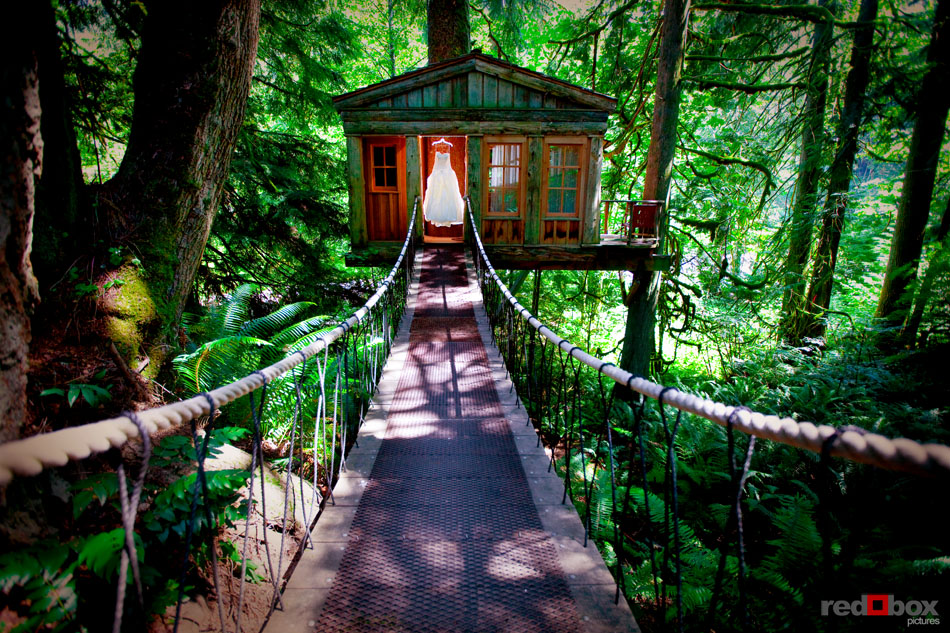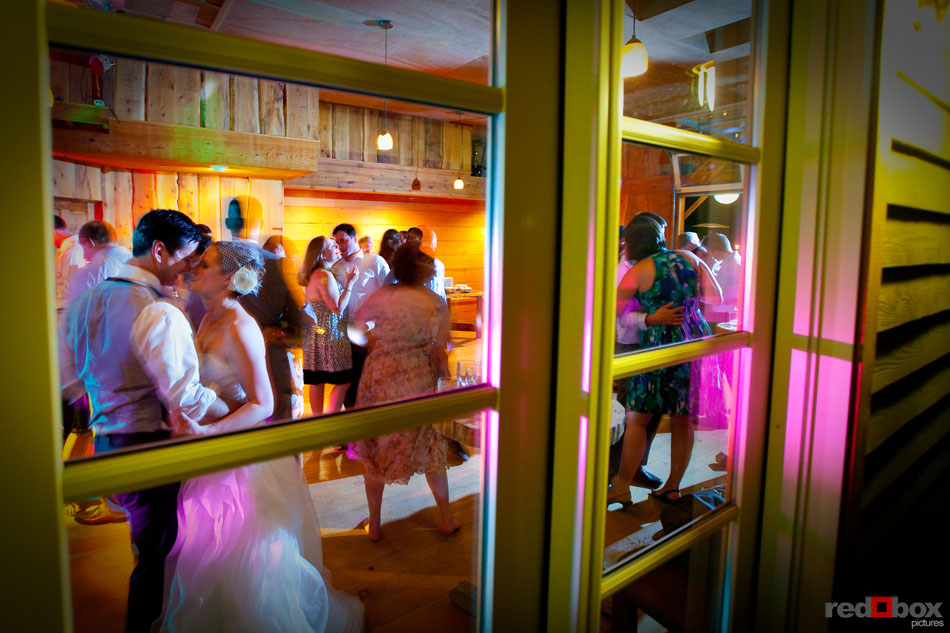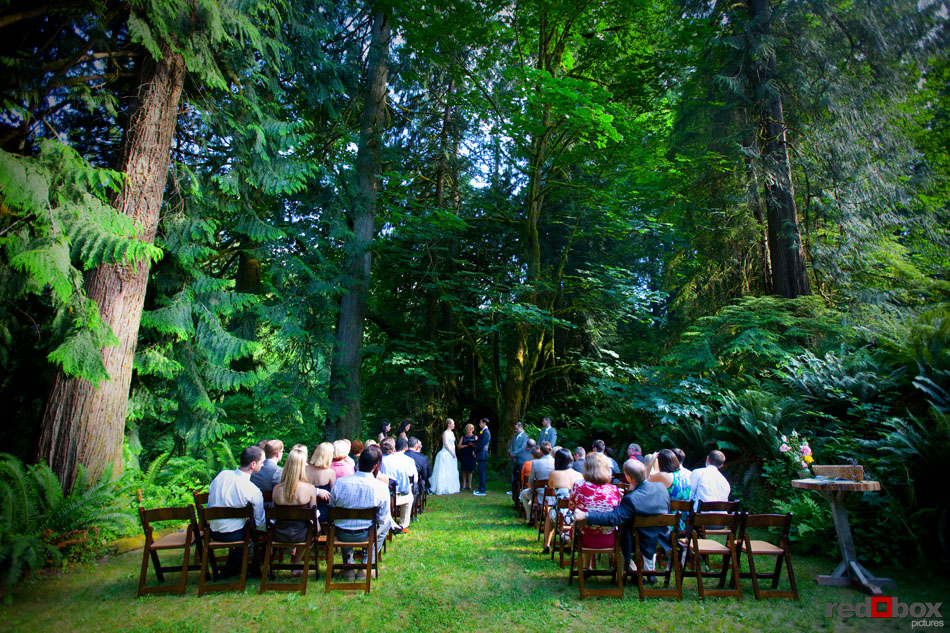 Aquariums
Say "I do" with aquatic creatures giving you their blessings in the background at aquariums. Many major aquariums, such as New Jersey's Aquarium Adventure, the Seattle Aquarium, and California's Birch Aquarium are open to hosting private events.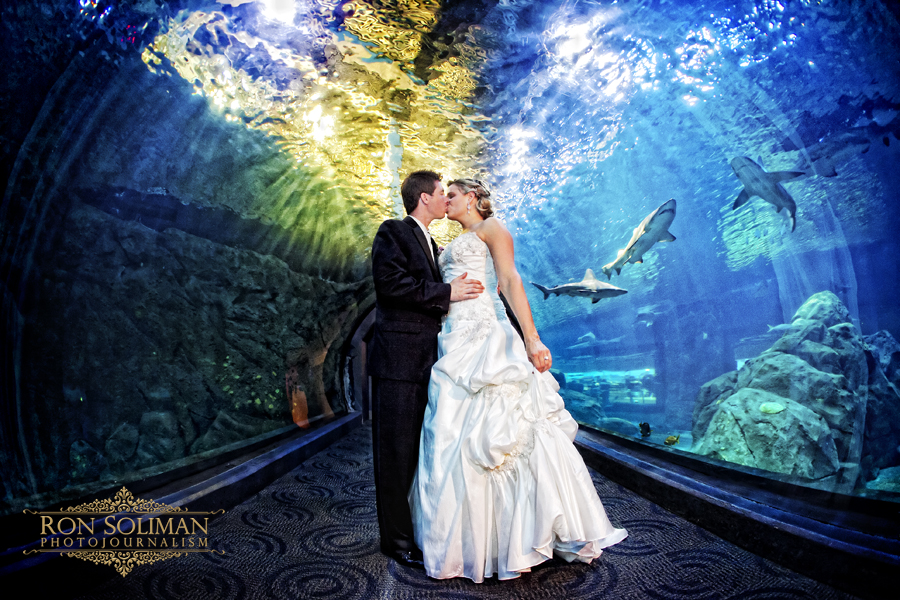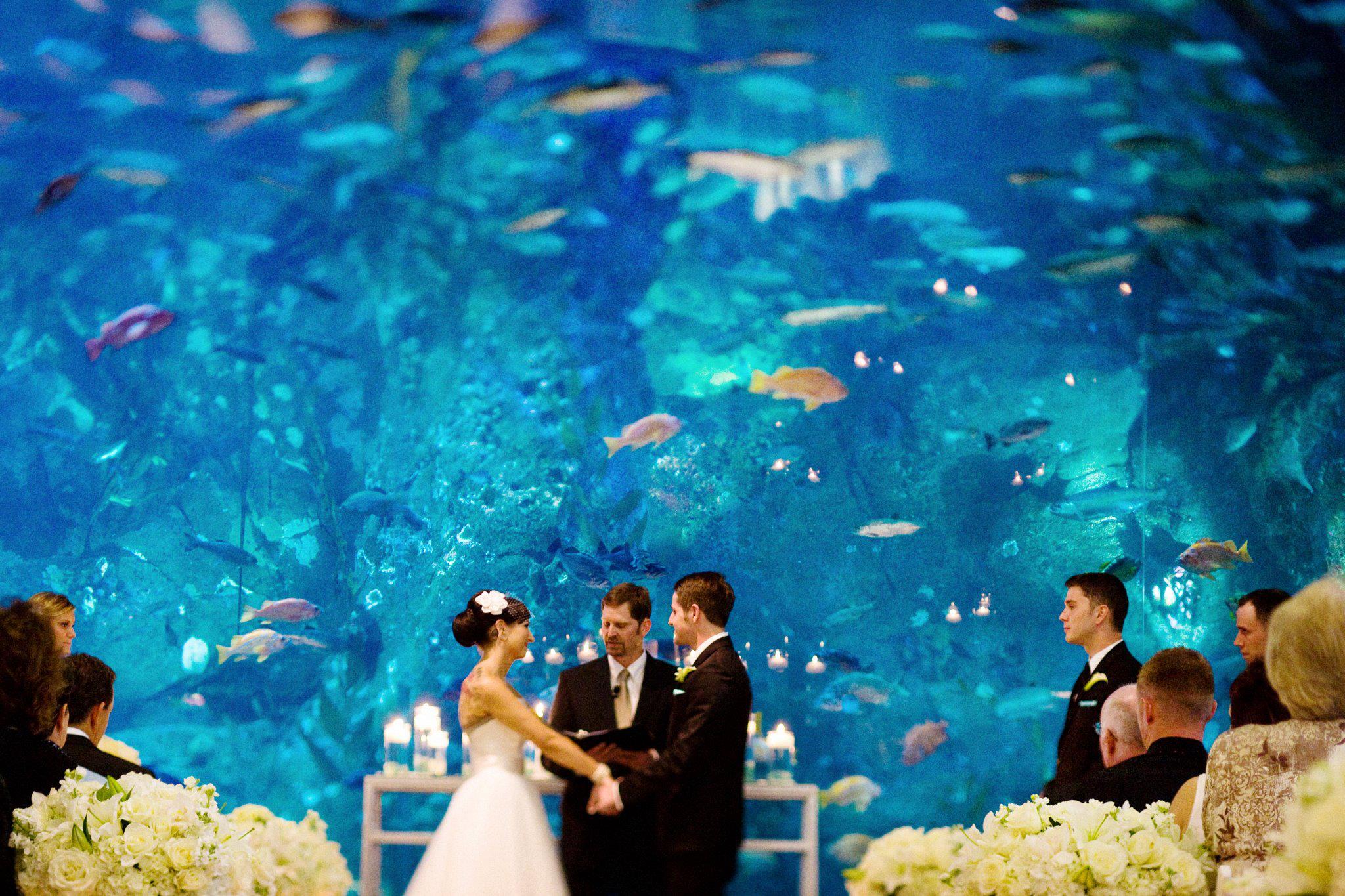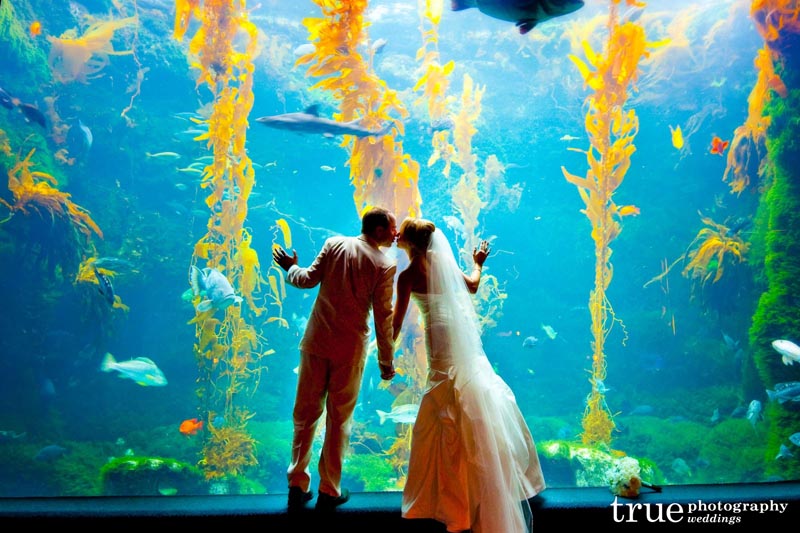 Literary Destinations
For those who want to evoke the magic of their favorite leather-bound love stories, consider getting married in venues that celebrate those who penned them, such as the Poe Museum in Richmond, Va., or the home of Pulizer Prize-winning novelist Edith Wharton, The Mount, in Lenox, Mass., which has been transformed into a museum and intimate event space.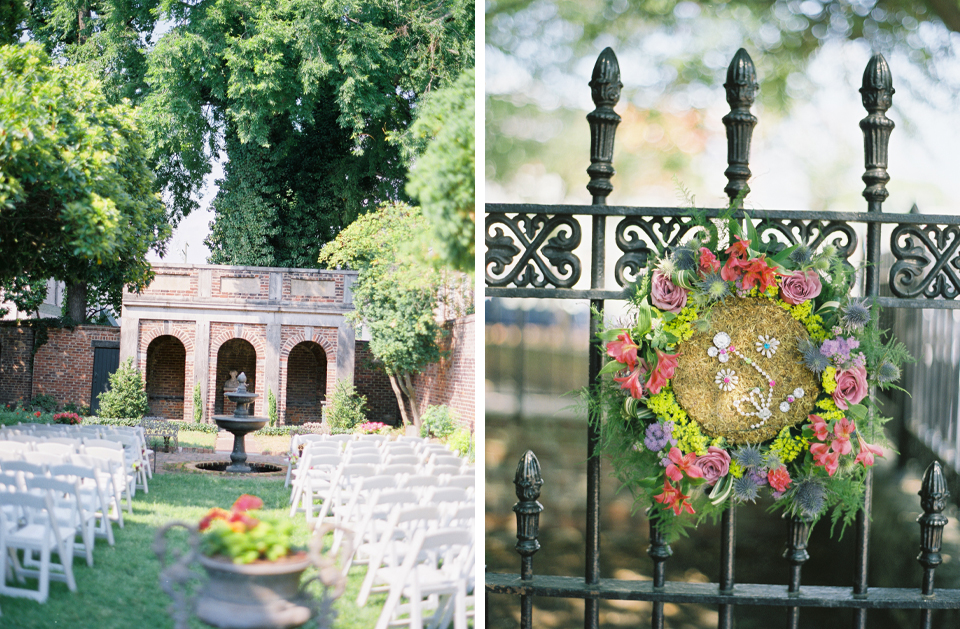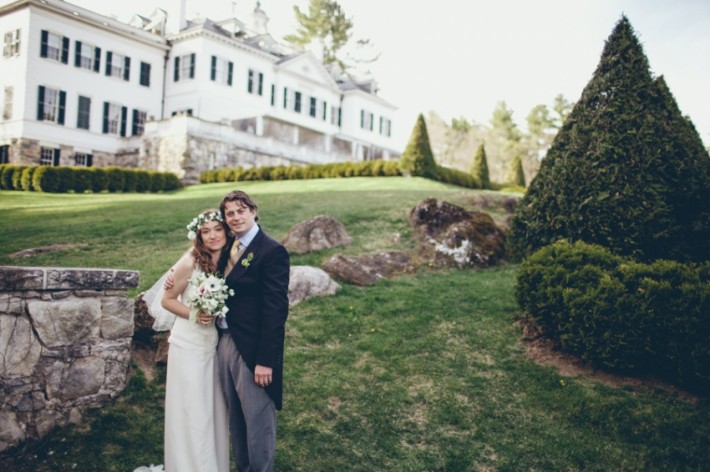 Lighthouses
Whether it's a "just us" elopement on the top of a lighthouse or an intimate ceremony on the rocky beaches below, lighthouses make for a truly enchanting coastal backdrop.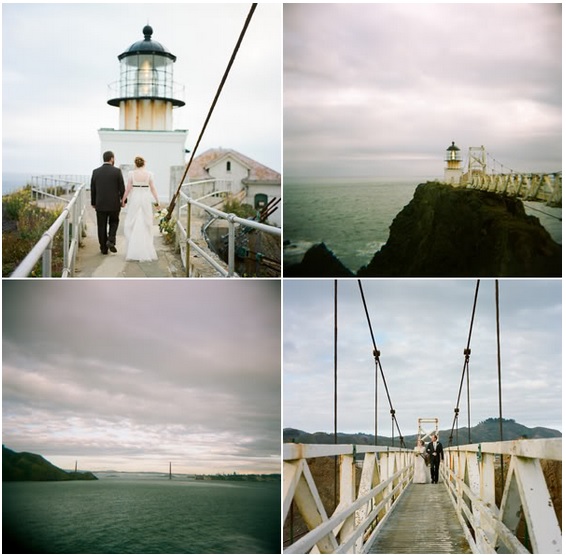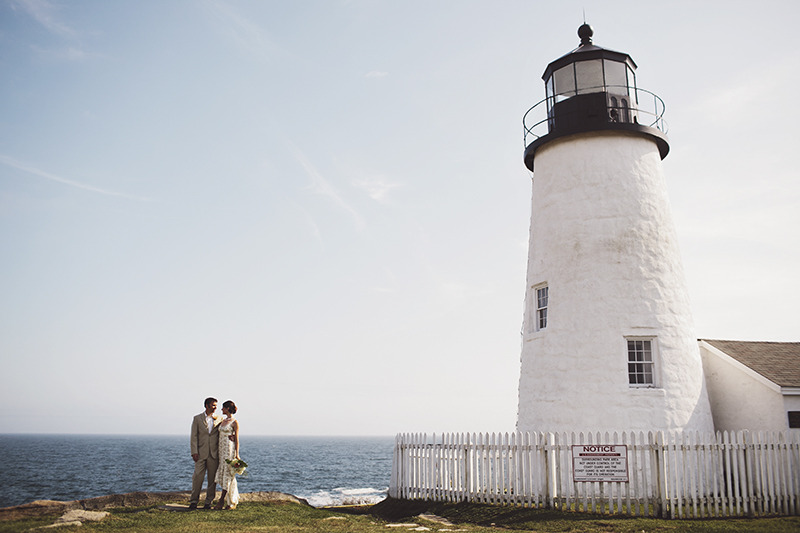 Photo one: phillymagicgardens.org; Photo two and three: thefabbride.com; Photo four, five, six, and seven: redboxpictures.com; Photo eight: litratophoto.com; Photo nine: butlerseattle.com; Photo ten: jgrace.com; Photo eleven: ameliajohnson.net; Photo twelve: lenox.org; Photo thirteen: snippetandink.com; Photo fourteen: sarahculver.com