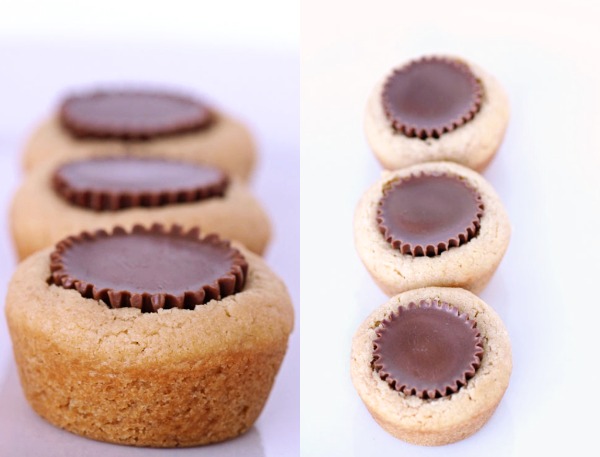 If you love Reese's Peanut Butter Cups, you must try these peanut butter cookies with peanut butter cups!
I made these cookies for the first time back in May for my parents' anniversary. They were a big hit! I found the peanut butter cookies with peanut butter cups recipe at allrecipes.com, where it received rave reviews.
These cookies are soft and melt in your mouth delicious and a MAJOR fix for people like me who think chocolate and peanut butter are a match made in cookie heaven.
They are perfect for the holidays – or as DIY wedding favors.
Recipe and Tutorial for Peanut Butter Cookies with Peanut Butter Cups
Ingredients
1 3/4 cups all-purpose flour
1/2 teaspoon salt
1 teaspoon baking soda
1/2 cup butter, softened
1/2 cup white sugar
1/2 cup peanut butter
1/2 cup packed brown sugar
1 egg, beaten
1 teaspoon vanilla extract
2 tablespoons milk
40 miniature chocolate covered peanut butter cups, unwrapped
Preheat oven to 375 degrees F (190 degrees C).
Place your peanut butter cups in the freezer. (They will be easier to work with.)
Sift together the flour, salt and baking soda; set aside.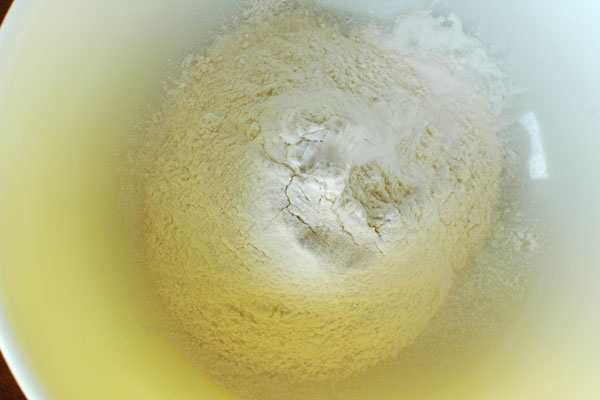 Cream together the butter, sugar, peanut butter and brown sugar until fluffy. Beat in the egg, vanilla and milk.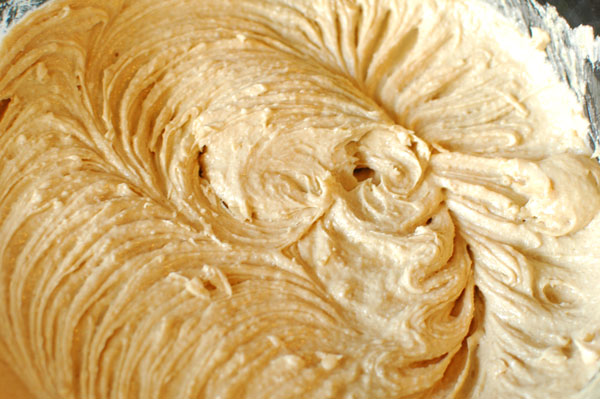 Add the flour mixture; mix well.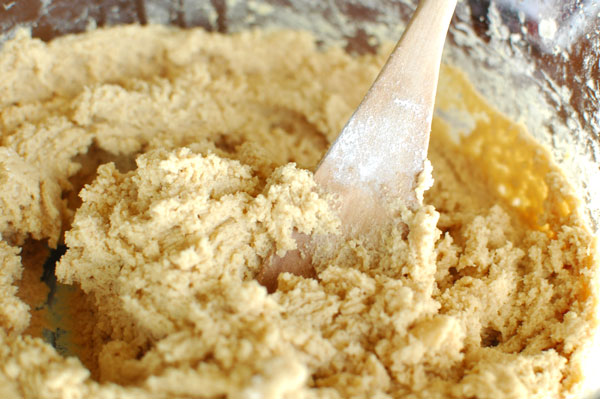 Shape into 40 balls and place each into an ungreased mini muffin pan.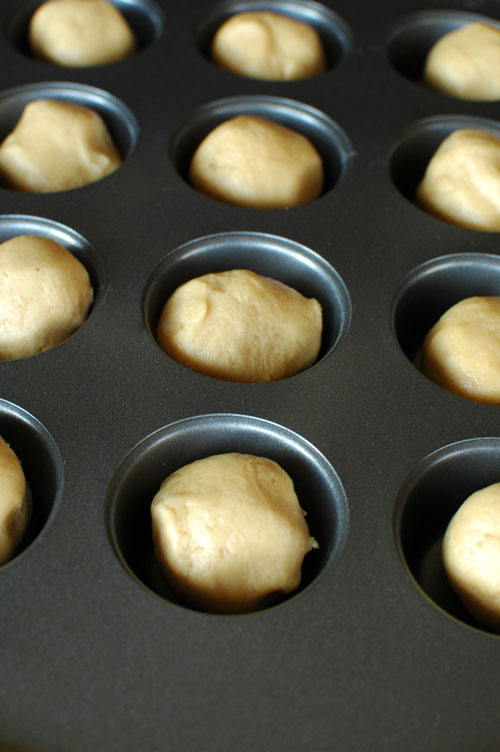 Bake at 375 degrees for about 8 minutes.
Remove from oven and immediately press a mini peanut butter cup into each ball.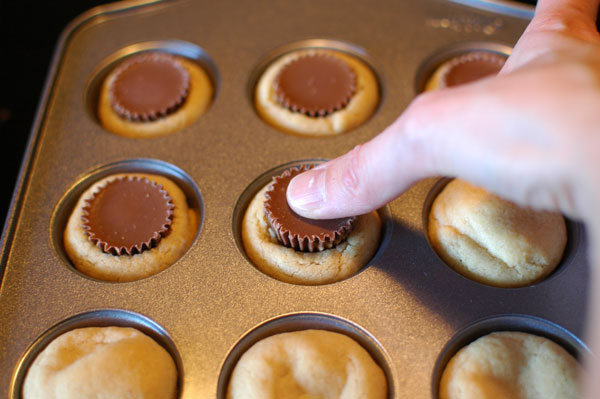 Cool and carefully remove from pan.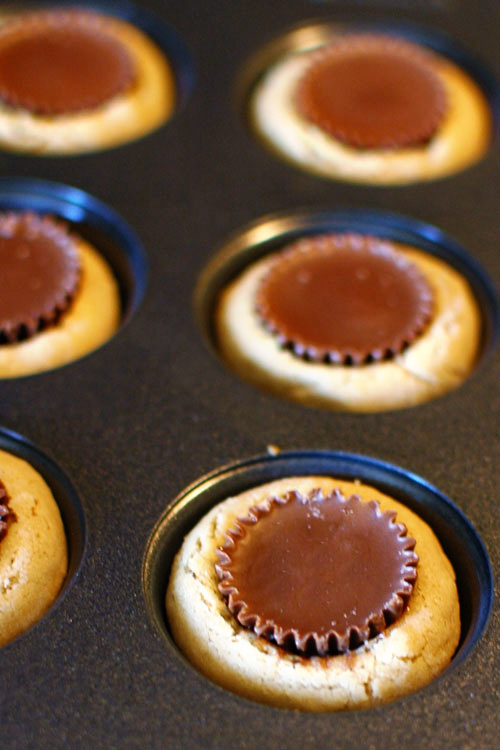 Yum!