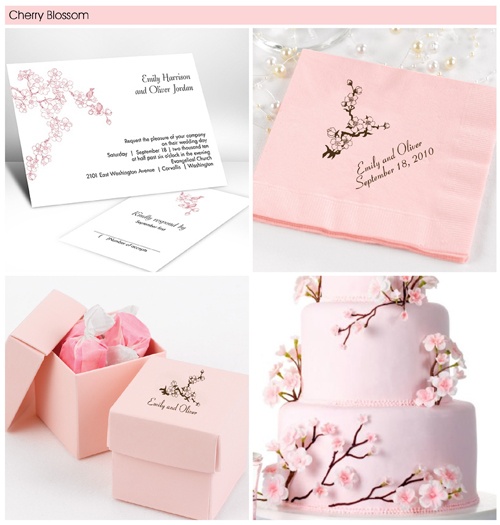 Confession: Our team is a little Pinterest-obsessed here at Intimate Weddings. We could look at beautiful wedding inspiration all day long (luckily, we can claim that it's our "job") and we know some of you enjoy it as much as we do! One of our newest follows is Ann's Bridal Bargains, which is a website that offers discount wedding invitations and accessories. They're constantly pinning amazing wedding imagery both from their online boutique (which is worthy of a peek on its own) and around the web.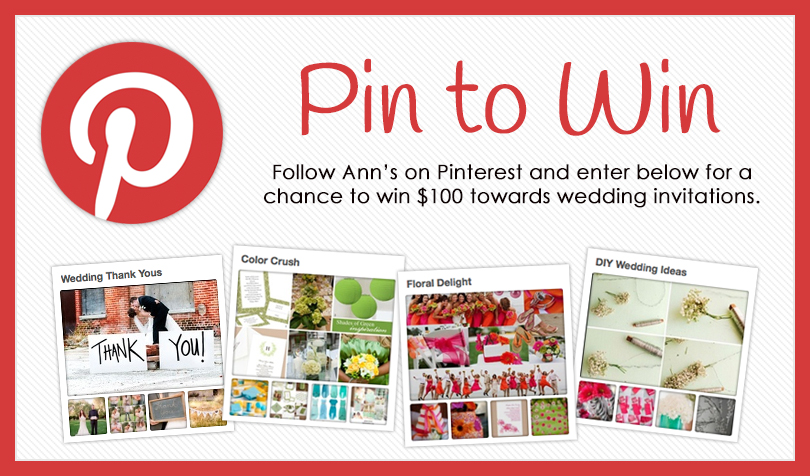 And, they're having a contest for a chance to win $100 toward wedding invitations. All you have to do is, you guessed it, pin to win! Here's how to enter:
Go to their Facebook page and fill out the form. Then pin at least five of the 20 images listed, choosing from inspiration boards, favor ideas, wedding signage, and more (you may very well find yourself pinning all 20!). The contest ends on June 18 and a winner will be randomly chosen and announced on June 19 through email and on their blog.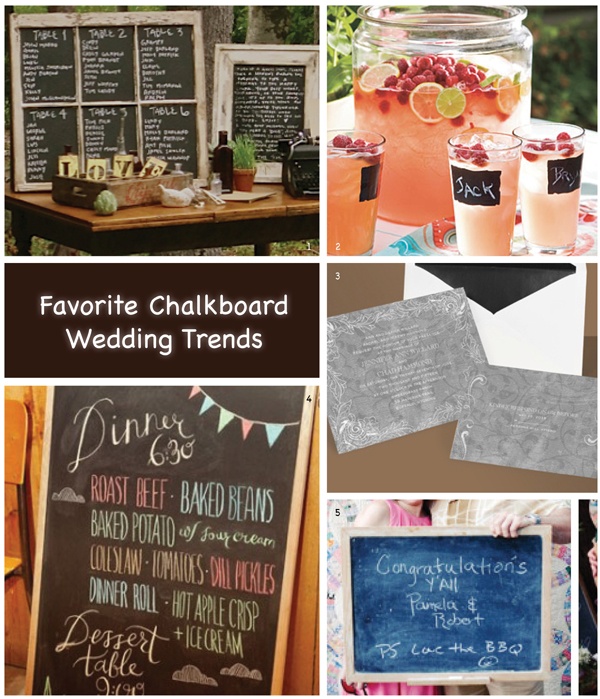 One hundred dollars toward invites for doing something we'd probably already be doing anyways? Sign us up! Happy pinning, brides!
Sponsored post.