A traditional registry doesn't always make sense, especially for couples who already have all the household items they need. A honeymoon registry, on the other hand, is never a bad idea! After all, who doesn't love the idea of some post wedding R & R- especially when a pristine beach is involved?
If you've already spent a bundle on your wedding, you might be thinking that lounging on a distant beach with your sweetheart is just a dream. That's where a honeymoon registry comes in!
With the new Bahamas Wedding and Honeymoon Registry,  anyone can create their perfect Caribbean honeymoon registry (that's easy to use too)!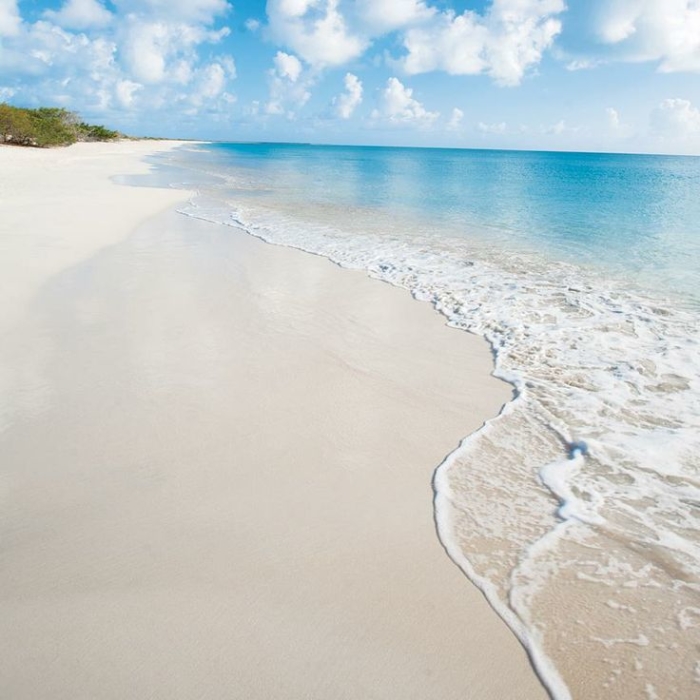 Using the registry, couples can list any part of their Bahamas honeymoon – from accommodations at their dream resort to sightseeing excursions and activities – for guests to purchase instead of traditional gifts. All you have to do is plan your dream vacation and the Bahamas registry will take care of the rest. Piece of cake, right?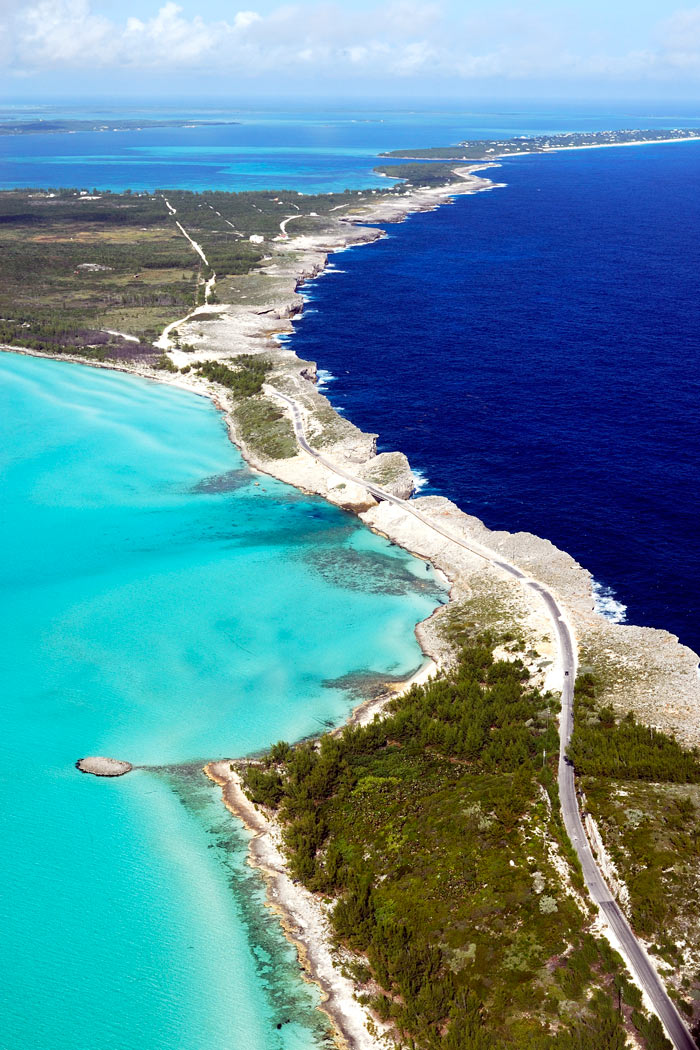 As for what to add to your registry, with 700 islands to explore, you certainly won't have to worry about finding enough things to do or places to stay. Want a little time alone with your spouse to relax? Spend a few days on the untouched paradise that is Cat Island. Want adventure? San Salvador has diving and fishing excursions that will keep you out on the water all day. Or maybe you just want to check out all of the 16 major islands in the Bahamas. You can do that too!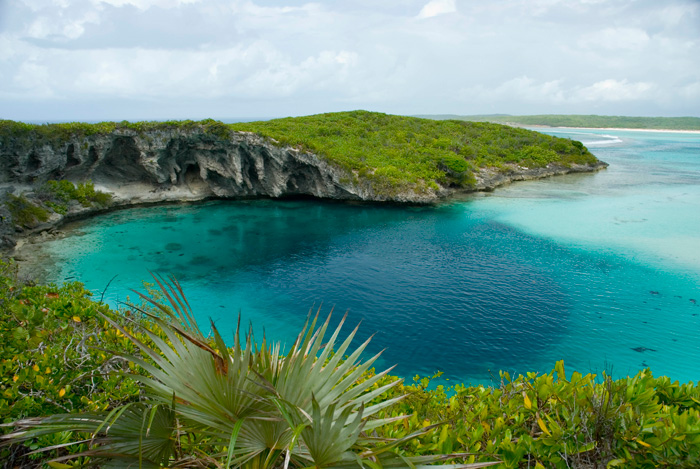 Whether you choose to island hop your way across the Bahamas or put your feet up in one place for your entire stay, your dream Caribbean honeymoon is literally just a few clicks away. Check out the Bahamas website to see all that it has to offer for your dream honeymoon and get you registry started today. Unlike that deep-fryer you could get from aunt Betty, we promise you won't regret it!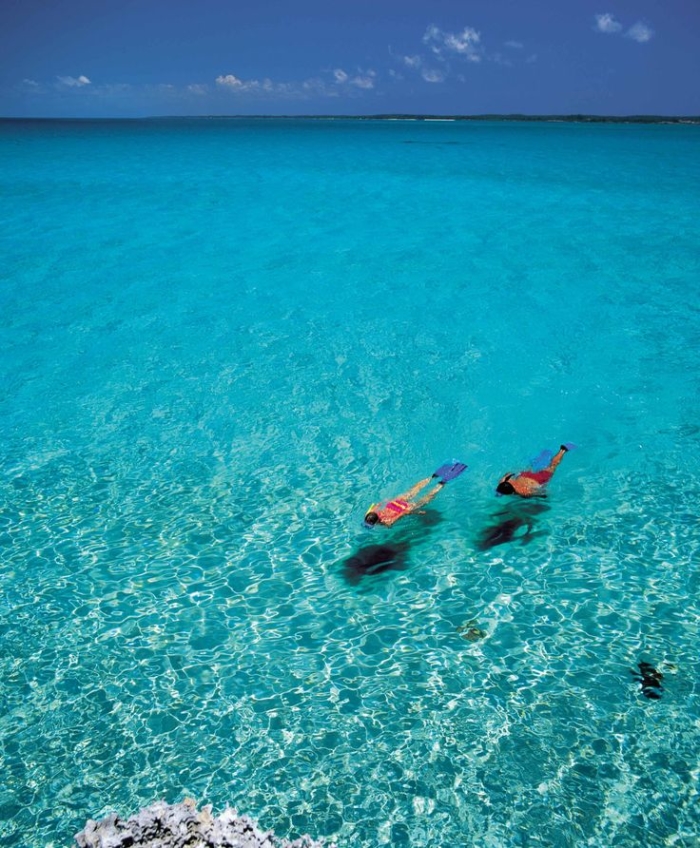 Photo One: Islands.com; Photo Four: GrandLucyan.com
Sponsored Post.