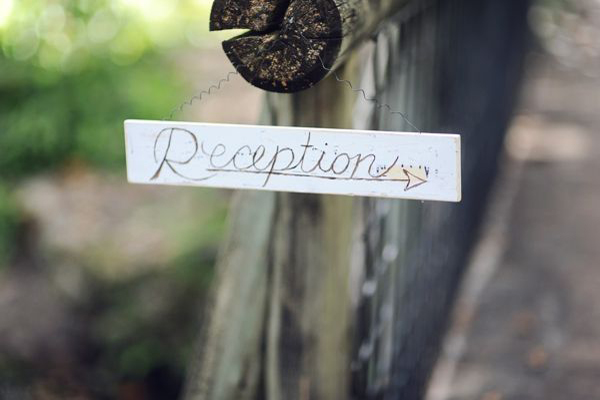 One of the less than stellar side effects of wedding planning is the looming worry that something will go wrong. Nightmares consisting of ripped gowns, embarrassing guests, and misplaced rings often wake brides in cold sweat at night, but one very real horror story that happens too often to ignore involves wedding venues that unexpectedly close.
Less than a month ago, a venue in Bayville, N.Y. altered the plans of 25 couples who had booked their weddings at the waterside resort before the venue was unexpectedly shut down. Lawsuits are inevitable, but the worry at the moment is finding an alternative to host their guests and doing so without the chunk of change they put down as a deposit.
That same week in Phoenix, Arizona, 60 couples had to begin scrambling to find a new locale after another venue was abruptly foreclosed, with no refund in sight.
Luckily, there are ways to prevent this plan-altering scenario. Just as you wouldn't drive a car without insurance, it's dangerous to put down a large sum without protection. Wedding insurance gives policy holders reimbursements when things go awry as well as a peace of mind, which, let's face it, is priceless.
WedSafe is the top wedding insurance company in the U.S., and was founded by a couple who were unsuccessful in finding insurance protection for their own wedding against unpredictable illness, weather, no show vendors, damage to gifts, and to the bride's dress.
The company, which has been around since 1999, offers two wedding insurance products that can be purchased individually or together as a package: Wedding Event Cancellation and Postponement and Wedding Liability Insurance.
Heaven forbid something happens, but if it does, make sure you're protected.
 Photo: Shea Christine Photography
Sponsored post.