When Megan and Jeffrey started planning their wedding, they knew exactly what they wanted: an intimate wedding with their nearest and dearest.
Fortunately, after a bit of hunting they found just the place for their small shindig; a local Italian Restaurant that fit their 60 person guest list perfectly.
According to Megan: "Andrew Michael is a restaurant in an older Memphis home with a really warm atmosphere and cozy feel! The moment you step in, you feel like you've walked into the home of a friend".
Heather Hester Photography caught all of the breathtaking details on film.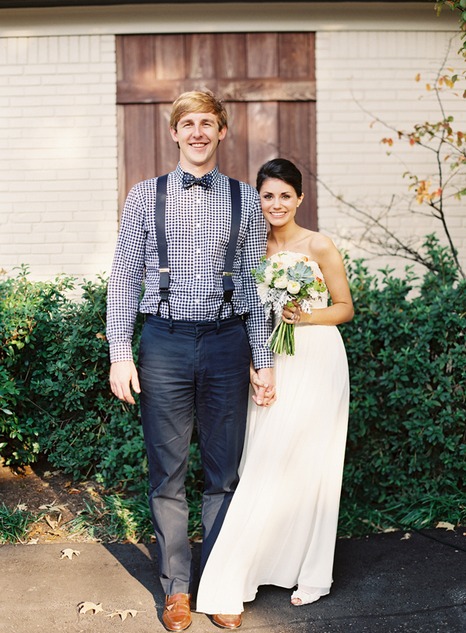 Megan, 24 & Jeffrey, 27
Memphis, Tennessee
Wedding Date: October 12, 2012
Number of Guests: 60
Wedding Cost: $12,000
Wedding Ceremony Location: Andrew Michael Italian Kitchen
Wedding Reception Location: Andrew Michael Italian Kitchen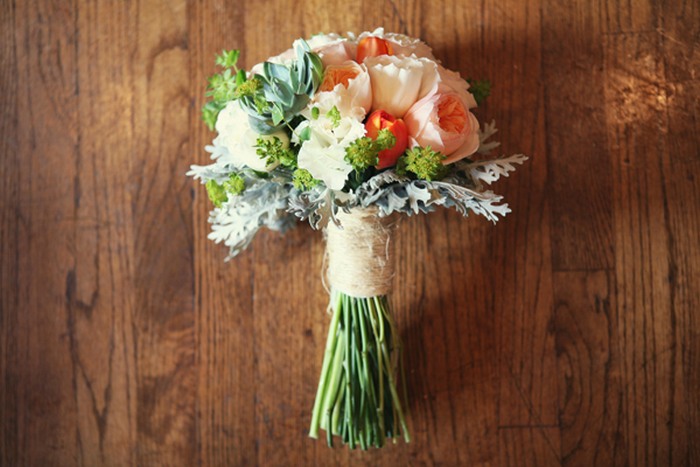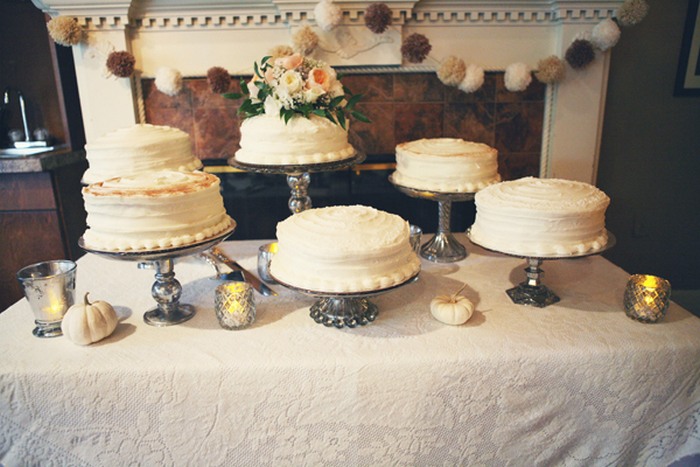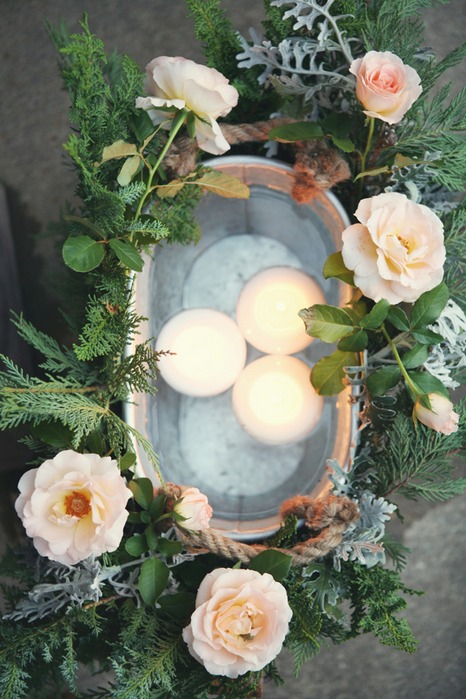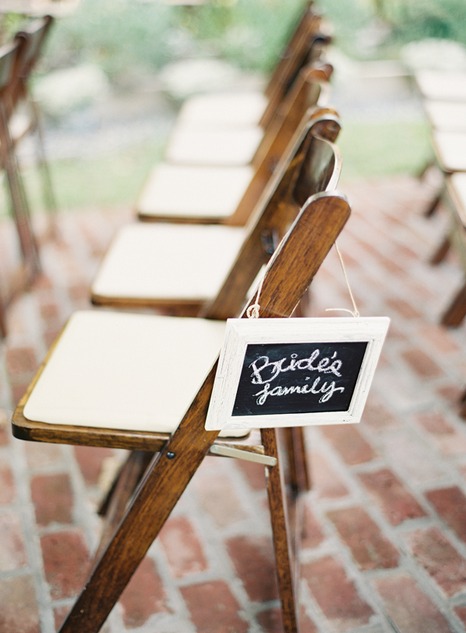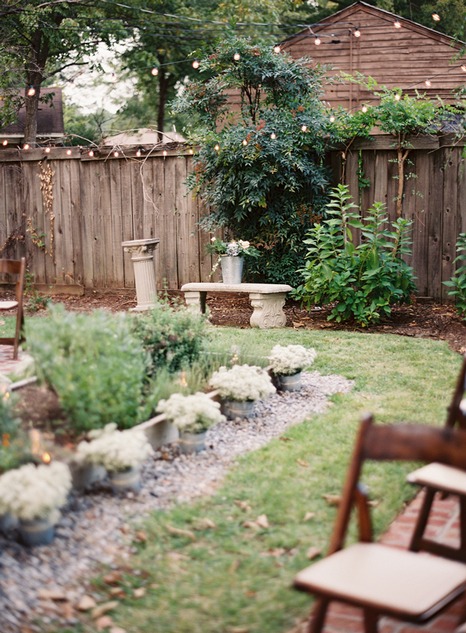 Why did you have an intimate wedding?
We really wanted our wedding to be simple, relaxed, and Christ centered. We also wanted to spend time with our guests, enjoy the food, and savor the night with everyone close to us.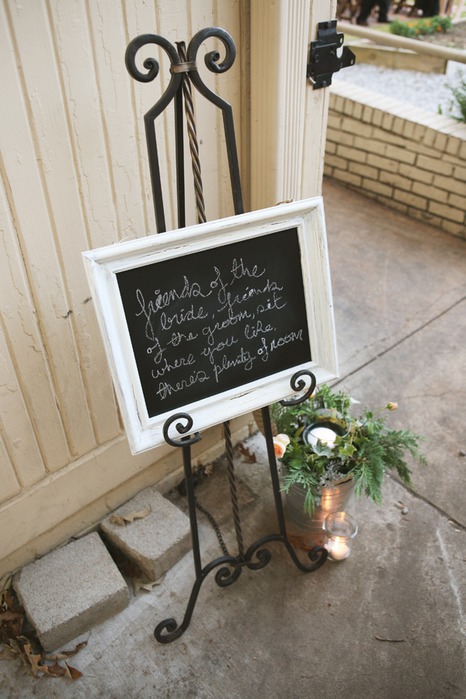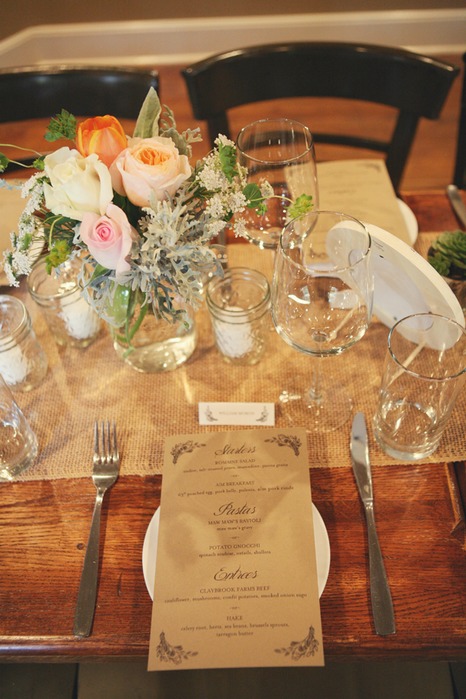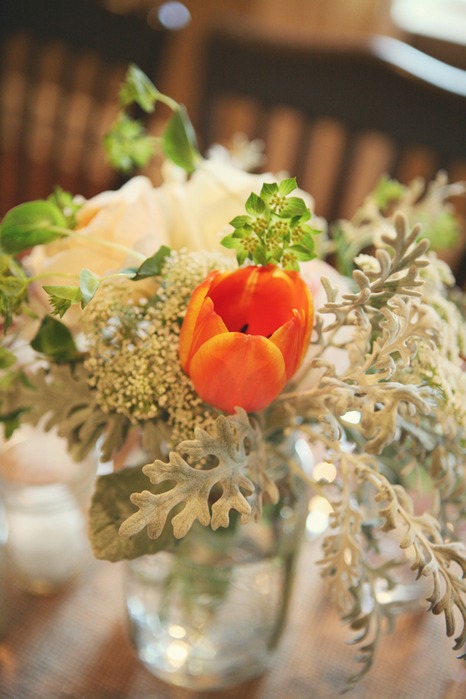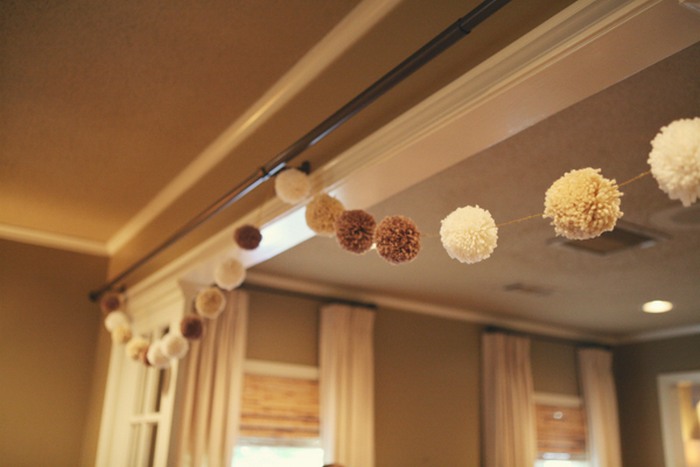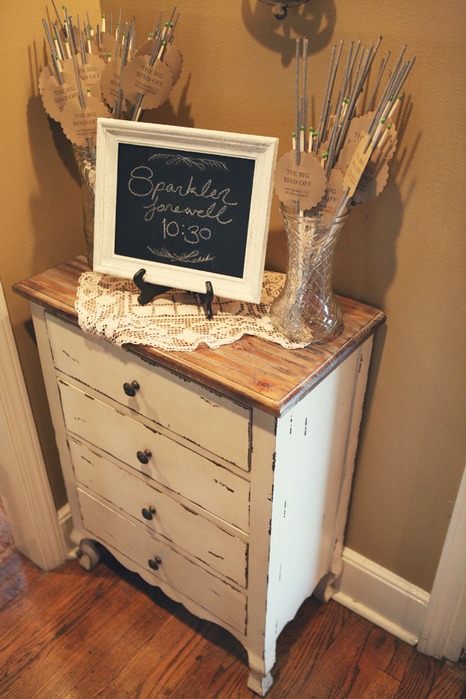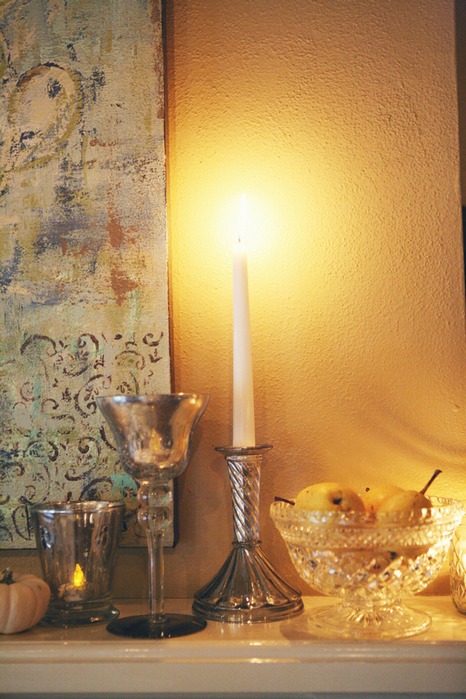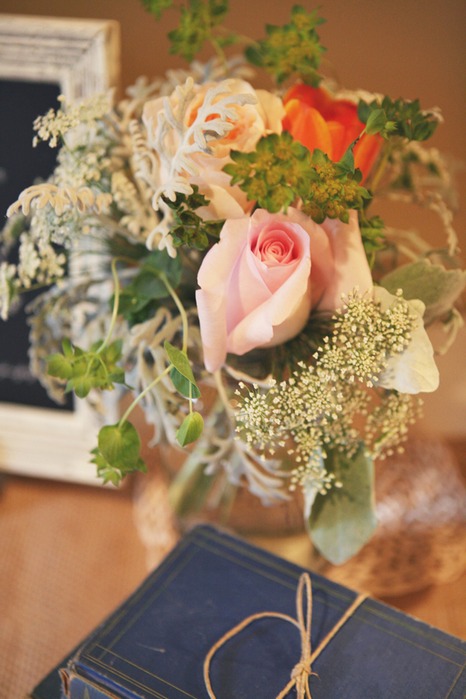 What are some the challenges that you faced planning an intimate wedding?
With our smaller guest list, we were able to use our budget on a four course meal, great wine, a beautiful venue, and we were able to invest more in flowers and DIY projects.
We wanted our guests to feel like they were at home. However, most wedding venues are huge and typically accommodate 250 or more people. I knew it would feel empty and cold if we chose one of those places. It took us some time and research, but we came across Andrew Michael Italian Kitchen.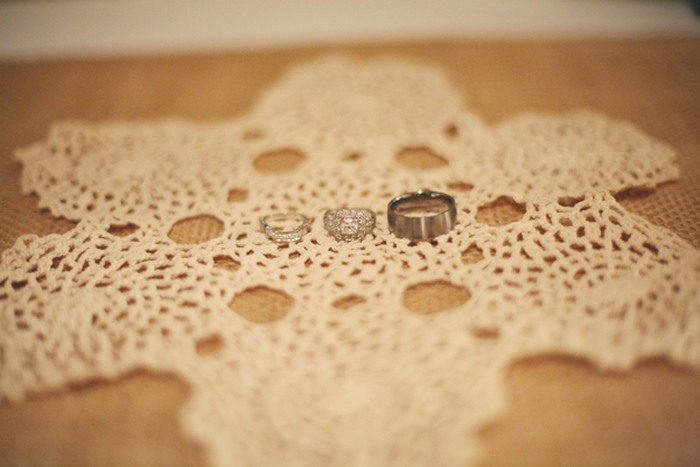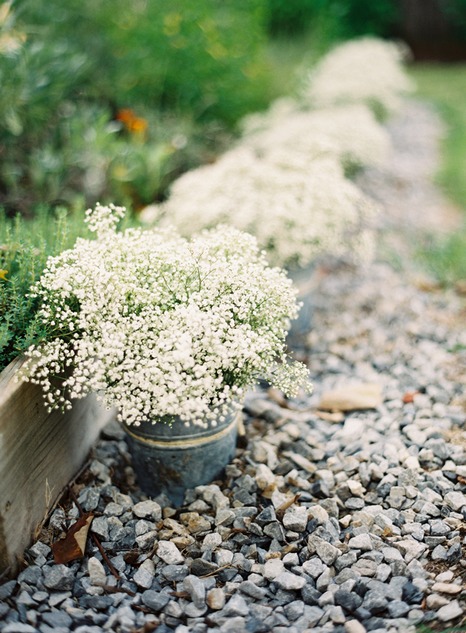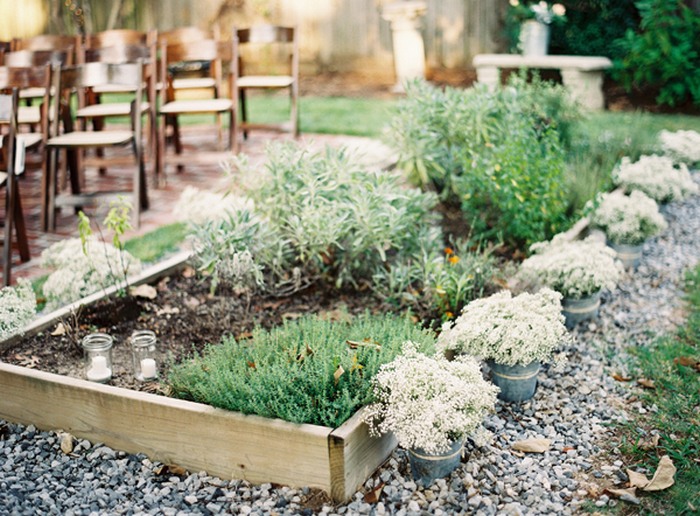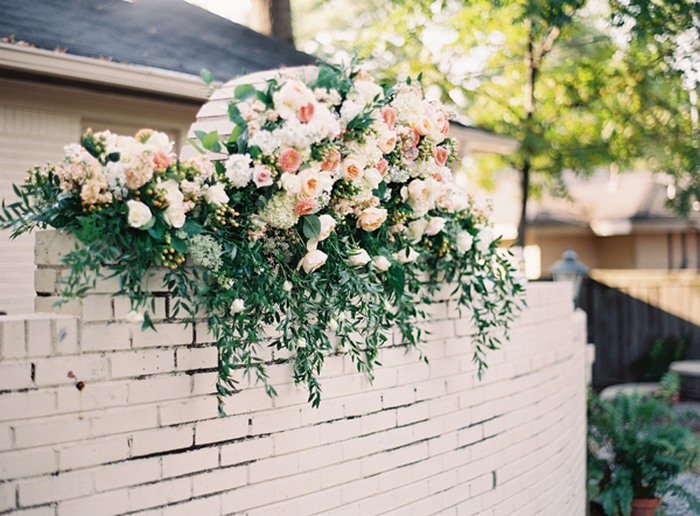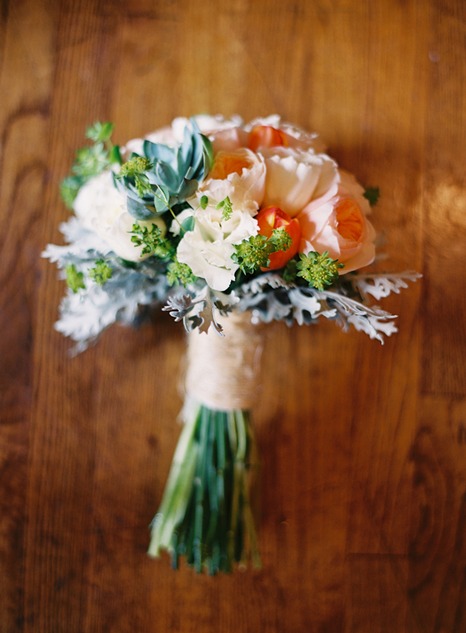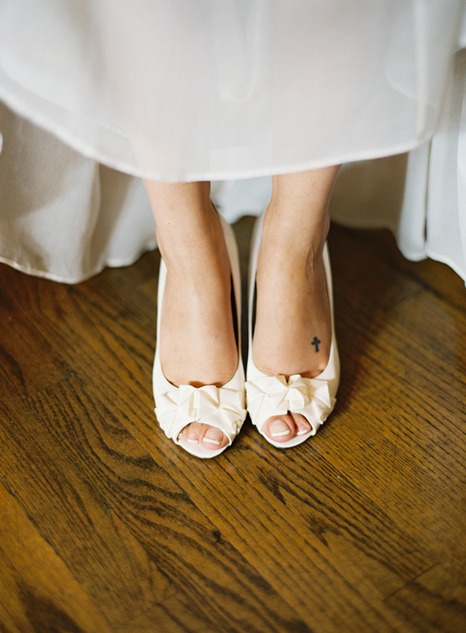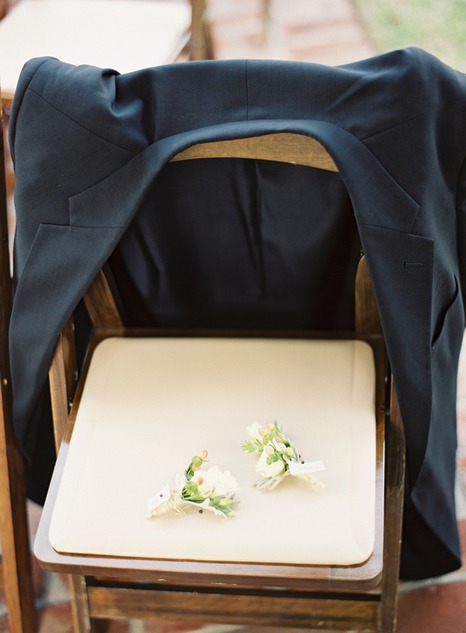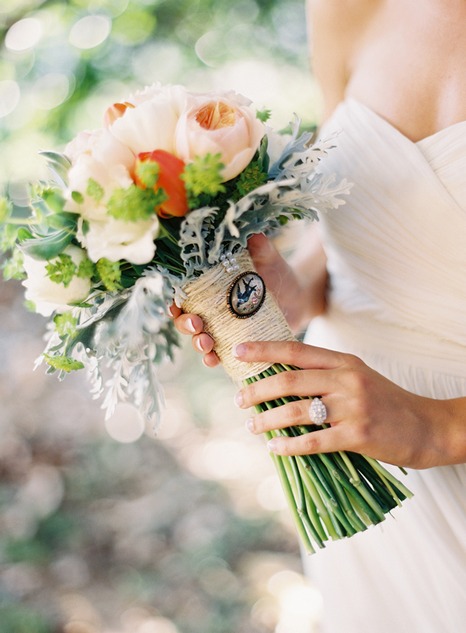 Was it difficult to pare down the guest list?
We definitely unintentionally hurt some feelings in the process. Fortunately, most everyone was understanding and they were happy for us as a couple. Our guest list was immediate family (parents, siblings, and grandparents) and closest friends.
As for attendants, we wanted one each: my best friend as matron of honor and his brother as best man. That was a hard decision to make, too! In the end, we chose the two people that had invested the most in our lives and who had been there through our entire dating experience, the good and the bad.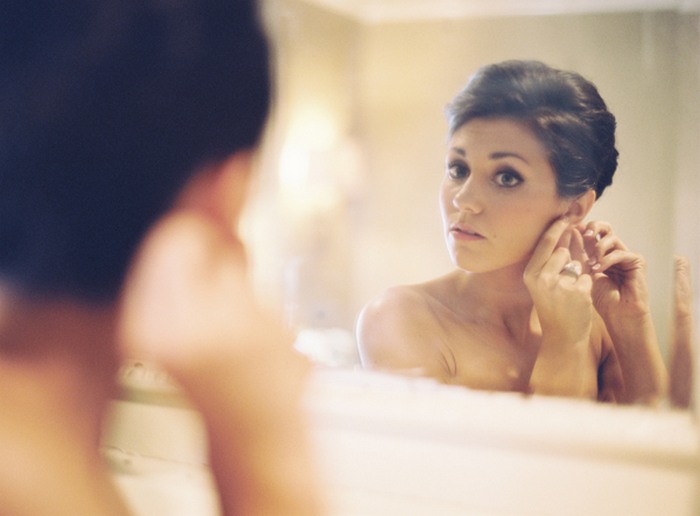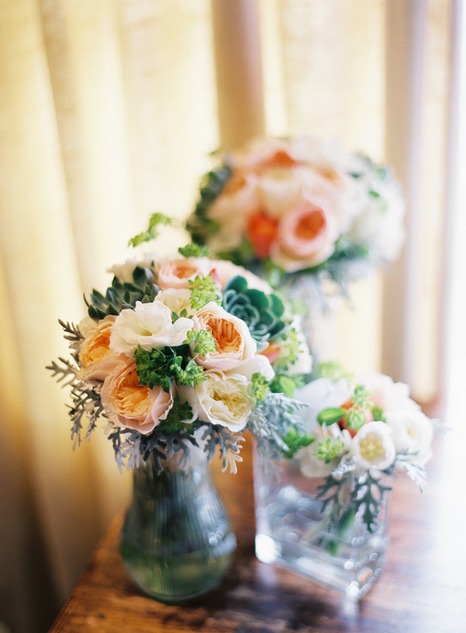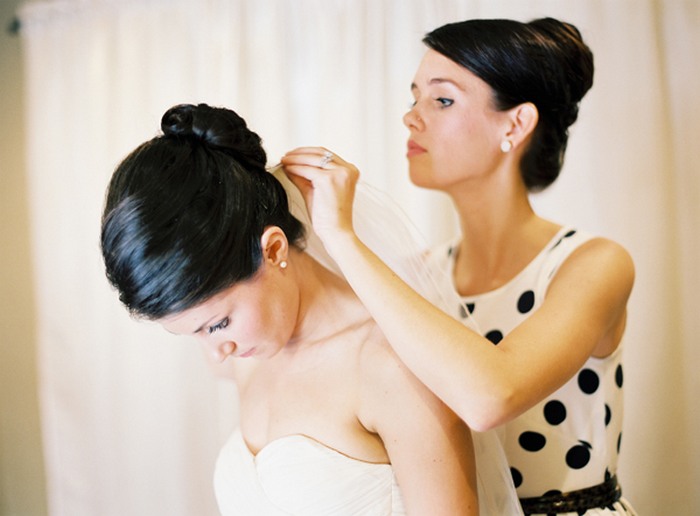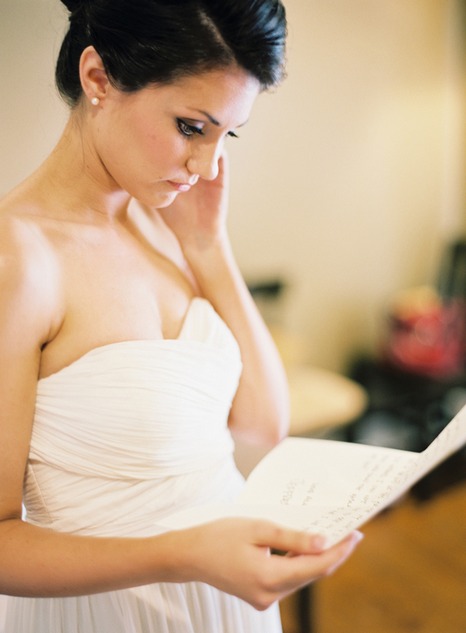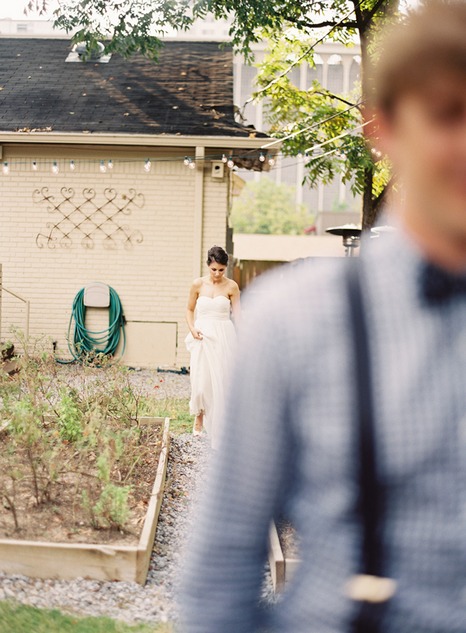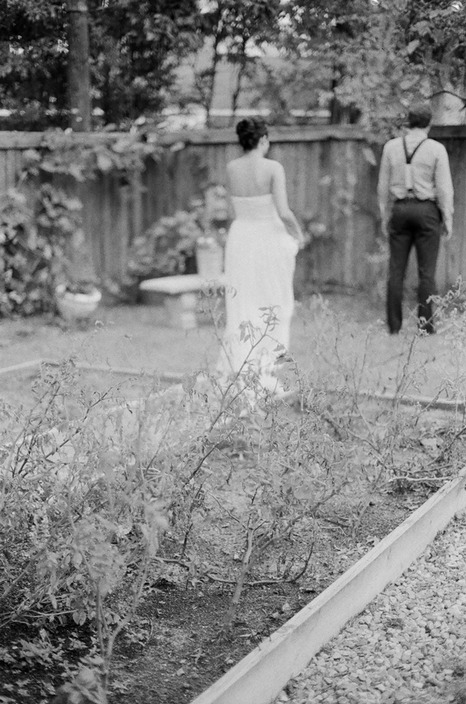 Did you have any 'issues' with the small guest list from friends and family? If so, how did you address them?

We had people who were offended or upset. The only thing we could do was tell them that it was a very small wedding and that it wasn't anything personal. Honestly, no matter how many people, what you choose to do, how much money you spend—someone is bound to be unhappy or have an opinion. We did what was best for us and what was true to our vision for the wedding. I don't think we would have done it another way!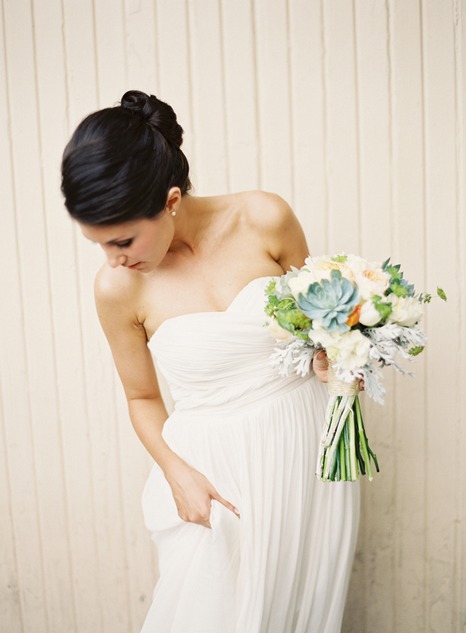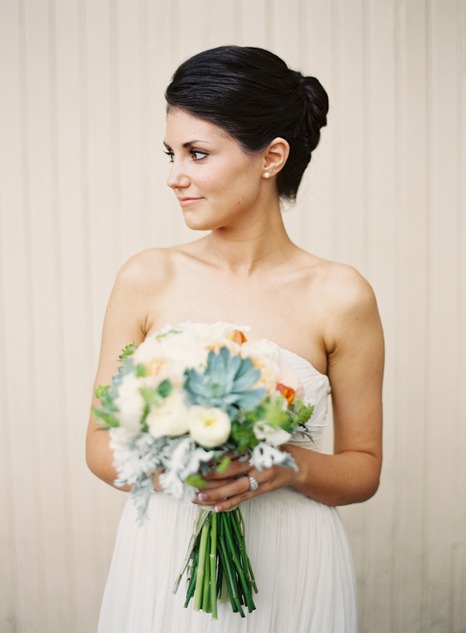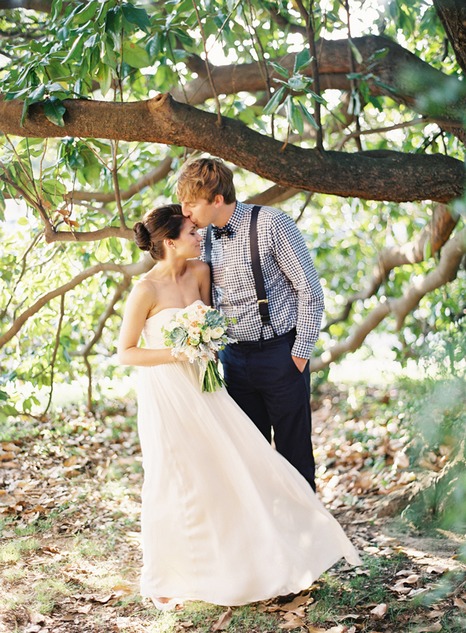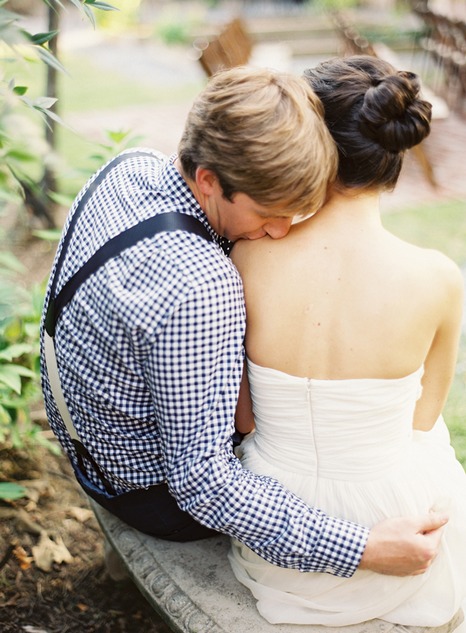 What were the highlights of the ceremony? 
Walking down the aisle, seeing all our friends and family supporting us, our first prayer and first kiss as a couple.
The florist I worked with created the most beautiful arch for our ceremony. I had seen it briefly before people started to arrive but when it was time to walk down the aisle and the candles were lit, the sun was setting, and my husband was standing there waiting for me under it…I felt like I was in a dream!
One of Jeff's best friends from high school officiated our ceremony. He wrote such a sweet message and it was very special to have him up there with us. One of my happiest moments was walking down the aisle after we were pronounced to Barry Louis Polisar's "All I Want Is You!". It's such a happy, upbeat song…perfect for the day!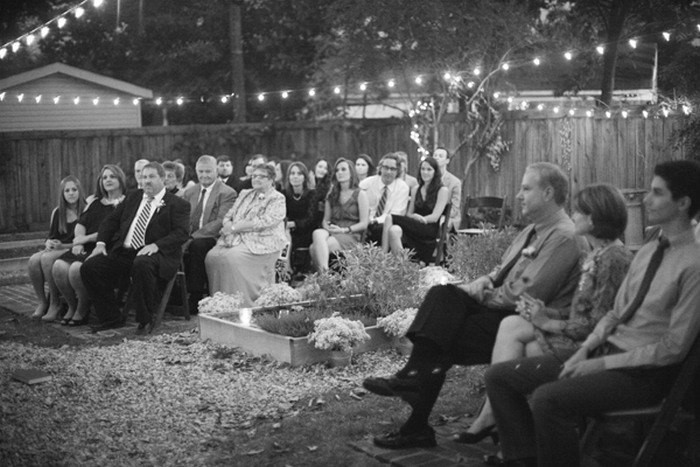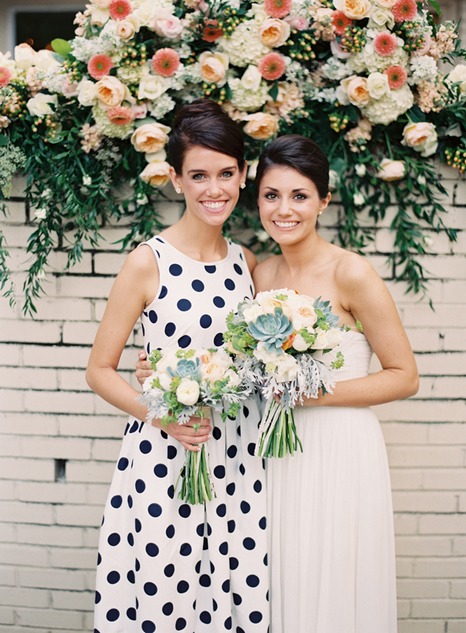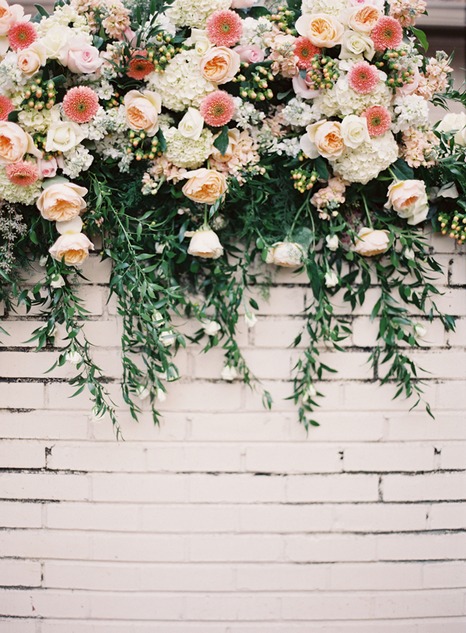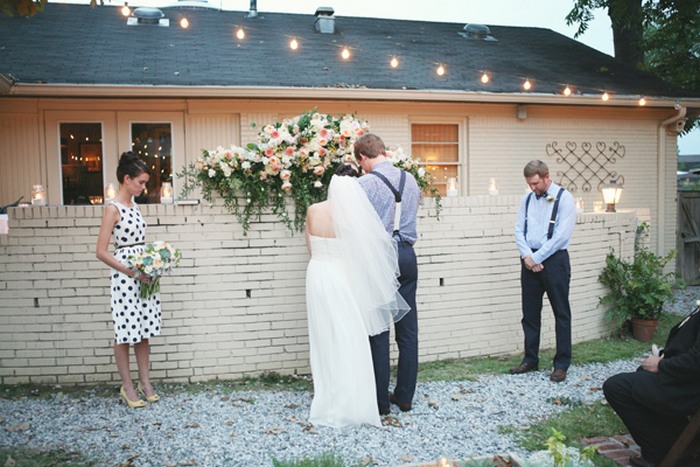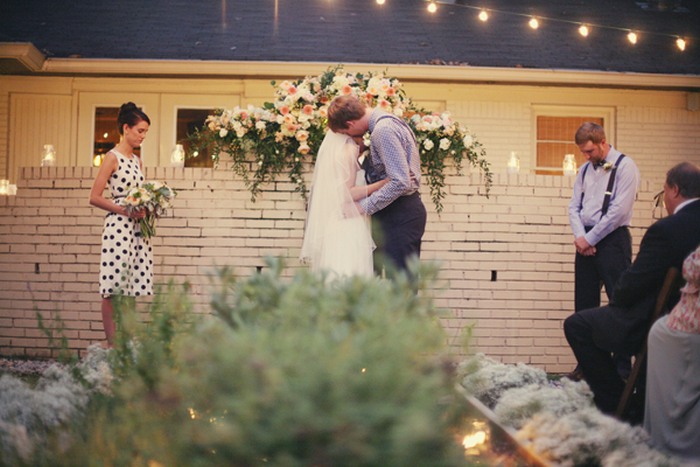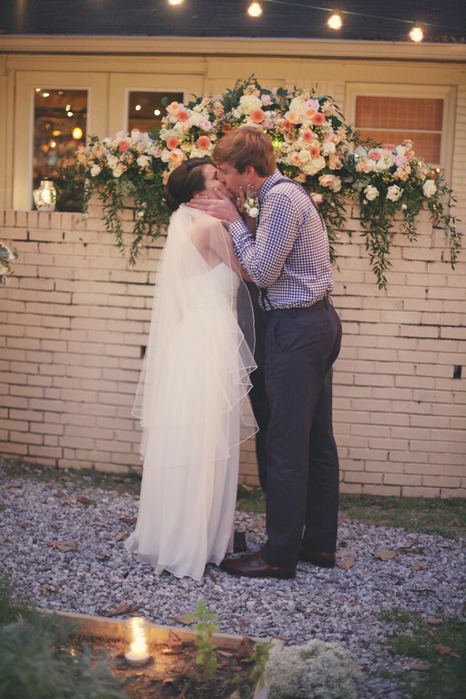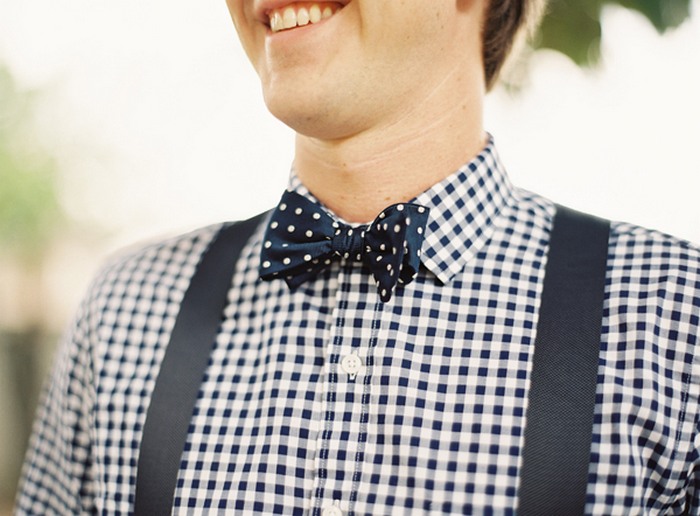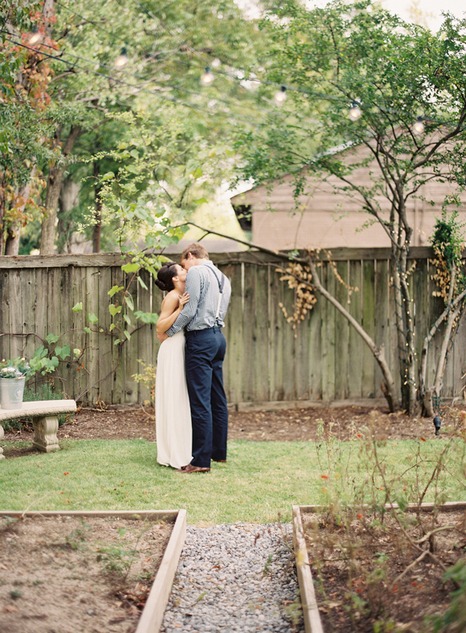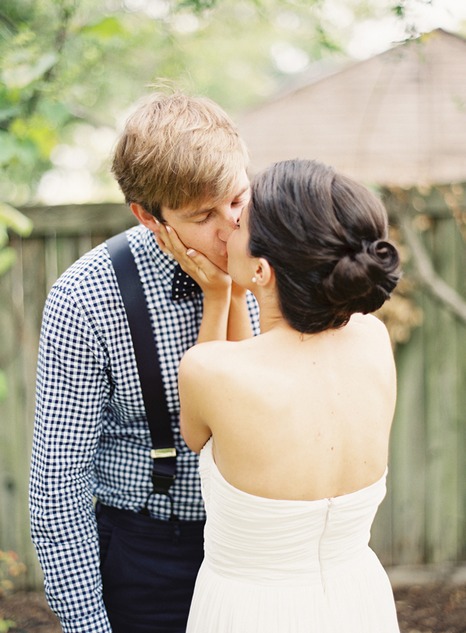 What were the highlights of the reception?
After we were pronounced, it was so much fun to walk around the garden and see all of our sweet family and friends. We had time to hug, talk, and laugh with everyone instead of rushing from one person to the next.
In the garden, we had our first dance in the grass under string lights to Ray Lamontagne's "You Are the Best Thing".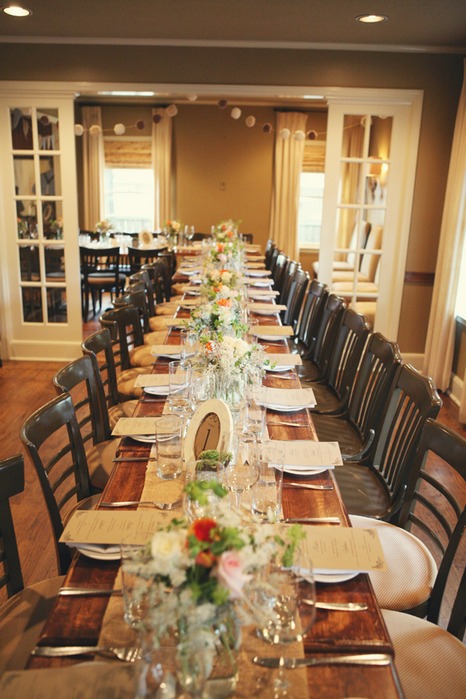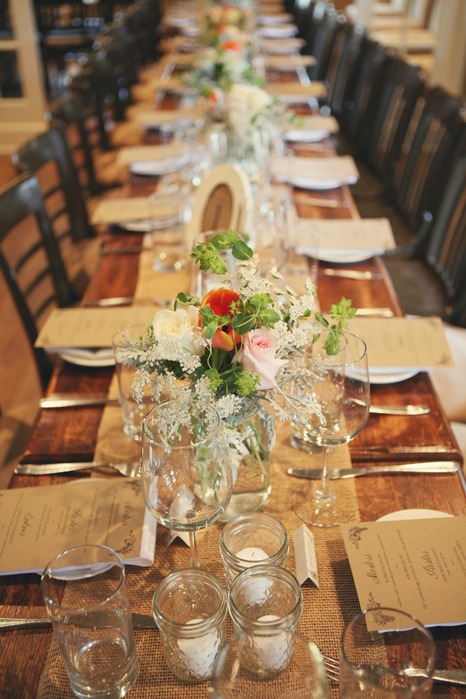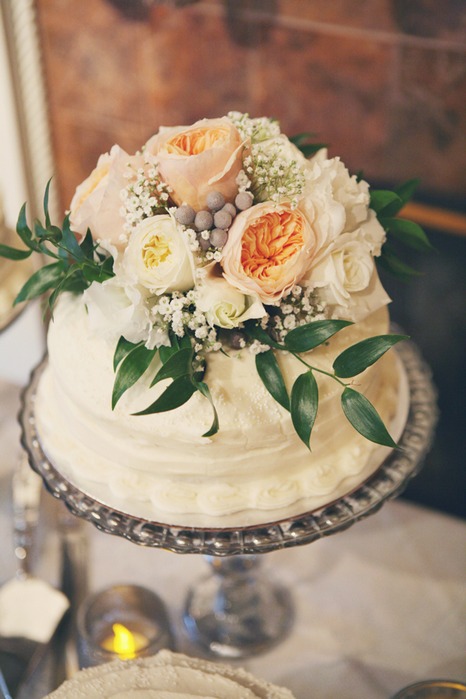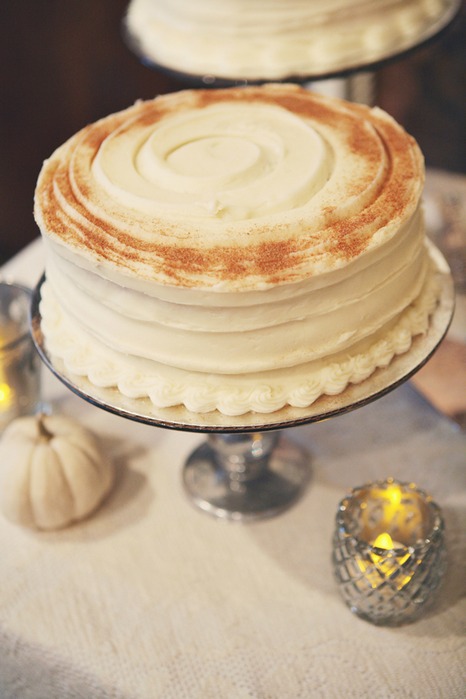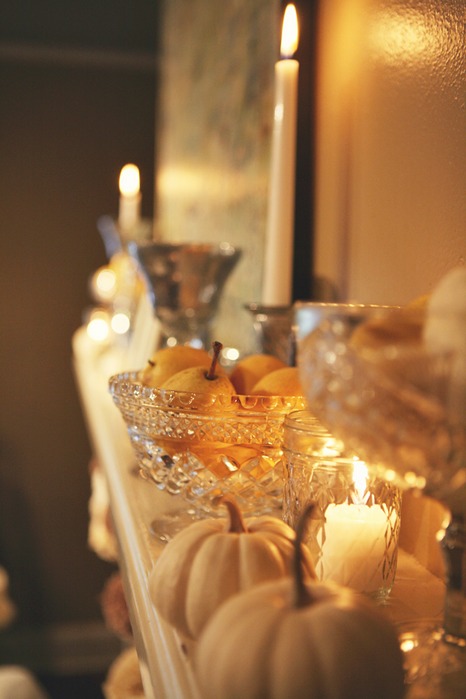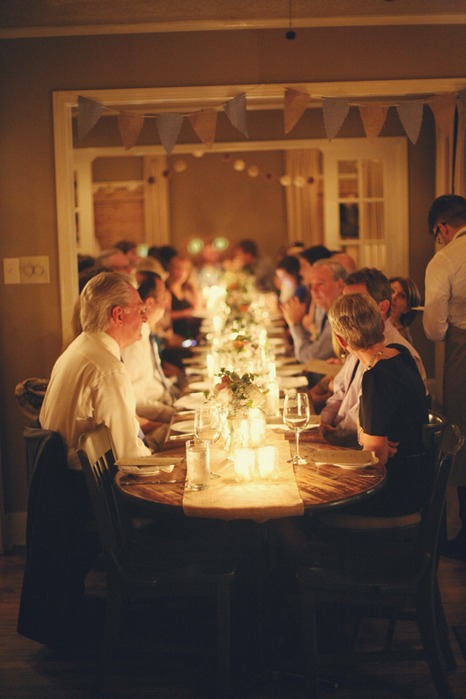 What was the best thing about having an intimate wedding?
Because of our smaller guest list, we had more time to focus on the details and make it more personal. We didn't have generic stock items you see at other weddings—everything had a story or was handmade. My mom, matron of honor, and I spent weekends hunting estate sales for vintage glassware, making hundreds of pom-poms from yarn, cutting out fabric pennants, distressing picture frames, and so much more. Those personal details probably wouldn't have been possible if we had a large wedding.
Most importantly, Jeff and I were able to really sit back, relax, and enjoy the night with our friends and family. We were able to eat an amazing meal, dance, and talk with everyone without feeling pressured or rushed. The wedding was about our relationship and the start of our new life together and not anything else!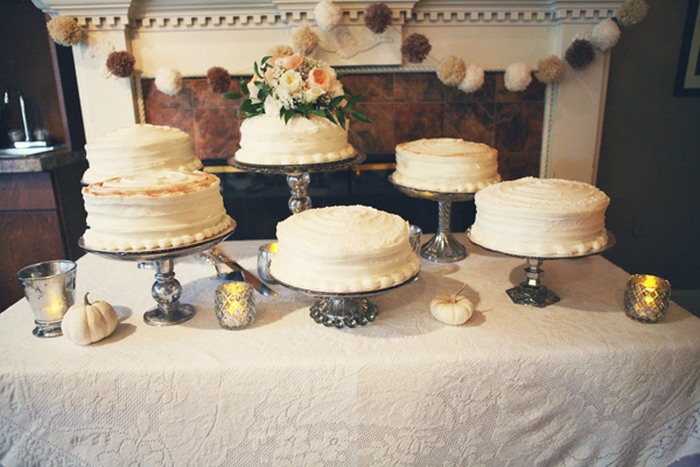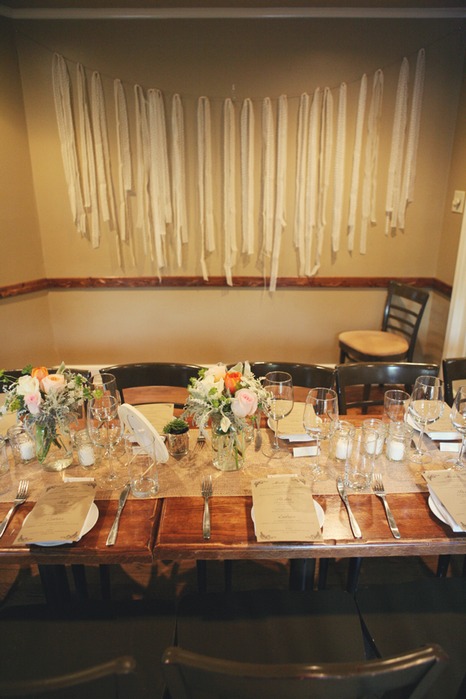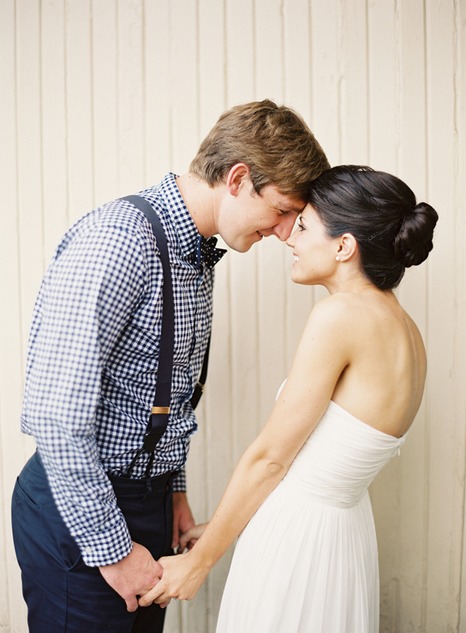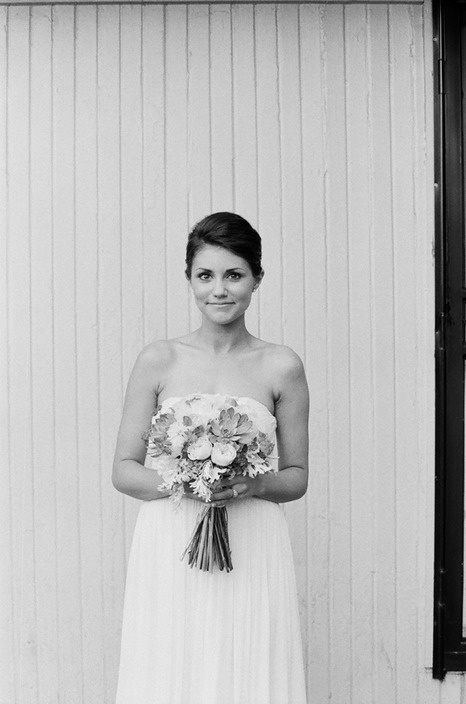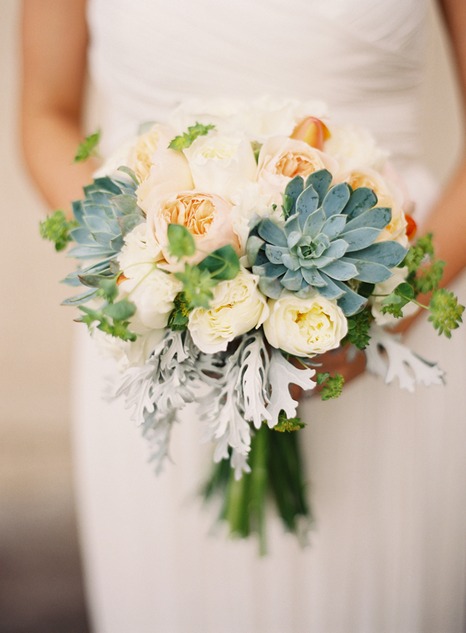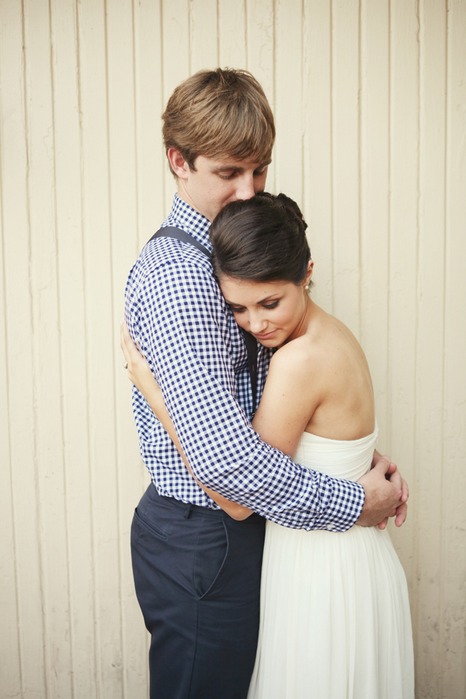 What advice do you have for couples who are considering an intimate wedding?
If you're considering a small wedding, go for it! Jeff and I feel that we had the perfect day because it was purely about our friends, family, and love for each other instead of a big production or pleasing other people. Do what makes you happy and what represents you as a couple. Everyone around you is going to have opinions. It doesn't matter what type of music is played, what the flowers look like, or what your dress looks like….what matters most of all is that at the end of the day, you are married to your best friend.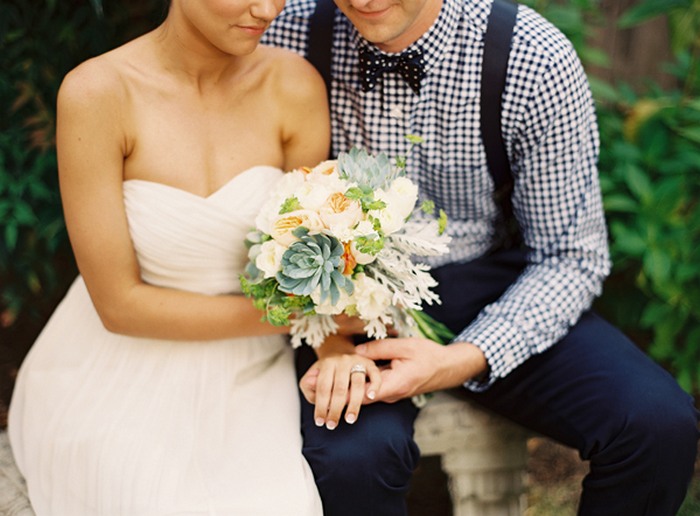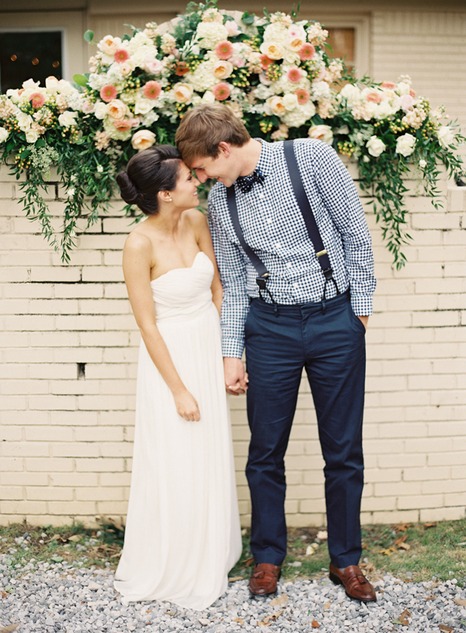 Vendors:
Ceremony and Reception Venue: Andrew Michael Italian Kitchen

Photographer: Heather Hester Photography
Florist: Holliday Flowers, Gina
Bride's Dress: J.Crew
Matron of Honor's Dress: J.Crew
Groom's Attire: J.Crew
Best Man's Attire: J.Crew
Cakes: Muddys Bakeshop
Invitations: Minted