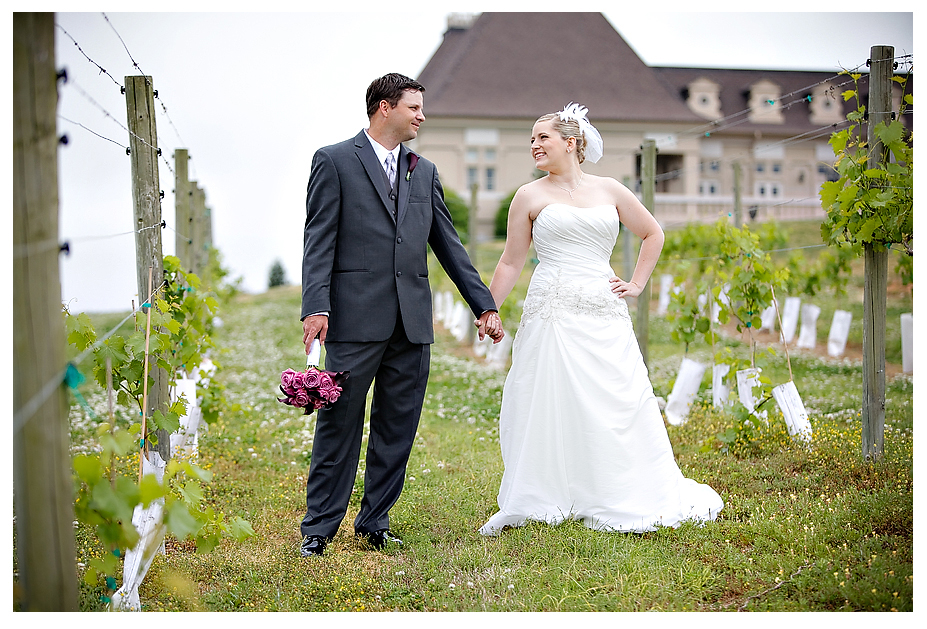 Christine, 29 & Jimmy, 31
Braselton, GA
Wedding Date: May 1st, 2010
Number of Guests: 30
Wedding Cost: $6,500
Wedding Ceremony Location: Chateau Elan
Wedding Reception Location: Chateau Elan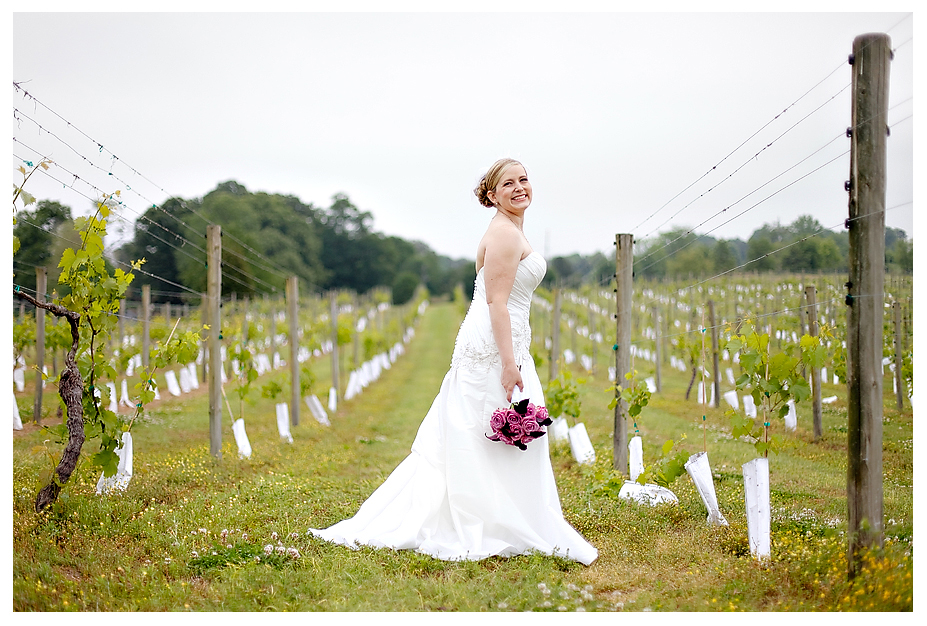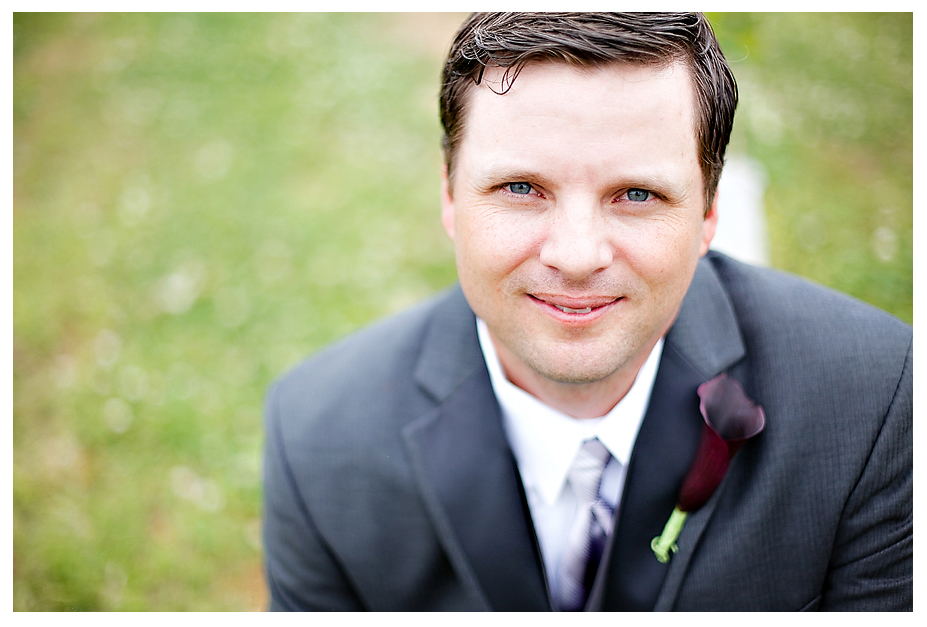 Why did you have an intimate wedding?
We had an intimate wedding because it's just us. They way we are. We weren't "big" wedding people. We are really close to our friends and family and we didn't want to spread ourselves so thin on our special day. And going into massive debt for our wedding isn't us either. So having an intimate wedding was perfect for us and made the day that more special.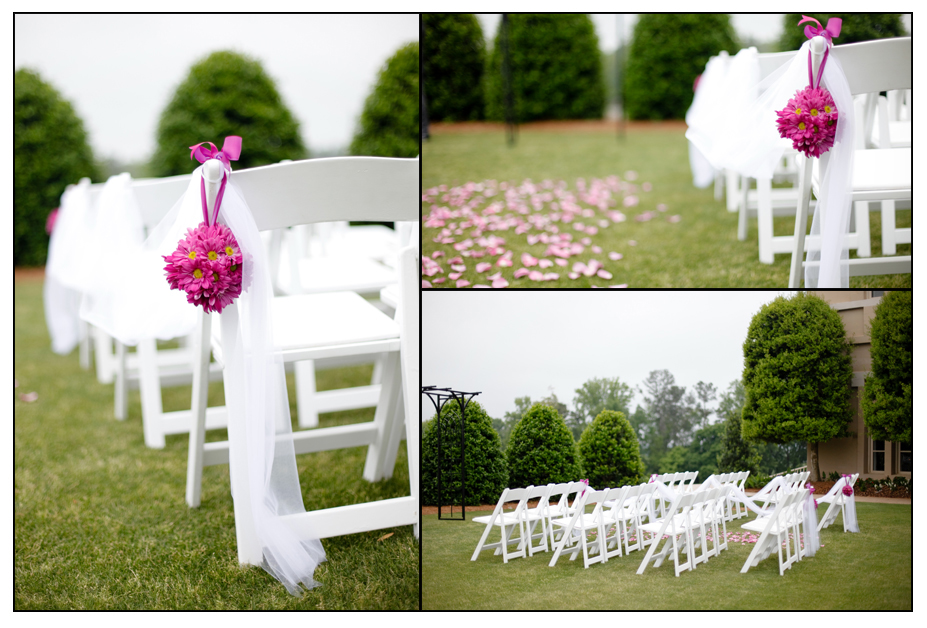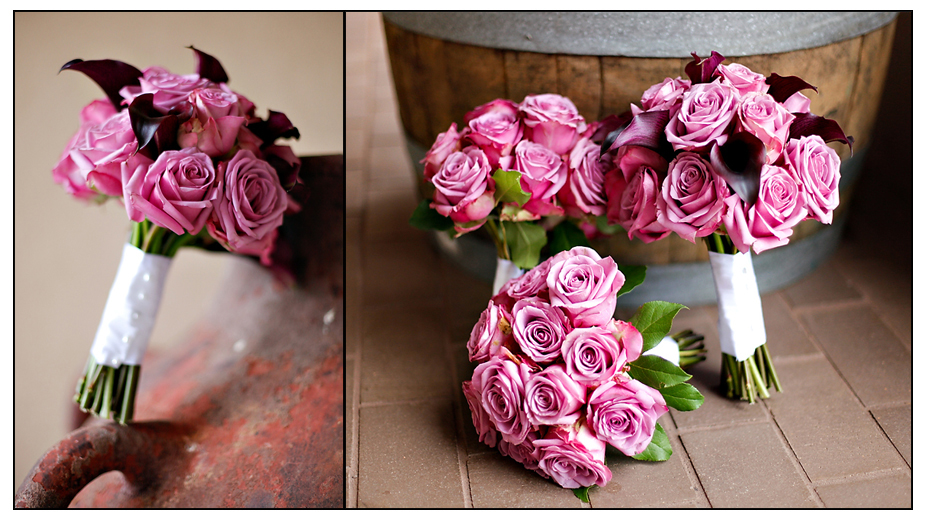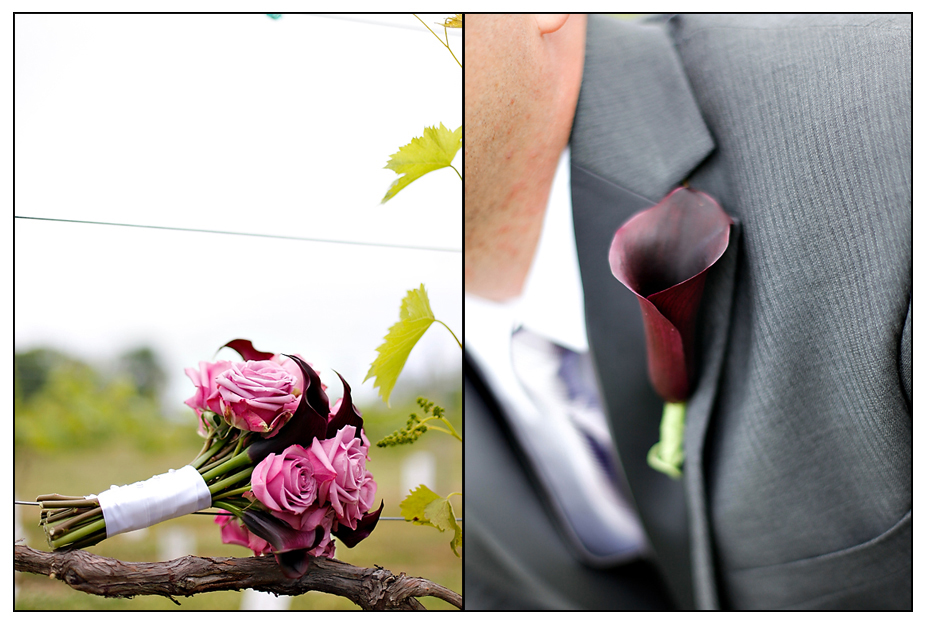 What are some the challenges that you faced planning an intimate wedding?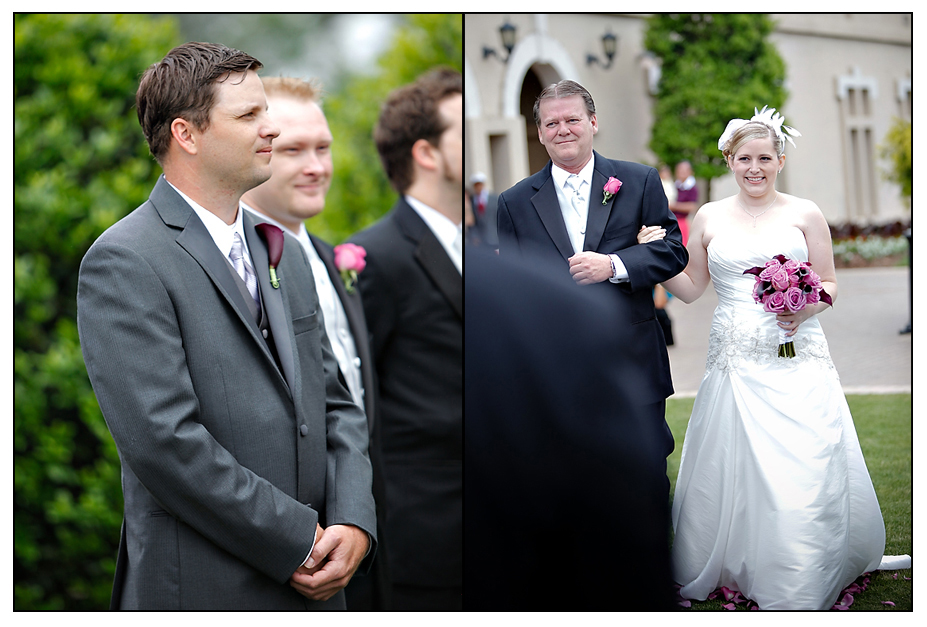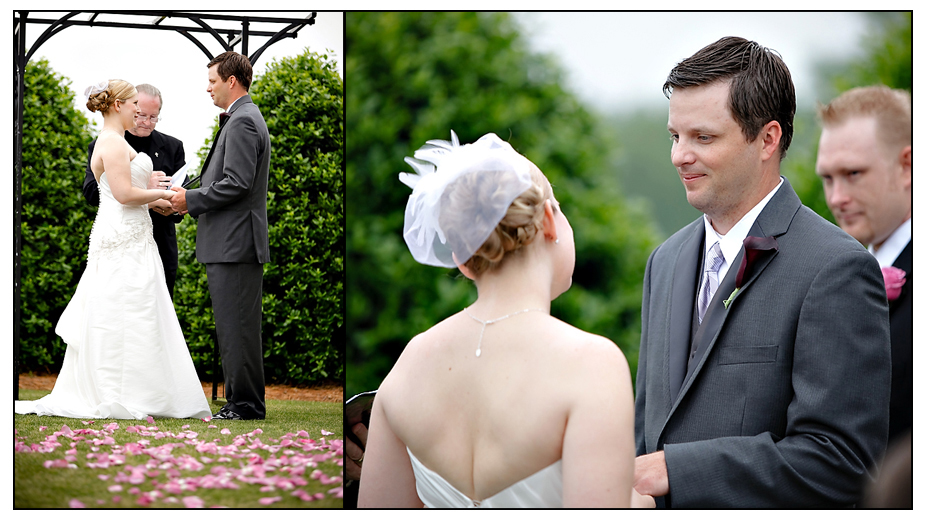 Did you have any 'issues' with the small guest list from friends and family? If so, how did you address them?
We had both family and friends that we couldn't invite and you just have to let them know it is nothing personal, you would love to have them there but there isn't enough room. But we did have an "after party" that everyone was invited to.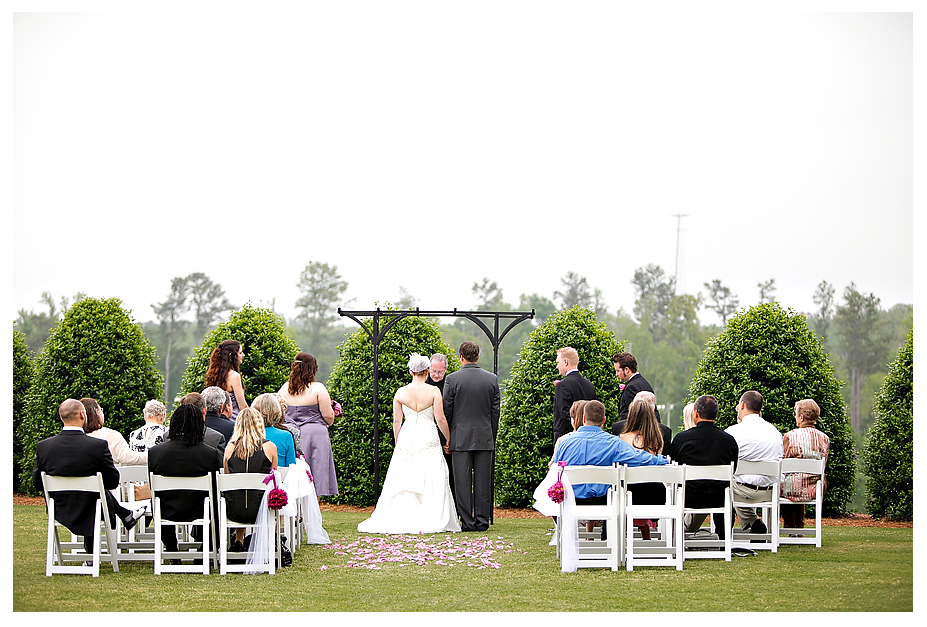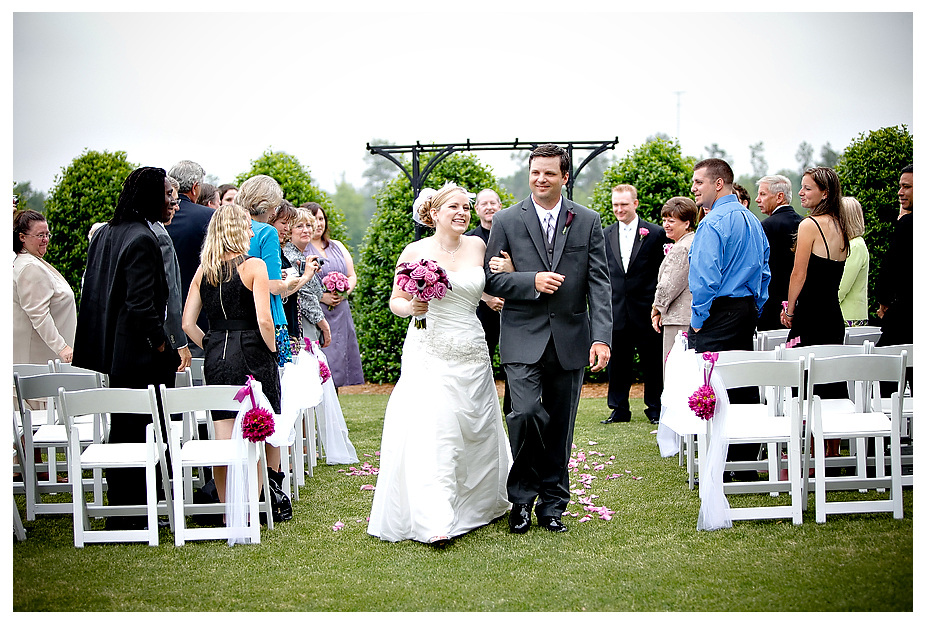 What were the highlights of the ceremony?
ThelLocation (vineyard) and the cellist.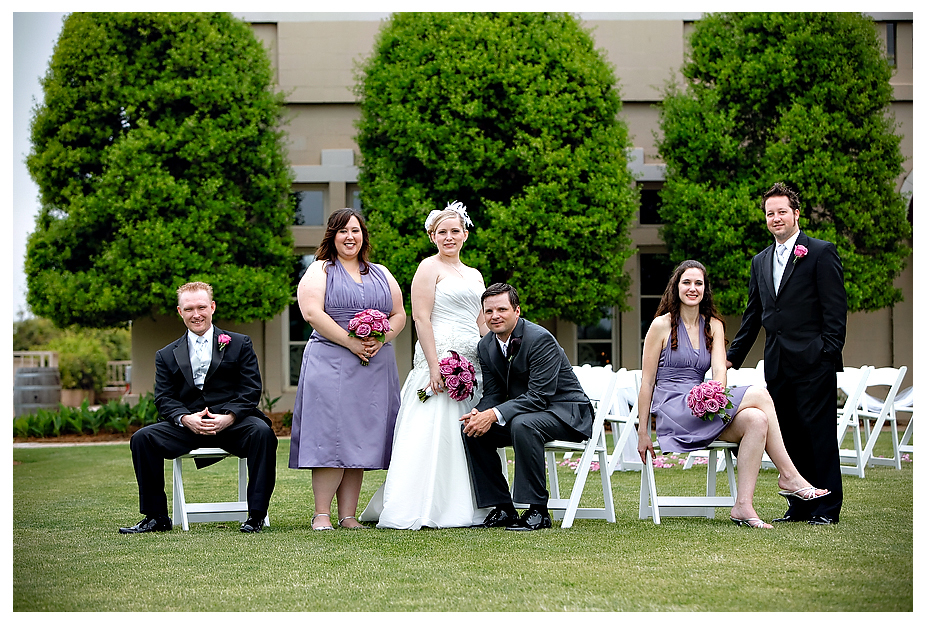 What were the highlights of the reception?
The wonderful food and cake! And all the wine the guests could drink!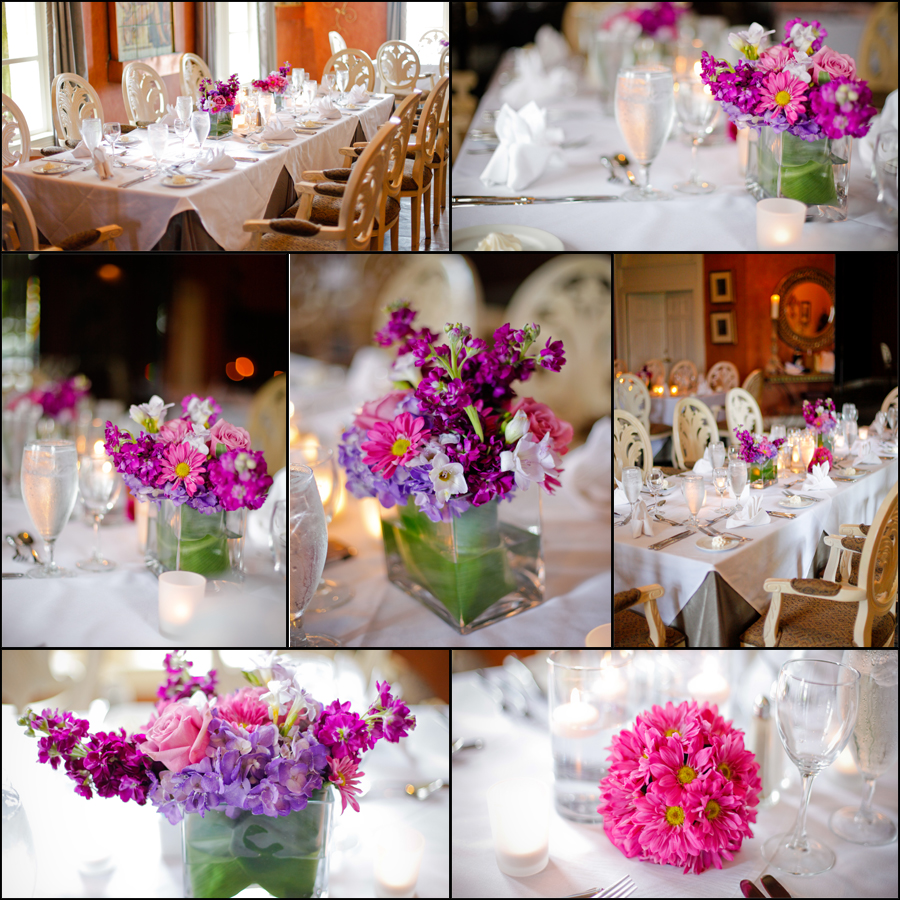 What was the best thing about having an intimate wedding?
Being able to socialize and see all our family and friends. Also we could have the wedding ceremony right next to the reception location.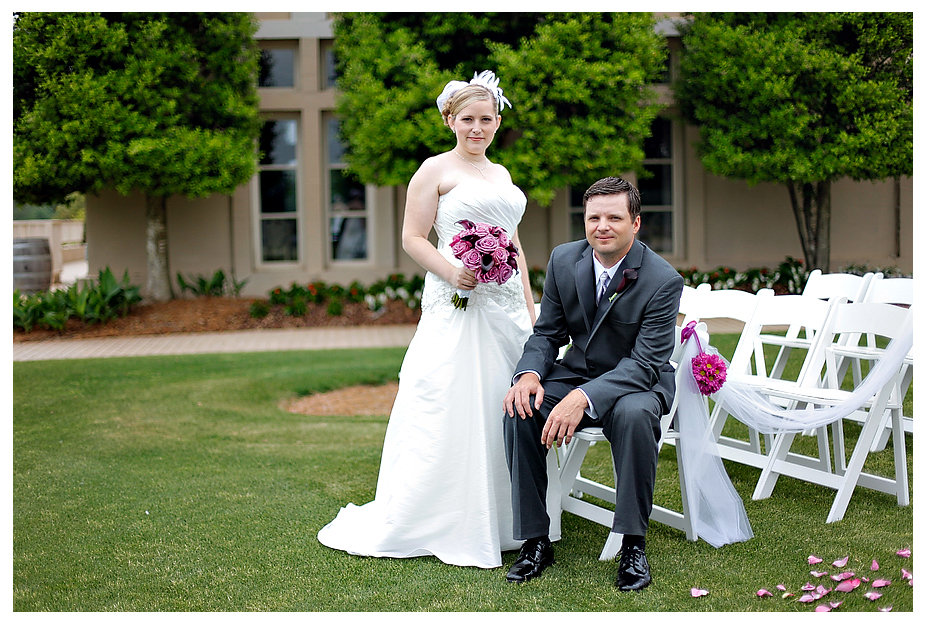 What advice do you have for couples who are considering an intimate wedding?
Remember that this is for you, so don't feel pressure to do things that are not you. As far as budget, make sure when you talk to your vendors to get an itemized list or a price break down of what is included in the cost. You'll be able to see things to cut that you don't need or could use less of. And if you need help finding vendors, a wedding planner comes in handy; they know everyone in the business.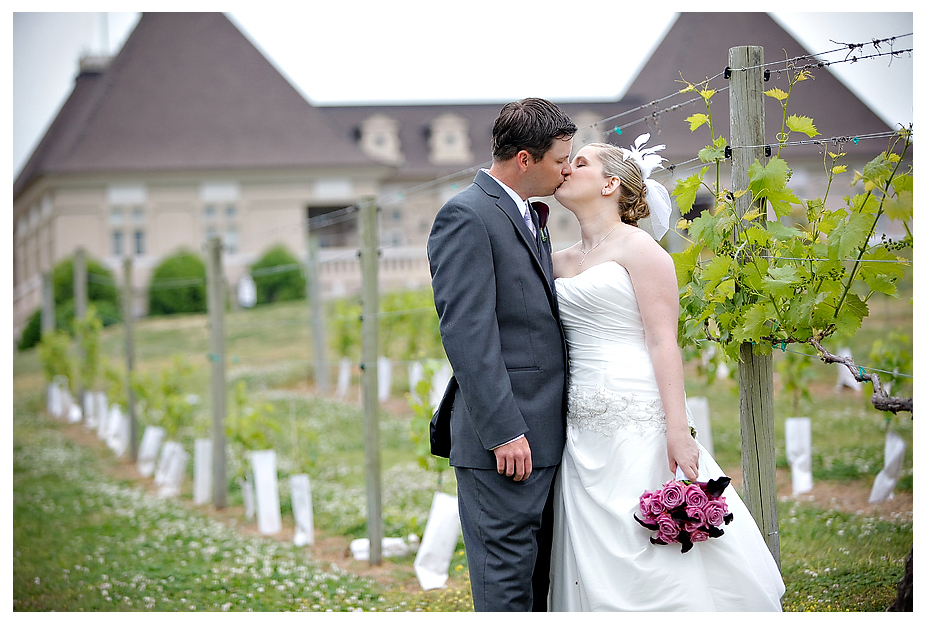 Vendors:
Photography:Lindsey Turner Photography
Ceremony and Reception: Chateau Elan
Cellist: Jessica Kornhoff
Wedding Planner: Wedding Soiree
Cake: Celso's Cakes
Flowers: Southern Stems