Emily and Christopher's wedding day proves that a little rain can't dampen the spirits of two people in love. After painstakingly choosing a ceremony location that was guest friendly, the morning of their wedding day dawned in a shroud of rain, causing their wedding to be moved to their restaurant reception location. Fortunately, the manager at their reception restaurant was able to set up for the ceremony and their valiant photographer was able to sneak a couple photos in despite the waterworks. According to the couple, "even though it was pouring it was the greatest day ever!"
Jacquie Lew of Photo Philosophies captured the day and was sweet enough to share her photos with us!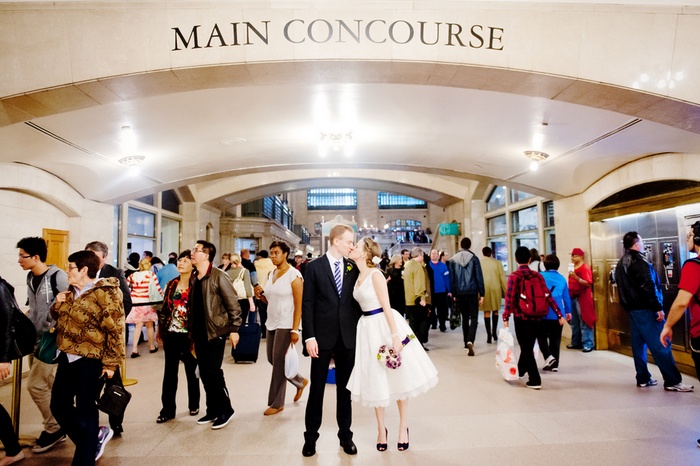 Emily, 28 & Christopher, 32
Manhattan, NY
Wedding Date: June 7, 2013
Number of Guests: 30
Wedding Cost: $12,600
Wedding Ceremony Location: One if By Land Two if By Sea (originally Carl Schurz Park – rained out)
Wedding Reception Location: One if By Land Two if By Sea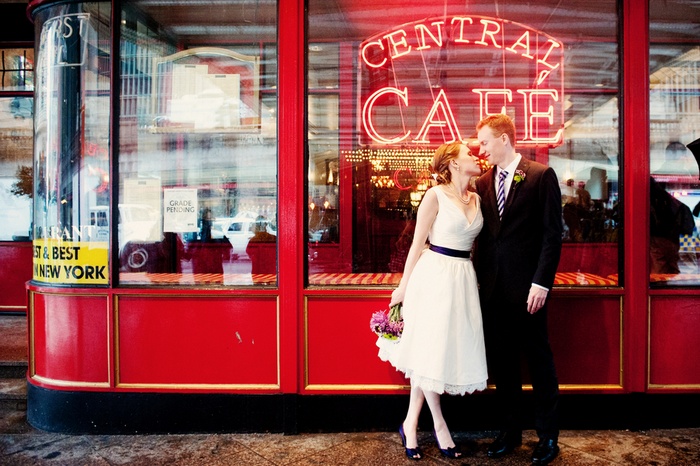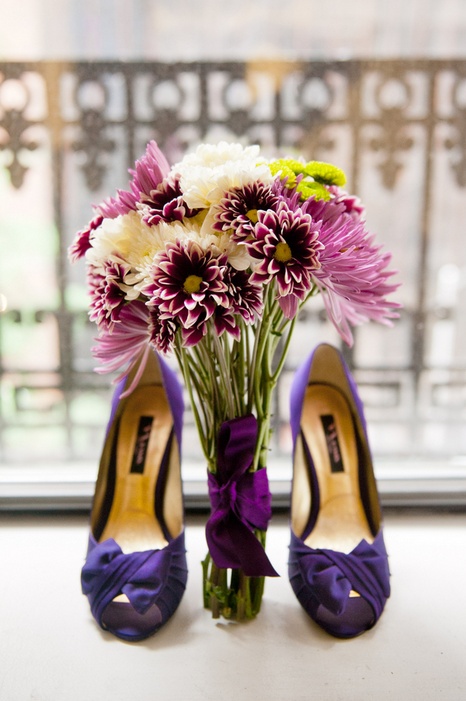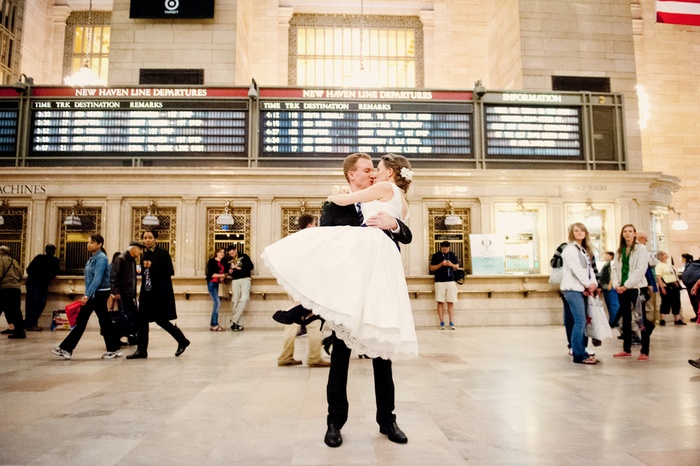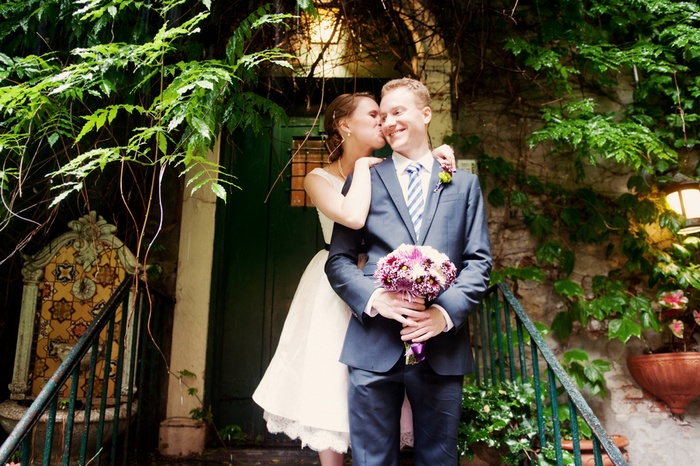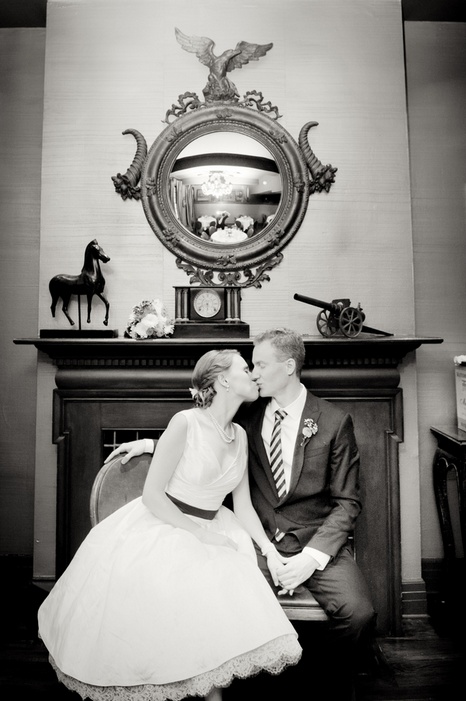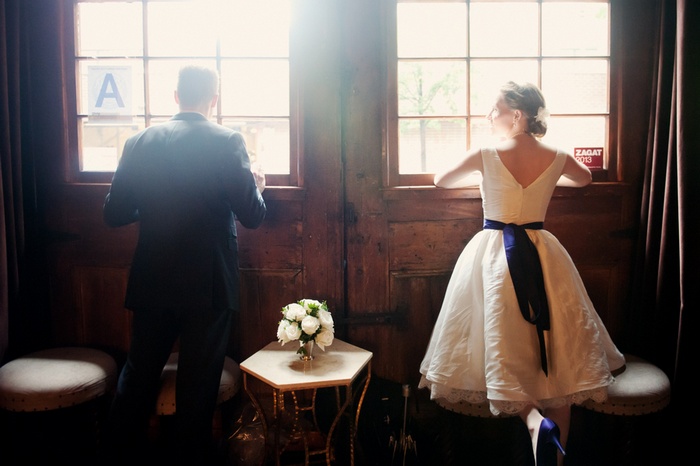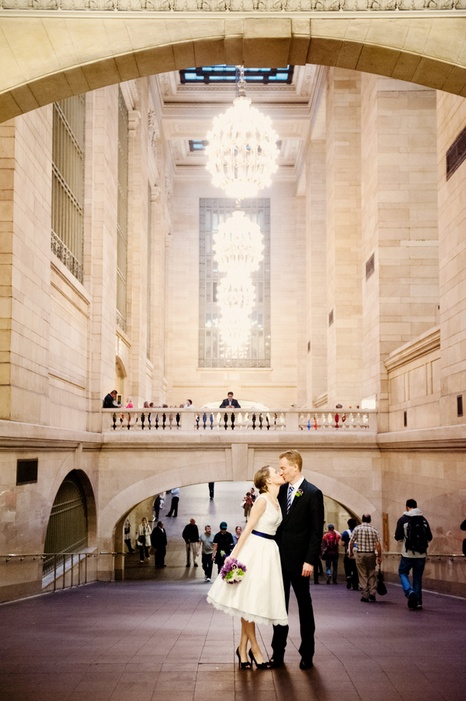 Why did you have an intimate wedding?
We never really even considered a big wedding. We're both more of small group people than big crowd people. Also we really love the great food options in New York, and having a small wedding meant we could treat our family and friends to a great meal.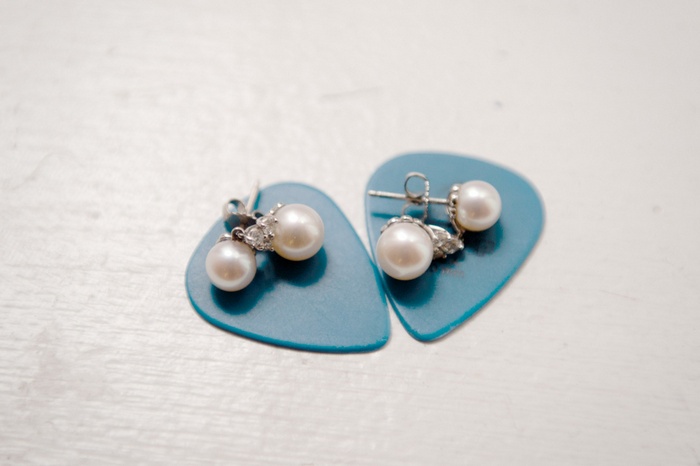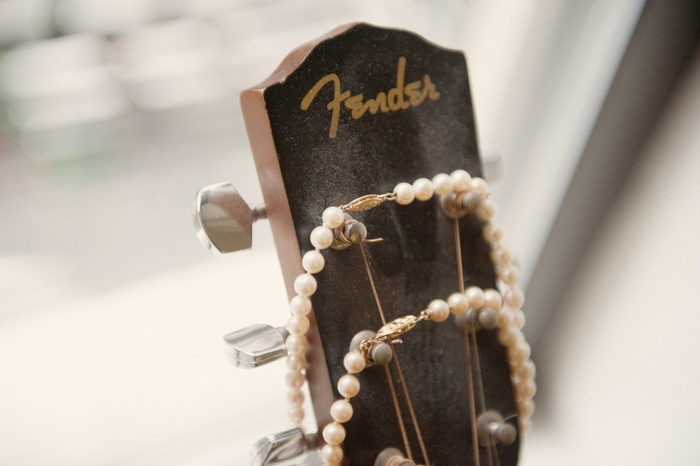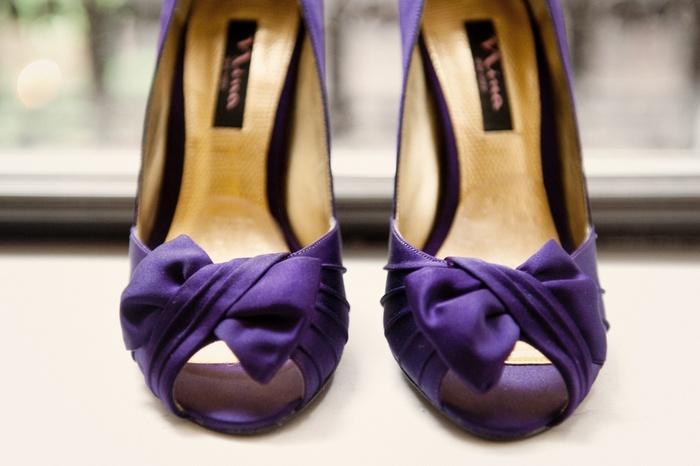 What are some the challenges that you faced planning an intimate wedding?
We planned in a fairly short time,  nine months, so there was almost always something to do. Keeping the guest list small and picking a ceremony location were both a challenge. We needed a ceremony location that had easy access for some of our older guests, originally we had wanted Central Park, but it had either too many hills or too many stairs.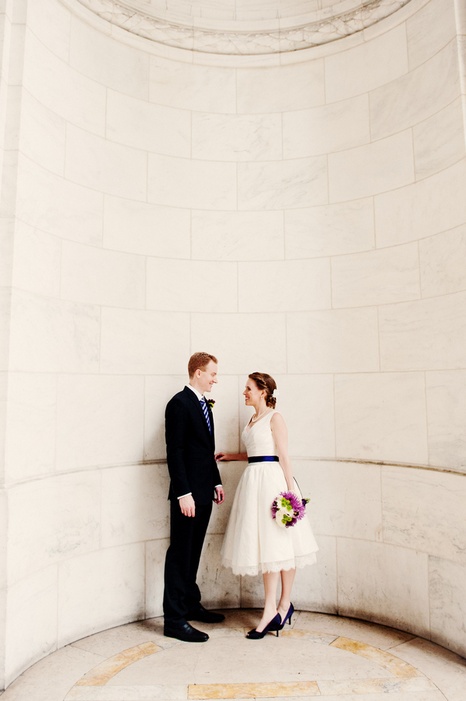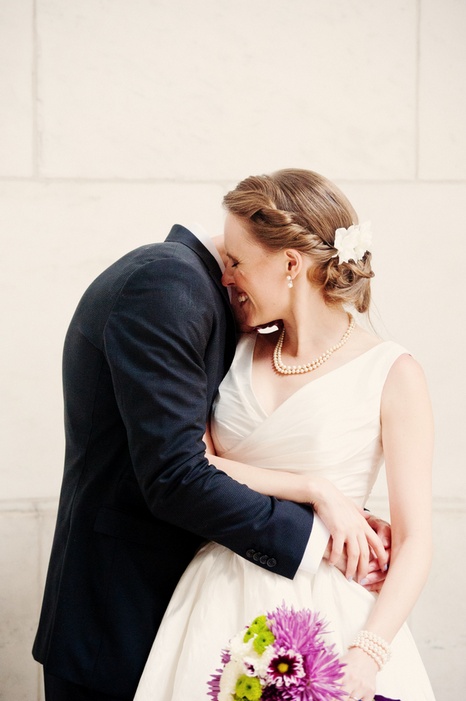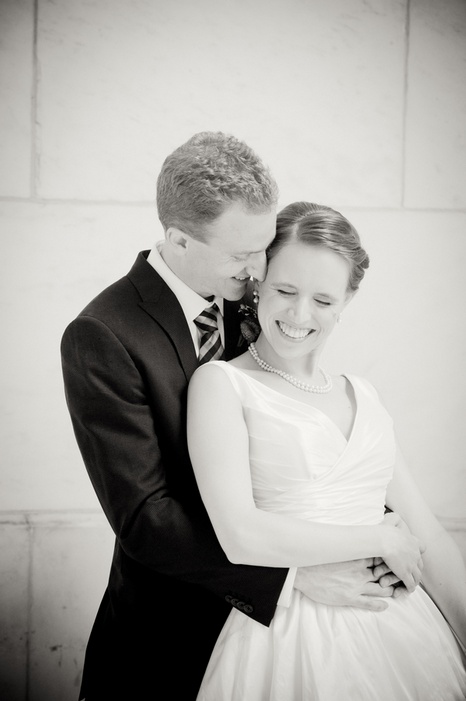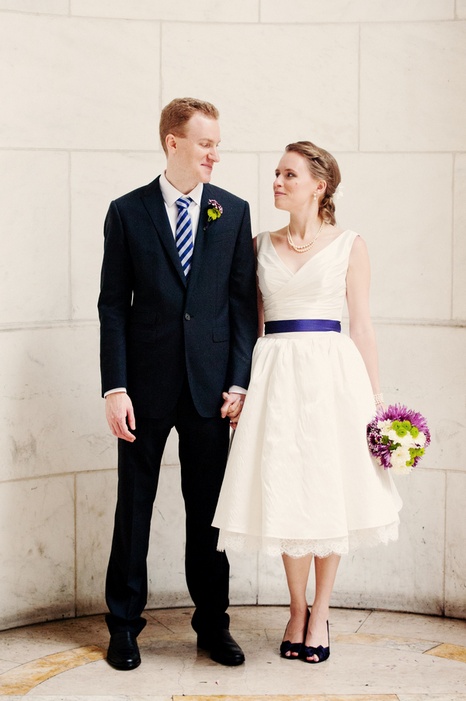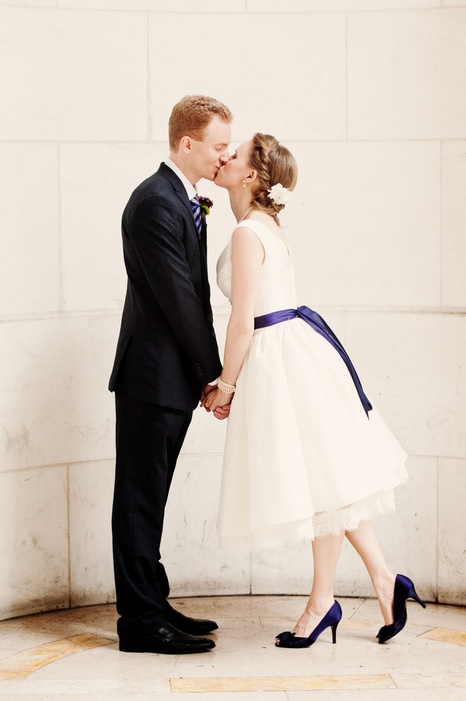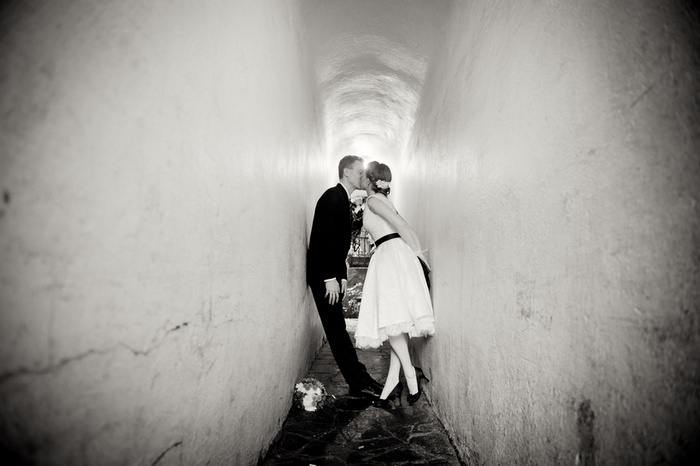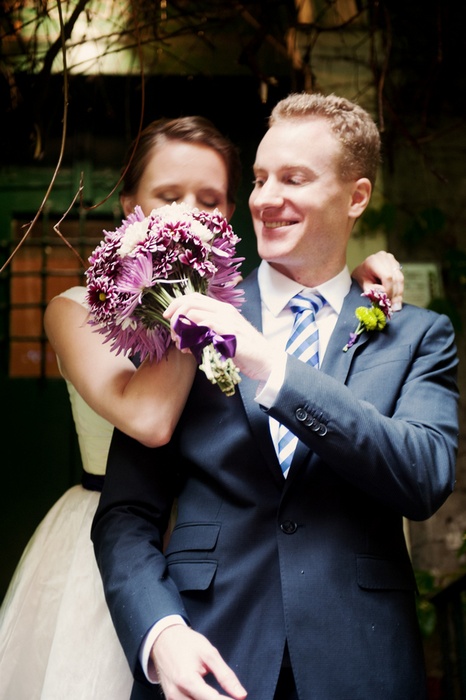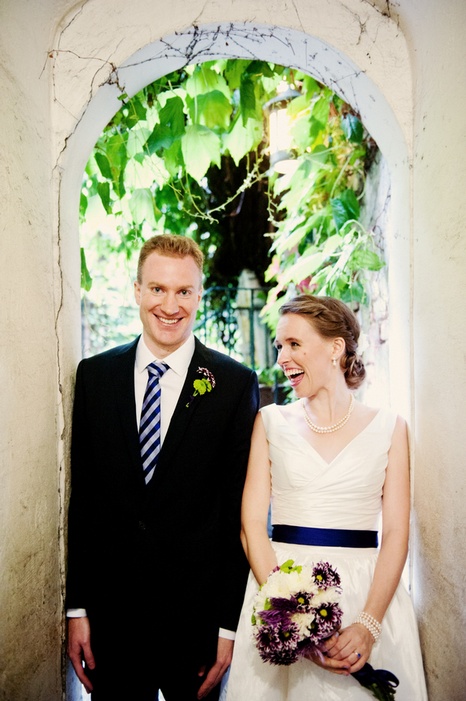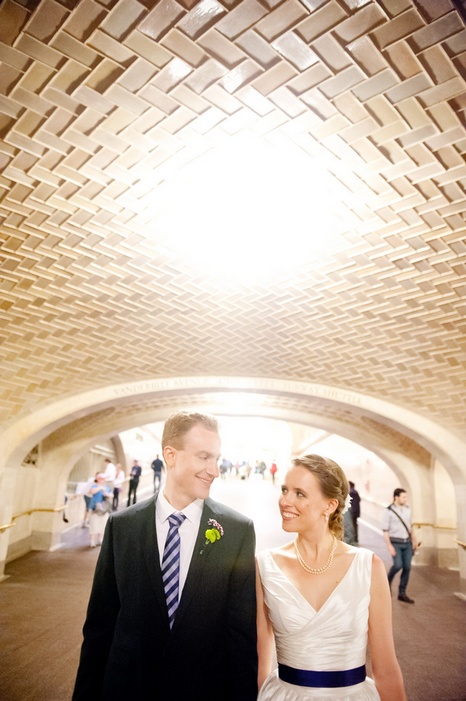 Was it difficult to pare down the guest list?
When it came to deciding how many family members and if we would invite friends, it was a tough choice. However, all of my (the bride's) family lives in Canada, so that helped with people understanding the choice to keep it small. We'll have a gathering later for the family that couldn't make it.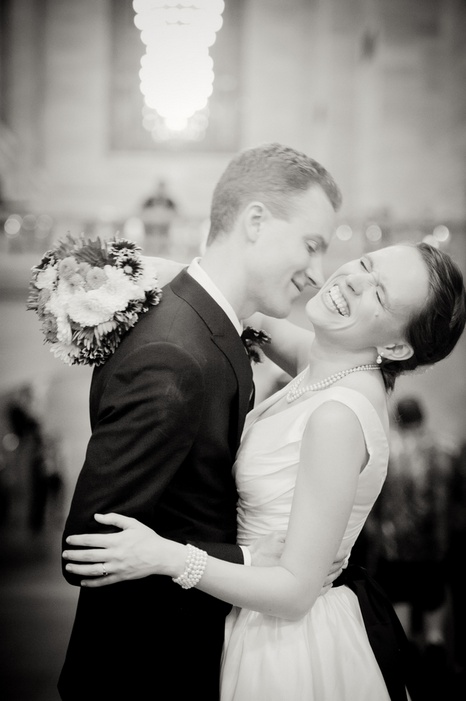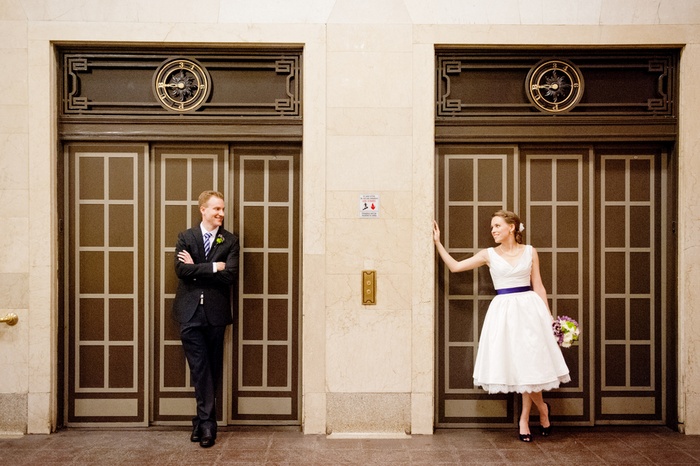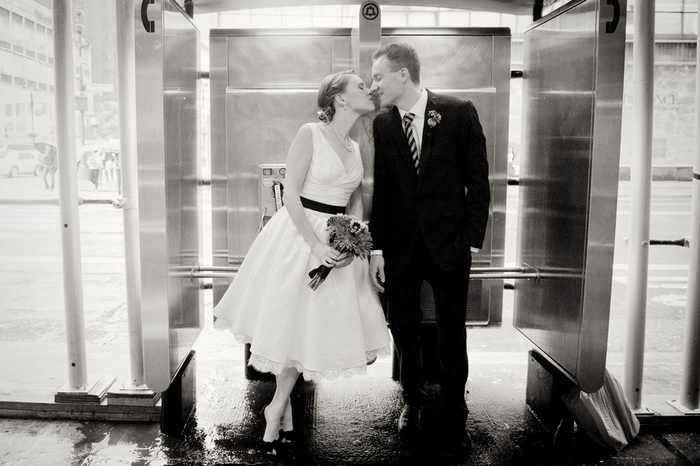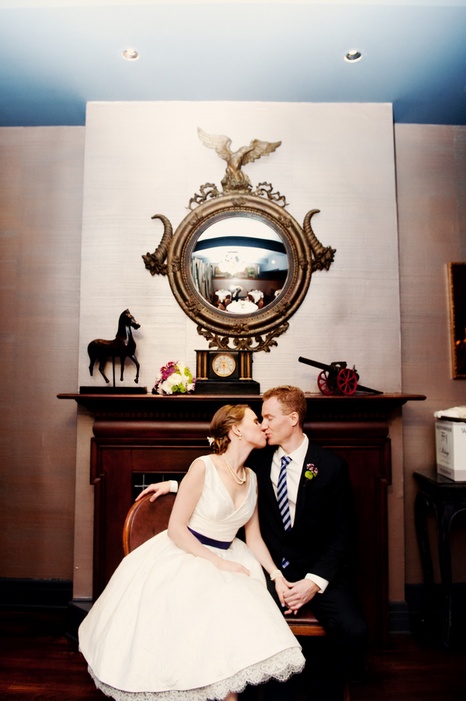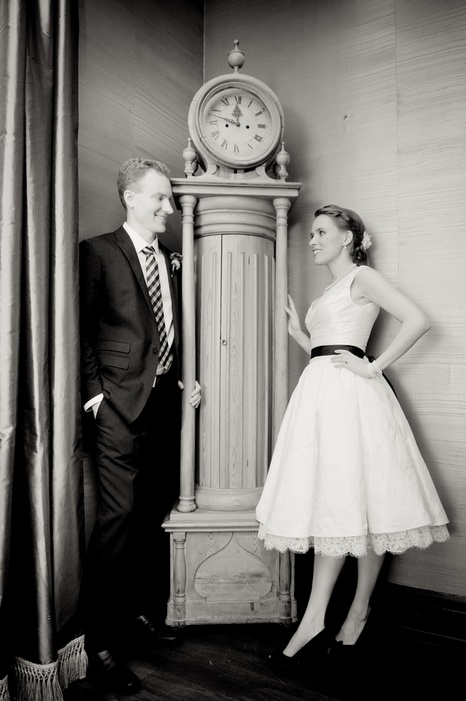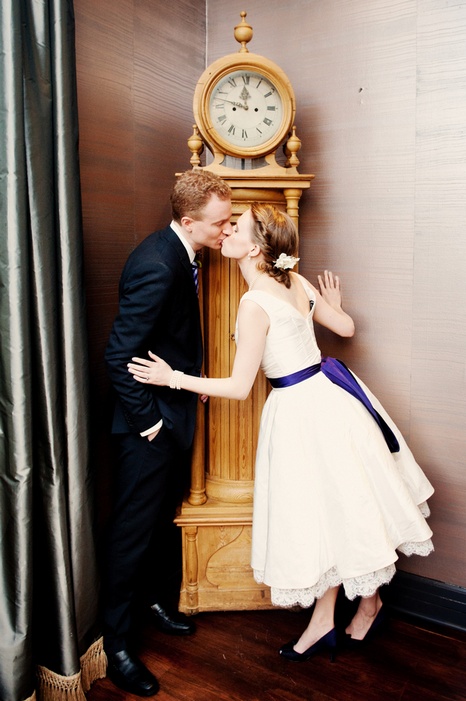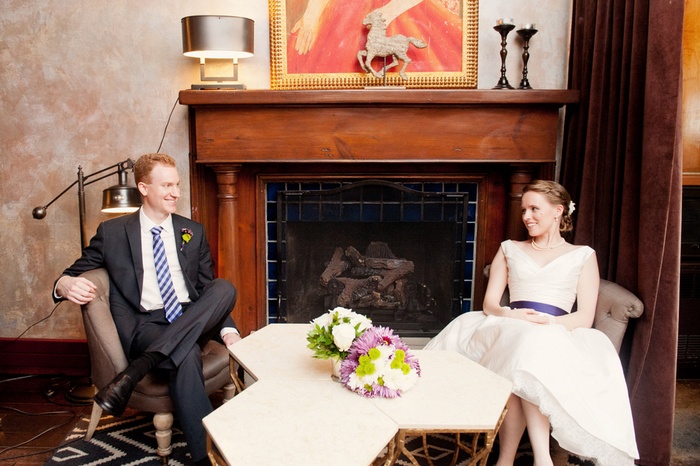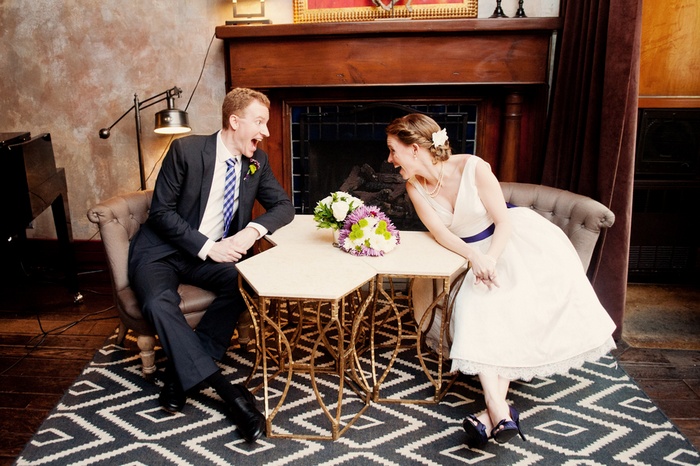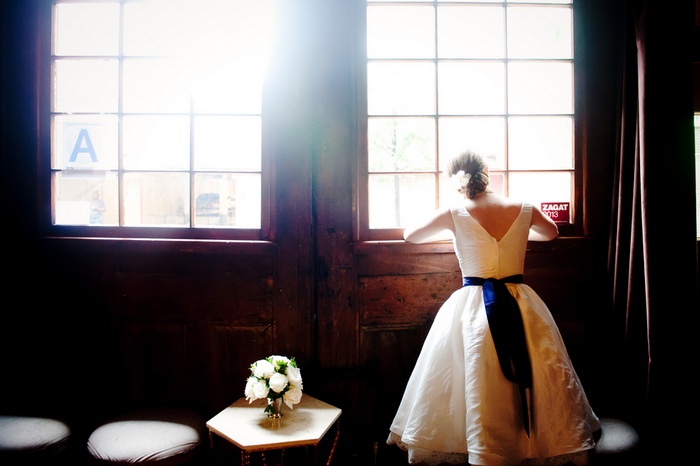 Did you have any 'issues' with the small guest list from friends and family? If so, how did you address them?
There was some pressure from family to invite certain people, or just more people in general. Luckily we had the easy excuse of our room only holding 40 people max.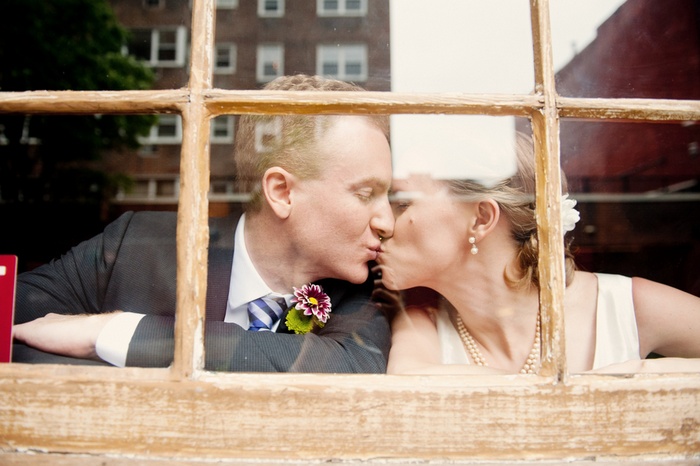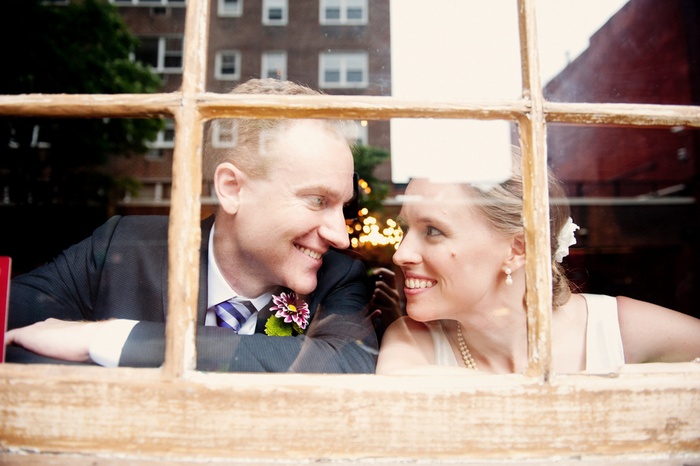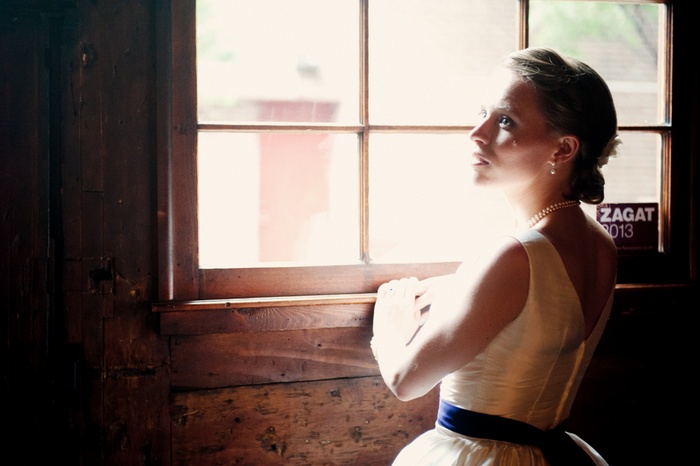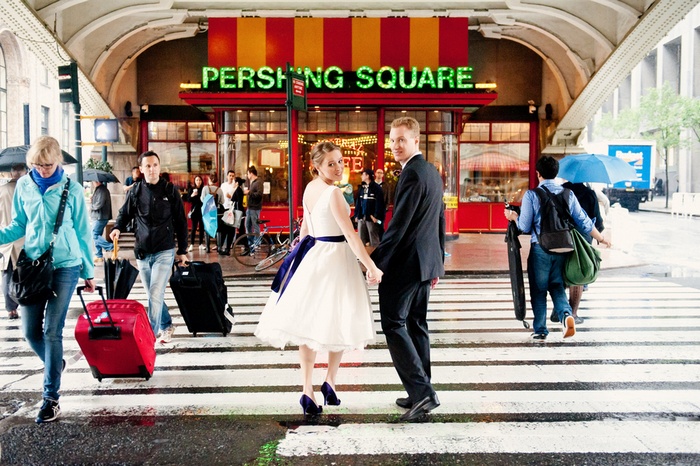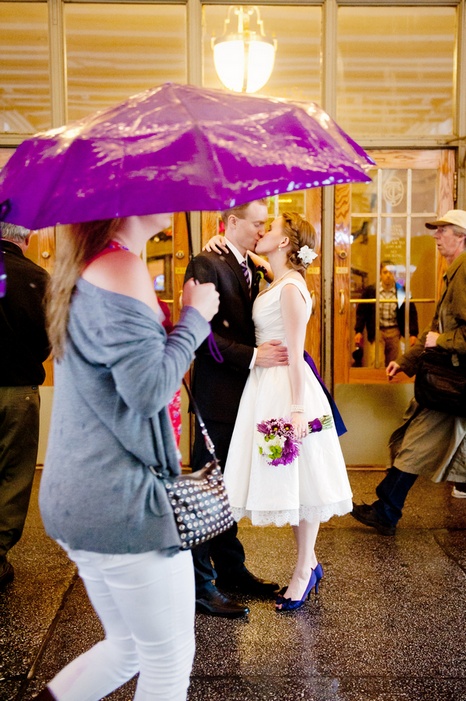 What were the highlights of the ceremony?
Everything! We designed our ceremony with our officiant, who is also a co-worker and friend of Chris', it felt very personal and reflected us well.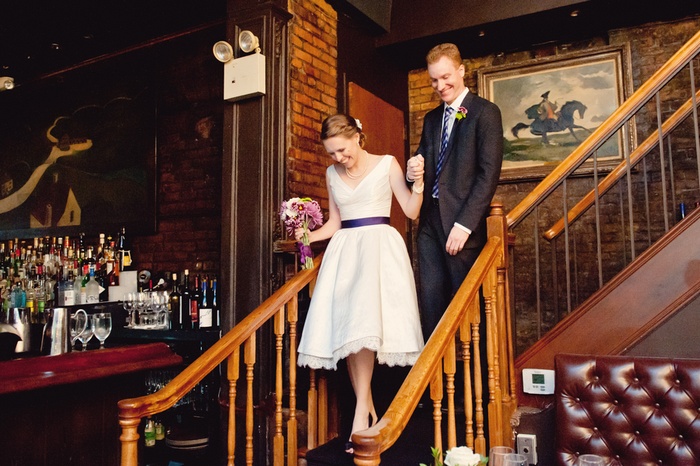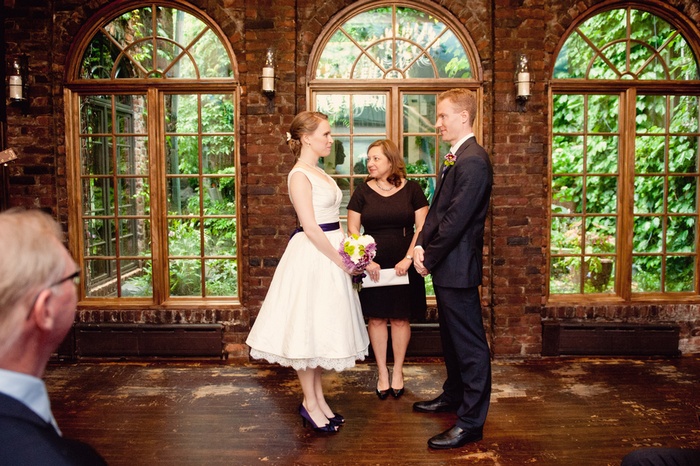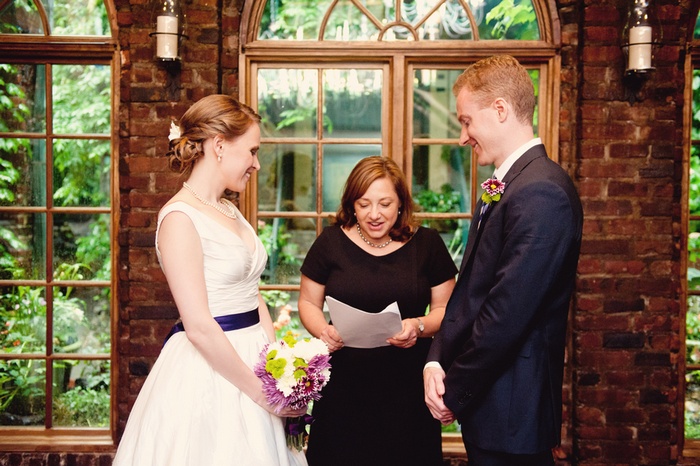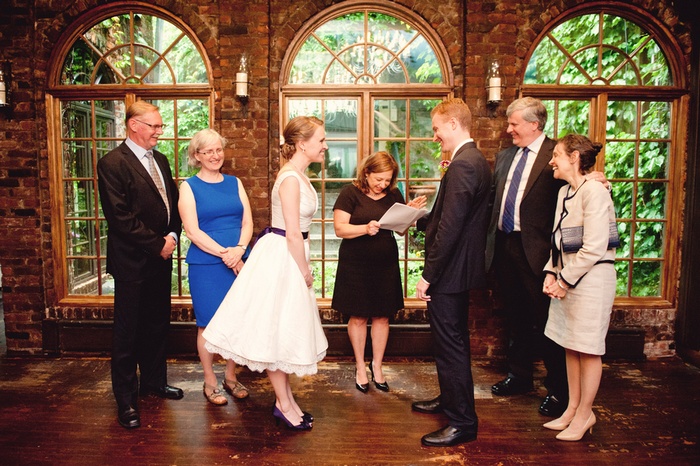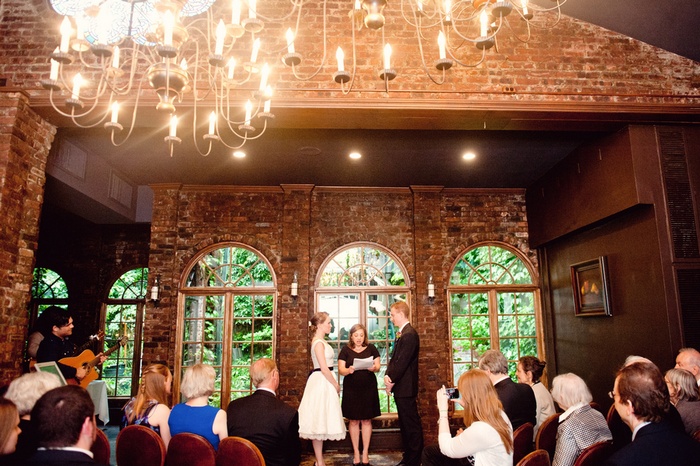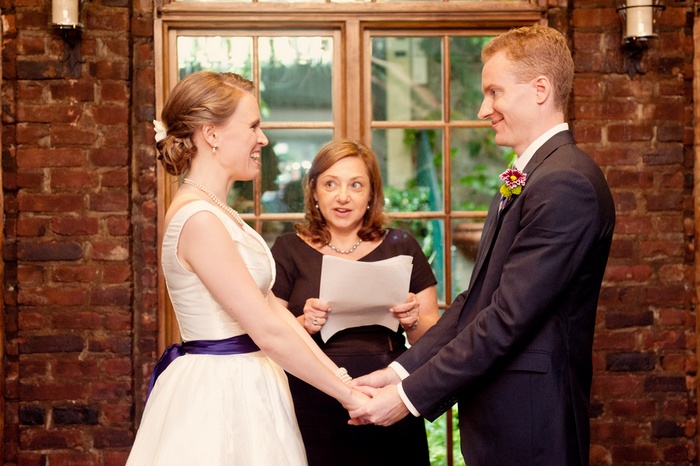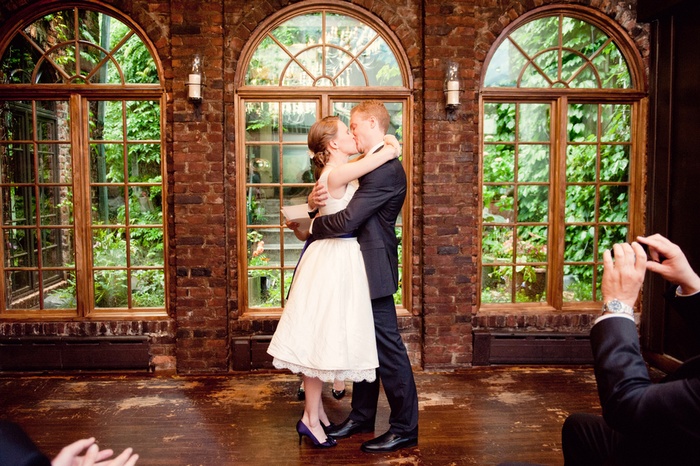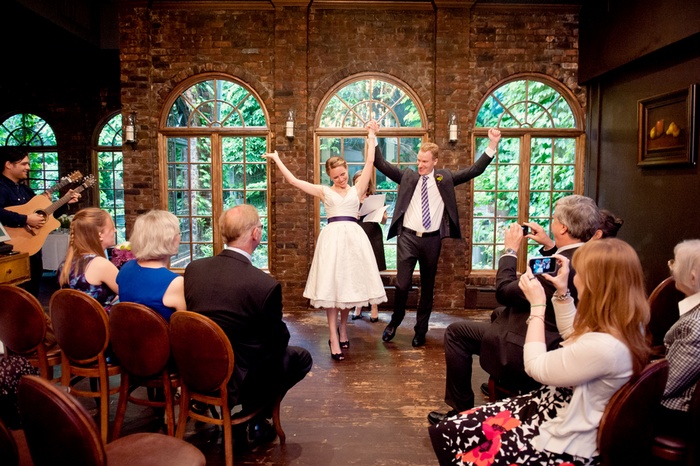 What were the highlights of the reception?
The food was excellent – so was the wine. For me (the bride) seeing our grandparents hit it off and have a great time chatting with each other was lots of fun. They even exchanged emails! Just having all our loved ones in one place meant a lot.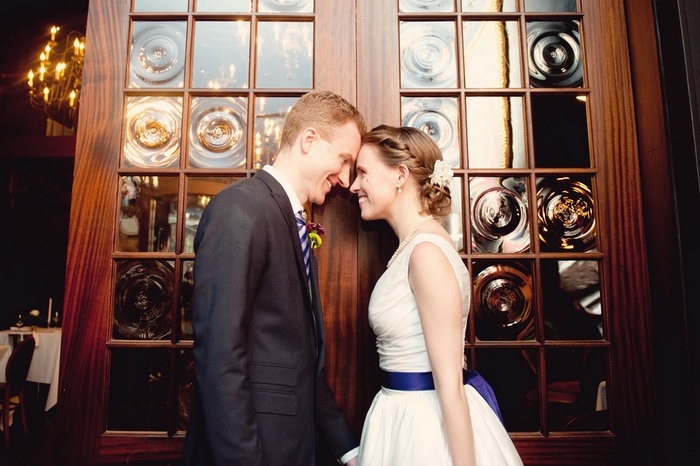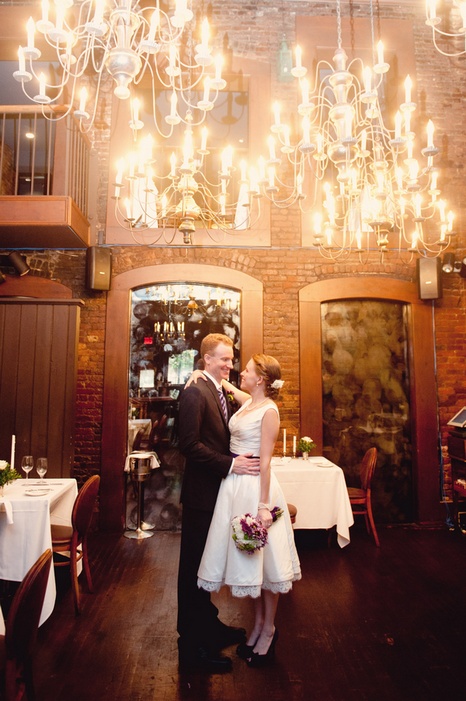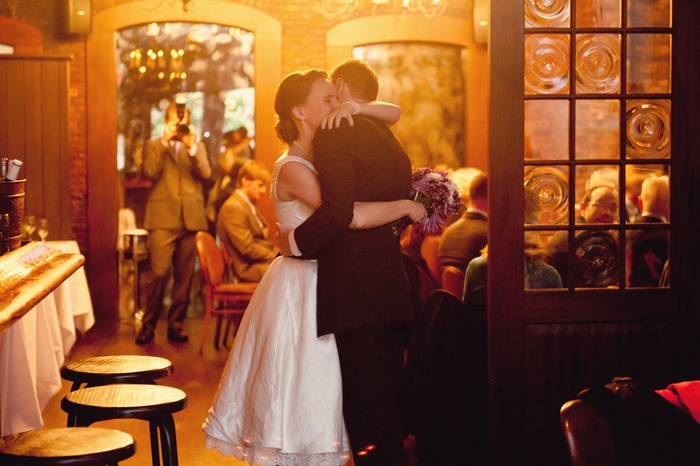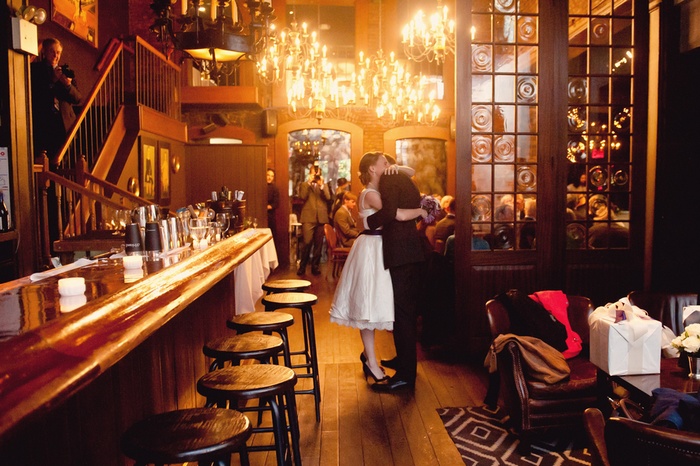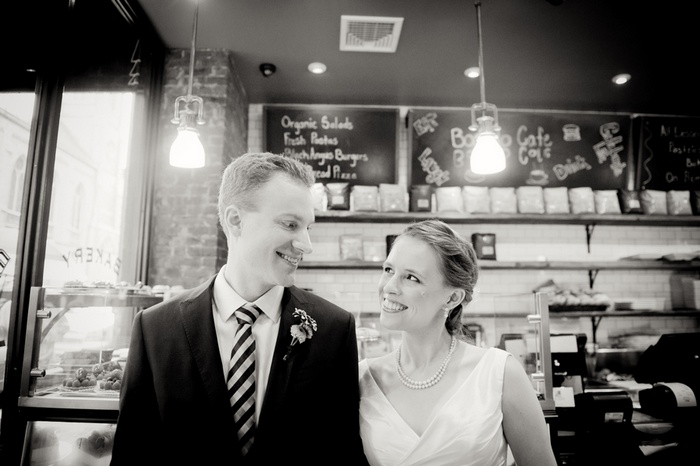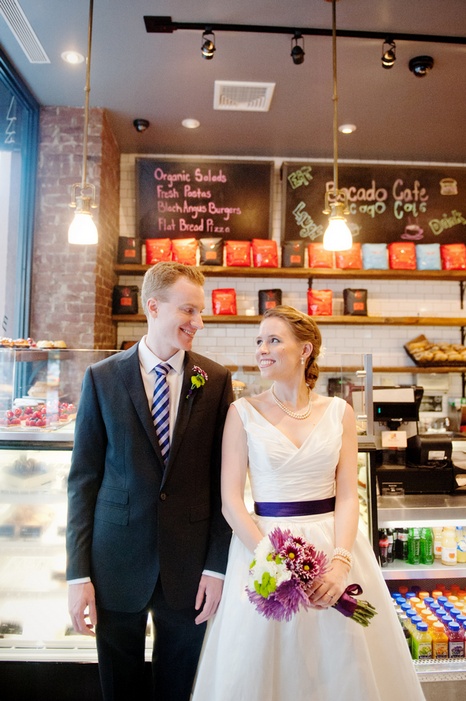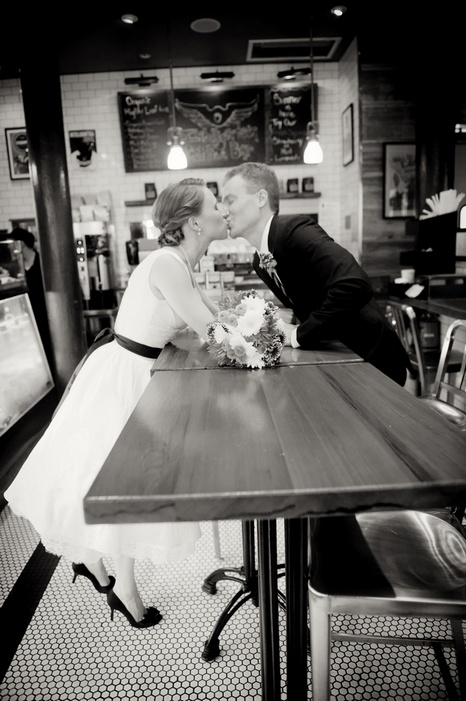 What was the best thing about having an intimate wedding?
We were able to spend time talking with everyone, and actually got to eat dinner. On a practical note, it was much more budget friendly, especially in New York!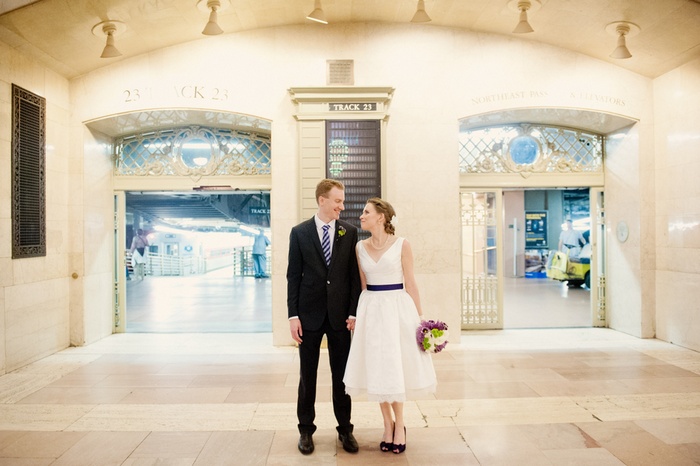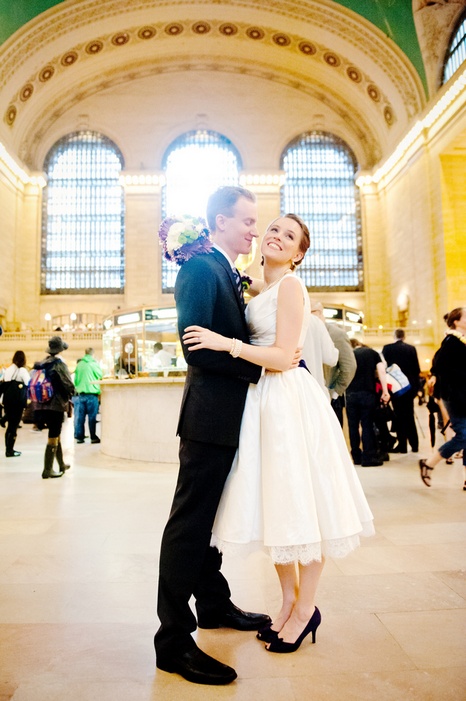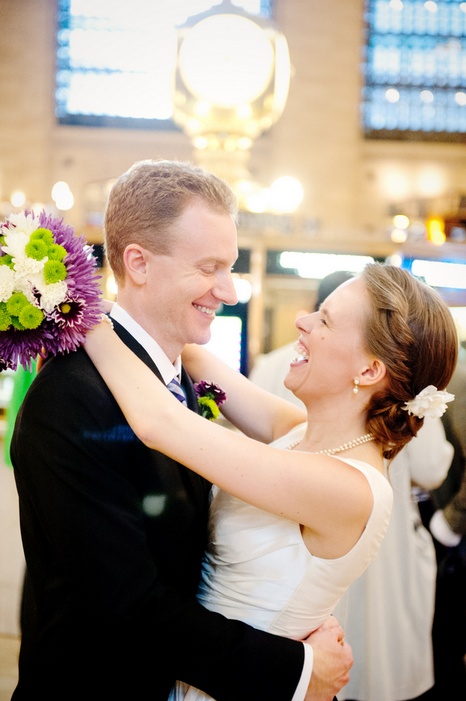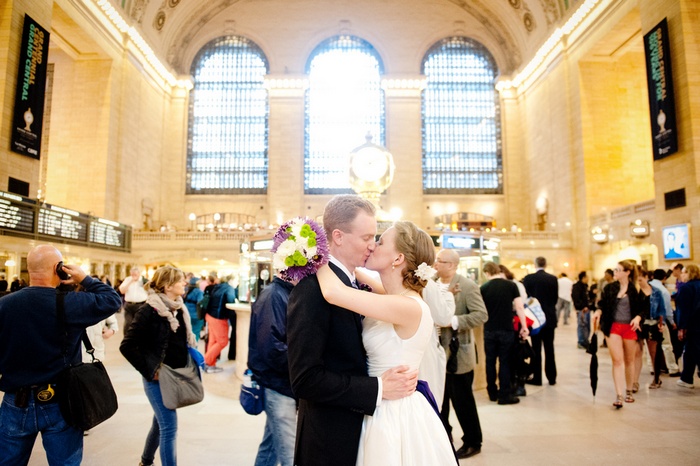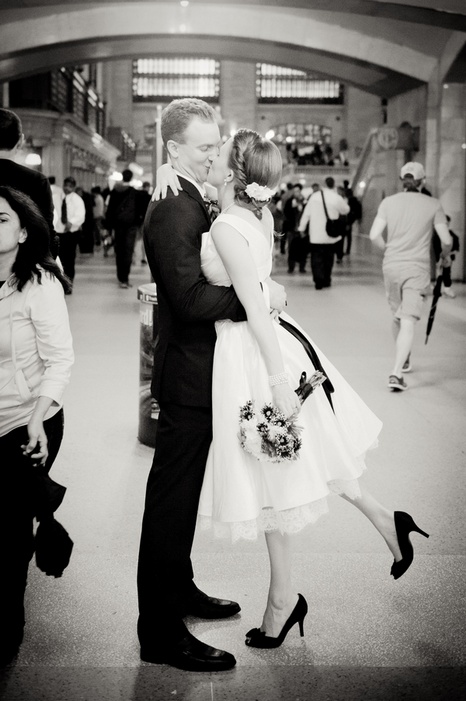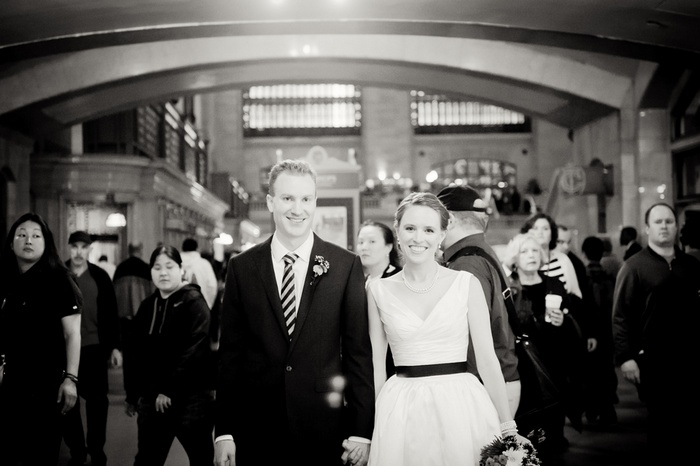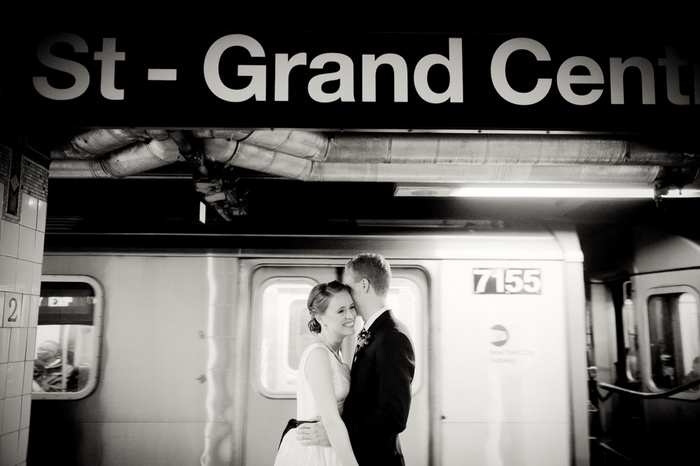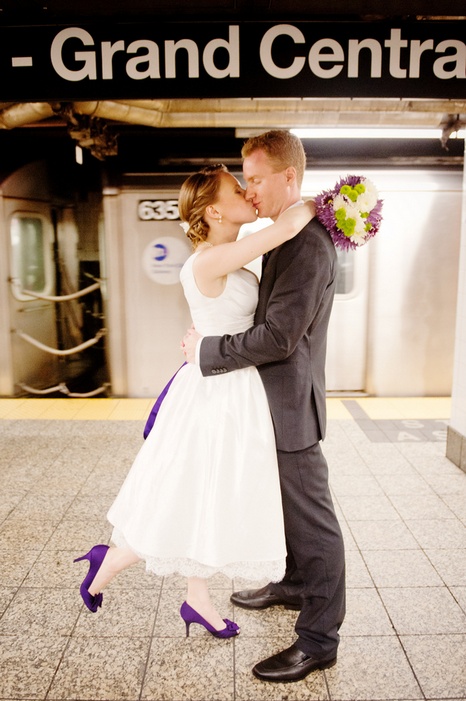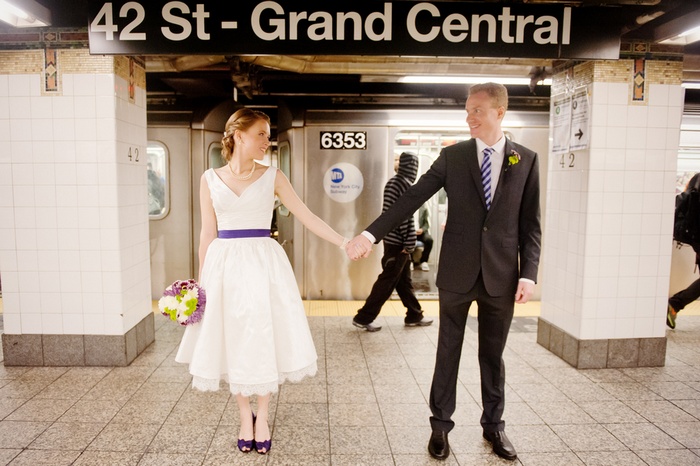 What advice do you have for couples who are considering an intimate wedding?
Do it! Don't be afraid to not invite people, they'll be more understanding than you'd think.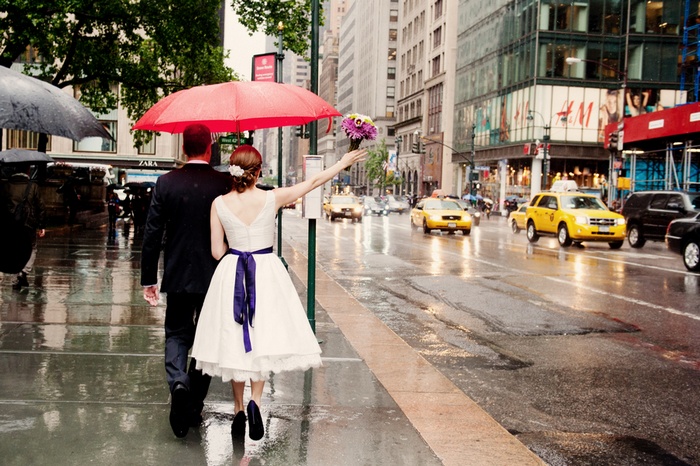 Vendors:
Flowers: DIY – bodega flowers
Rings: Ken and Dana Design
Hair and Makeup: Alyssa at Scott J Salon and MAC makeup