You've got the plates, the linens and the panini press. In fact, your cozy abode isn't lacking any of the household items that usually fill wedding registries. If this sounds like you, and you happen to be in New York, you will be thrilled to hear about a brand new wedding registry called Better Ever After that lets you fill your life with experiences, rather than 'things.'
Better Ever After is the perfect choice for couples looking to add to their list of life experiences – and to simply have fun! After all, what's more exciting than trying out new things with your sweetheart? From skydiving to a pie of the month club, Better Ever has a myriad of unique experiences to chose from.
For art lovers and the design-inclined, there are interior design consultations, art classes, and even an introduction to art collecting.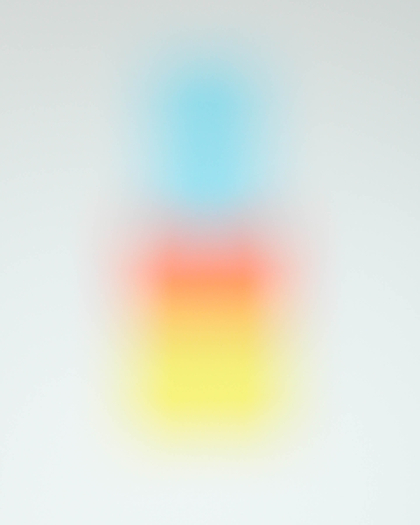 For nature lovers and adrenaline junkies, there are weekend escapes, city adventures, and fitness classes.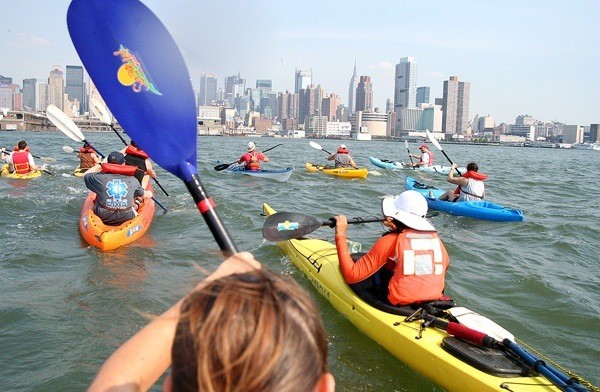 And for foodies and oenophiles, there are cooking classes, wine tastings, and food of the month clubs.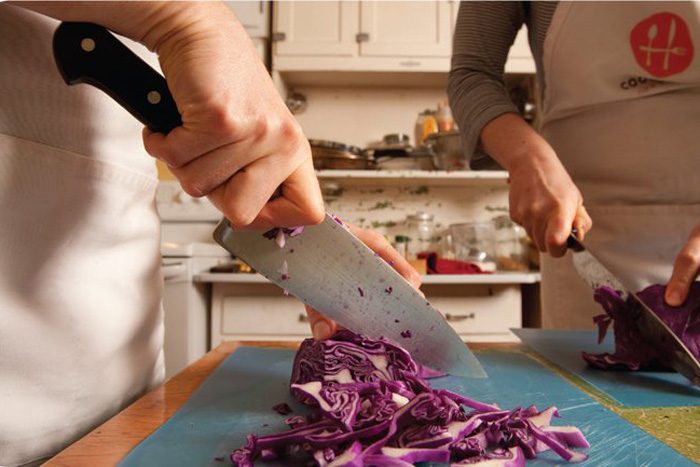 There is no cost to you – and it's easy to sign up.  Simply enter your email address here to get started, then browse the wide range of fun, exciting, local experiences to create your awesome wedding registry!
Not in NY? Better Ever After is expanding. Which city should they go to next? It's up to you! Vote here.
Photo One: Mitch Paster from Uprise Art
Sponsored Post.