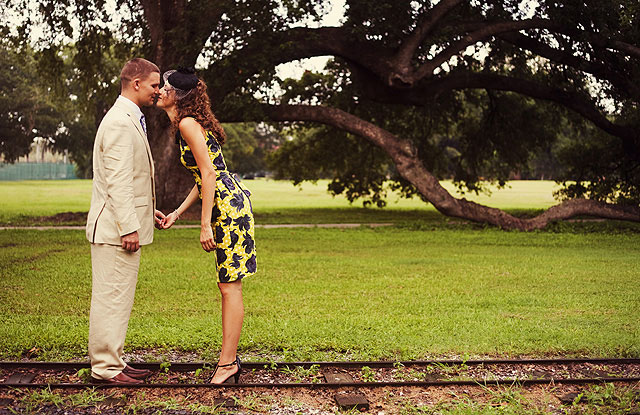 Erika, 23 & Christopher, 27

New Orleans, LA

Wedding Date: July 10, 2010
Number of Guests: 11
Wedding Cost: $1,205
Wedding Ceremony Location: City Park, New Orleans, LA
Wedding Reception Location: Commander's Palace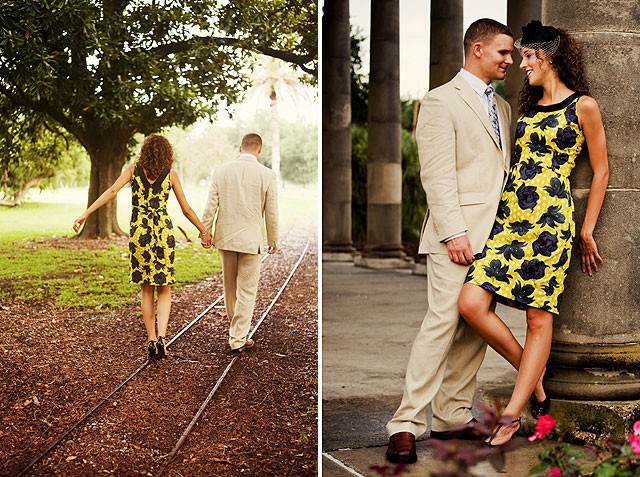 Why did you have an intimate wedding?
We both wanted a wedding that was as stress-free as possible so we could enjoy the day with our immediate families and most importantly ourselves.  An intimate wedding allowed us that comfort.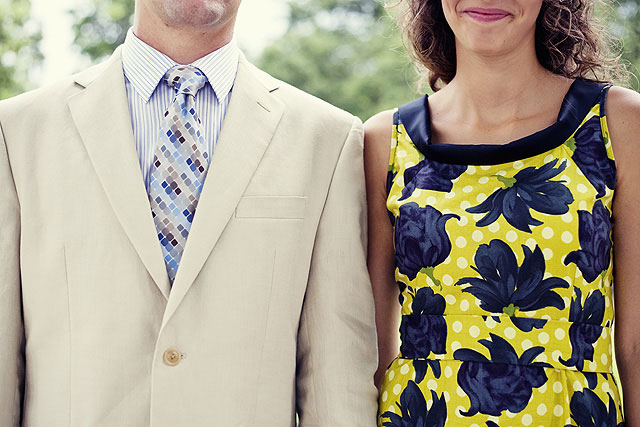 What are some the challenges that you faced planning an intimate wedding?
We wanted an outdoor wedding and City Park had some great locations to accommodate an intimate wedding.  Being public property, we couldn't rent and guarantee our venue.  So, Chris and his family had to try to squat a spot an hour before the wedding.  The bandstand we hoped to get married in was being used by a family eating a crawfish dinner.  Luckily, they were nice and allowed us to use the space and found another place to picnic.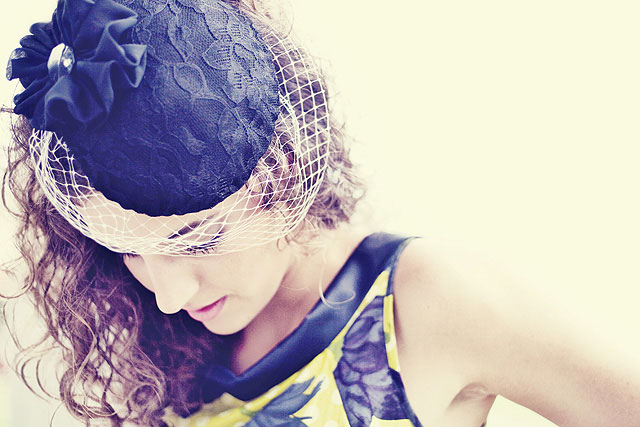 Was it difficult to pare down the guest list?
We kept our entourage to our immediate families.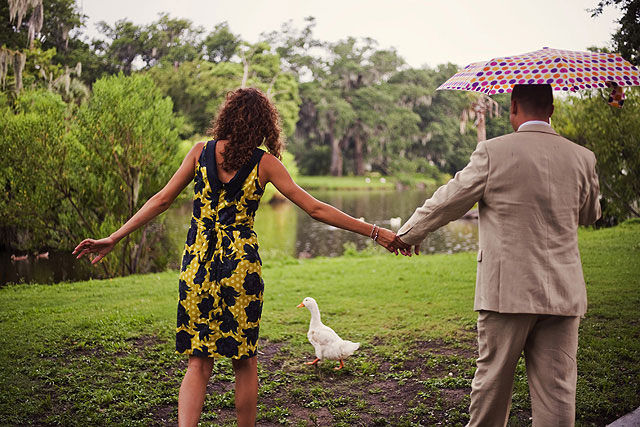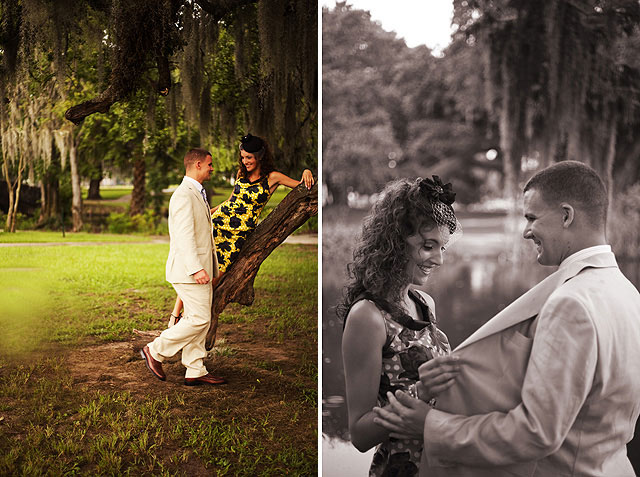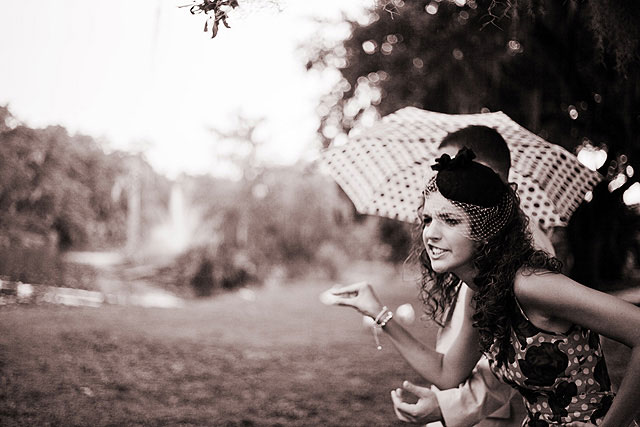 Did you have any 'issues' with the small guest list from friends and family?
Erika's mother planned a larger reception two months post wedding so everyone knew they would be able to celebrate with us later.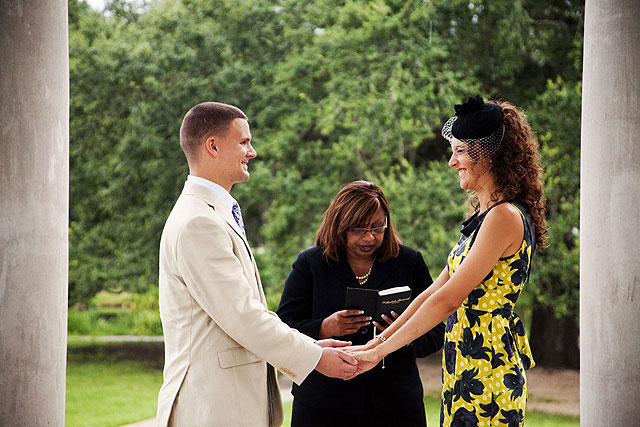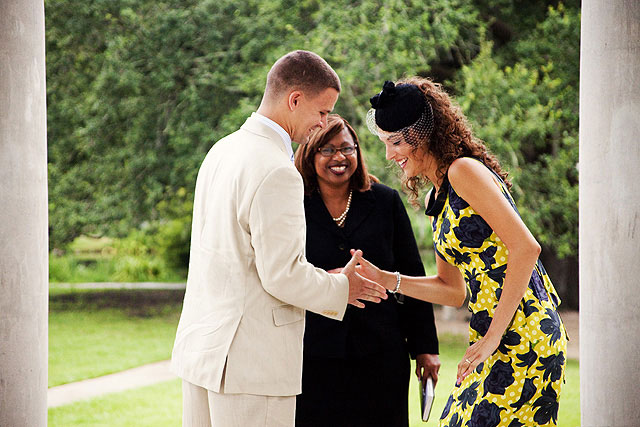 What were the highlights of the ceremony?
It was exciting being photographed together beforehand. The pastor arrived shortly after and the ceremony took all of 3 minutes and 6 seconds! We both couldn't stop smiling at each other!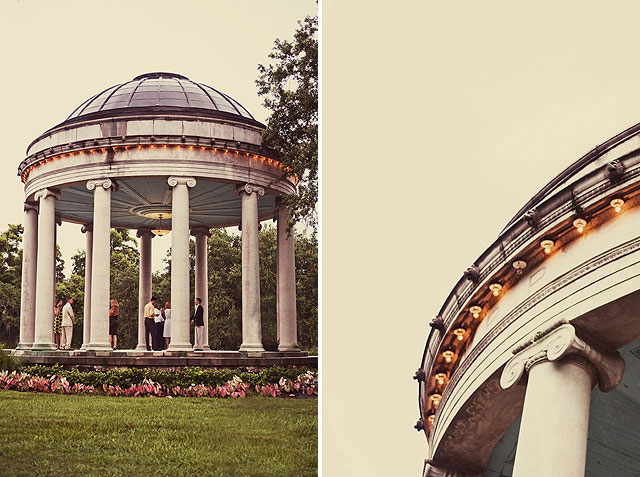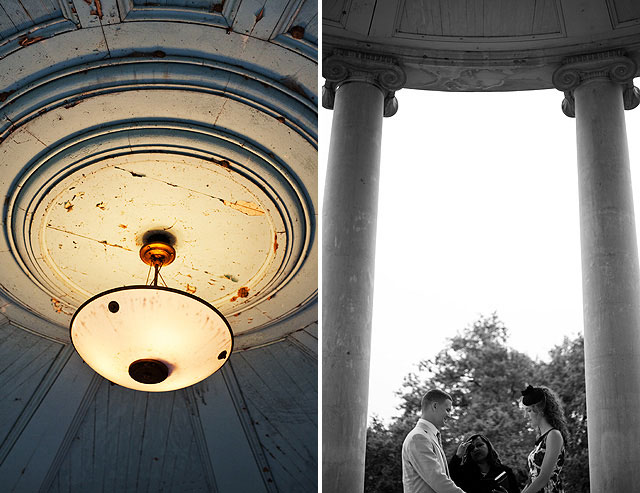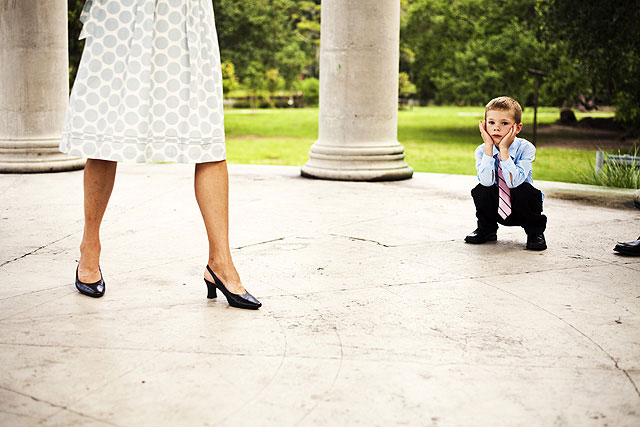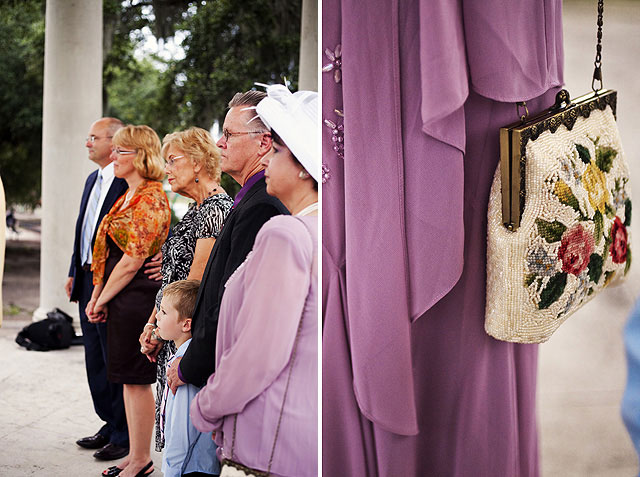 What were the highlights of the reception?
Our families together, eating an AMAZING meal at Commander's Palace. Everything was pre-arranged and the waiters were extremely attentive. A beautiful cake was presented after dinner and we exchanged a mouthful, no face smashing here!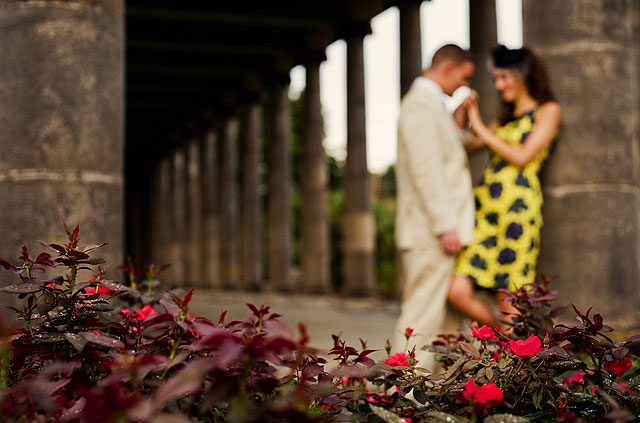 What was the best thing about having an intimate wedding?
NO STRESS. We had no plans other than dinner reservations and getting married which allowed us freedom to party it up with our families on Bourbon Street two nights in a row. You can't beat that.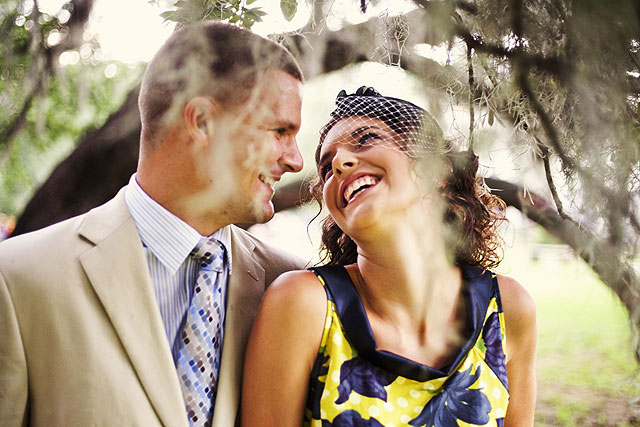 What advice do you have for couples who are considering an intimate wedding?
Do it. No regrets.
Vendors:
Wedding Photographer: Maile Lani Photography
Reception Venue: Commander's Palace
——————