One of the beauties of having a small wedding is that you can have it at a quaint restaurant. That's what Erika and Dave did.
Erika and Dave got married at Volo Restaurant & Wine Bar surrounded by 24 guests. Their fall wedding had a 'warm and loving vibe', according to Continuum Photography, who shot the photos.
 Continuum Photography also had good things to say about Volo.
"The cozy venue had a great outdoor space complete with private cabanas. Their guests lounged and drank from a vast selection of wines and munched on delicious food including some impressive plates of artisan cheeses and cured meats while they witnessed their vow exchange."
Here are some of the highlights from Erika and Dave's wedding: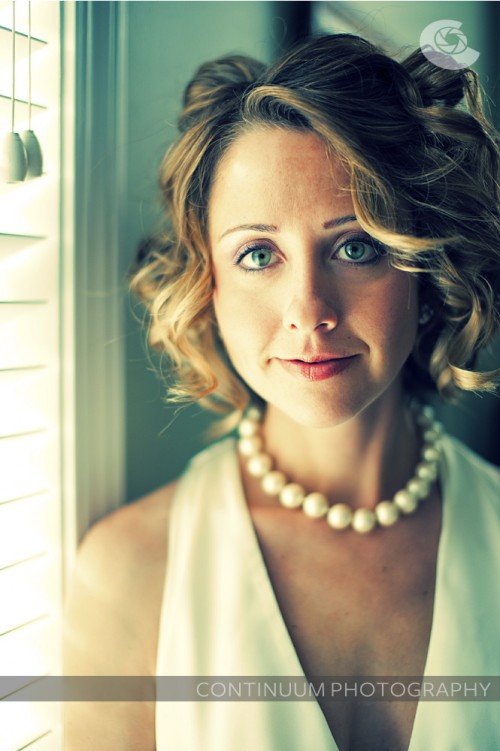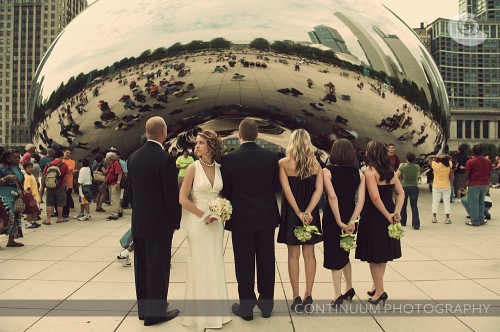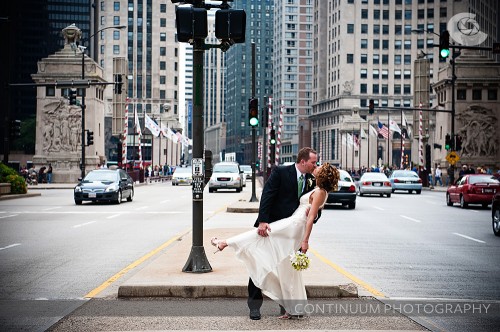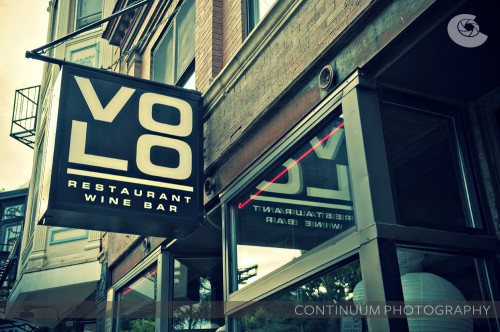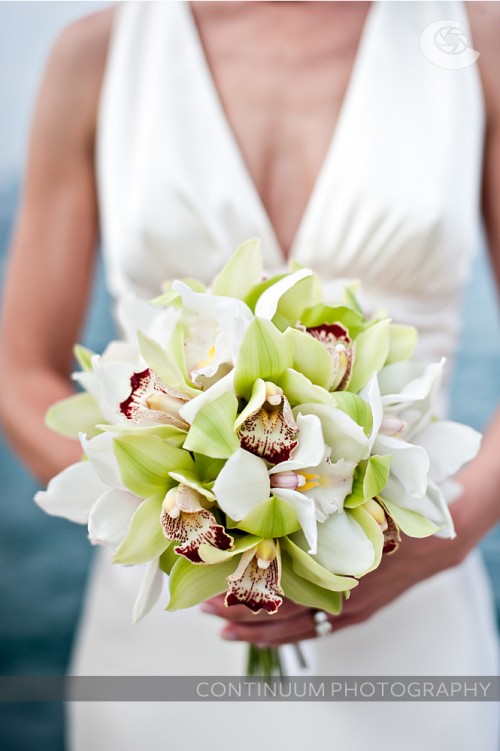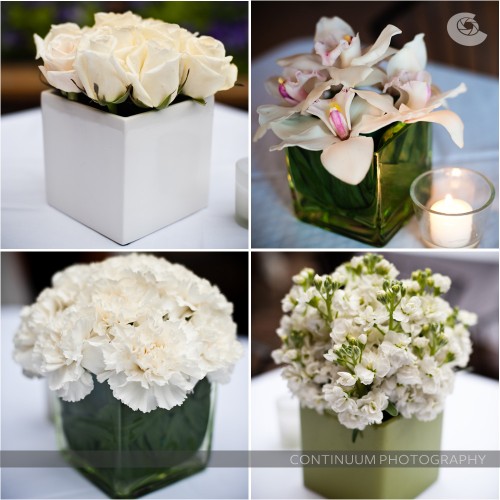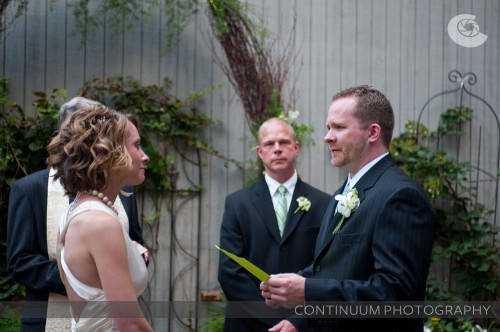 Dave wrote his own vows and made copies for all the guests to read.