There's nothing like attending a ton of weddings to really throw your own nuptials into perspective. Monique, who spent time working in the wedding industry, spent many weekends attending multiple weddings. Not only did this made her acutely aware of the things she wanted at her own wedding, but also the things she didn't want which included unnecessary traditions, debt and stress.
In an effort to simplify their nuptials, Monique and Wilbert cut their guest list, deliberately keeping the budget small. In doing so, they were able to enjoy the day to the fullest and dance the night away without a care in the world.
Their day was captured beautifully by Stefanie Kapra Photography.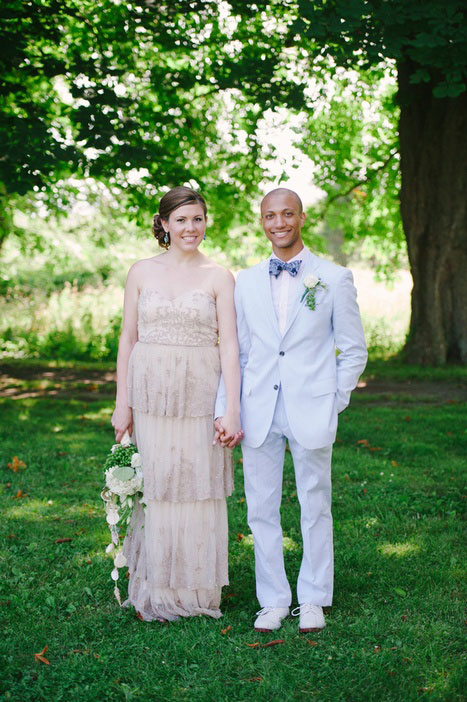 Monique, 23 &  Wilbert, 21
Waterford, Connecticut
Wedding Date: July 7,2013
Number of Guests: 75 guests
Wedding Cost: $3,500 (This does not include photography, which was a gift to the couple. Also, the couple did not have to pay for the photo booth rental because Monique works for the company that rents them.)
Wedding Ceremony Location: Harkness State Park
Wedding Reception Location: Bride's house in Manchester, Connecticut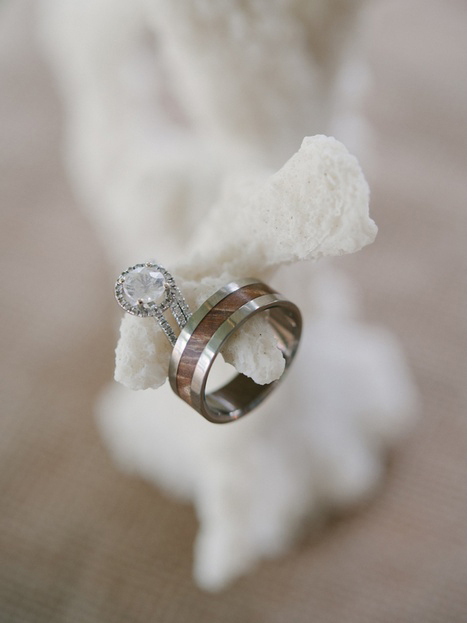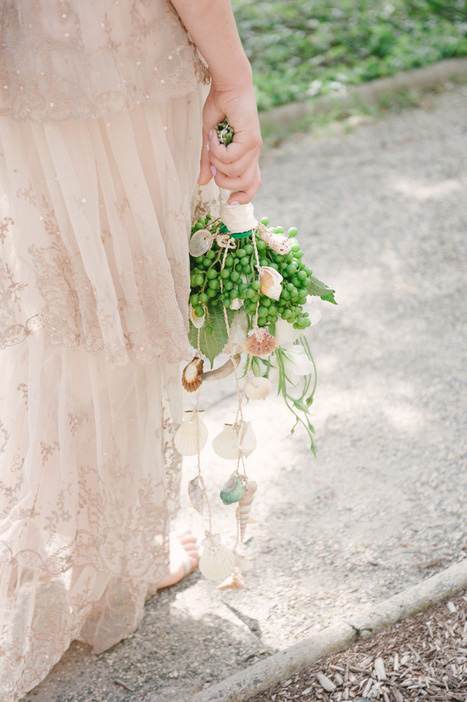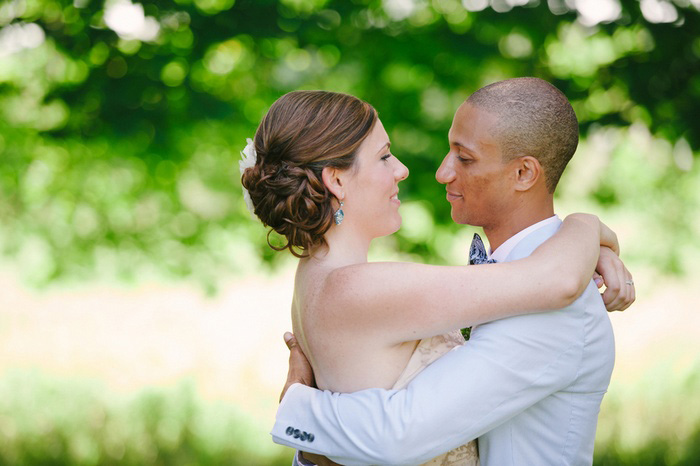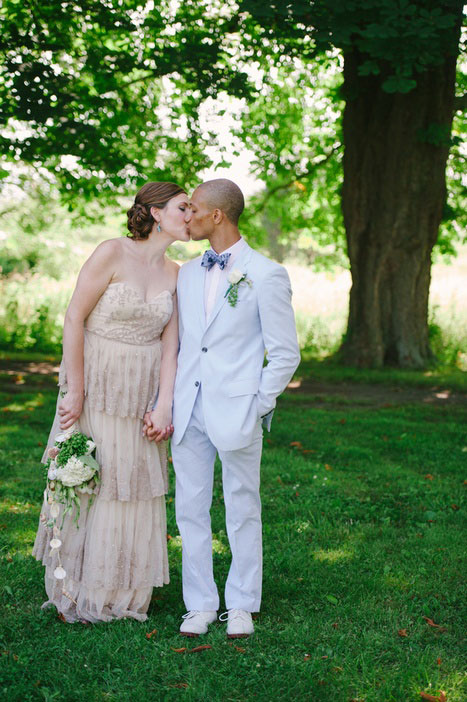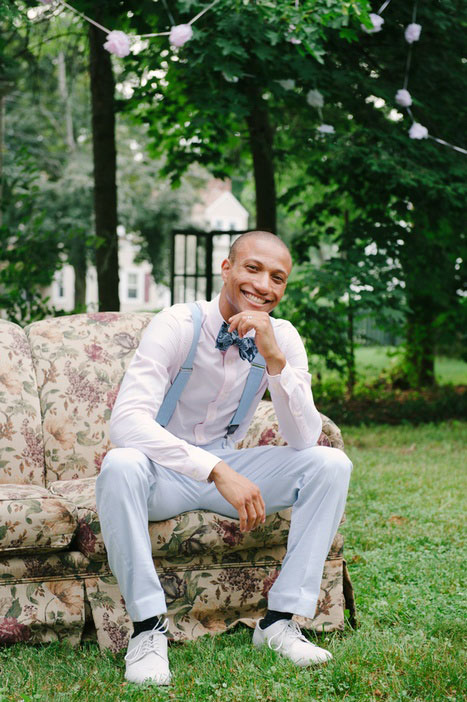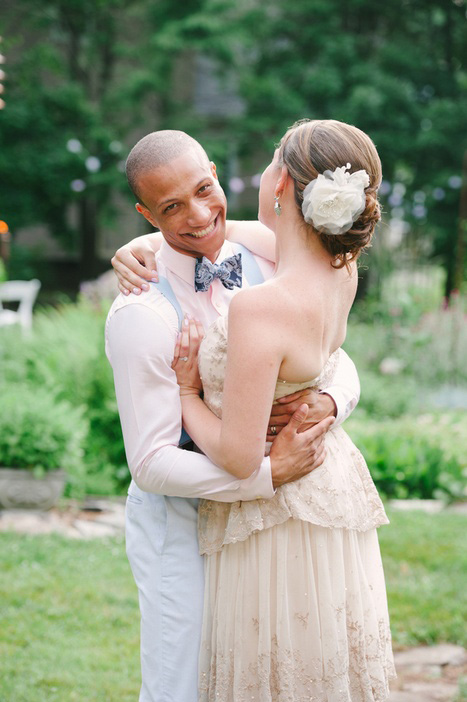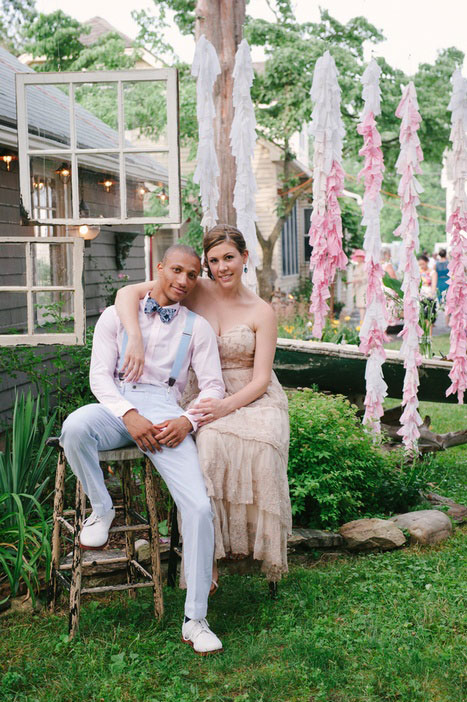 Why did you have an intimate wedding?
The main determining factor was that I recently had been to a few weddings and I had also started working for a photo booth company over the past year. I was going to 2-3 weddings each weekend and I observed the craziness of it all – going through all the 'traditions' we think we need; going into debt; not even dancing at their own weddings. I made a vow that I would not let myself fall into that trap and I would enjoy my wedding day; and to do that you have to simplify.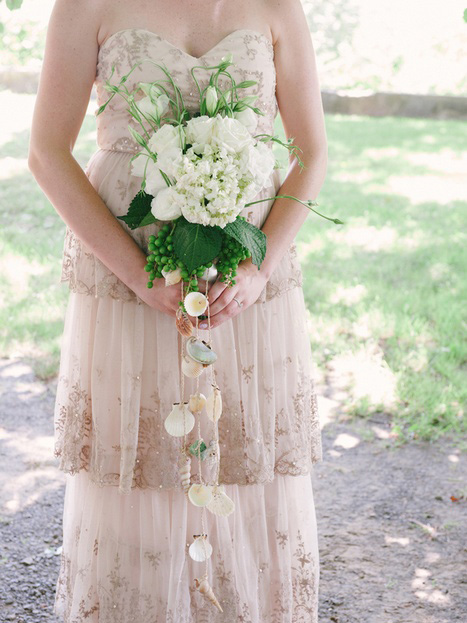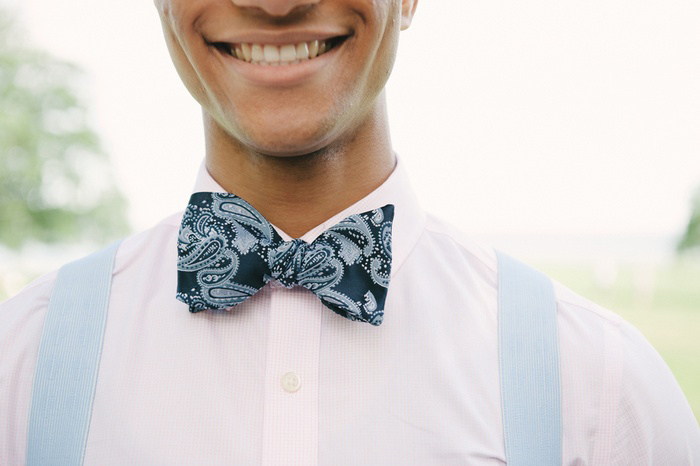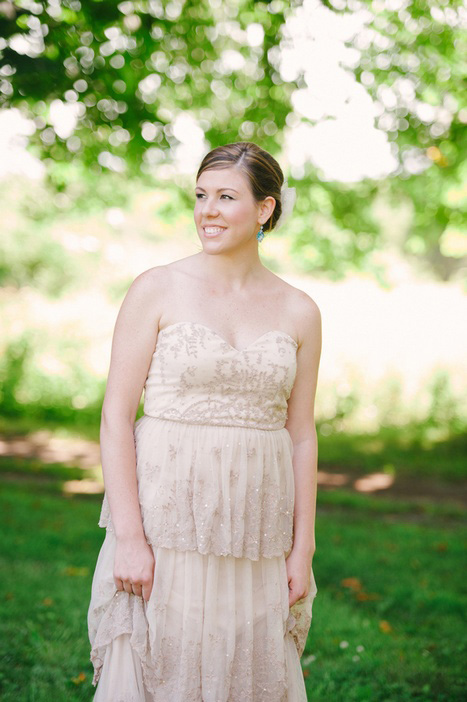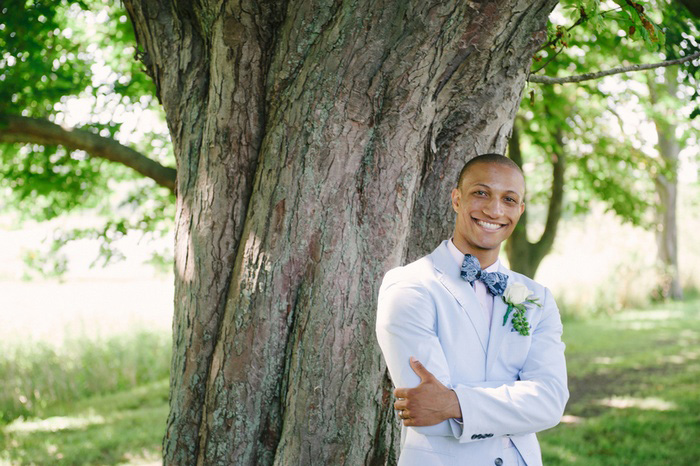 What are some the challenges that you faced planning an intimate wedding?
Time and money were the biggest challenges. Truthfully, there is never enough time to create/find/daydream of what you want for your day! Money is an obvious factor that has semi-control over what you envision for your day, but the inner thrifty side of me accepted the challenge to create or find everything that I would need or want! And of course having friends and extended family that couldn't be invited due to cost was a hard thing to handle, as I'm sure you hear all the time.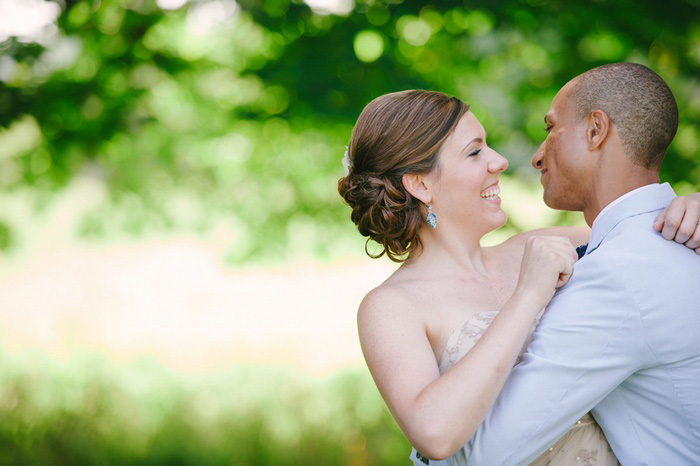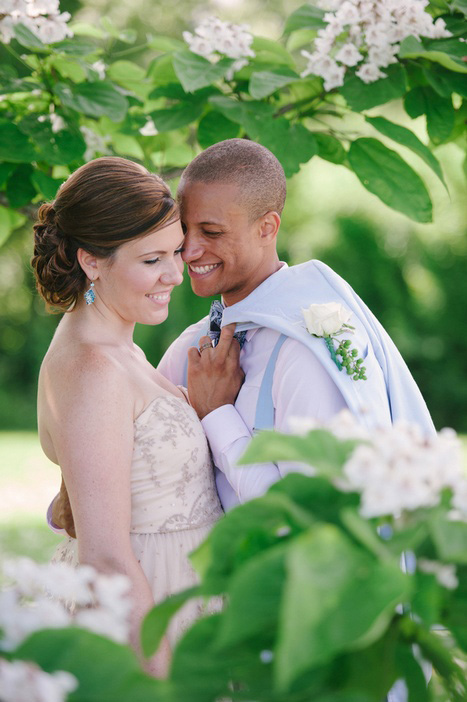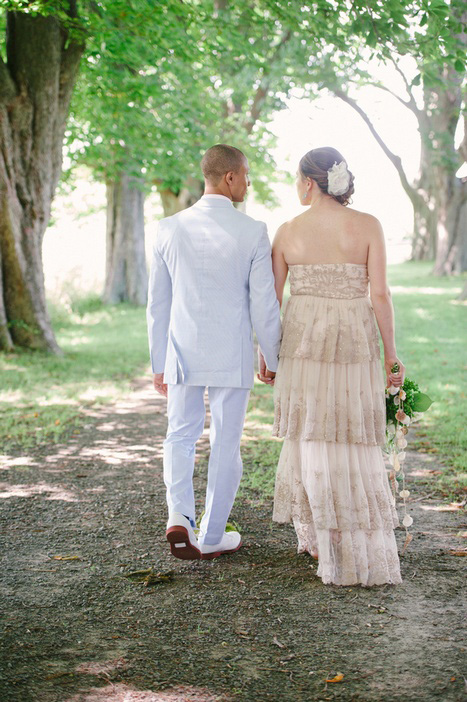 Was it difficult to pare down the guest list?
Most definitely! But when you sit back and think of who is really current in your life and who has been there for you, then it is surprisingly easier to pare down the guest list. Of course a lot of people thought they were entitled to be there, so handling that as graciously as possible was a feat!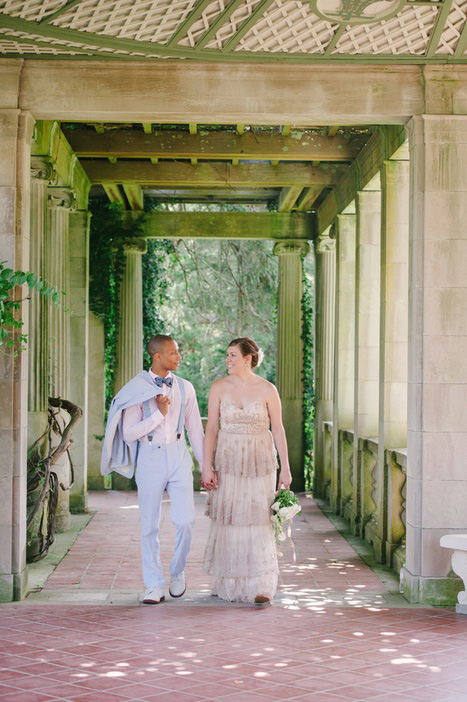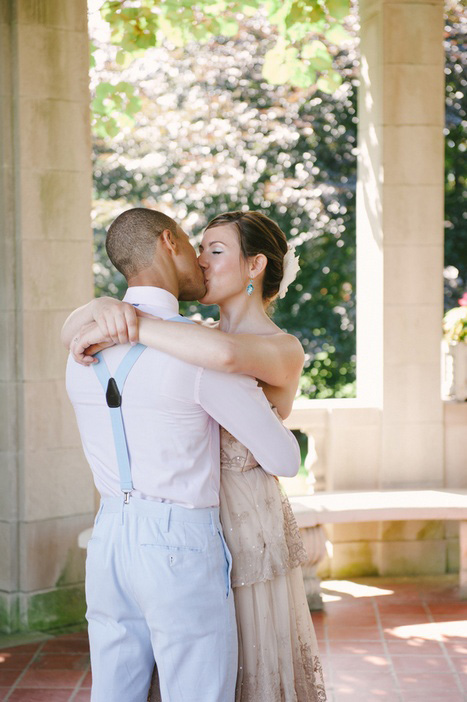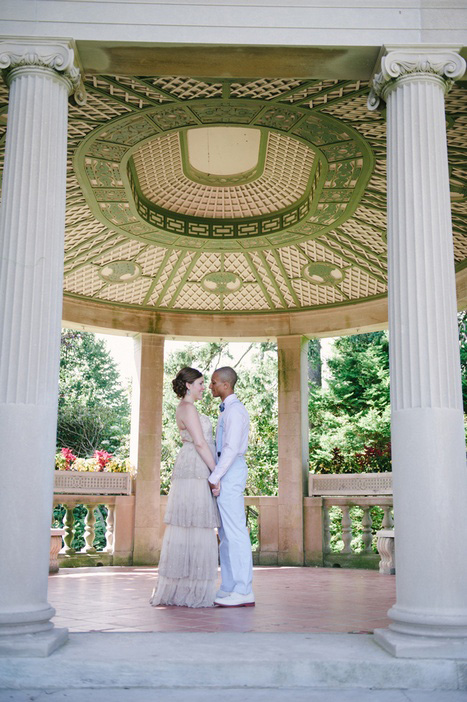 Did you have any 'issues' with the small guest list from friends and family? If so, how did you address them?
My then fiancé is so great with words and he mostly took care of soothing people's hurt feelings. On my end, I tried to convey the fact over and over that we just couldn't afford to have EVERYONE. So for a few family members and friends, we made sure to spend some extra time with them before the wedding, and even made them dinner! Also for the Jack and Jill we invited literally everyone so that no one felt left out, and they could feel apart of the festivities in a sense.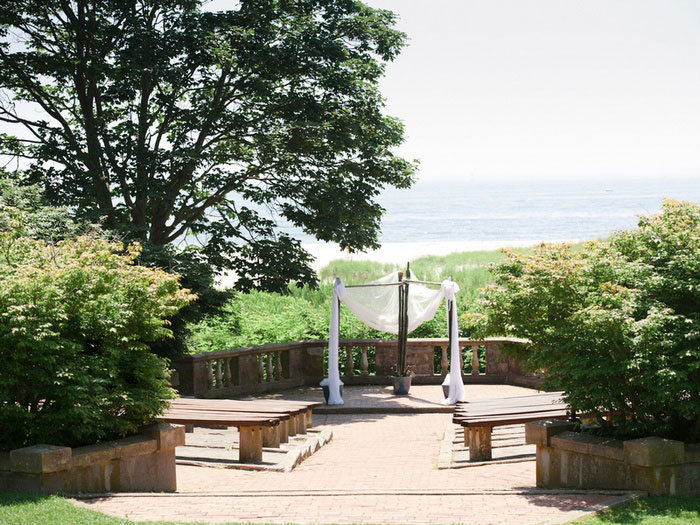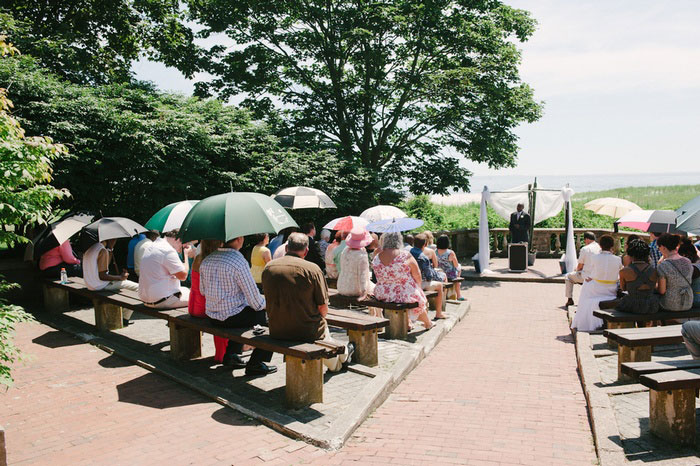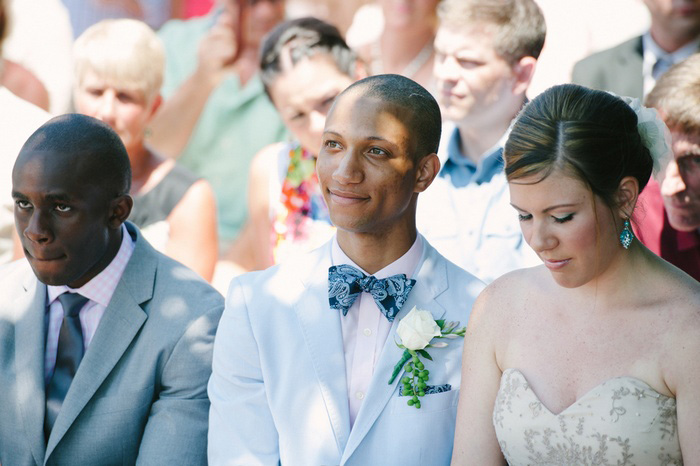 What were the highlights of the ceremony?
There was a long walk down to the actual ceremony site, and it was comforting walking with my dad, sharing his final words of wisdom before he let me go.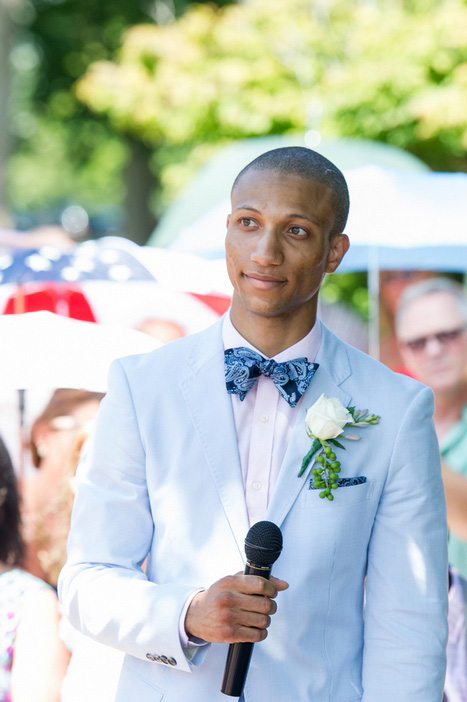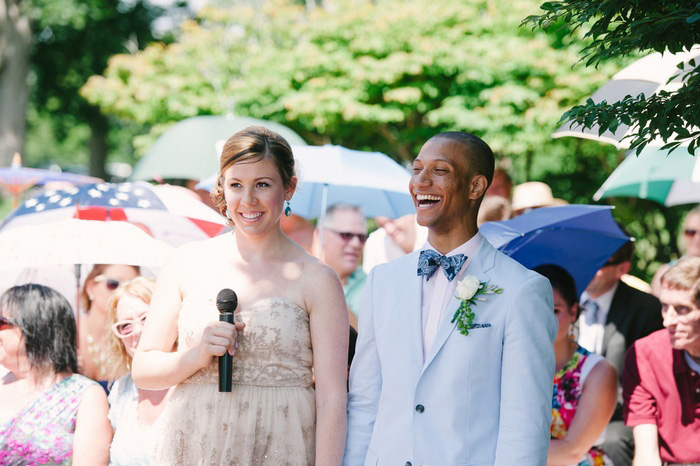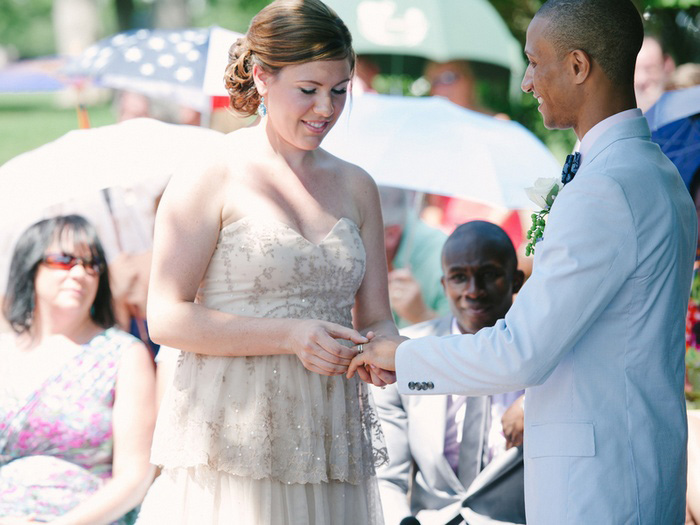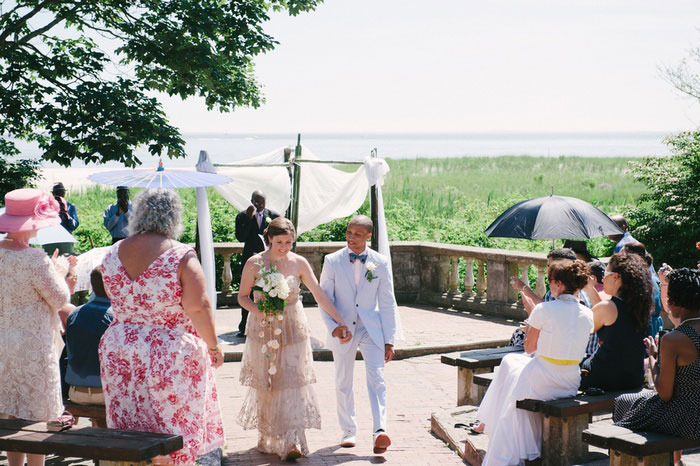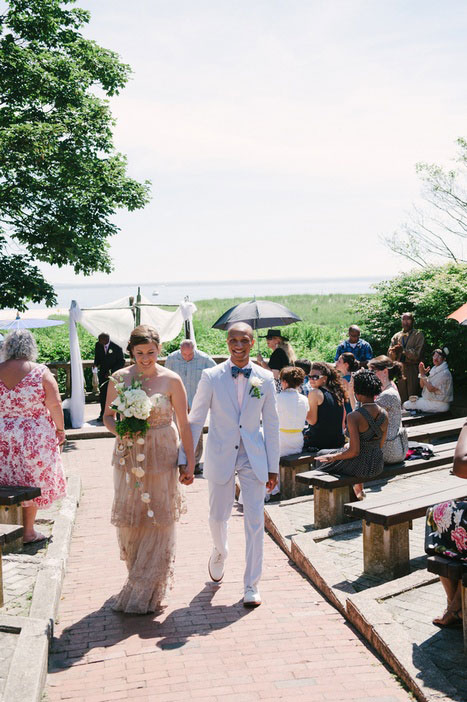 What were the highlights of the reception?
From the moment I stepped out of the car and walked around my house I was so excited! It was so rewarding seeing all the hard work I had done, and all the help I received from my family…they are indispensably awesome! And finishing the night with dancing for as long as my neighbors would allow us to play the music was amazing. I made sure I danced all night.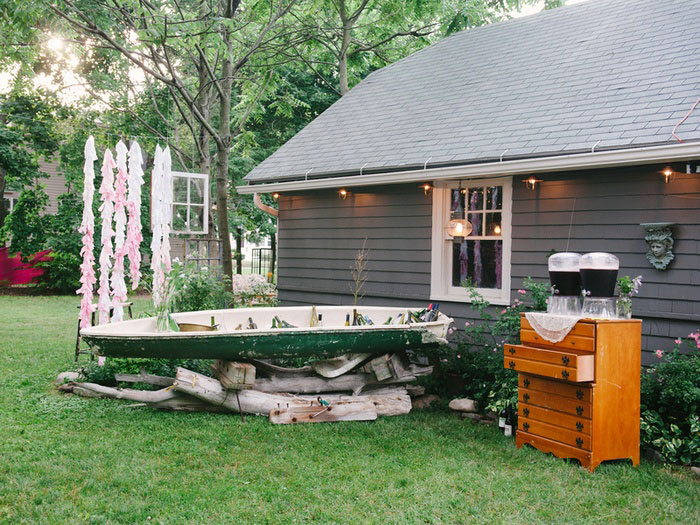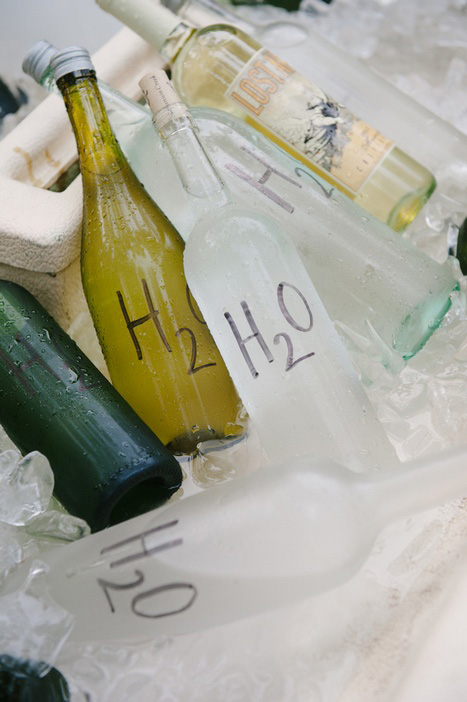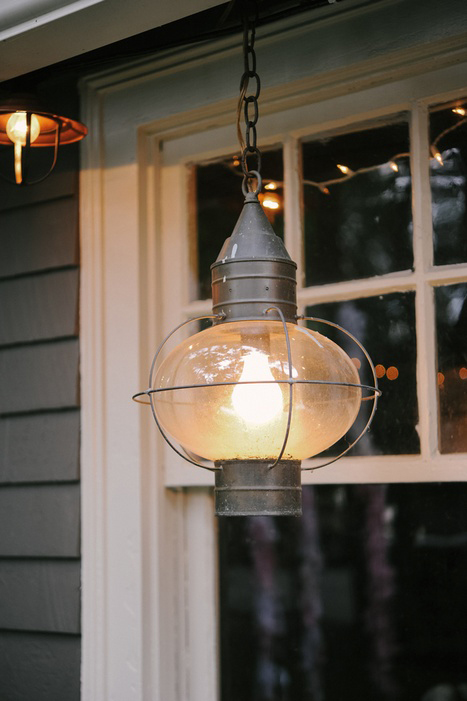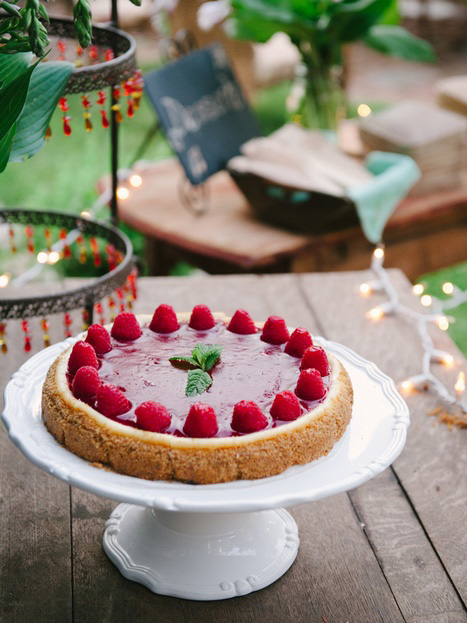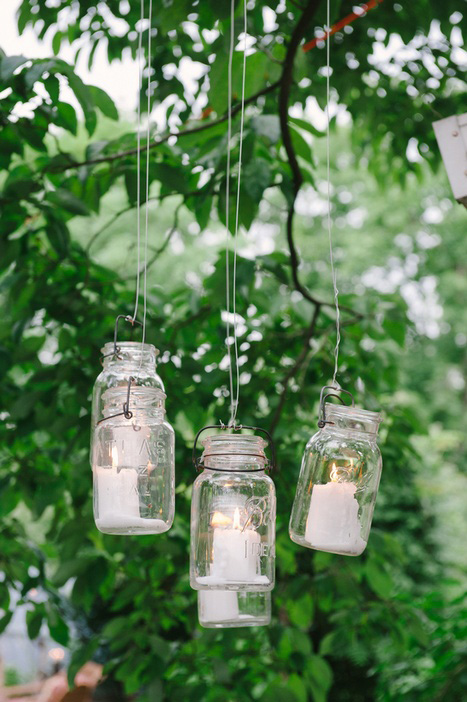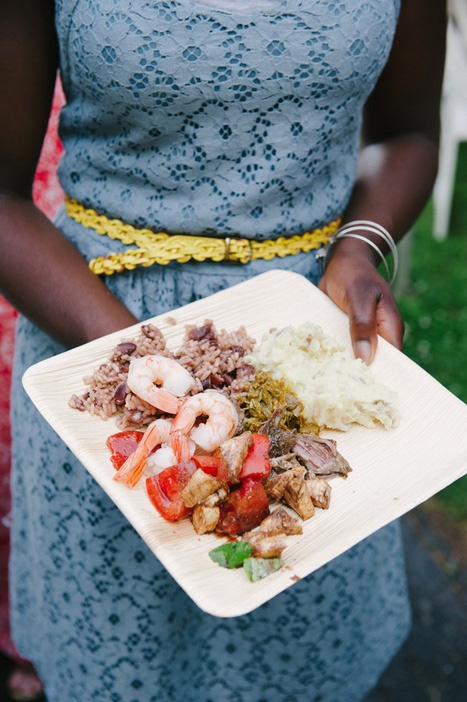 What was the best thing about having an intimate wedding?
I enjoyed myself that day. I remember every moment and I spent it with the love of my life. No fuss, no stress, no taking pictures through the reception, just fun!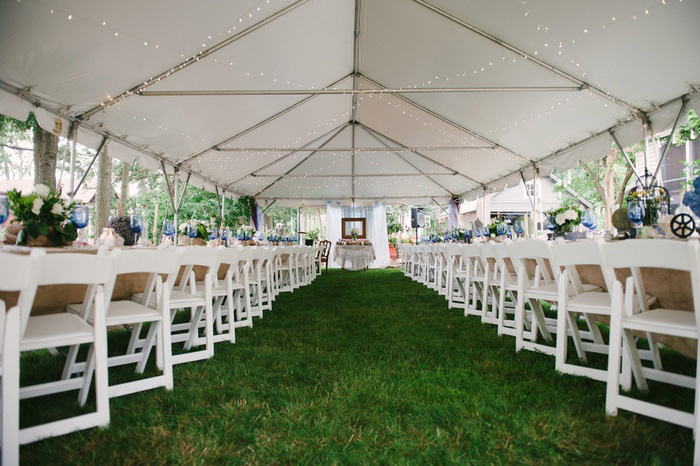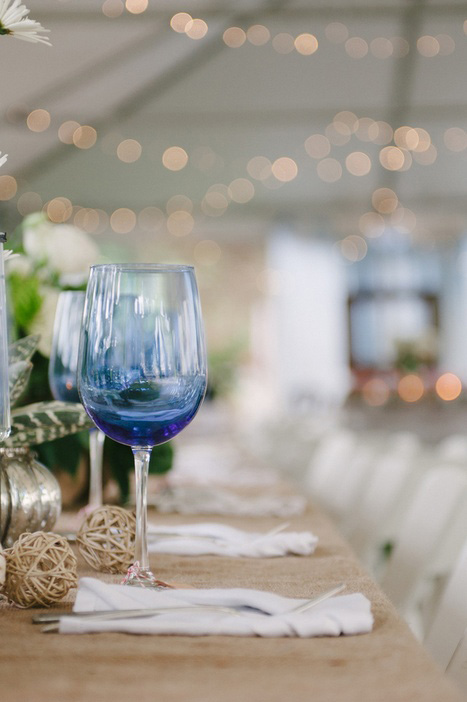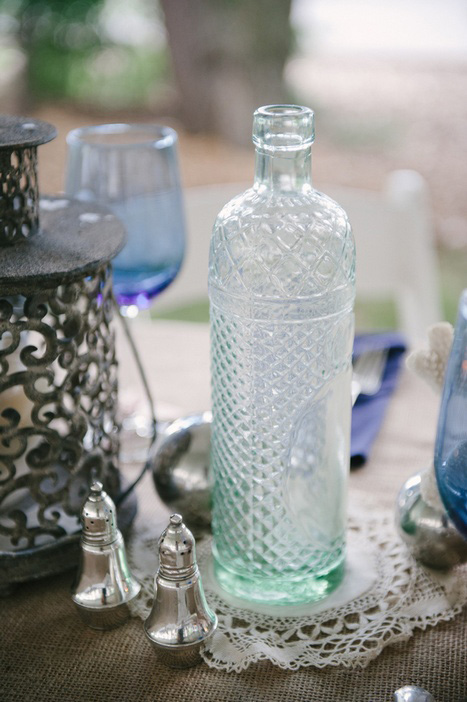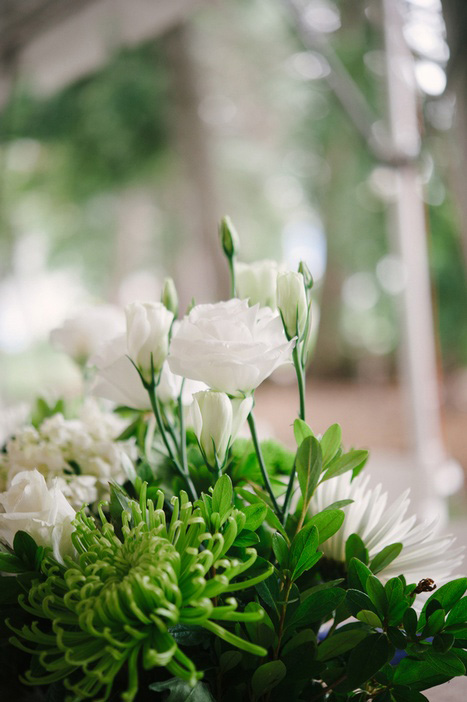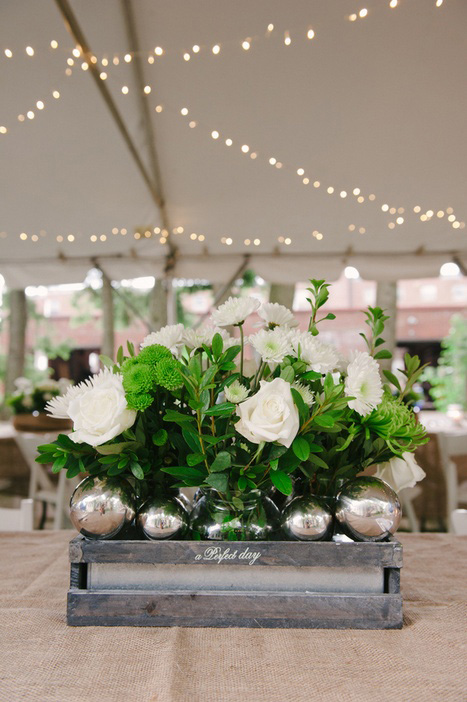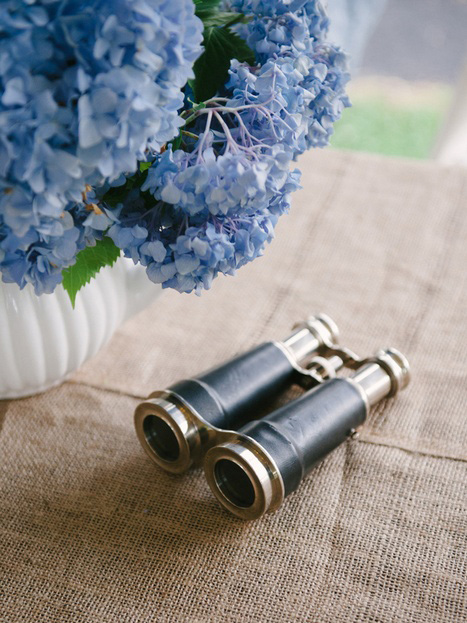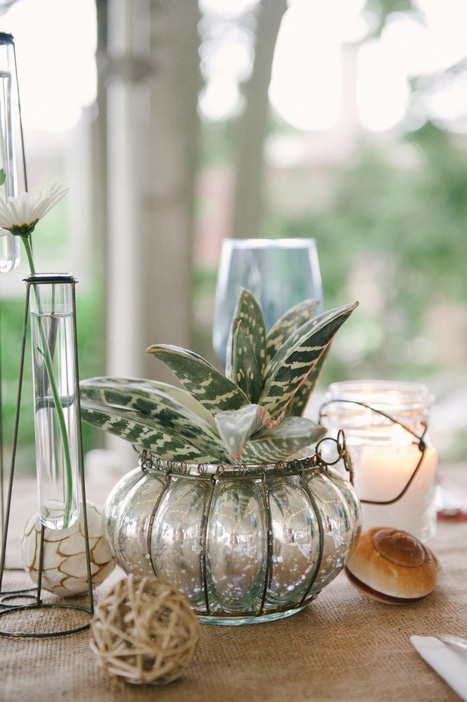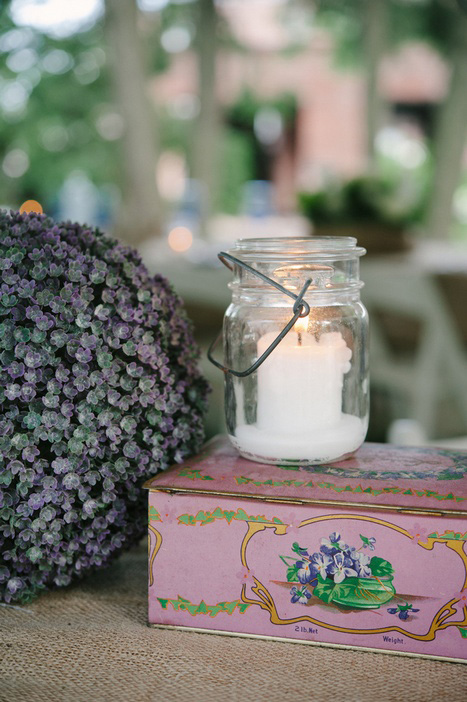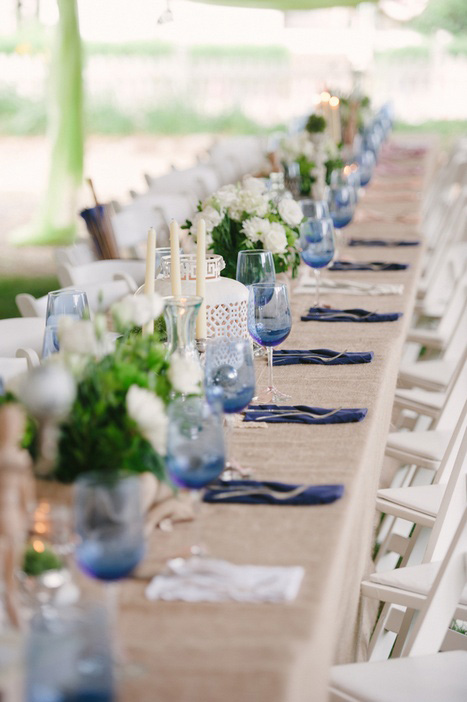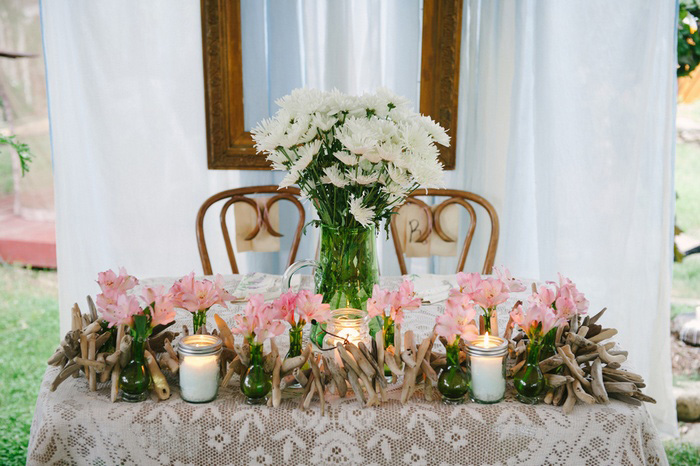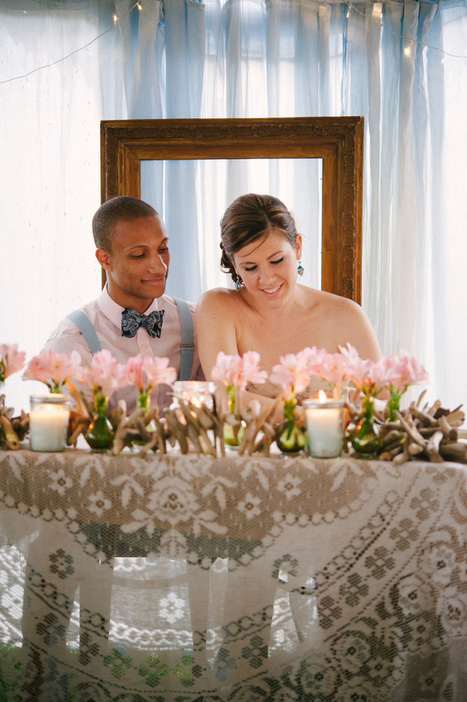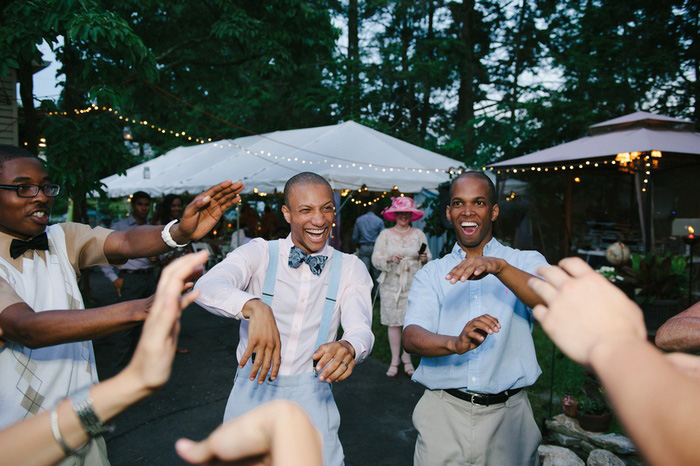 What advice do you have for couples who are considering an intimate wedding?
Don't get caught up in everyone else's idea of what your wedding day should be. Take a moment, take multiple moments to create in your mind what really is important for you. Stick to your guns, because people will give you advice or their opinions, but you have to stay true to your vision!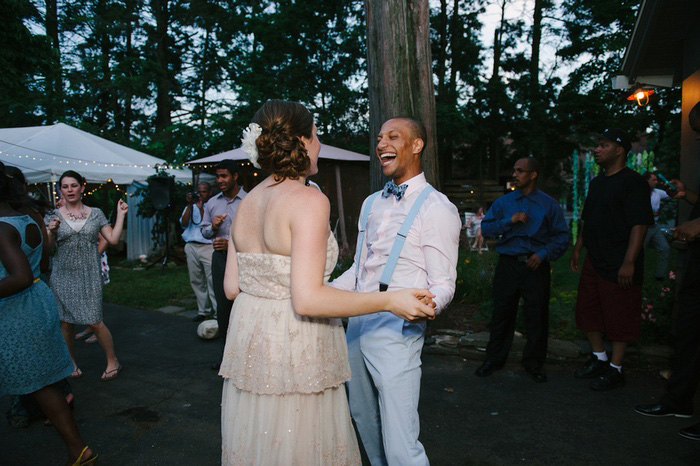 Vendors:
Hair and makeup: Naomi's Studio and Salon, West Hartford, CT
Dress: BHLDN
Photography: Stefanie Kapra Photography
Suit: Savers (thrift store)
Table decorations/design and flowers: Tami Attella owner of Creme Joli of Hartford, CT
Photo booth: Alter Ego Photo Booth
Rings:  etsy.com