Sarah and Reese didn't even bother to make a guest list when it came to their wedding day. From the beginning, the couple knew that they only wanted to celebrate with their immediate family – the same people that would still be by their sides in 30 years. Choosing to focus on celebrating their union with their nearest and dearest, rather than putting on a big show for a bunch of guests, the newlyweds kept both their ceremony and reception minimal and low-key with pizzas, pies, and a super cute airbnb venue.
Special thanks to Wesley and Emma for sharing all the beautiful photos from Sarah and Reese's Tennessee wedding with us!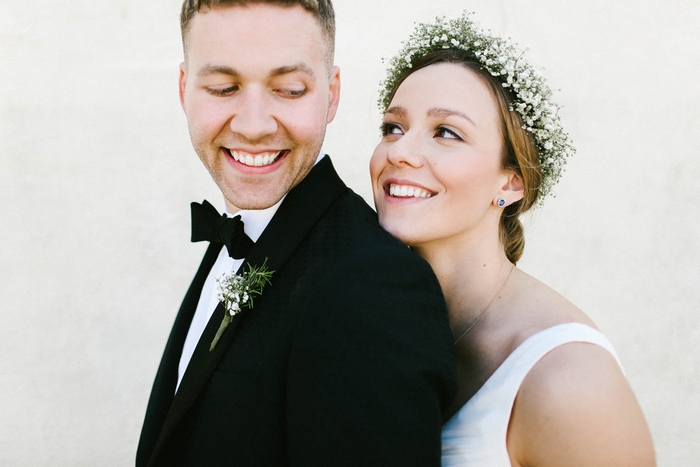 Sarah & Reese
Location: Chattanooga, TN
Wedding Date: April 2, 2016
Number of Guests: 25
Wedding Cost: $5,000
Wedding Ceremony Location: Snooper's Rock
Wedding Reception Location: Lay Low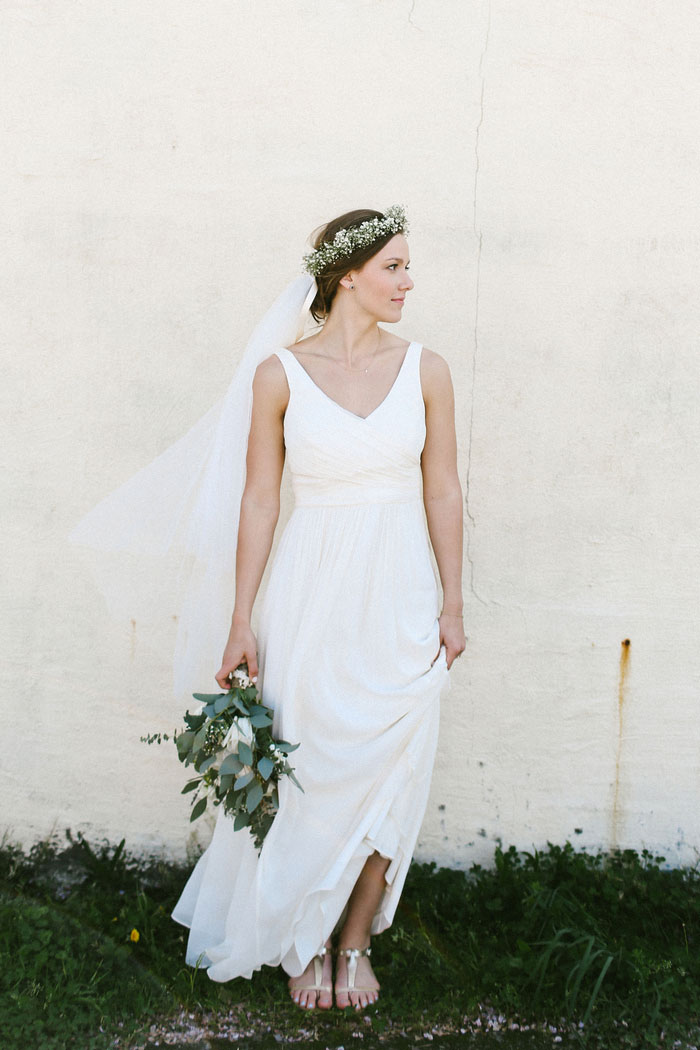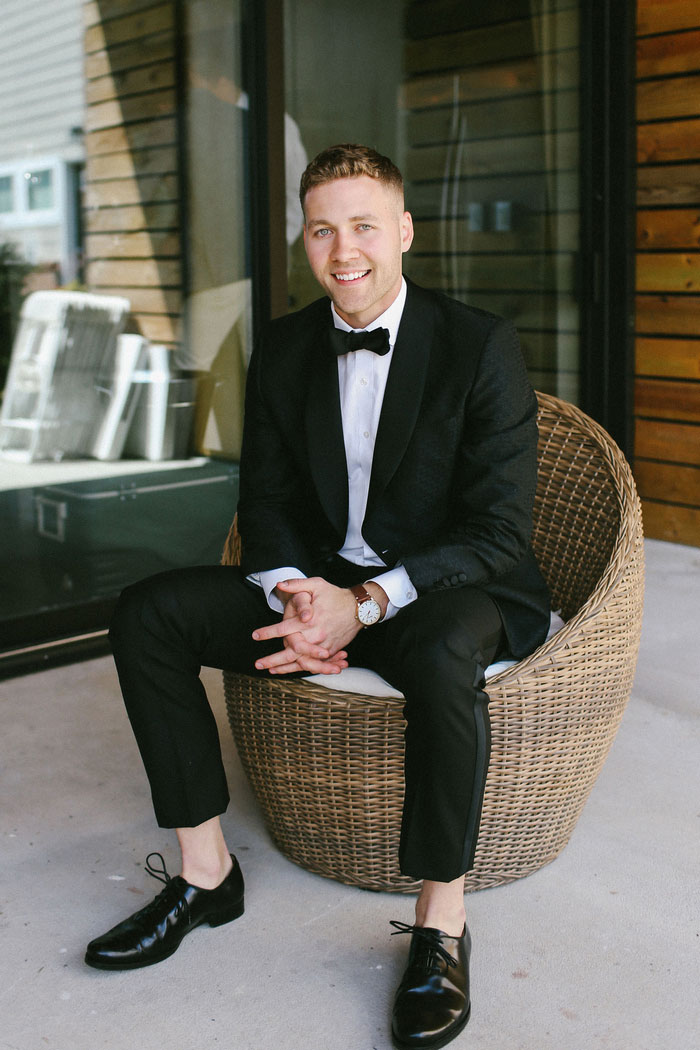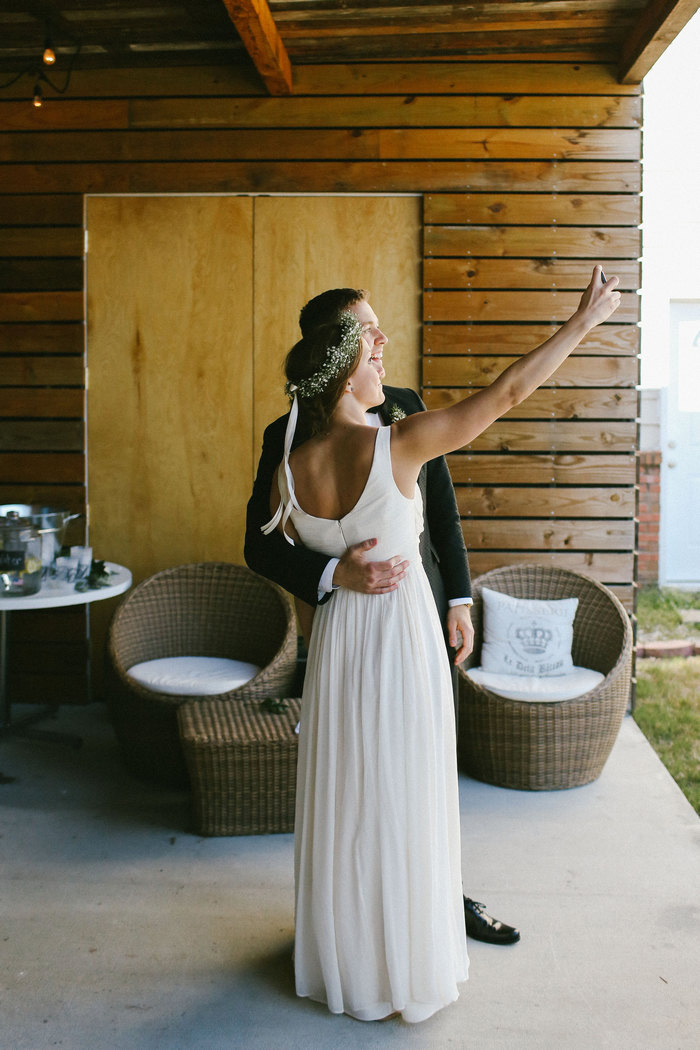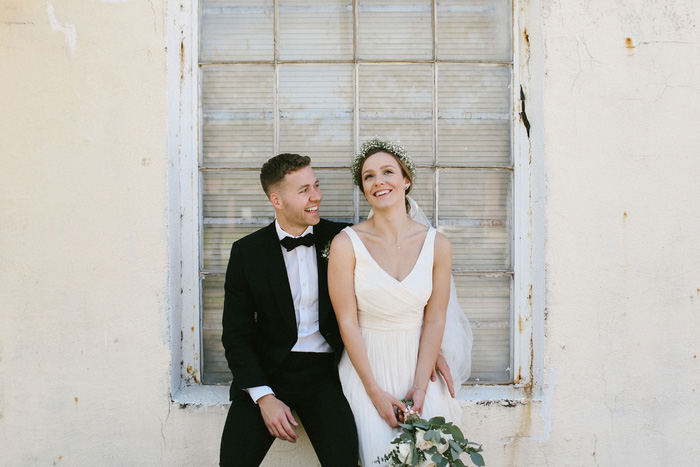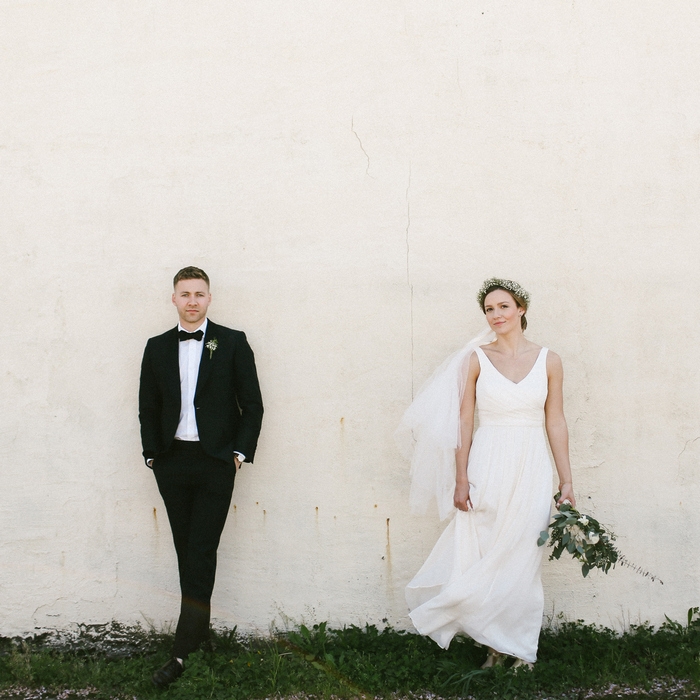 Why did you have an intimate wedding?
Neither one of us is extravagant. We care more about doing things that matter and are special, so when we were thinking about our wedding, it made the most sense to have just our families there because in 30 years we know all those people will still be by our sides just like on our wedding day.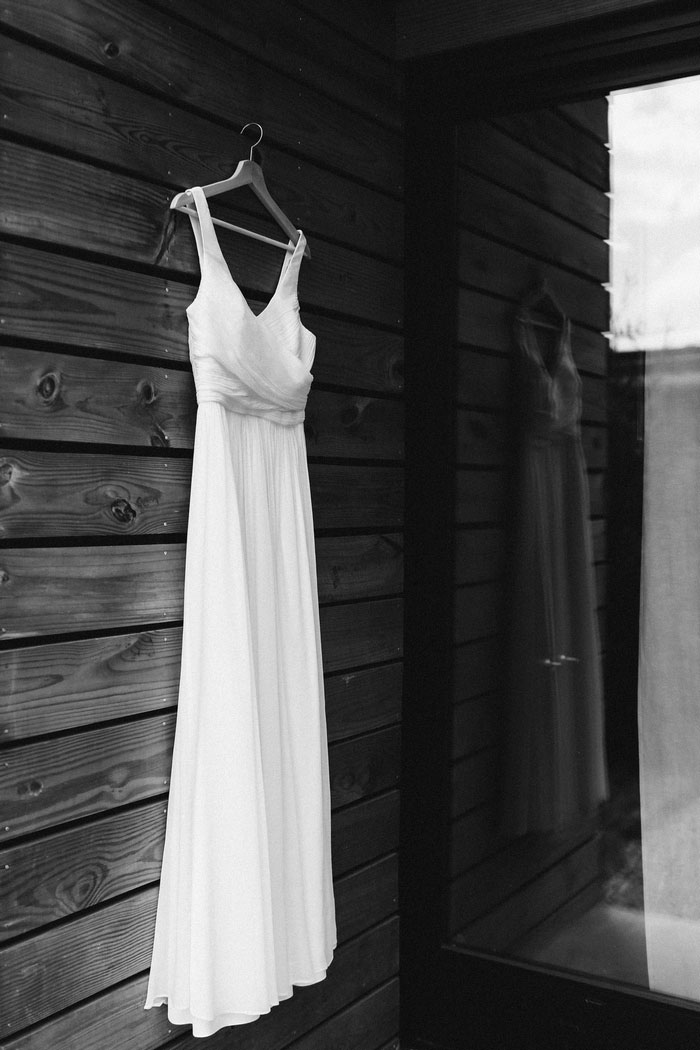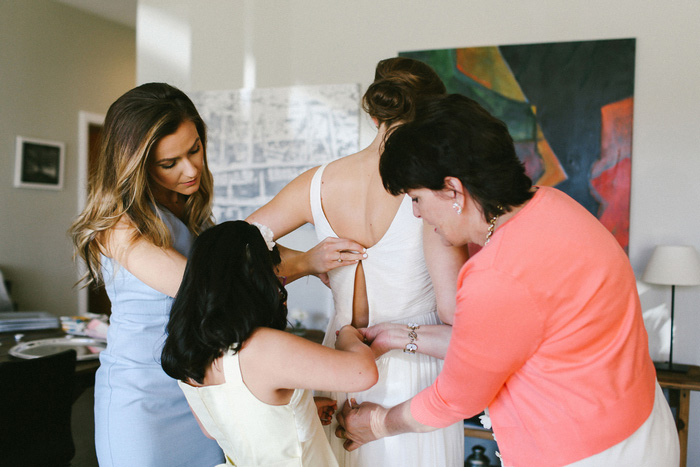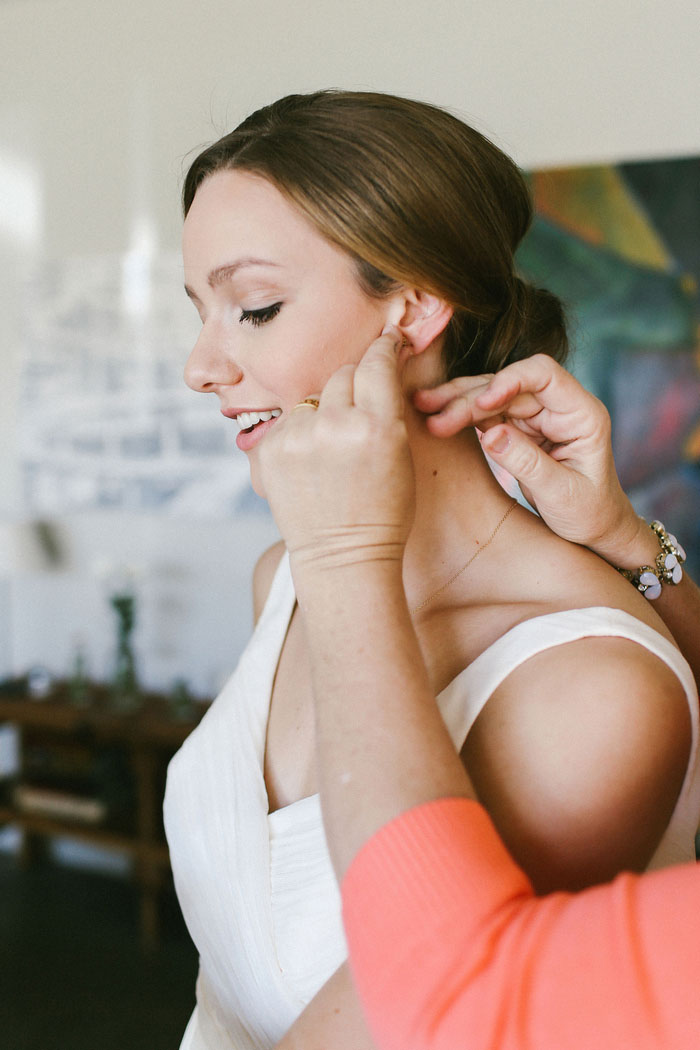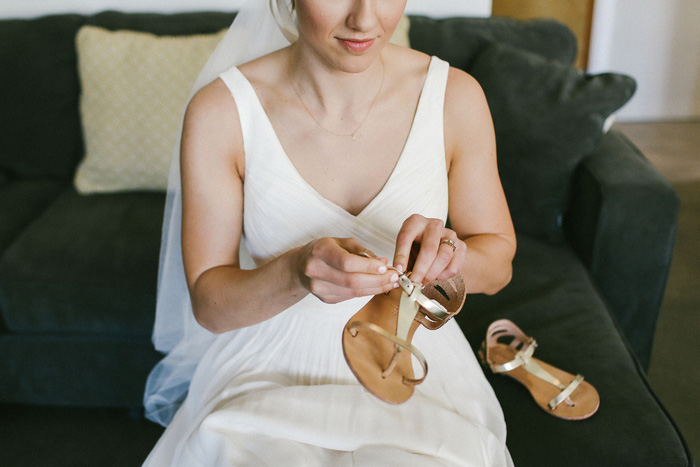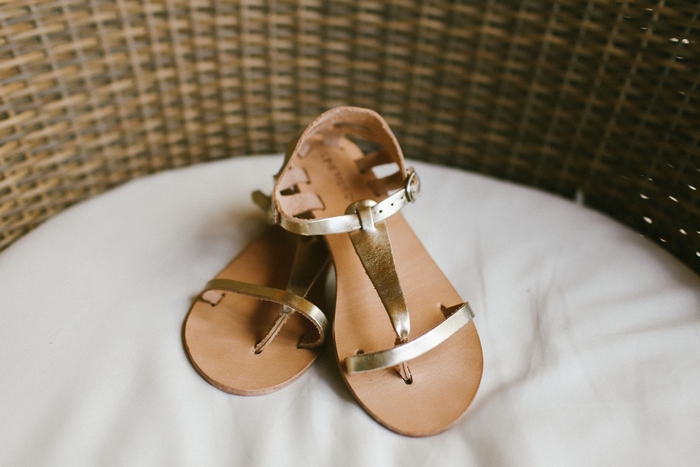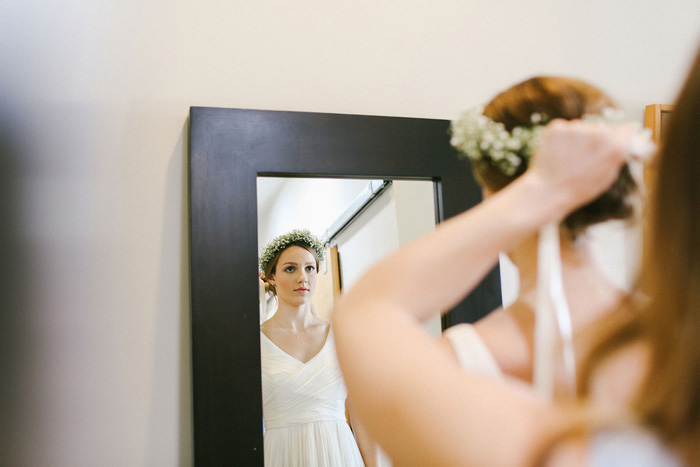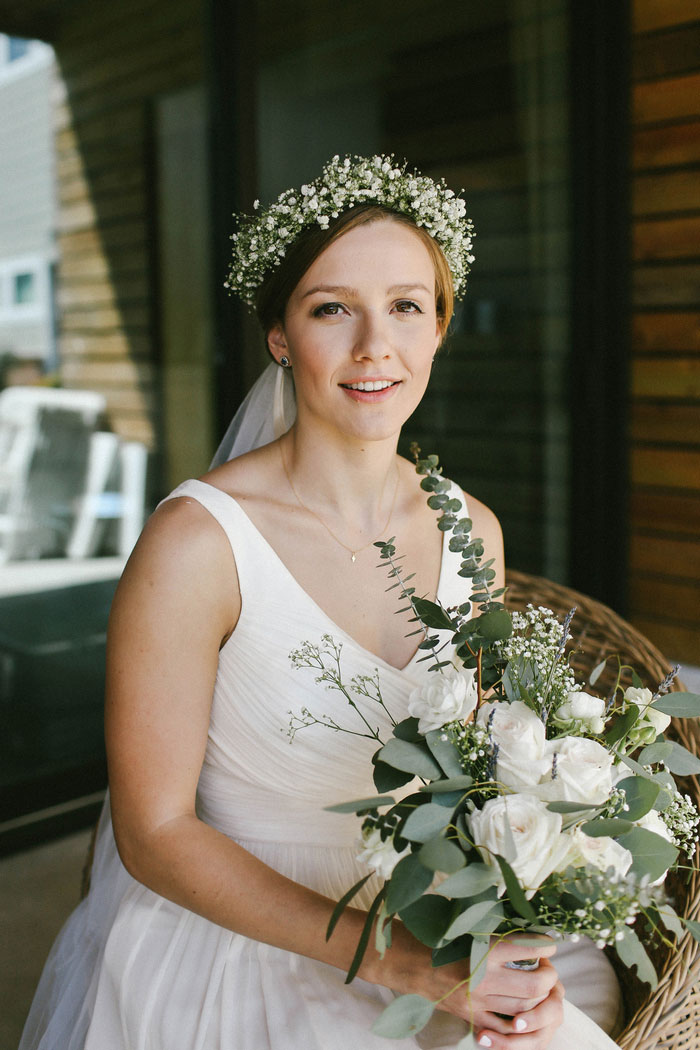 What are some of the challenges that you faced planning an intimate wedding?
Figuring out how to have flowers and the food on a small budget, and using the talented people around us to do many of the jobs that needed to be done. While it helped to keep the costs low, it was harder sometimes than just hiring a professional to do it for you and it being ready for you, almost magically, on your wedding day.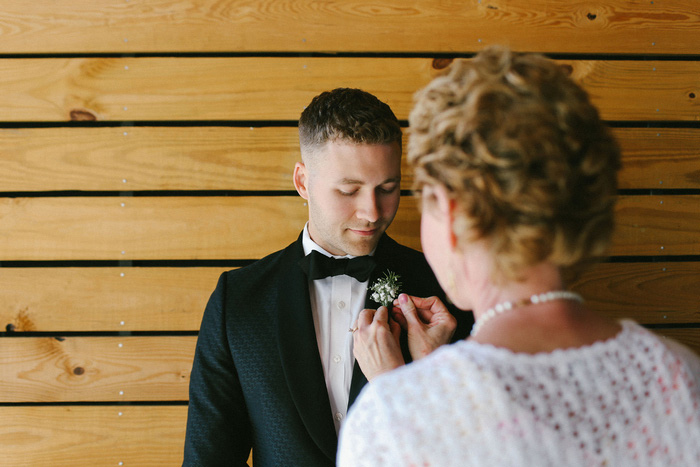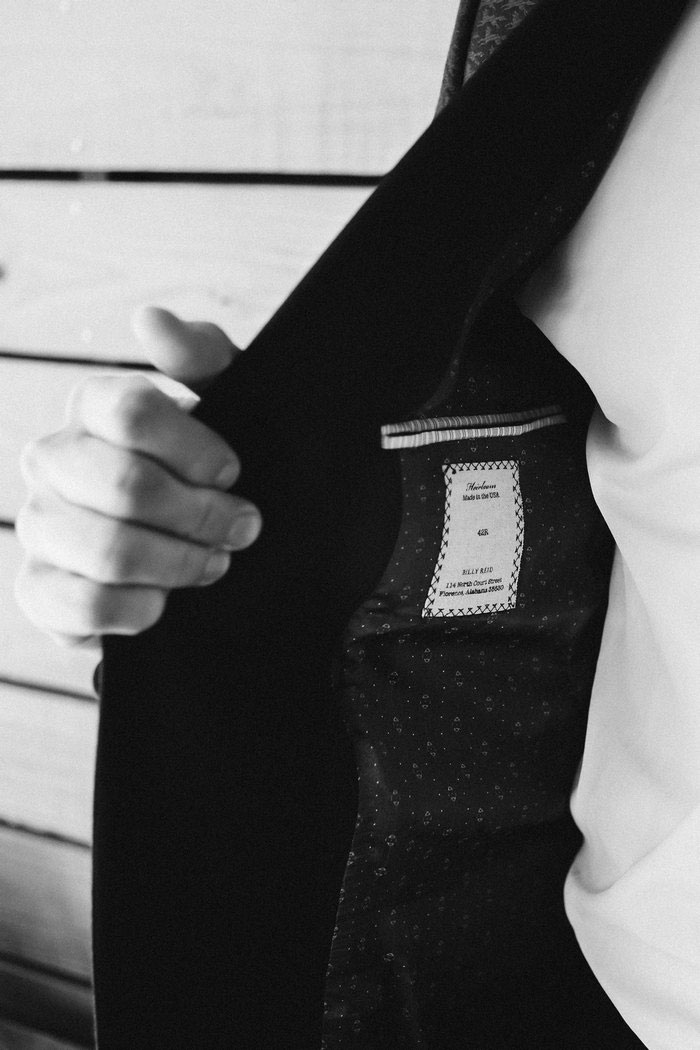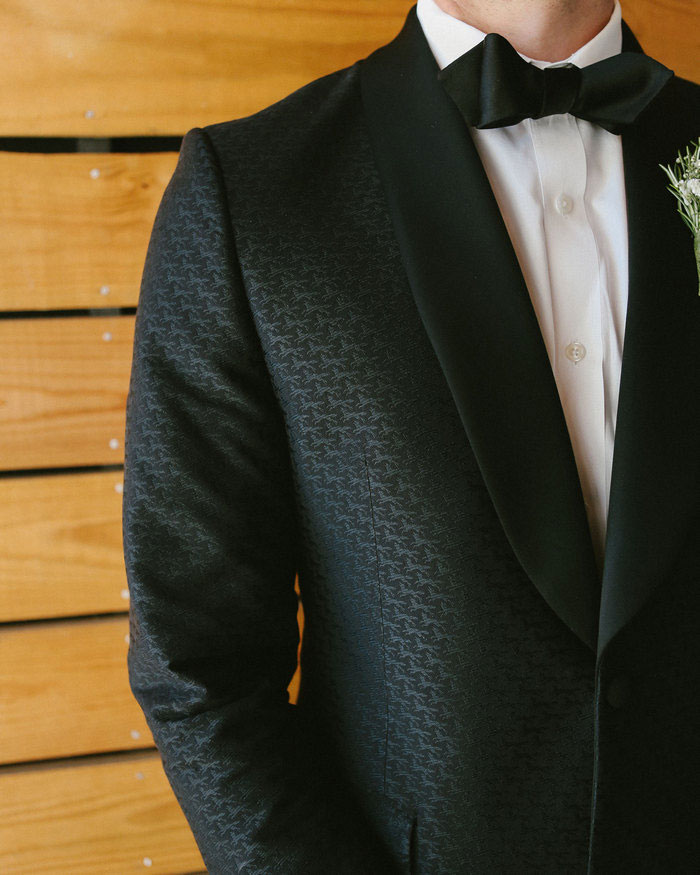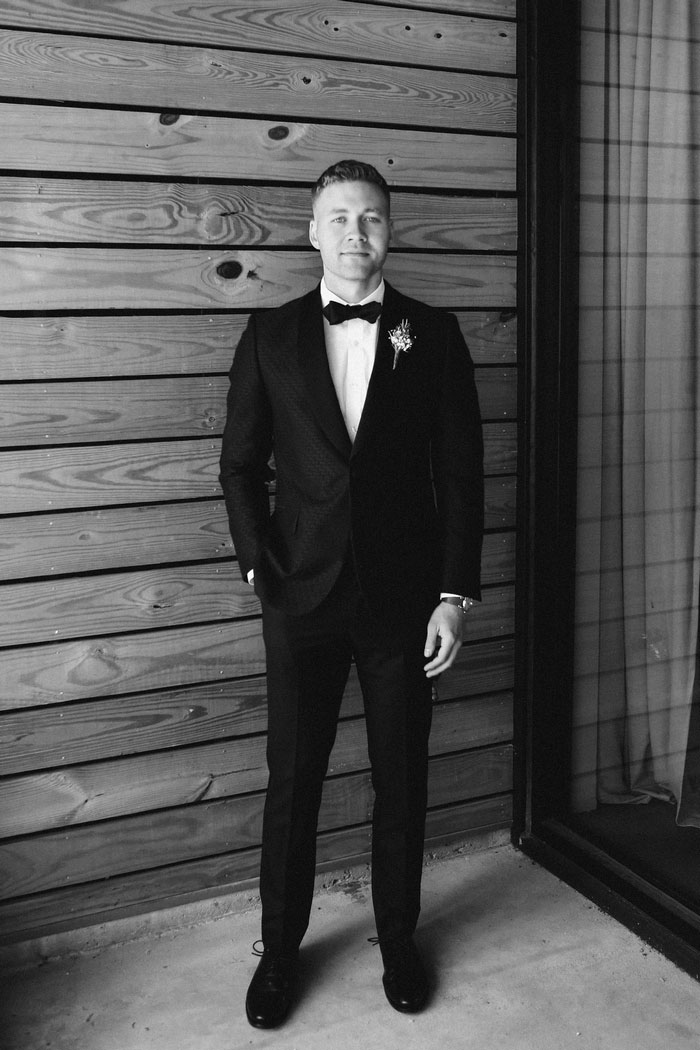 Was it difficult to pare down the guest list?
No, our friends know us and know how we like to do things in a minimal way. We never even had a guest list. From the beginning, we knew it was just going to be immediate family members.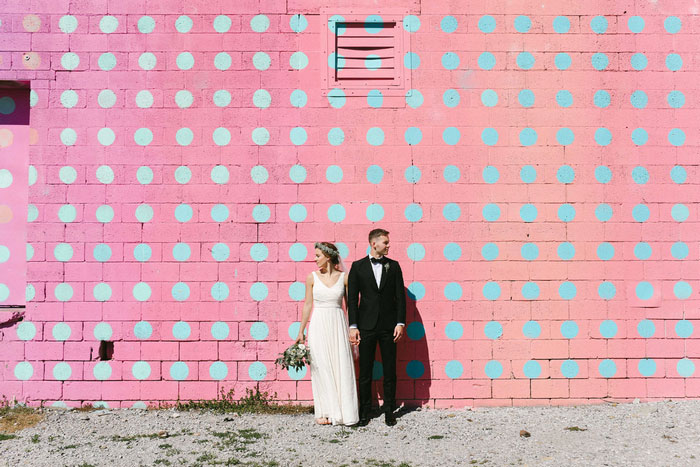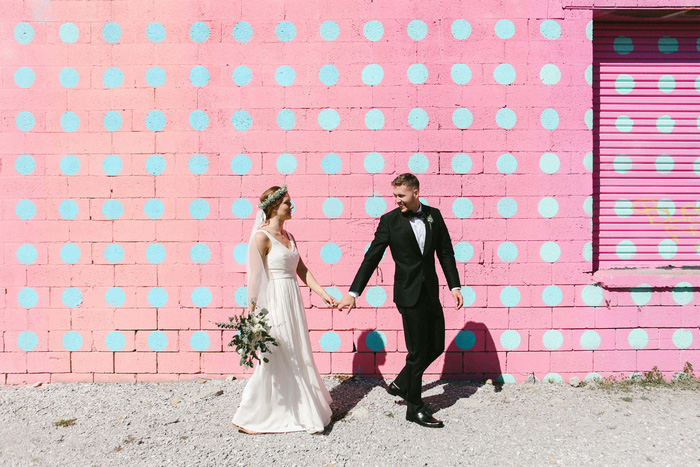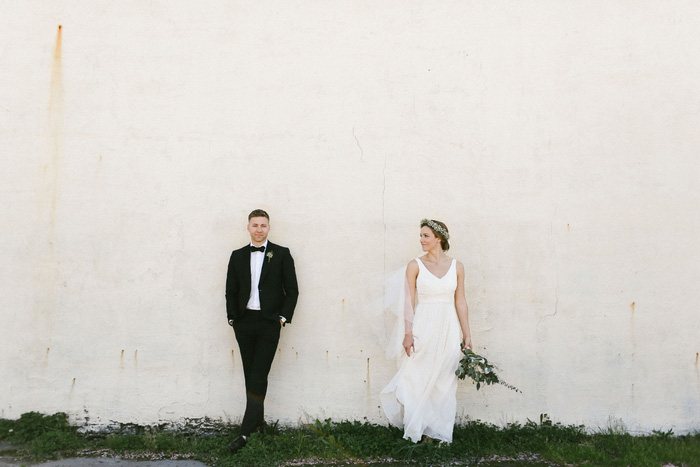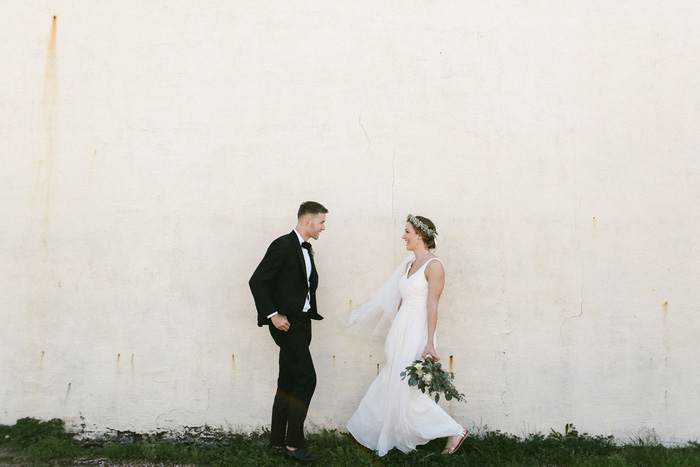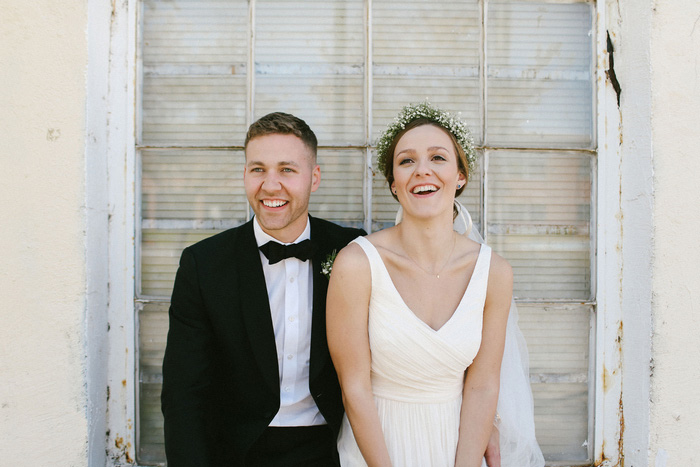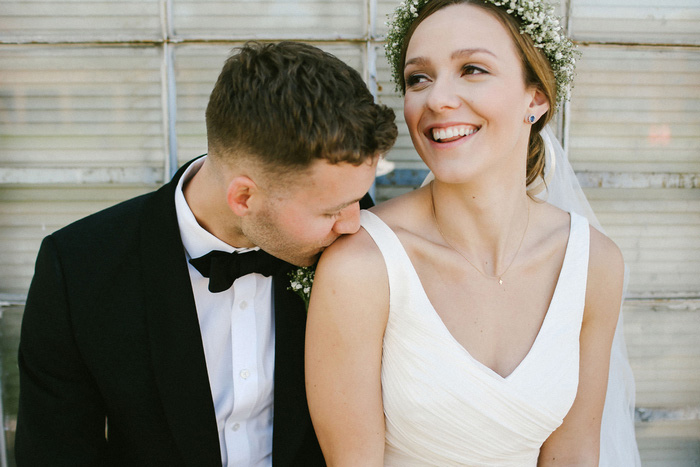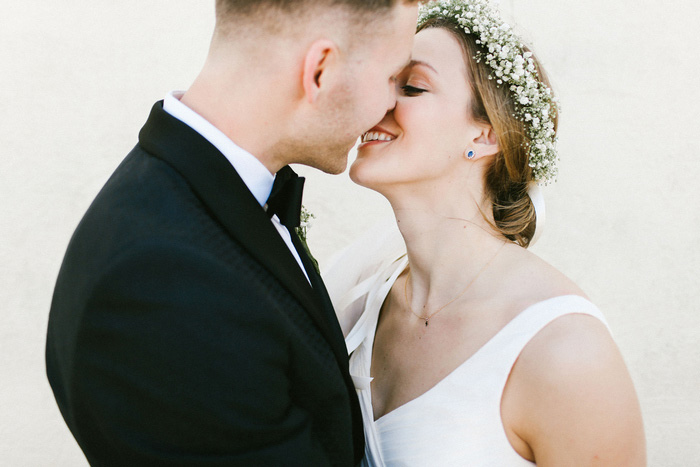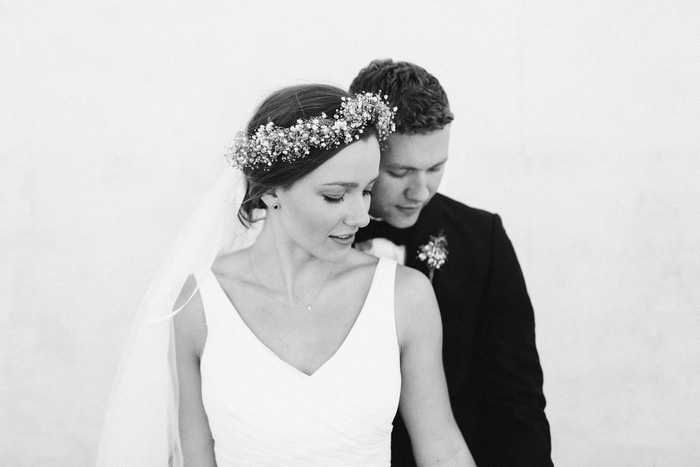 Did you have any 'issues' with the small guest list from friends and family? If so, how did you address them?
No, people would joke about not getting an invite, but for the most part, everyone understood why we chose to have a small wedding.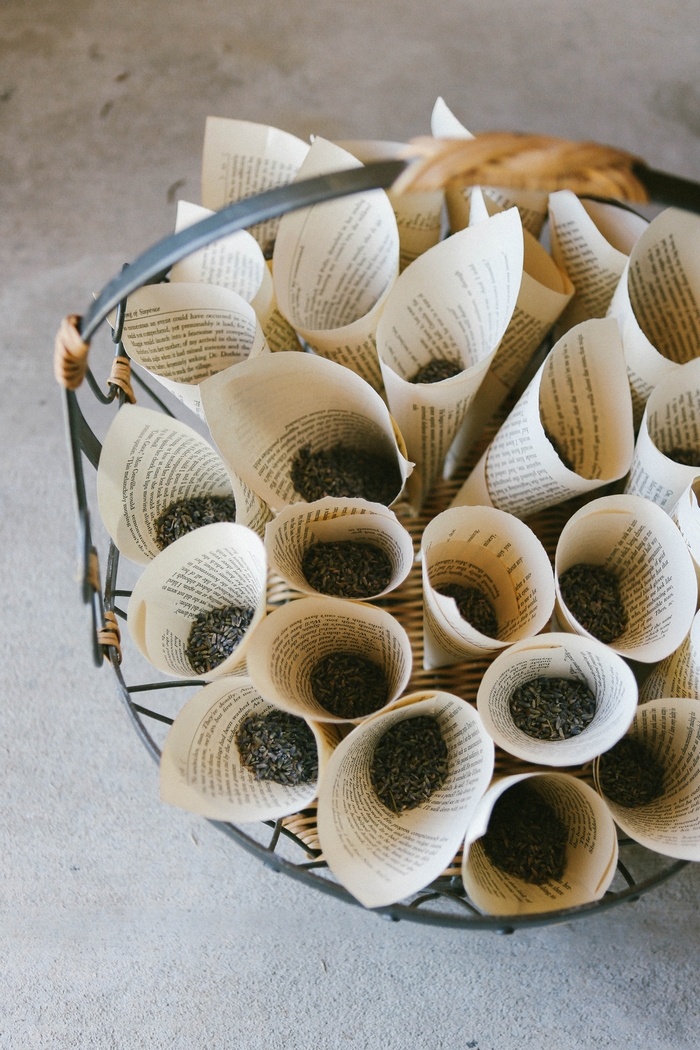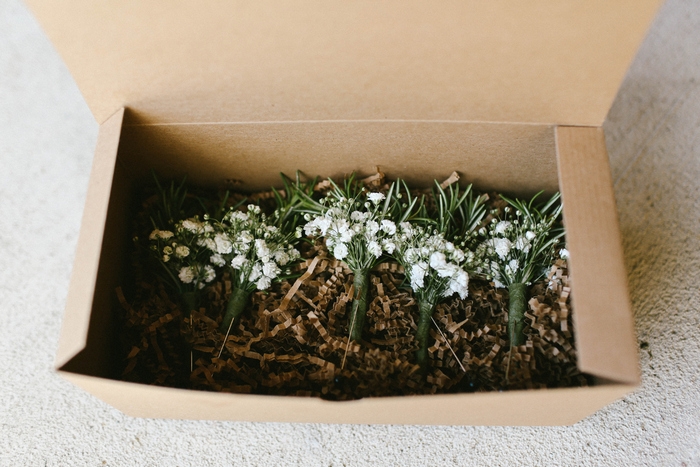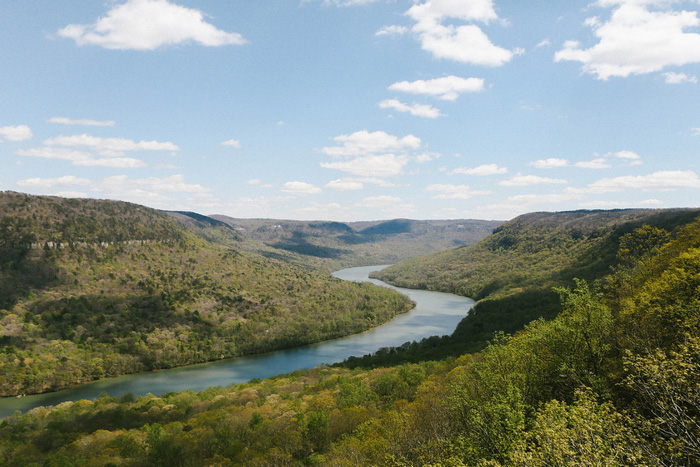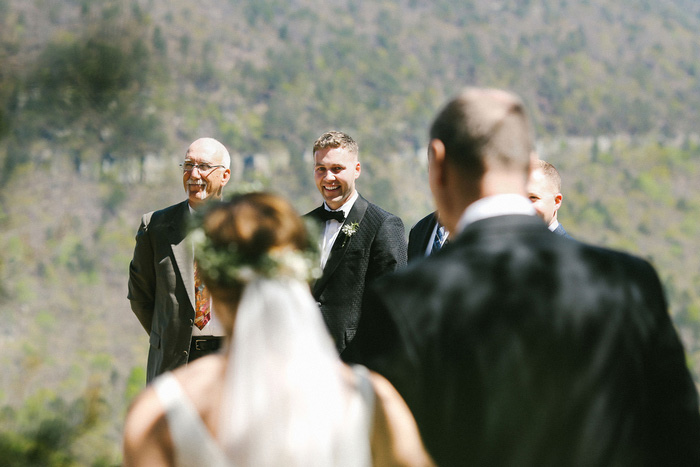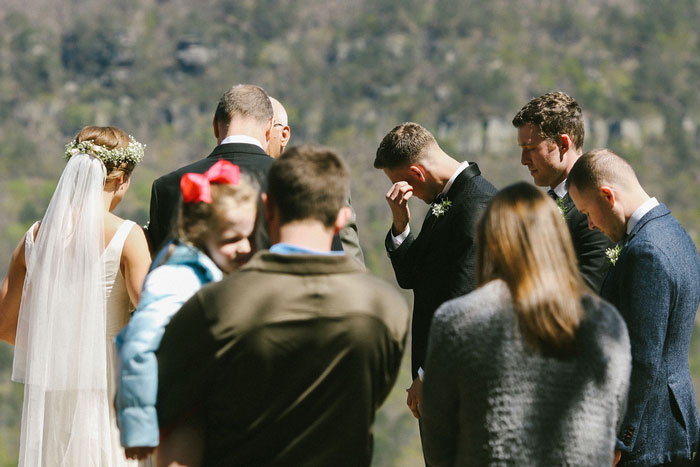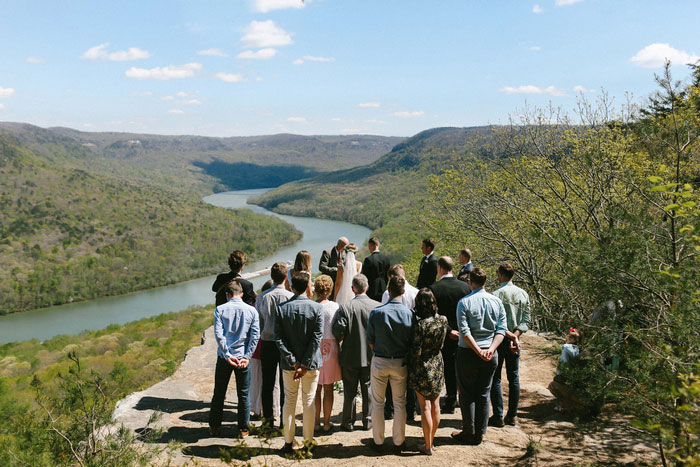 What were the highlights of the ceremony?
When Pastor George talked about what it means to be a husband and wife in Christ and how we each have different roles in marriage and implored us to embrace those roles.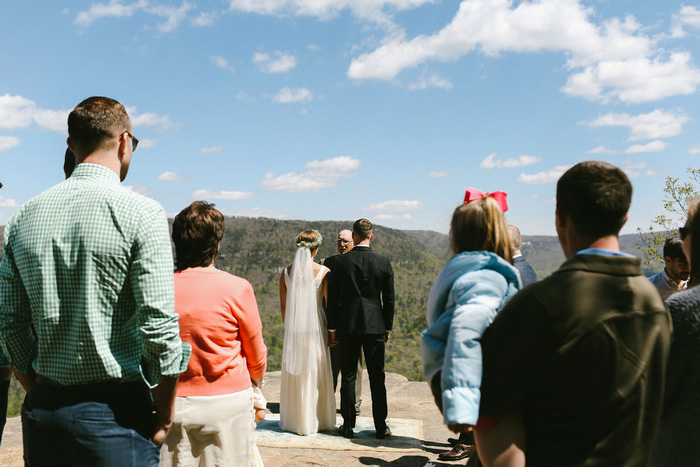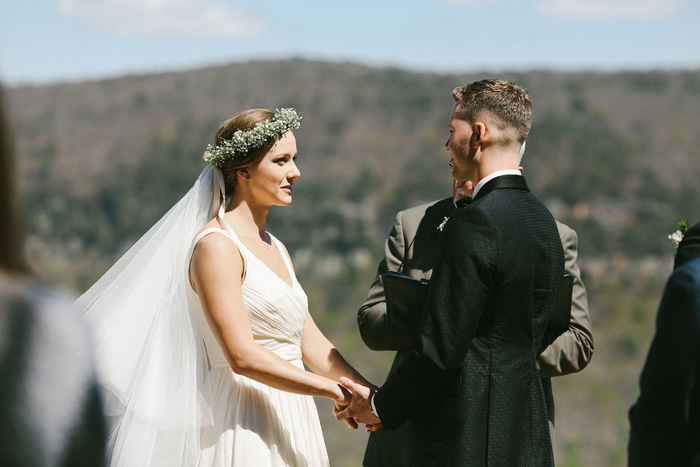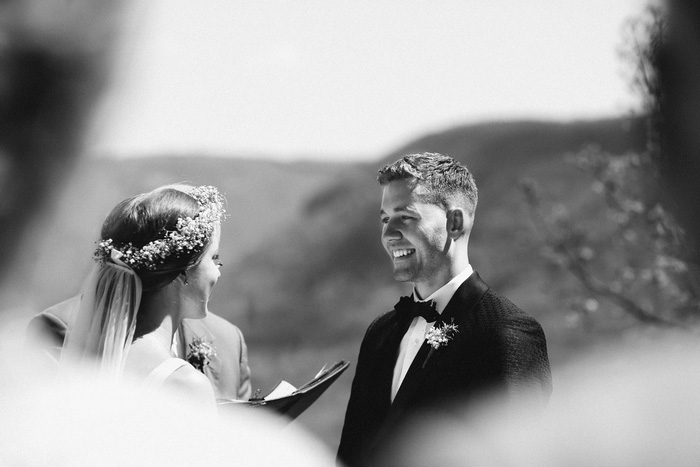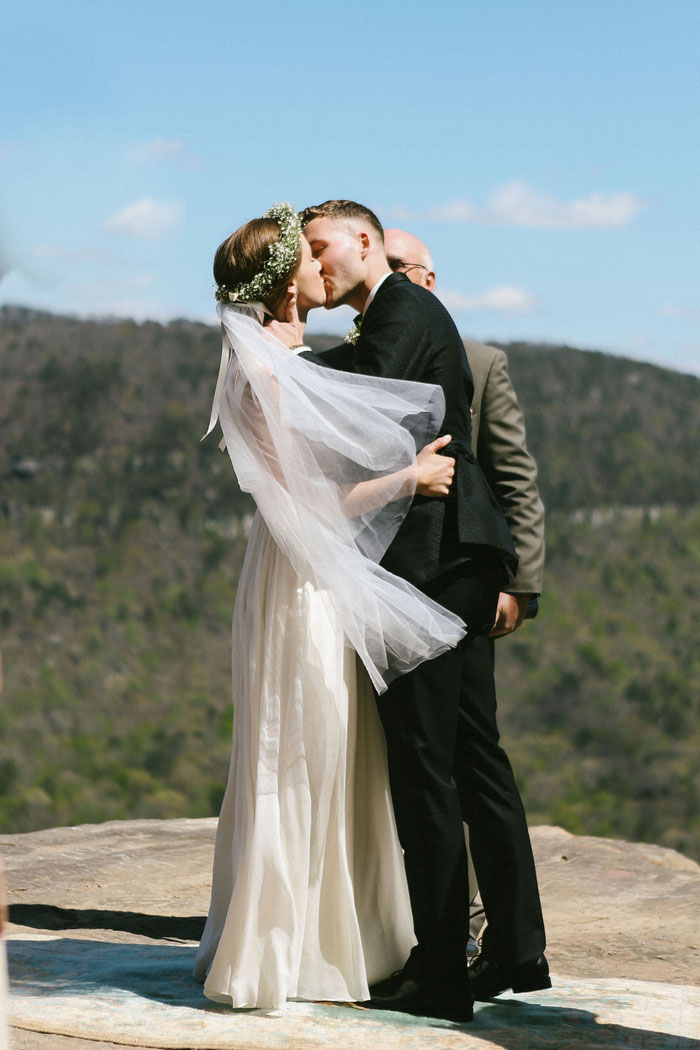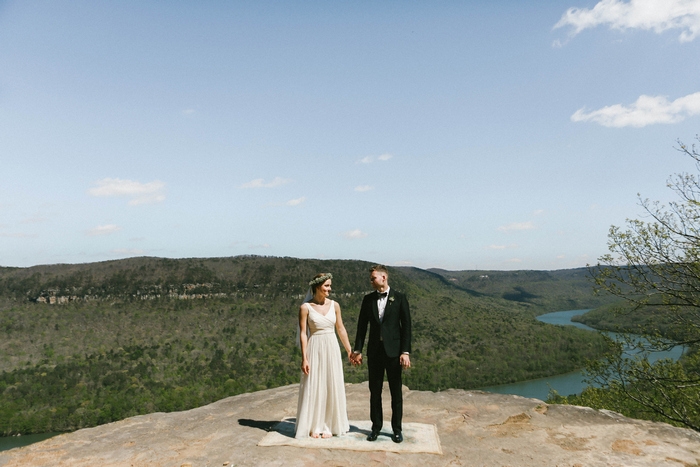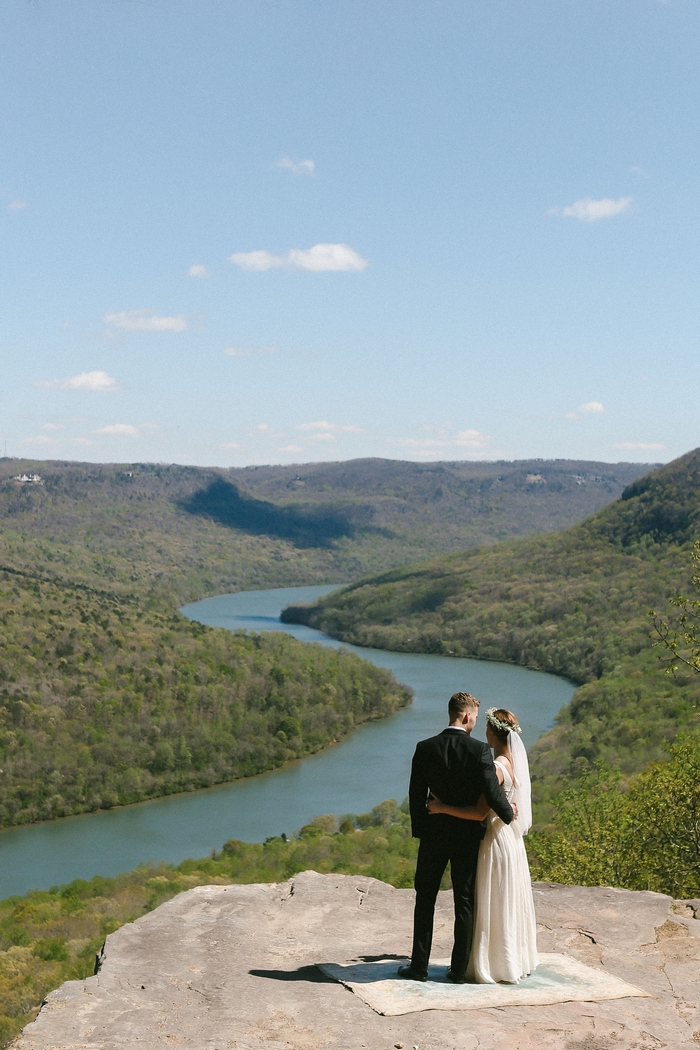 What were the highlights of the reception?
The relaxed atmosphere and knowing we didn't have to be a certain way because we were around family and not a bunch of guests.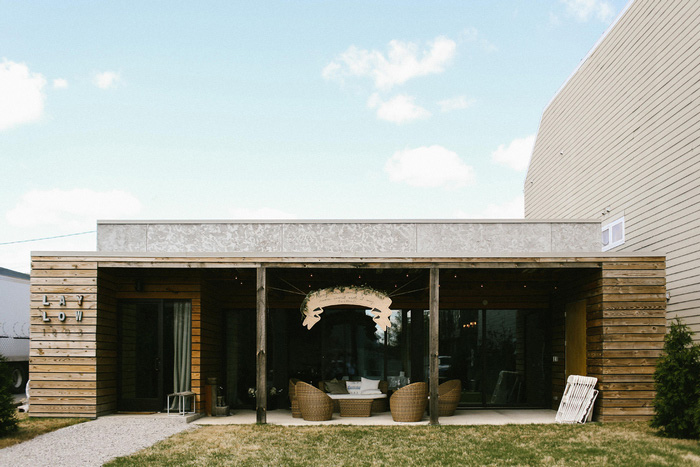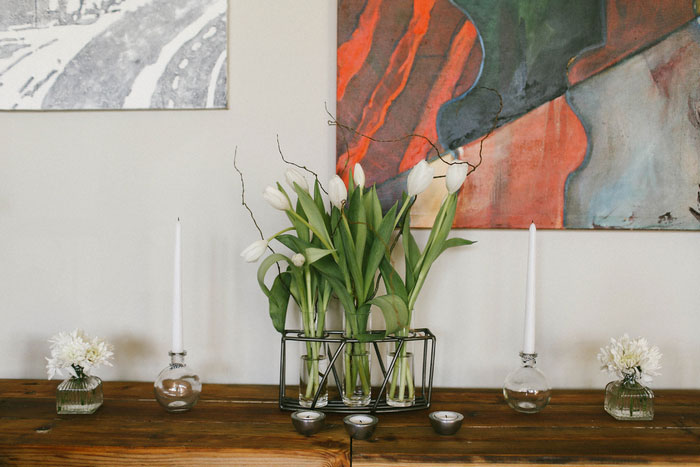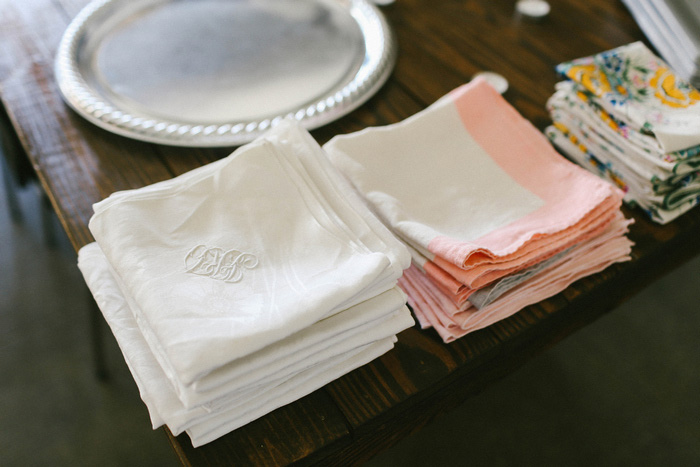 What was the best thing about having an intimate wedding?
Not spending a lot of money on things that are trite, and only having people there that truly love us and have helped us become the people we are today.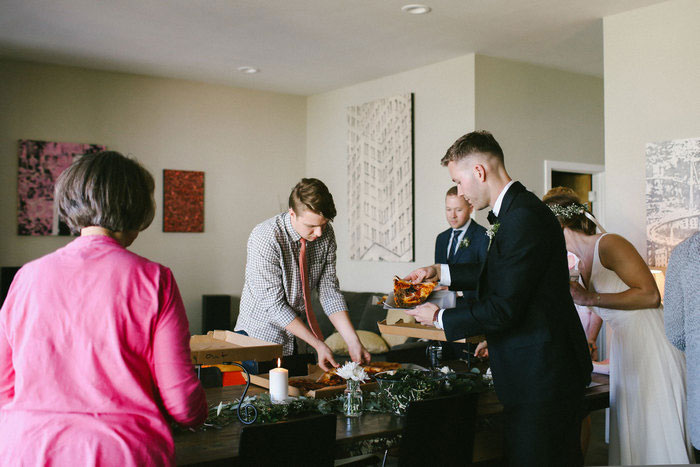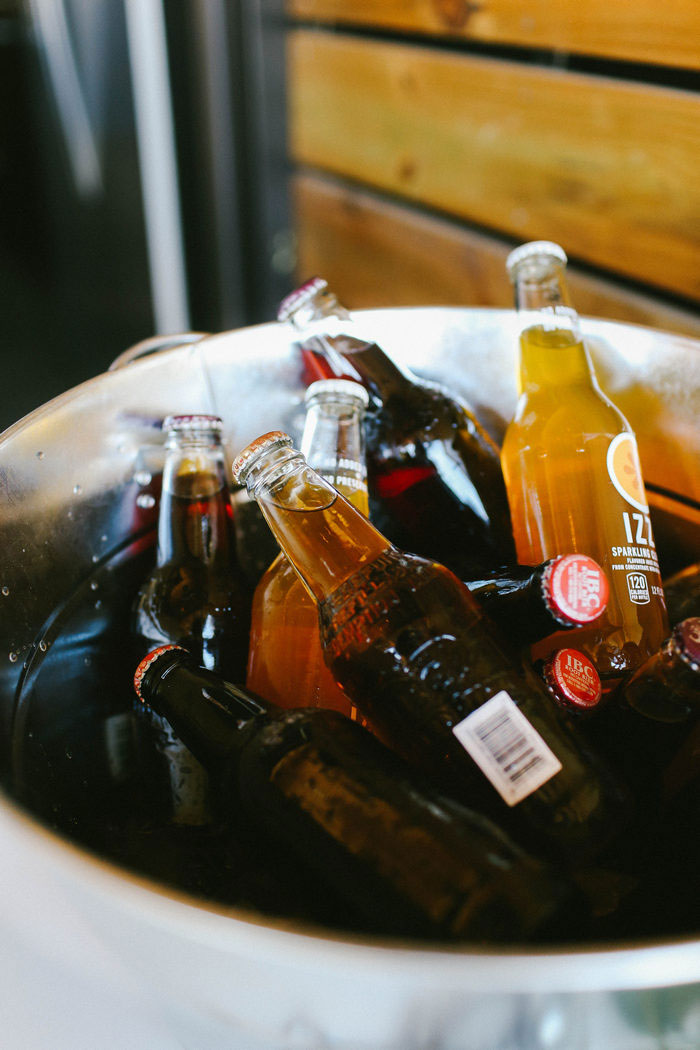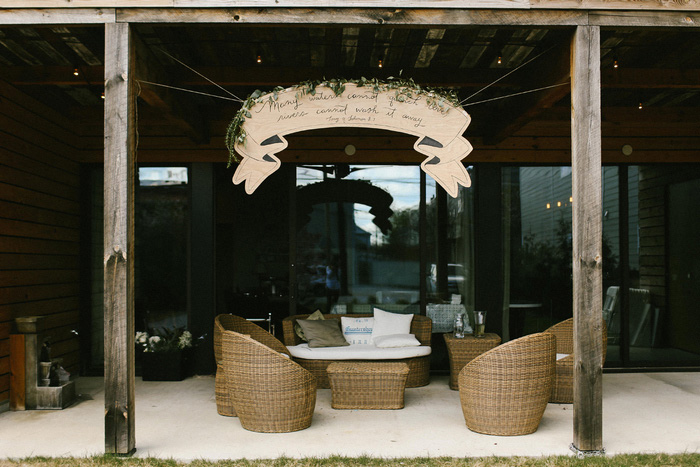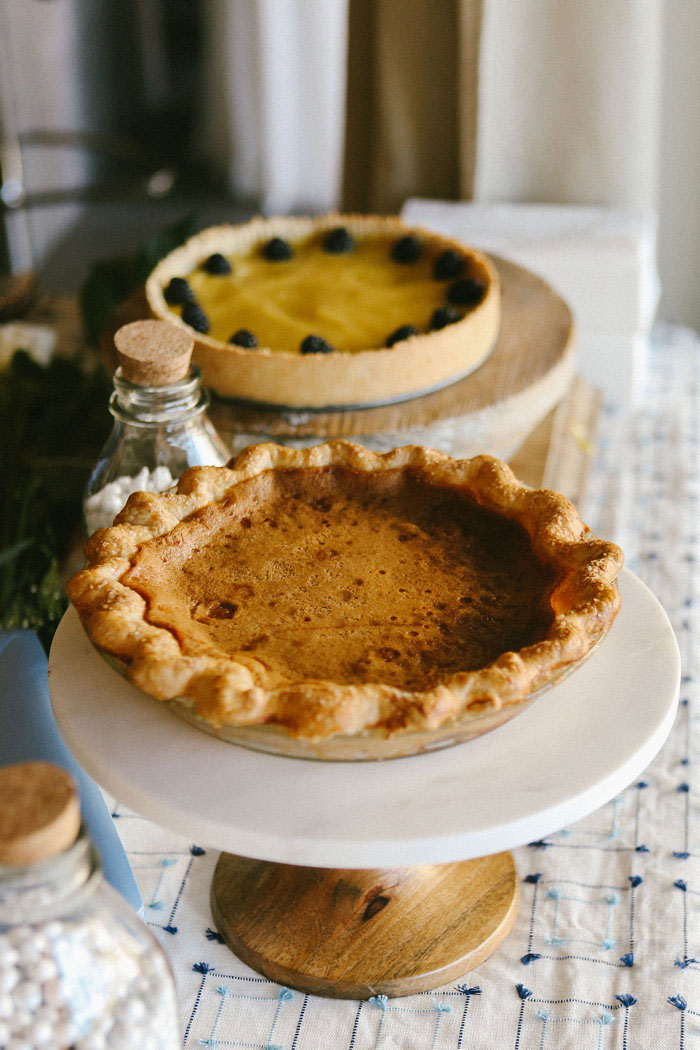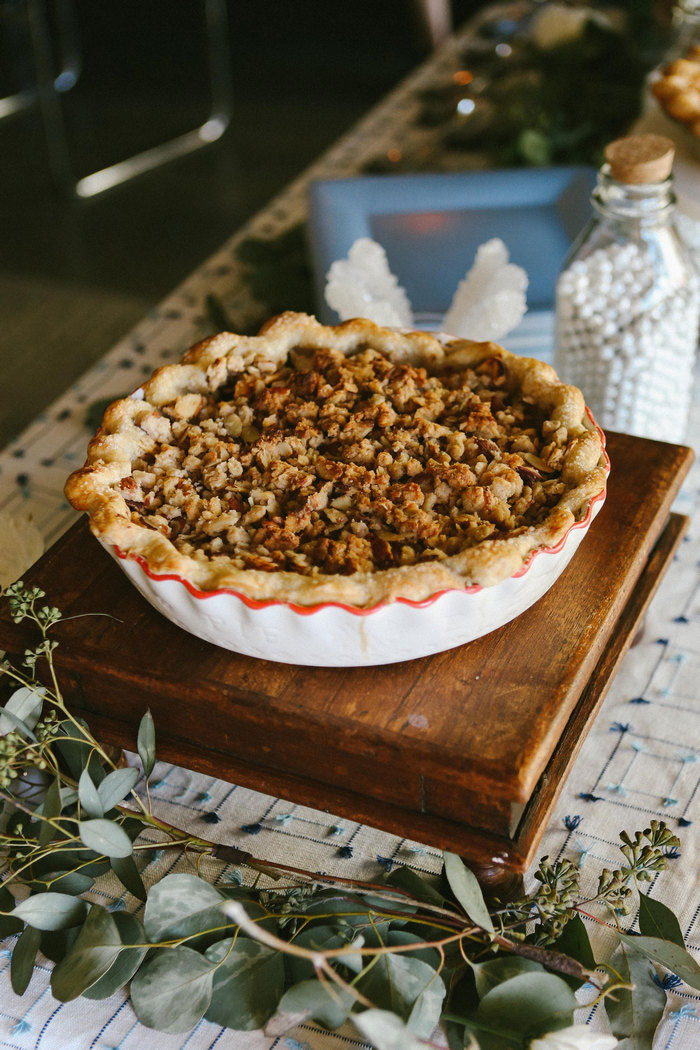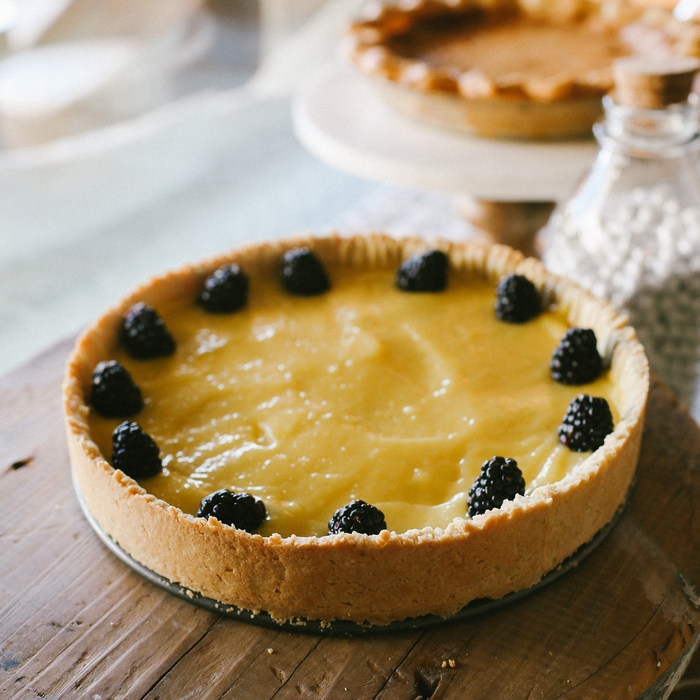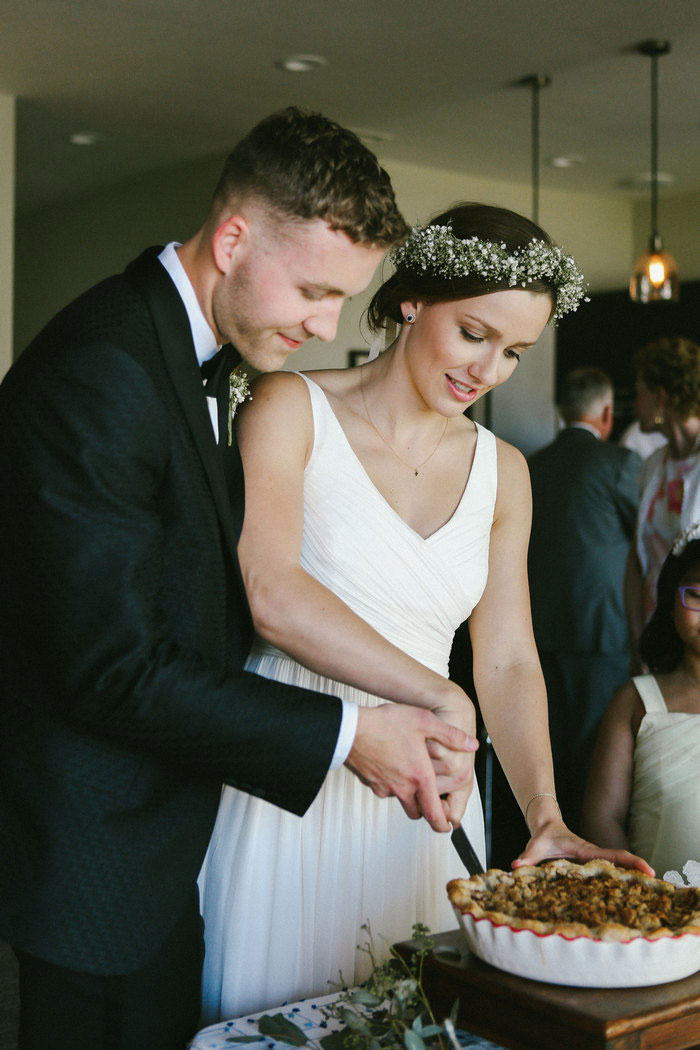 What advice do you have for couples who are considering an intimate wedding?
Intimate weddings can still be what you want them to be even if there aren't a lot of people there. Don't go overboard trying to make it into this huge celebration because an intimate wedding is special, the focus being on the marriage and not a show. Don't feel like you have to impress people and entertain them when the real importance is on the celebration of your union.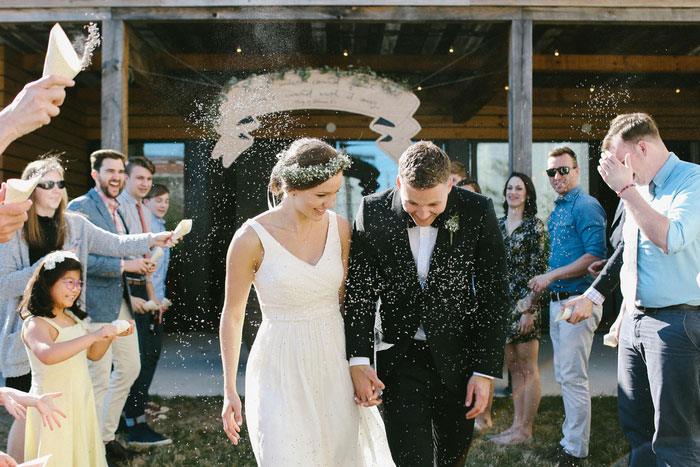 Vendors:
Venue: "Lay Low" on Airbnb
Photography: by the unbelievably talented Wesley and Emma Teague.
Flowers: by family members.
Pizza: Community Pie in Chattanooga.