As a huge fan of "the details" I'm finding myself drawn more and more to the rustic ones. Little somethings here and there are like finding mini  treasures or surprises when you discover them at a wedding. I love when couples up-cycle different items from what they originally were made for into something unexpected.
I especially love the idea of wooden rain gutters (can be found at local vintage salvage yard). I recently saw them being used as flower boxes, which I think would look amazing as a sort of floral runner down the middle of a farm table! This is what I imagine they would look like being used to hold candles. Very dreamy.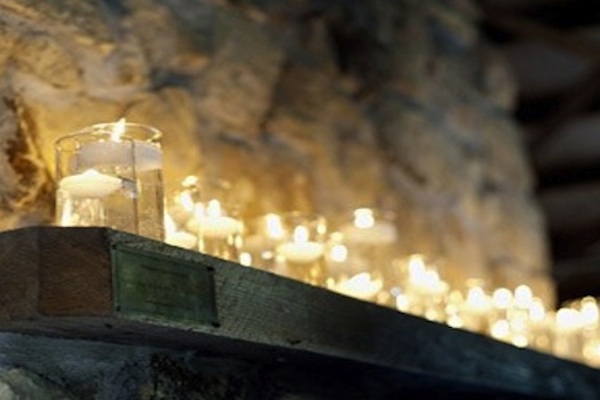 Hay seating is something that seems kind of basic, but as seen here dressing it up a little bit makes a world of difference. Just adding cloth gives the hay a more put together look.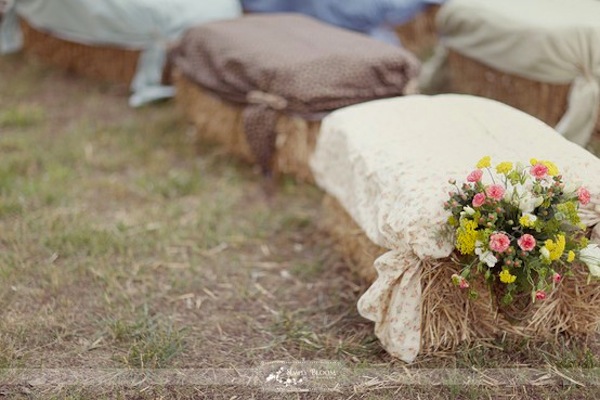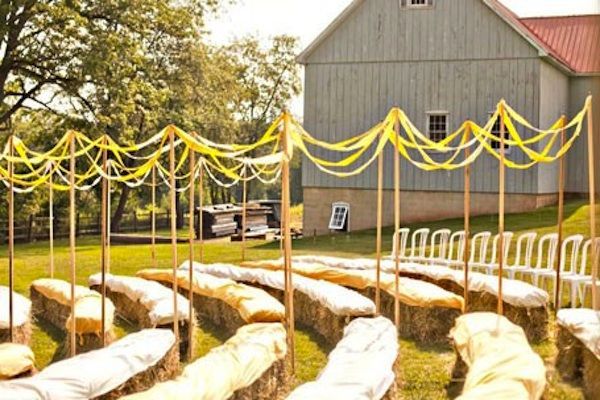 I especially love wedding details using old keys! Here are some great examples of save the dates and escort card options.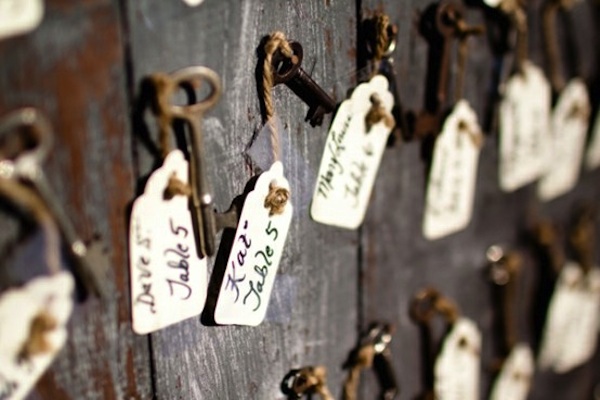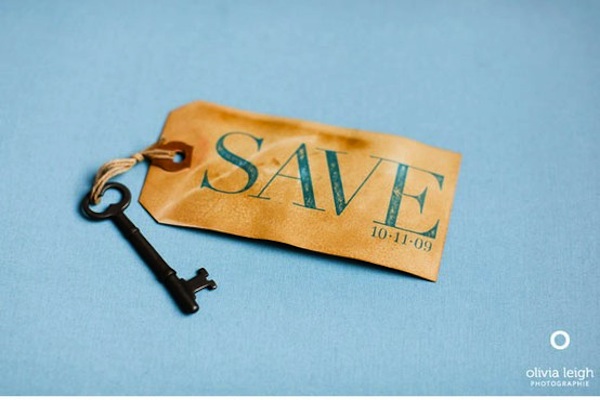 Vintage key escort cards wouldn't be complete without chicken wire to hang them from! Chicken wire is very bendable so it works best with a frame, using an old screen door, shoji screen or old window would all be perfect because the frame is built in. Simply remove the old screen/ glass, cut the chicken wire to size and nail or staple gun it onto the back, and voila!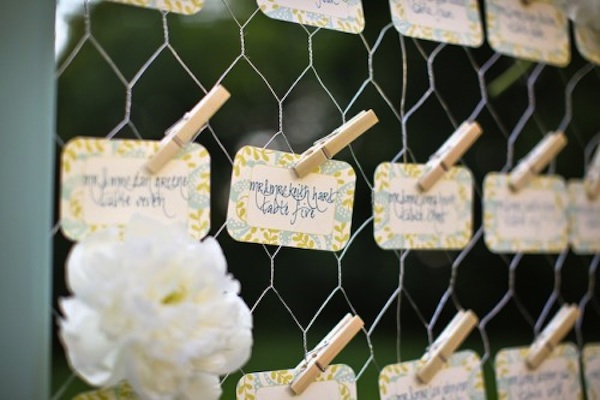 As mentioned earlier, vintage and architectural salvage yards are great resources for finding these items as well as antique fairs and flea markets. Happy hunting!
Photo One: weddings.theknot.com via Pinterest ; Photo Two: simplybloomphotography.com via Pinterest; Photo Three: weddings.weddingchannel.com via Pinterest; Photos Four and Five: ruffledblog.com via Pinterest; Photo Six: in0spirare.wordpress.com via Pinterest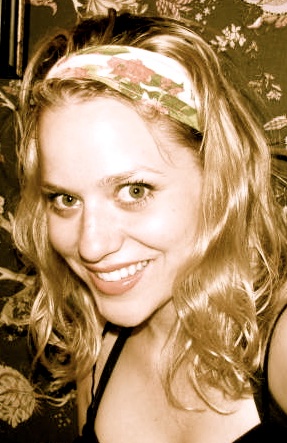 Rebekah is a DIY obsessed,wedding design wizard who loves hunting her bay area homeland for clever craft ideas, vintage gems, bargain  buys, and blogging inspiration. She and her husband live and write in Oakland. Read her blog.