Sarah and Jordan didn't want an audience at their wedding. They wanted to keep the commitment that they were making to one another front and center; having only two guests enabled them to do just that. Without having to worry about pleasing a room full of guests – not to mention go over budget, the couple was able to relax and enjoy their wedding day without stress.
Big thanks goes to the one and only Jamie Delaine, who captured this elopement perfectly. Thanks, Jamie!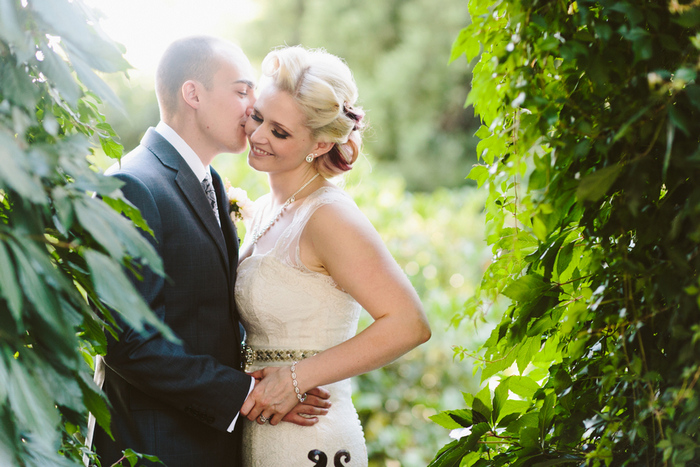 Sarah, 32 & Jordan, 28
Location: Vancouver, BC

Wedding Date: July 28, 2015
Number of Guests: 2
Wedding Cost: $6,200 inclusive of rings (engagement & wedding)
Wedding Ceremony Location: Hycroft Manor, Vancouver
Wedding Reception Location: We didn't have a traditional wedding reception but we did enjoy dinner on our wedding day, with our witnesses, at Five Sails Restaurant at the Pan Pacific hotel. A week and a half after we were married we also had a family potluck dinner, with immediate family, hosted in my Mom's clubhouse. We knew we wanted to take time to celebrate with our families. Jordan and I wore our wedding outfits again and our families also dressed up so we could capture some family photos all together.
Why did you have an intimate wedding?
Neither Jordan or I are ones who like all eyes on us. We wanted those moments, when we committed our lives to each other, to be just the two of us focused fully on each other and not on entertaining. We believe that the purpose of a wedding is not just about one special day. It's about a marriage that would exist everyday from that day forward. Also, we knew that weddings can become very expensive and we didn't want to start our marriage in a boat load of debt, for one day's merriment.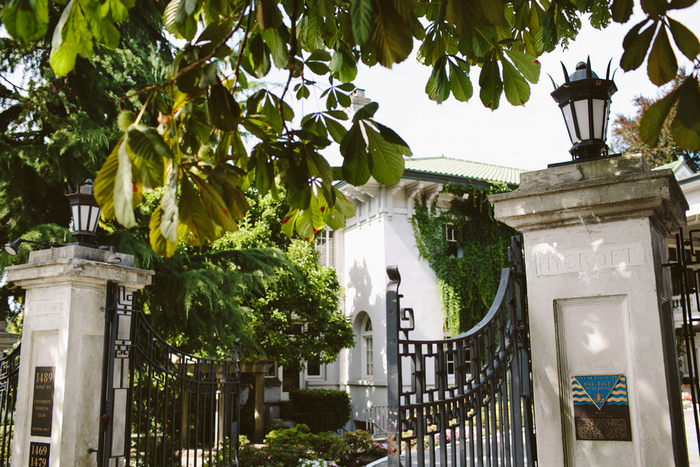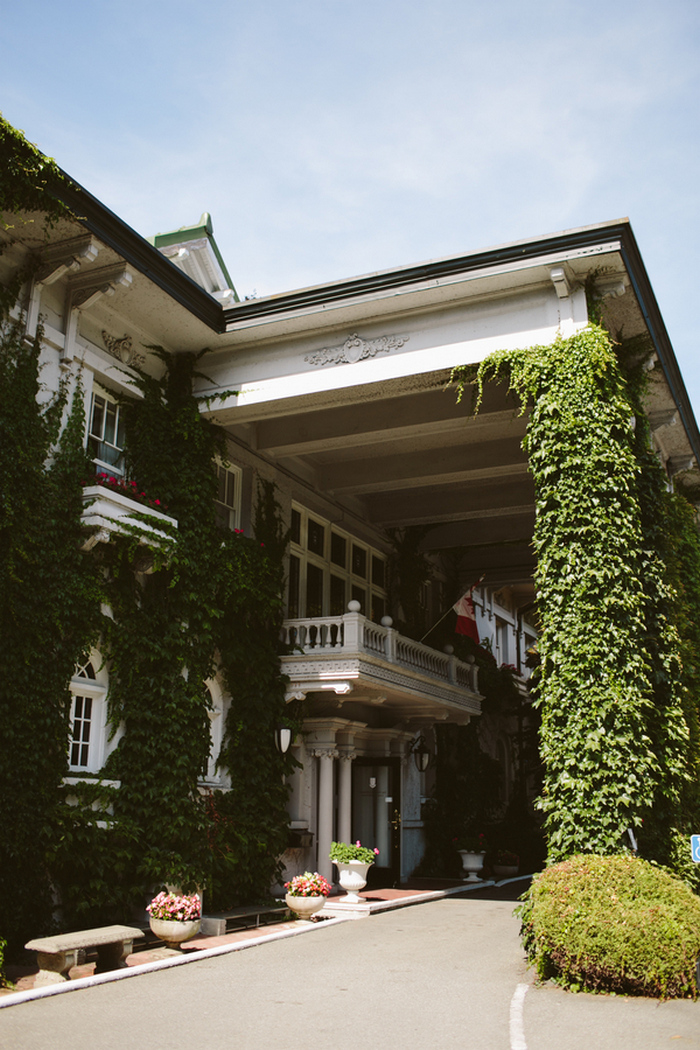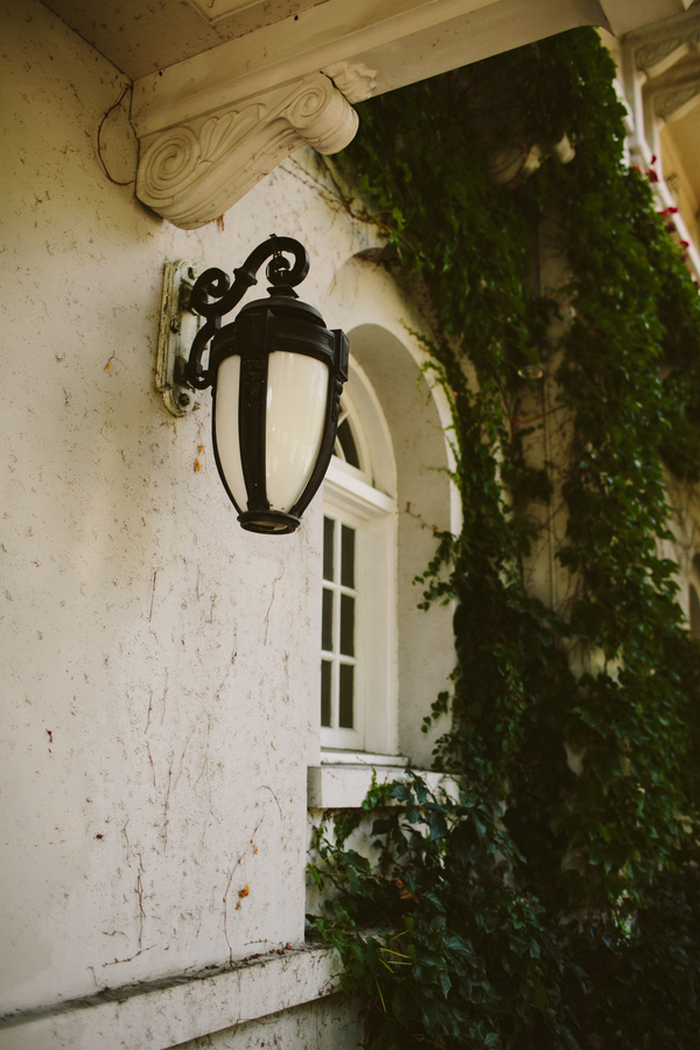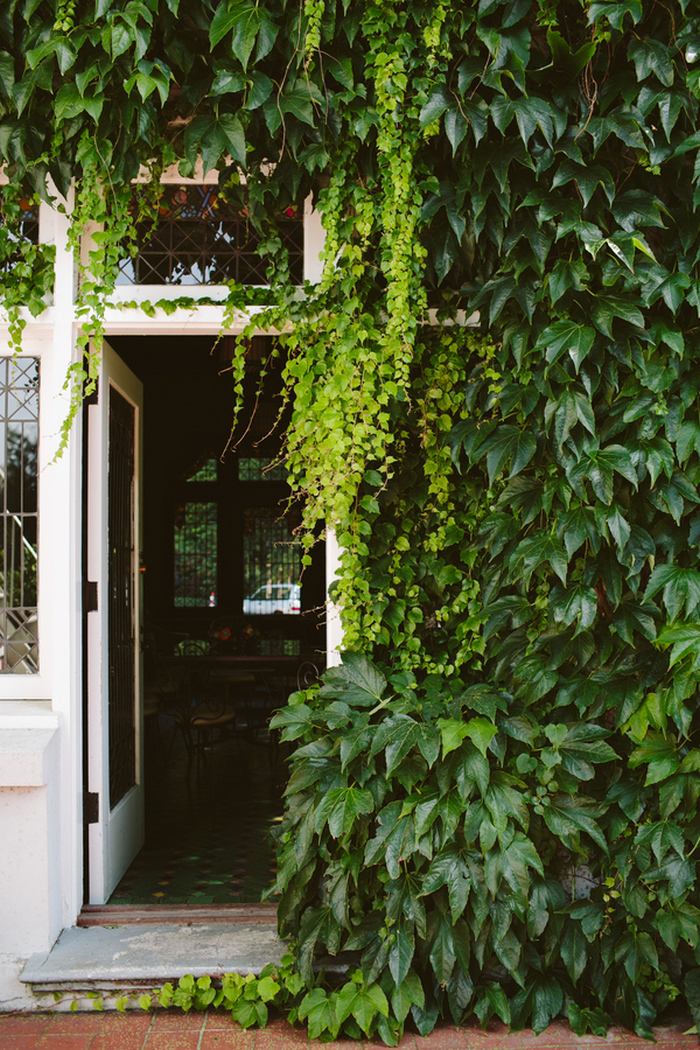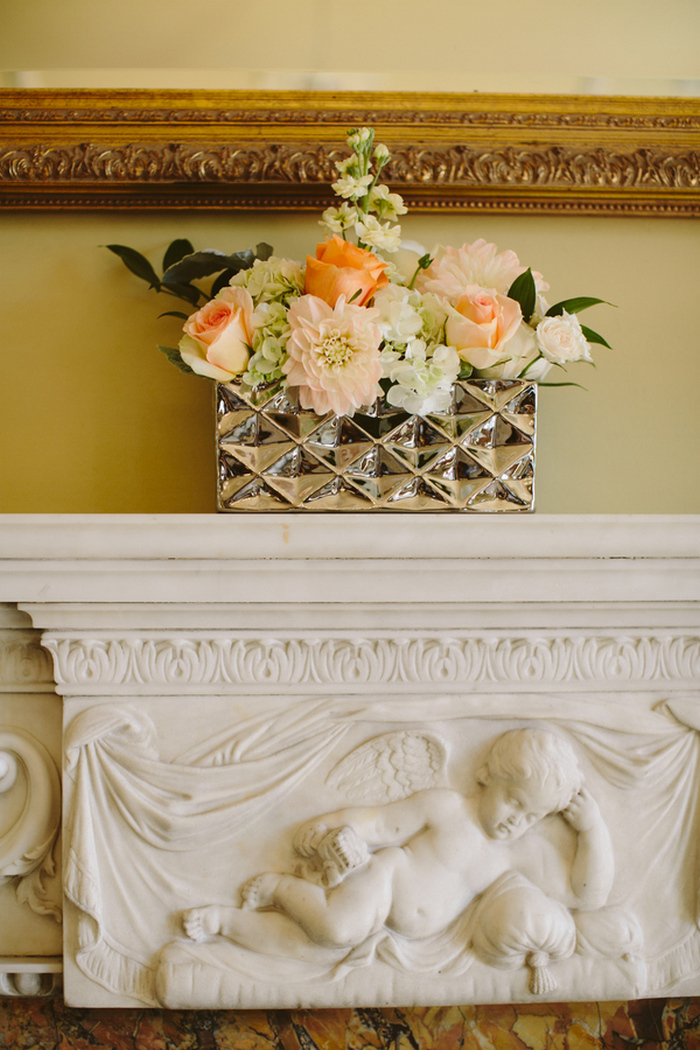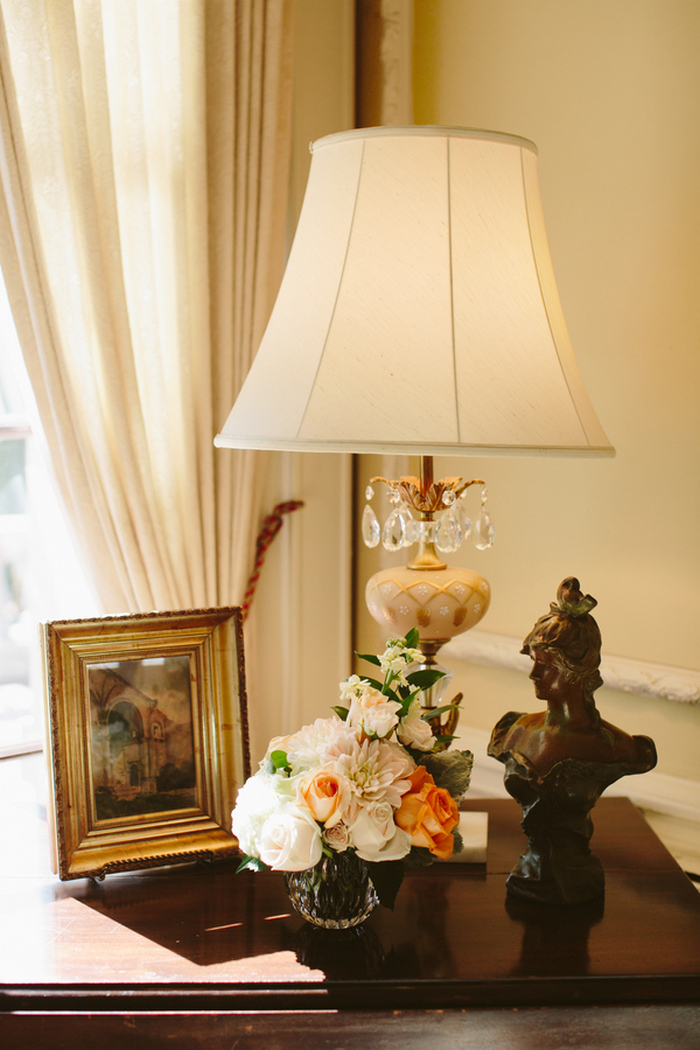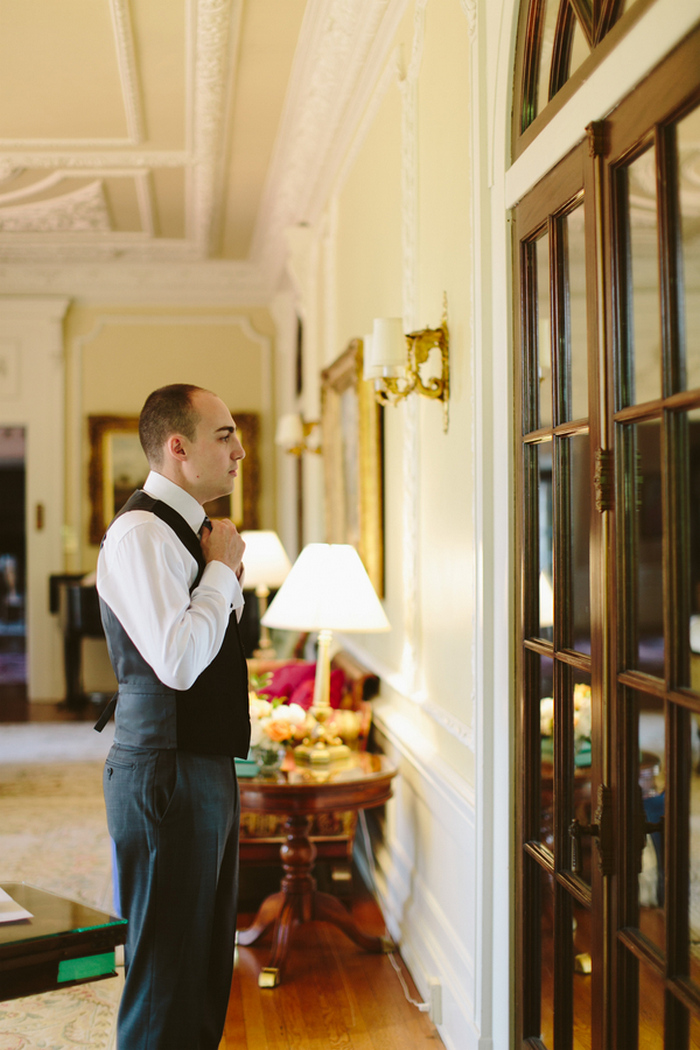 What are some the challenges that you faced planning an intimate wedding?
There were many little things on our wedding day that I had to manage myself because I didn't have people  with whom to delegate tasks. It was tricky because Jordan and our witness Jason were to arrange the furniture at our venue and myself and our witness Jessica needed to put the final decor touches in place. This was to take place before our first look, so we had to strategically hide from each other during these moments to complete our tasks without seeing each other.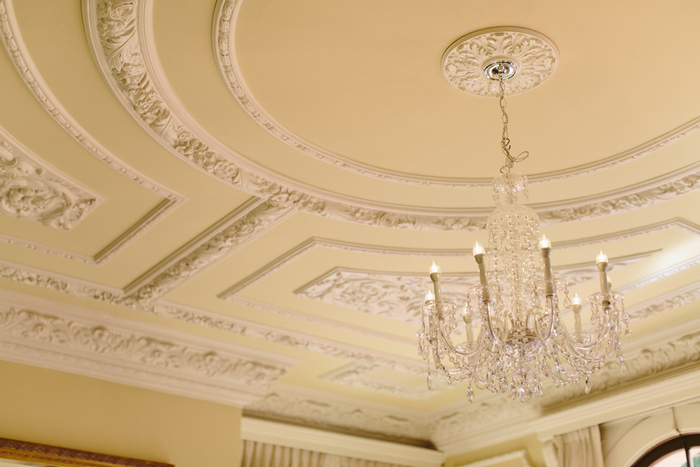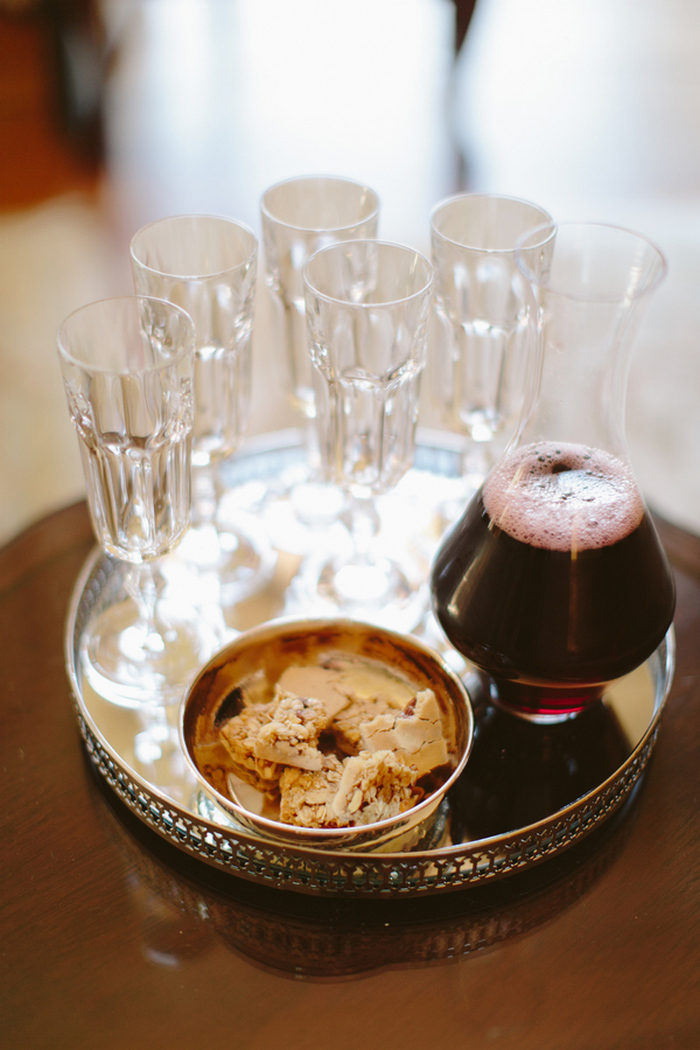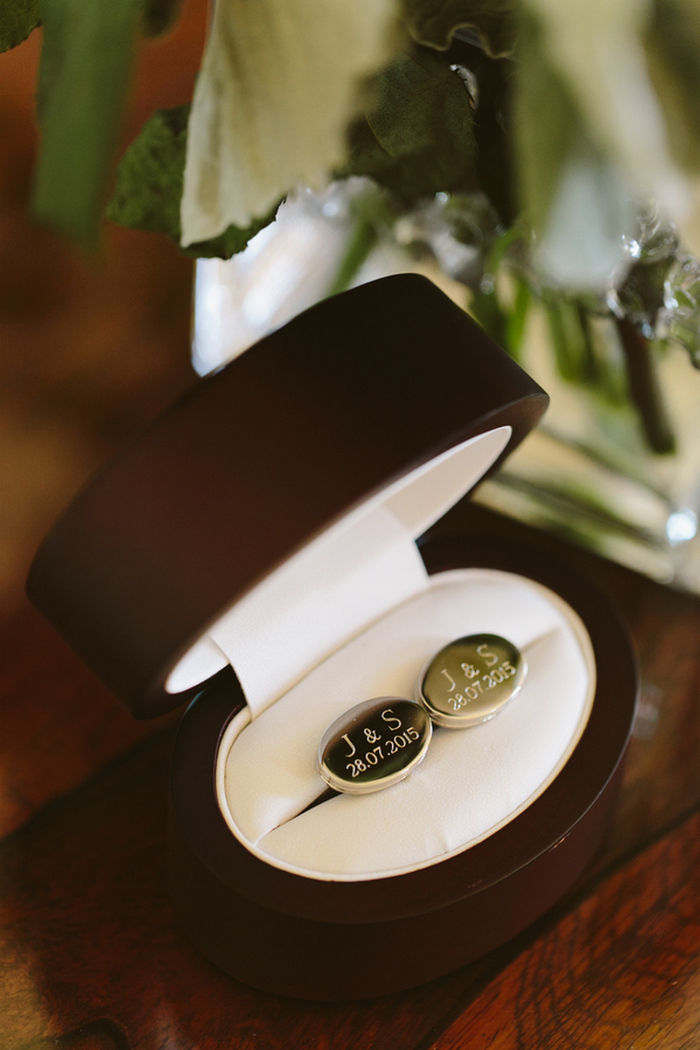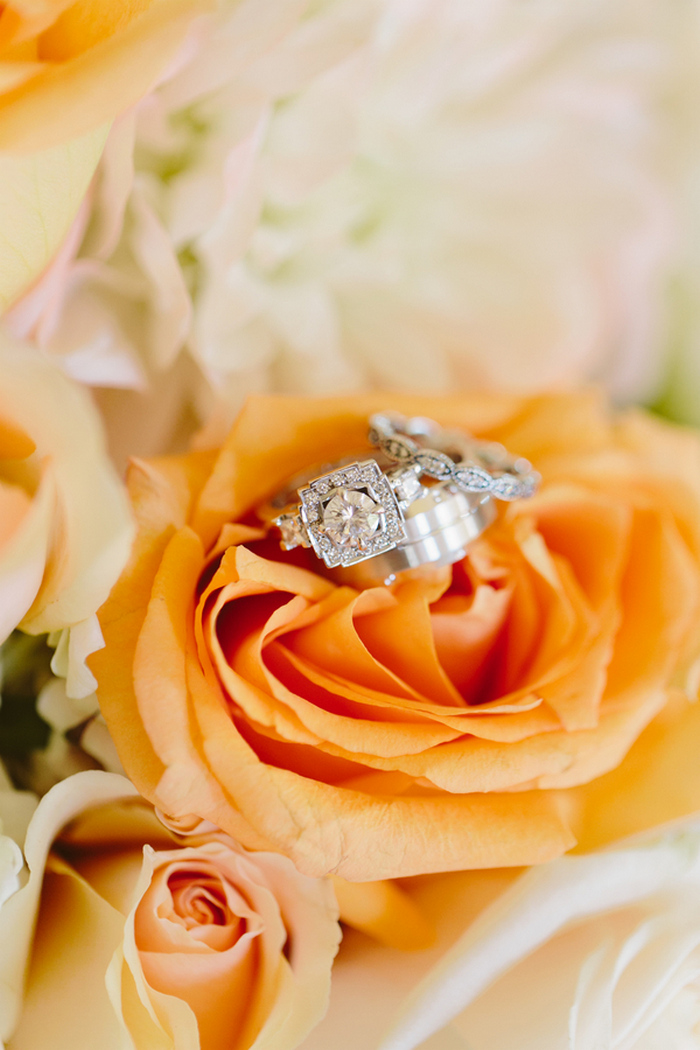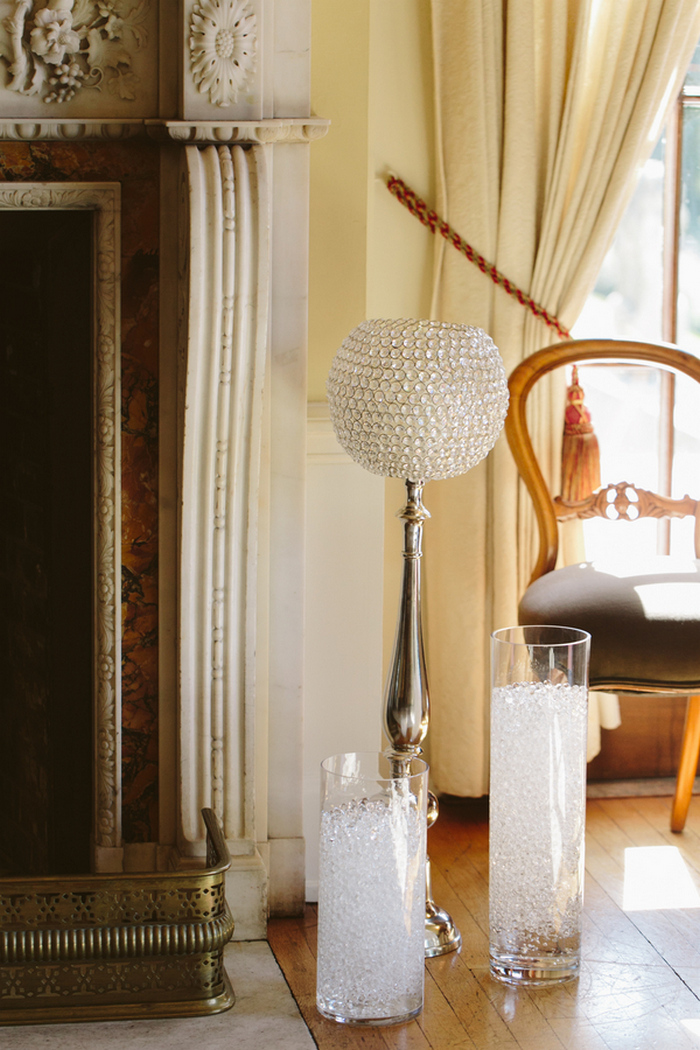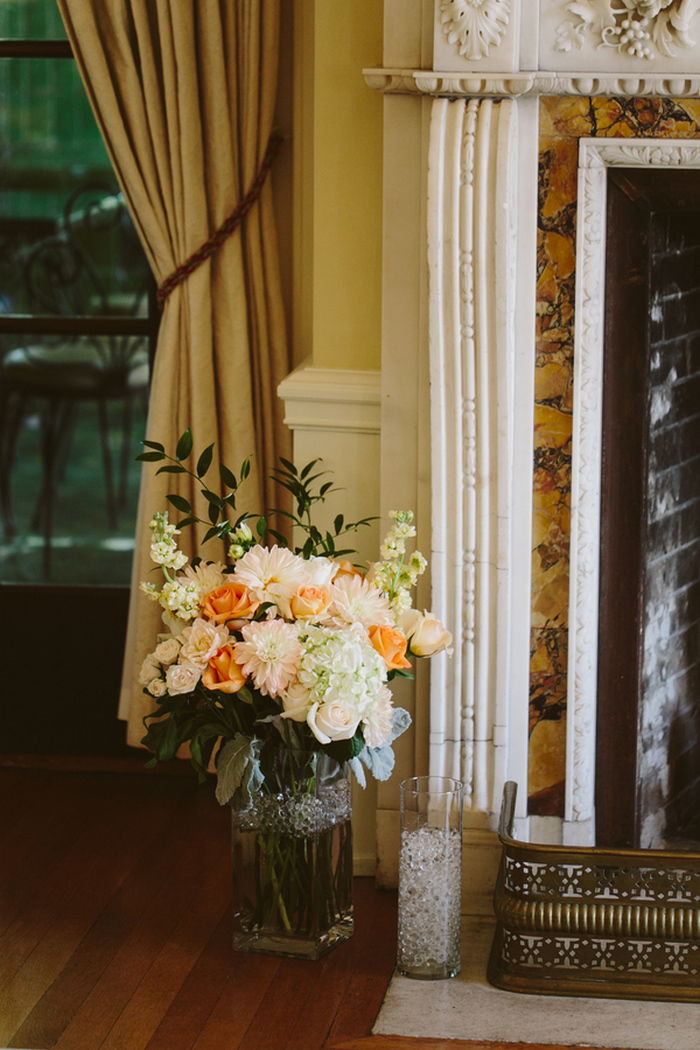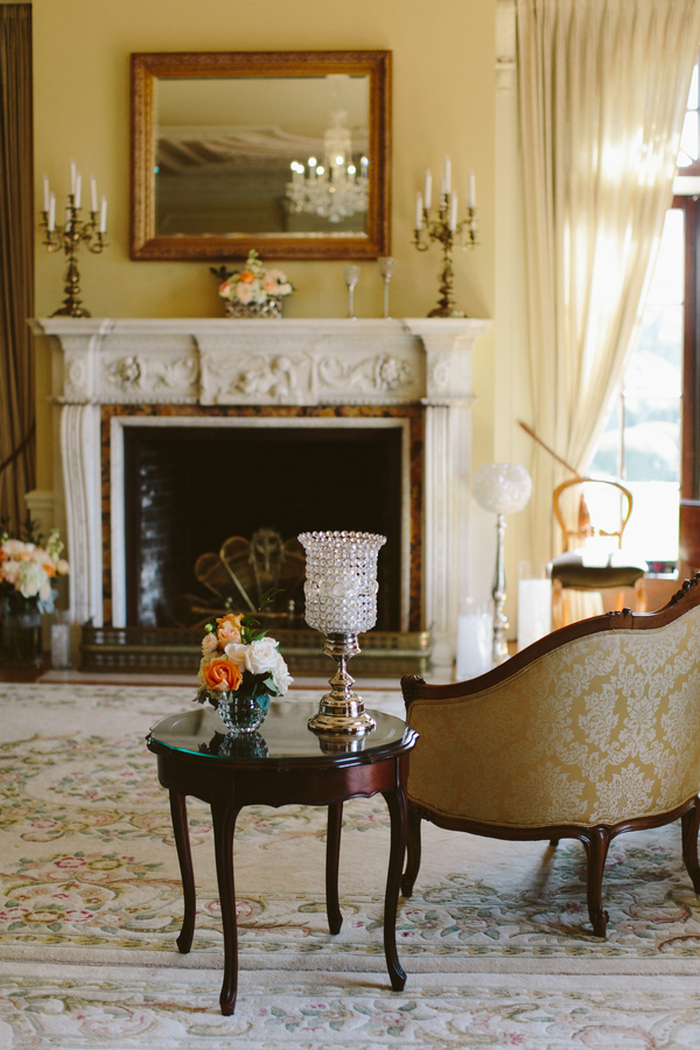 Was it difficult to pare down the guest list? 
I wouldn't say it was difficult to pare down the guest list, but we were very thoughtful in our selection of witnesses. We didn't want to play favourites with family. We wanted to make sure we had people there that genuinely mattered to us. As well, we wanted witnesses that had a similar view of marriage as we do – a covenant made before God, declaring our commitment toward one another. A commitment that is greater than feelings. A choice made for better or worse, in sickness and in health. We wanted to choose witnesses that would rally around us and hold us accountable, especially in the times when it's not easy.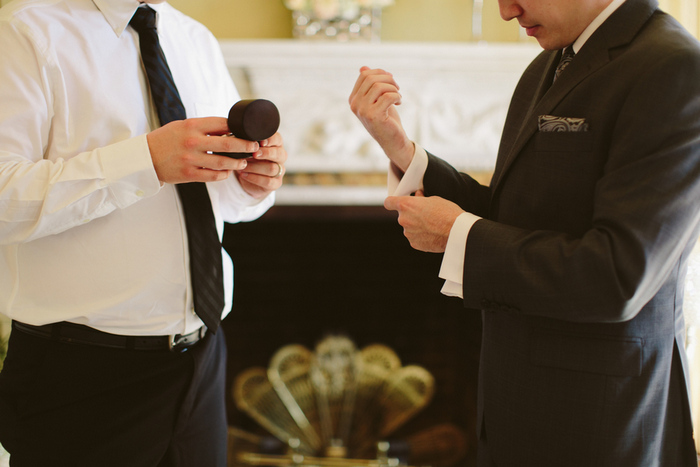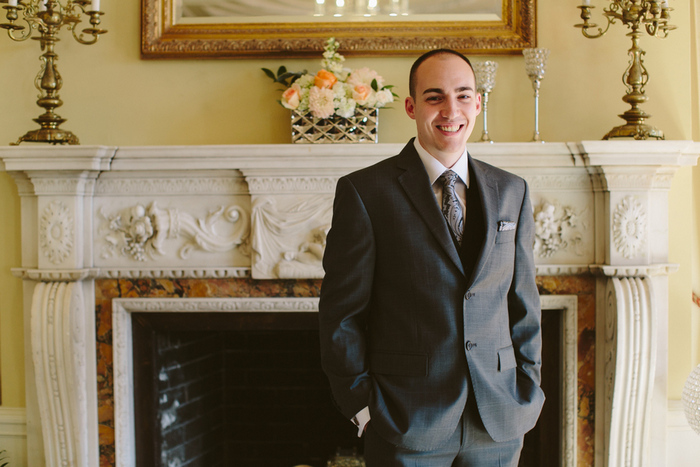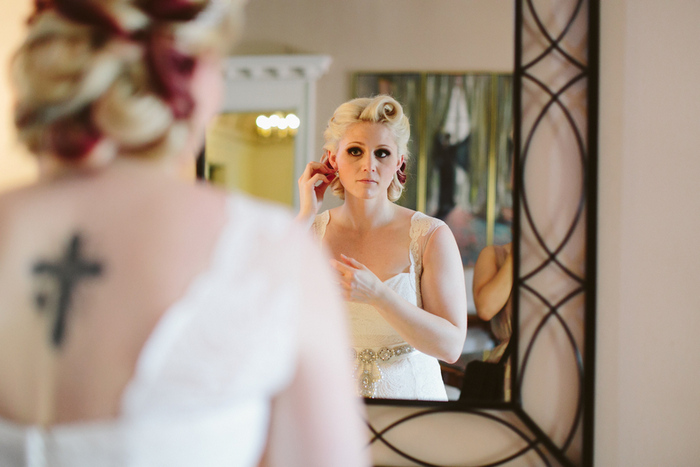 Did you have any 'issues' with the small guest list from friends and family? If so, how did you address them? 
We're so thankful to have such loving and supportive family and close friends who encouraged us to do what we wanted for our special day. That's not to say we didn't hear opposed opinions, but the people that really matter in our lives shared nothing but excitement for our choices. While they weren't there in the moments we said "I do", they get to walk with us on the journey. A journey which is only beginning.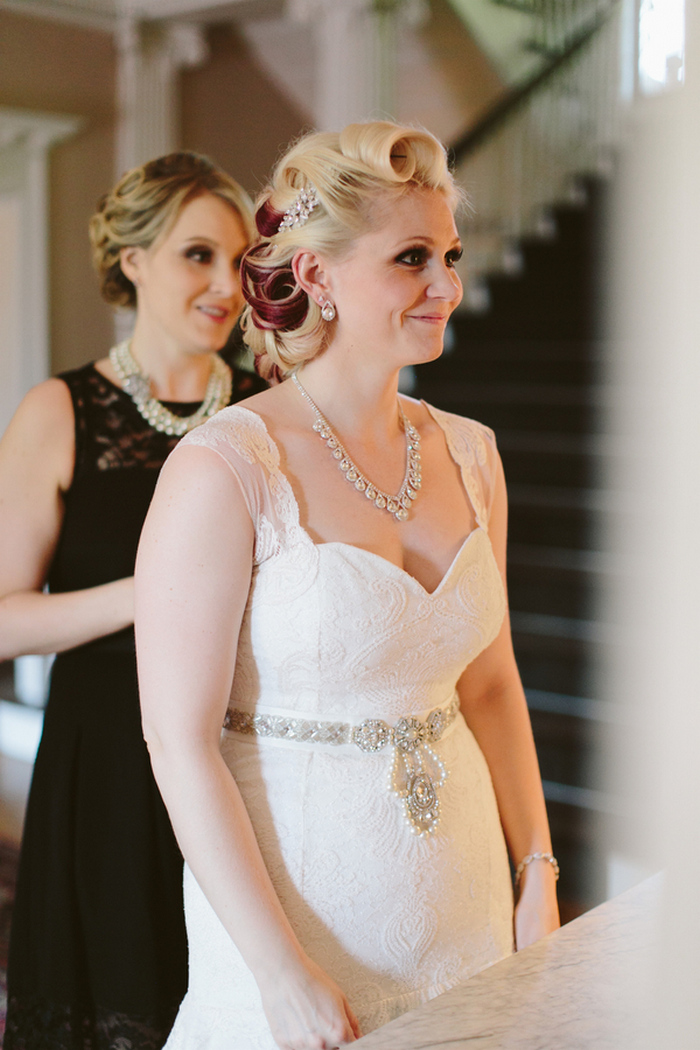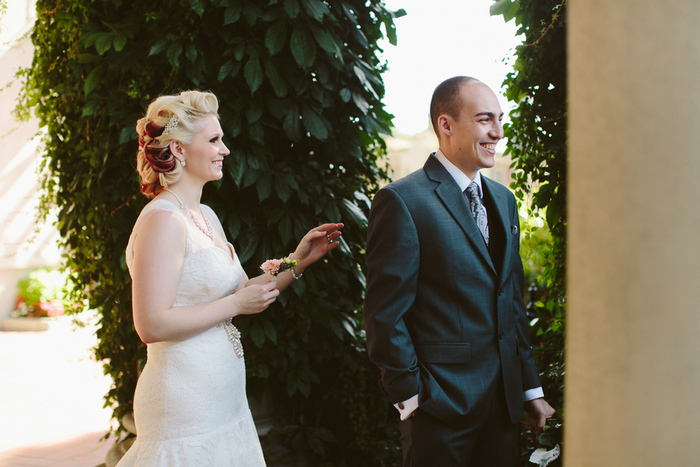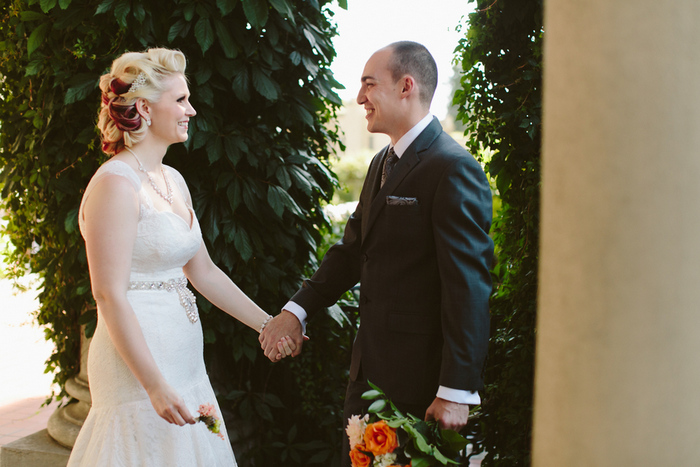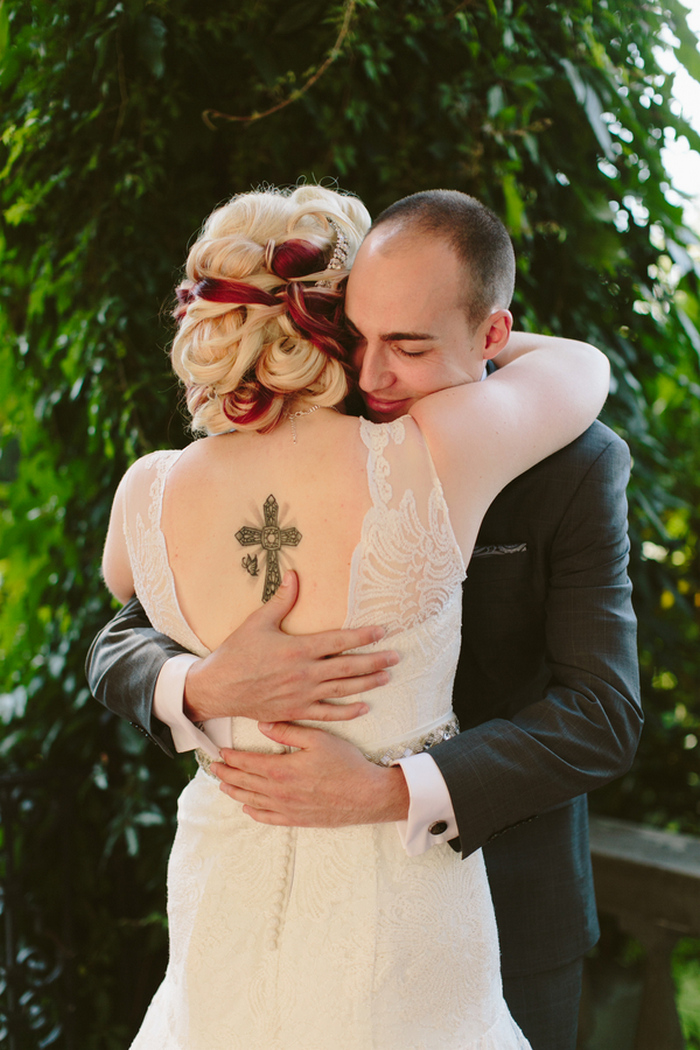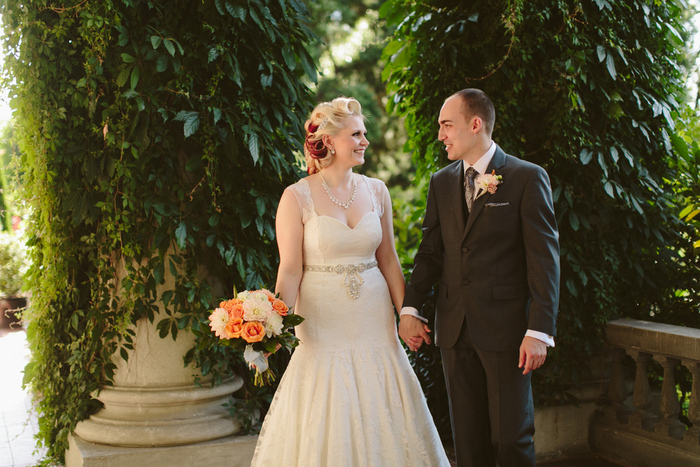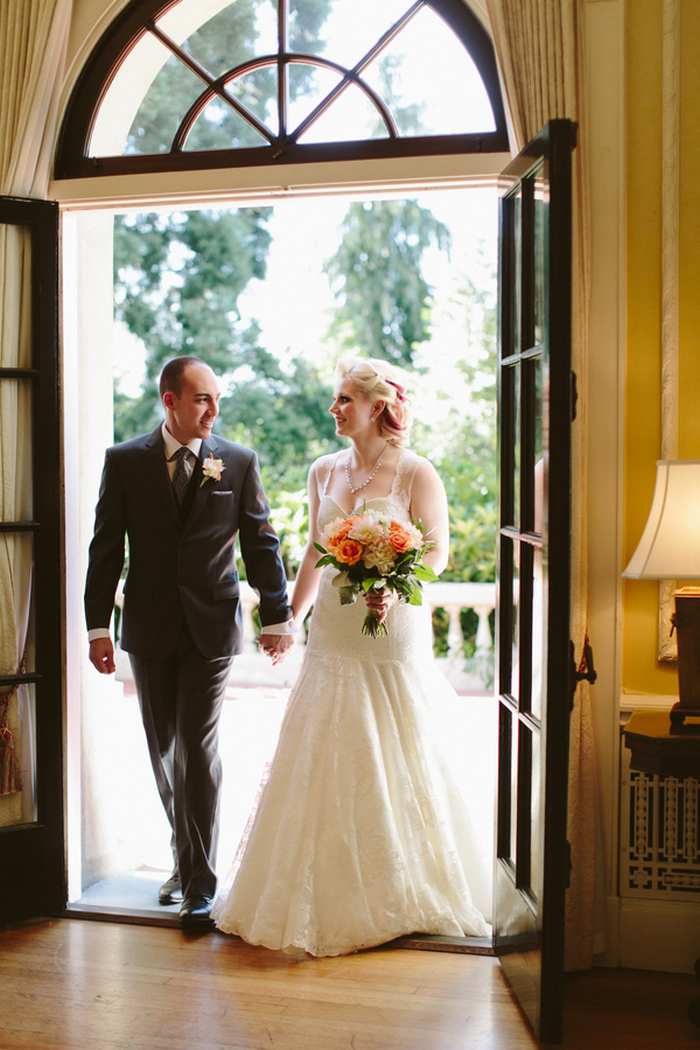 What were the highlights of the ceremony?
Our ability to improv was one of my favourite parts of our ceremony. We didn't have it all worked out. We had the overall flow but there were moments when we just made it up as we went. With only 7 people in the room the pressure was off. The moments would be just as God intended which brought immense peace and joy into those moments. An example of our improv was, as part of our ceremony we had planned to take communion together; but silly me, I forgot the bread. I realized it was forgotten when we arrived at the venue, which is far from home or any stores. What I did happen to pack were some granola bars; so we did what we had to do and broke the granola bars into pieces. When we placed the pieces of granola bar into our mouths, we realized the pieces were a little larger than anticipated. Chewing like chipmunks, we couldn't help but laugh. Such a moment in front of an audience would have made me embarrassed for sure; but in our intimate setting, it made those moments that much more special.
What were the highlights of the reception?
After our ceremony we went to dinner at Five Sails Restaurant with our two witnesses, so it was just the four of us. It was lovely and we got to simply enjoy the meal that was specially prepared for us. The food was delicious and the service and care was exceptional.
What was the best thing about having an intimate wedding?
Our intimate wedding certainly helped us achieve our goal of being in those moments, solely focused on each other and the life long commitment we were making to one another. From 4:30pm onward we got to spend every moment together, side by side, enjoying each others presence. It was so lovely.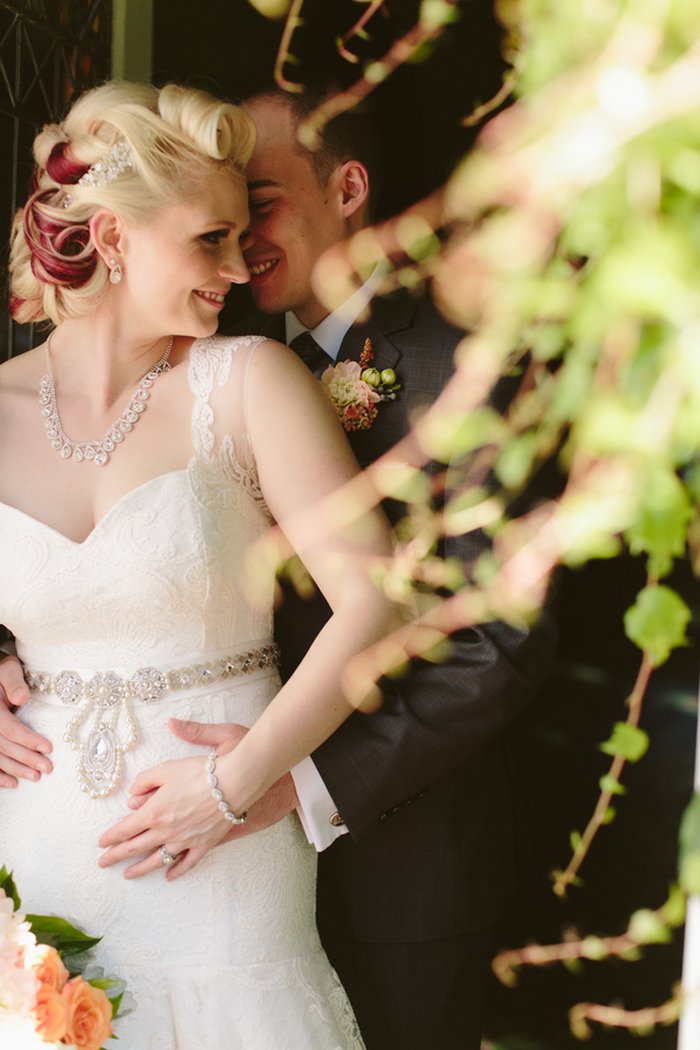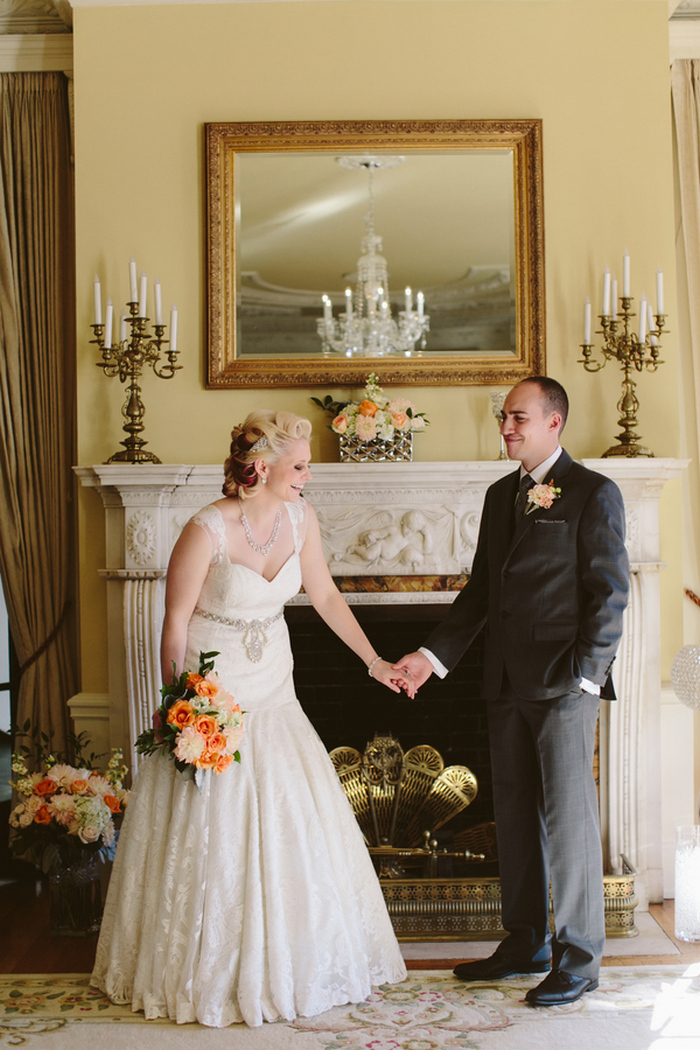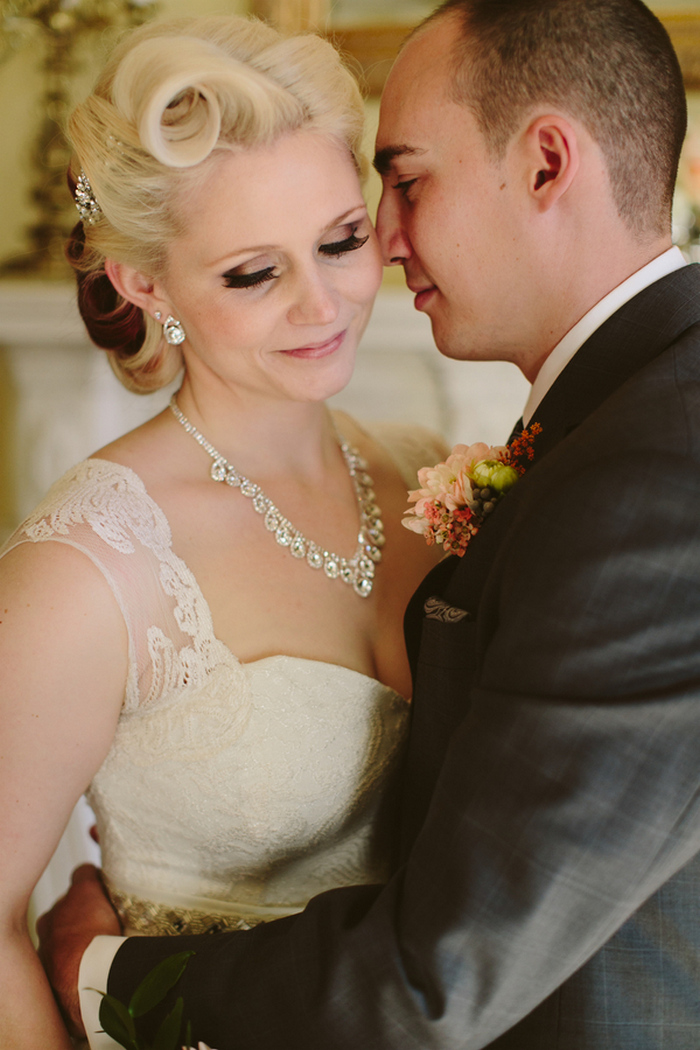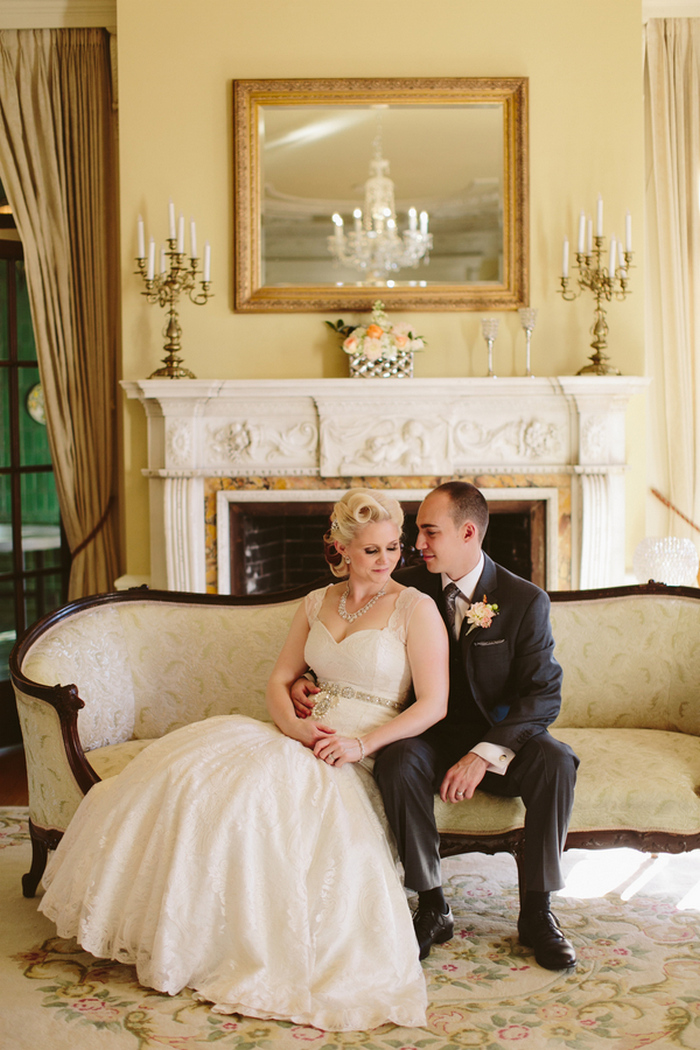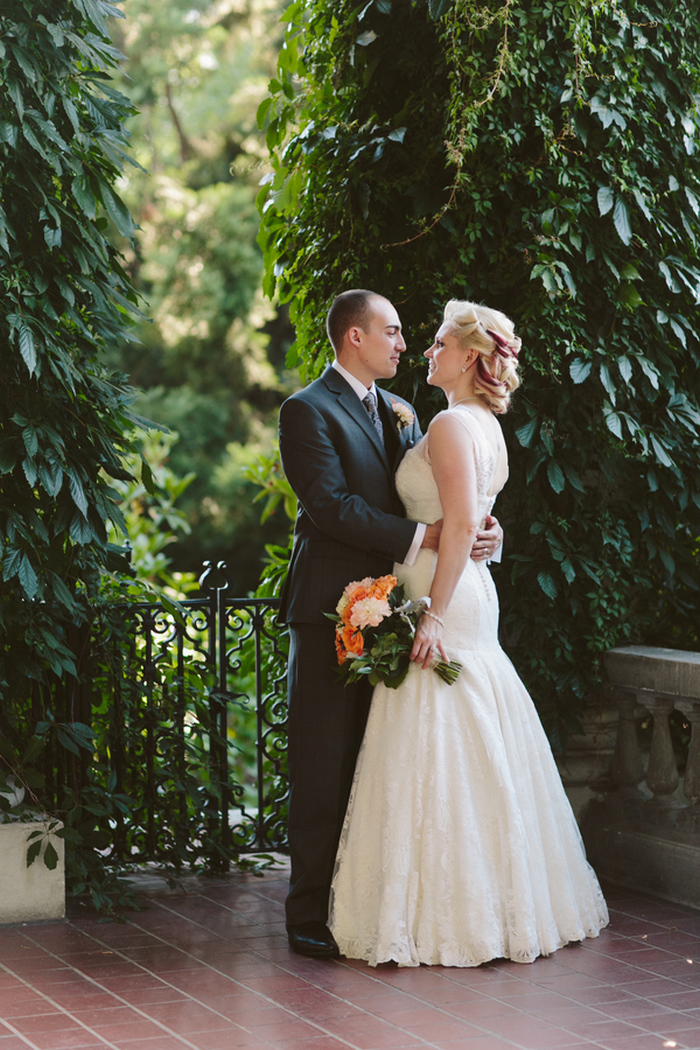 What advice do you have for couples who are considering an intimate wedding?
If it's what you want, do it! Don't cave at other people's opinions or expectations. I've been involved in planning a few weddings and with each one there is always some sort of drama. Yet somehow after the wedding, none of it matters. Peoples opinions and emotions dissipate, leaving the couple with the aftermath of their decisions and how their special day lined up to what they really wanted. It's your day, make it what you want.
Vendors:
Bride's Dress: Homemade by Bride and Mother of the Bride
Groom's Attire: Tip Top Tailors
Hair Stylist: Escape Salon and Day Spa
Bridal Bouquet & Boutonnière: 99 Nursery
Officiant Pastor: Village Church, Eric Damewood
Photographer: Jamie Delaine
Videographer: Beautiful Life Studios